Hairstyle
New Year's Hairstyle Ideas for Short Hair 2024: 19 Trendy Looks to Welcome the Year
Short hair can be incredibly chic and versatile. As we usher in 2024, it's time to explore fresh and fabulous hairstyles for short hair that will have you stepping into the New Year with confidence and style. Whether you're celebrating at a lively New Year's party or enjoying a cozy night in, these 19 trendy New Year's hairstyle ideas for short hair are sure to make a statement and help you ring in the year with flair.
1. Classic Pixie Cut
Start the year with timeless elegance by rocking a classic pixie cut, offering a clean and sophisticated look.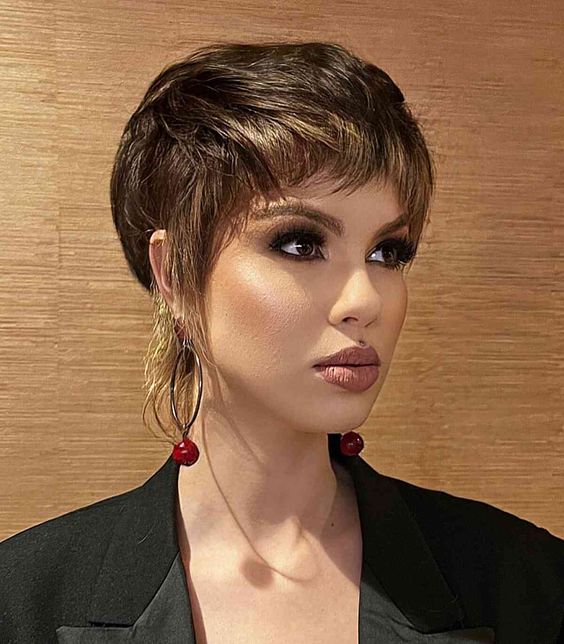 2. Textured Crop
Opt for a textured crop cut that adds depth and dimension to your short hair for a stylish and edgy appearance.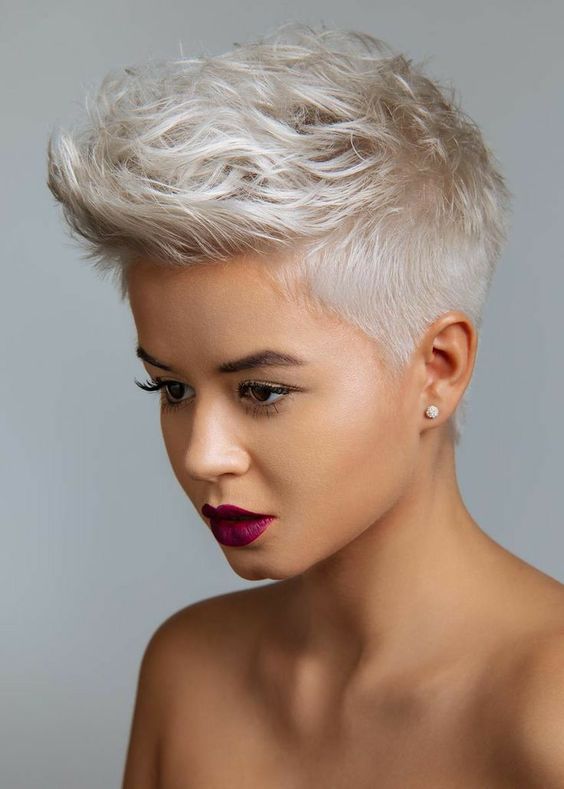 3. Sleek Bob
Choose a sleek bob that's polished and easy to maintain, making it a perfect choice for starting the New Year.

4. Messy Waves
Capture a relaxed and carefree vibe with messy waves that add charm and personality to your short hair.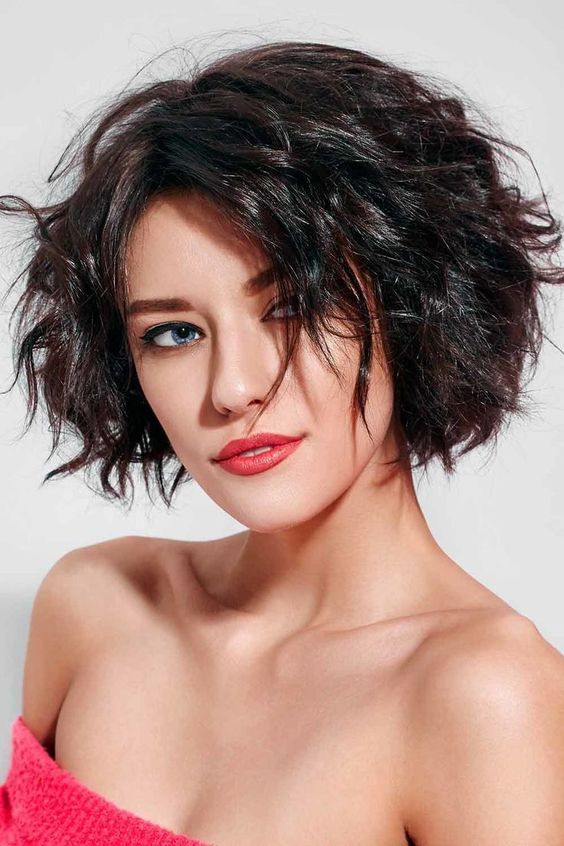 5. Asymmetrical Bob
Embrace asymmetry with an edgy asymmetrical bob, offering a unique and modern look.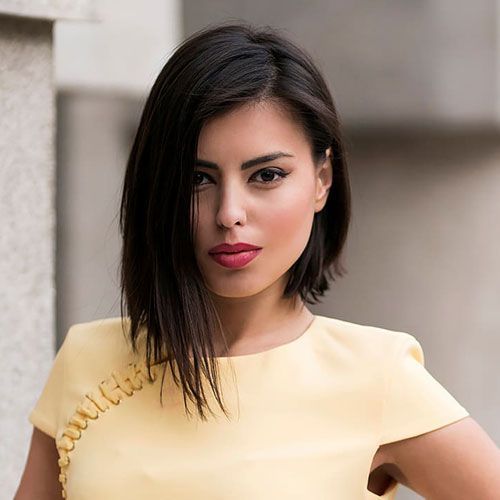 6. Undercut with Designs
Add an artistic flair to your short hair by incorporating intricate designs into your undercut.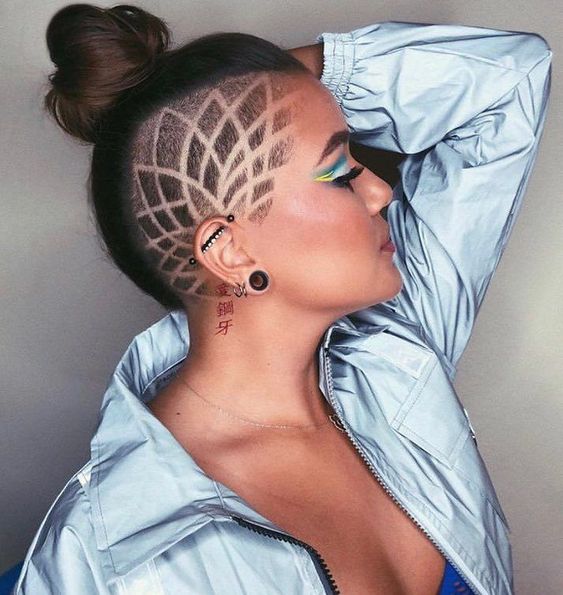 7. Elegant Updo
For a more formal New Year's celebration, opt for an elegant updo with your short hair, exuding sophistication and grace.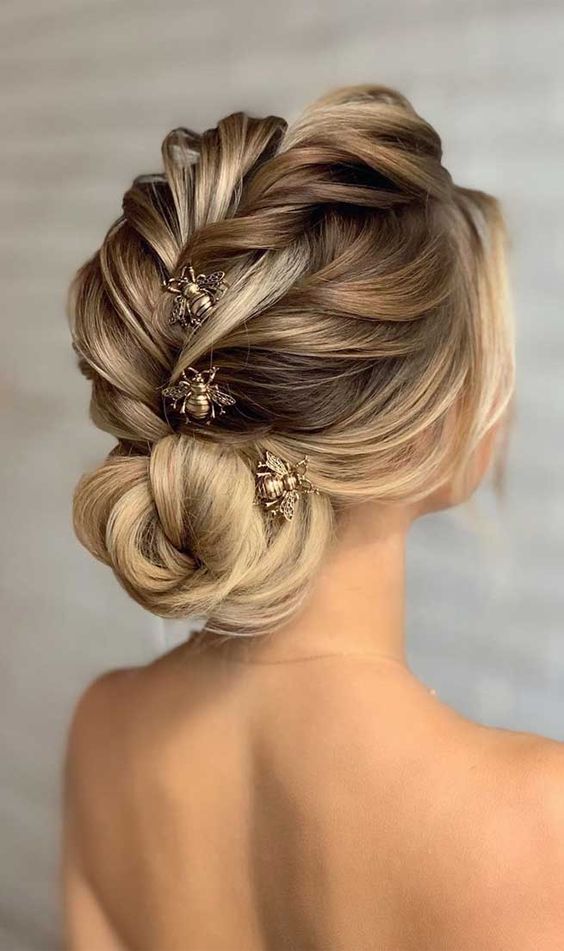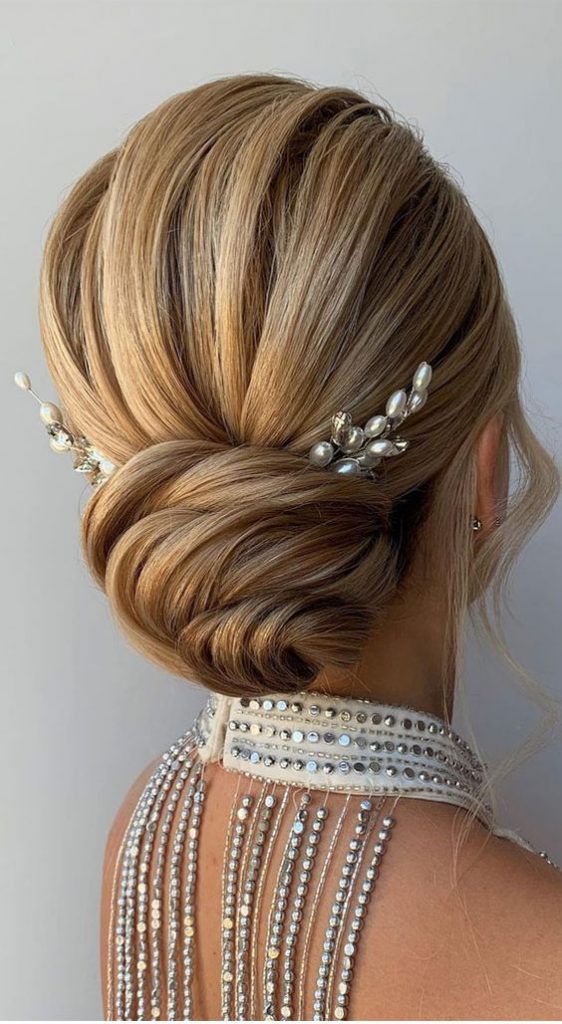 8. Sleek Pompadour
A sleek pompadour provides a dynamic and youthful look, perfect for a night of celebration.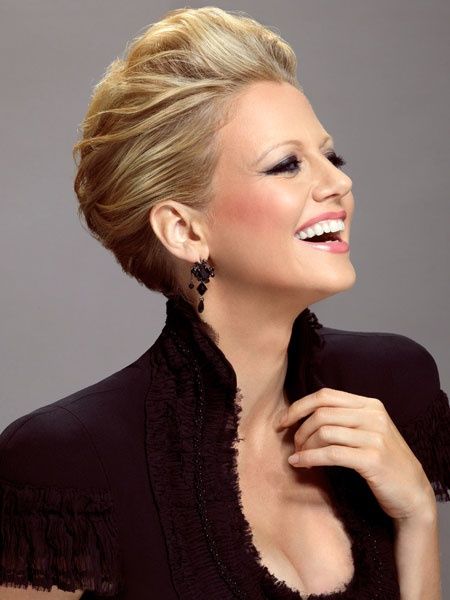 9. Textured Quiff
Choose a textured quiff that adds volume and style to your short hair, giving it a fashionable and bold appearance.
10. Messy Faux Hawk
Create a relaxed and modern look with a messy faux hawk, which strikes the perfect balance between casual and stylish.
11. Choppy Layers
Embrace choppy layers that add movement and character to your short hair, providing a dynamic and chic appearance.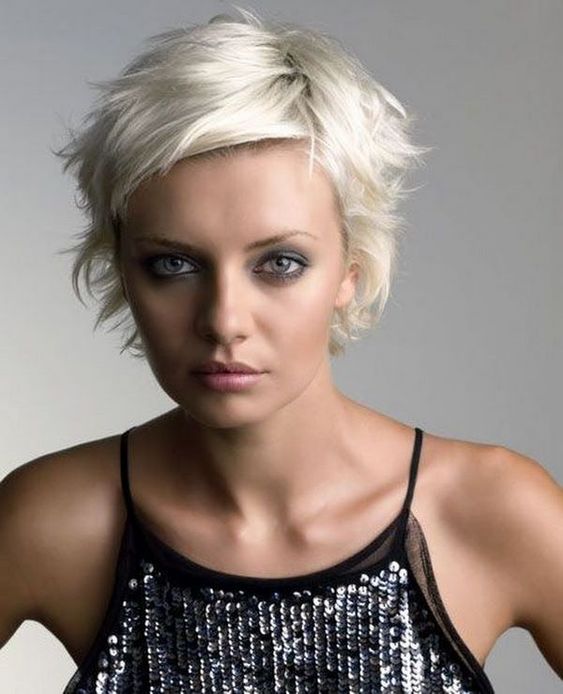 12. Curly Short Hair
Curly short hair is full of life and charm, making it an ideal choice for a celebratory New Year's look.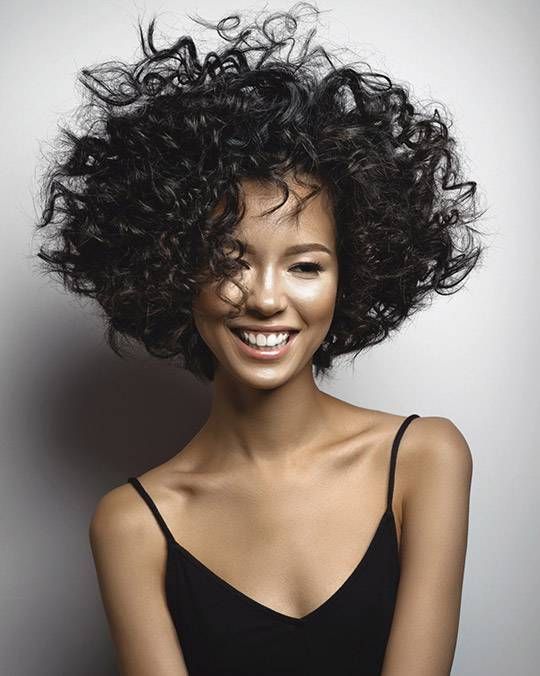 13. Tousled Shag Cut
Capture the free-spirited vibe of a tousled shag cut, offering a relaxed and effortlessly stylish appearance.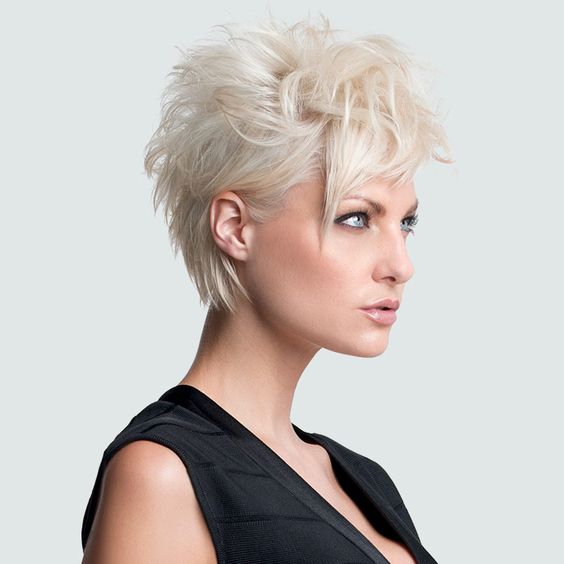 14. Feathered Pixie
Opt for a feathered pixie cut that adds a touch of grace and elegance to your short hair.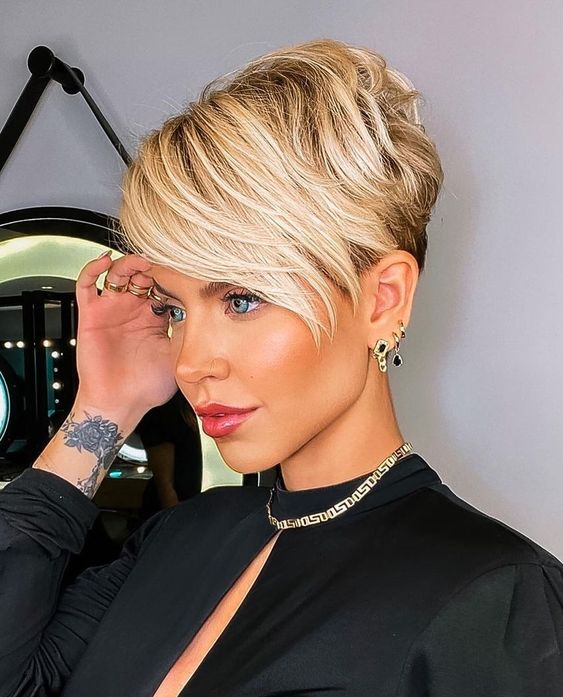 15. Braided Headband
Add a unique touch to your short hair with a braided headband, providing a boho chic look that's perfect for the New Year.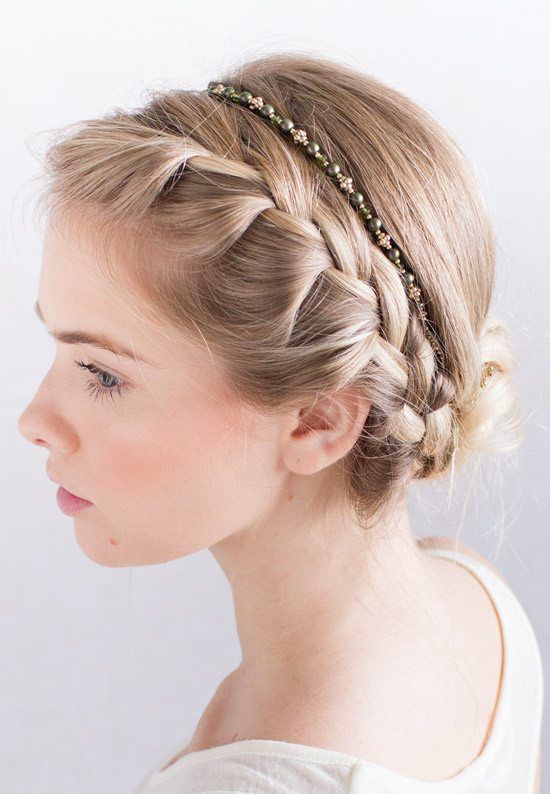 16. Vibrant Color
Consider adding a bold and vibrant hair color to your short hair to ring in the New Year with a fresh and unique style.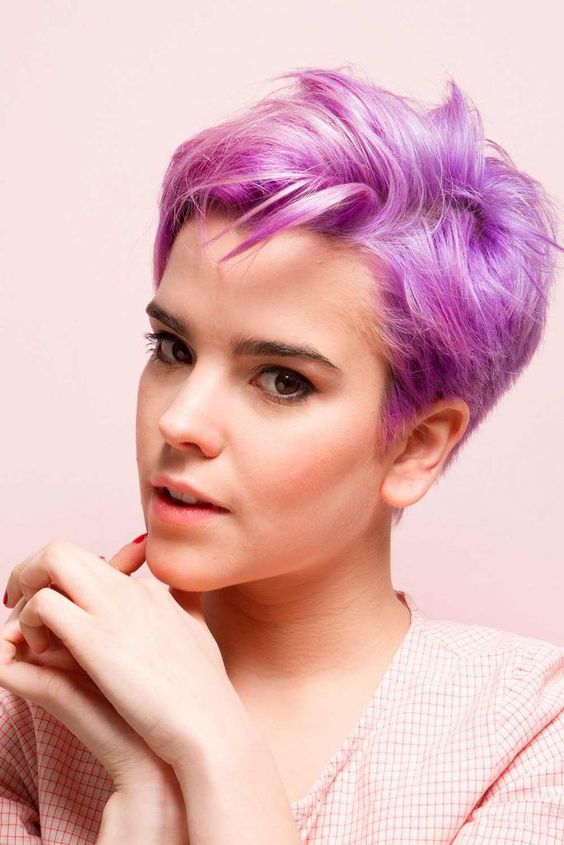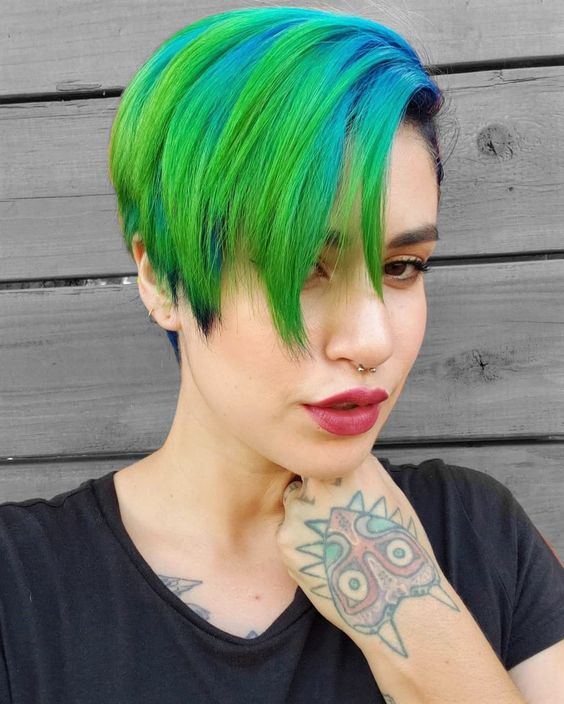 17. Slicked-Back Style
Achieve a modern and sophisticated look by slicking back your short hair, creating a dynamic appearance for the New Year.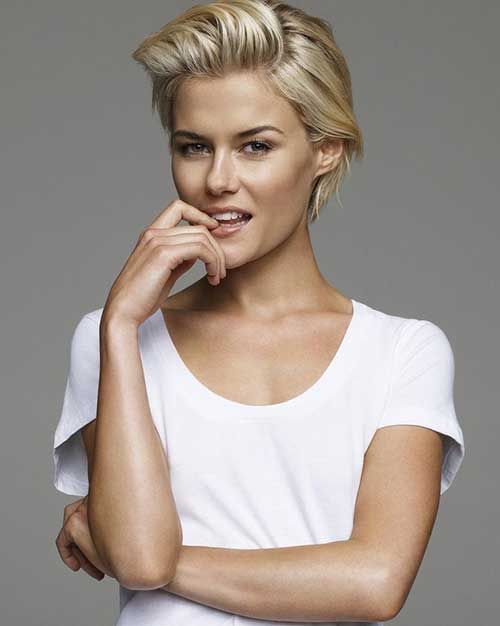 18. Mini Space Buns
For a fun and festive look, opt for mini space buns that add a touch of whimsy to your short hair.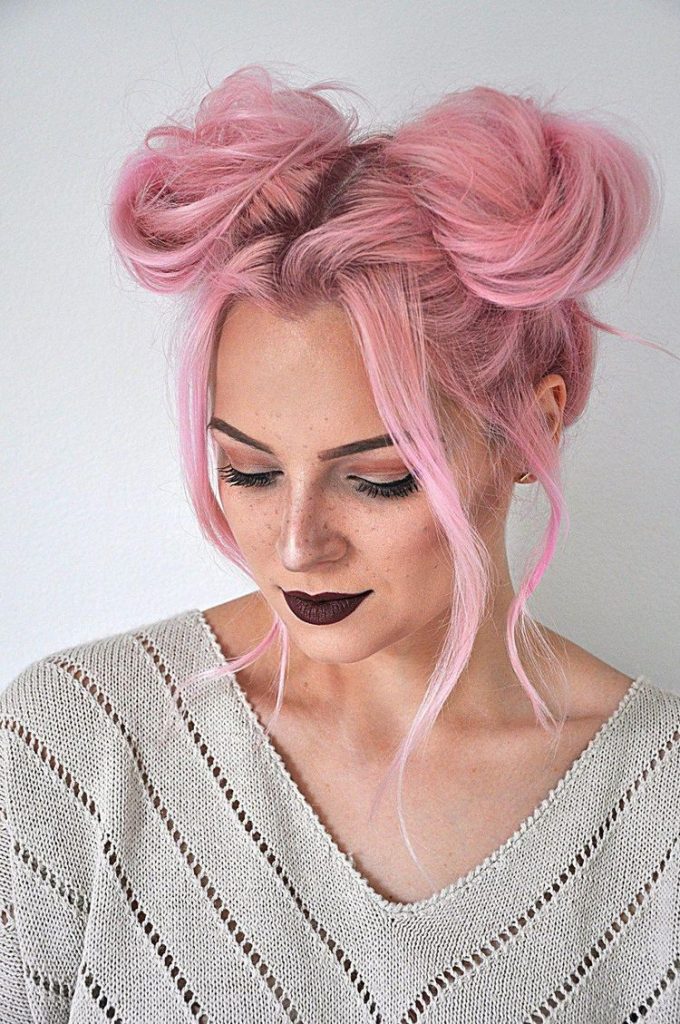 19. Romantic Tousled Pixie
A romantic and tousled pixie cut offers a charming and whimsical appearance that's perfect for starting the year.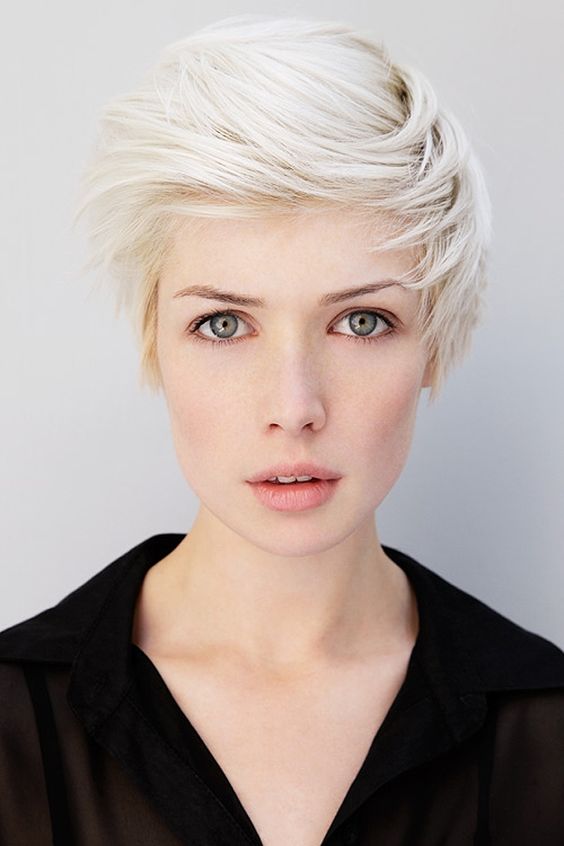 Save Pin