Hairstyle
Pixie Hairstyles for Fall: 15 Chic Ideas
A pixie haircut is a timeless and versatile choice, perfect for showcasing your individuality and embracing the changing seasons. This fall, experiment with these chic pixie hairstyles that will accentuate your features and exude confidence and style.
Classic Pixie Cut
Keep it simple and elegant with a classic pixie cut, emphasizing your facial features and requiring minimal maintenance for a fuss-free fall.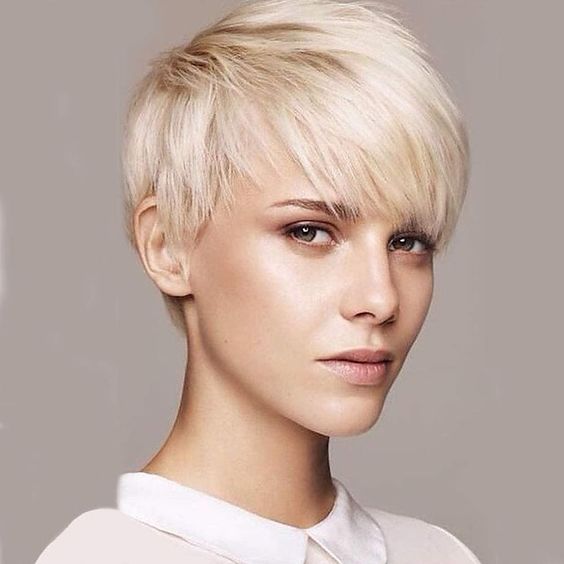 Textured Pixie with Bangs
Add dimension to your pixie with textured layers and complement it with bangs for a trendy and youthful look.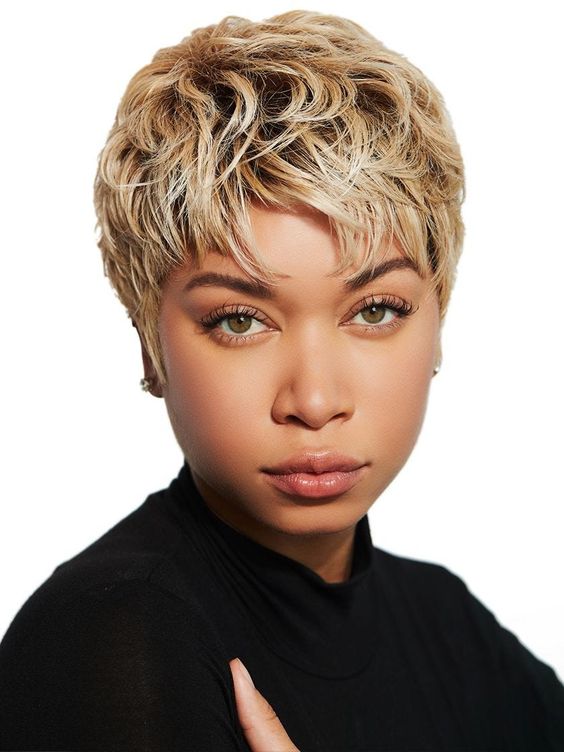 Side-Swept Pixie
Sweep your bangs to the side for a soft and feminine touch that beautifully frames your face.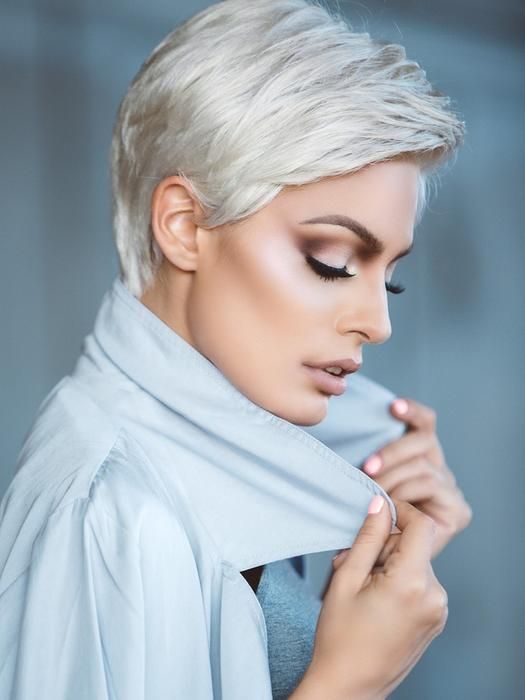 Edgy Undercut Pixie
Embrace a bold look with an undercut pixie, combining shaved sides with longer hair on top for a striking contrast.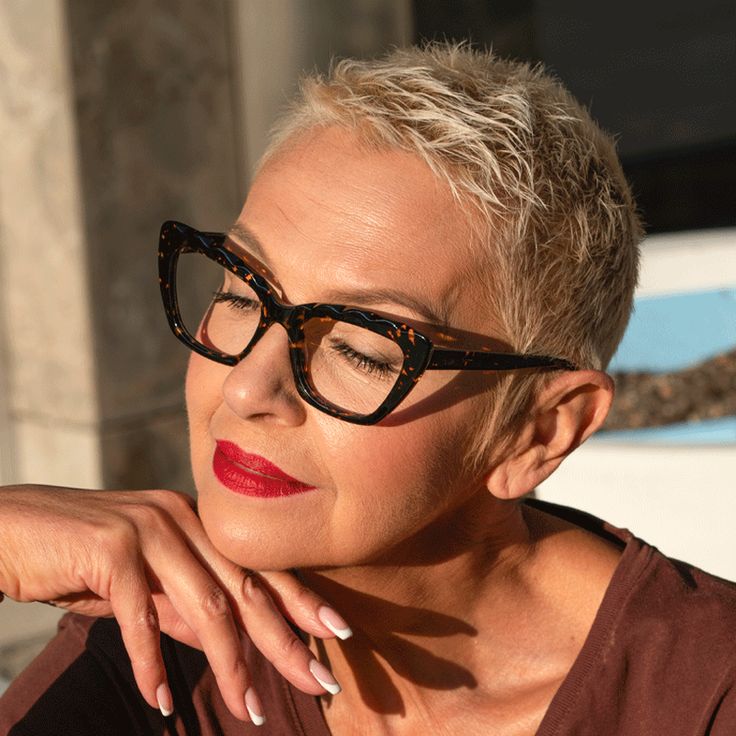 Messy Pixie
Achieve an effortless and carefree style by embracing a messy pixie, perfect for the casual fall days.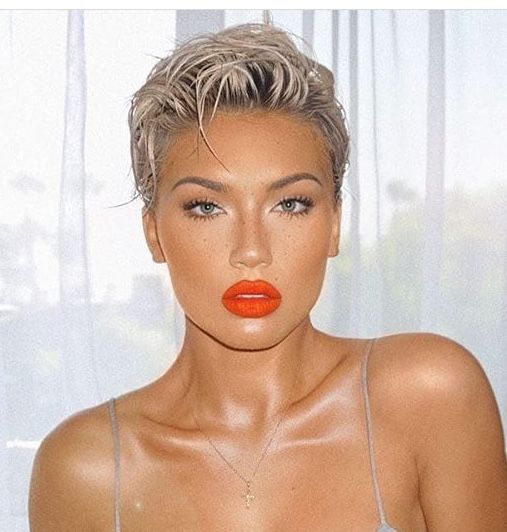 Pixie with Highlights
Add depth and dimension to your pixie cut by incorporating highlights that catch the fall sunlight.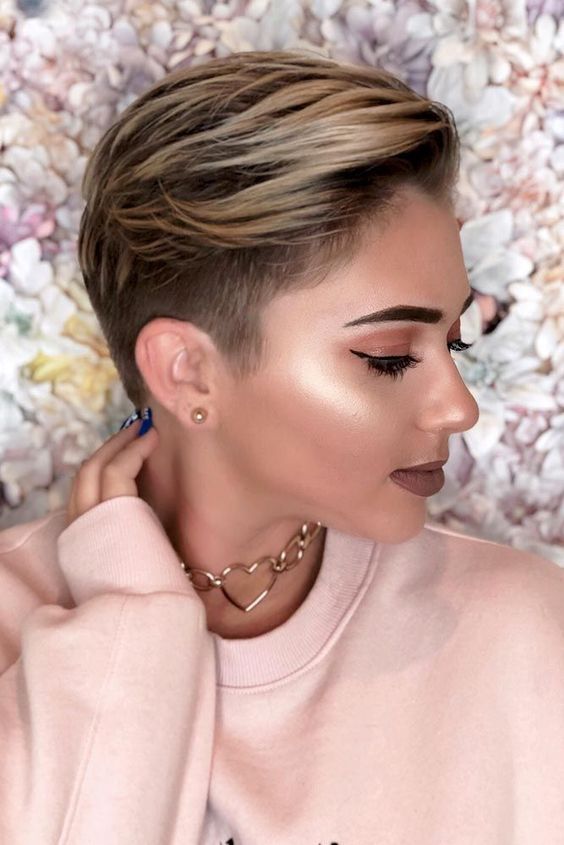 Long Pixie
Opt for a slightly longer version of the pixie cut, giving you more styling options and versatility.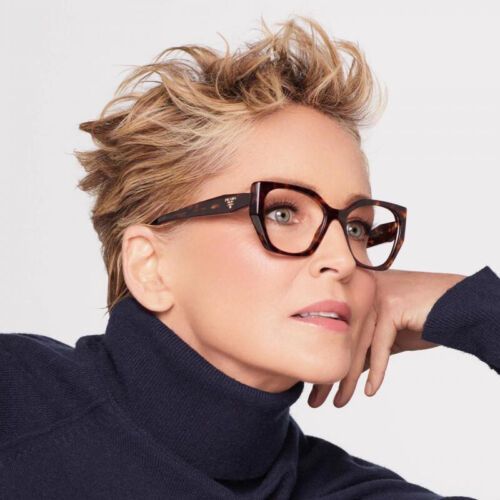 Tousled Pixie
Create a textured and tousled appearance for an edgy yet chic look that's perfect for the autumn breeze.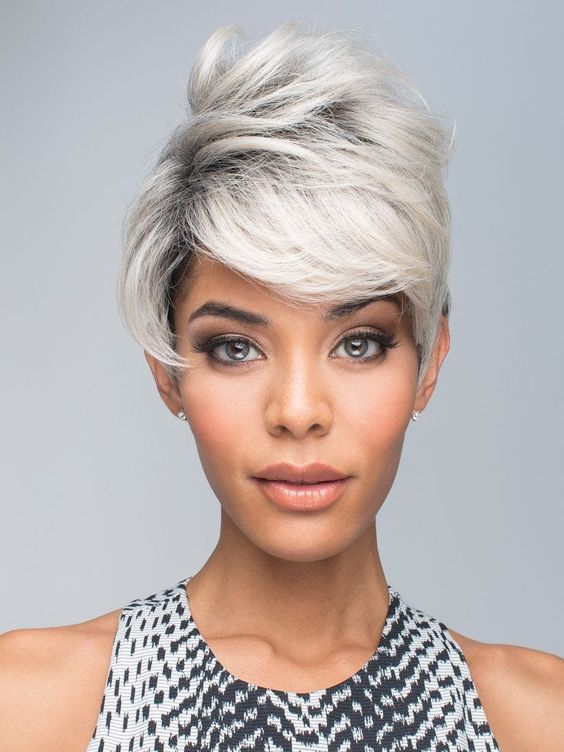 Pixie with Side Bangs
Frame your face with stylish side bangs that add a touch of sophistication to your pixie cut.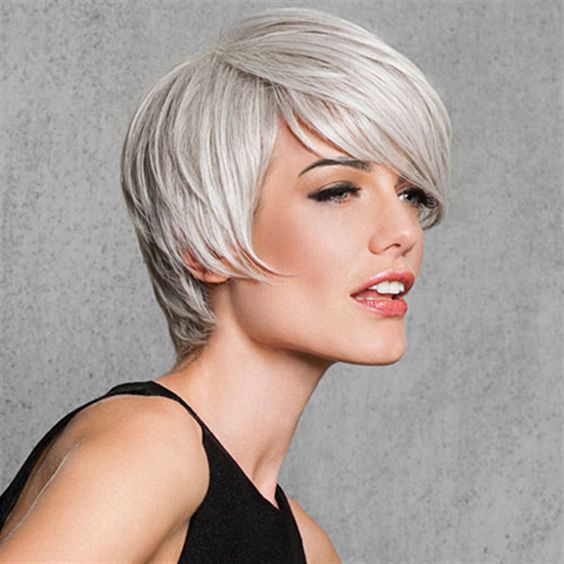 Pixie with Headband
Accessorize your pixie with a cute headband, embracing the fall spirit and keeping your hair out of your face.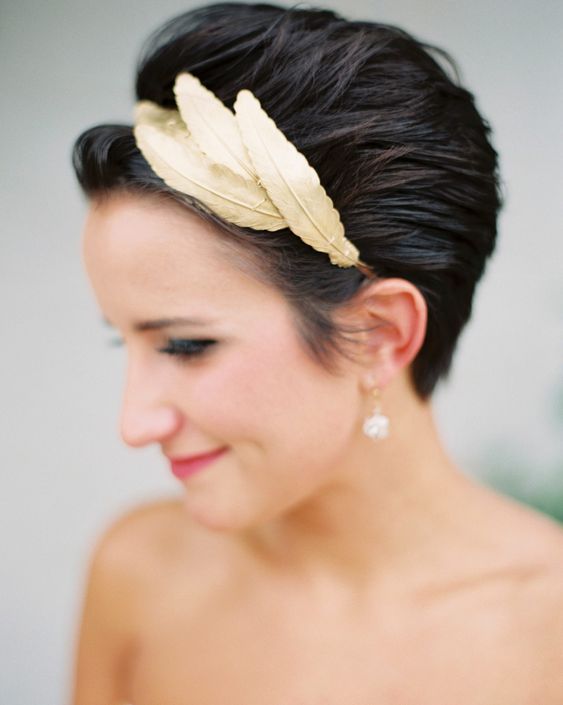 Slicked-Back Pixie
Achieve a polished and sleek appearance by slicking back your pixie, ideal for more formal occasions.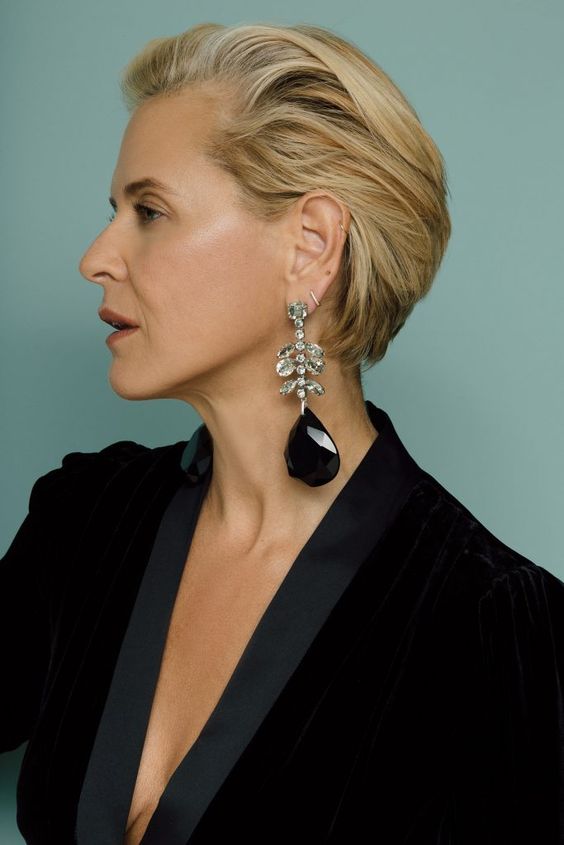 Pixie with Deep Part
Create a deep side part to add drama and interest to your pixie cut, enhancing its overall allure.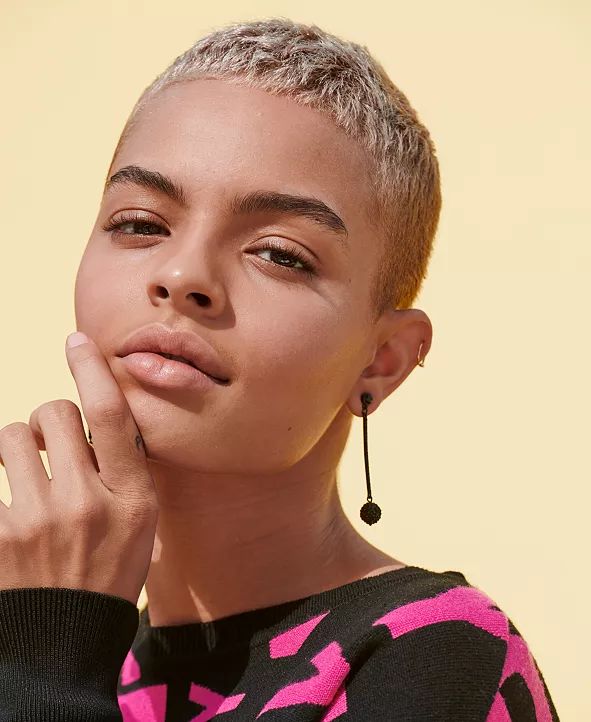 Voluminous Pixie
Pump up the volume with this voluminous pixie style, perfect for those with thin hair looking to add fullness.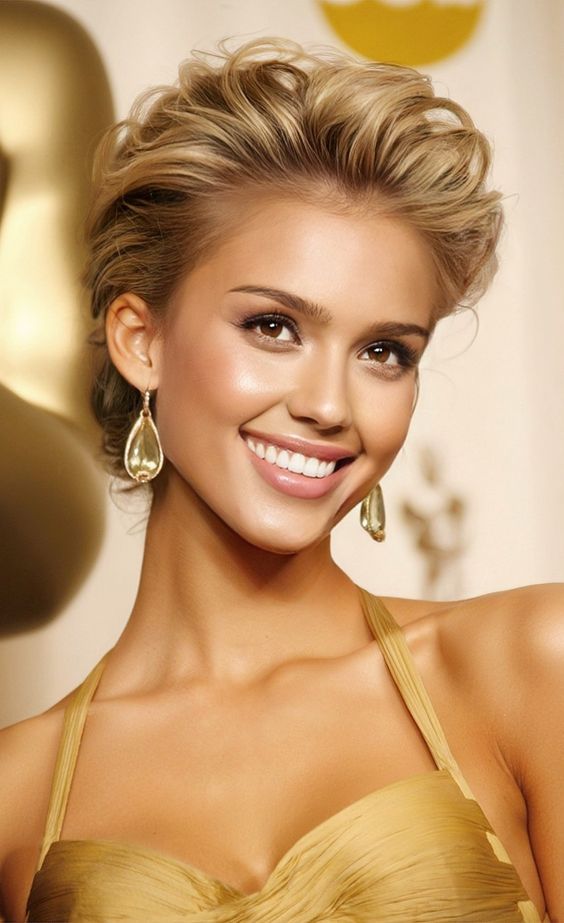 Pixie with Textured Fringe
Incorporate a textured fringe to your pixie for a modern and fashion-forward look.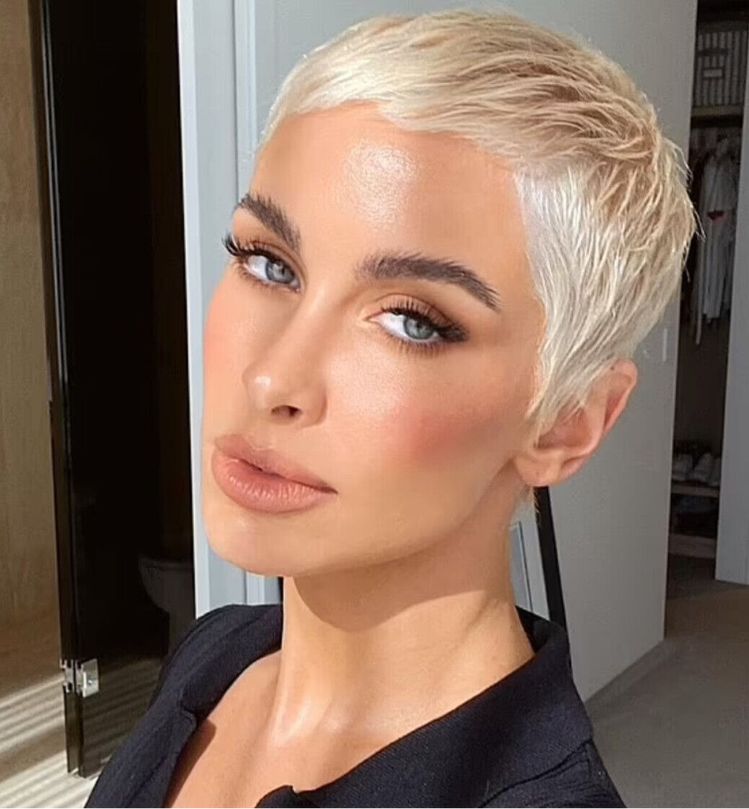 Pixie with Asymmetrical Bangs
Embrace asymmetry with side-swept, asymmetrical bangs, giving your pixie a unique and stylish twist.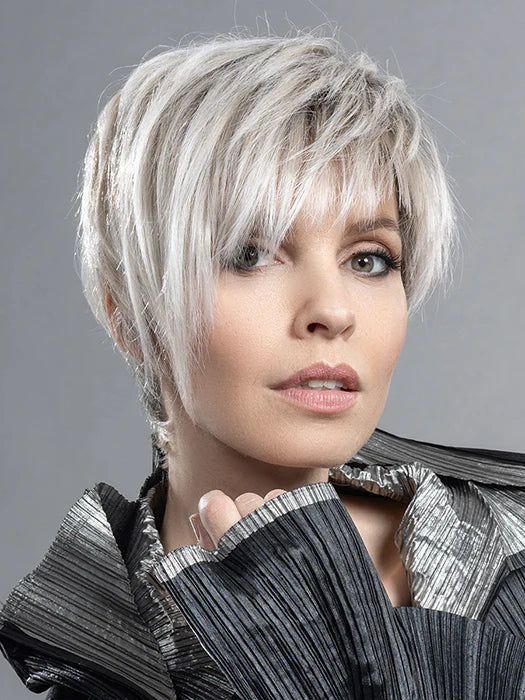 Save Pin