Hairstyle
School Hairstyles 2023: 15 Trendy Ideas
A new school year calls for fresh and stylish hairstyles that will help you stand out in the crowd. Whether you have short hair, long locks, or somewhere in between, these 15 school hairstyles for 2023 will keep you looking fabulous from day one to the last bell.
1. The Messy Bun with a Twist:
Elevate the classic messy bun by adding a braided section before twisting it up. This effortless yet chic look is perfect for busy mornings and adds a touch of elegance to your outfit.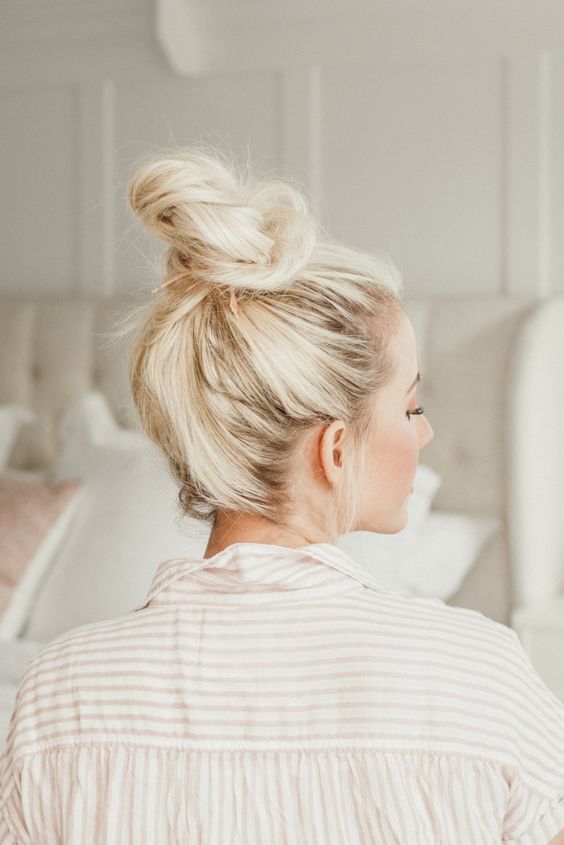 2. Half-Up Top Knot:
Combine the ease of a half-up hairstyle with the trendiness of a top knot. Secure the top section of your hair in a high bun and leave the rest flowing for a playful and stylish appearance.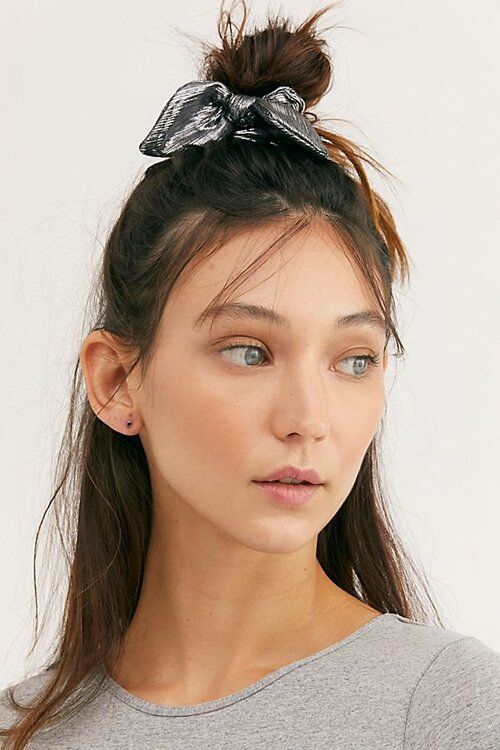 3. Textured Waves:
Enhance your natural texture by scrunching your hair with a texturizing spray. This laid-back look exudes beachy vibes and works well with both short and long hair.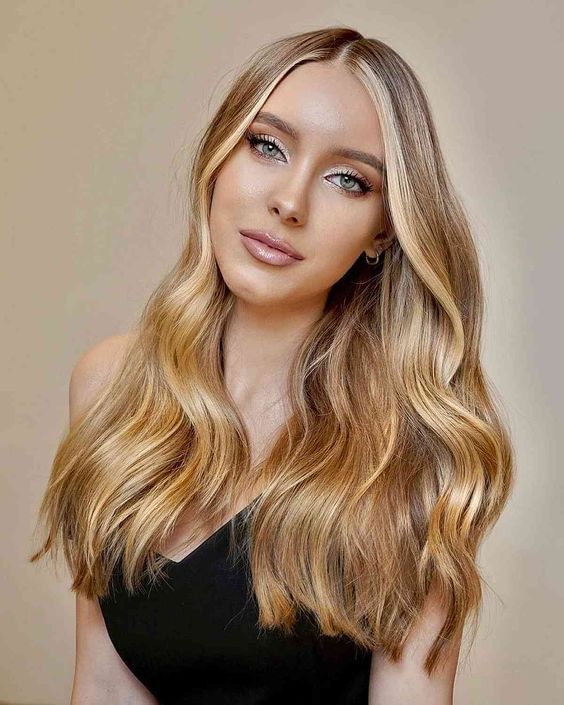 4. The Low Ponytail Wrap:
Wrap a small section of hair around the hair tie at the base of your low ponytail for an instant upgrade. This polished hairstyle works for all hair lengths and is perfect for a professional and put-together look.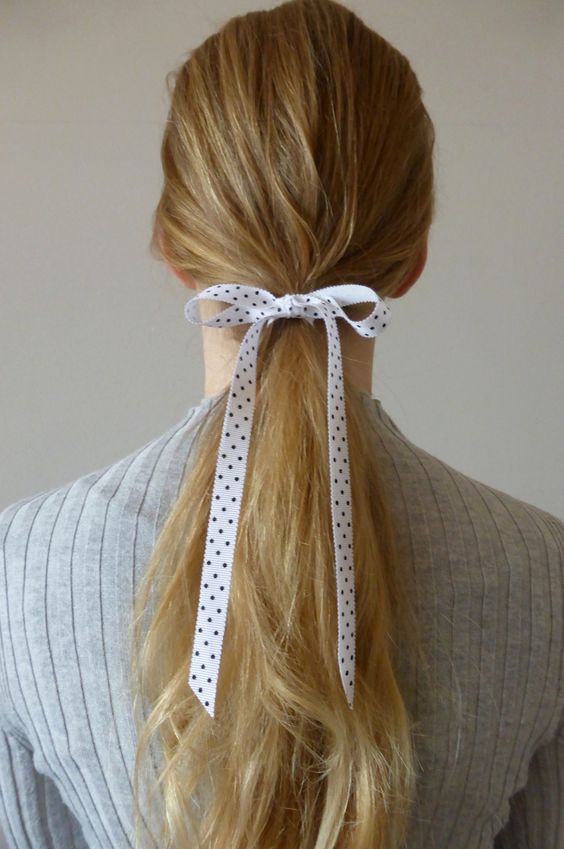 5. Ribbon Braid:
Weave a ribbon of your choice into a basic three-strand braid for a charming and youthful style. The ribbon adds a pop of color and can complement your outfit.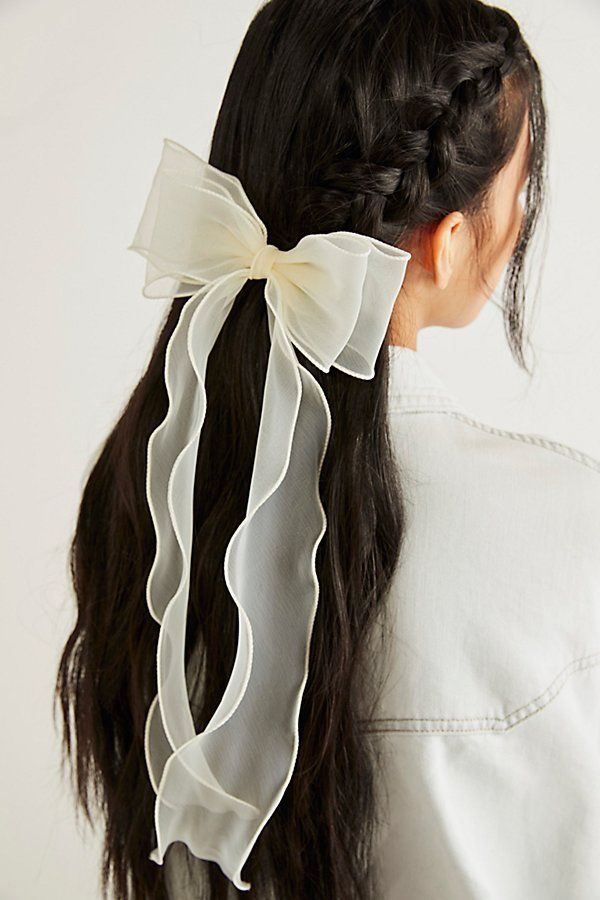 6. Pinned Back Curls:
Pin back the front sections of your curly hair to keep it out of your face while showcasing your gorgeous curls. This romantic and elegant style works for medium to long hair.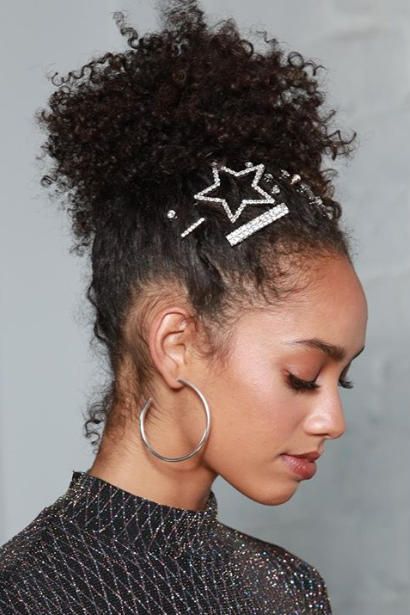 7. The Sleek High Ponytail:
Achieve a sleek and polished look by pulling your hair into a high ponytail. Smooth down any flyaways with hairspray or gel for a clean finish.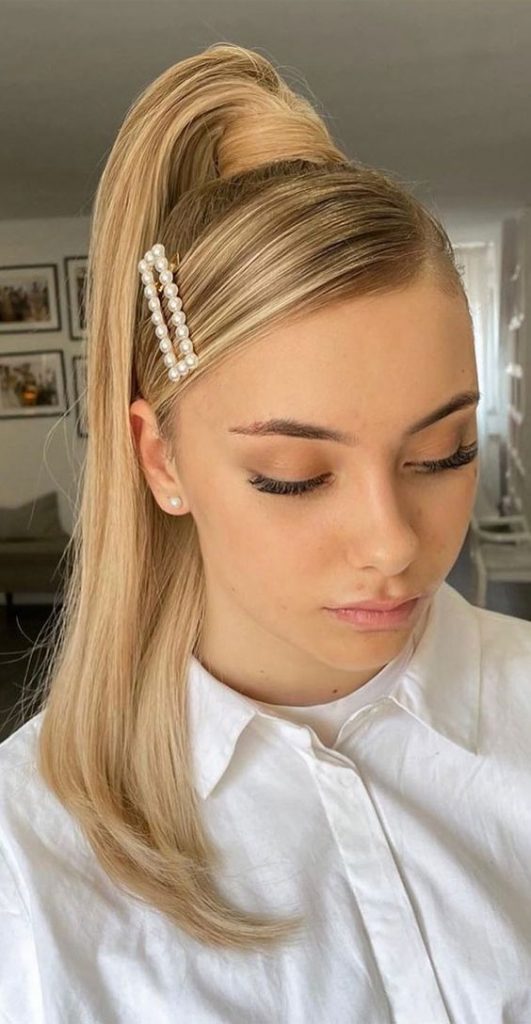 8. Space Buns:
Embrace a fun and playful vibe with space buns. Part your hair down the middle and create two high buns on top of your head for an adorable and trendy look.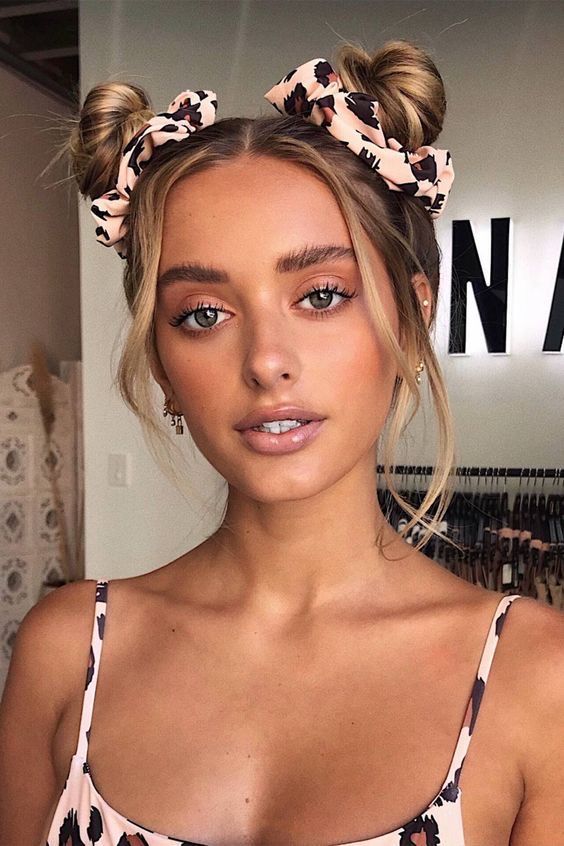 9. Fishtail Braid:
Add a touch of sophistication with a fishtail braid. This intricate-looking braid is easier to create than it seems and works well for long hair.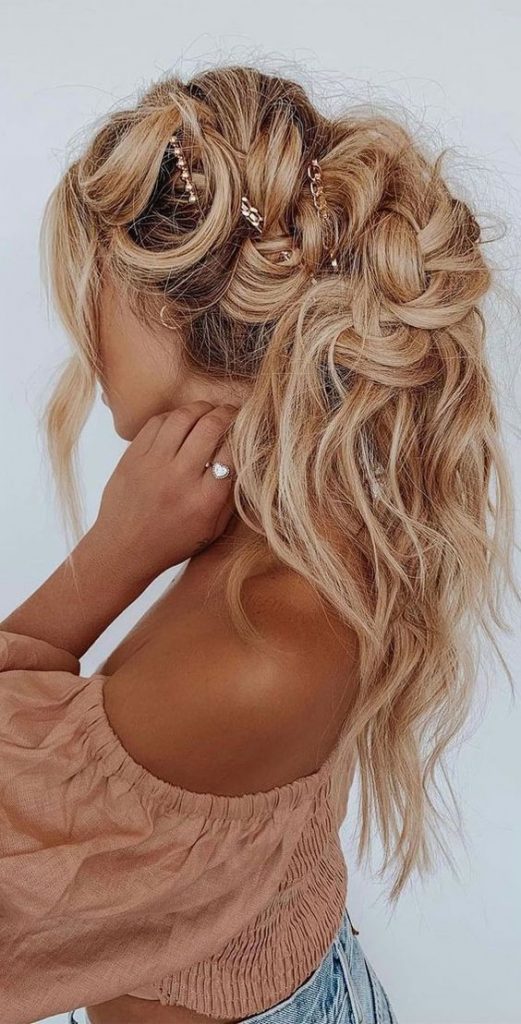 10. Side Swept Curls:
Glam up your curls by sweeping them to one side. This glamorous style is perfect for special events or when you want to feel a bit more glamorous at school.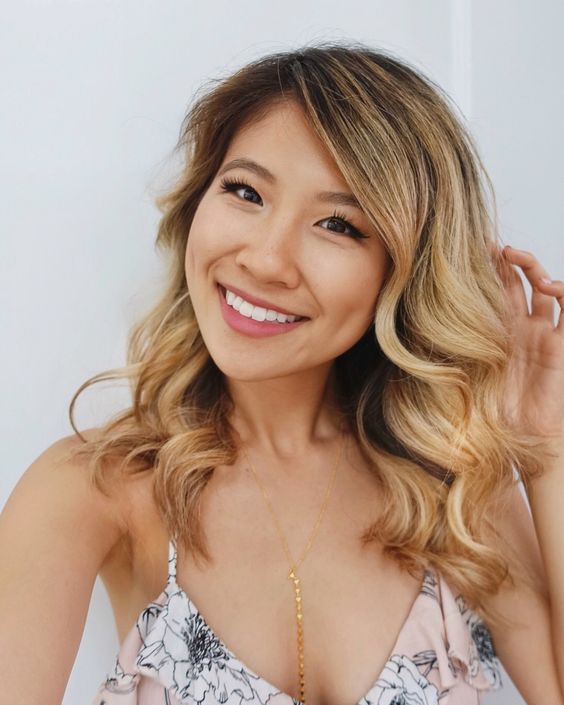 11. The Messy Side Braid:
Channel your inner bohemian with a messy side braid. Loosen up the braid for an undone and carefree appearance.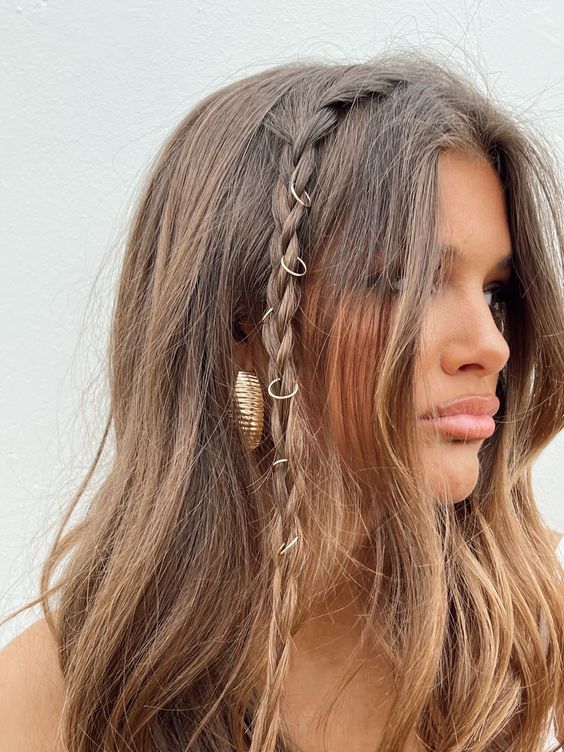 12. Low Messy Bun:
Opt for a low messy bun for a laid-back yet stylish look. Allow a few tendrils to frame your face for a soft and romantic touch.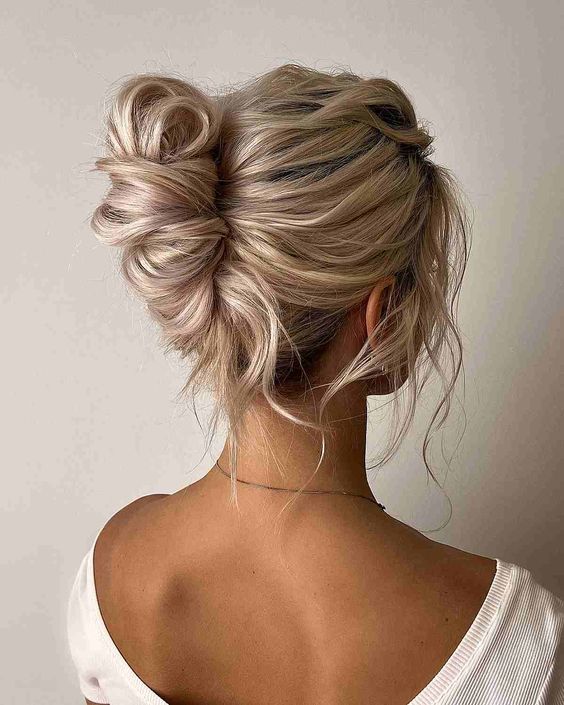 13. Slicked-Back Pixie:
If you have short hair, try a slicked-back pixie cut for a bold and modern statement. Use a gel or pomade to create a smooth, polished finish.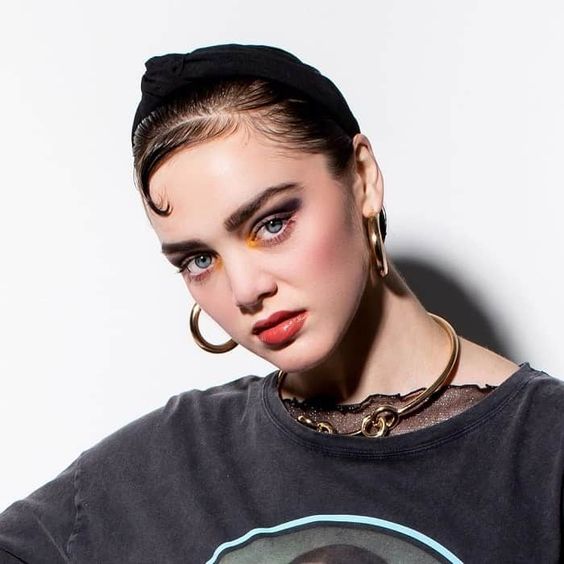 14. Twisted Ponytail:
Elevate your everyday ponytail by adding a twist. Divide your ponytail into two sections, then twist them around each other for a unique and eye-catching style.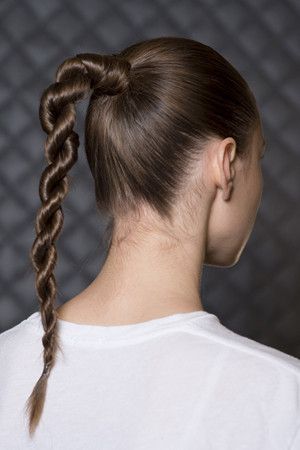 15. The Classic French Braid:
You can never go wrong with a classic French braid. It keeps your hair neatly secured and is a timeless choice for school.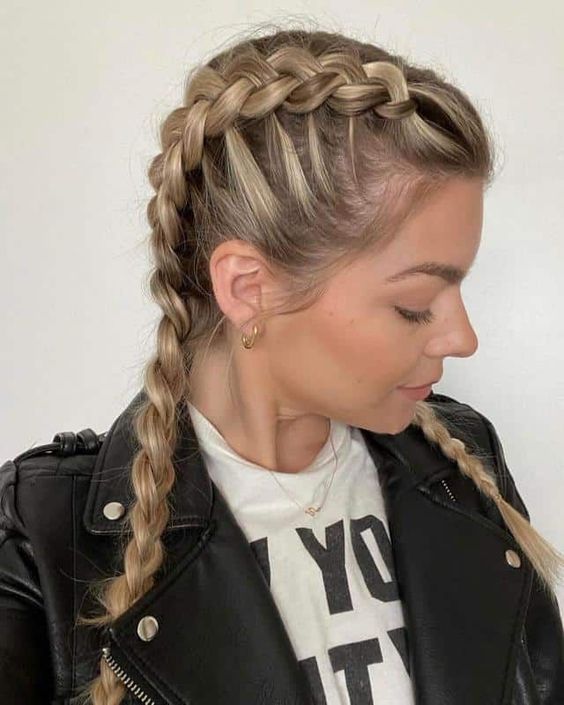 Save Pin