Hairstyle
The 20 Wolf Haircuts Best Ideas 2023
One of the most popular wolf haircuts for women is the layered haircut. The layered hairstyle has a very natural look to it, making it an ideal choice for those who want to change their style without looking like they did so.
The wolf haircut is one of the most popular hairstyles for women. It works well with either dark or light hair colors and is great for any face shape.
Wolf Haircut for Blondes
If you're a blonde and want to try a wolf haircut, there are many ways to do it. You can go for the classic look with long bangs and side swept bangs or even opt for a shorter version that leaves more hair on top.
One of the best things about this hairstyle is its versatility; you can have fun with it! For example, if you have thick hair then try adding layers or highlights in different shades of blonde. Or if your face shape is oval but would like something edgy then add some choppy layers around the perimeter of your head while keeping some length at the back so that there's still an element of femininity in your look (see picture).
📸 Picture – CLICK 👇🏼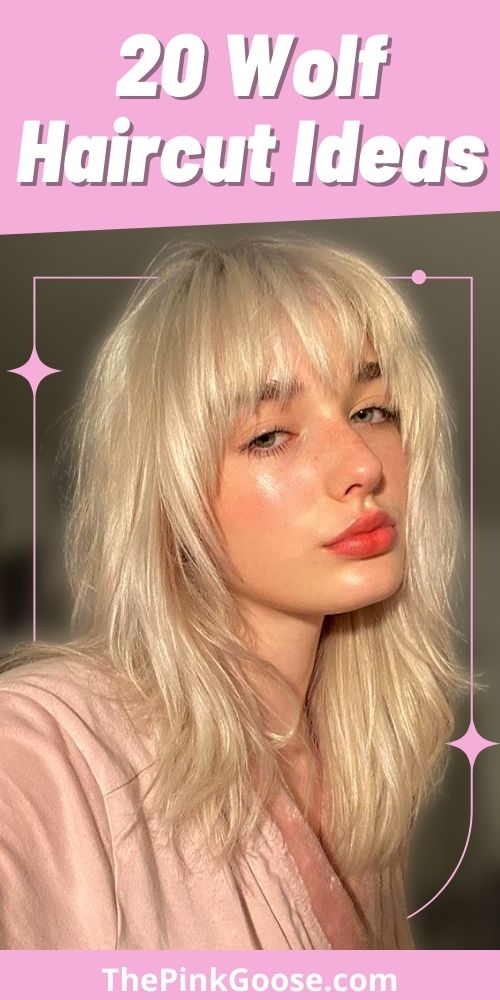 📸 Picture – CLICK 👇🏼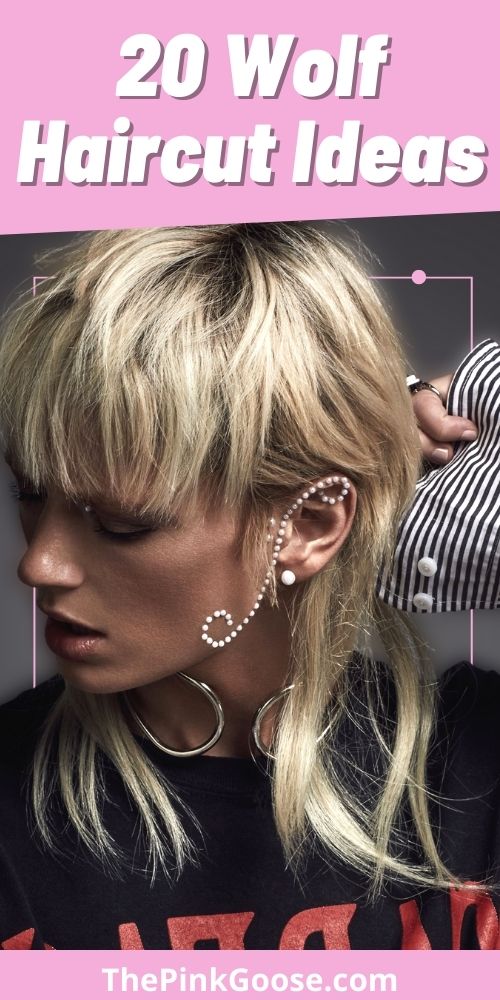 📸 Picture – CLICK 👇🏼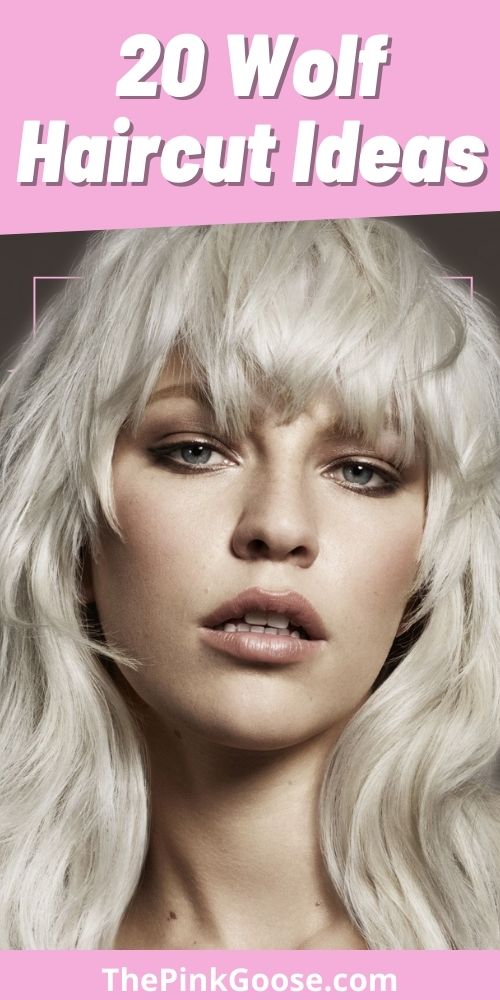 📸 Picture – CLICK 👇🏼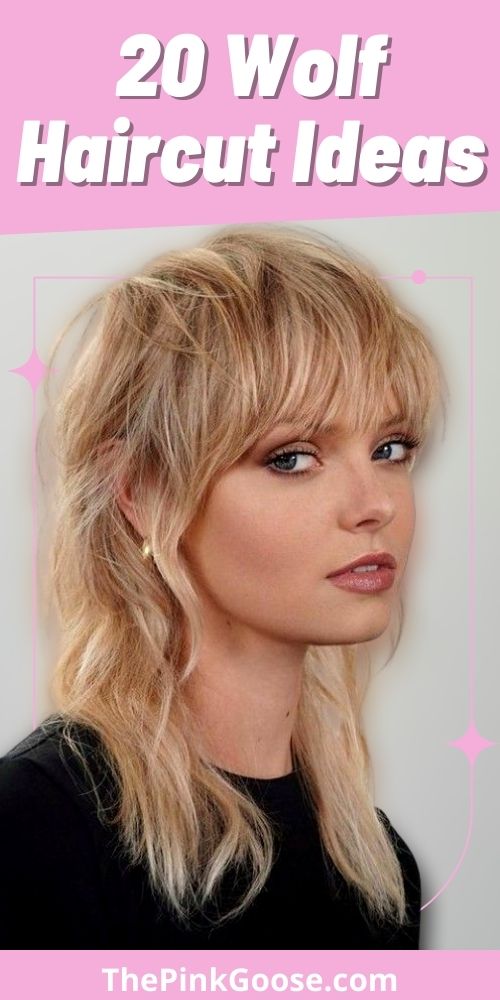 📸 Picture – CLICK 👇🏼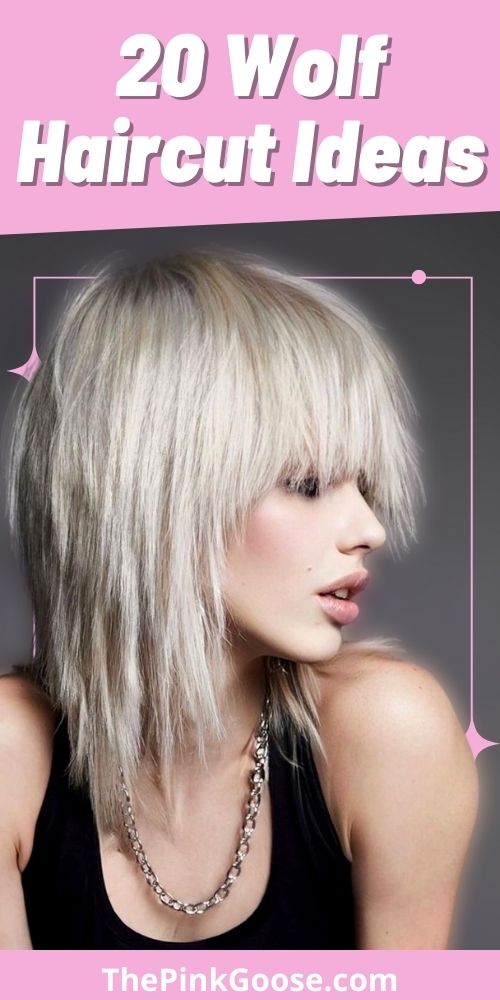 📸 Picture – CLICK 👇🏼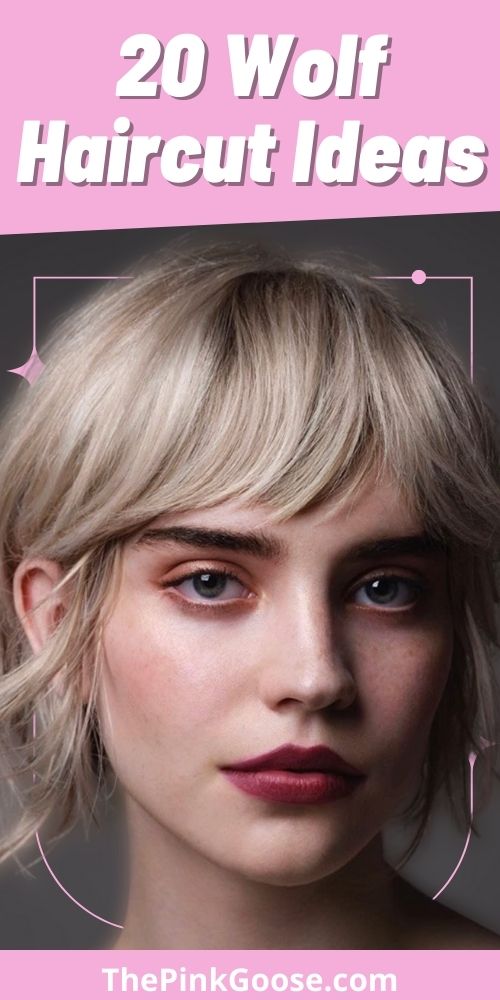 📸 Picture – CLICK 👇🏼
📸 Picture – CLICK 👇🏼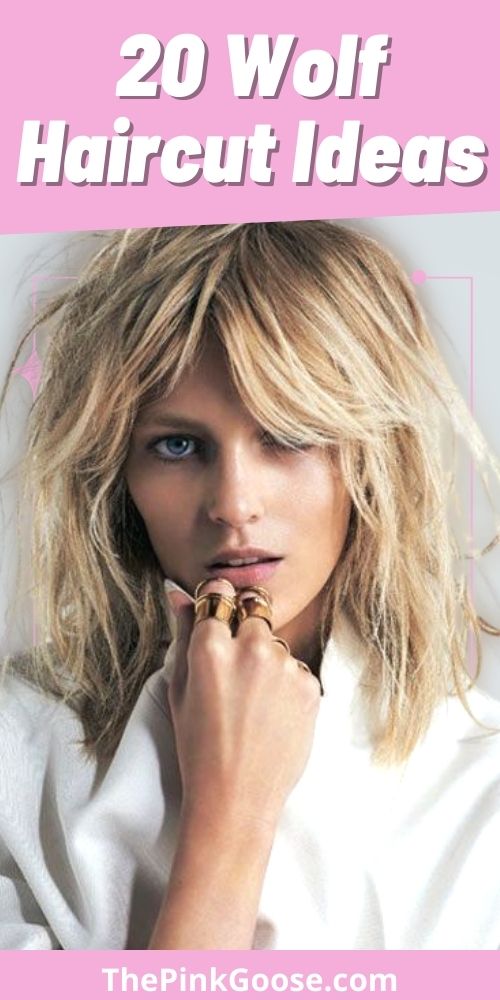 📸 Picture – CLICK 👇🏼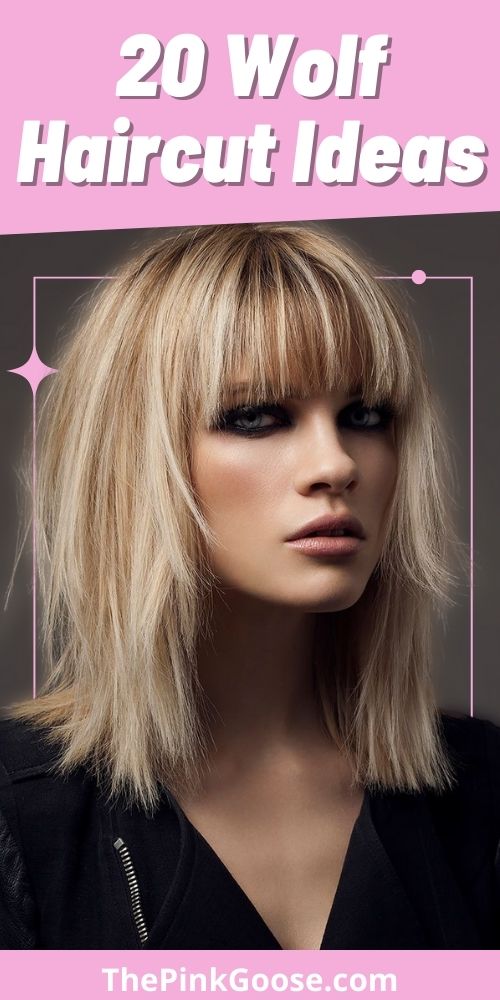 📸 Picture – CLICK 👇🏼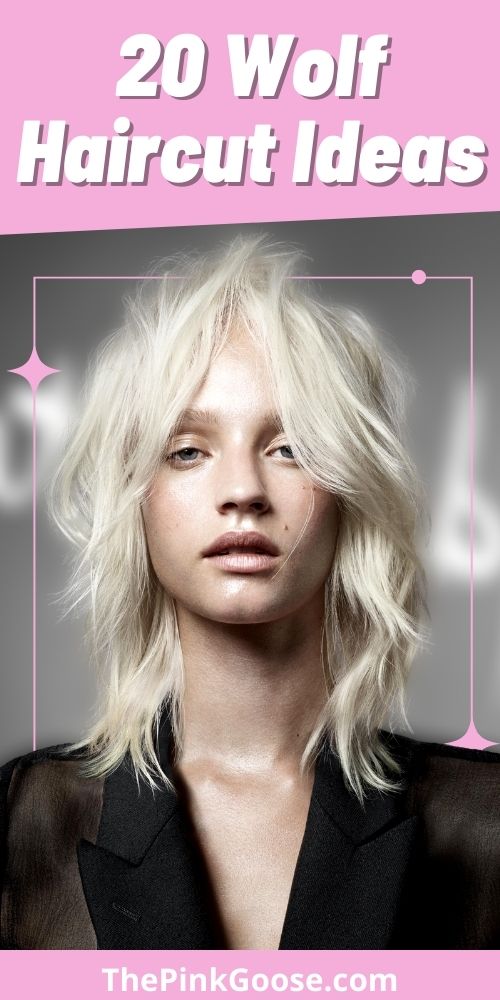 Wolf Haircut for Brunettes
If you have brown hair, the wolf haircut is a great choice for you. You can wear it in a variety of styles and lengths depending on how much time and effort you want to put into styling your hair each day. For example, if you have long hair and want something easy to maintain throughout the week but still stylish enough for nights out with friends or dates with your significant other, consider getting a longer version of this cut that falls just above the shoulders (like this).
For those who prefer shorter cuts with more texture than length–and who don't mind spending some extra time styling their locks every morning–the wolf cut may also be an excellent option because its shaggy layers will give them plenty of volume without being too heavy on top!
📸 Picture – CLICK 👇🏼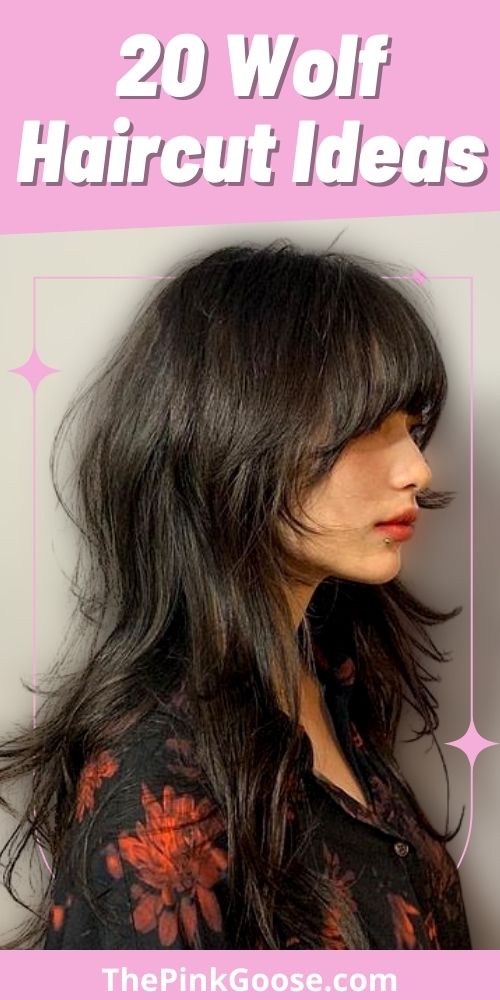 📸 Picture – CLICK 👇🏼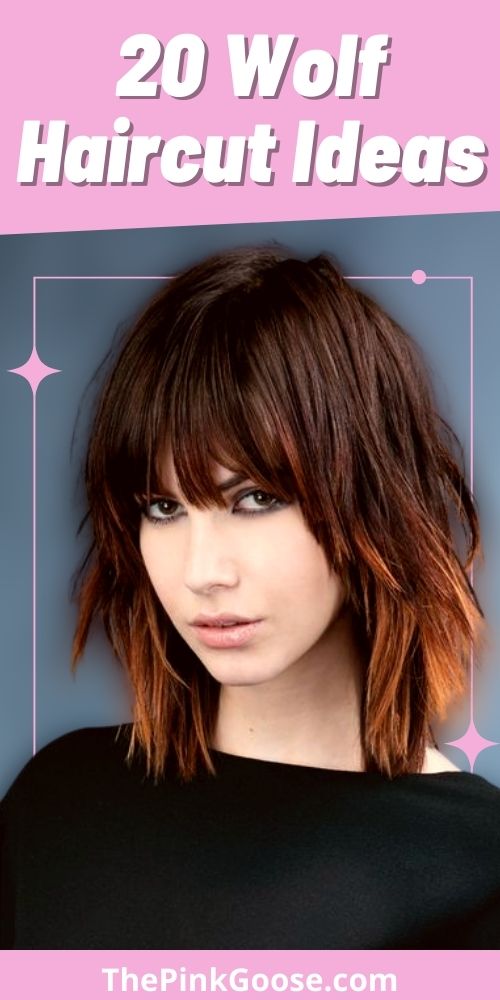 📸 Picture – CLICK 👇🏼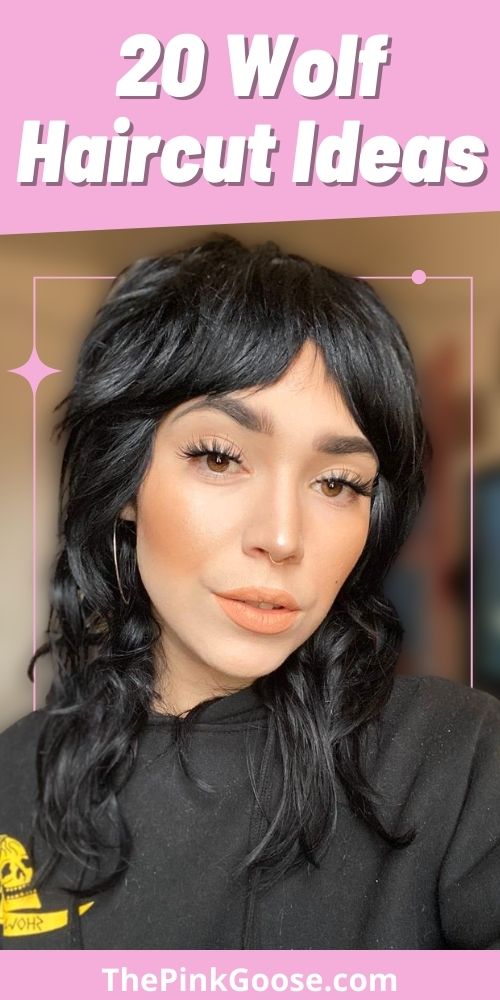 📸 Picture – CLICK 👇🏼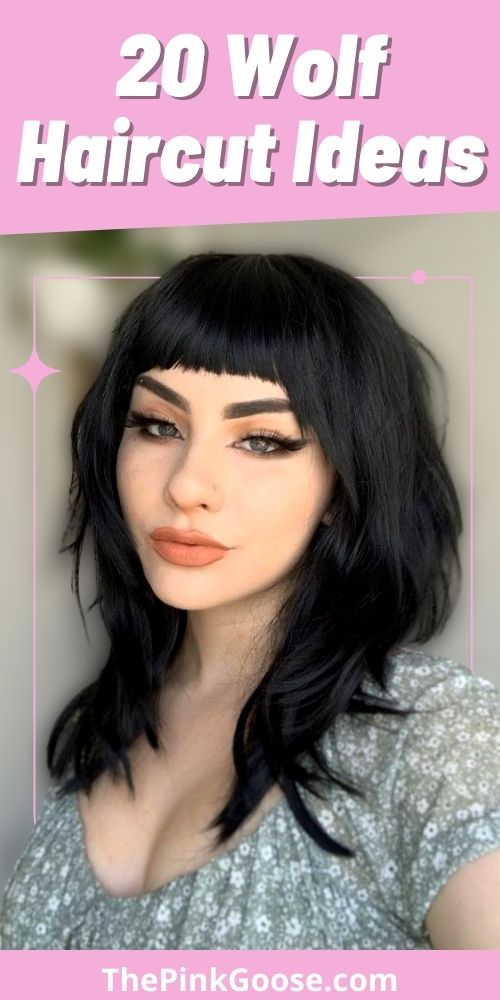 📸 Picture – CLICK 👇🏼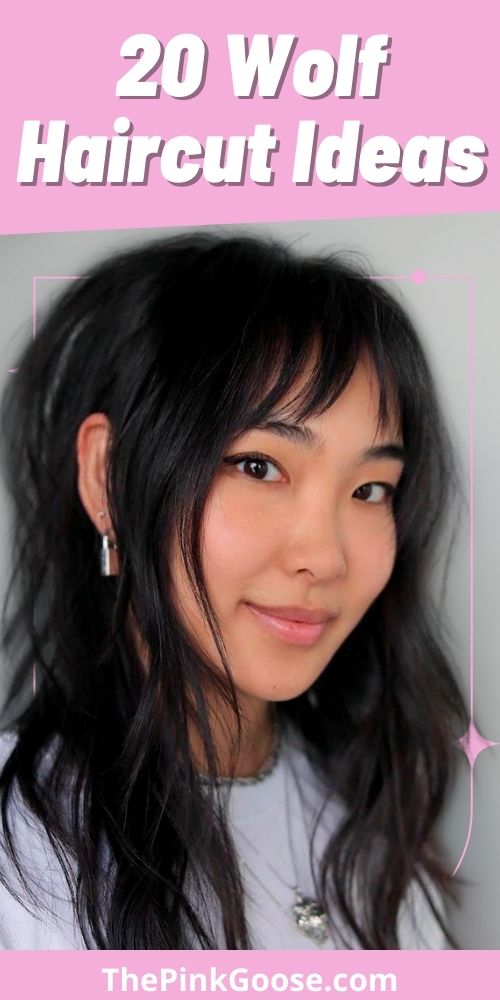 Wolf Haircut with Coloring
Wolf haircuts are the best choice for those who want to give their look a little something extra. This style can be customized in many different ways, from highlights and lowlights to ombre coloring. Highlights will give your hair an edgy look, while lowlights add depth to dark hair colors like black or brown. Ombre is another popular choice because it allows you to take advantage of both light and dark shades within one haircut (for example, having dark roots with lighter ends).
📸 Picture – CLICK 👇🏼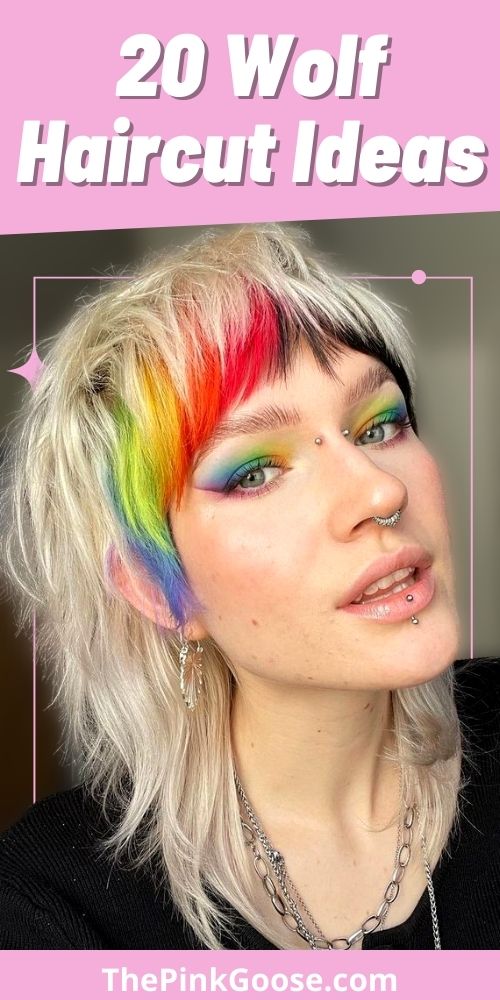 📸 Picture – CLICK 👇🏼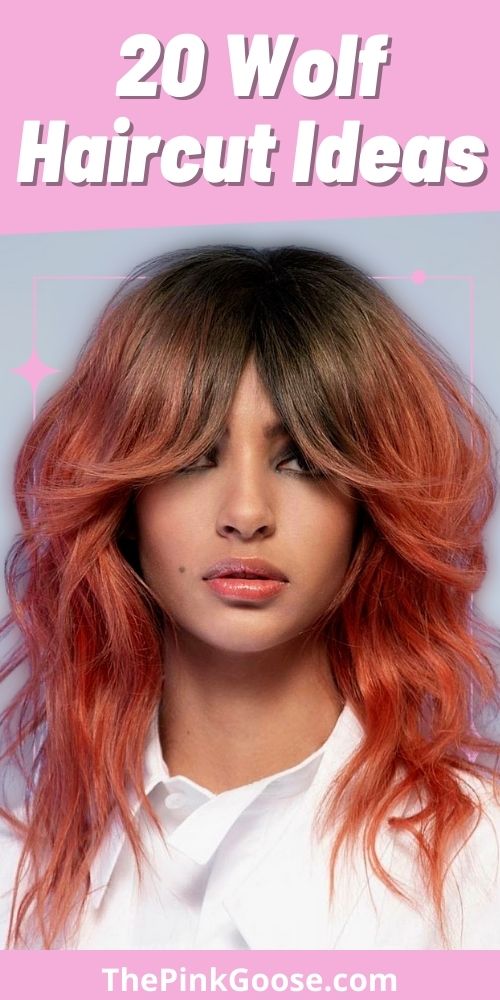 📸 Picture – CLICK 👇🏼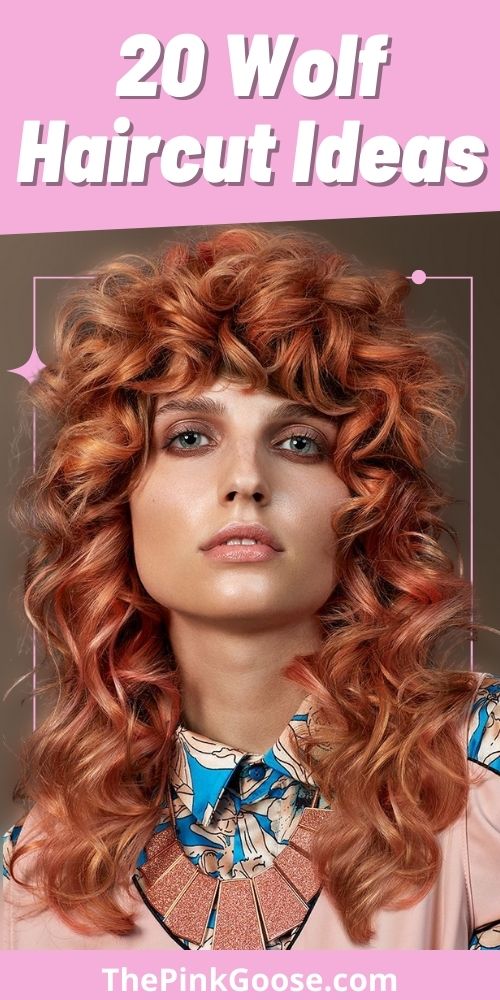 📸 Picture – CLICK 👇🏼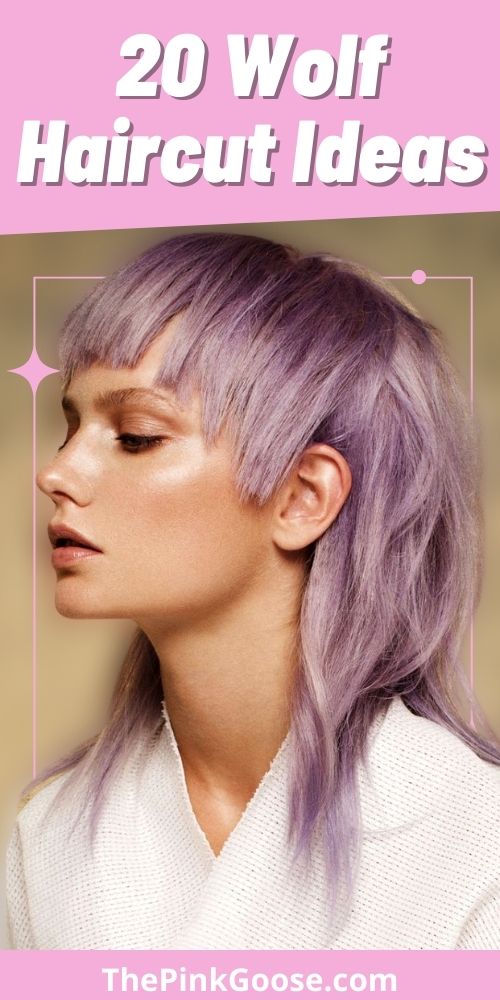 📸 Picture – CLICK 👇🏼