Hairstyle
Women's Messy Haircuts: 17 Chic and Effortless Styles for 2024
Messy haircuts have taken the fashion world by storm, offering a casual yet stylish look for women of all ages. Whether you have short spiky hair, chin-length locks, or long flowing tresses, messy hairstyles provide versatility and personality. In this article, we'll explore 17 trendy messy haircuts for women in 2024, suitable for various hair lengths and types.
1. Medium-Length Messy Bob
The messy bob is perfect for women seeking a carefree yet chic appearance. This medium-length style exudes confidence and is suitable for women of all ages.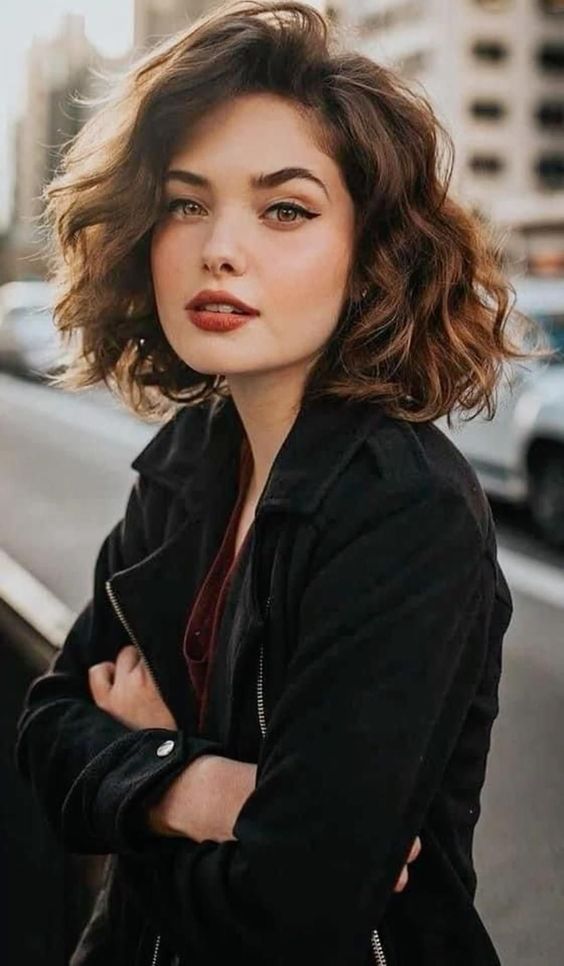 2. Effortless Long Messy Waves
Long messy waves offer a romantic, bohemian charm that complements any outfit. Embrace your natural texture for a relaxed look.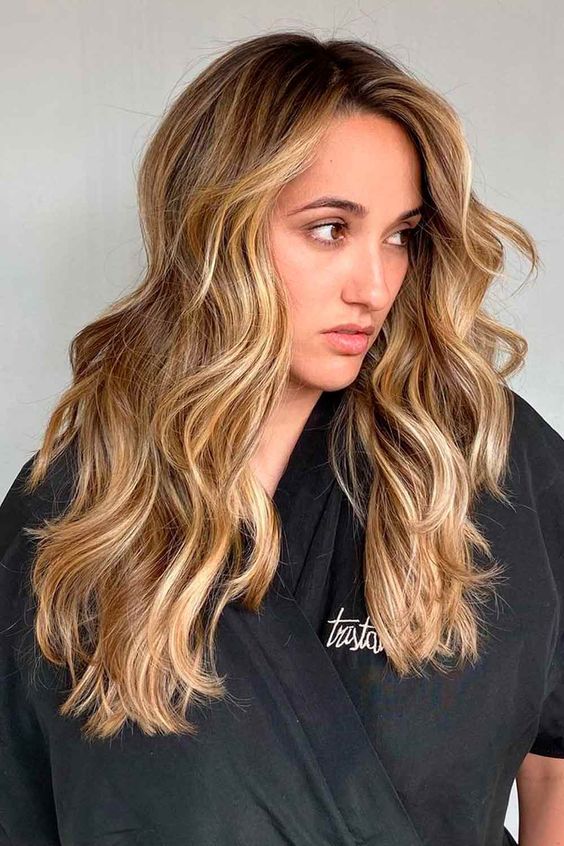 3. Short and Spiky Messy Hair
For a daring and edgy style, opt for short spiky hair with a touch of messiness. This cut works wonders for those with fine hair.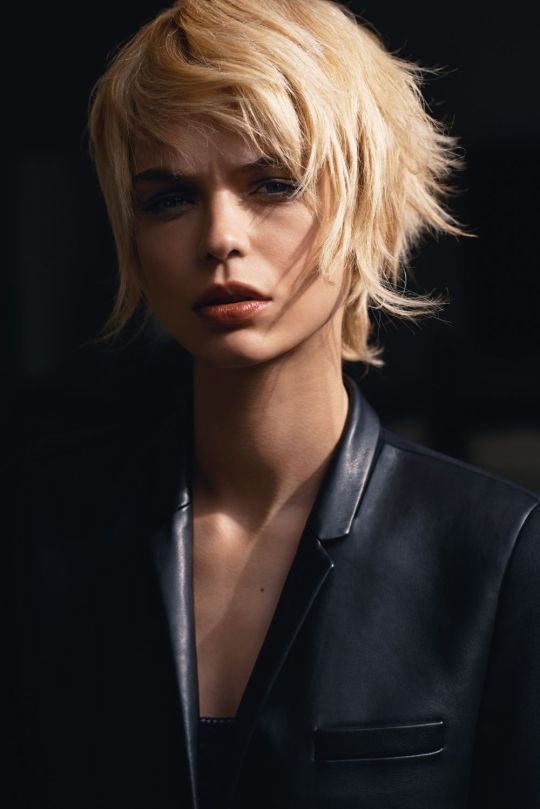 4. Messy Pixie Cut
A messy pixie cut adds a touch of sophistication and flair to your look. It's easy to style and maintain.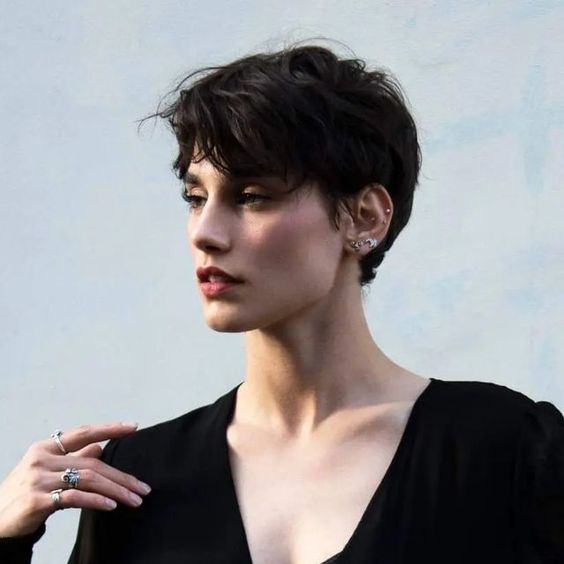 5. Casual Chin-Length Messy Haircut
Chin-length messy haircuts are both trendy and functional, making them a great choice for women on the go.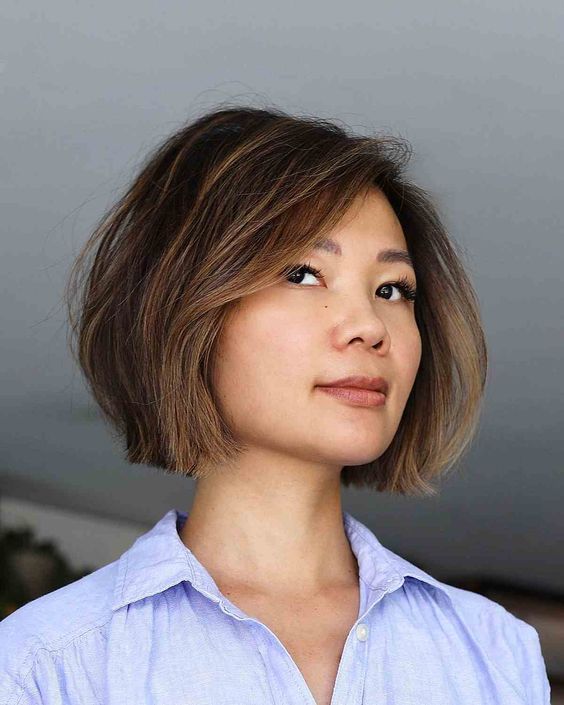 6. Shaggy and Chic
The shaggy haircut remains timeless, offering a messy yet polished appearance suitable for any occasion.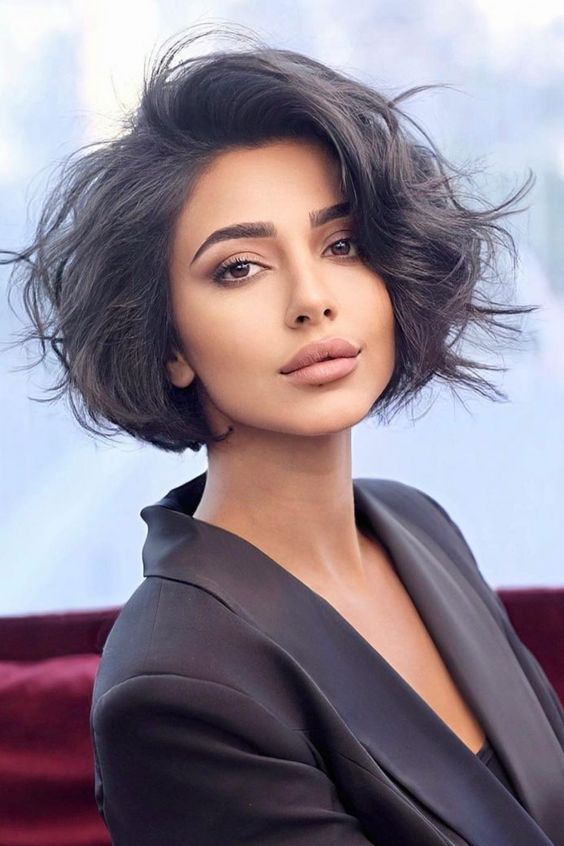 7. Messy Side-Parted Bob
A side-parted bob with a messy finish adds volume and character to your hair. It's a versatile option for various hair types.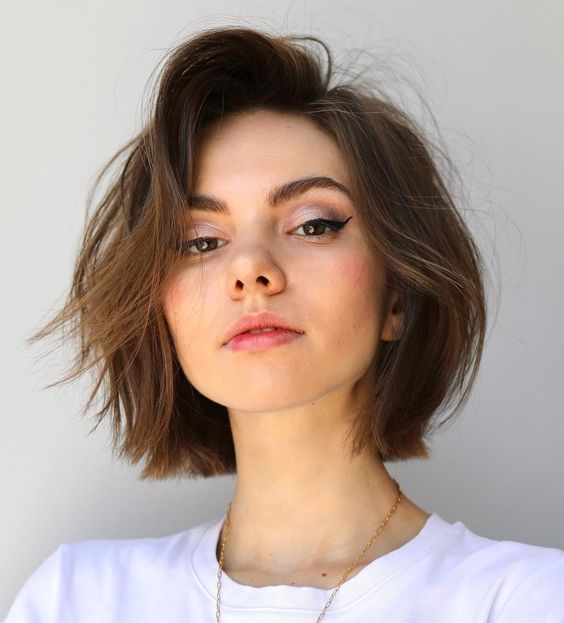 8. Effortless Messy Waves for Long Hair
Long hair with messy waves is the epitome of laid-back glamour. Achieve this look by using a curling wand or simply braiding your hair.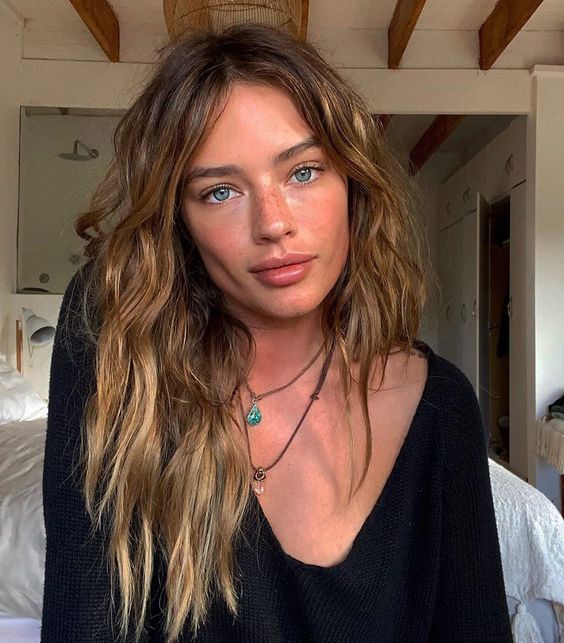 9. Messy Hair with Bangs
Combine bangs with your messy haircut for a playful and charming effect. They frame your face beautifully.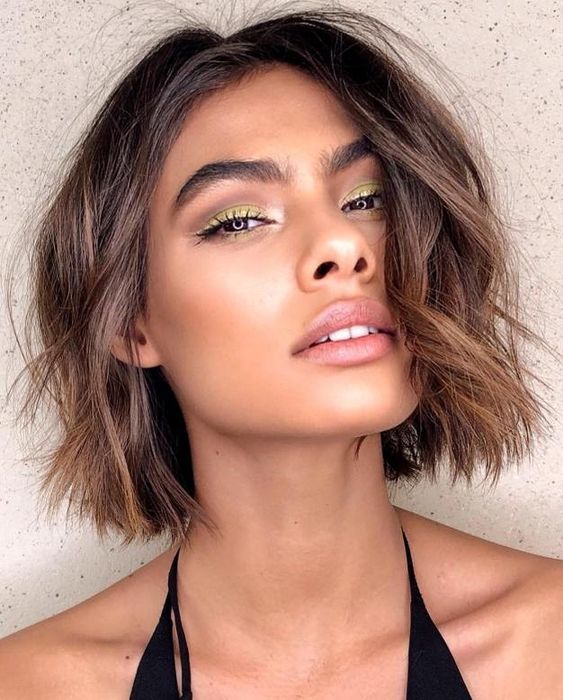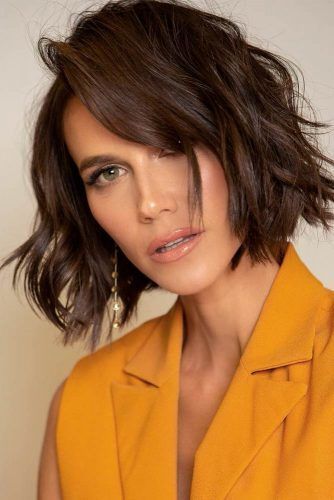 10. Short and Sassy Messy Style
Short, sassy messy haircuts offer an energetic and youthful appearance. This style suits women of all ages, especially those over 50.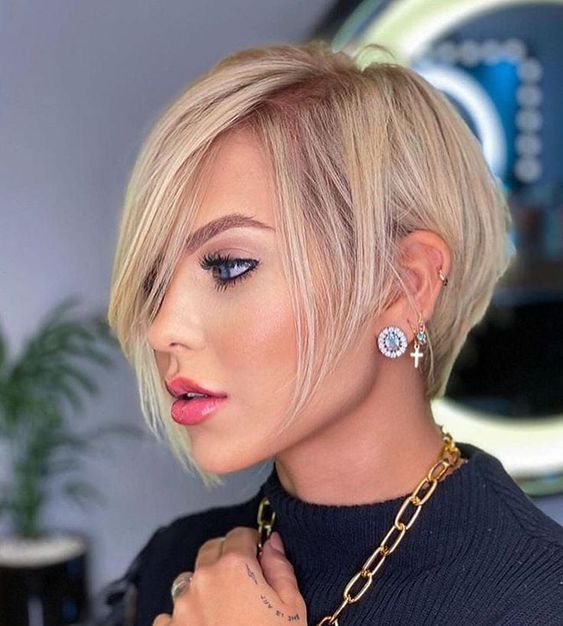 11. Messy Curtain Bangs
Curtain bangs paired with a messy haircut create a soft and romantic vibe. This combination is perfect for those looking to frame their face with effortless elegance.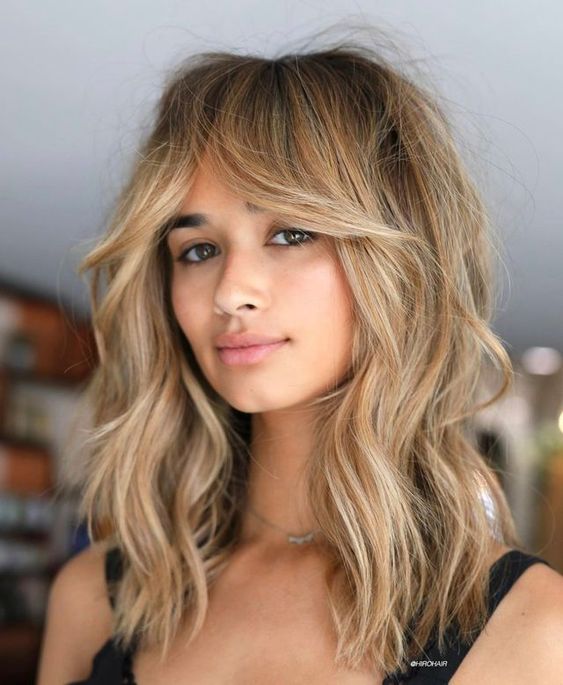 12. The Chic Messy Updo
Transform your messy haircut into an elegant updo for special occasions. Play with buns, braids, and twists.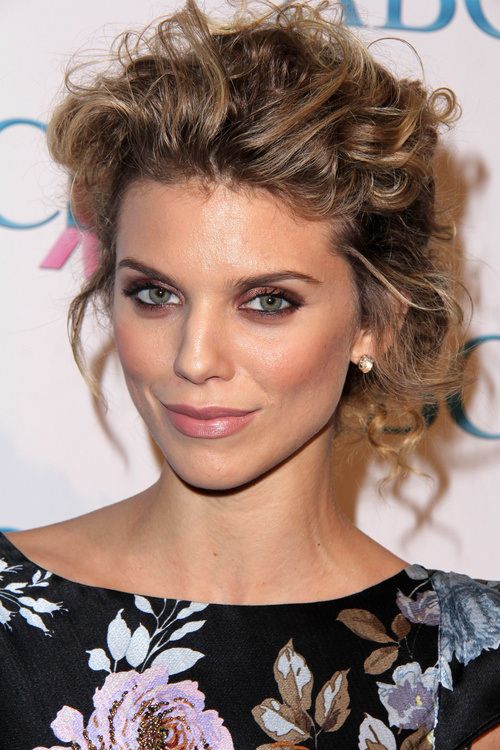 13. Embracing Natural Curls
Let your natural curls shine through with a messy haircut that highlights your hair's unique texture.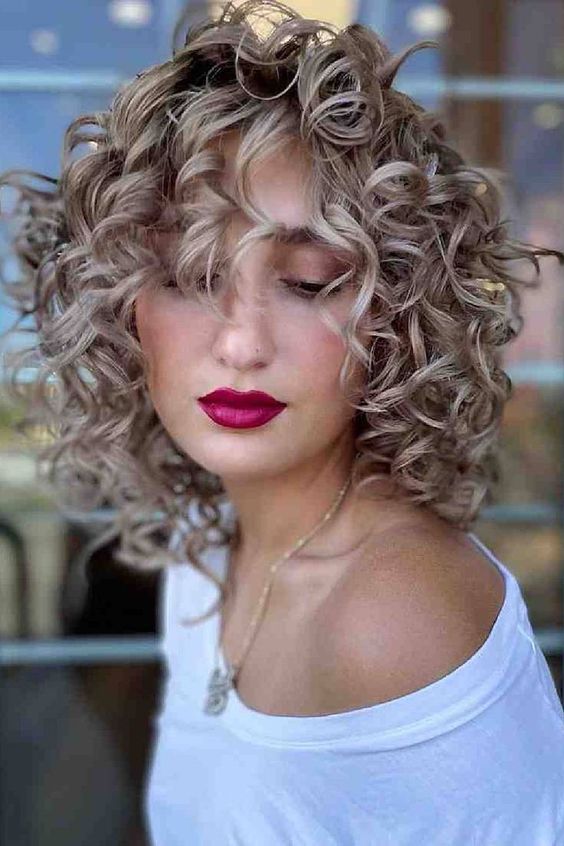 14. Messy Hair for Round Faces
Discover the best messy haircuts that flatter round face shapes. A well-chosen style can enhance your facial features.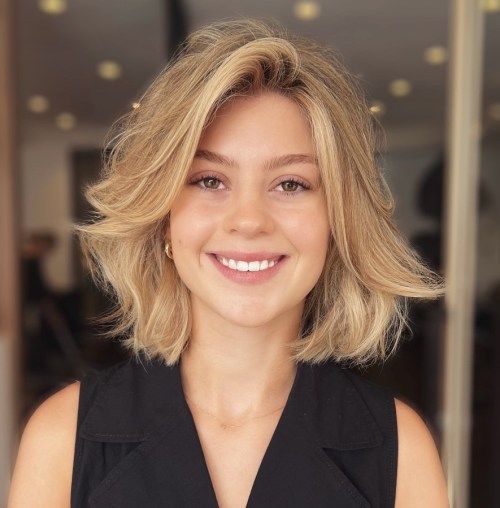 15. Messy Hair for Black Women
Explore messy haircut options that celebrate the beauty and versatility of black hair. Embrace your natural curls!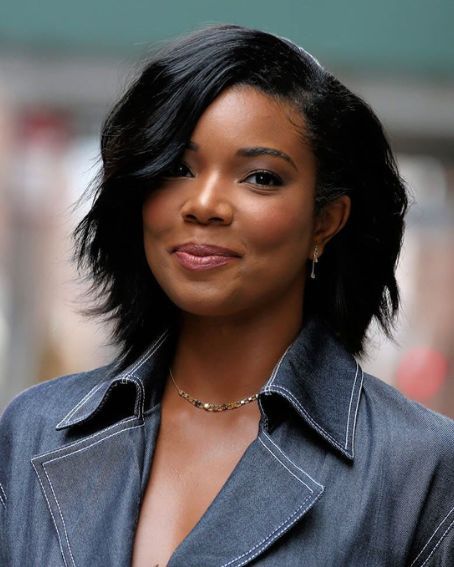 16. The Versatility of Messy Layers
Layered messy haircuts add depth and dimension to your hair. They can be customized to suit your personal style.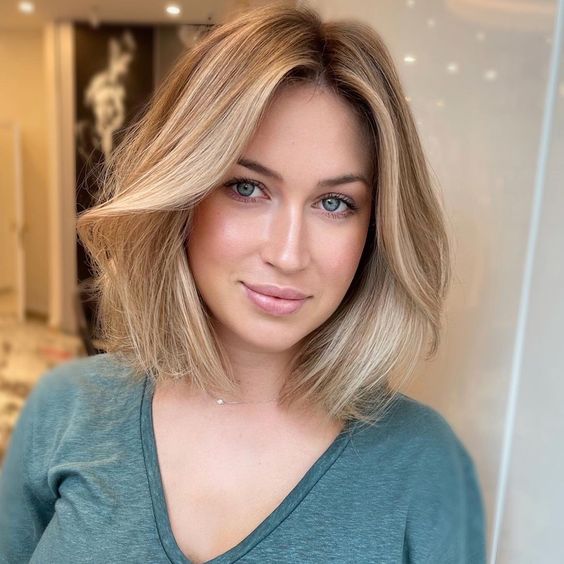 17. Trendy Messy Haircuts for 2024
Stay up-to-date with the latest messy haircut trends for 2024. Experiment with new styles and reinvent your look.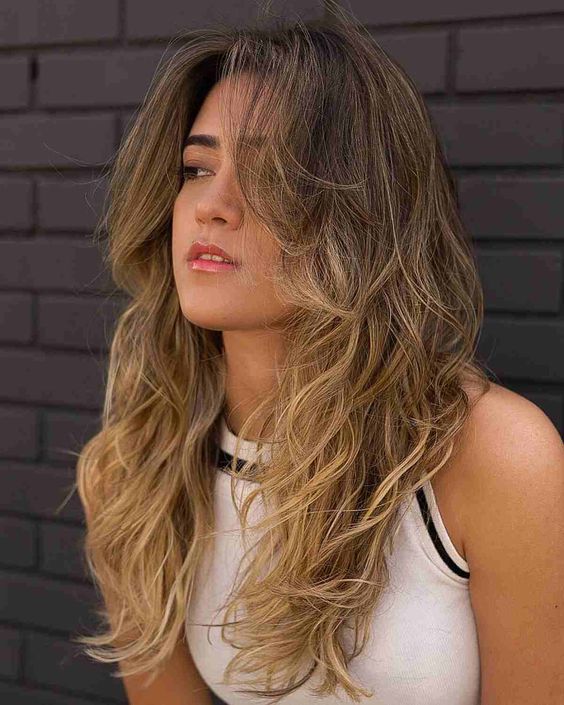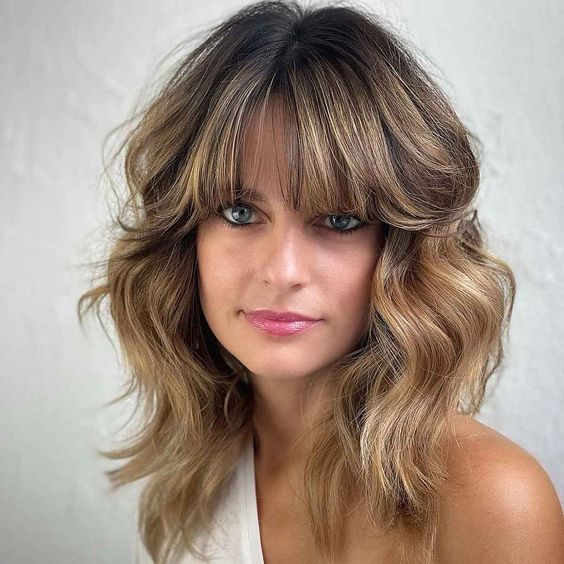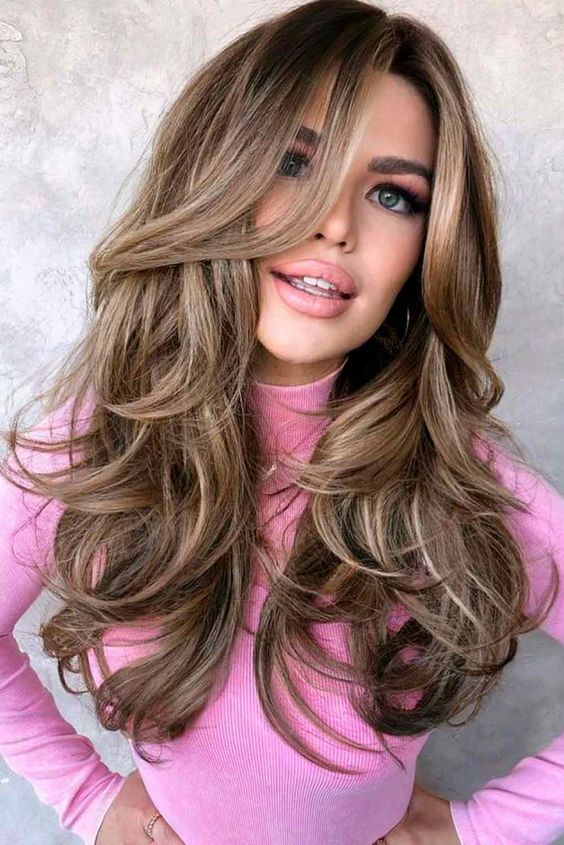 Save Pin