MakeUP
17 Creative Christmas Makeup Ideas for 2023
The holiday season is the perfect time to experiment with your makeup and add a touch of festive glamour to your look. Whether you're attending a Christmas party, going for a photoshoot, or simply want to elevate your everyday makeup, we've got you covered with these 17 creative Christmas makeup ideas for 2023.
1. Party-Ready Glitter Art: Sparkle All Night
Get ready to dazzle at holiday parties with glitter art that shines bright. Whether it's gold, silver, or colorful glitter, it's the perfect way to make a statement.

2. Nightmare Before Christmas Inspired: A Spooky Twist
Pay homage to Tim Burton's classic with Nightmare Before Christmas-inspired makeup. From Jack and Sally to Shock, Barrel, and Lock, the possibilities are endless.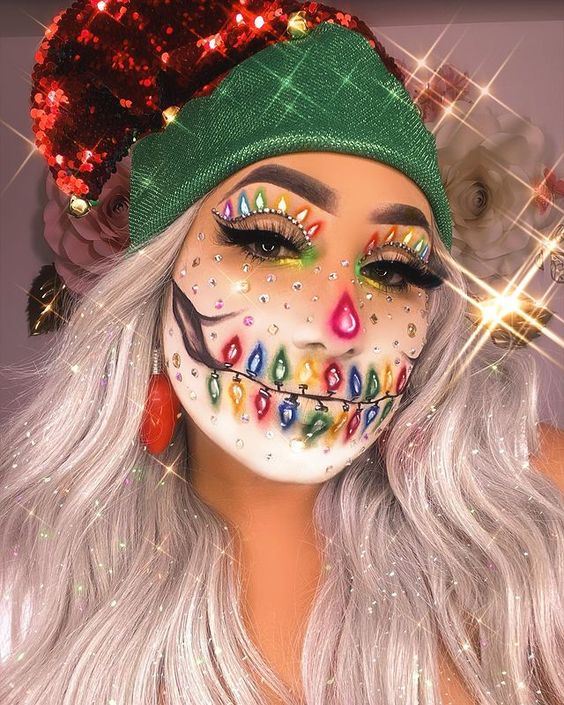 3. Easy Euphoria Look
Want to achieve an easy yet striking Euphoria-inspired makeup look? Follow our step-by-step tutorial for a look that's perfect for holiday parties and photoshoots.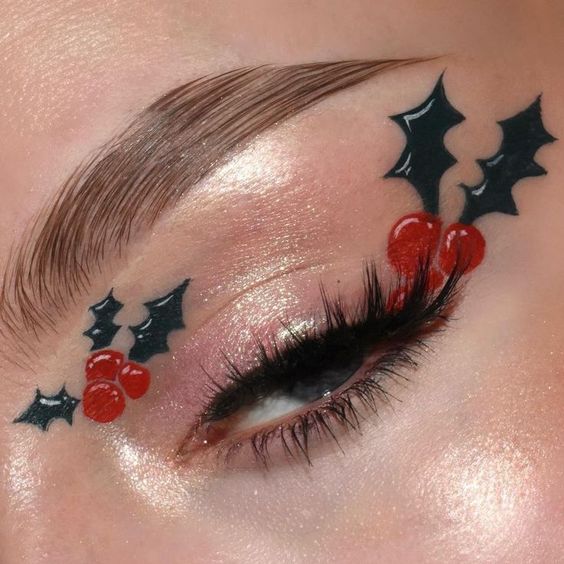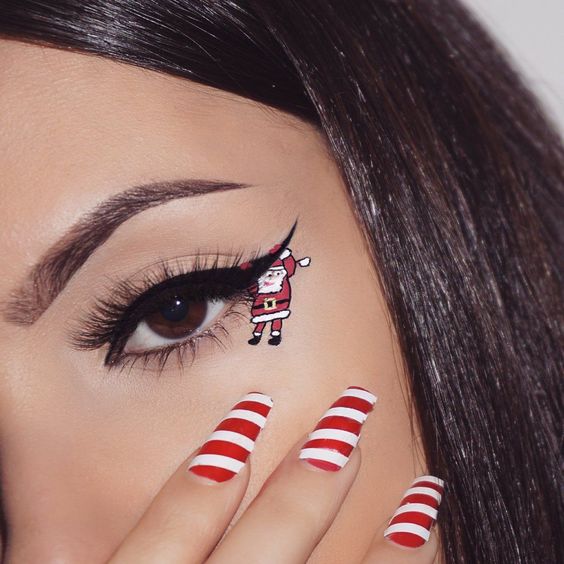 4. Subtle and Natural Beauty: Enhance Your Glow
Sometimes, less is more. Embrace a subtle and natural makeup look to enhance your beauty while keeping it effortless.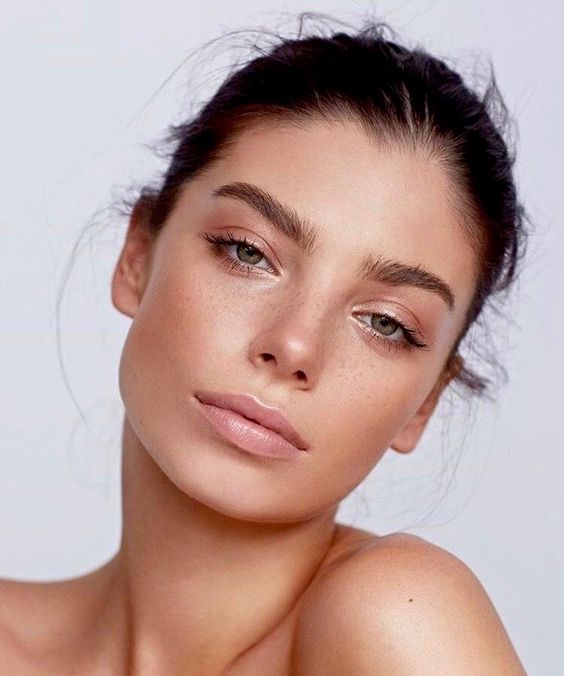 5. Neon Rave Makeup: Dance All Night
For those hitting the techno and disco scenes this holiday season, neon rave makeup will have you looking electrifying on the dance floor.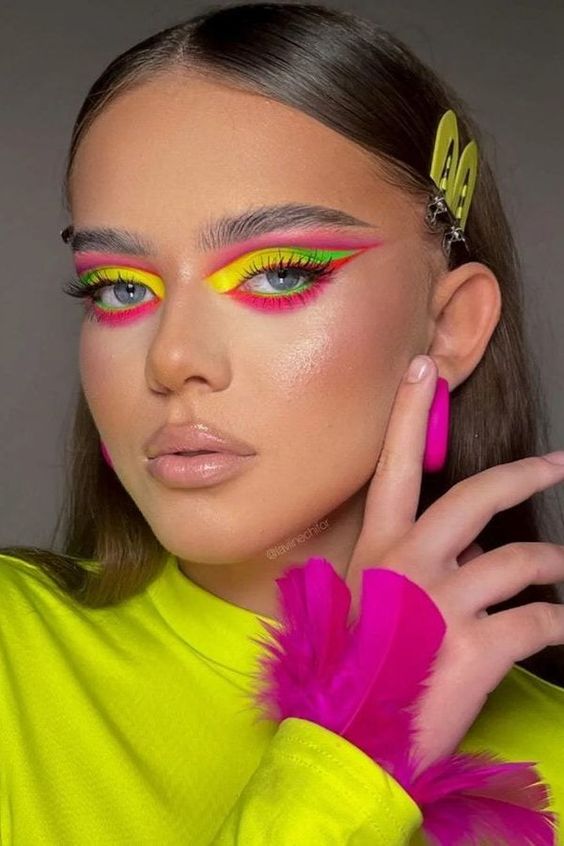 6. Smokey Eye Perfection: Classic Elegance
A smokey eye never goes out of style. Perfect the art of the smokey eye for a timeless and sultry look.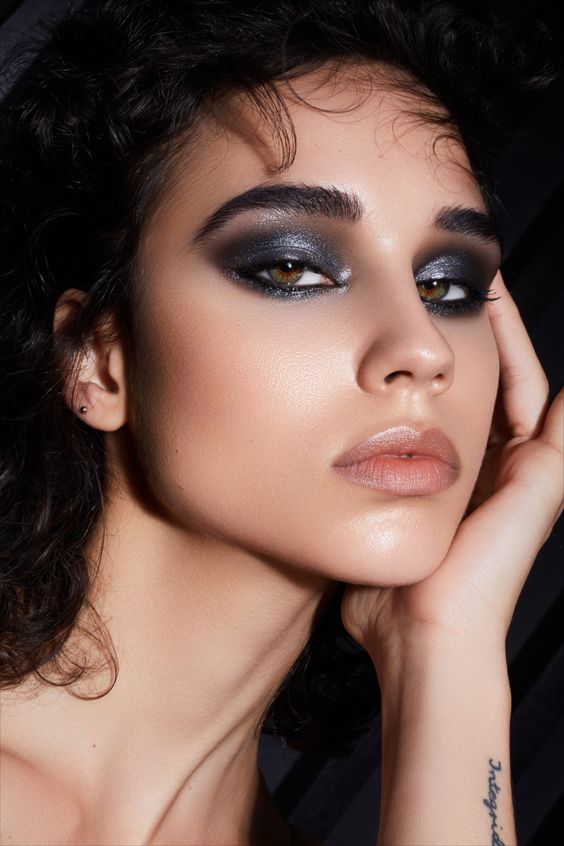 7. Pakistani Christmas Glam: A Touch of Tradition
Incorporate Pakistani elements into your Christmas makeup for a fusion of cultures that's both stunning and unique.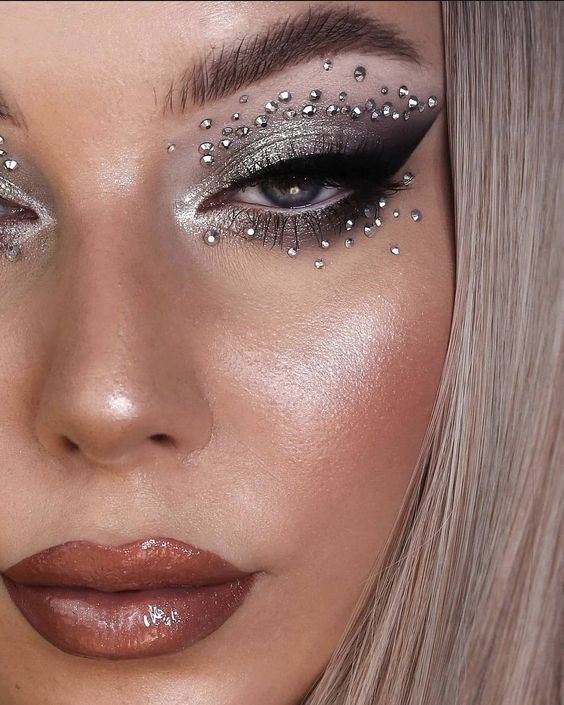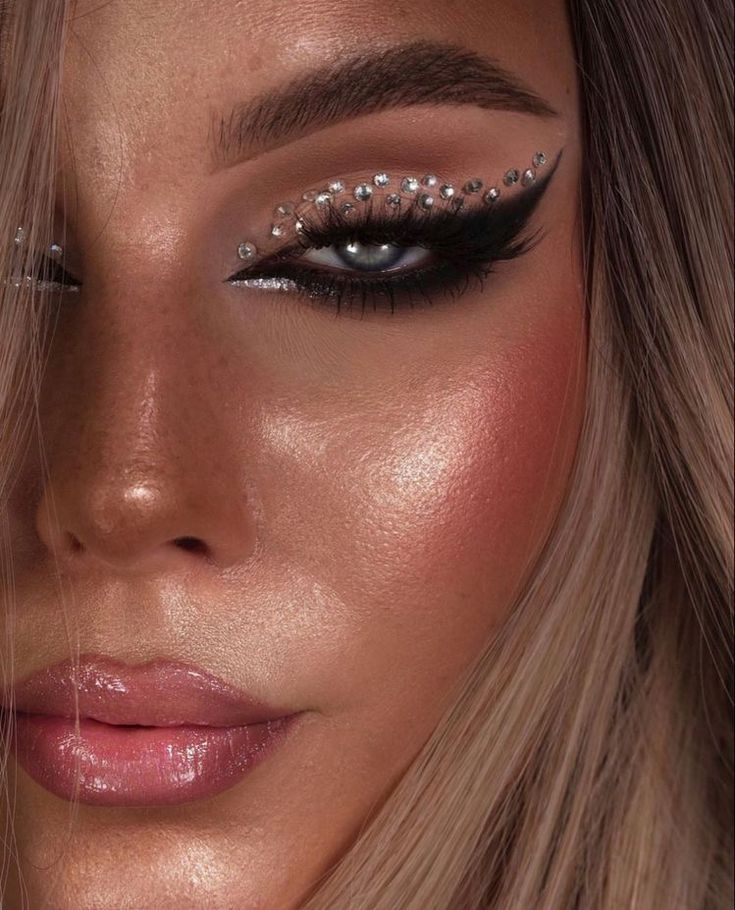 8. Red and Gold Glamour: Classic Holiday Duo
You can't go wrong with the timeless combination of red and gold for a glamorous Christmas look.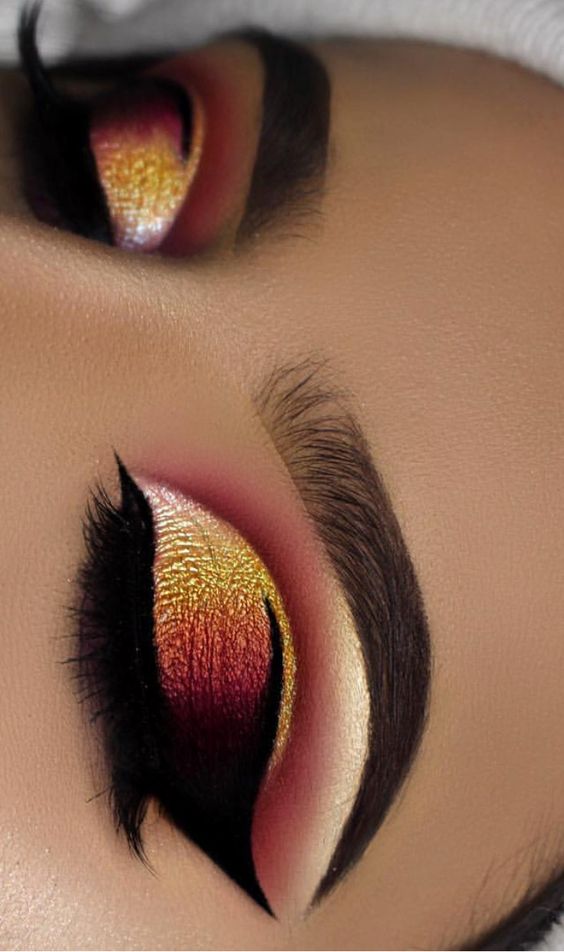 9. Alt Christmas Vibes: Embrace Your Individuality
Step away from the traditional and go for an alternative Christmas makeup look that reflects your unique style.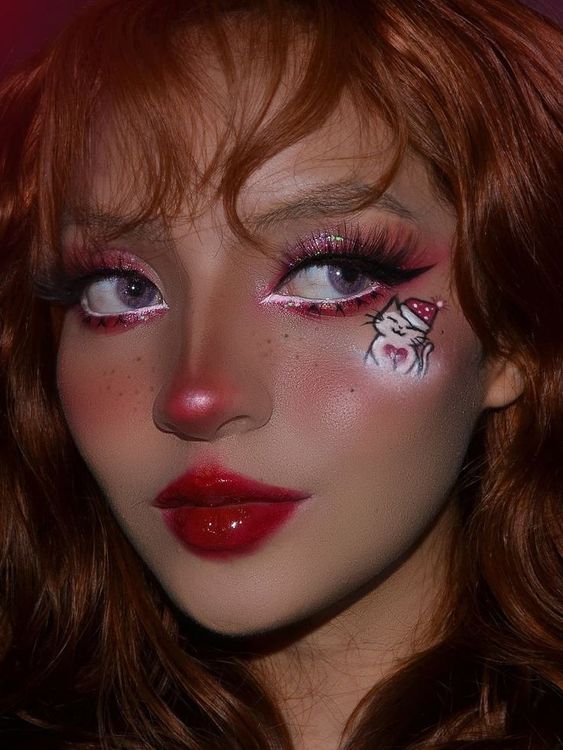 10. Brown Eyes Pop: Eye-Catching Beauty
If you have brown eyes, discover makeup techniques that make your eye color pop and stand out.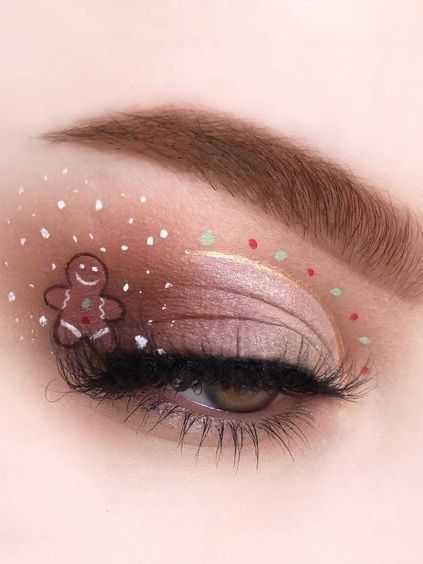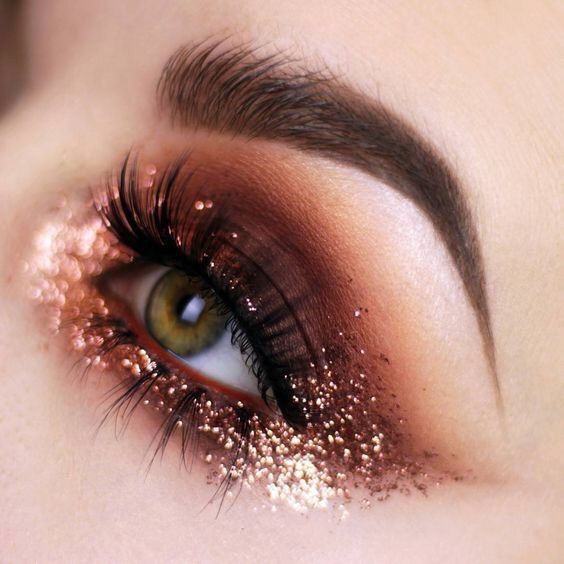 11. Dark and Mysterious: Embrace the Shadows
Add an air of mystery to your holiday look with dark and captivating makeup that's perfect for a night out.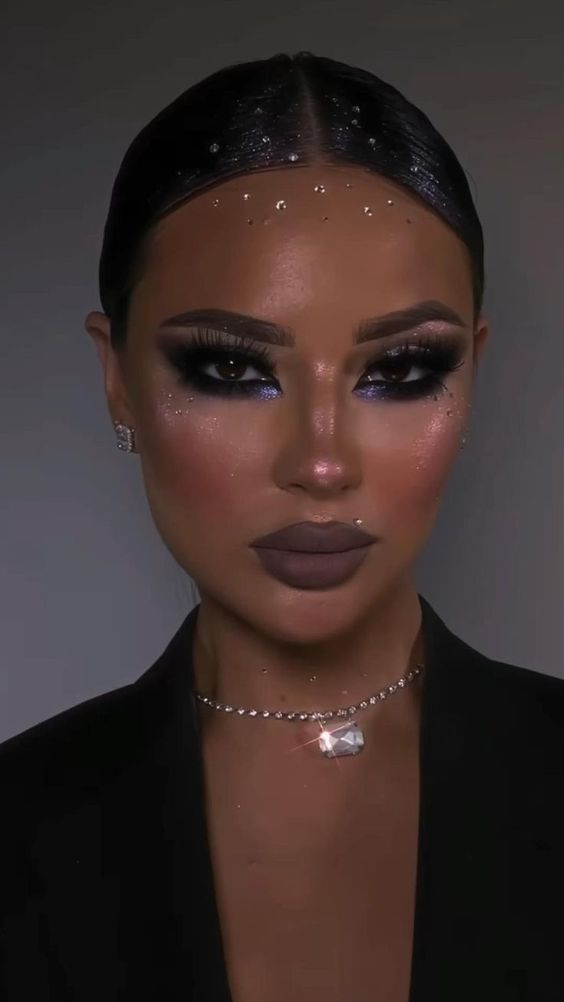 12. Disco Fever: Shine on the Dance Floor
Channel the disco era with makeup that's all about glitz, glam, and dancing the night away.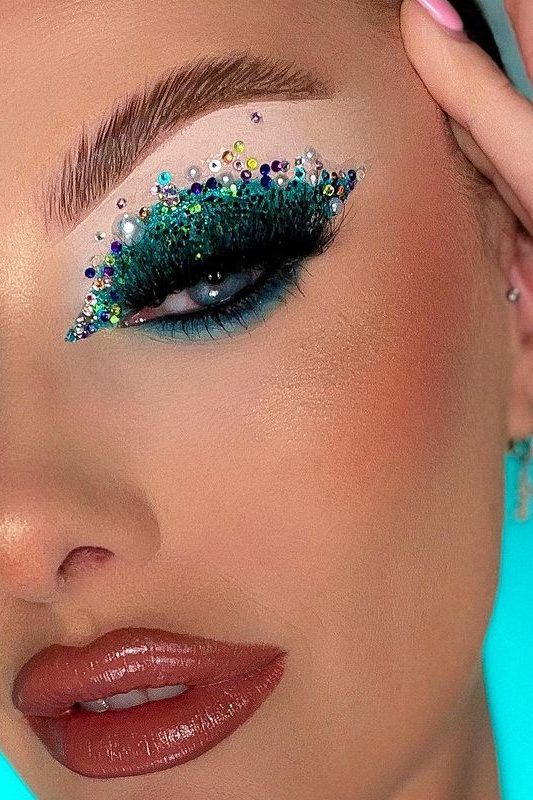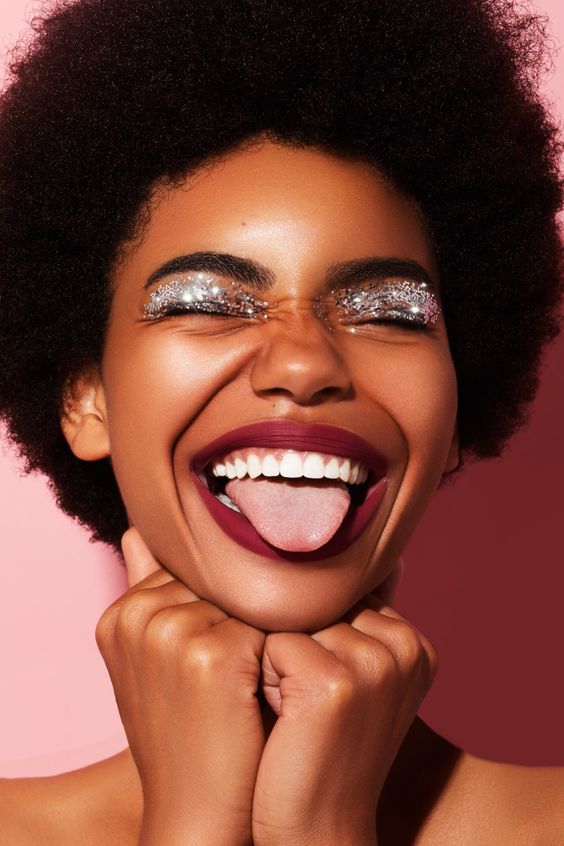 13. Douyin-Inspired Makeup: TikTok Trendsetter
Stay on-trend with makeup inspired by popular Douyin (TikTok) beauty trends and make a statement at your holiday gatherings.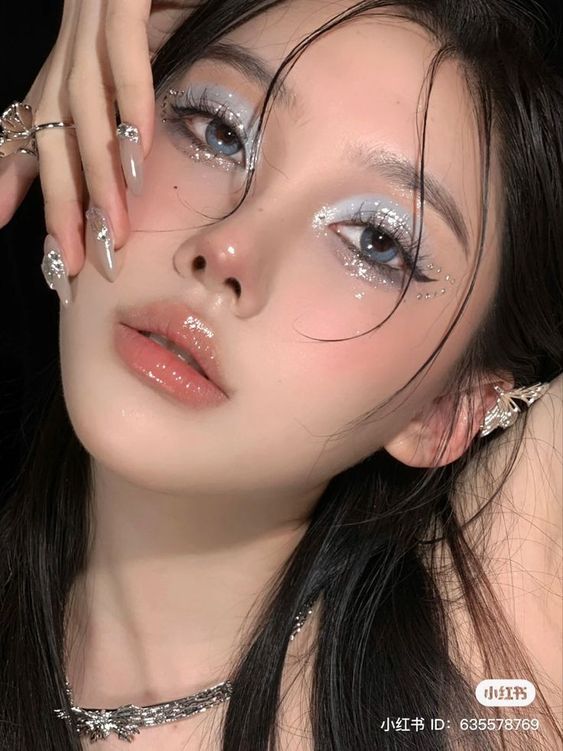 14. Blue Eyeshadow Delight: Cool and Chic
Experiment with shades of blue to create a cool and chic eyeshadow look that's perfect for the winter season.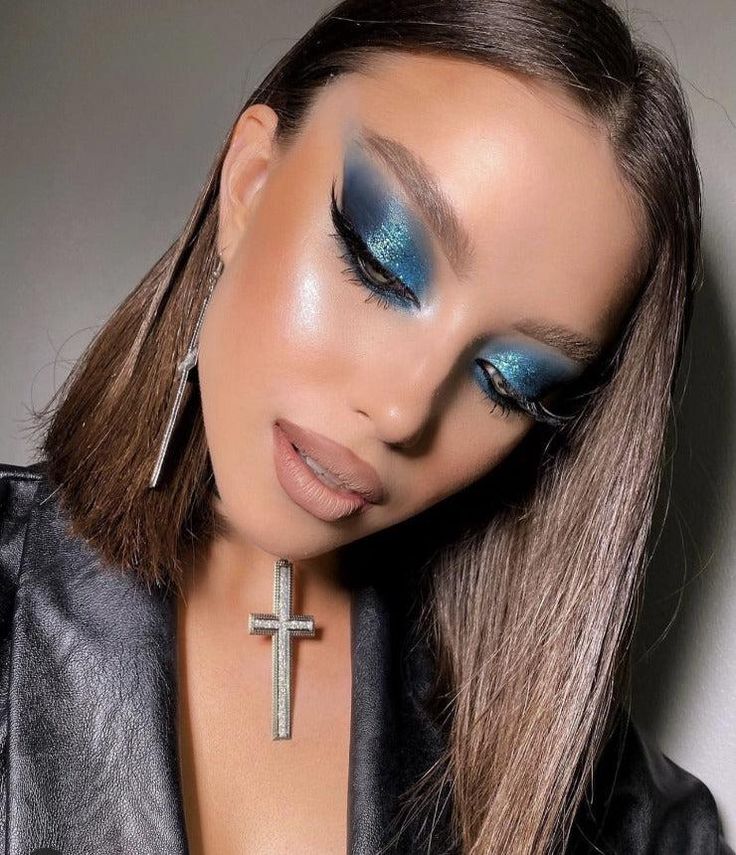 15. Sparkling Photoshoot Makeup: Capture the Magic
For a photoshoot that captures the essence of the holidays, opt for makeup that shimmers and shines.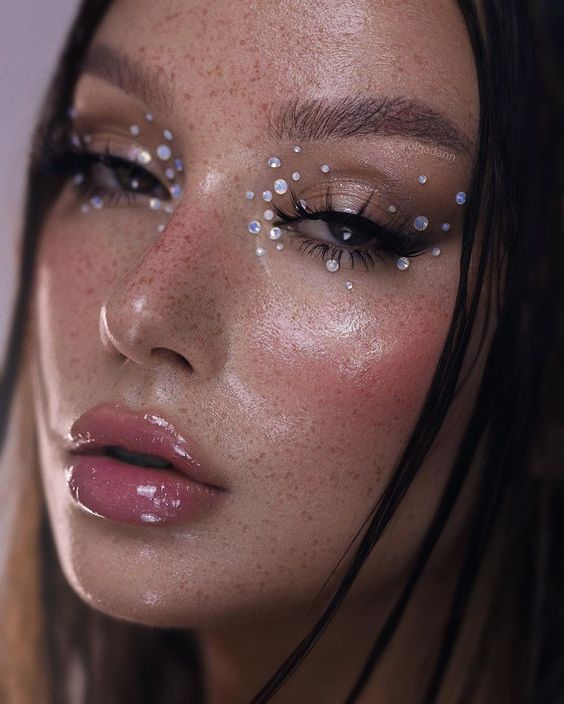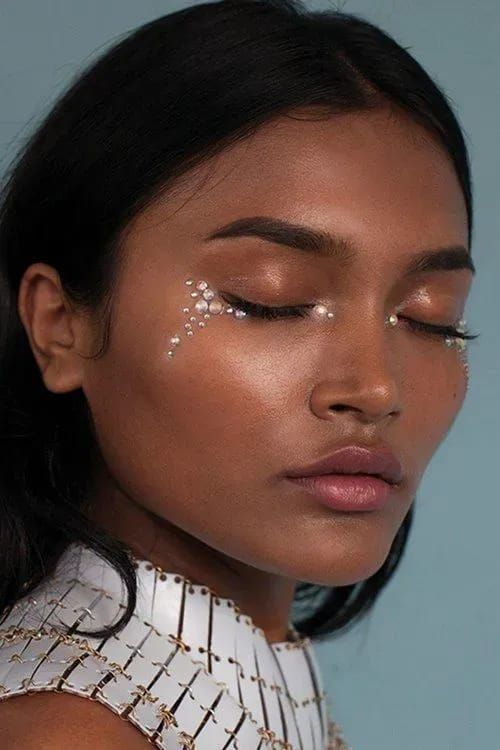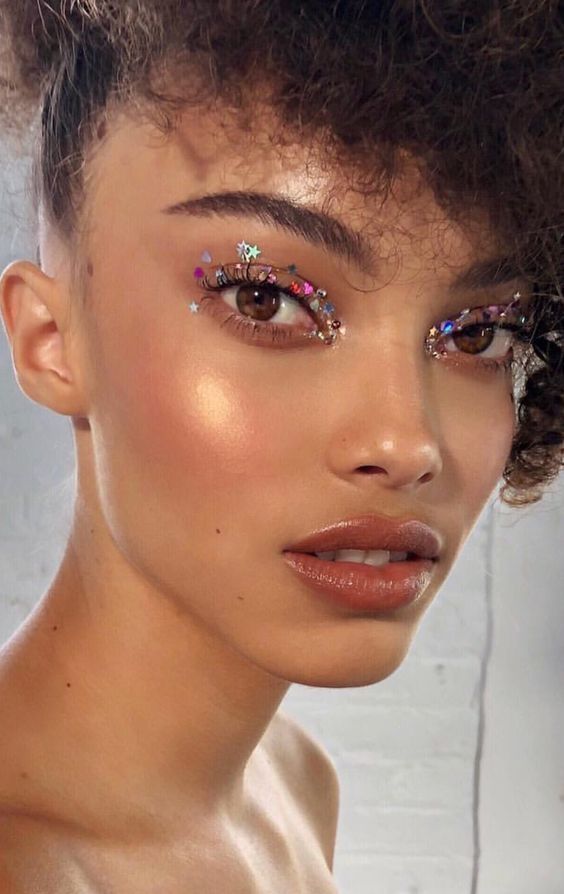 16. Shocking Euphoria Elegance: Edgy and Stylish
Embrace the shock factor with an edgy and stylish Euphoria-inspired makeup look that's perfect for a night on the town.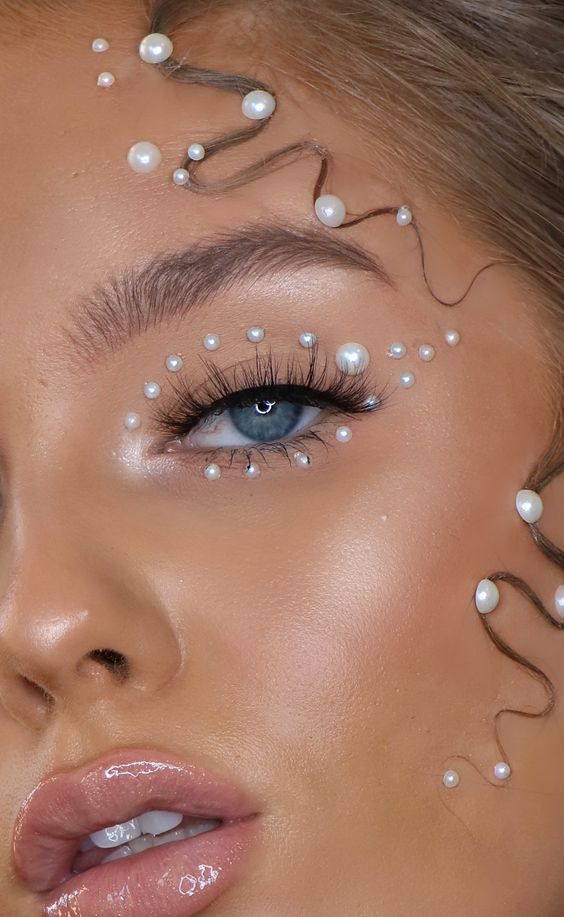 17. Nighttime Brown Eyes: Smoldering and Seductive
Make your brown eyes the center of attention with nighttime makeup that's smoldering and seductive.