MakeUP
23 Amazing Make Up Ideas for Green Eyes
Green eyes are universally beautiful, but they can be really tricky to dress up. If you're looking for some inspiration for your next date night, then look no further! In this post we'll share our favorite makeup ideas for green eyes of all kinds.
Bright Makeup Ideas for Green Eyes
Green eyes are a rare and beautiful thing, so you should show them off. Here are some makeup ideas for green eyes:
Try a bright pink lipstick. The contrast between the color of your lips and their surrounding skin will make them stand out even more! You can also try using minty or lavender shades if you want something less intense than hot pink.
Use white eyeliner on your upper lid (above where your iris ends) instead of black or brown–it'll make them look bigger and brighter! Try layering it with other colors like blue or purple for an even more dramatic effect!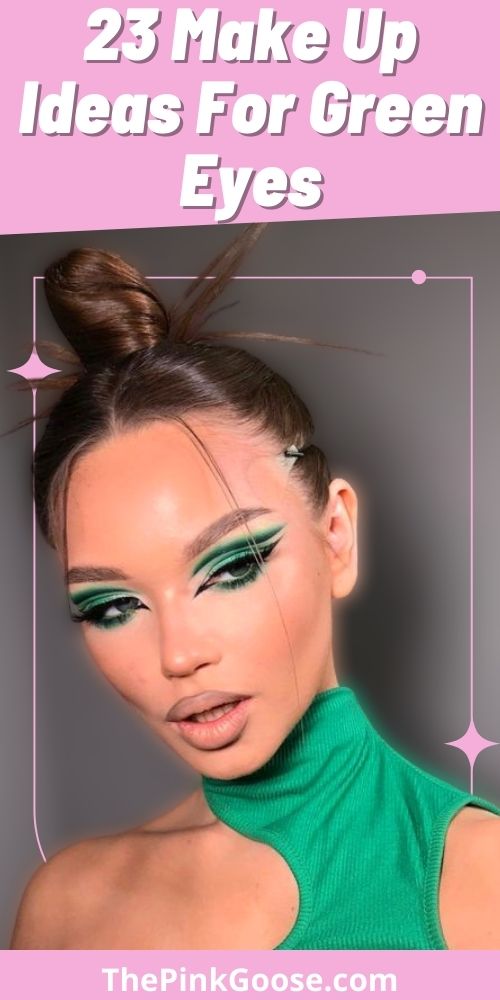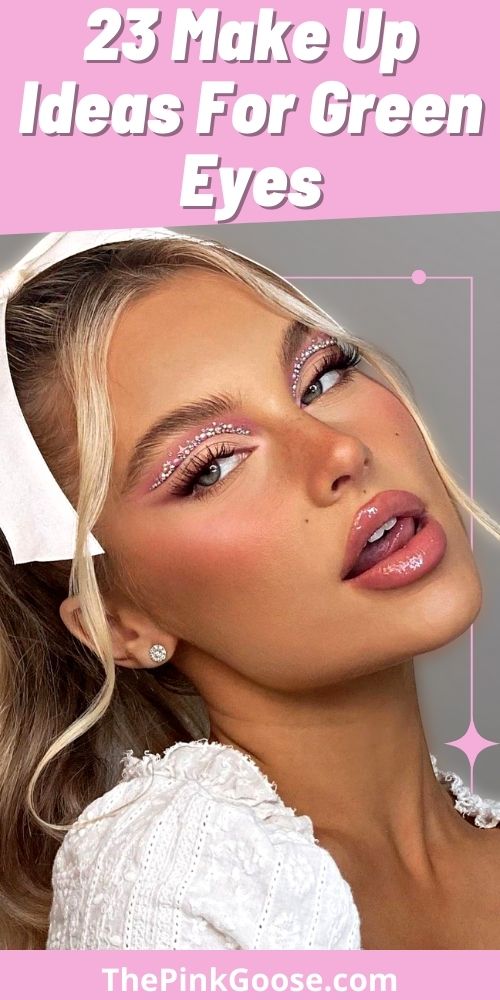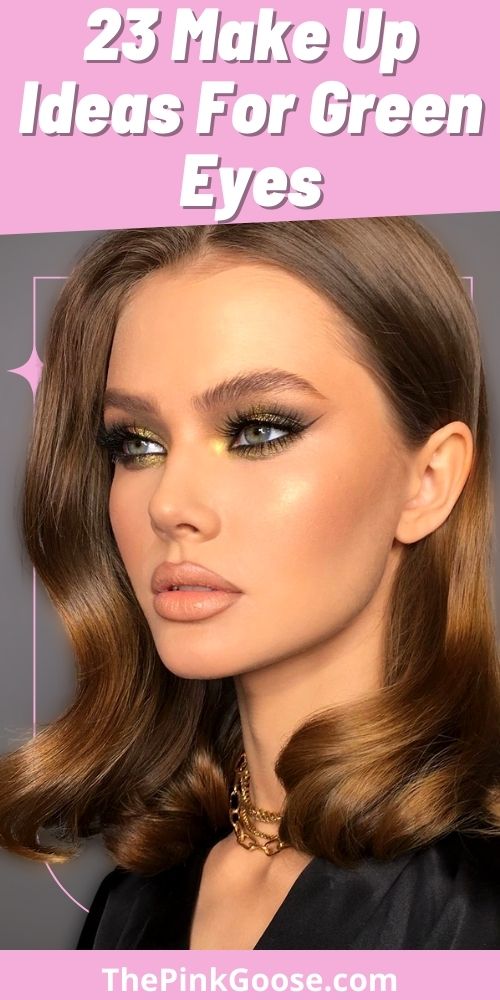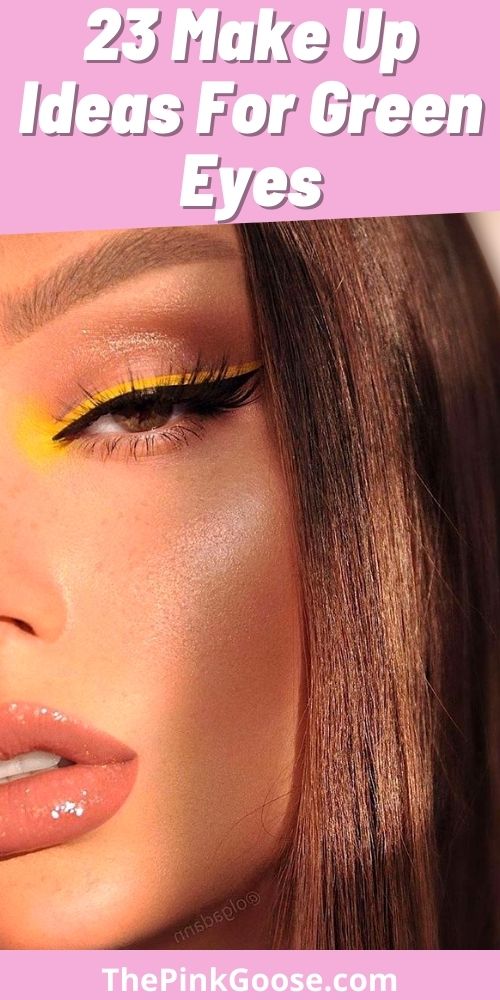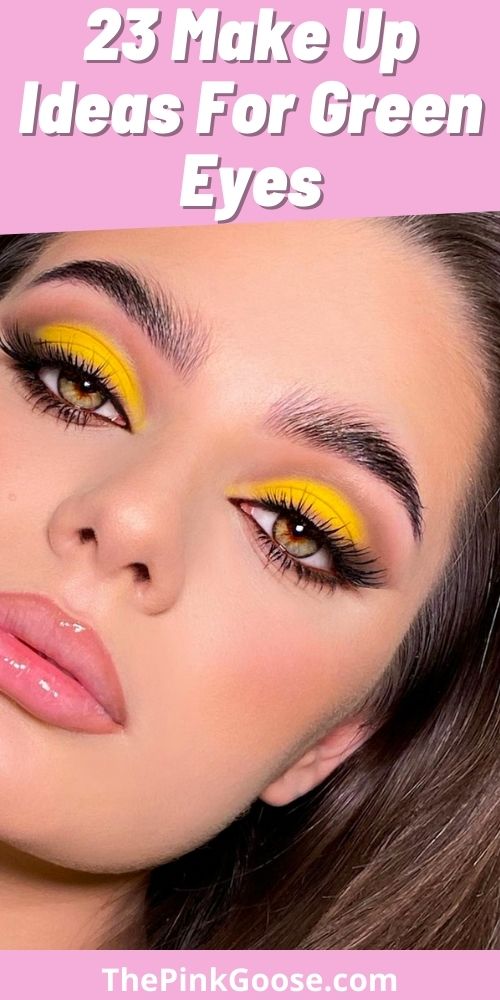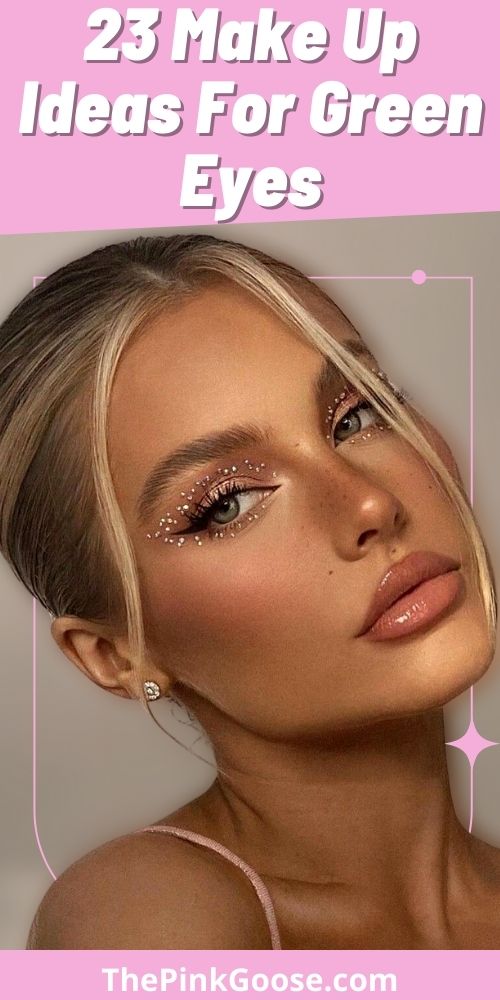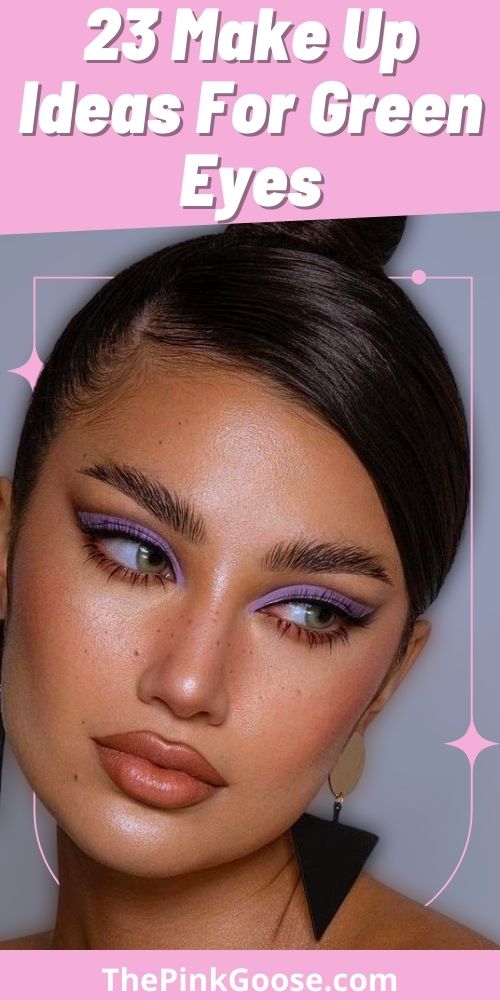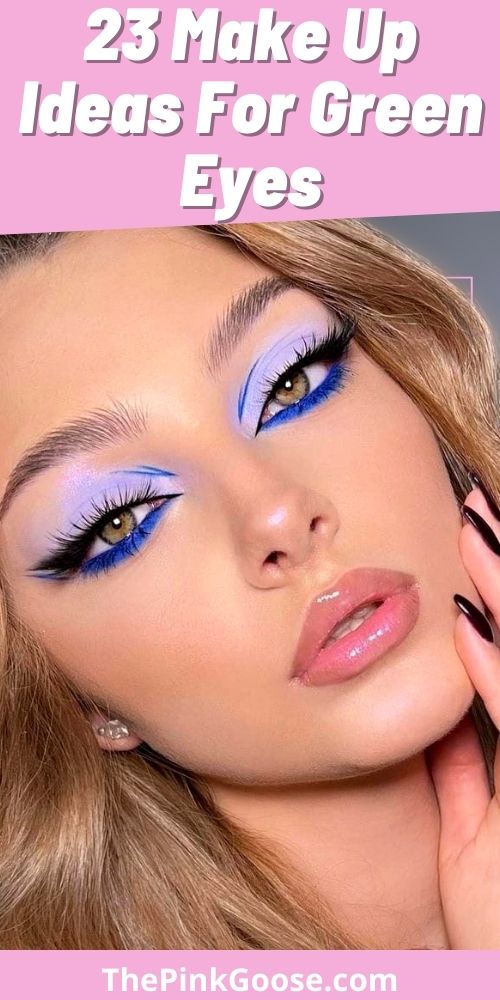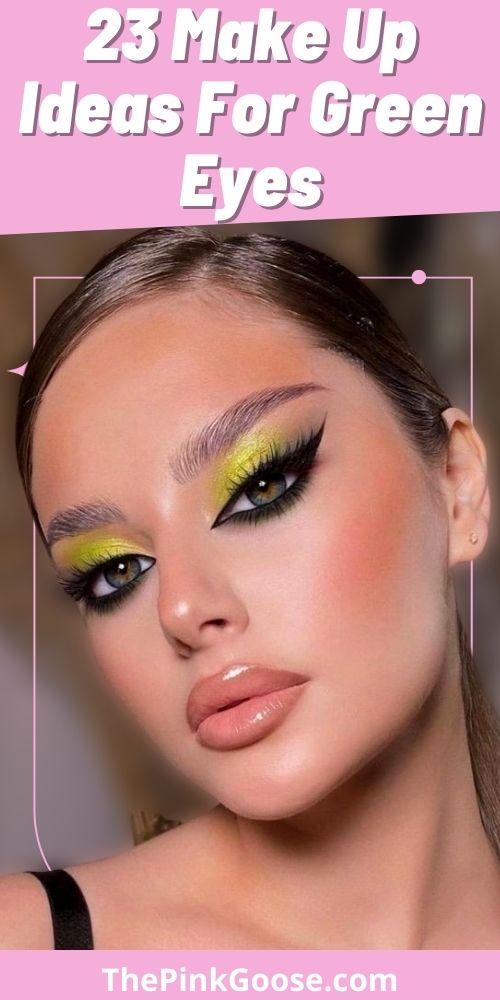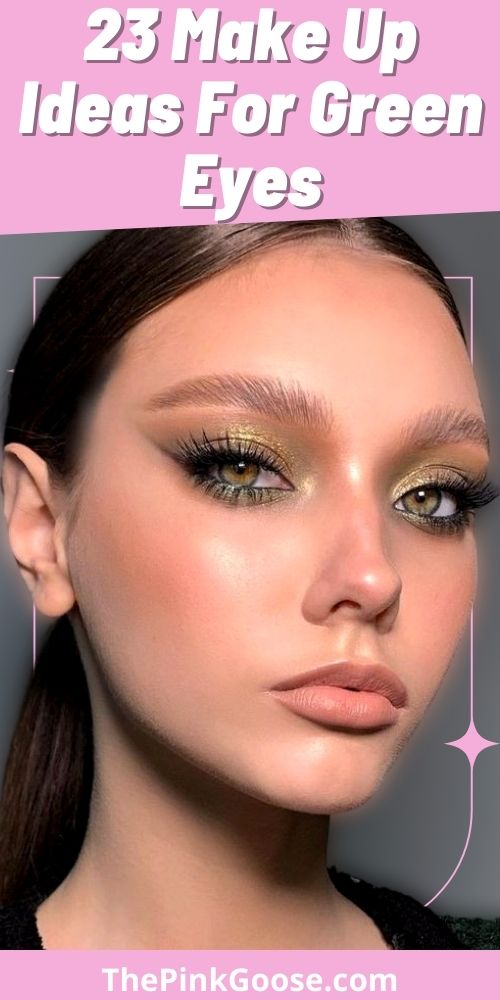 Daytime Makeup Ideas for Green Eyes
If you're going to be wearing makeup in the daytime, choose colors that are light. For example:
Eyeshadow should be a light color (such as white or yellow).
Blush should also be light in color, such as pink or peach.
Lipstick should be either clear or have very little color. A clear lip gloss is also an option if you want something shiny without much pigment on your lips. This will keep things looking natural and not too made-up for the time of day when most people are at work or school!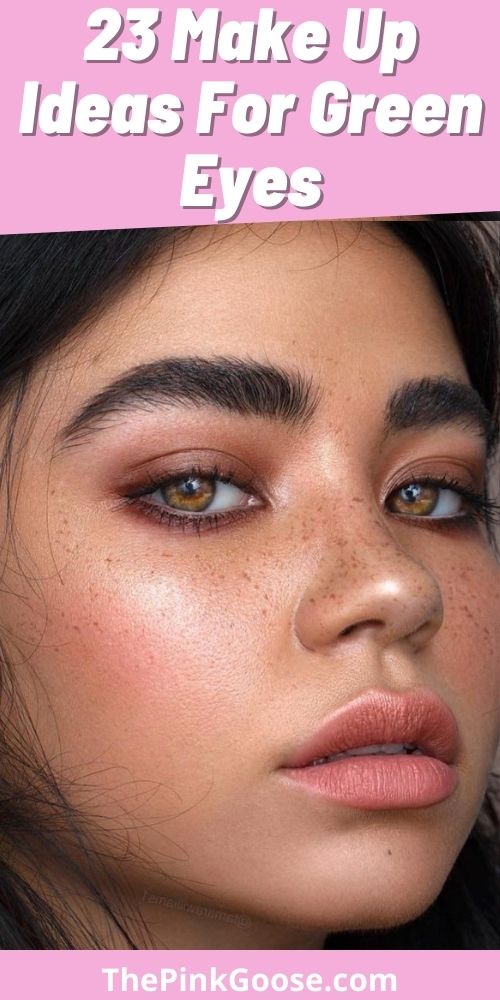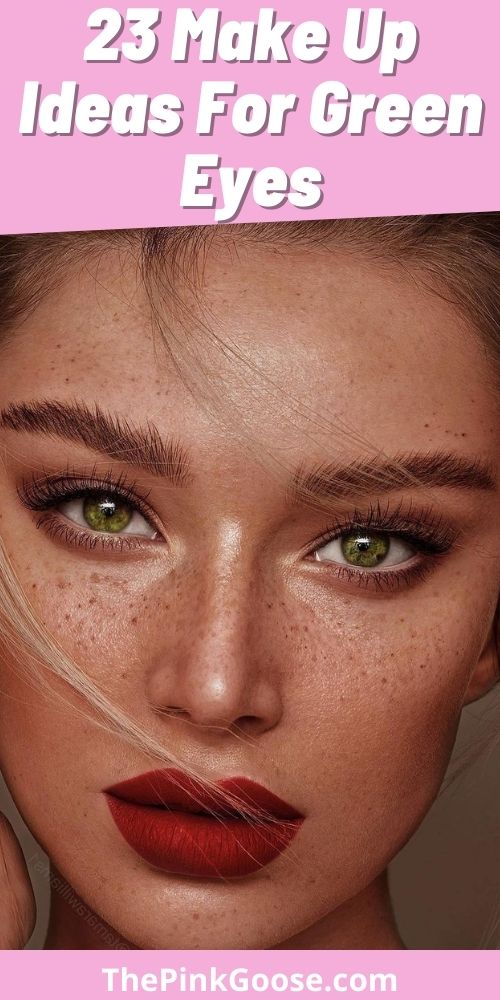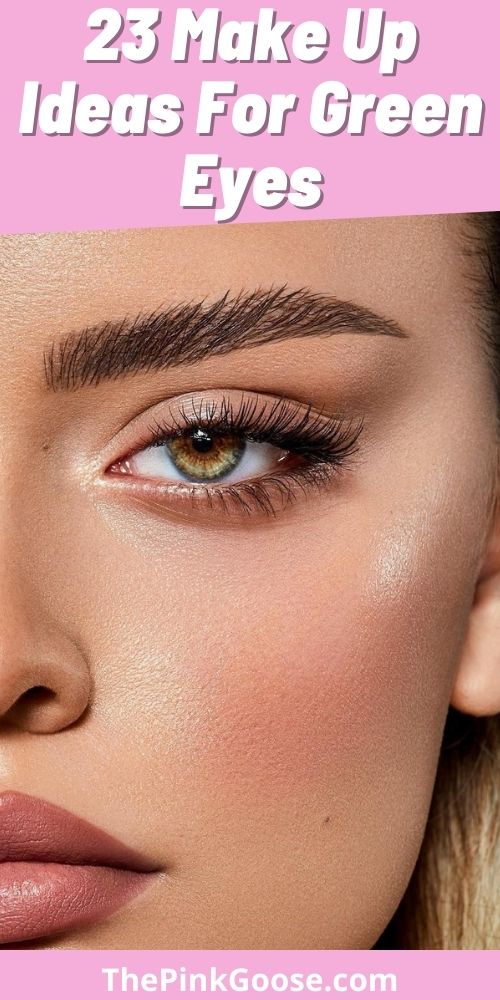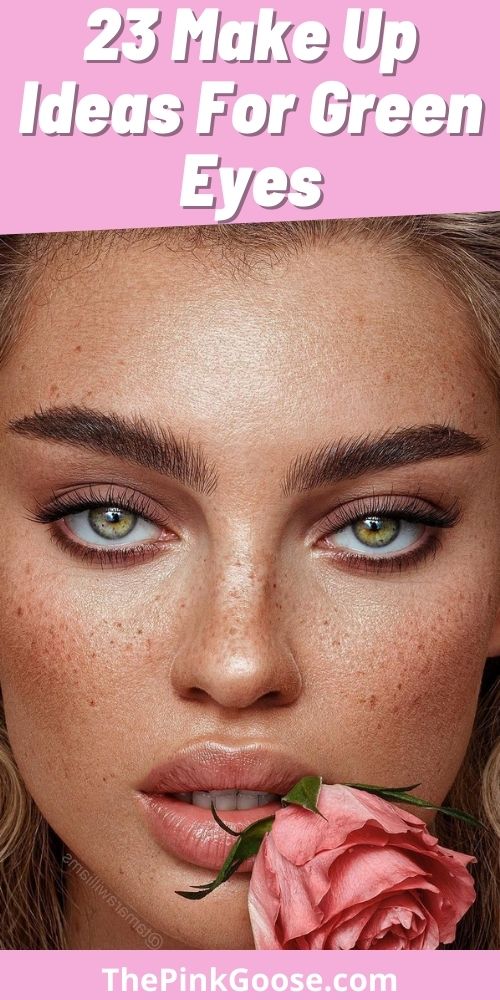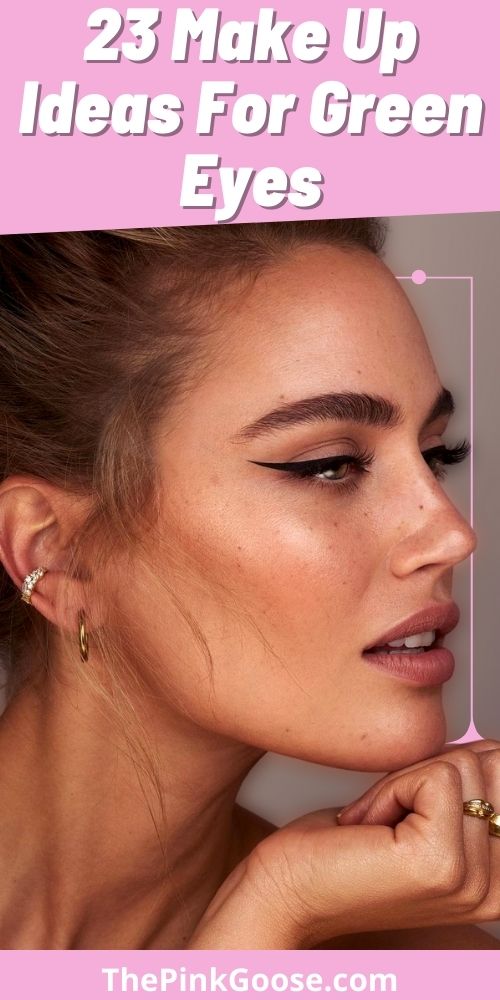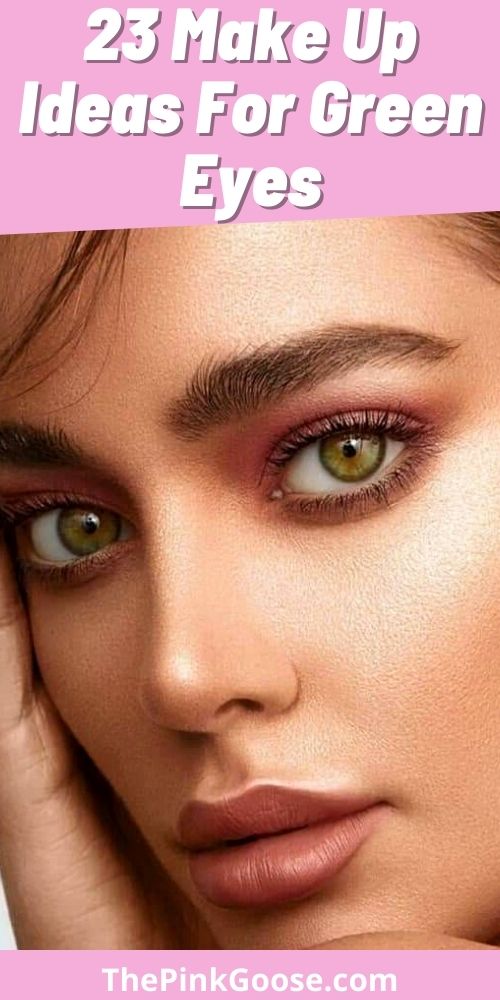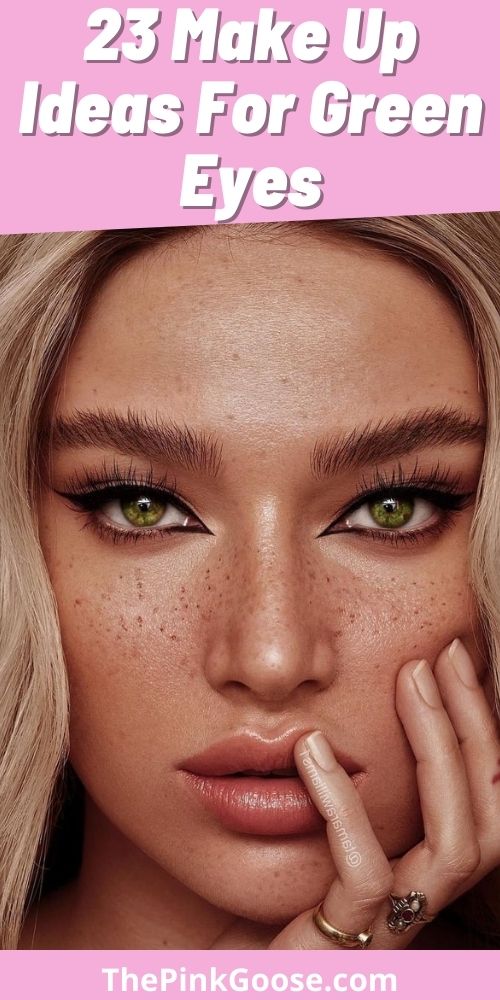 Party Makeup Ideas for Green Eyes
Use a dark eyeliner. A dark, smoky eye is always a good look for green eyes.
Apply a deep red lipstick. It's bold, but it will make your lips pop.
Pick blush colors that are bright and vibrant–like fuchsia or coral–to create the illusion of fullness in your cheeks without looking like you're wearing too much makeup!
Go for gold eye shadow instead of brown for an extra dose of glamour; this will really bring out those beautiful greens in your peepers! You can also try using black eyeliner and mascara to enhance them even more if you're feeling daring!