MakeUP
Light Makeup for Hot Summer 2023: 19 Perfect Ideas
Summer is the perfect time to embrace a light and natural makeup look that enhances your features while keeping you feeling fresh and comfortable. Whether you're attending a beach party, going for a picnic, or simply enjoying a sunny day, a light makeup routine can help you achieve a radiant and effortless appearance. In this article, we will explore 19 ideas for light makeup that are perfect for the summer season. Let's dive in!
1. Natural Glow
Embrace your skin's natural radiance by using a lightweight tinted moisturizer or BB cream that evens out your skin tone while allowing it to breathe.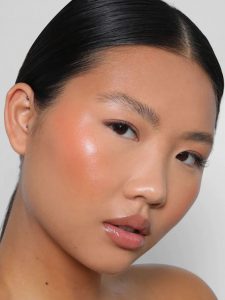 2. Sheer Foundation
Opt for a sheer foundation that provides a hint of coverage without feeling heavy on the skin. It allows your natural complexion to shine through.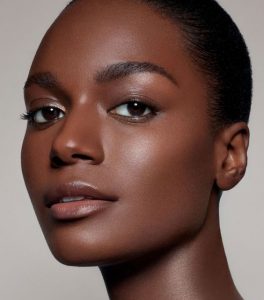 3. Dewy Finish
Achieve a fresh and dewy look by using a luminous primer or mixing a liquid highlighter with your foundation for a healthy, glowing complexion.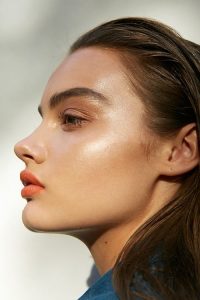 4. Sun-Kissed Bronzer
Add a touch of warmth to your face by applying a light dusting of bronzer to areas where the sun naturally hits, such as the forehead, cheeks, and bridge of the nose.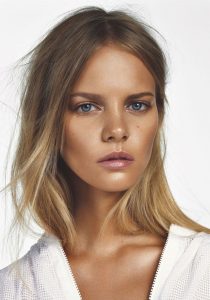 5. Soft Rosy Cheeks
Use a cream blush in a soft pink or peach shade to create a natural flush on your cheeks. Blend it gently for a seamless, youthful look.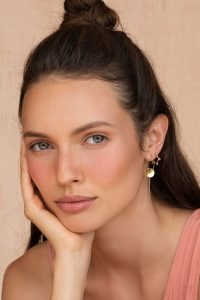 6. Minimal Eyeshadow
For a light and effortless eye makeup look, apply a wash of neutral or pastel eyeshadow on your lids. Stick to matte or satin finishes for a soft effect.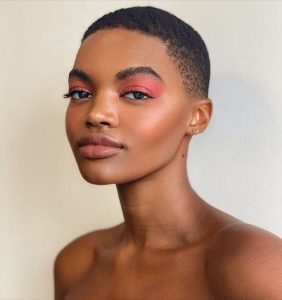 7. Defined Eyebrows
Frame your face by lightly filling in your eyebrows with a brow pencil or powder. Focus on creating a natural and well-groomed shape.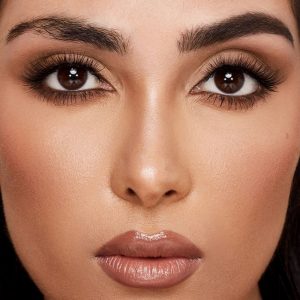 8. Waterproof Mascara
Opt for a waterproof mascara that withstands heat and humidity. It will give your lashes a defined and voluminous look without smudging or smearing.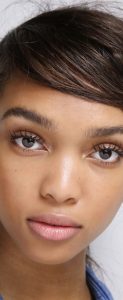 9. Natural-looking False Lashes
If you desire a more dramatic effect, choose natural-looking false lashes with wispy strands. They enhance your eyes while maintaining a lightweight feel.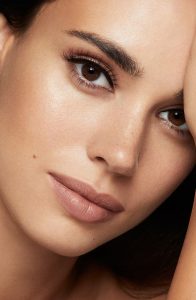 10. Glossy Lips
Swap heavy lipsticks for lightweight glosses in sheer or tinted formulas. They provide a shiny finish and keep your lips hydrated throughout the day.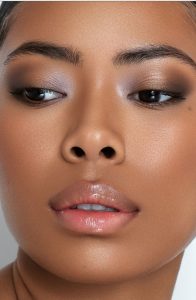 11. Tinted Lip Balms
For a subtle pop of color, try tinted lip balms. They nourish your lips while adding a sheer wash of color suitable for the summer season.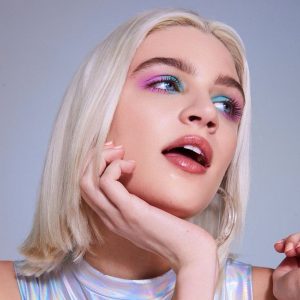 12. Feathered Brows
Achieve a natural and feathery brow look by brushing your eyebrow hairs upward with a spoolie and setting them in place with a clear brow gel.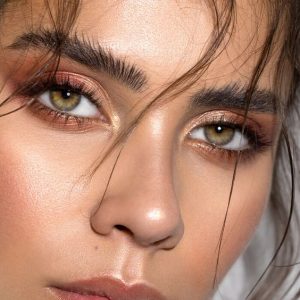 13. Cream Highlighter
Apply a cream highlighter to the high points of your face, such as the cheekbones, brow bone, and cupid's bow, for a lit-from-within glow.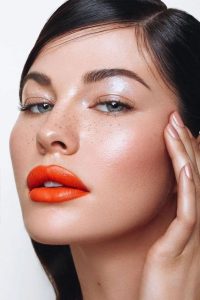 14. Soft Eyeliner
Skip the heavy eyeliner and opt for a softer look. Use a brown or taupe eyeliner pencil to lightly define your eyes for a subtle yet polished appearance.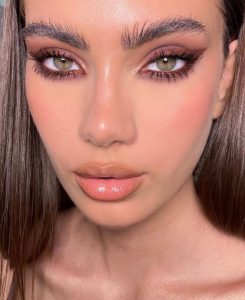 15. Fresh Face Mist
Carry a refreshing face mist in your bag to spritz throughout the day. It instantly revitalizes your skin and helps to keep you cool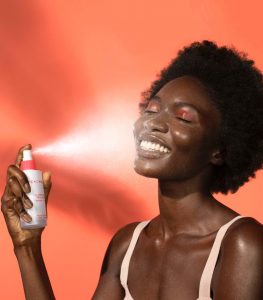 16. SPF Lip Balm
Protect your lips from the sun by using a lip balm with SPF. It will keep them moisturized and shielded from harmful UV rays.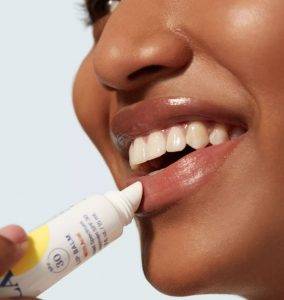 17. Illuminating Setting Spray
Finish off your makeup with an illuminating setting spray. It helps set your makeup in place while adding a dewy finish.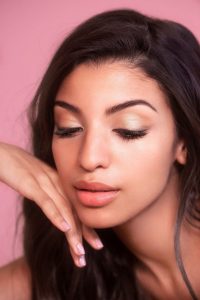 18. Minimal Powder
Use a lightweight and translucent setting powder only in areas prone to shine, such as the T-zone. This prevents excessive oiliness while maintaining a natural glow.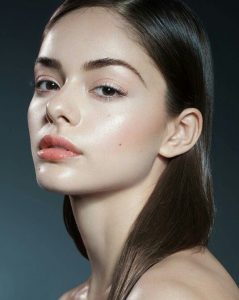 19. Fresh Face Mist
Carry a refreshing face mist in your bag to spritz throughout the day. It instantly revitalizes your skin and helps to keep you cool