Nails
15 Chic Dip Nail Ideas for Winter 2023-2024
Dip nails provide a durable and stylish option for creating stunning winter manicures. From cozy neutrals to icy blues, winter's color palette offers endless possibilities for unique and elegant designs. In this article, we present 15 chic dip nail ideas for the years 2023-2024, ensuring your nails are fashionable and on-trend throughout the colder months.
1. Warm Taupe Dip Nails:
Opt for warm taupe dip nails for a cozy and versatile winter manicure that exudes understated elegance.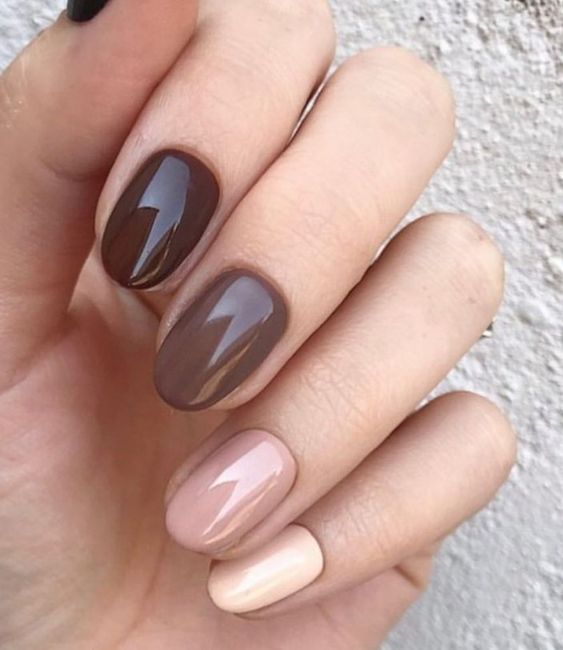 2. Icy Blue Dip Nails:
Choose icy blue dip nails to capture the cool and crisp essence of winter, evoking visions of snow-covered landscapes.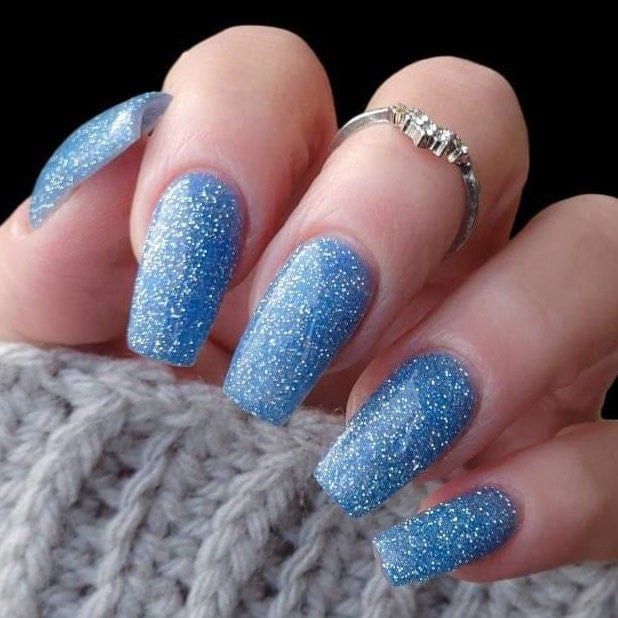 3. Neutral Glitter Gradient:
Embrace a neutral dip base with a glitter gradient effect, adding a touch of sparkle to your winter nails.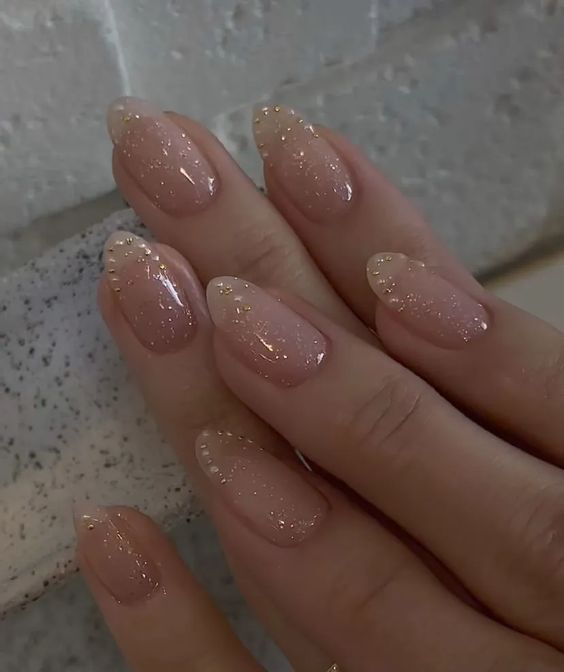 4. Classic French Dip Nails:
Opt for a classic French dip manicure with soft pink or beige shades for a timeless and sophisticated winter look.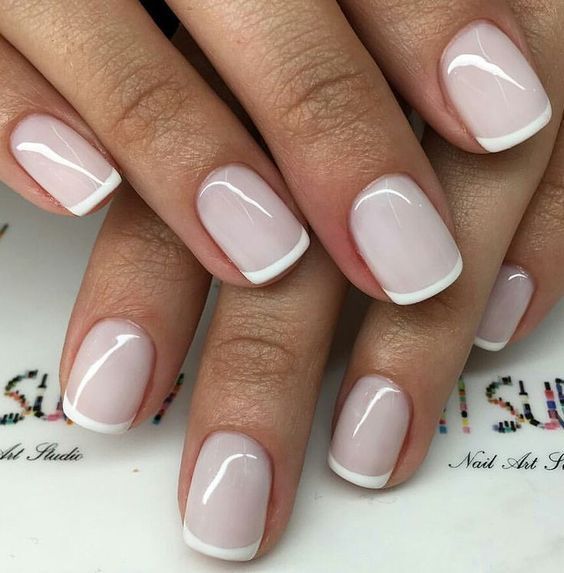 5. Matte Burgundy Dip Nails:
Choose matte burgundy dip nails for a rich and luxurious winter manicure that radiates warmth and elegance.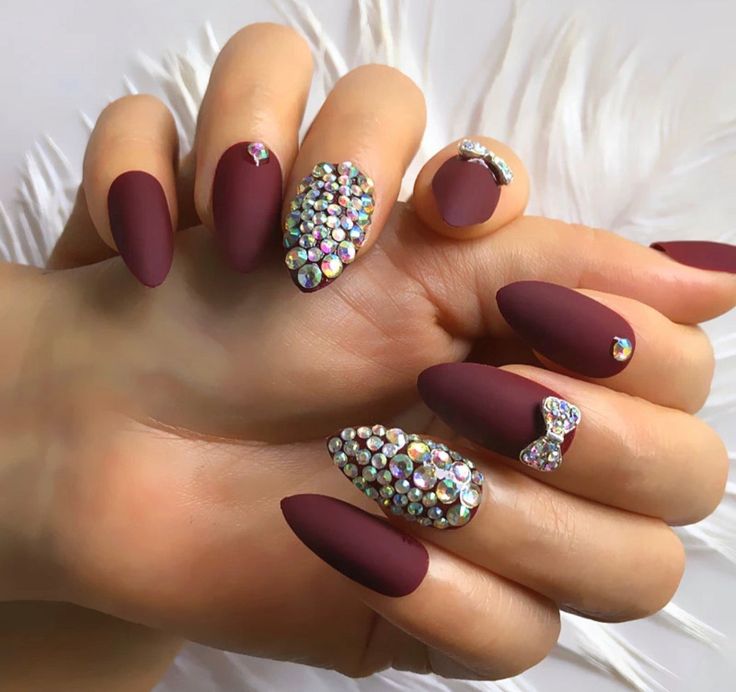 6. Snowflake Accent Dip Nails:
Embrace dip nails with delicate snowflake accents on select fingers for a charming and festive winter design.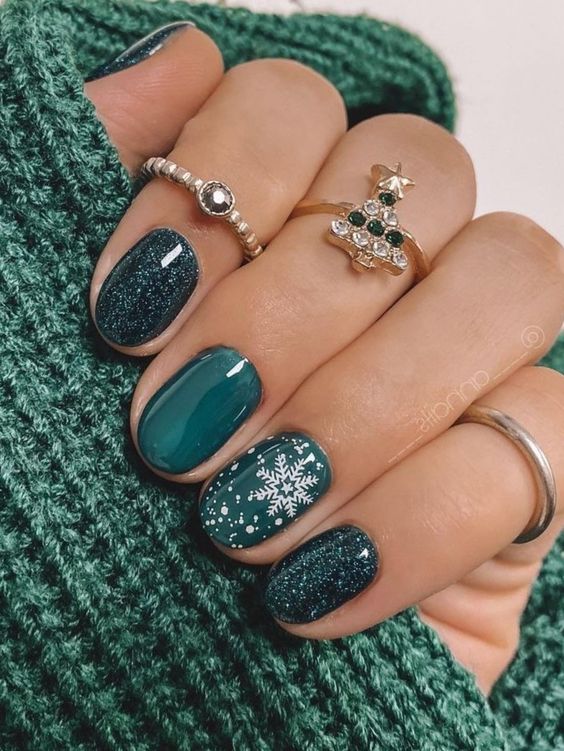 7. Metallic Silver Dip Nails:
Opt for metallic silver dip nails for a futuristic and eye-catching winter manicure that shines bright.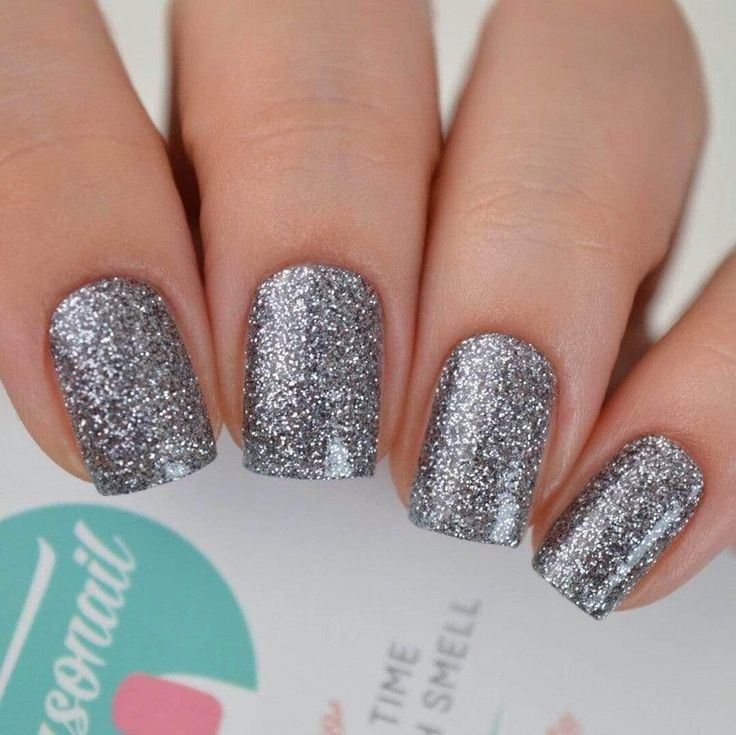 8. Neutral Dipped Ombre:
Choose a dipped ombre effect using neutral shades, transitioning seamlessly for a chic and modern winter look.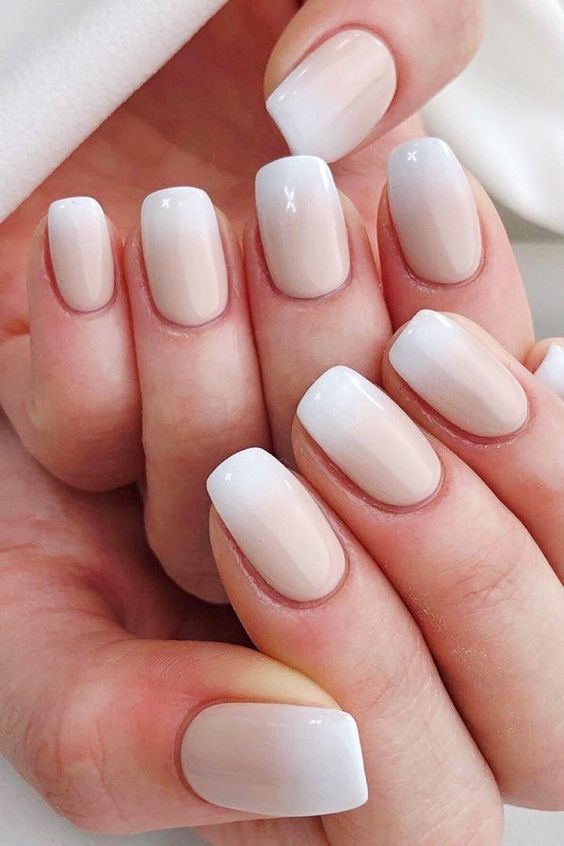 9. Glittering Frost Dip Nails:
Embrace glittering frost dip nails that mimic the glistening of frost on a cold winter morning.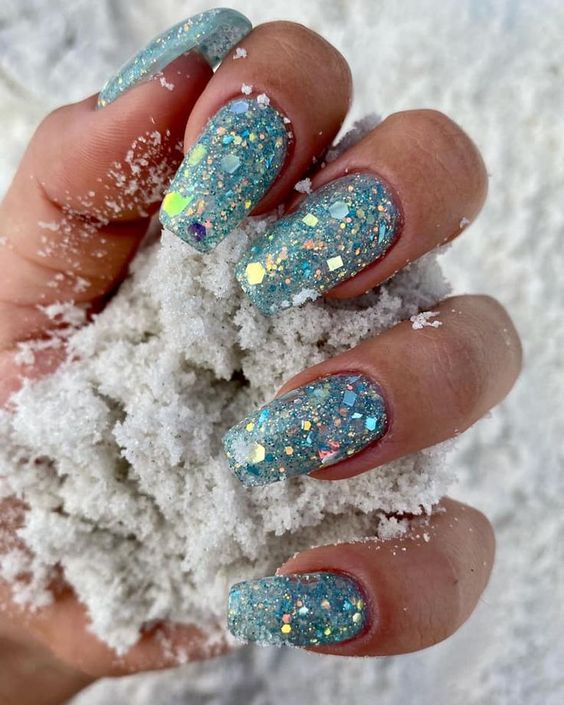 10. Woodland-Inspired Dip Nails:
Opt for dip nails with earthy tones and delicate leaf or twig accents, capturing the beauty of winter landscapes.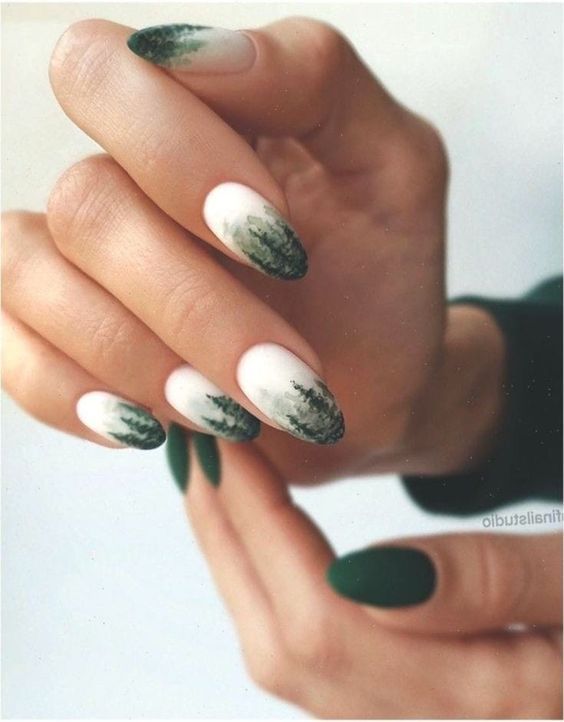 11. Soft Pink Dip Nails:
Choose soft pink dip nails for a gentle and feminine winter manicure that adds a touch of elegance.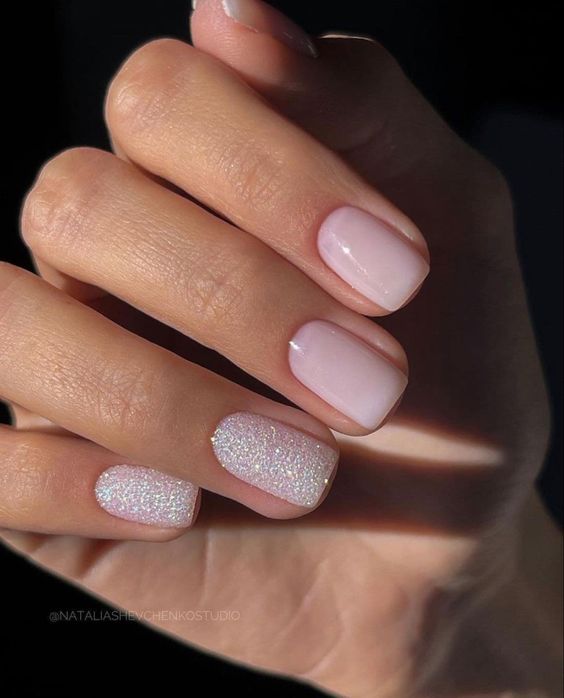 12. Silver Holo Dip Nails:
Embrace silver holographic dip nails for a captivating and multi-dimensional winter nail design.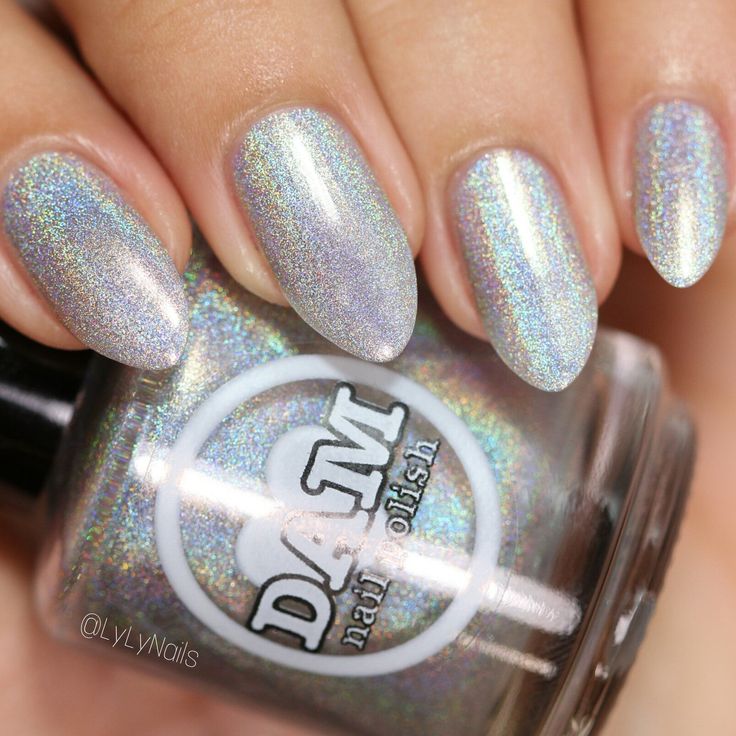 13. Chic Plaid Dip Nails:
Opt for dip nails featuring plaid patterns in muted winter colors for a cozy and stylish manicure.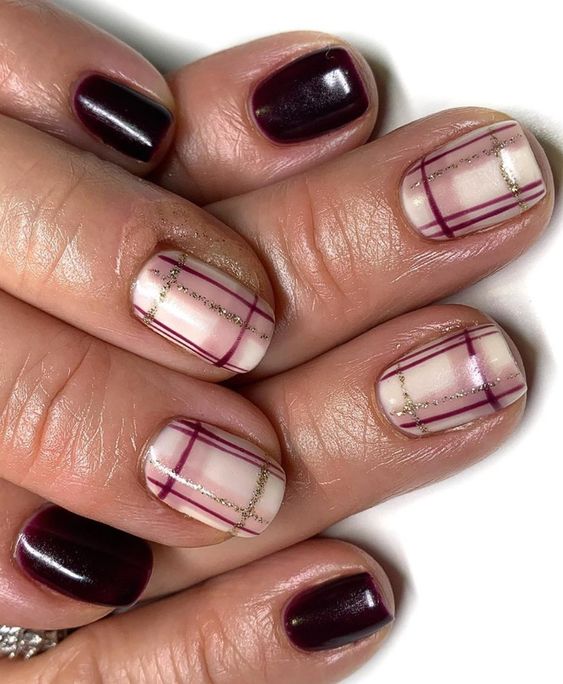 14. Winter Landscape Dip Nails:
Choose dip nails featuring winter landscapes, such as snow-covered trees or mountains, for a serene and captivating look.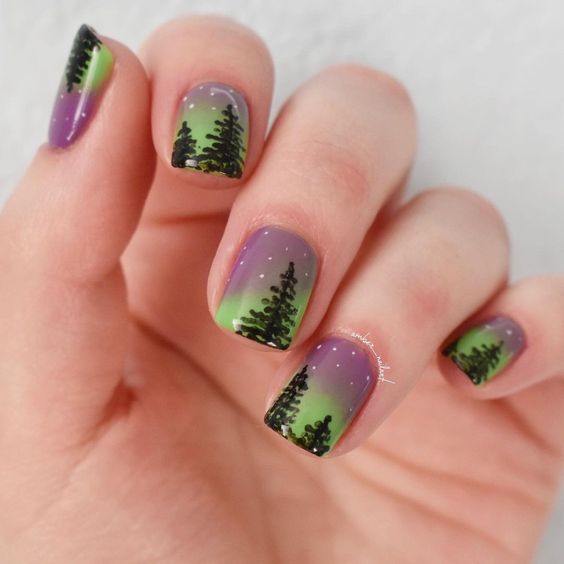 15. Subtle Marble Dip Nails:
Embrace dip nails with a subtle marble pattern in soft winter hues for a chic and elegant winter manicure.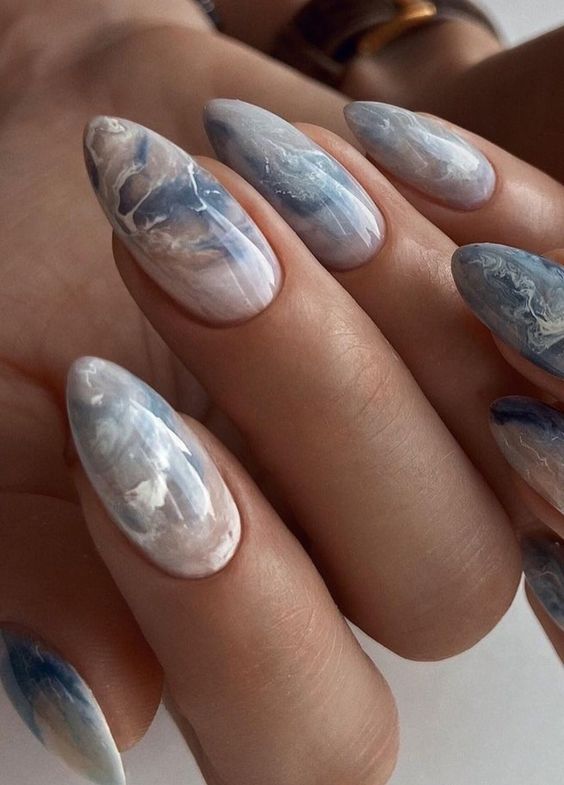 Save Pin