Nails
15 Gorgeous Holiday Gel Nail Ideas for Winter 2023-2024
1. Glittering Snowflakes
Create a winter wonderland on your nails with delicate snowflake designs using silver and white glitter gel polish.

2. Elegant Metallics
Opt for metallic gel polishes in gold, silver, or rose gold for a glamorous and festive manicure.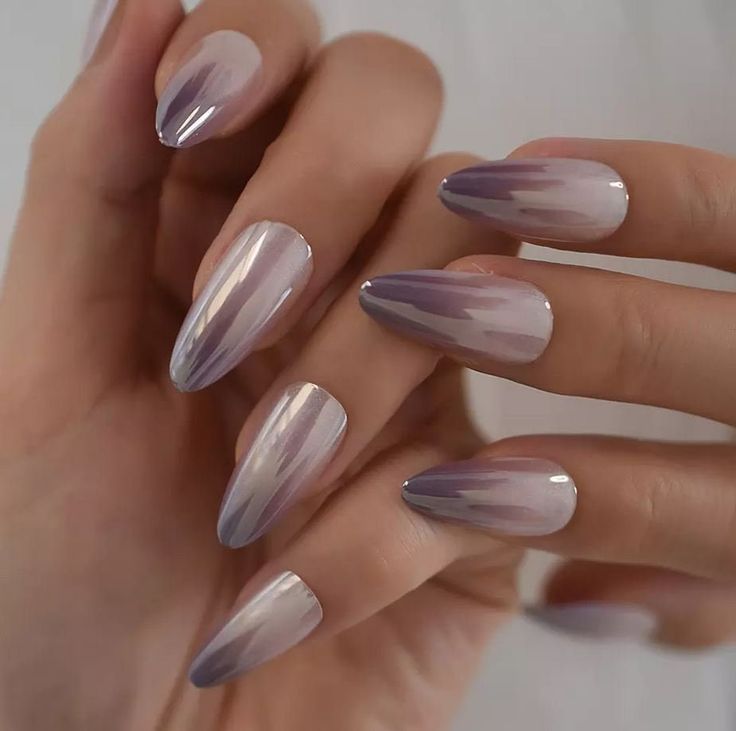 3. Holly Berry Red
Paint your nails with a vibrant red gel polish and add holly berry accents for a classic holiday look.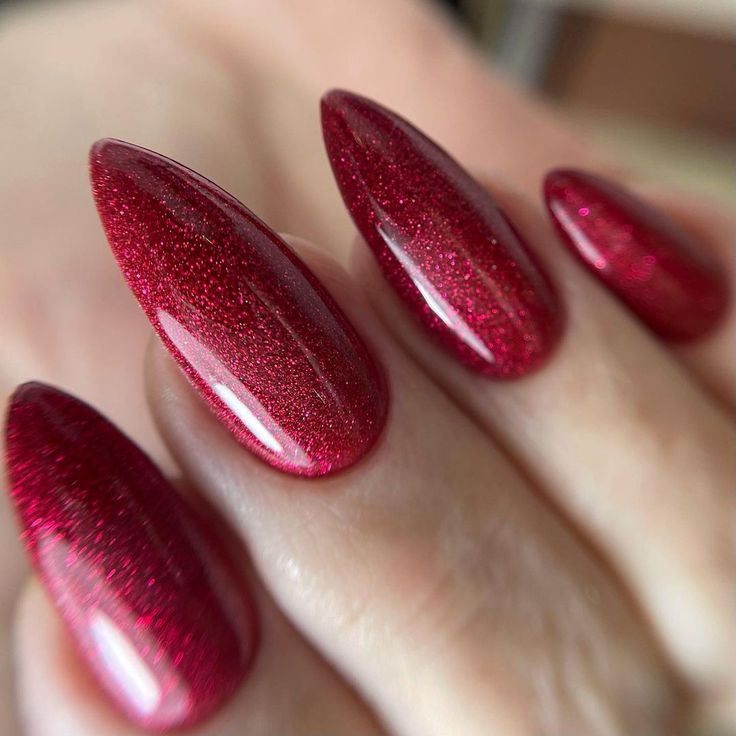 4. Champagne Sparkle
Embrace the celebratory spirit with champagne-colored gel nails adorned with glitter.
5. Frosty Ombre
Achieve an icy ombre effect by blending shades of light blue and silver on your nails.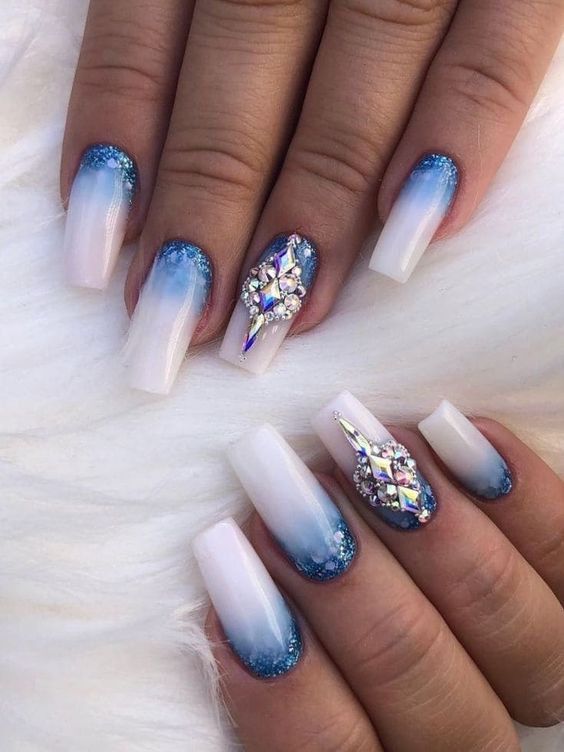 6. Velvet Green
Choose a deep green gel polish that mimics the richness of evergreen trees.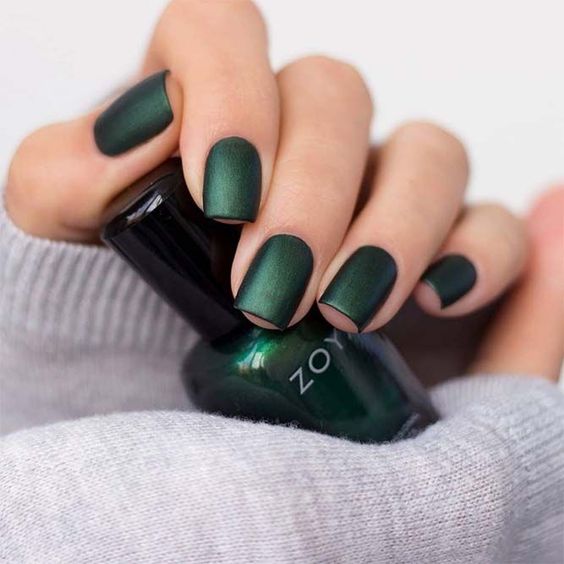 7. Classic Candy Cane Stripes
Get into the holiday spirit with red and white candy cane stripes.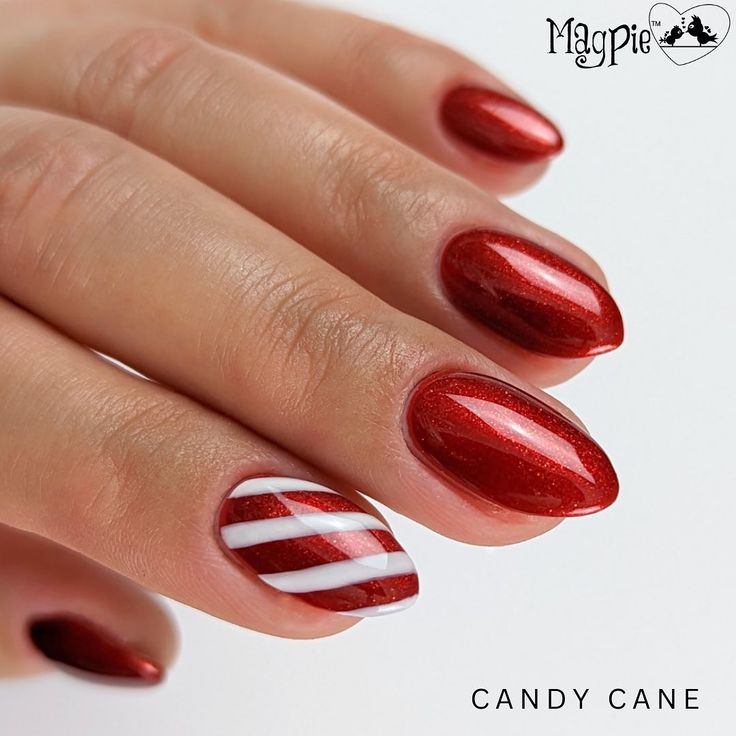 8. Golden Snowflakes
Add a touch of elegance with intricate gold snowflake designs on a white gel base.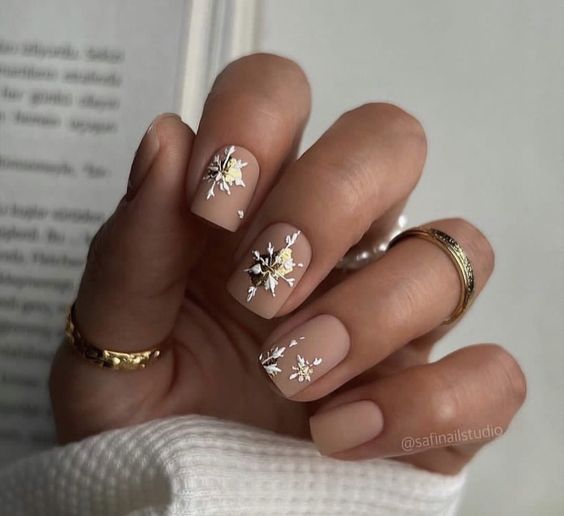 9. Midnight Glam
Go for a dramatic look with deep midnight blue gel nails complemented by gold accents.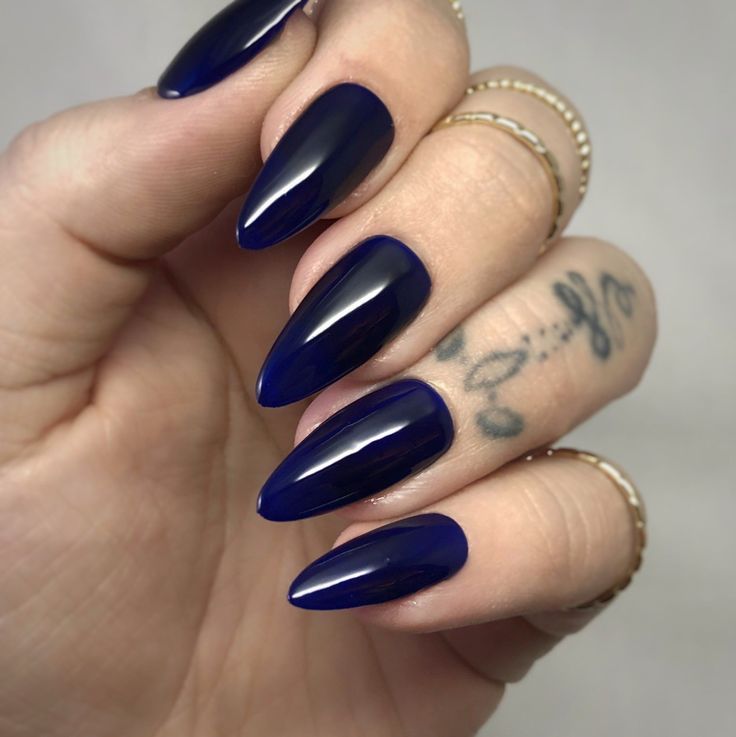 10. Icy Shimmer
Paint your nails with a soft blue gel polish and top them off with a shimmering topcoat for an icy effect.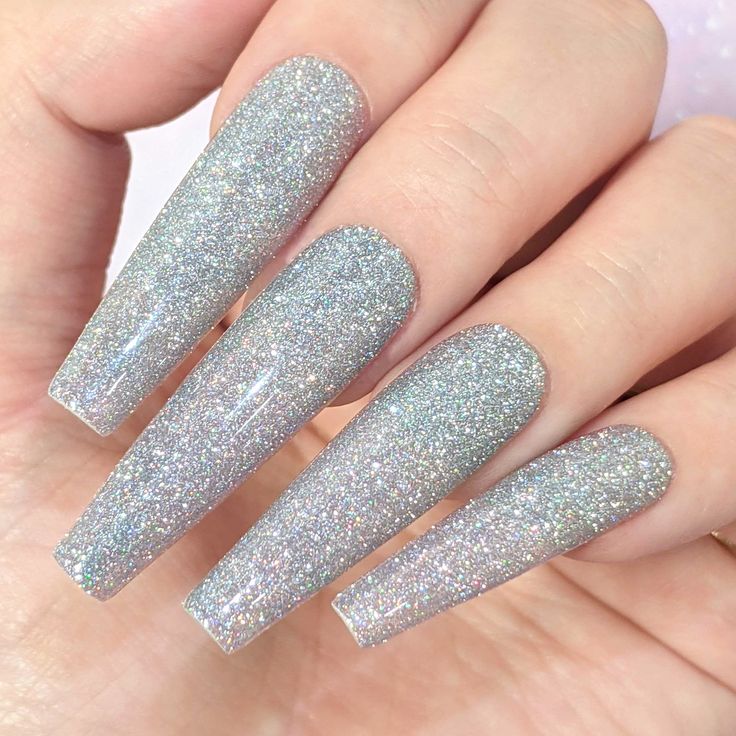 11. Glitzy Plaid
Embrace a festive plaid pattern using red, green, and gold gel nail polish.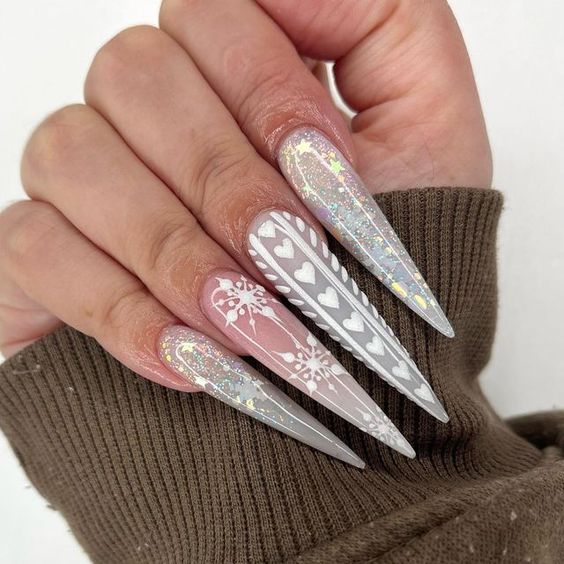 12. Silver Bells
Create a winter wonderland with silver gel nails adorned with tiny silver bell accents.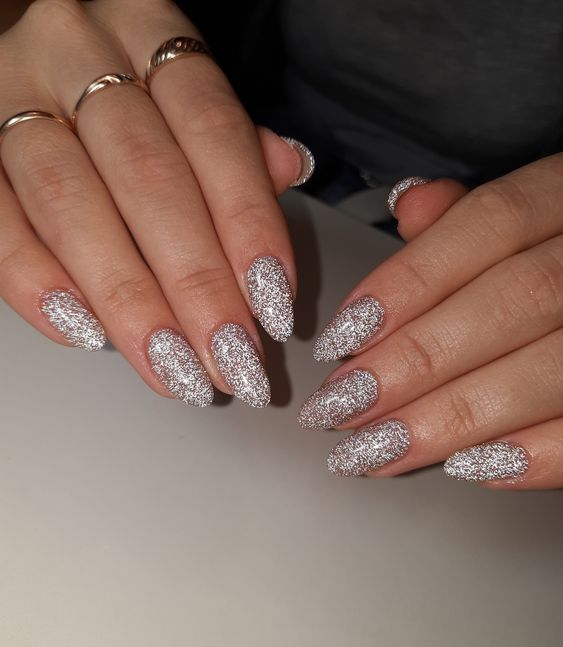 13. Velvet Plum
Choose a rich plum gel polish with a velvet finish for a luxurious holiday look.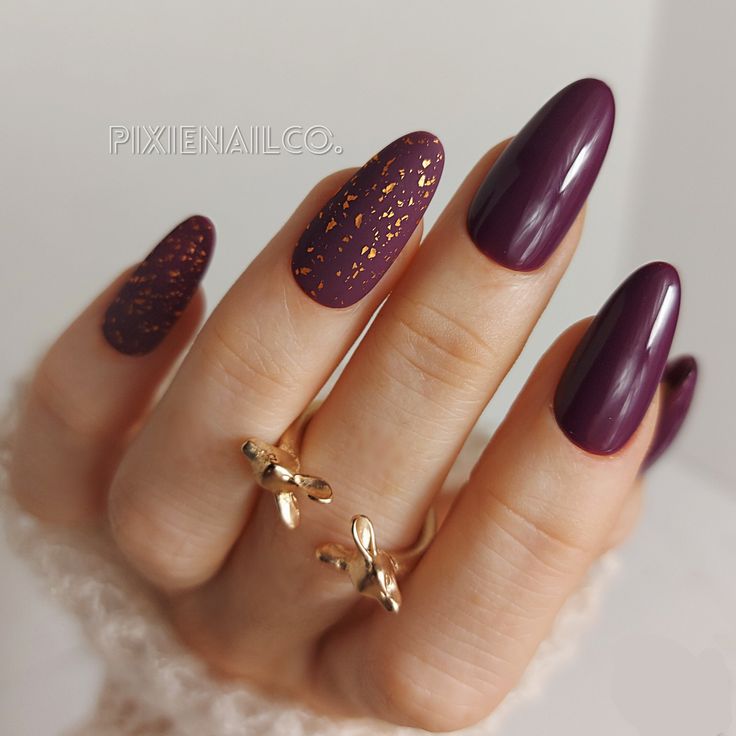 14. Festive Reindeer
Add cute reindeer accents to your nails using brown and white gel polish.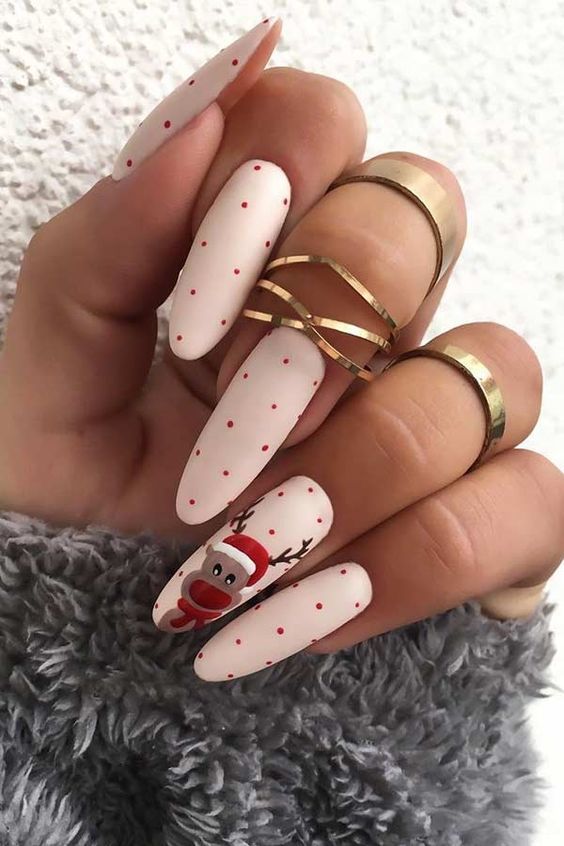 15. Holiday Lights
Paint colorful holiday lights on your nails for a cheerful and whimsical manicure.
Save Pin