Nails
15 Stunning Fall Color Toe Nail Ideas for Black Women in 2023
As the leaves change and the air turns crisp, it's time to embrace the beauty of fall with stylish and vibrant nail colors. In this article, we present 15 amazing fall color toe nail ideas specifically curated for black women in 2023. From deep hues to warm neutrals, these nail designs will complement your skin tone and help you express your unique style. Let's dive into the wonderful world of autumn-inspired nail art!
Cranberry Crush
This deep, rich cranberry shade exudes sophistication and elegance. Paired with a glossy finish, it adds a touch of glamour to your fall look. Whether you're attending a formal event or want to elevate your everyday style, Cranberry Crush is a must-try.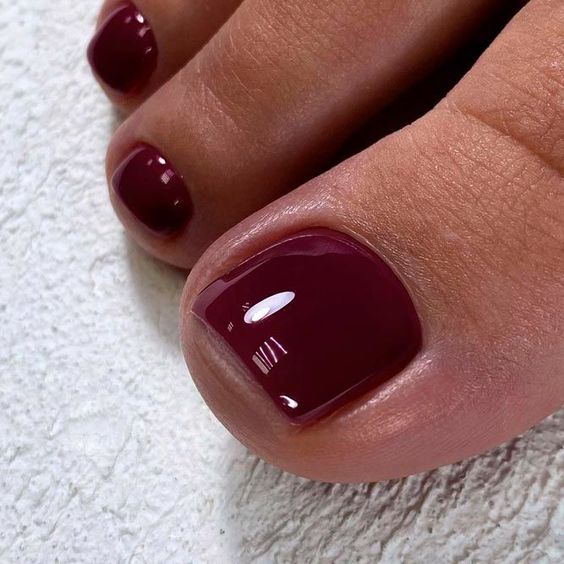 Pumpkin Spice
Embrace the quintessential flavor of fall with this warm, burnt orange hue. Just like your favorite seasonal latte, Pumpkin Spice nails bring a cozy and inviting feel to your overall aesthetic. This shade perfectly complements various skin tones, making it an excellent choice for black women.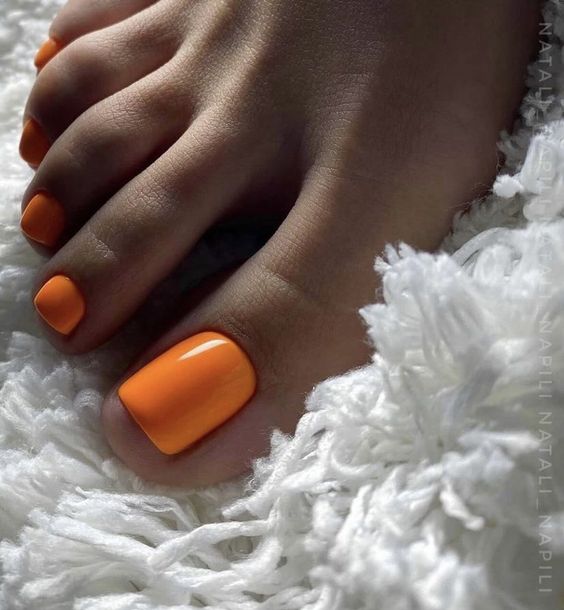 Forest Green Envy
Channel the lush beauty of autumn foliage with Forest Green Envy nails. This deep green shade evokes feelings of nature and tranquility. Ideal for nature enthusiasts or those seeking a unique and striking nail color, Forest Green Envy will captivate attention wherever you go.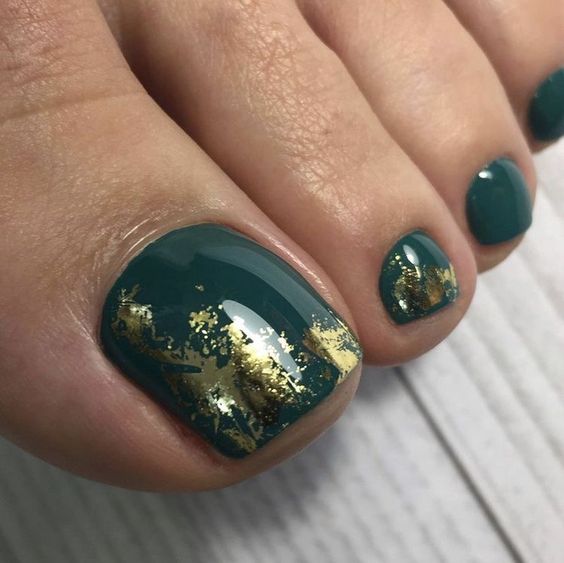 Caramel Delight
Warm and comforting, Caramel Delight nails exude sweetness and charm. This rich caramel shade complements black skin beautifully, adding a touch of warmth and radiance to your look. Perfect for both casual outings and formal occasions, this nail color is a true crowd-pleaser.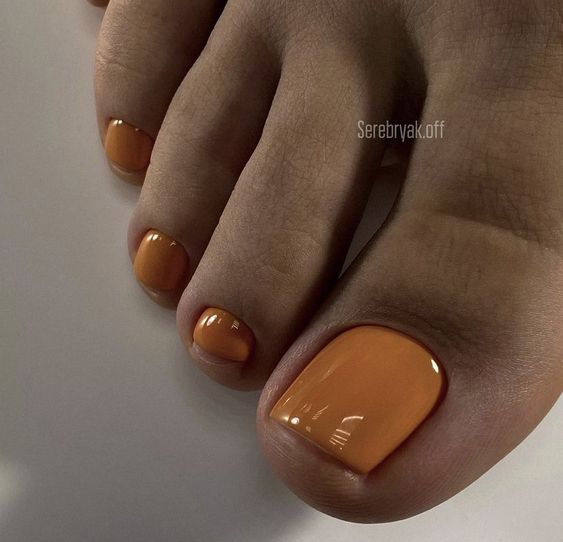 Plum Perfection
Deep, sensual, and mysterious, Plum Perfection nails make a bold statement. This luscious shade of plum adds a touch of drama and elegance to your ensemble. Whether you're going for a night out or want to make a lasting impression, Plum Perfection is the perfect choice.
Chocolate Truffle
Indulge in the decadence of Chocolate Truffle nails. This deep brown shade resembles the richness of melted chocolate, creating a luxurious and sophisticated look. This color pairs exceptionally well with fall fashion, adding a touch of refinement to your overall appearance.
Golden Autumn
Capture the essence of fall with Golden Autumn nails. This warm, golden hue brings a sense of vibrancy and radiance to your toes. It perfectly complements black skin tones, illuminating your look with a golden glow that is sure to turn heads.
Smoky Quartz
Inspired by the earthy tones of smoky quartz gemstones, this nail color exudes elegance and allure. The subtle brown with hints of gray creates a versatile and sophisticated look. Smoky Quartz nails are perfect for those who prefer understated glamour and timeless beauty.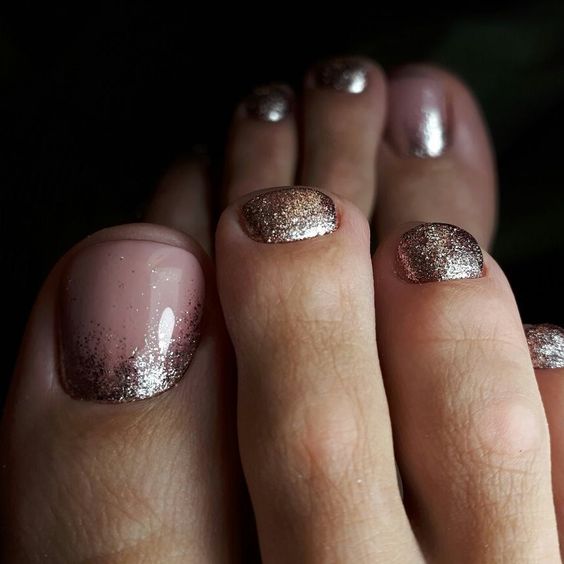 Ruby Red
Make a bold and confident statement with Ruby Red nails. This classic shade is synonymous with passion and power. Whether you're attending a special event or simply want to feel empowered, Ruby Red adds a touch of sophistication and intensity to your look.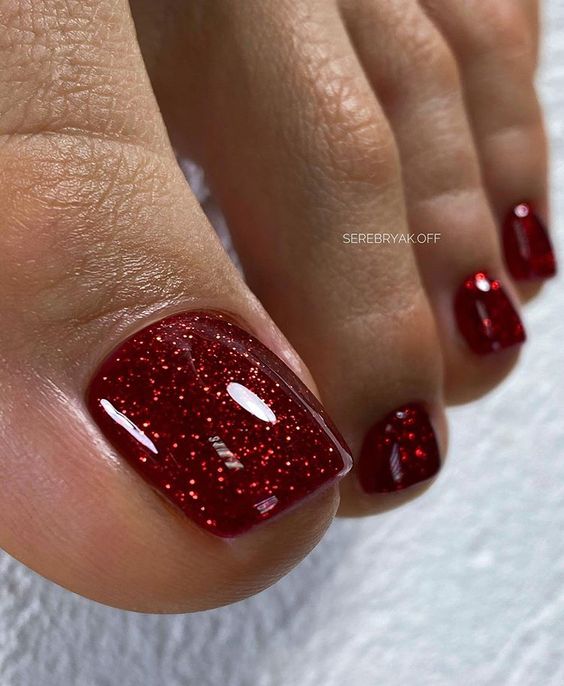 Mustard Yellow
Brighten up your fall style with Mustard Yellow nails. This vibrant and warm shade adds a pop of color and energy to your ensemble. Ideal for those who love to experiment with bold and unconventional choices, Mustard Yellow is a trendy and eye-catching option.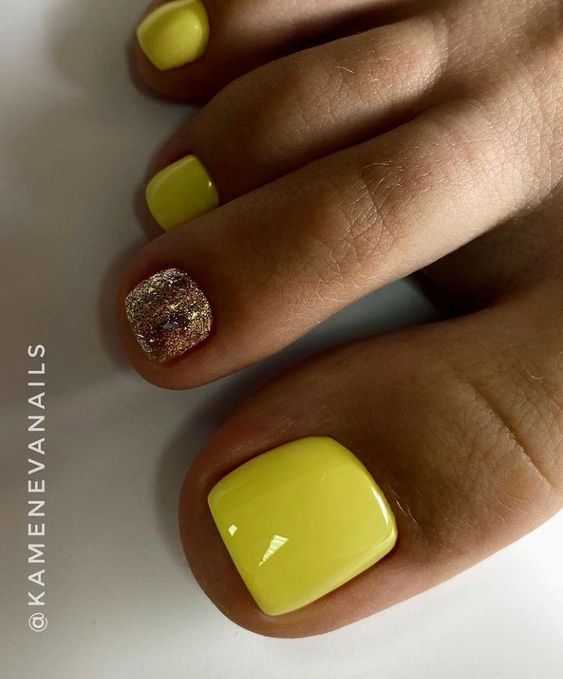 Terracotta Dreams
Embrace the earthy charm of Terracotta Dreams nails. This warm, reddish-brown shade brings a sense of groundedness and connection to nature. Perfect for bohemian-inspired looks or those seeking a unique and sophisticated color, Terracotta Dreams is an excellent choice.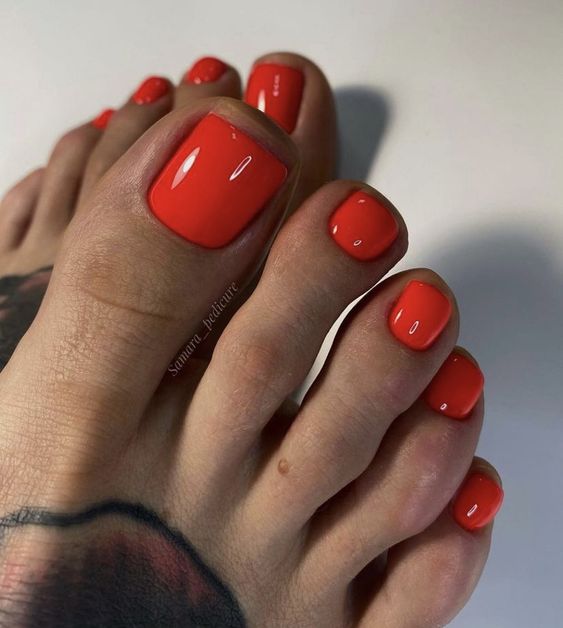 Navy Night Sky
Channel the serene beauty of a starry night with Navy Night Sky nails. This deep blue shade resembles the captivating allure of the night sky. Whether you're going for a celestial-themed look or want to add a touch of mystery, Navy Night Sky nails are a perfect choice.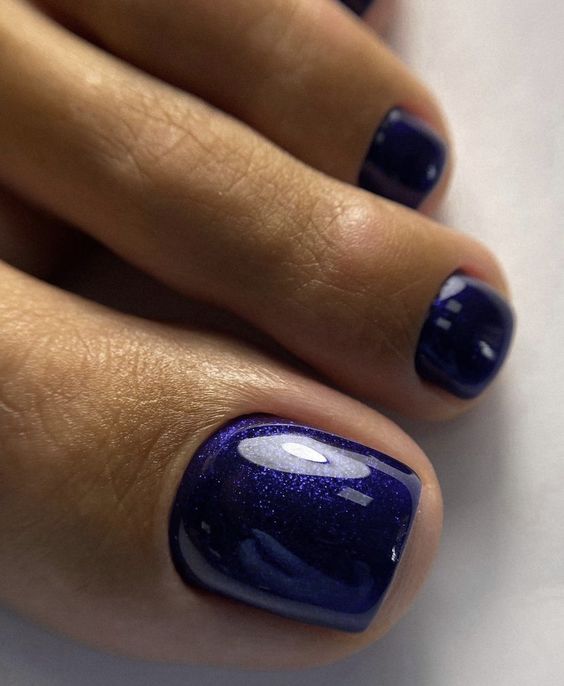 Olive Branch
Bring a touch of nature to your nails with Olive Branch. This earthy green shade reflects the beauty of olive trees and adds a sense of serenity and balance to your look. Olive Branch nails are a refreshing and unique choice that beautifully complements black skin tones.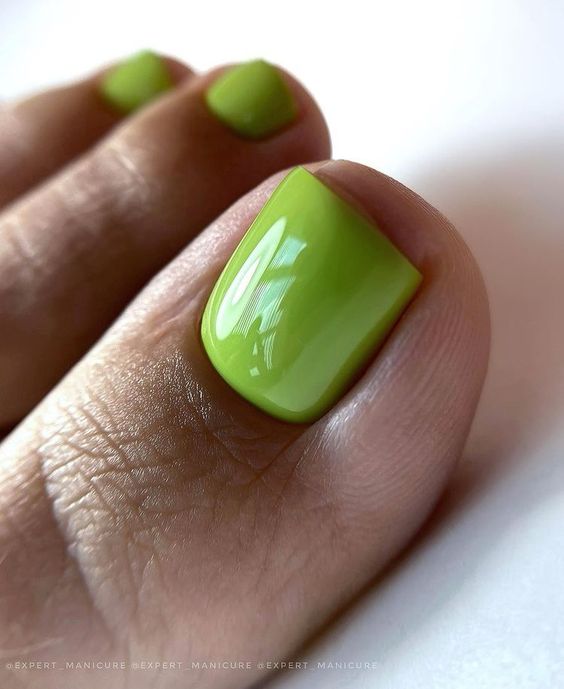 Burnt Sienna
Embrace the warmth and richness of Burnt Sienna nails. This reddish-brown shade exudes autumn vibes and adds a cozy and inviting feel to your overall aesthetic. Perfect for transitioning from summer to fall, Burnt Sienna nails are a versatile and stylish choice.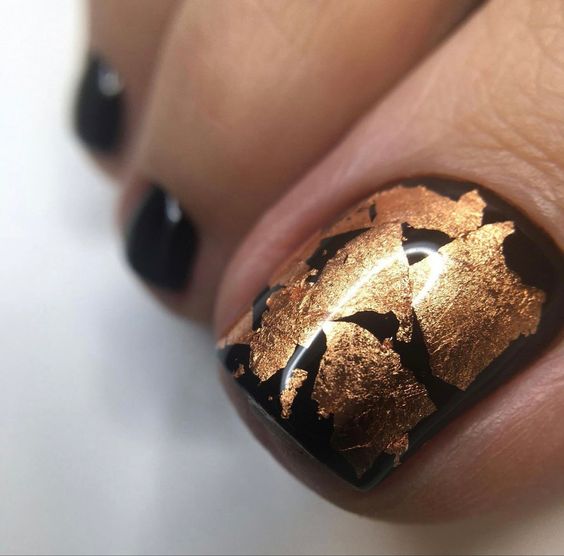 Taupe Elegance
Elevate your nail game with Taupe Elegance. This sophisticated and neutral shade adds a touch of understated elegance to any look. Whether you're going for a minimalist approach or want to create a chic and polished appearance, Taupe Elegance nails are a timeless and classy choice.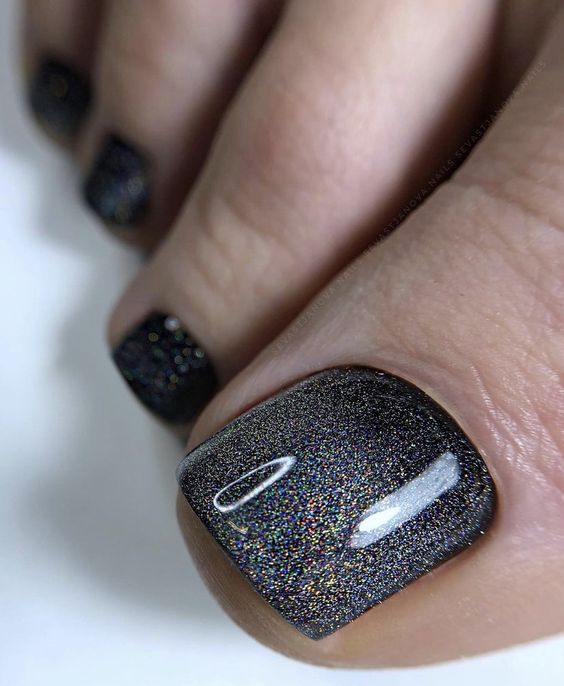 Save Pin