Nails
15 Stunning Nail Color Ideas for Dark Skin Tones
Nail color choices can be just as diverse and expressive as skin tones themselves. Dark skin tones offer a beautiful canvas for an array of colors that can enhance and complement your natural beauty. In this article, we present 15 stunning nail color ideas tailored to dark skin tones, allowing you to experiment with a variety of shades that highlight your unique complexion.
1. Deep Burgundy:
Choose a rich and deep burgundy shade that adds a touch of sophistication and warmth to your nails.

2. Royal Blue:
Opt for a vibrant royal blue that contrasts beautifully with your dark skin, creating a striking and eye-catching look.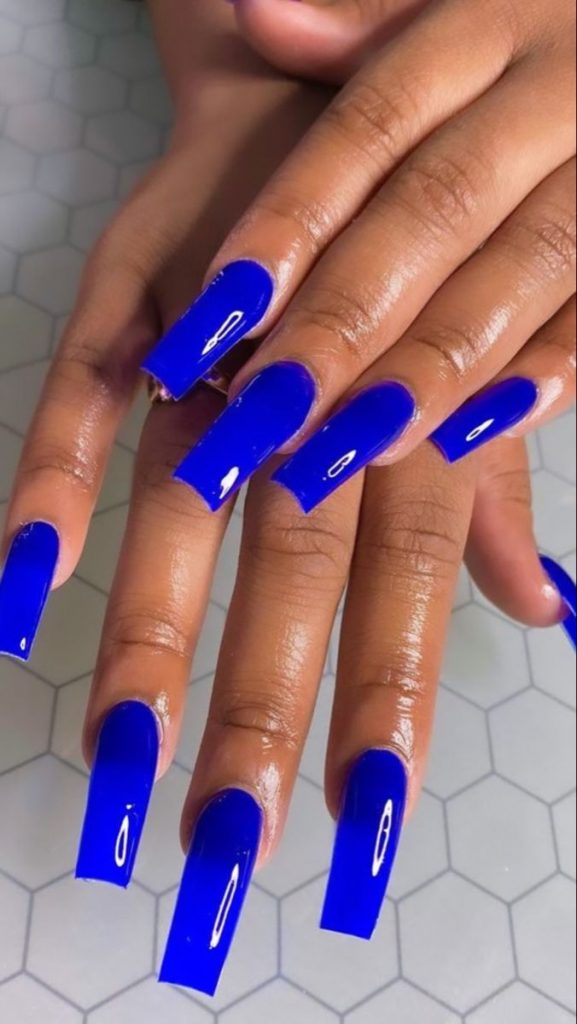 3. Glistening Gold:
Embrace glistening gold shades that add a touch of luxury and glamour to your manicure.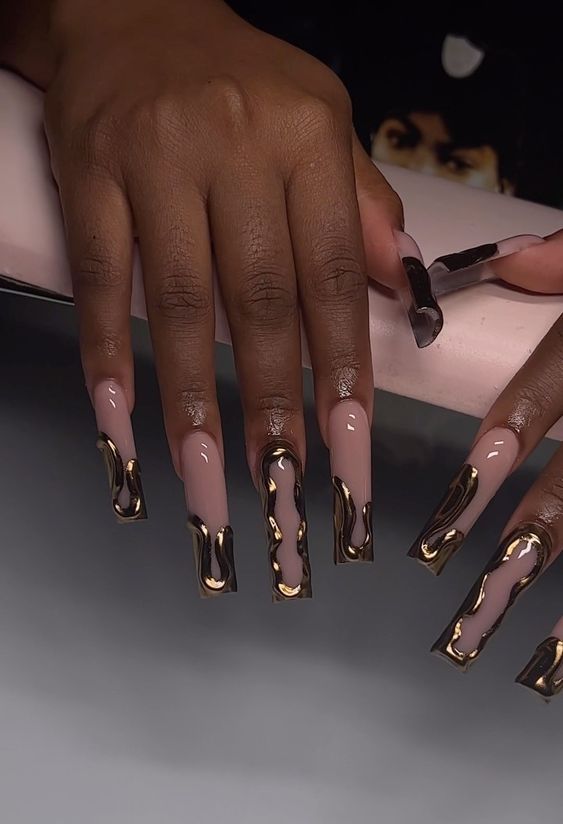 4. Emerald Green:
Experiment with emerald green shades that beautifully complement your dark skin tone while exuding elegance.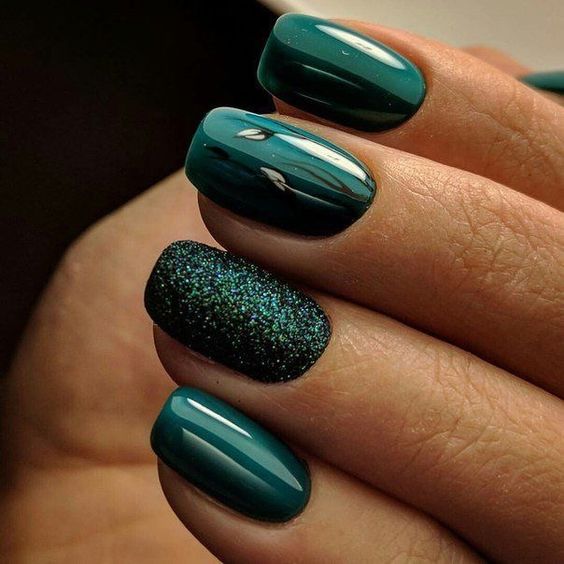 5. Deep Plum:
Choose a deep plum color that adds depth and richness to your nails, creating a sultry and alluring appearance.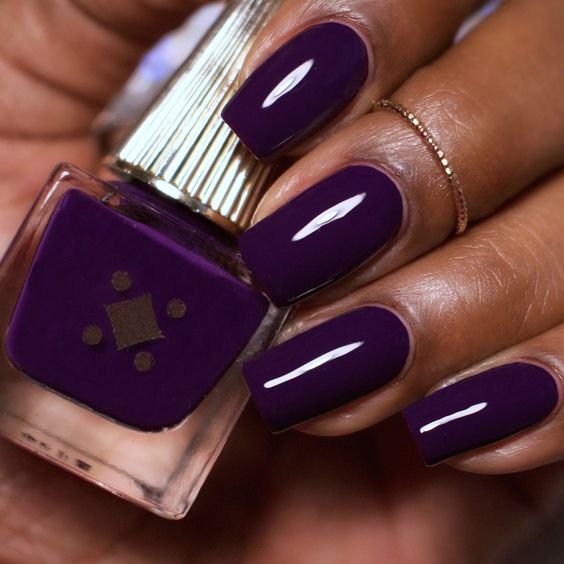 6. Chocolate Brown:
Opt for a deep chocolate brown that harmonizes with your skin tone, resulting in a chic and sophisticated look.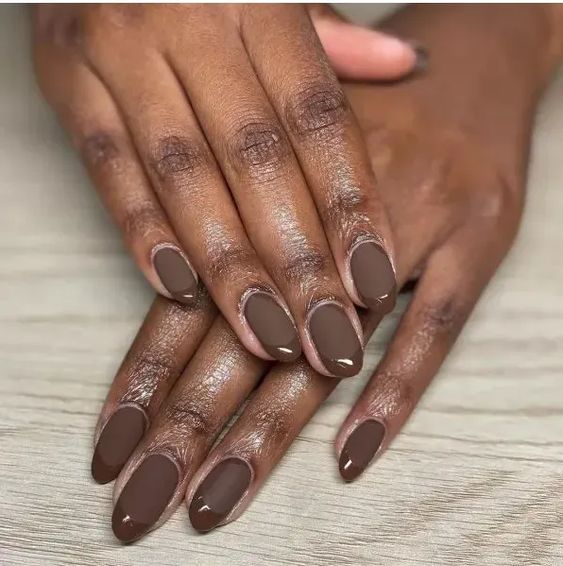 7. Bright Coral:
Embrace bright coral shades that create a lively and vibrant contrast against your dark skin.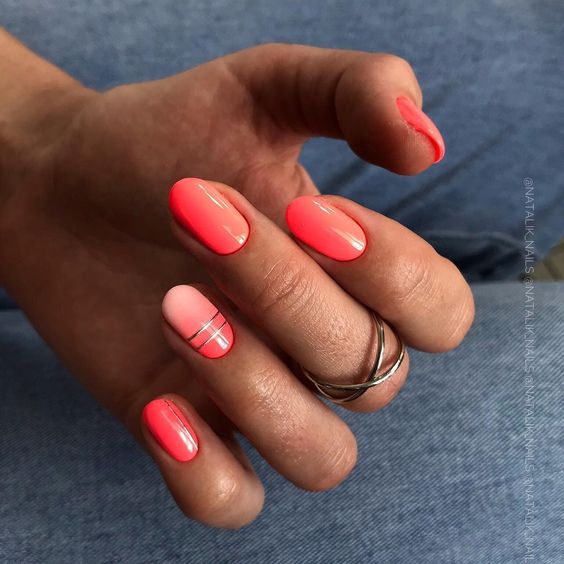 8. Vivid Orange:
Experiment with vivid orange shades that add a pop of color and energy to your nails.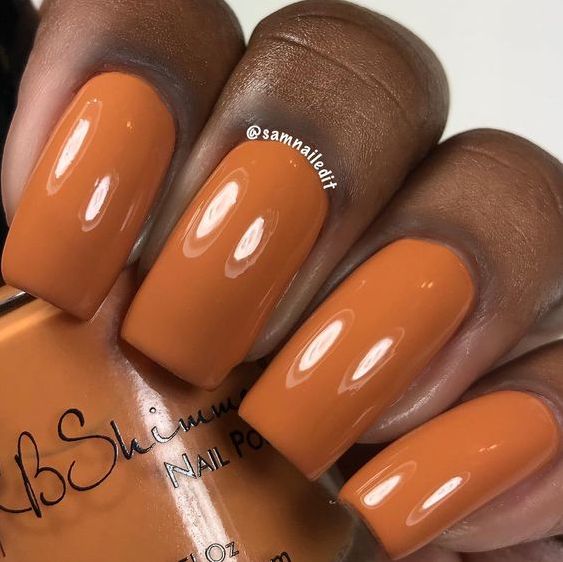 9. Classic Red:
Choose a classic red that stands out beautifully against dark skin, exuding confidence and timeless style.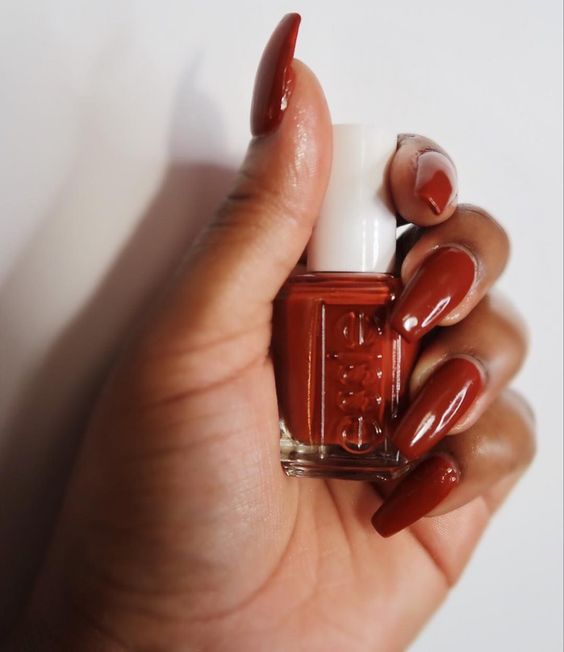 10. Rich Eggplant:
Opt for a rich eggplant shade that complements your skin's undertones, creating a regal and captivating appearance.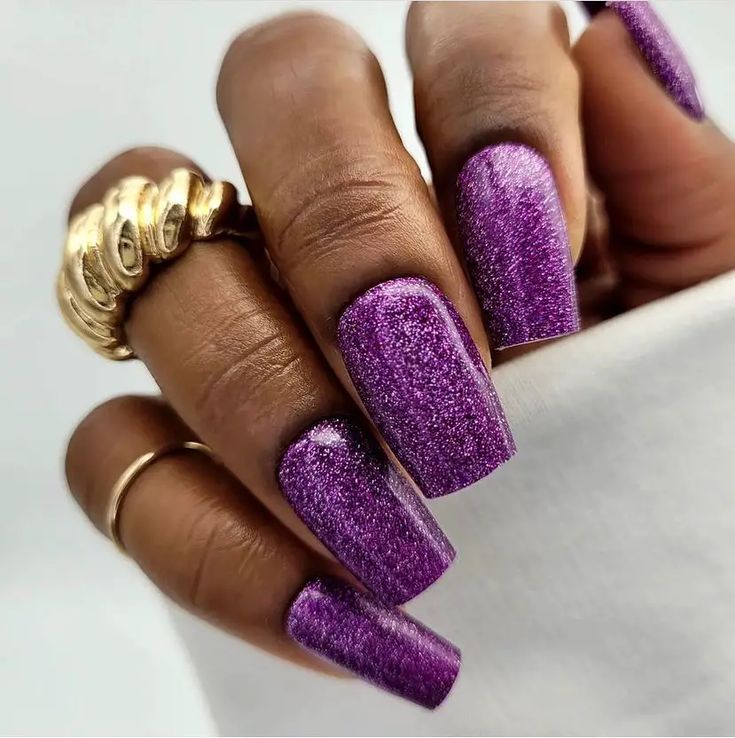 11. Sapphire Blue:
Embrace sapphire blue shades that add depth and intensity to your nails, creating a mesmerizing and bold effect.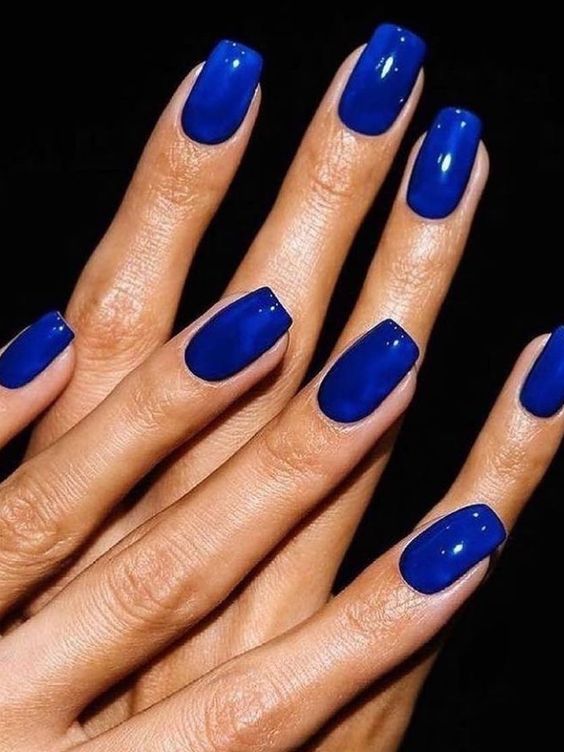 12. Bronze Metallic:
Choose bronze metallic shades that add a touch of shimmer and warmth to your manicure.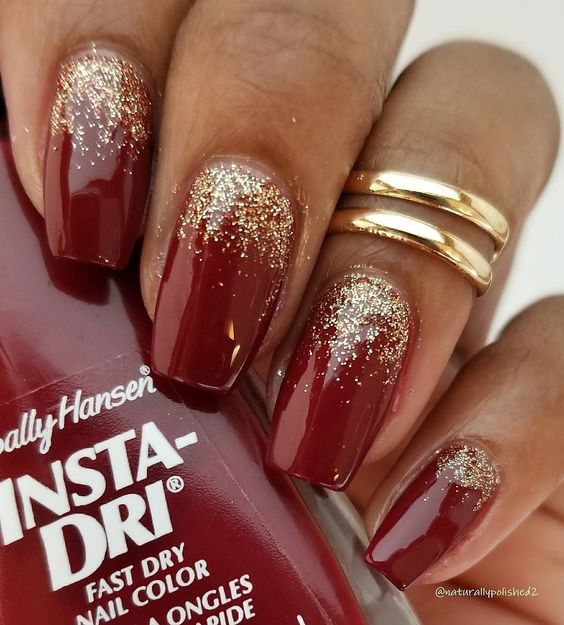 13. Deep Forest Green:
Opt for a deep forest green that beautifully complements your dark skin, creating an earthy and stylish look.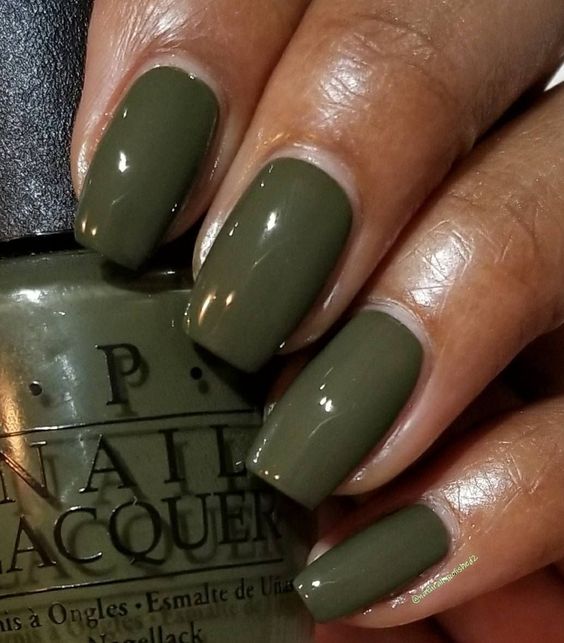 14. Burnt Orange:
Embrace burnt orange shades that create a warm and inviting contrast against your skin tone.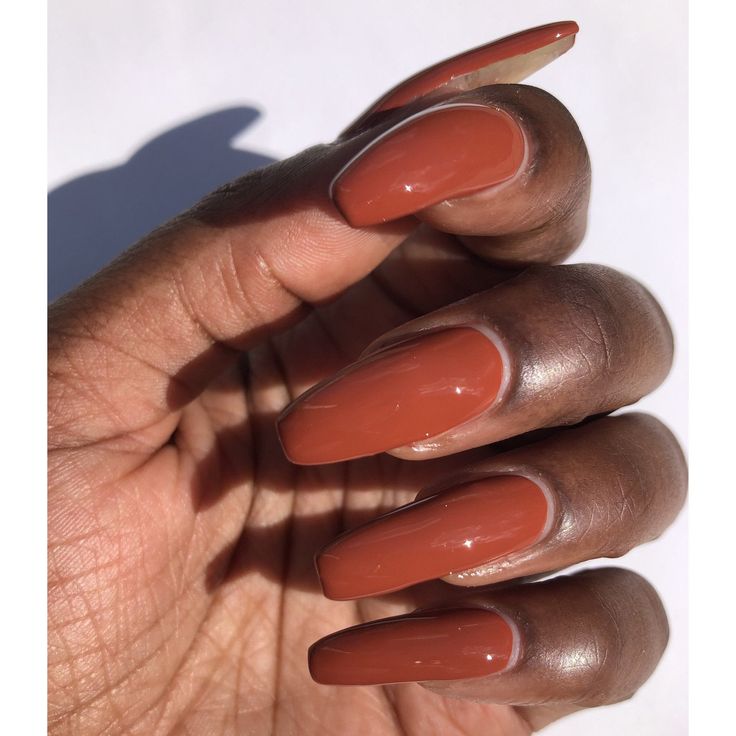 15. Sultry Black:
Experiment with sultry black shades that exude edgy elegance and create a dramatic statement.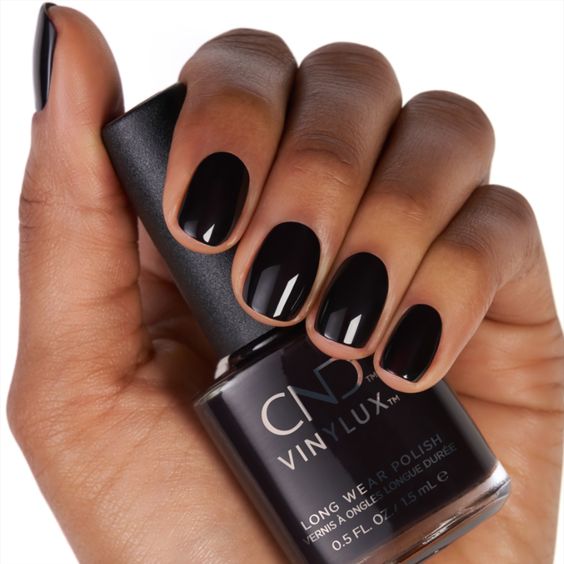 Save Pin