Nails
15 Winter Rainbow Nail Ideas for 2023-2024
Who says winter nails have to be limited to traditional colors? Embrace the vibrancy of a rainbow and add a pop of color to your winter manicure. Here are 15 creative and colorful winter rainbow nail ideas to inspire your 2023-2024 nail art:
1. Gradient Rainbow
Create a stunning gradient effect by painting each nail with a different color of the rainbow, transitioning from one hue to the next.

2. Rainbow Tips
Opt for a classic French manicure with rainbow-colored tips instead of the traditional white ones for a cheerful twist.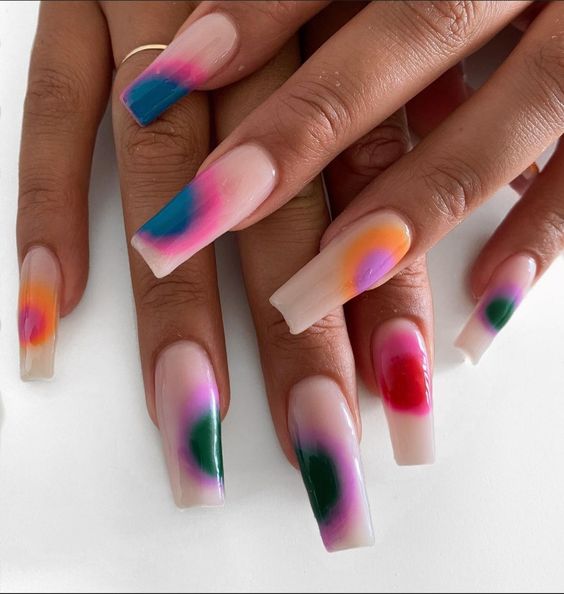 3. Rainbow Glitter
Add a touch of glamour to your nails with rainbow glitter polish that sparkles and shines against a dark or clear base.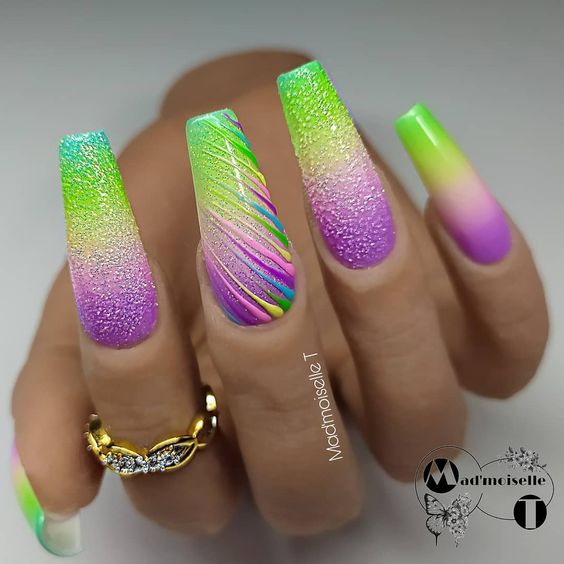 4. Rainbow Stripes
Achieve a bold and modern look with diagonal or vertical rainbow stripes on each nail.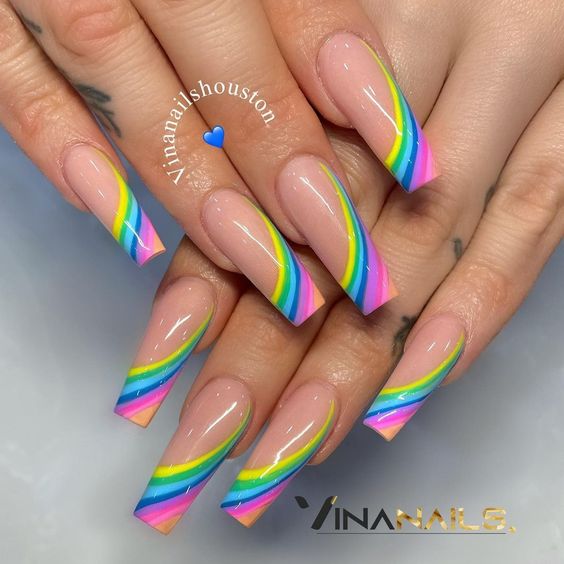 5. Rainbow Confetti
Create a playful and festive appearance by applying tiny rainbow confetti or multicolored nail art stickers.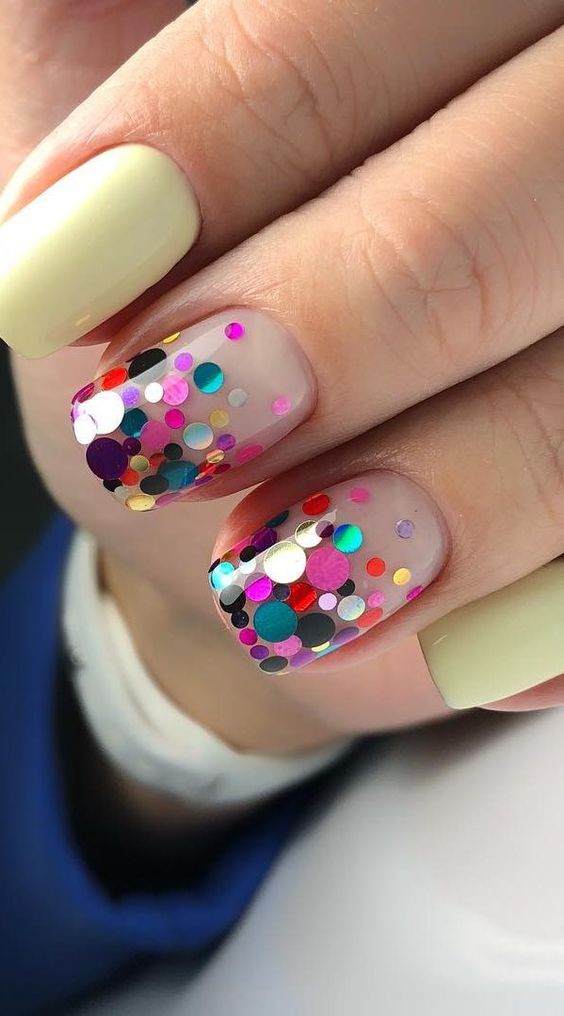 6. Rainbow Drips
Mimic the look of colorful paint dripping down your nails for an artsy and eye-catching design.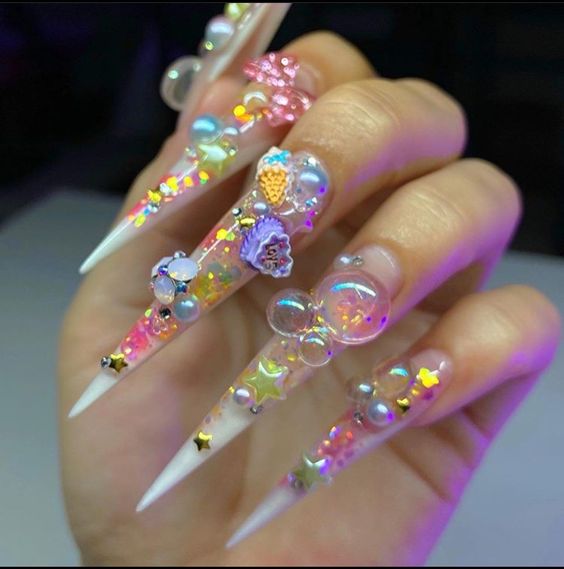 7. Rainbow Watercolor
Achieve a dreamy and ethereal look with watercolor-inspired rainbow nail art.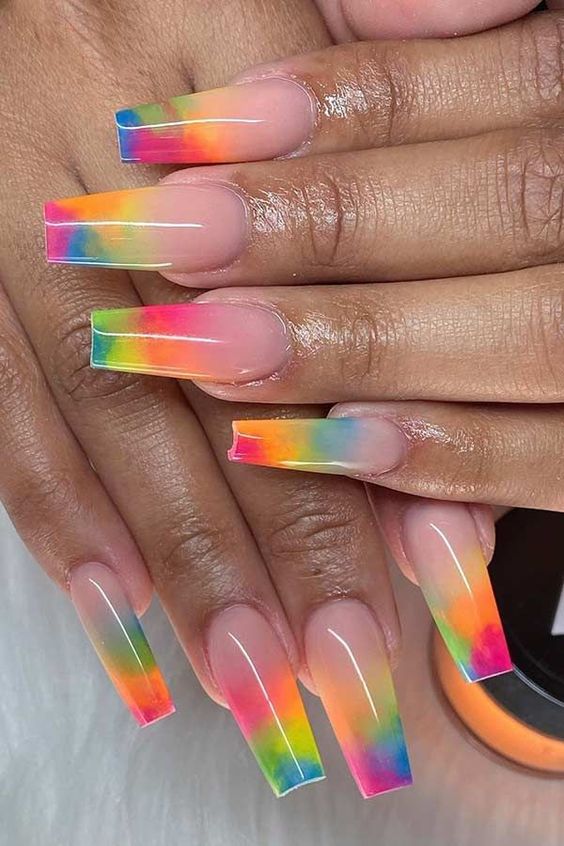 8. Rainbow Stars
Adorn your nails with multicolored star-shaped nail art for a whimsical and celestial vibe.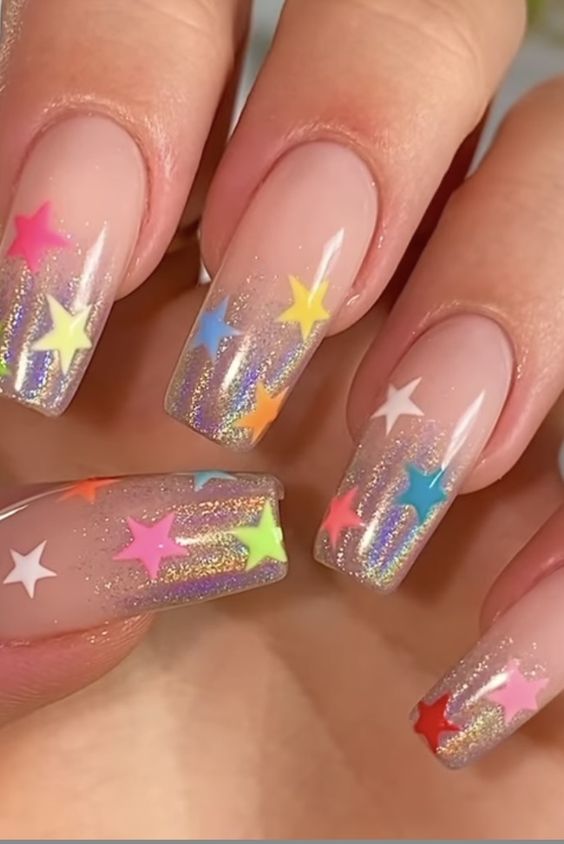 9. Rainbow Marble
Experiment with a mesmerizing marble effect using various rainbow colors swirled together.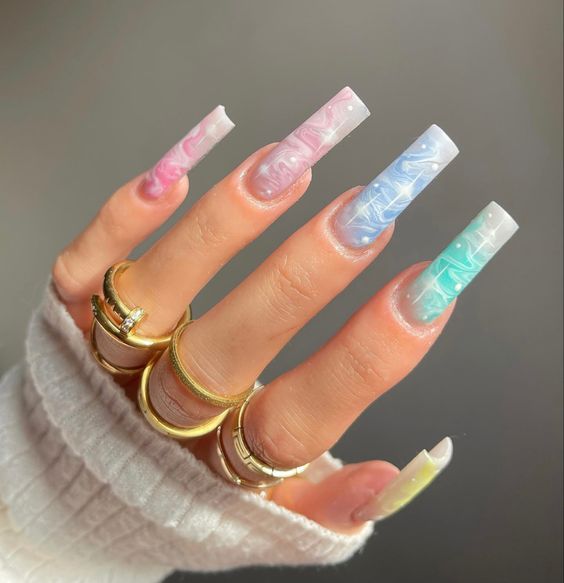 10. Rainbow Polka Dots
Add a touch of retro charm with multicolored polka dots on each nail.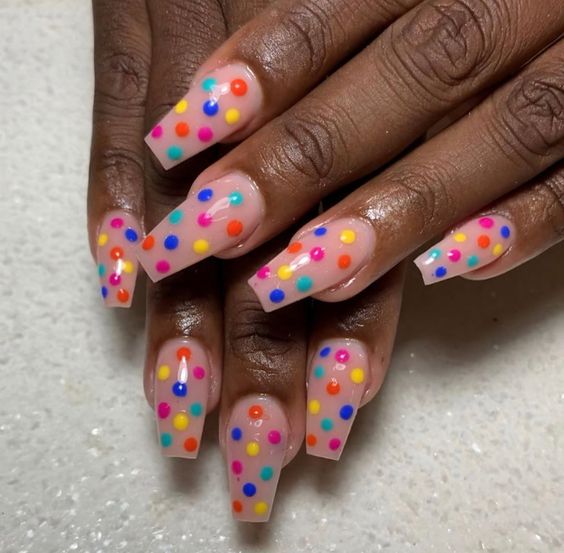 11. Rainbow Geometric Patterns
Create intricate geometric patterns using a rainbow of colors for a modern and artsy appearance.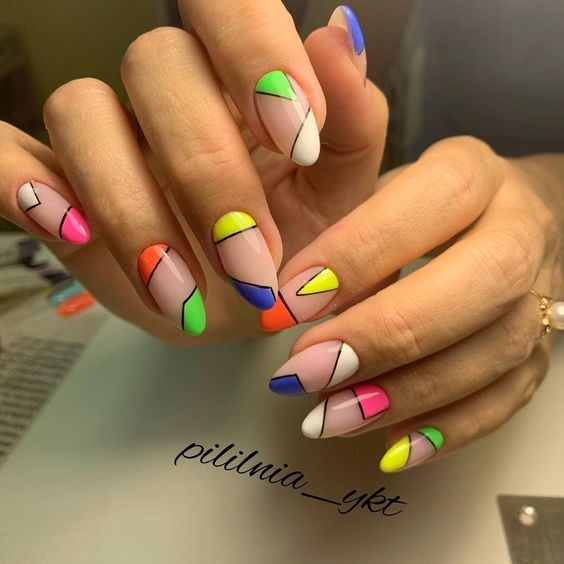 12. Rainbow Flames
Achieve a fiery and dramatic look with rainbow-colored flame designs on your nails.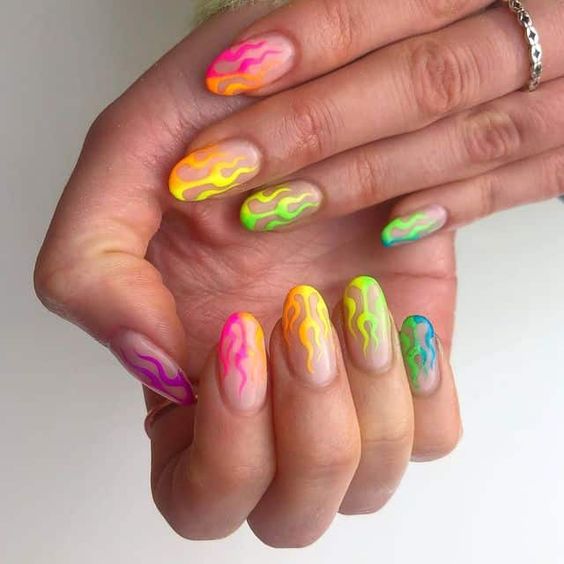 13. Rainbow Snowflakes
Combine the magic of snowflakes with a burst of color by adding multicolored snowflake nail art.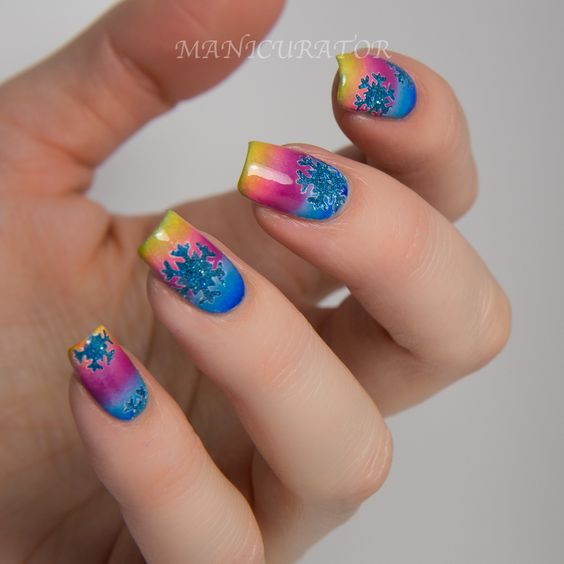 14. Rainbow Heart Accents
Adorn your nails with tiny rainbow hearts or heart-shaped gems for a sweet and romantic touch.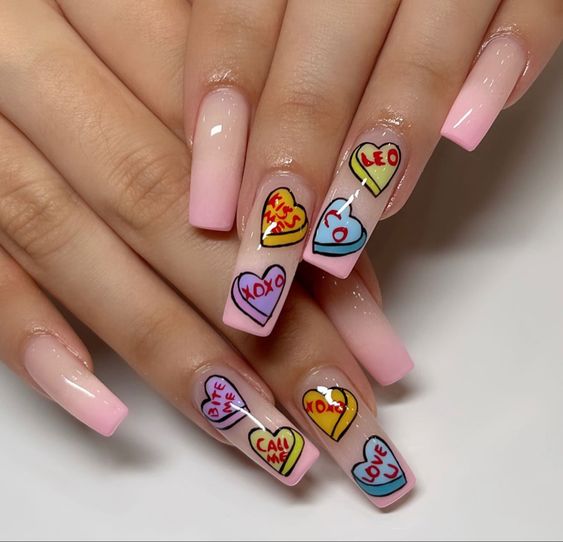 15. Rainbow French Tips
Elevate your French manicure by adding a rainbow of colors to the tips, creating a vibrant and cheerful look.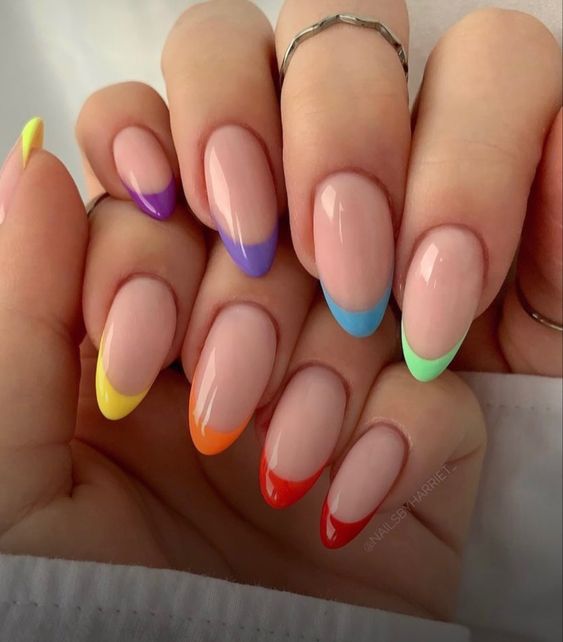 Save Pin