Nails
17 Beautiful Natural Nail Acrylic Ideas for Effortless Elegance
Natural nail acrylic designs offer a versatile and chic way to enhance your nails while maintaining a classy and understated look. Whether you prefer simple accents or intricate patterns, here are 17 beautiful ideas for natural nail acrylic designs:
1. French Tip Perfection
Embrace the classic French tip with acrylic overlays for a polished and timeless appearance.

2. Delicate Nude Nails
Opt for a soft and neutral nude color for an elegant and sophisticated look that complements any outfit.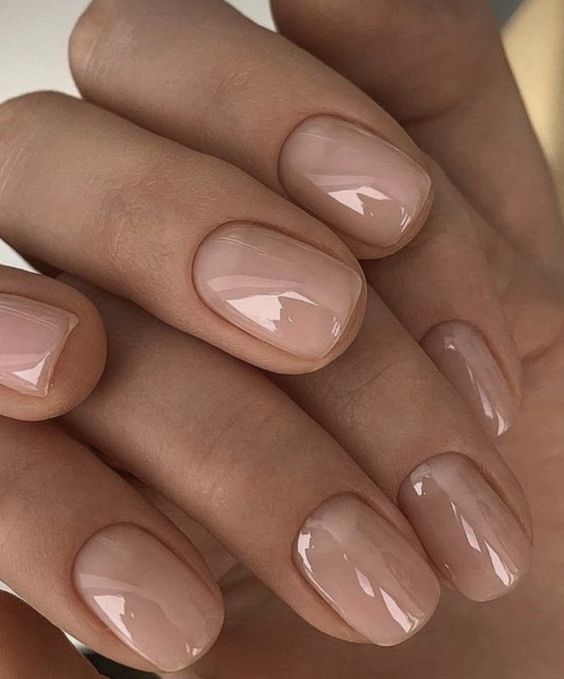 3. Subtle Glitter Accents
Add a touch of sparkle with subtle glitter accents on one or two nails for a glamorous yet understated style.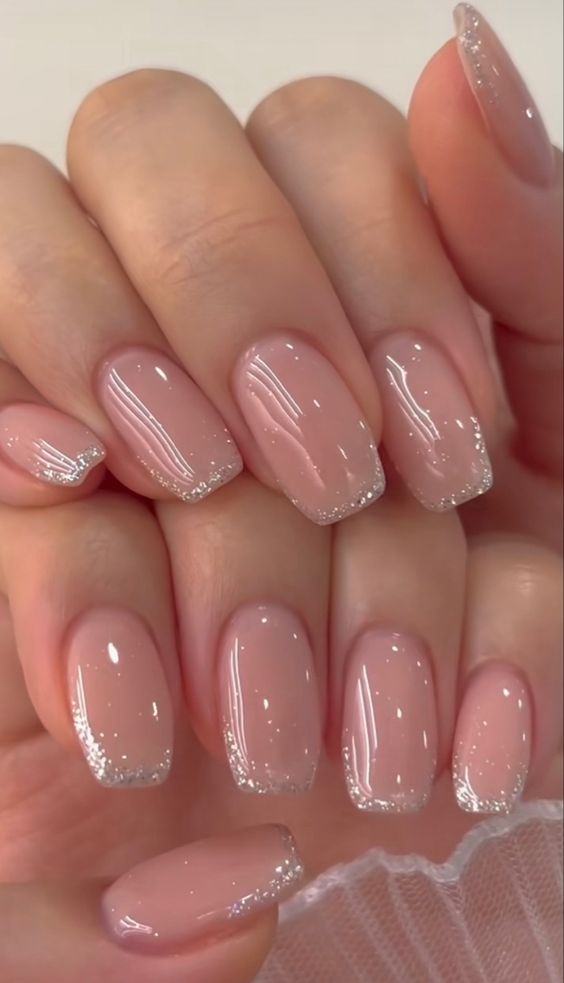 4. Pastel Ombré Nails
Go for a pastel ombré effect using acrylic colors to achieve a soft and dreamy appearance.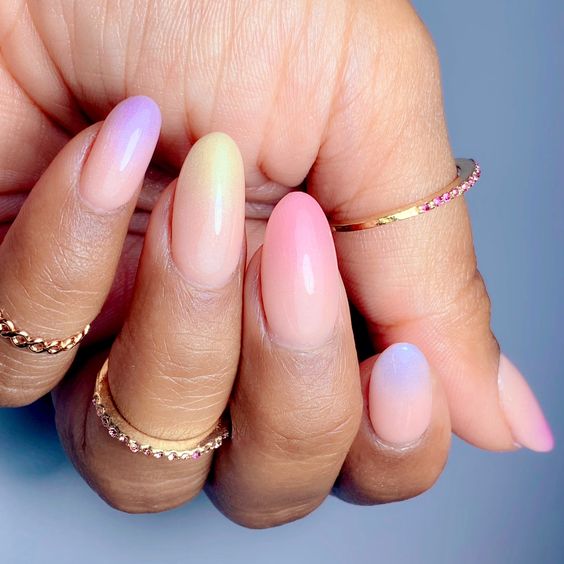 5. Natural Marble Nails
Create a natural marble pattern with acrylics for an artistic and unique look on your nails.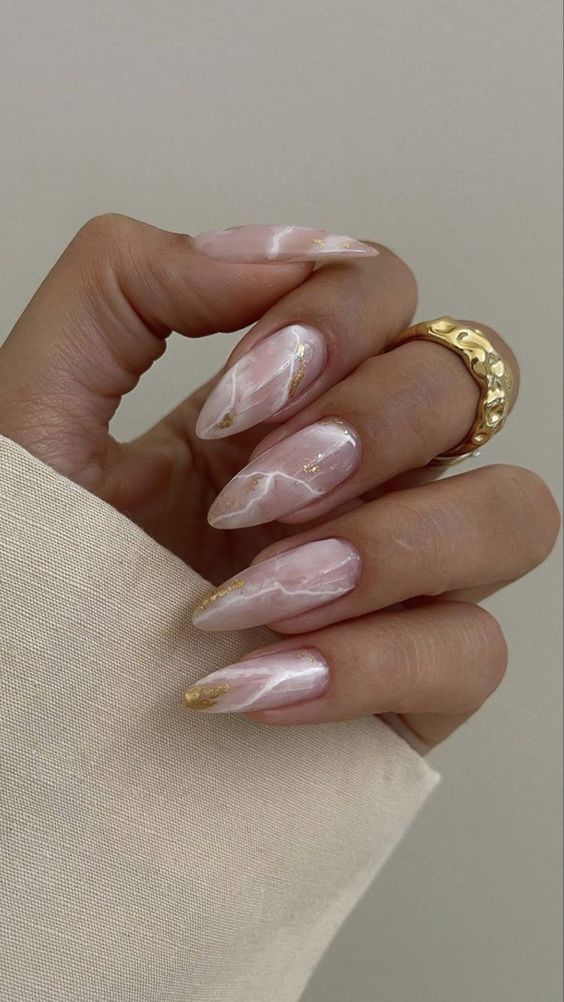 6. Minimalist Geometric Shapes
Embrace minimalism with clean lines and geometric shapes for a modern and chic design.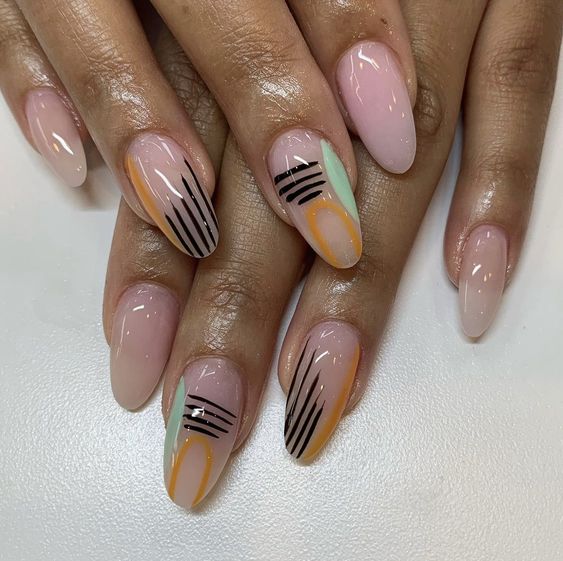 7. Milky White Acrylic Nails
Choose milky white acrylic nails for a fresh and clean look that complements any skin tone.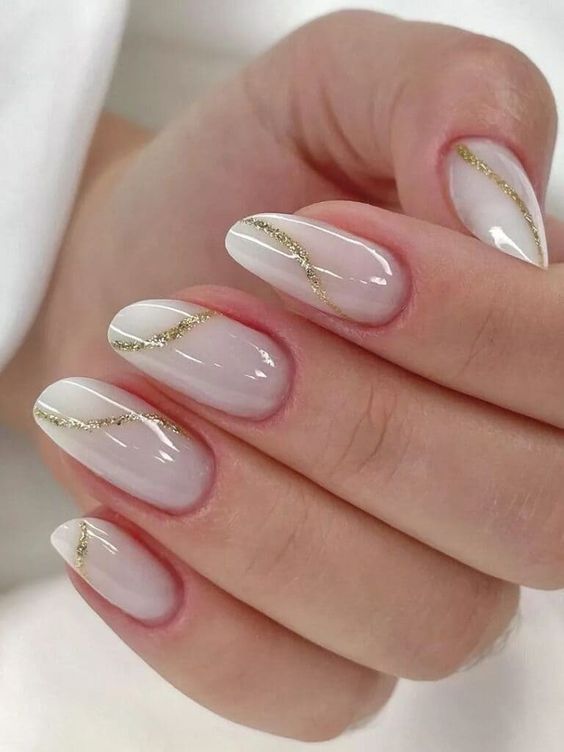 8. Nude and Gold Accents
Combine nude acrylic nails with delicate gold accents for a luxurious and sophisticated appearance.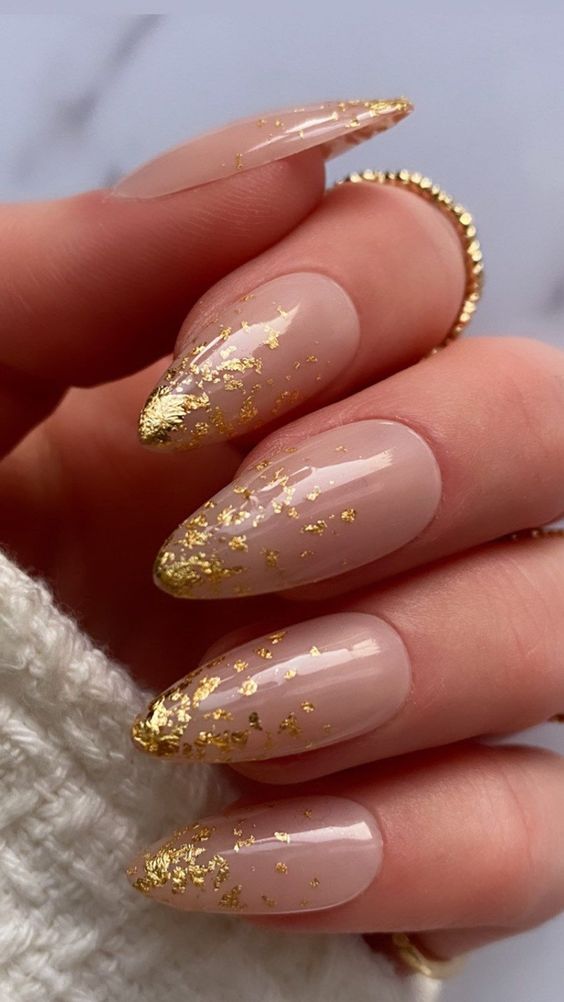 9. Matte Finish
Go for a matte finish on your natural acrylic nails for a trendy and velvety look.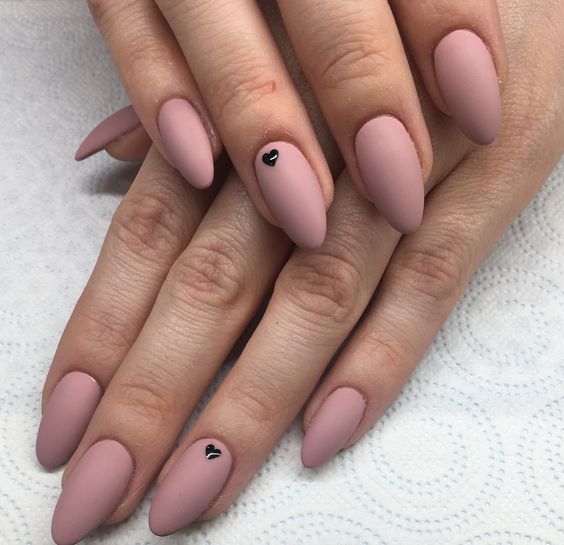 10. Botanical Prints
Add botanical prints like leaves or flowers using acrylic paints for a nature-inspired and artistic design.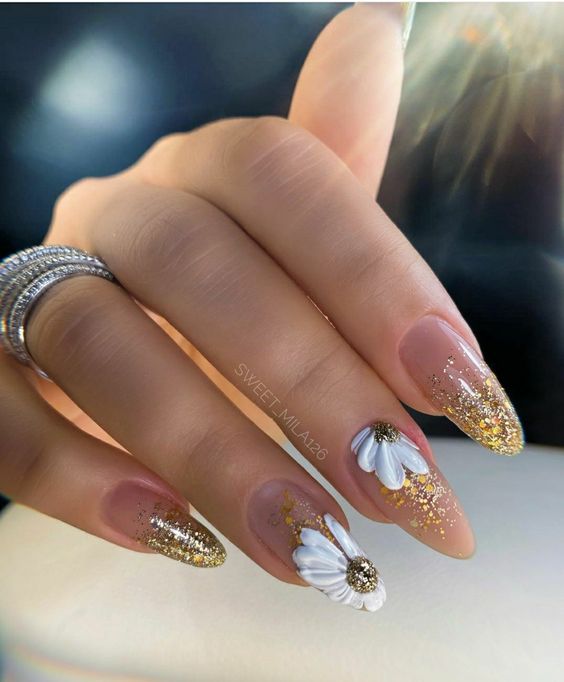 11. Pearl Embellishments
Embellish your acrylic nails with tiny pearl accents for a touch of elegance and opulence.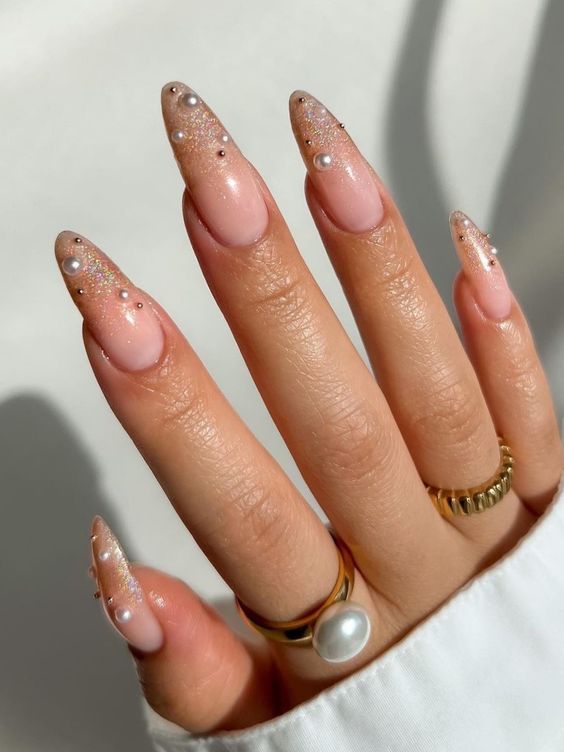 12. Negative Space Nails
Incorporate negative space by leaving parts of your natural nails visible for a modern and edgy style.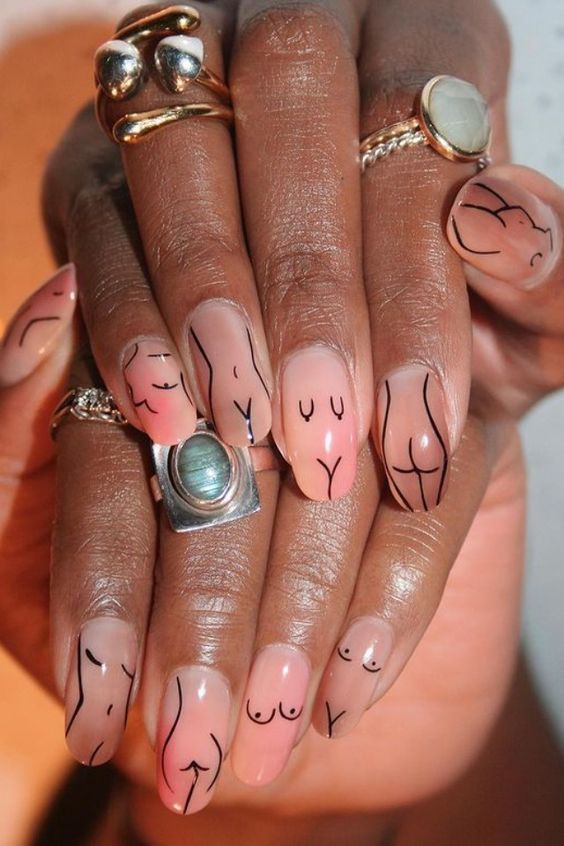 13. Neutral Abstract Art
Experiment with abstract art using neutral acrylic colors for a contemporary and artistic appearance.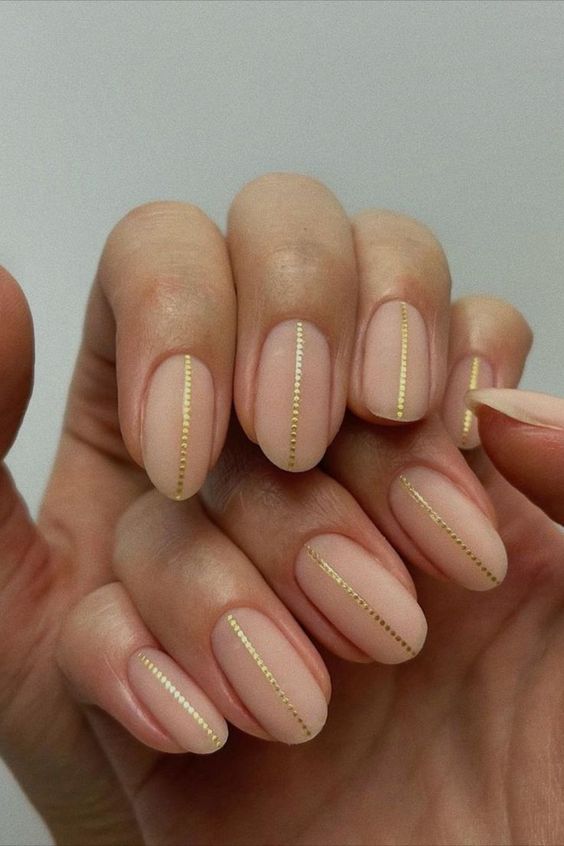 14. Dainty Lace Patterns
Create delicate lace patterns with acrylics for a feminine and romantic touch to your nails.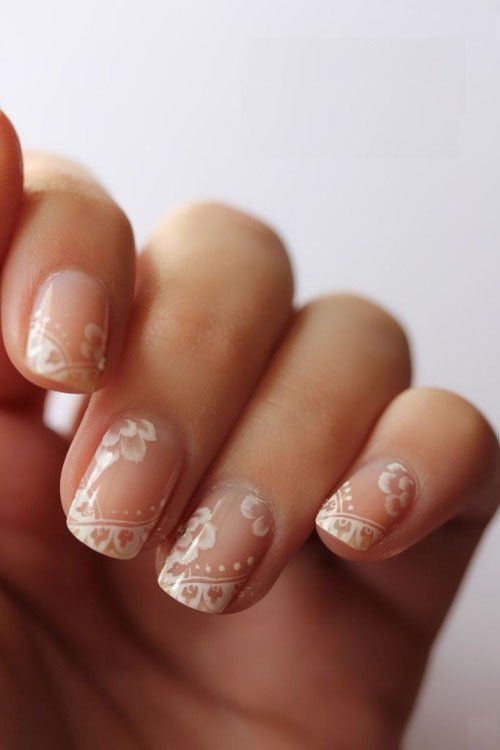 15. Dried Flowers
Embed dried flowers onto your acrylic nails for a beautiful and natural boho-chic look.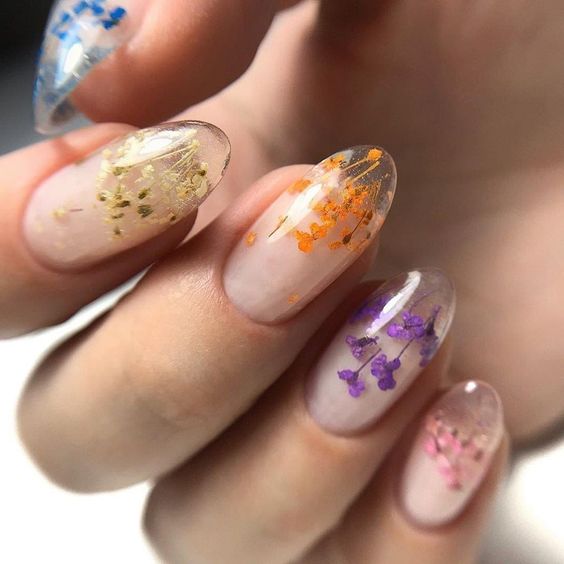 16. Subtle Foil Accents
Add foil accents in gold or silver on your acrylic nails for a subtle and eye-catching effect.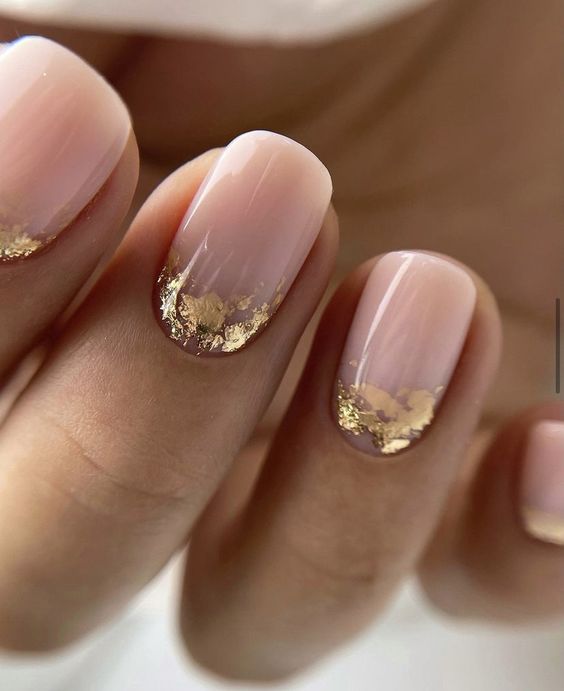 17. Monochrome Elegance
Choose a monochrome color scheme, like black and white, for a classic and sophisticated design.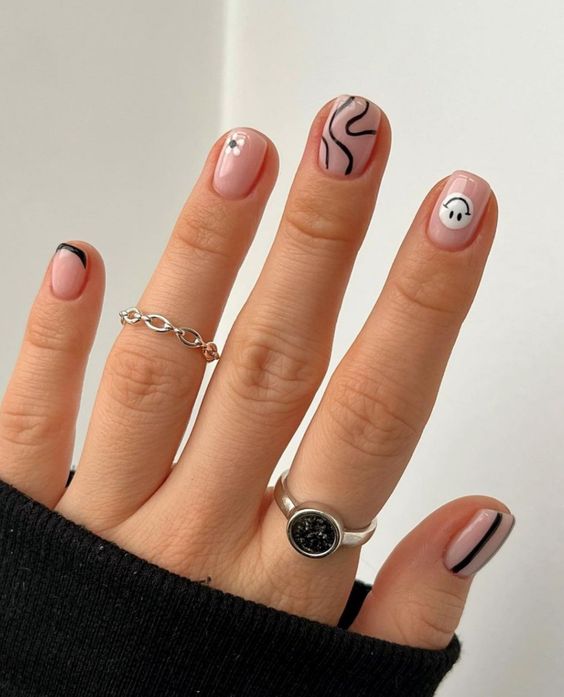 Save Pin