Nails
17 Best Winter Nail Colors for 2023-2024
Winter is the perfect time to experiment with nail colors that capture the essence of the season, from cozy and rich hues to icy and elegant shades. Whether you prefer classic and timeless or bold and trendy, there's a winter nail color that will keep your nails looking fabulous throughout the colder months. In this article, we present 17 of the best winter nail colors for the years 2023-2024, allowing you to express your style and embrace the magic of winter.
1. Mulberry Wine:
Embrace the warmth of winter with a mulberry wine nail color that exudes elegance and sophistication.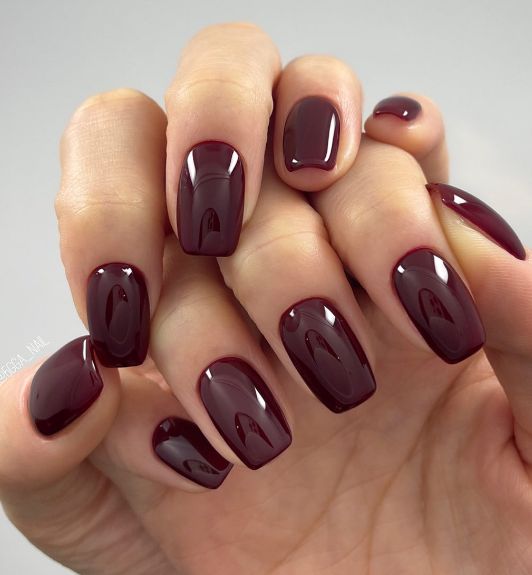 2. Icy Blue:
Opt for an icy blue nail polish that captures the crisp beauty of winter and adds a cool, refreshing touch to your nails.
3. Rich Chocolate:
Choose a rich chocolate nail color for a cozy and inviting look that's perfect for the winter season.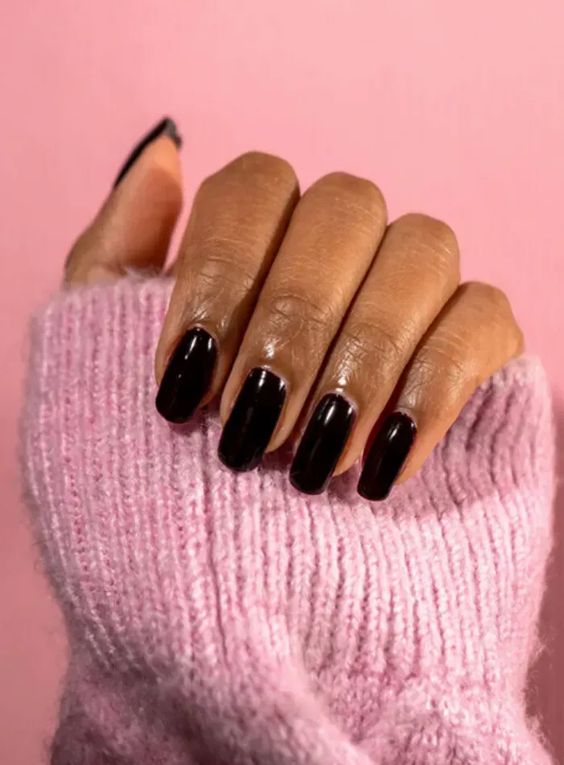 4. Velvet Navy:
Embrace the depth and richness of winter nights with a luxurious velvet navy nail polish.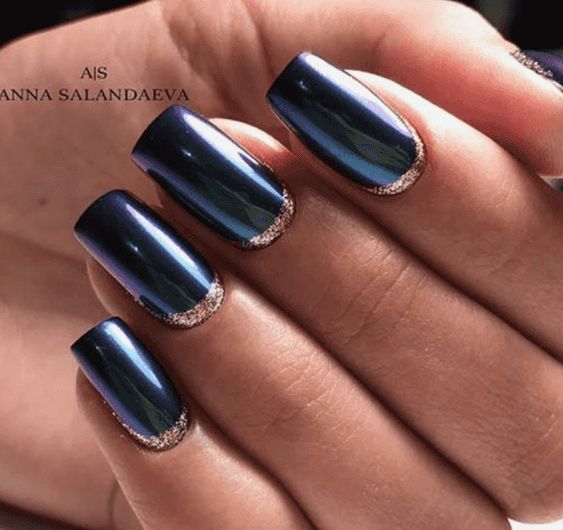 5. Crimson Velvet:
Opt for a crimson velvet nail color that combines the passion of red with the plushness of velvet.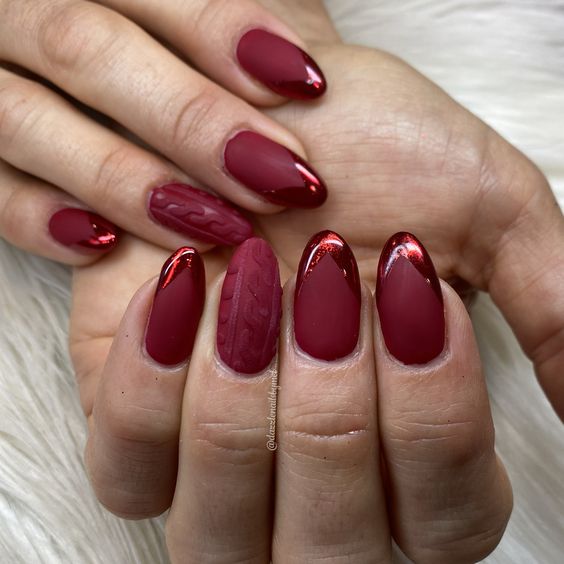 6. Iridescent Pearl:
Choose an iridescent pearl nail polish that mimics the shimmering beauty of snowflakes.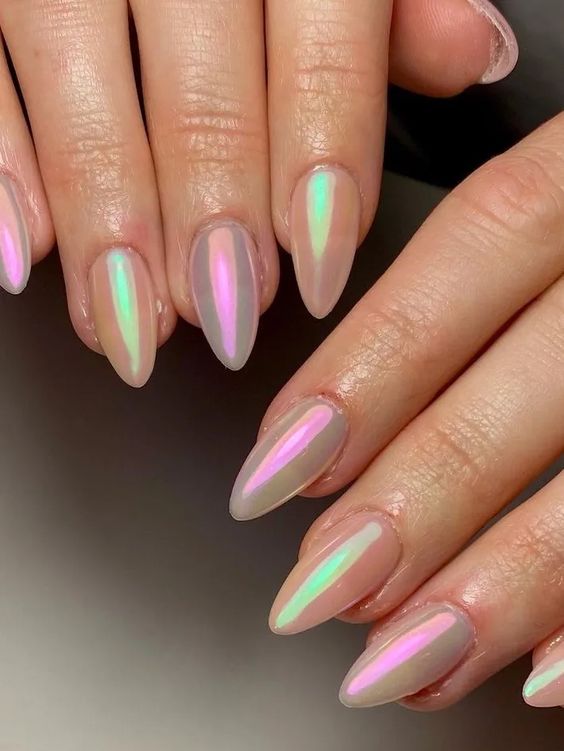 7. Mauve Frost:
Embrace a mauve frost nail color that adds a soft and frosty elegance to your nails.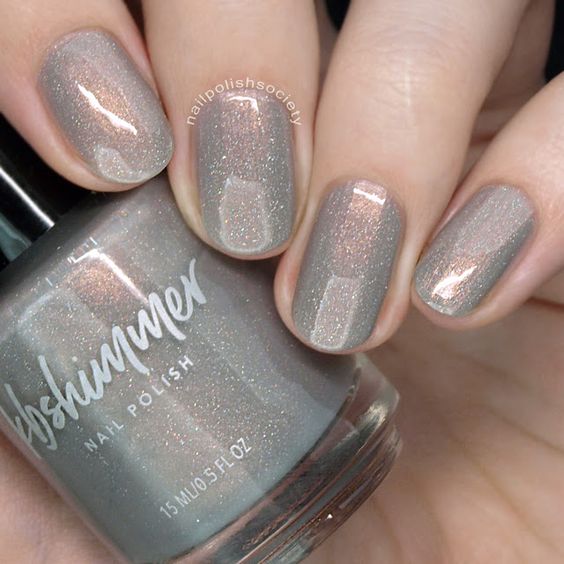 8. Golden Glitz:
Opt for a golden glitz nail polish that captures the festive spirit of winter celebrations.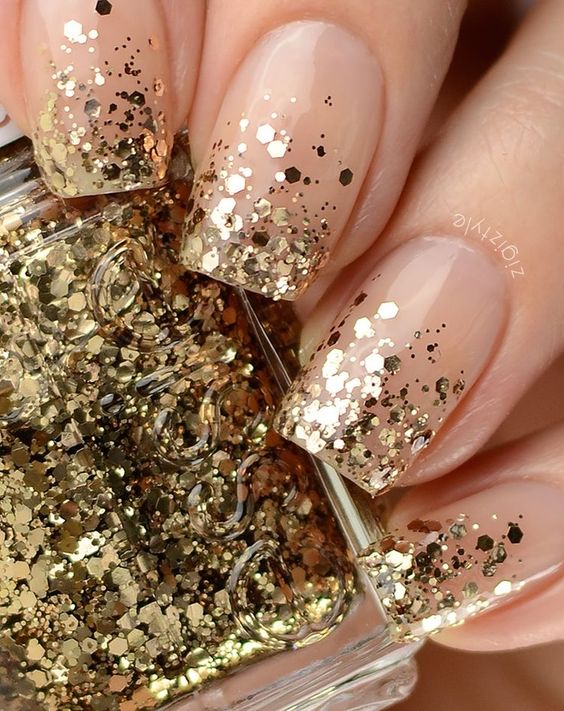 9. Slate Gray:
Choose a sophisticated slate gray nail color that's both versatile and chic for the winter season.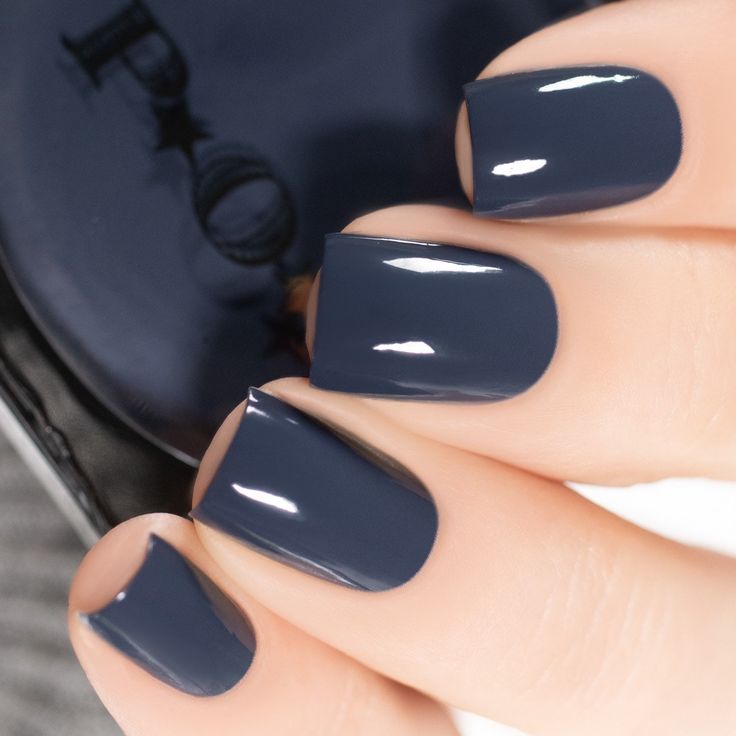 10. Emerald Enchantment:
Embrace the enchanting allure of winter with an emerald green nail color that's rich and regal.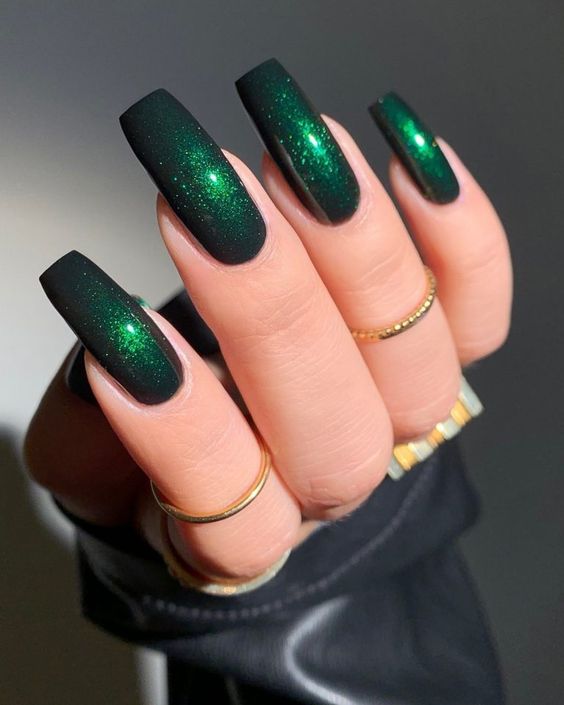 11. Deep Plum:
Opt for a deep plum nail polish that adds a touch of luxury and depth to your winter manicure.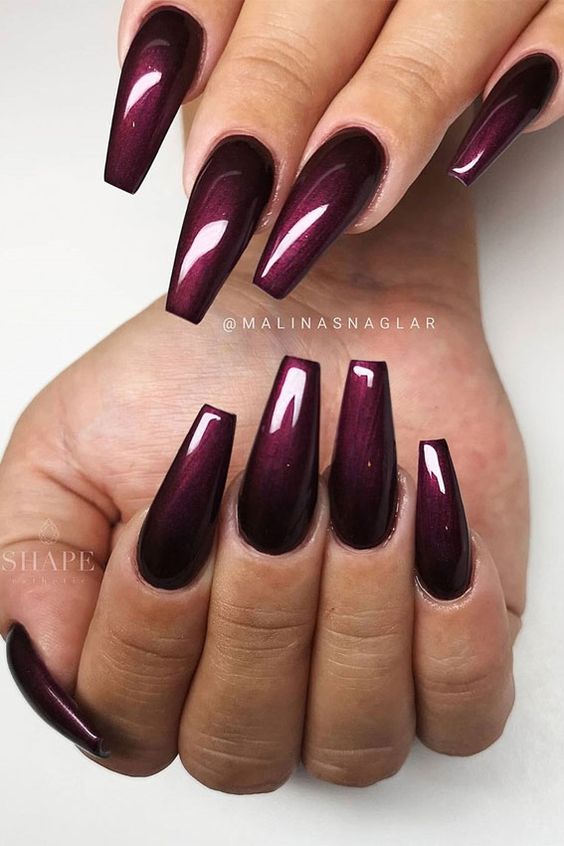 12. Frosty Lavender:
Choose a frosty lavender nail color that combines the softness of pastels with the icy allure of winter.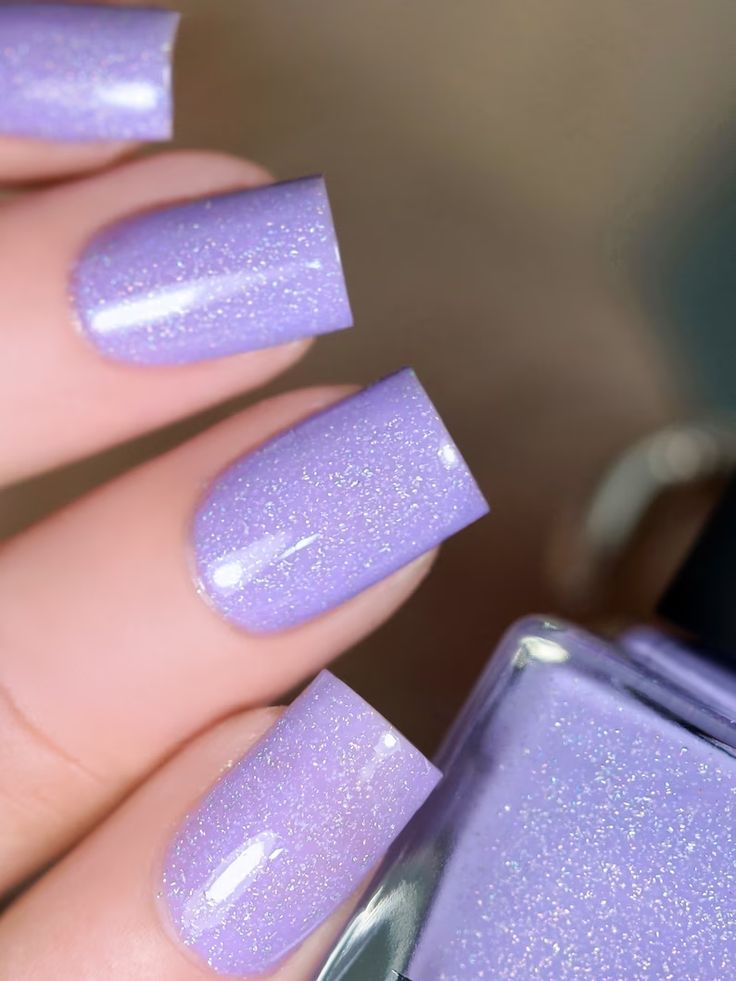 13. Classic Red:
Embrace the timeless appeal of winter with a classic red nail polish that exudes confidence and glamour.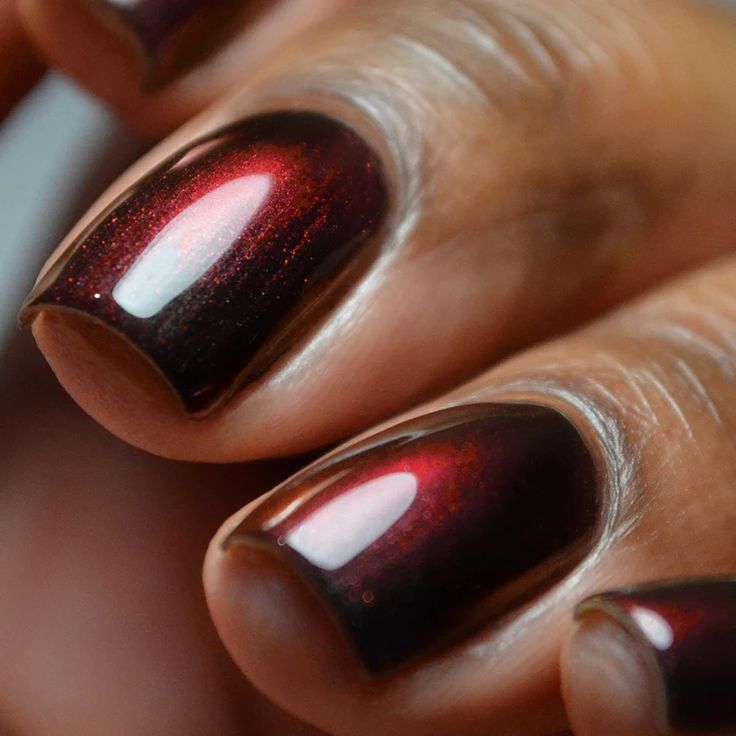 14. Charcoal Chic:
Opt for a charcoal chic nail color that's modern and sophisticated, perfect for any winter occasion.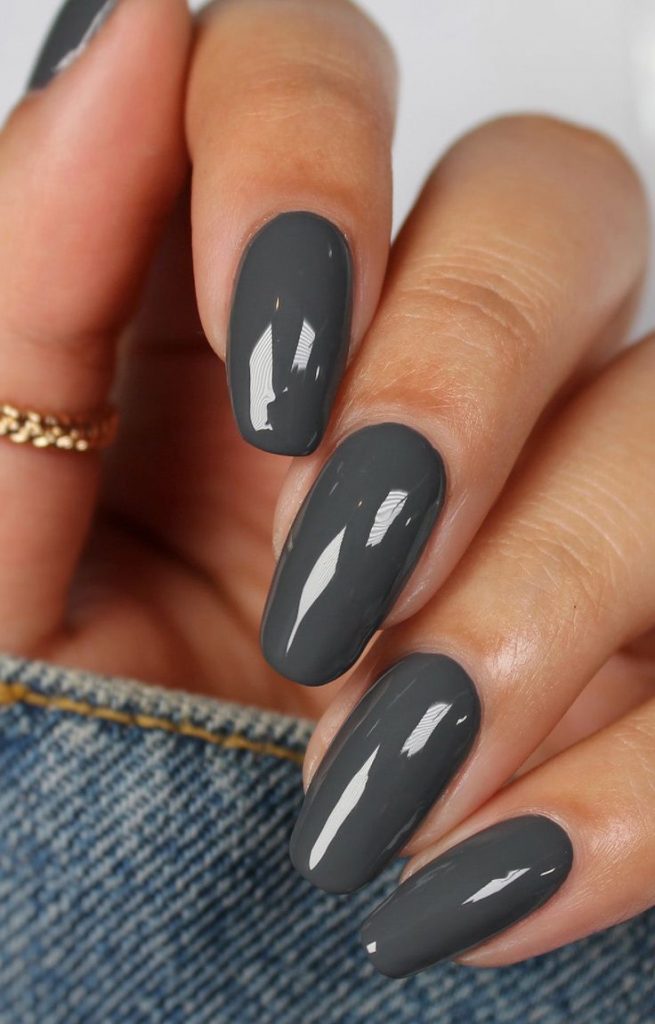 15. Icy Pink:
Choose an icy pink nail polish that captures the frosty charm of winter and adds a soft, feminine touch.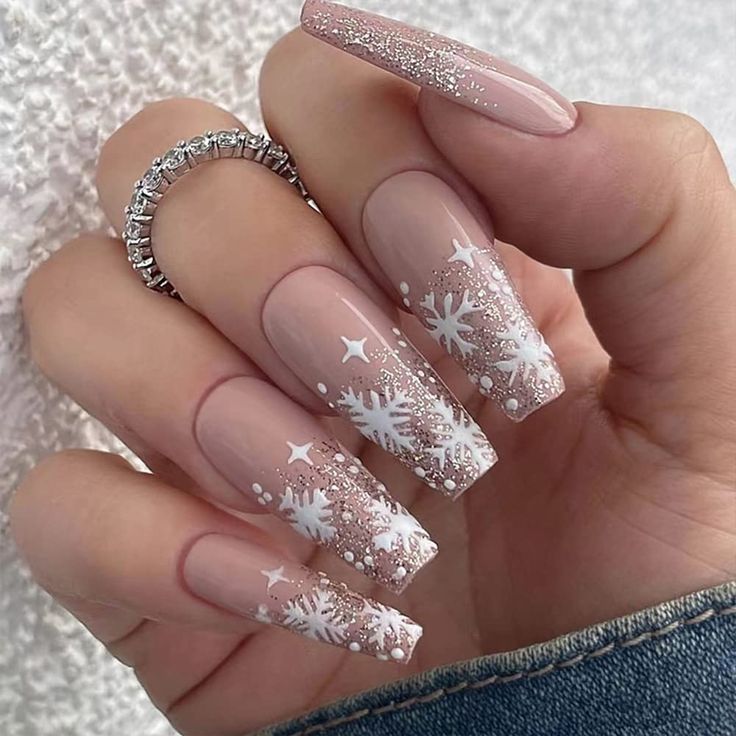 16. Midnight Sparkle:
Embrace the magic of winter nights with a midnight sparkle nail polish that's both captivating and elegant.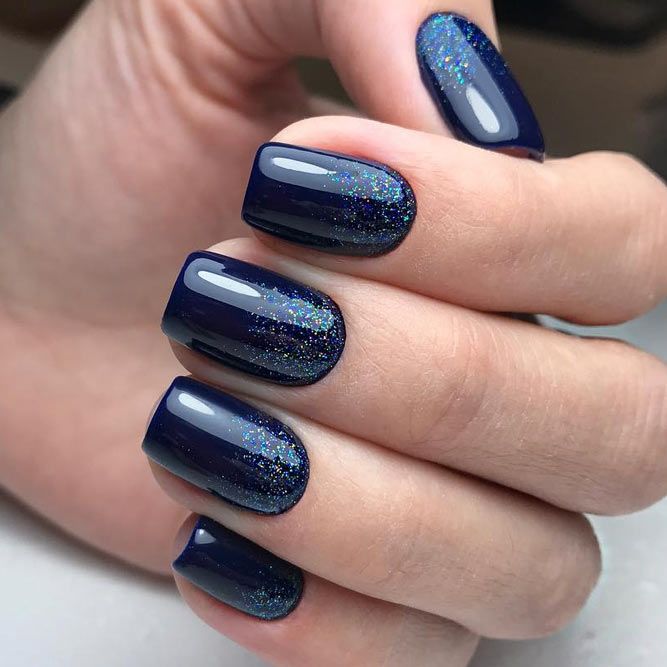 17. Opulent Bordeaux:
Opt for an opulent Bordeaux nail color that adds depth and richness to your winter nail look.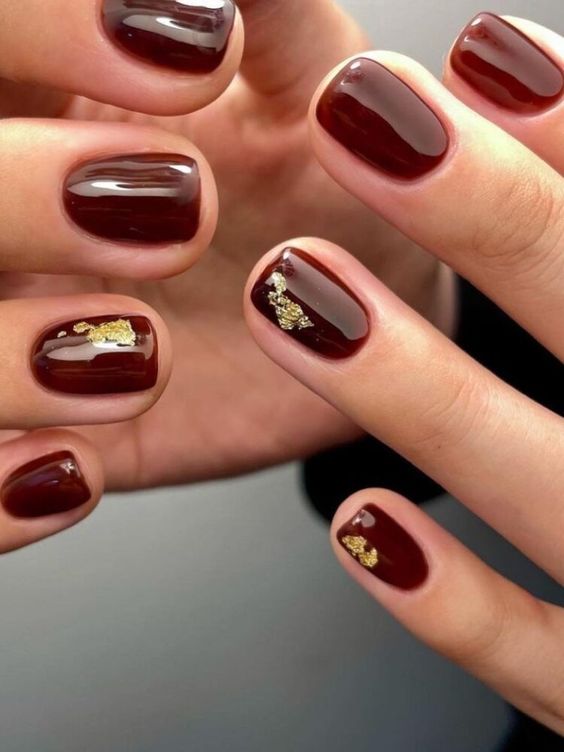 Save Pin