Nails
17 Chic Long Round Nail Ideas
Long round nails are a classic and versatile shape that suits various nail art designs and styles. Whether you prefer a simple and elegant look or want to explore creative nail art, these 17 ideas will inspire your next manicure:
1. Classic Nude Nails
Opt for a classic nude shade for a timeless and sophisticated appearance that complements any outfit.

2. French Manicure
Rock a French manicure with long round nails for a polished and elegant look.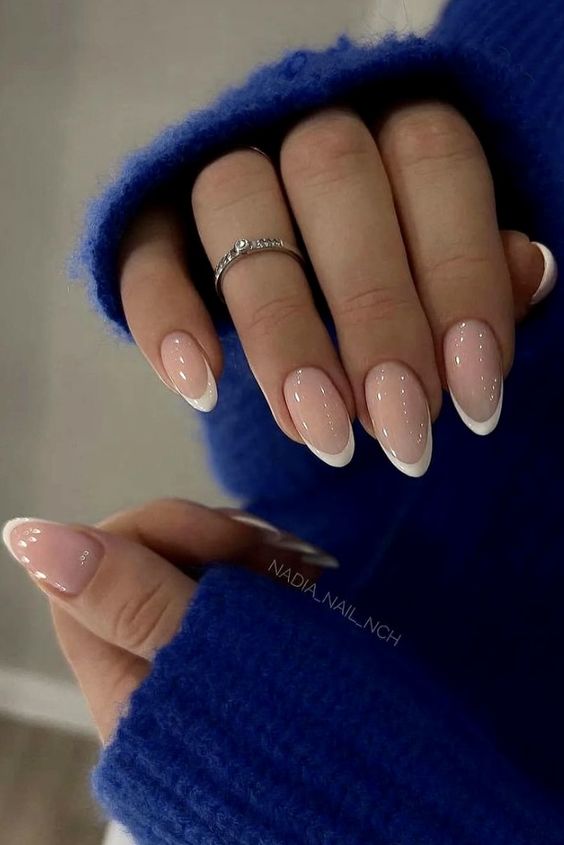 3. Glitter Accent Nail
Add a touch of glamour with a glitter accent nail on one or more fingers.
4. Ombré Nails
Experiment with an ombré effect, blending different shades of the same color for a chic and trendy look.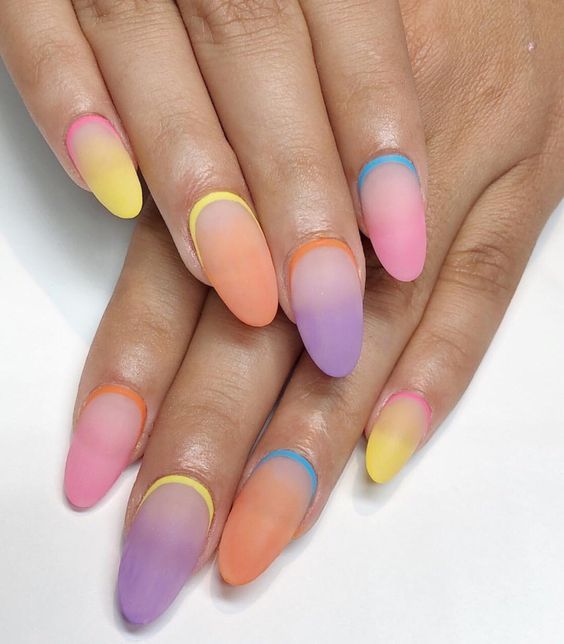 5. Floral Nail Art
Enhance your long round nails with delicate floral nail art for a feminine and romantic touch.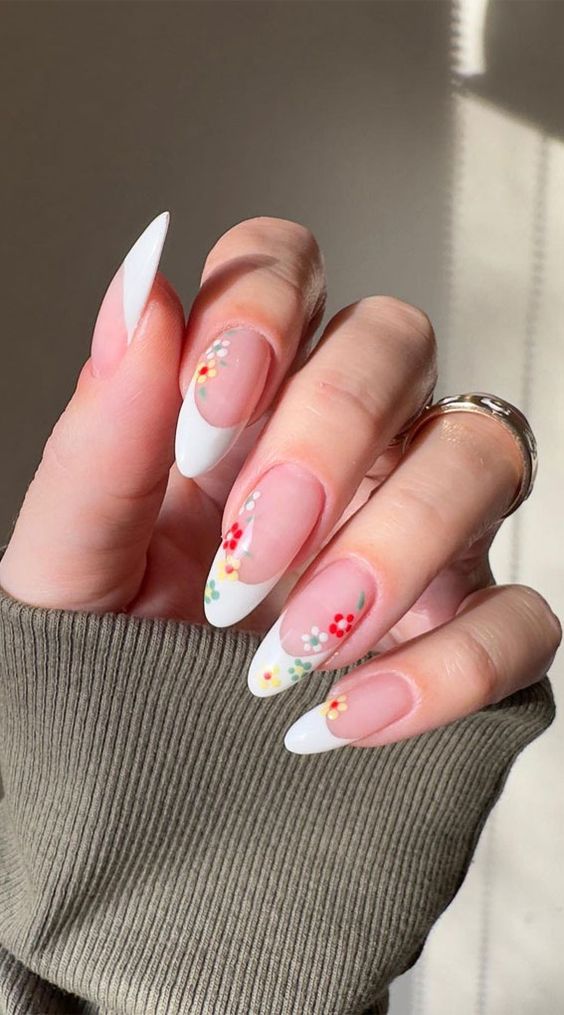 6. Marble Nails
Create a marble effect using soft colors for a sophisticated and artistic appearance.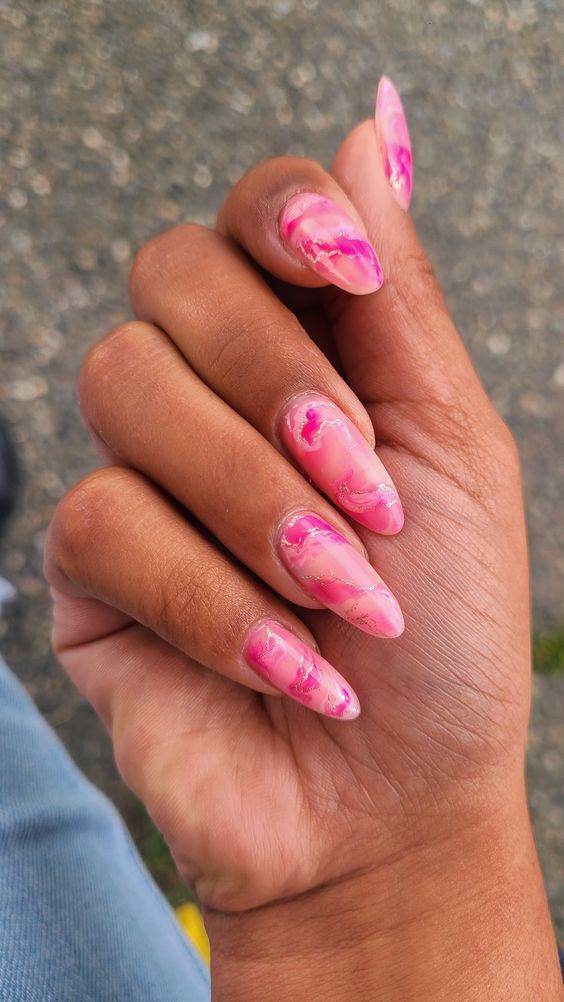 7. Geometric Designs
Try geometric patterns using contrasting colors for a modern and eye-catching nail art look.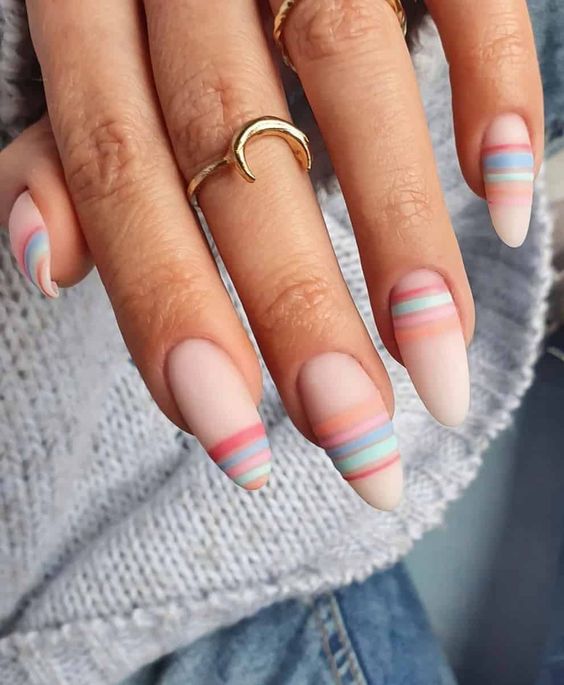 8. Matte Finish
Choose a matte topcoat for a sleek and velvety appearance.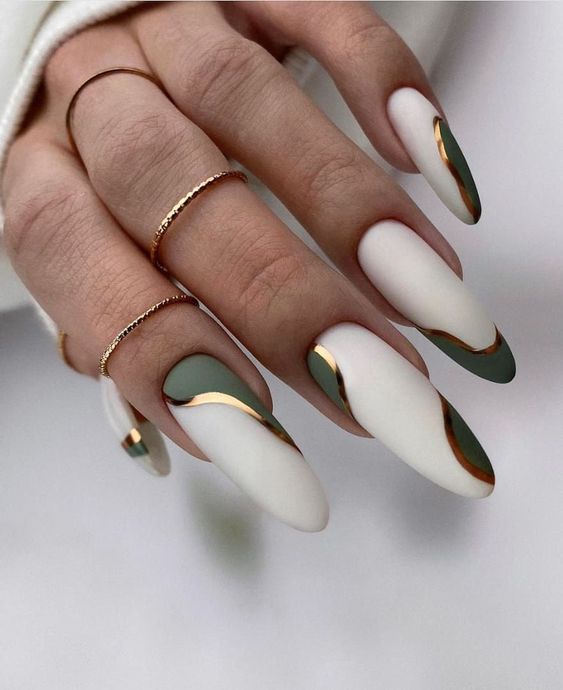 9. Rhinestone Accents
Add rhinestones or studs to your nails for a touch of sparkle and elegance.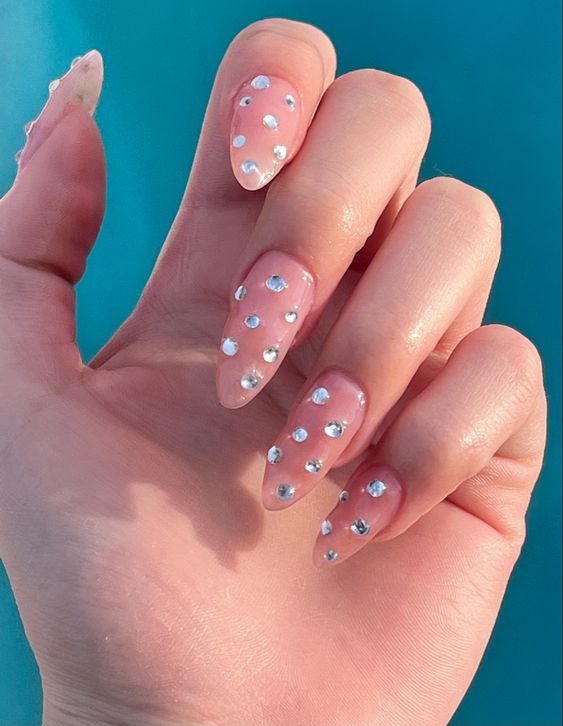 10. Abstract Art
Experiment with abstract nail art using bold and vibrant colors for a unique and artistic look.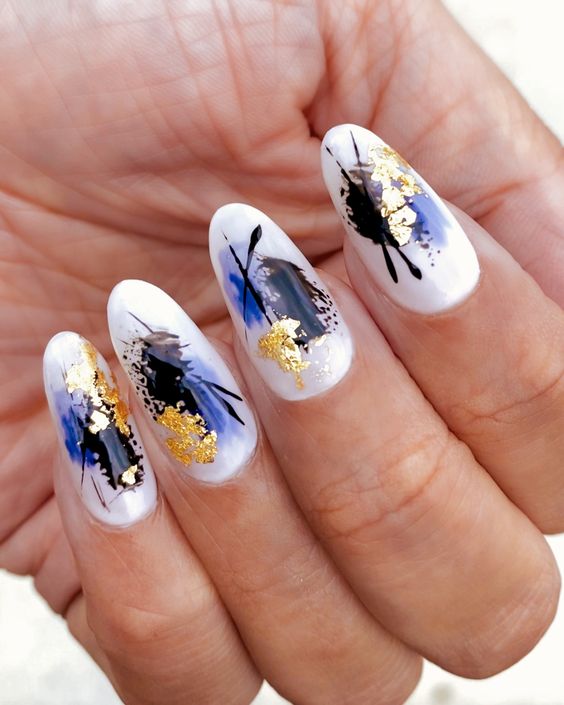 11. Gradient Nails
Blend different shades of the same color in a gradient effect for a soft and dreamy appearance.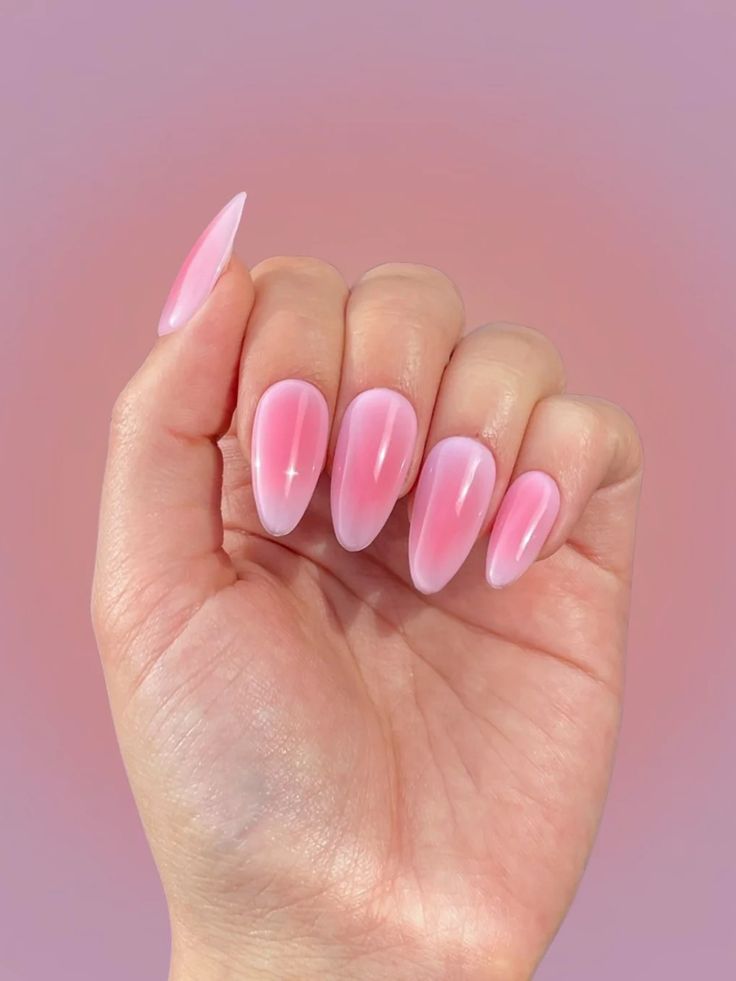 12. Holographic Nails
Choose holographic nail polish for a mesmerizing and futuristic look.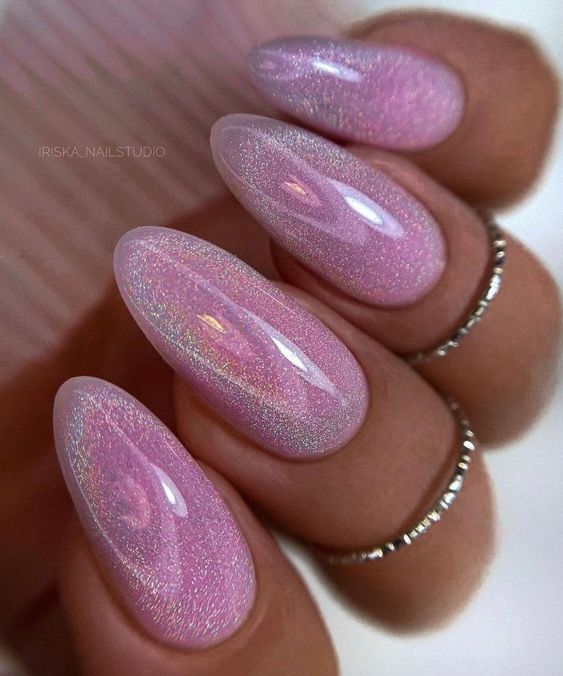 13. Polka Dots
Create a playful look with polka dots in contrasting colors.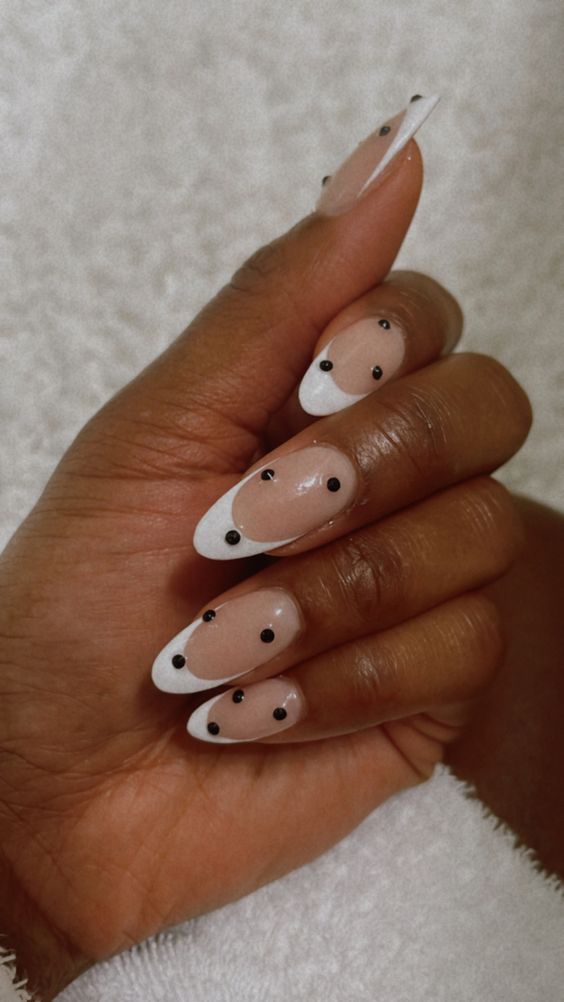 14. Stained Glass Nails
Try a stained glass effect using transparent and vibrant colors for a striking and artistic manicure.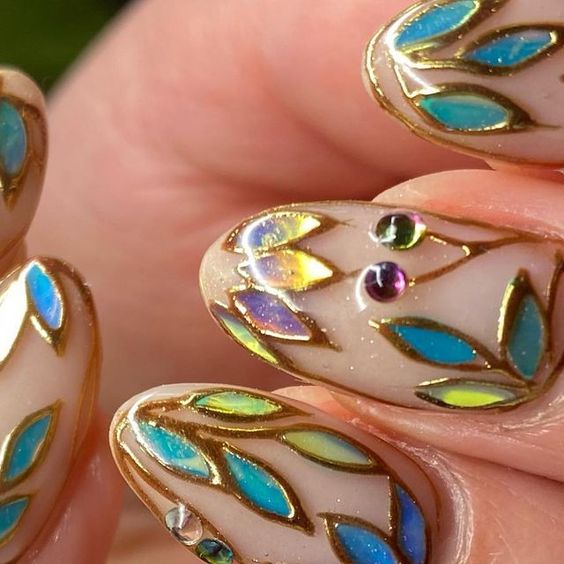 15. Foil Accents
Add foil accents to your nails for a chic and glamorous style.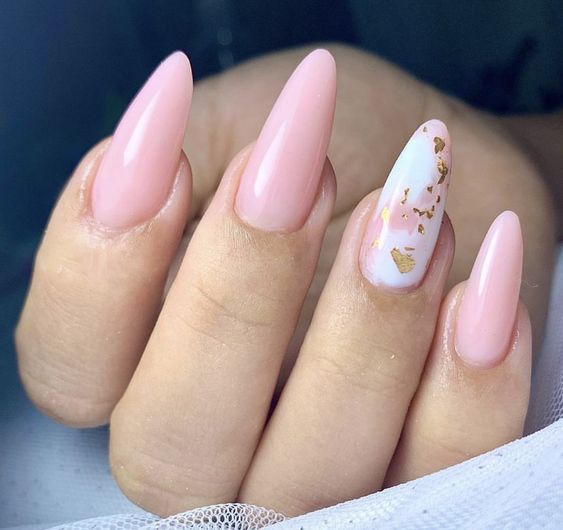 16. Matte and Glossy Mix
Combine matte and glossy finishes for a stylish and textured look.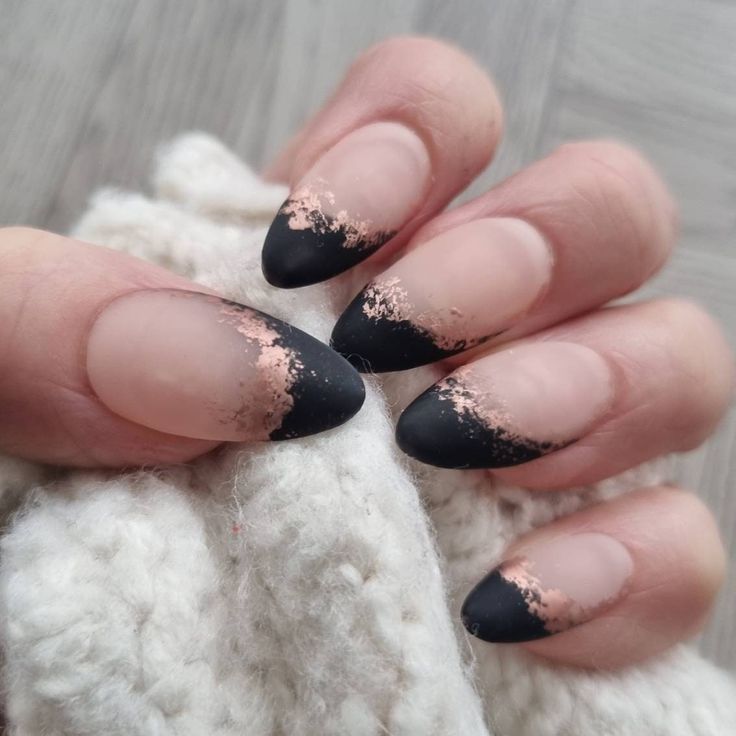 17. Animal Print
Embrace the trend with animal print nail art for a bold and fashionable manicure.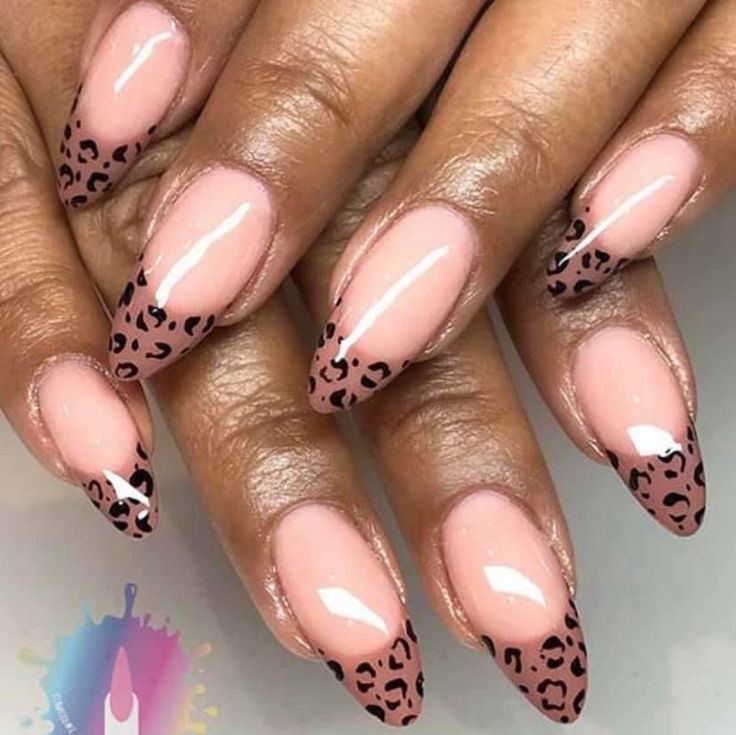 Save Pin