Nails
17 Cozy Winter Nail Ideas in Brown Shades for 2023-2024
1. Cocoa Delight
Embrace the richness of cocoa brown for a comforting and elegant manicure.

2. Chestnut Elegance
Opt for chestnut brown nails that exude sophistication and warmth.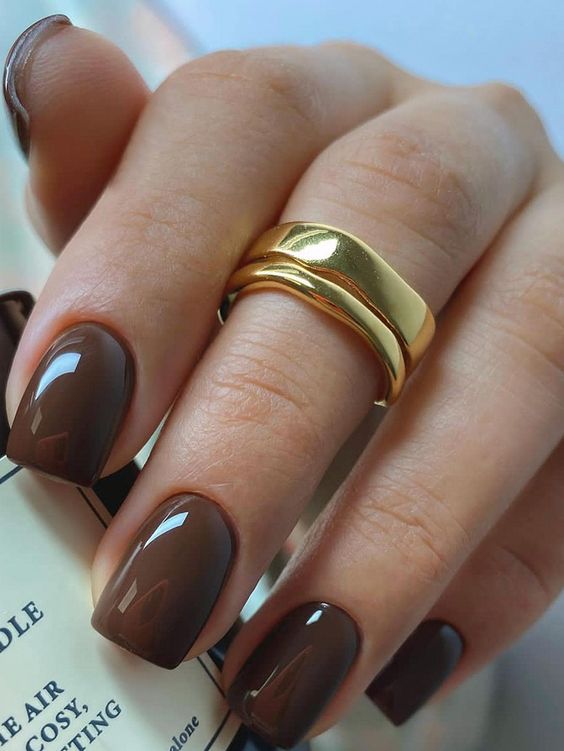 3. Mocha Swirl
Achieve a mocha-inspired look with swirls and accents of creamy beige.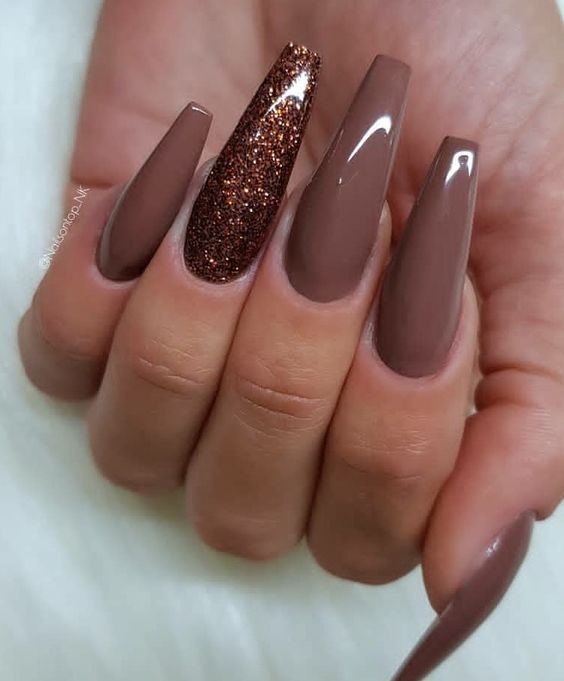 4. Toasty Caramel
Choose a toasty caramel shade for a cozy and inviting winter nail style.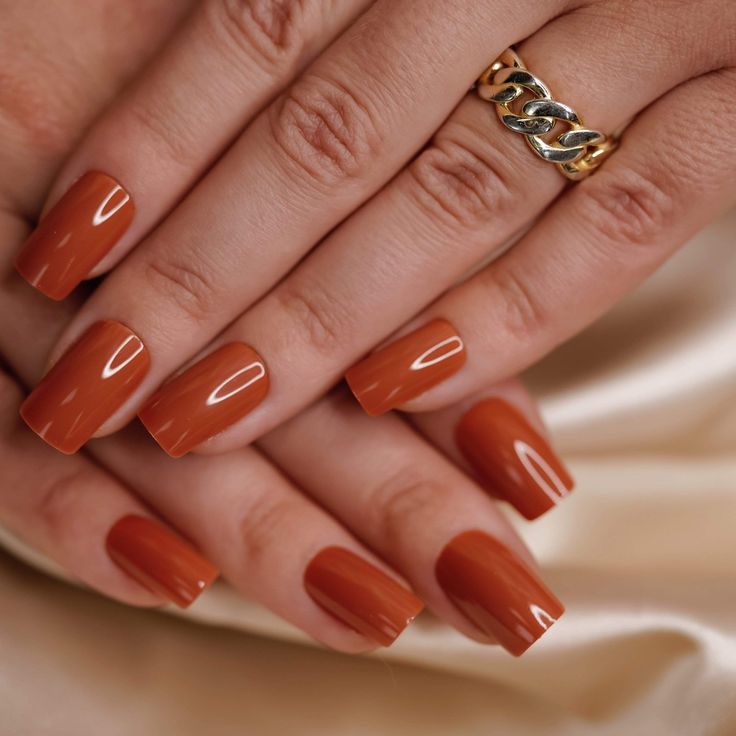 5. Matte Espresso
Go for a sleek and minimalist appearance with matte espresso brown nails.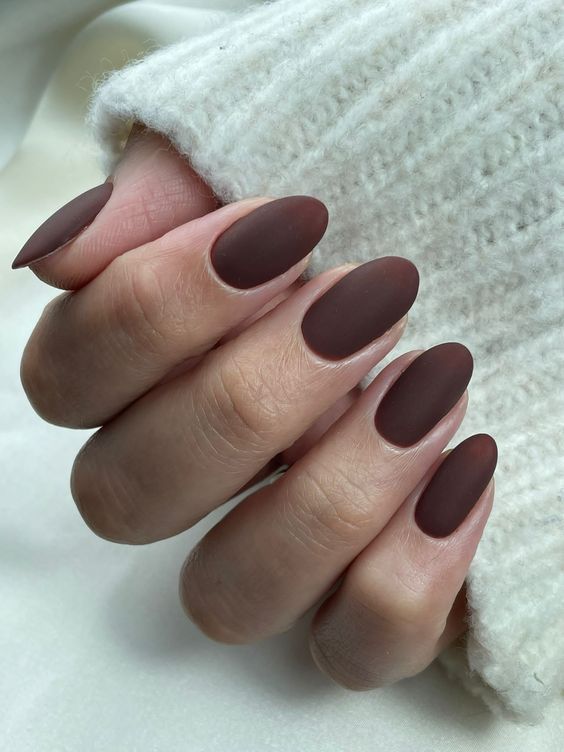 6. Hazel Wood
Capture the essence of hazel wood with a warm and earthy brown tone.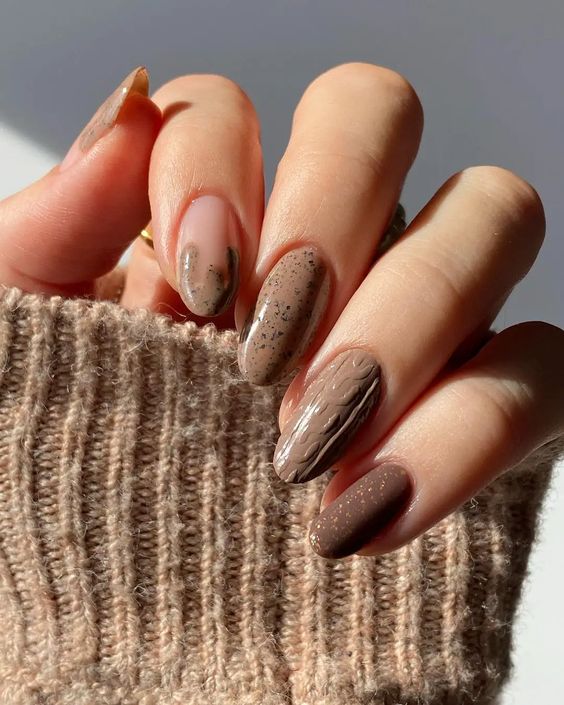 7. Cinnamon Spice
Add a touch of spice with cinnamon brown nails that exude warmth.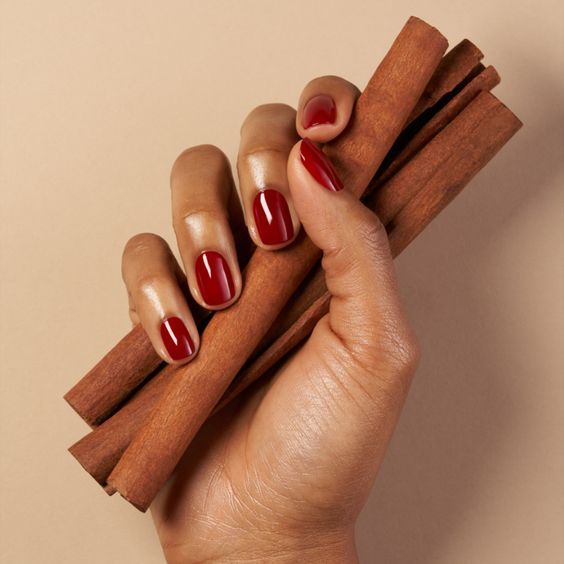 8. Maple Syrup Sweetness
Embrace the sweetness of maple syrup brown for a delightful look.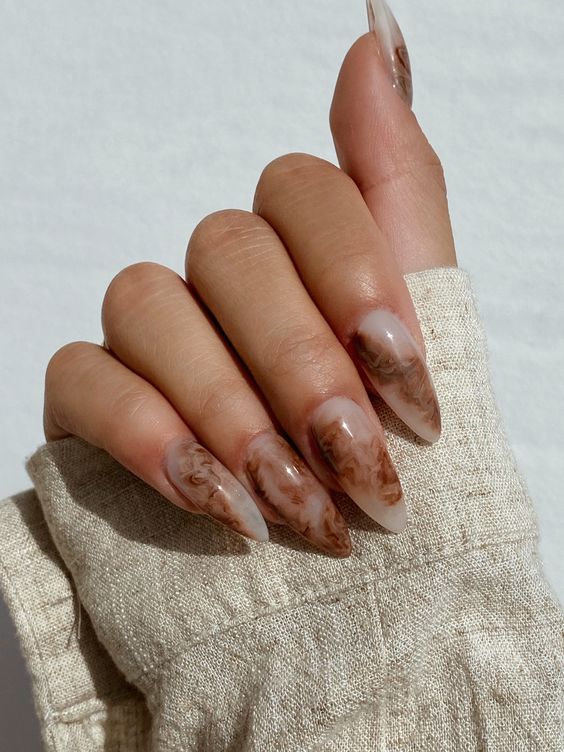 9. Chestnut Accents
Paint your nails in a deep brown shade and add chestnut accents for depth.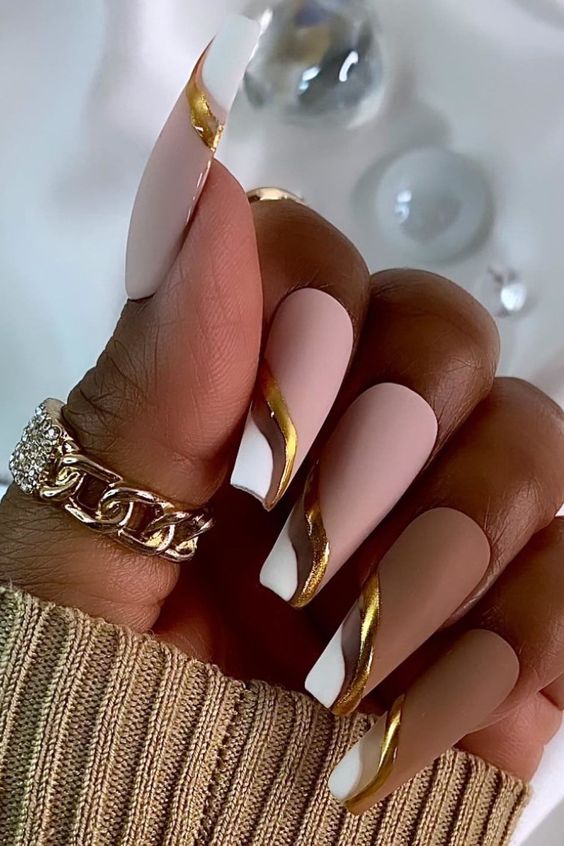 10. Warm Walnut
Choose a warm walnut brown for a versatile and inviting manicure.
11. Glossy Mahogany
Opt for glossy mahogany nails that showcase sophistication.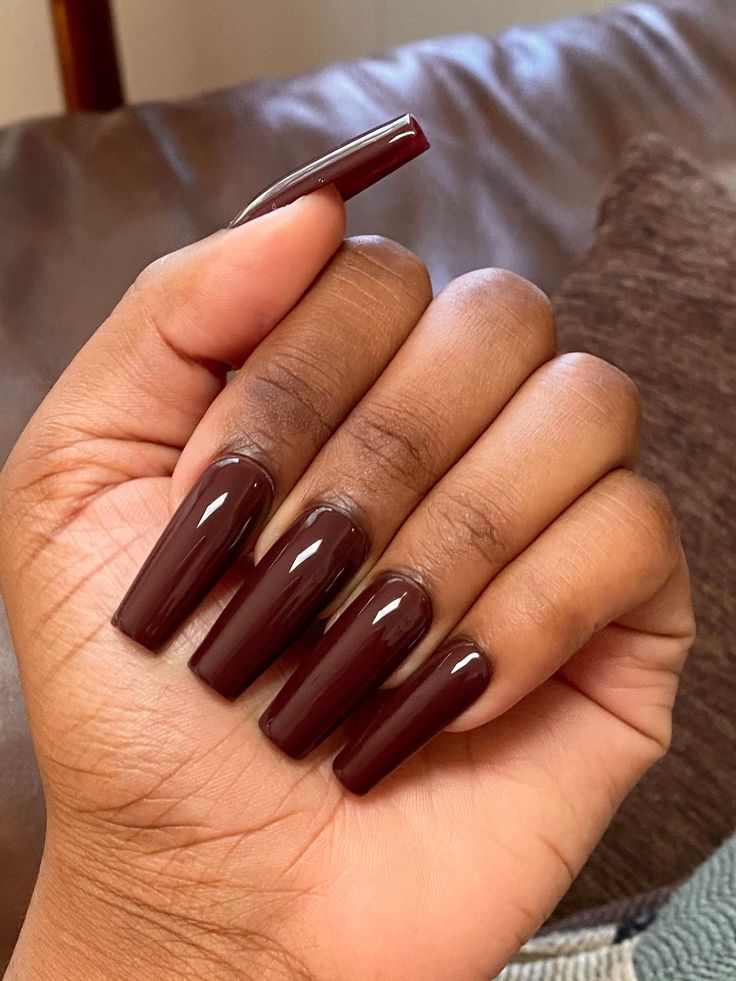 12. Café au Lait
Achieve a soft and creamy look with café au lait brown nails.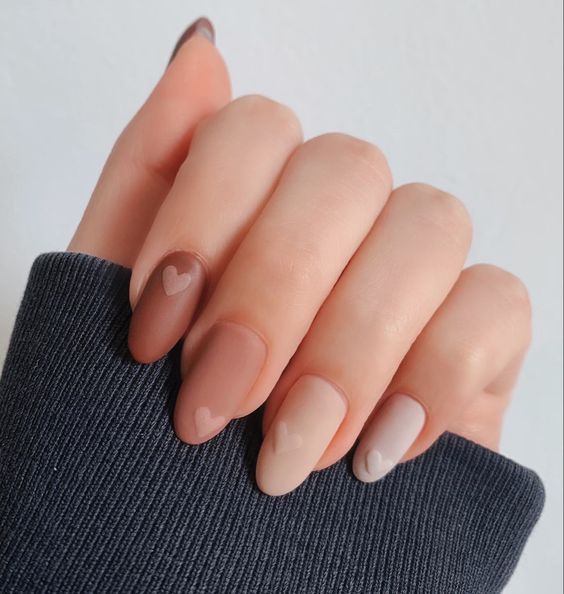 13. Chocolate Truffle
Indulge in the richness of chocolate truffle brown for a decadent appearance.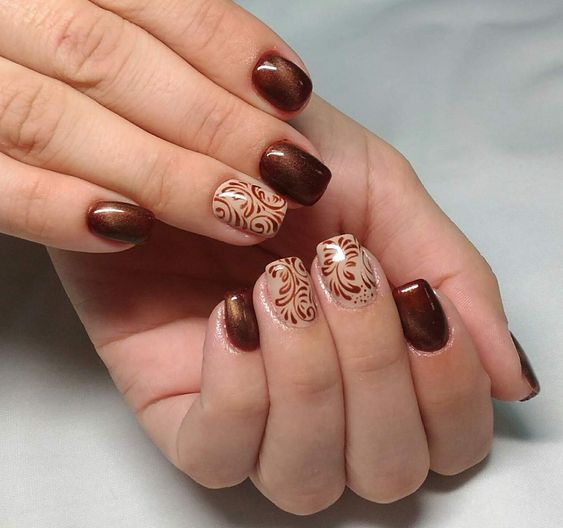 14. Caramel Swirls
Add playful caramel swirls to your brown nails for a unique touch.
15. Chestnut Leaves
Embrace autumn vibes with chestnut brown nails adorned with leaf accents.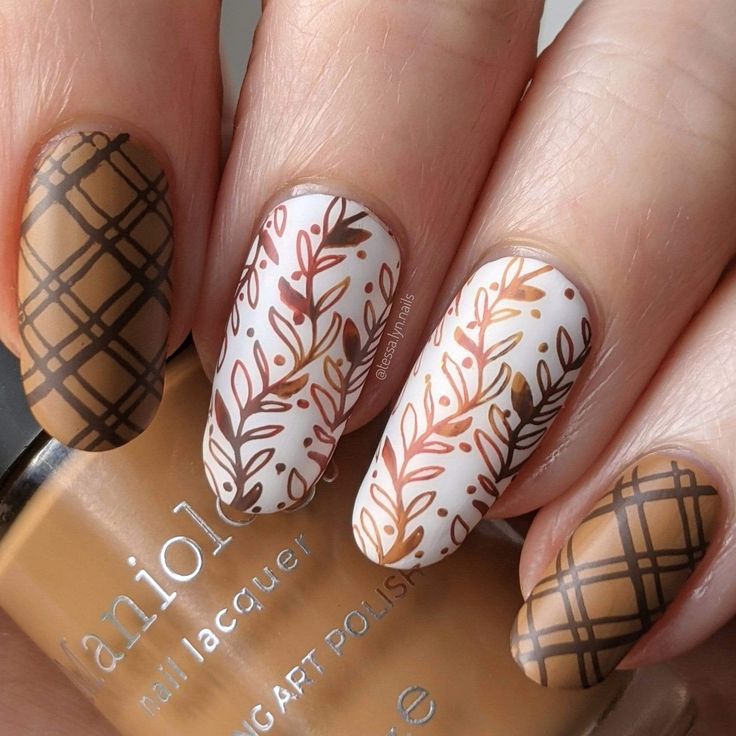 16. Wood Grain Texture
Mimic the texture of wood grain with intricate brown nail art.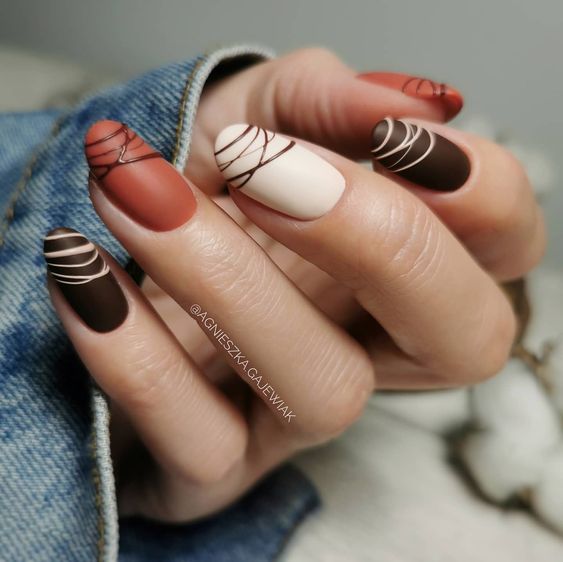 17. Warm Toffee
Choose a warm toffee brown shade for a sweet and inviting manicure.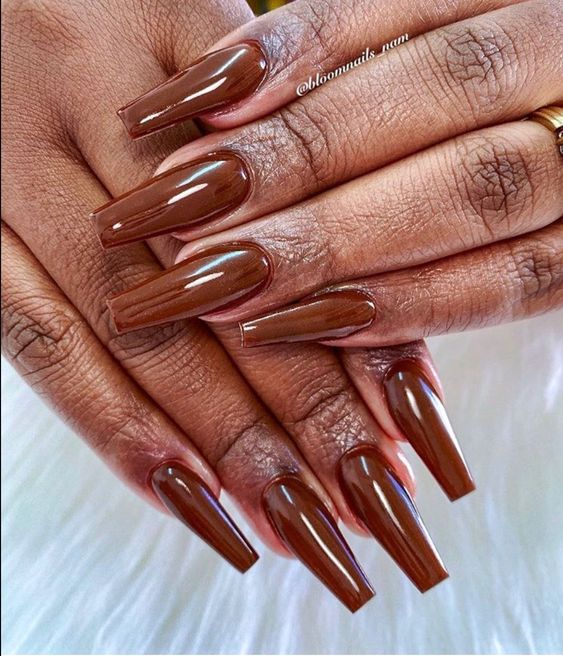 Save Pin