Nails
17 Easy Winter Nail Ideas for 2023-2024
1. Frosted White Nails
Embrace the winter wonderland with clean and classic white nail polish.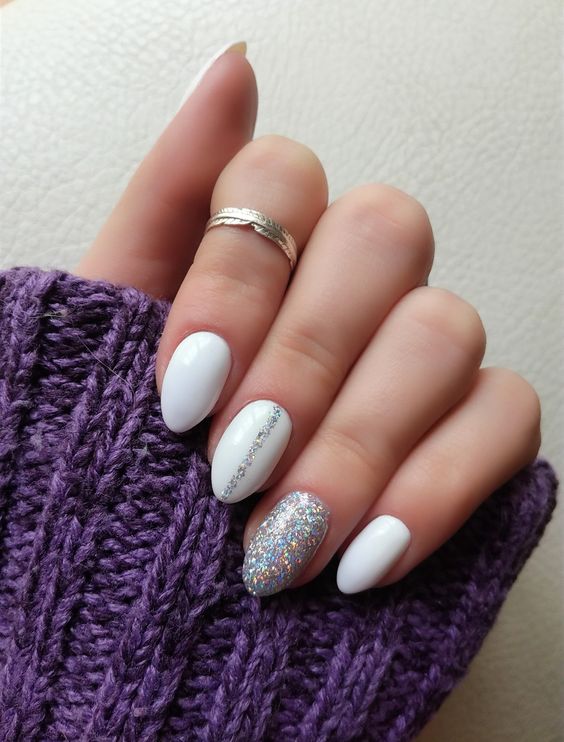 2. Single Snowflake Accent
Paint your nails in a soft color and add a single snowflake accent for a touch of winter charm.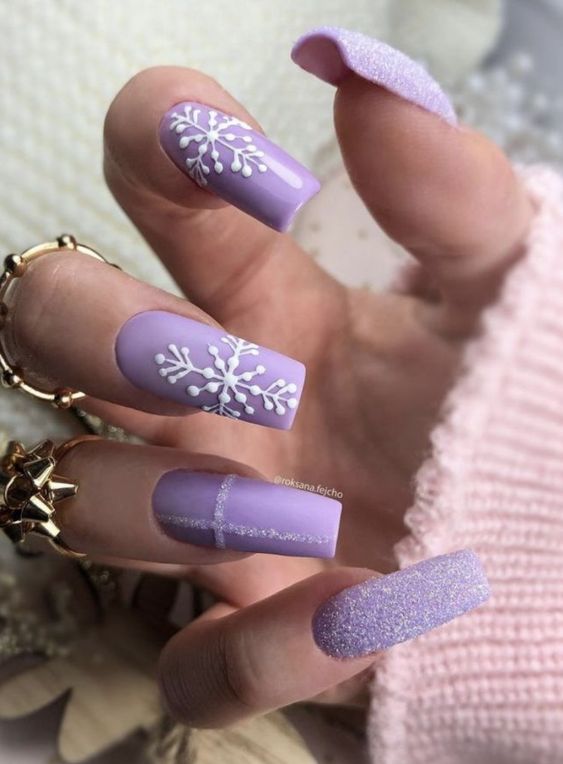 3. Matte Gray Nails
Achieve a modern look with matte gray nails that exude sophistication.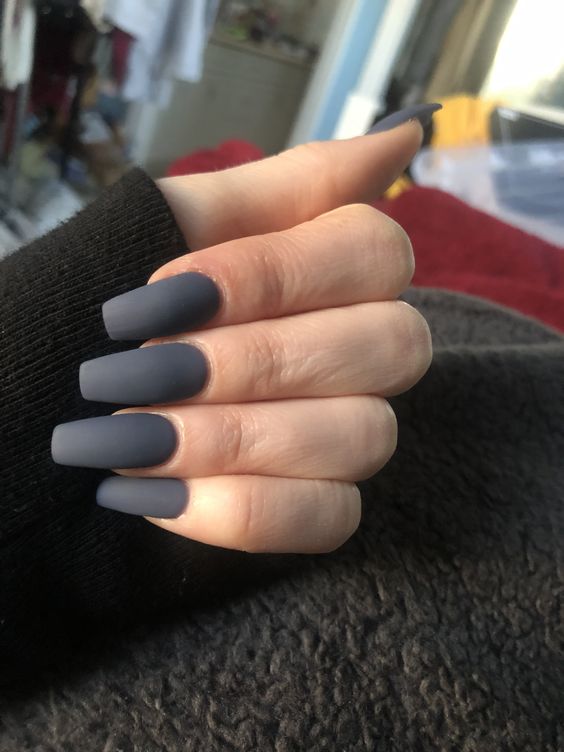 4. Nude Elegance
Keep it simple and versatile with a nude nail polish that complements any outfit.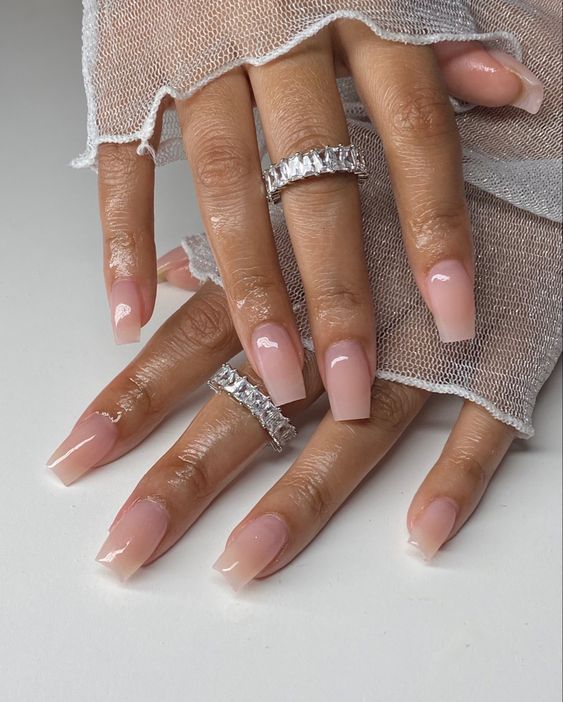 5. Single Glitter Accent
Apply a neutral polish and add a touch of glitter to one nail for subtle sparkle.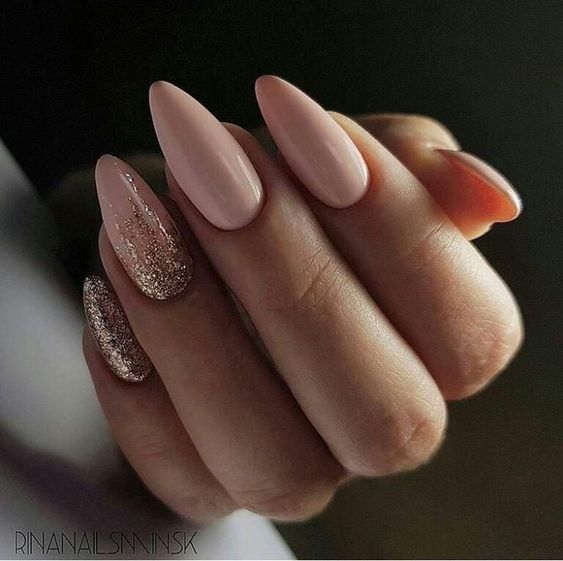 6. Midnight Blue
Embrace the depth of winter with a rich and dark midnight blue nail color.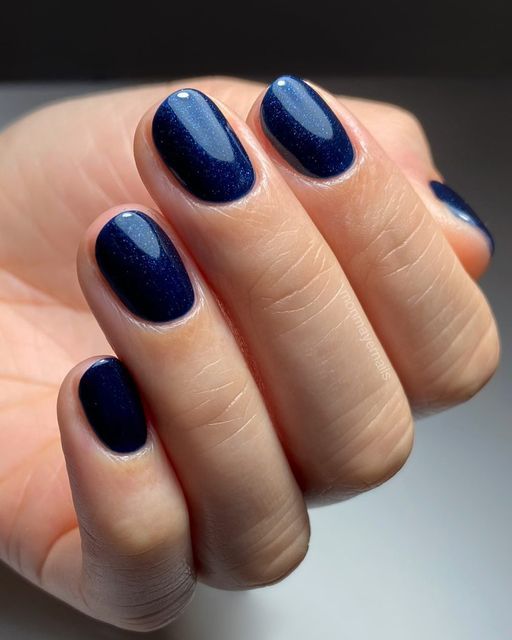 7. Soft Pink Hue
Choose a soft and muted pink for a delicate and romantic winter look.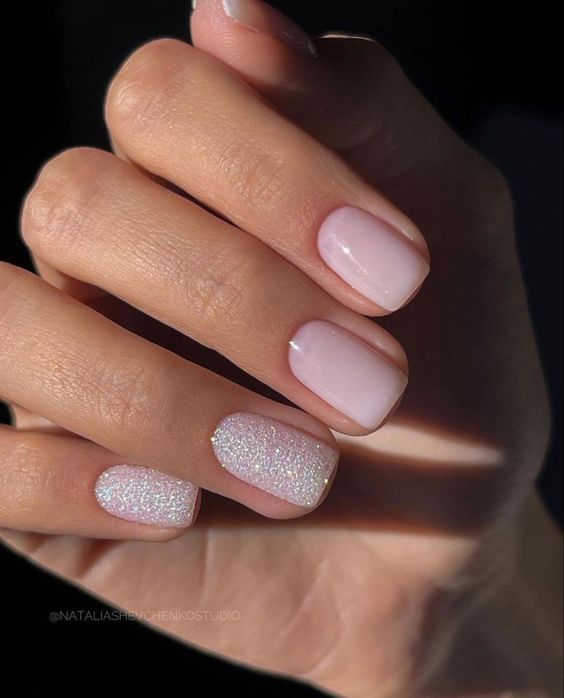 8. Crisp Silver Tips
Paint your nails in a soft shade and add crisp silver tips for a touch of shine.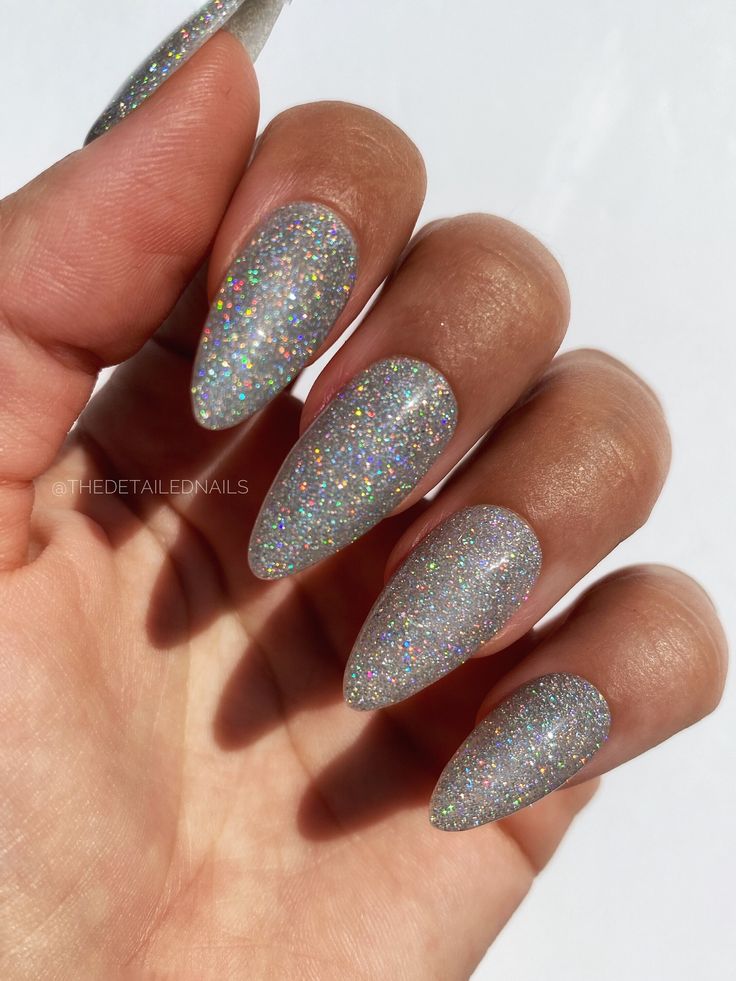 9. Minimalist Stripes
Create minimalist striped designs using two complementing colors for a clean appearance.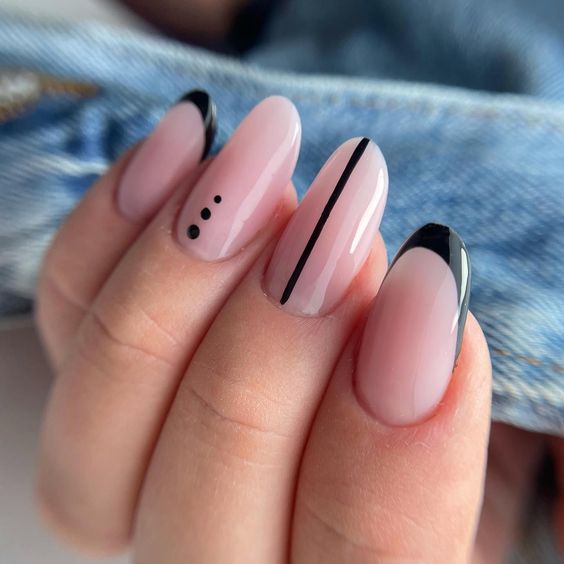 10. Emerald Green
Go for a bold and elegant emerald green polish to capture the spirit of evergreen trees.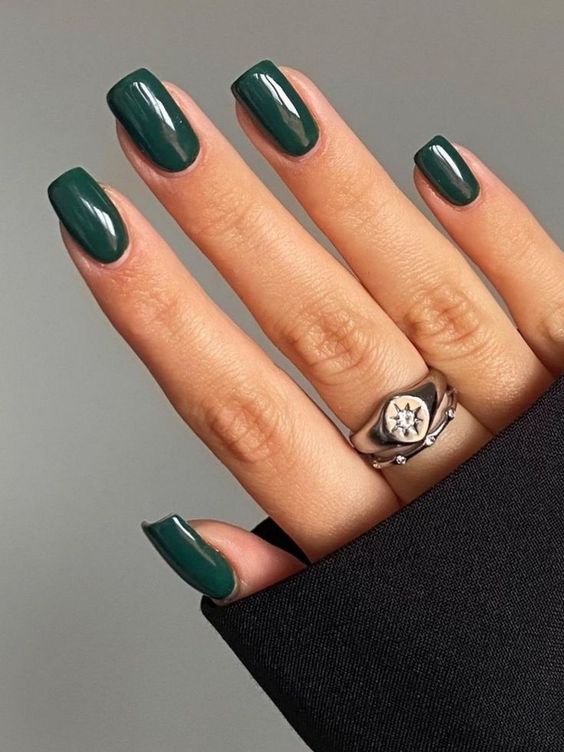 11. Pearlescent Beauty
Achieve a timeless look with pearlescent nail polish that offers a touch of sophistication.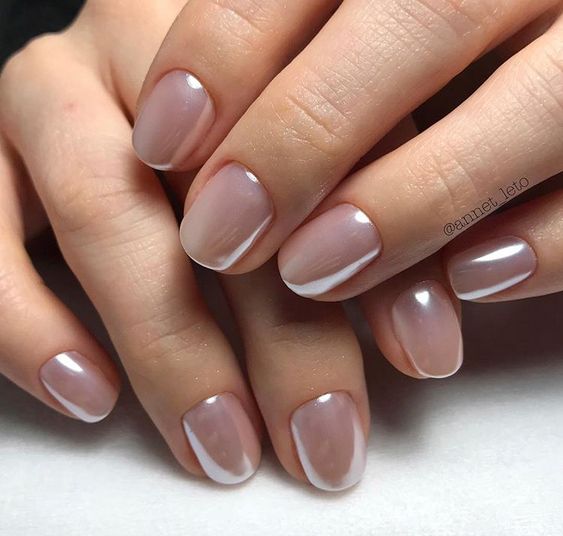 12. Matte Black Nails
Embrace a sleek and minimalist style with matte black nails.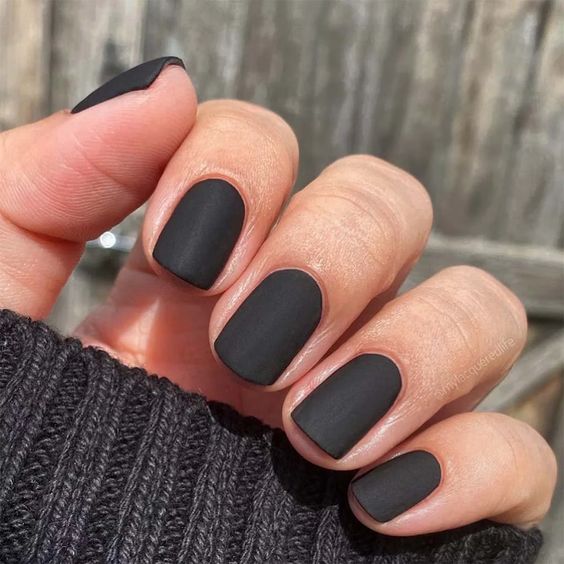 13. Dusty Rose Shade
Opt for a muted dusty rose color for a soft and romantic winter manicure.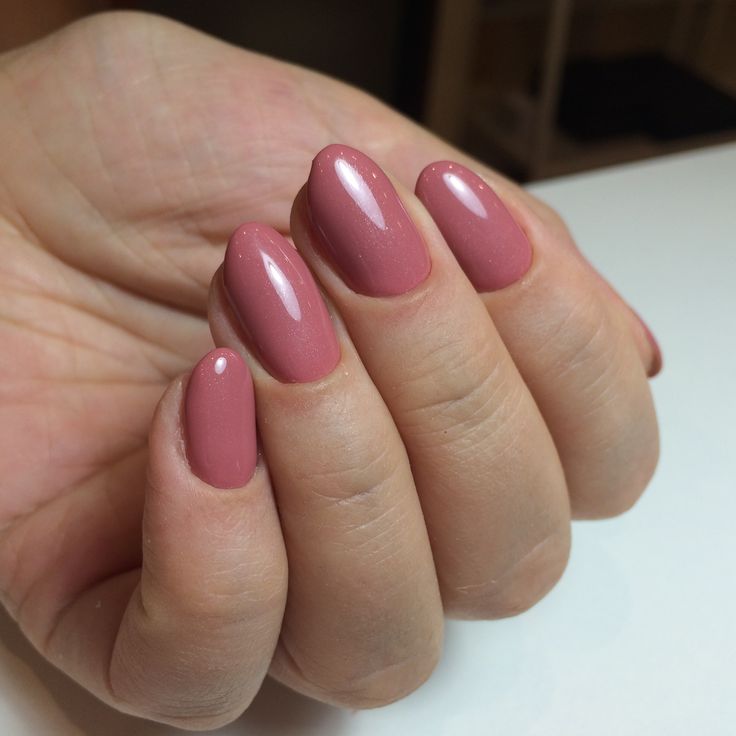 14. Single Jewel Accent
Paint your nails in a muted color and add a single jewel accent for a touch of luxury.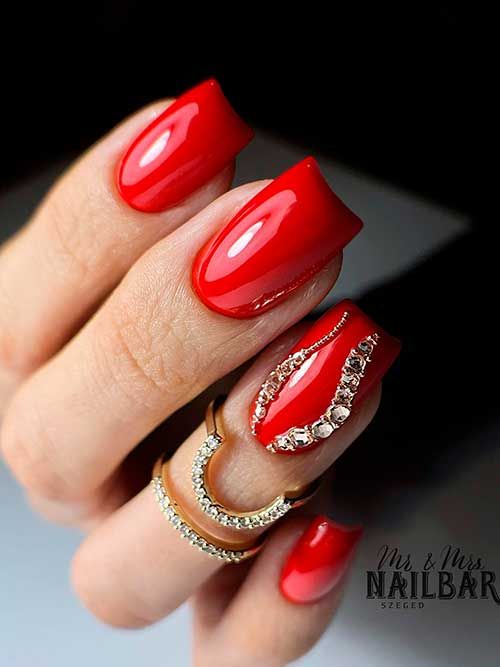 15. Slate Gray Sophistication
Choose slate gray nail polish for an understated and refined winter nail look.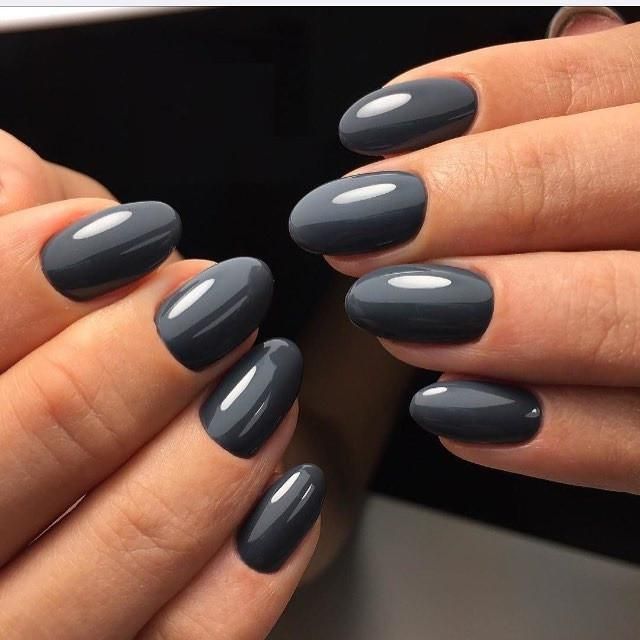 16. Warm Copper Tones
Add a touch of warmth with a copper-toned nail polish that exudes coziness.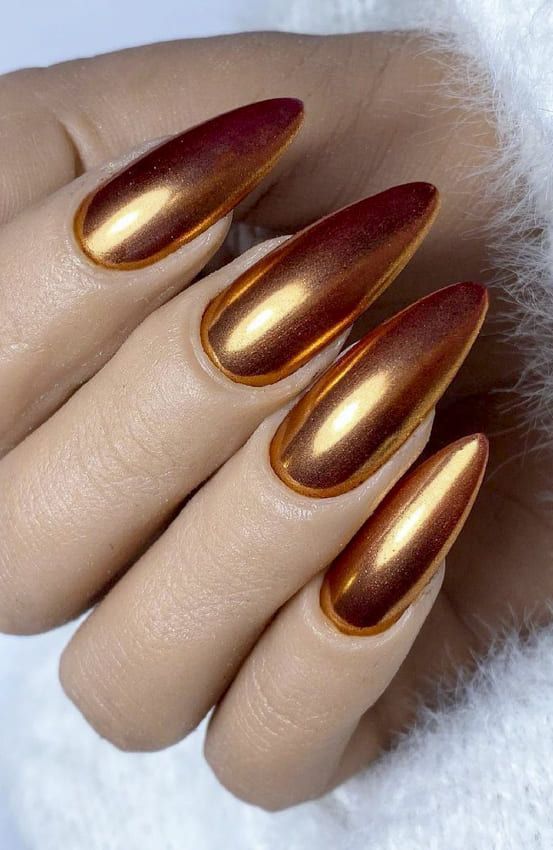 17. Icy Blue Shimmer
Embrace the frosty vibe with an icy blue nail polish that has a subtle shimmer.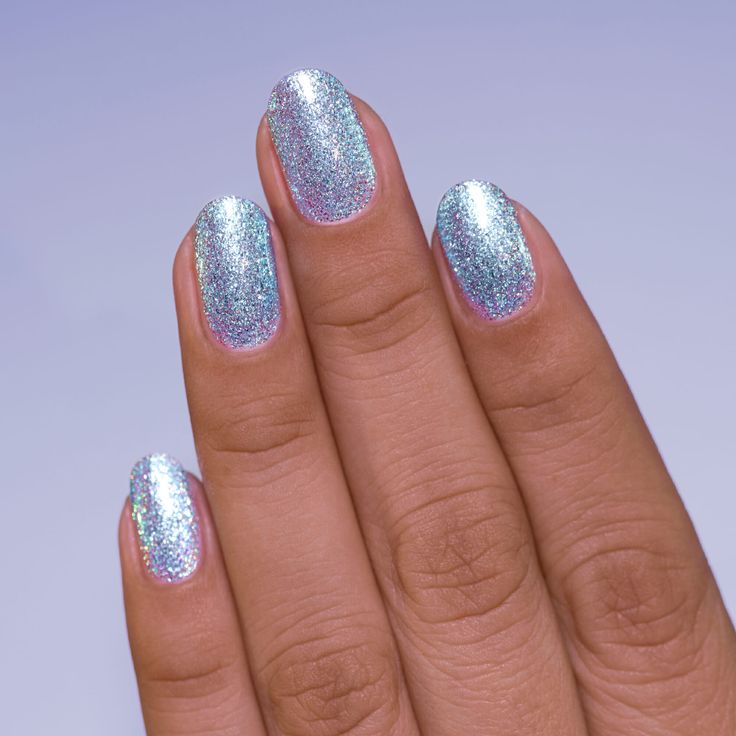 Save Pin