Nails
17 Elegant Nail Design Ideas for Women Over 40
Nail care and style aren't limited by age, and women over 40 can rock chic and elegant nail designs that reflect their confidence and sophistication. In this article, we present 17 nail design ideas tailored to women over 40, focusing on timeless elegance and understated beauty to complement your ageless grace.
1. Neutral Elegance:
Opt for neutral nail colors like soft beige, blush, or nude tones. These classic shades offer a sophisticated and versatile look suitable for any occasion.

2. French Manicure with a Twist:
Update the traditional French manicure with a subtle twist. Choose delicate pastel or metallic tips for a modern and refined touch.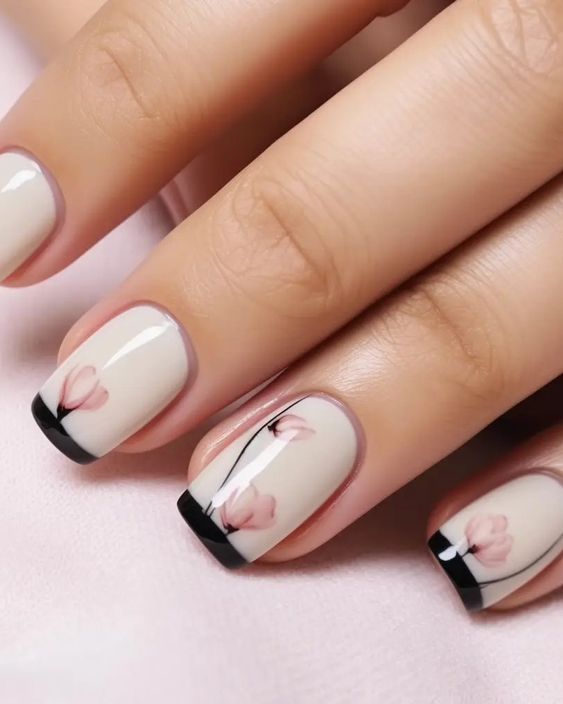 3. Timeless Reds:
Classic red nails are ageless and bold. Opt for deep red or berry shades that exude confidence and match various outfits effortlessly.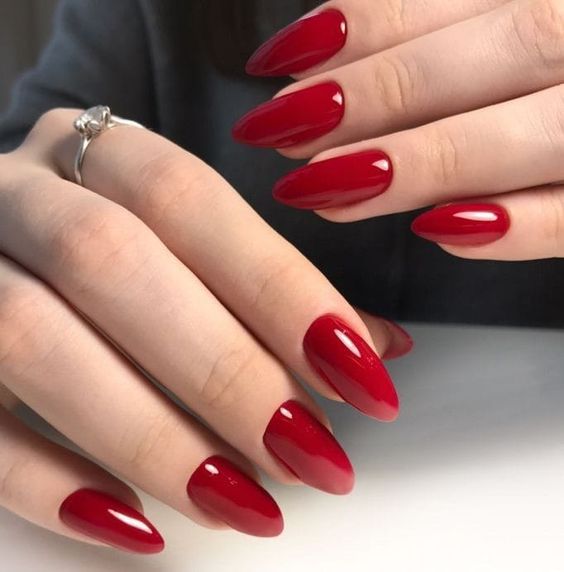 4. Chic Matte Finish:
Try matte nail polish for a sophisticated look. Whether in neutral tones or muted shades, matte nails offer a sleek and modern appearance.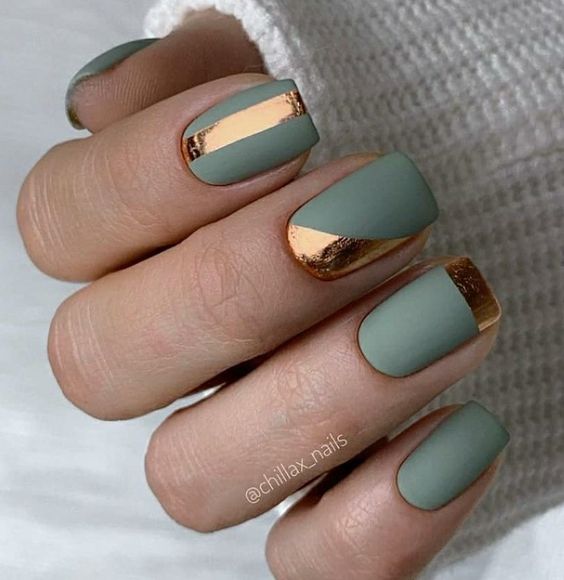 5. Subtle Metallic Accents:
Add a touch of glamour with metallic nail accents. Consider metallic French tips, minimalist lines, or a delicate shimmer overlay.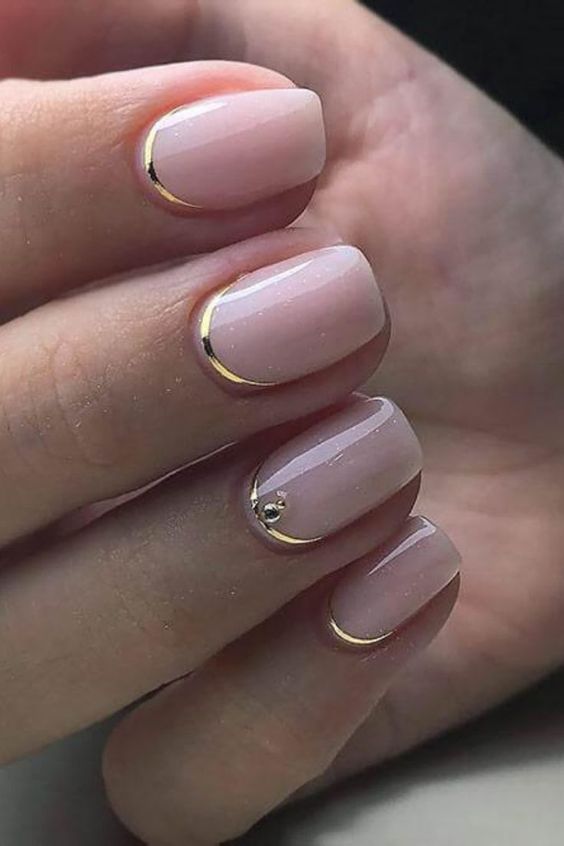 6. Monochromatic Minimalism:
Embrace minimalism with monochromatic nail designs. Choose a single color and experiment with various finishes and textures for a chic look.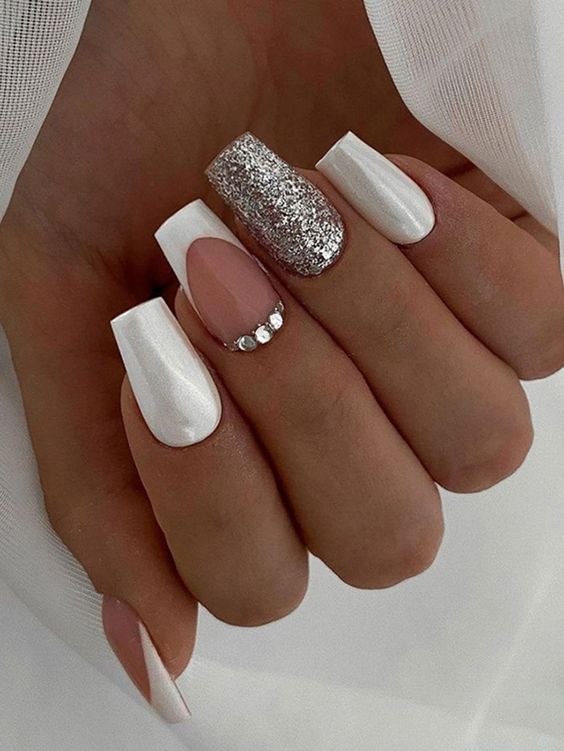 7. Subdued Glitter Gradient:
For a touch of sparkle without being overly flashy, try a glitter gradient. Apply fine glitter at the tips for a subtle and elegant effect.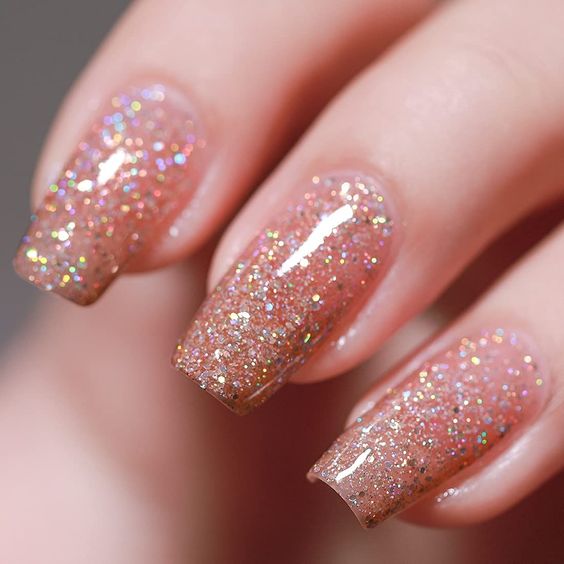 8. Sophisticated Ombré:
Opt for a subtle ombré effect using shades of the same color family. This technique adds depth and elegance to your nail look.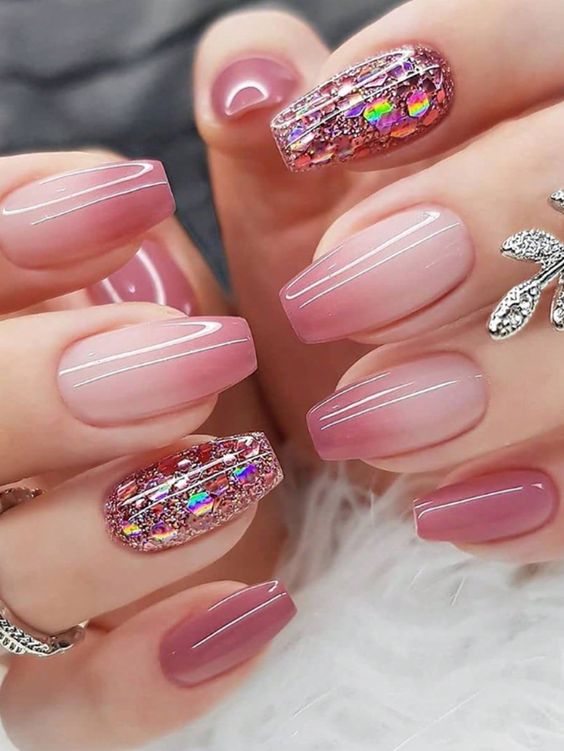 9. Pearlescent Finish:
Pearlescent nail polish offers a soft and iridescent appearance. Choose pastel or neutral shades with a pearlescent finish for an ethereal look.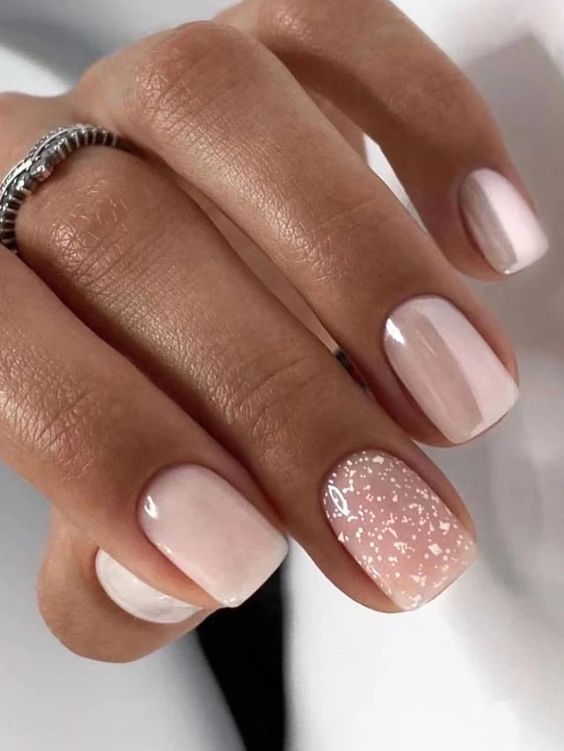 10. Elegant Nude and Lace Accents:
Combine nude nails with delicate lace accents for a romantic and refined appearance. Lace patterns on a few nails add a touch of sophistication.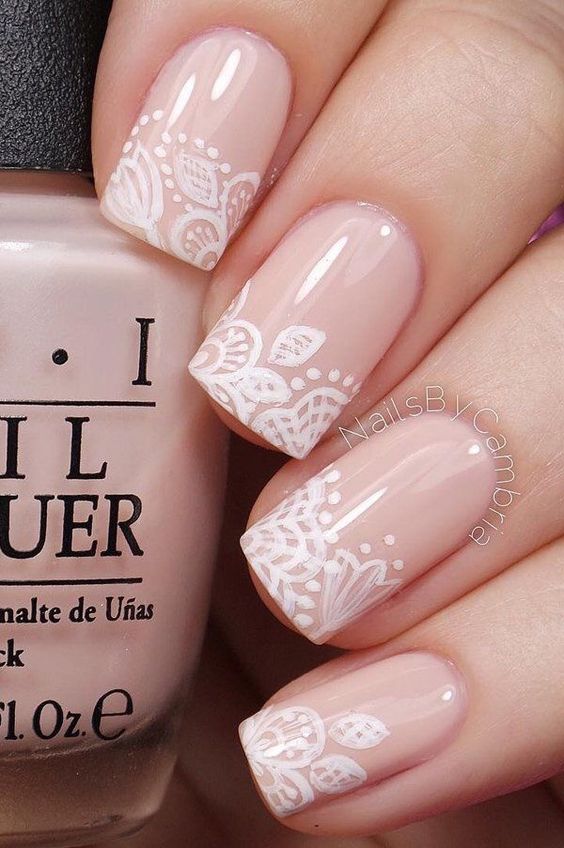 11. Classic Navy:
Navy blue is a versatile and elegant choice. It exudes professionalism and complements a range of outfits.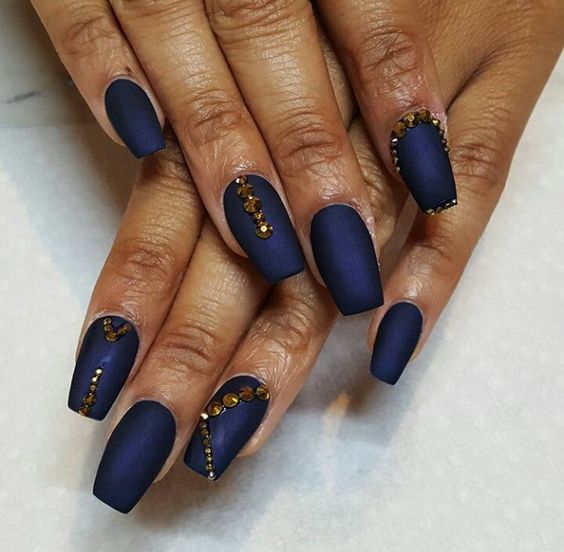 12. Gold Leaf Accents:
Add a touch of luxury with gold leaf accents. Apply small pieces of gold leaf to the base color of your choice for a tasteful and unique look.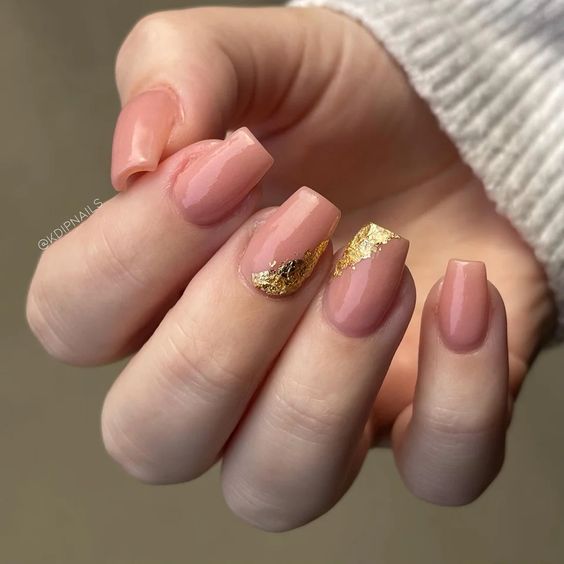 13. Muted Pastels:
Muted pastel shades like lavender, sage, or dusty rose offer a soft and graceful nail look. These colors are subtle yet stylish.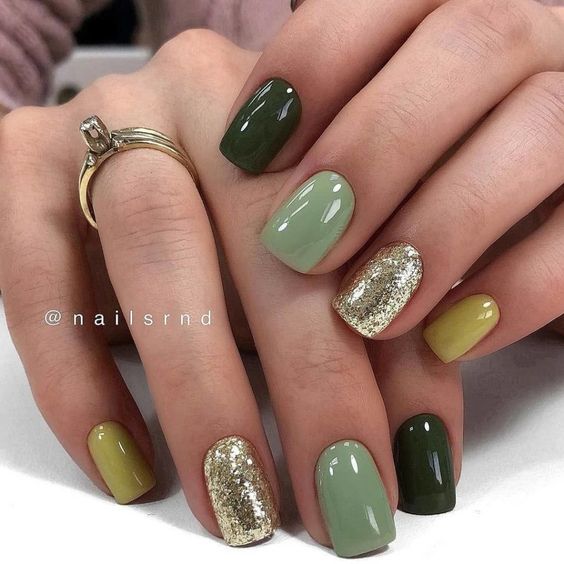 14. Minimalist Geometric Patterns:
Incorporate minimalist geometric patterns for a modern touch. Opt for delicate lines, triangles, or squares in neutral colors.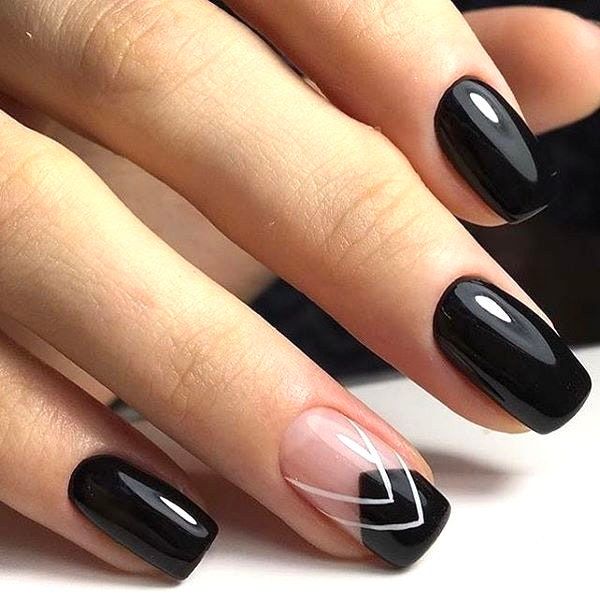 15. Neutral Gradient:
Create a gradient effect using neutral shades. Transition from light to dark or combine similar tones for a subtle and elegant nail design.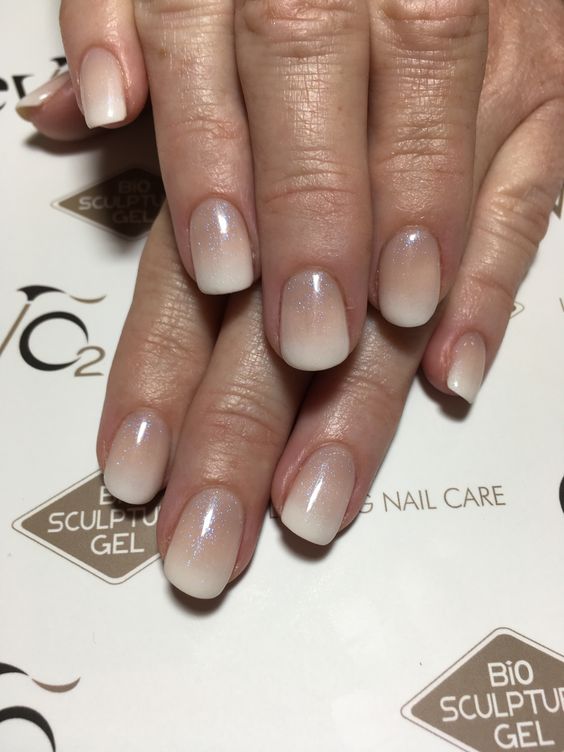 16. Delicate Floral Accents:
Add a touch of femininity with delicate floral accents. Paint small flowers or leaves on select nails for a sophisticated and timeless look.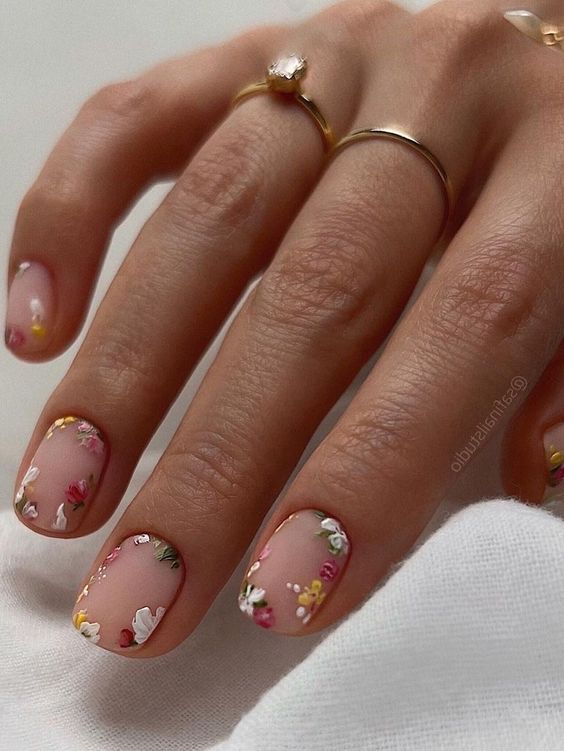 17. French Tip with Colored Base:
Put a twist on the classic French tip by using a colored base. Opt for subtle shades that complement your skin tone.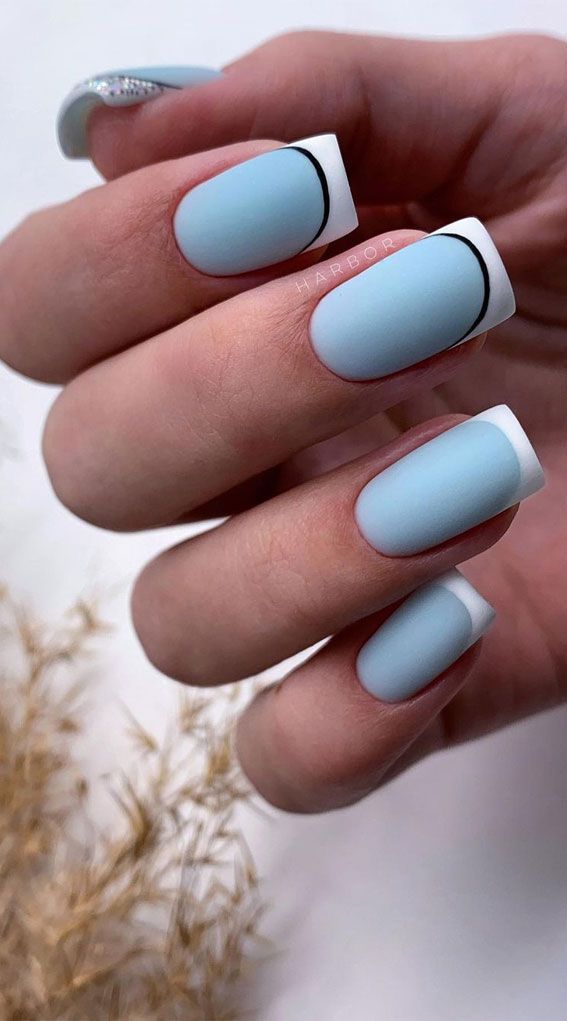 Save Pin