Nails
17 Gorgeous Fall Nail Ideas for Square Shape Nails
With the crisp autumn air and vibrant foliage, it's time to embrace the beauty of fall with your nails! Square-shaped nails offer a classic and versatile canvas for creating stunning nail art. From warm, earthy tones to chic patterns, we have compiled 17 enchanting fall nail ideas that will perfectly complement your seasonal style.
Cozy Cable Knit
Embrace the cozy vibes of fall with a cable-knit pattern on your square nails. Choose deep hues like burgundy or forest green for the base color and add intricate white cable knit designs for a charming touch.

Pumpkin Spice Delight
Celebrate the iconic flavor of the season with pumpkin spice-inspired nails. Paint your nails in a burnt orange shade, then add small pumpkin accents or spice motifs like cinnamon sticks and cloves for an autumnal flair.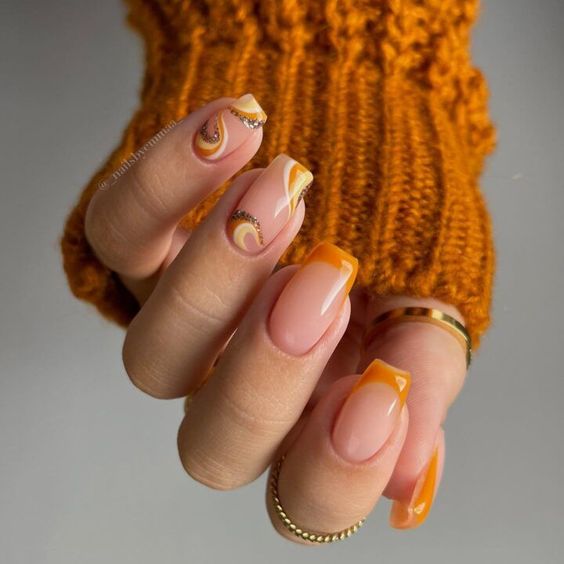 Falling Leaves
Bring the essence of fall to your nails with a leafy design. Using warm colors like mustard yellow, rusty red, and deep brown, create falling leaves on a neutral base, capturing the essence of autumn foliage.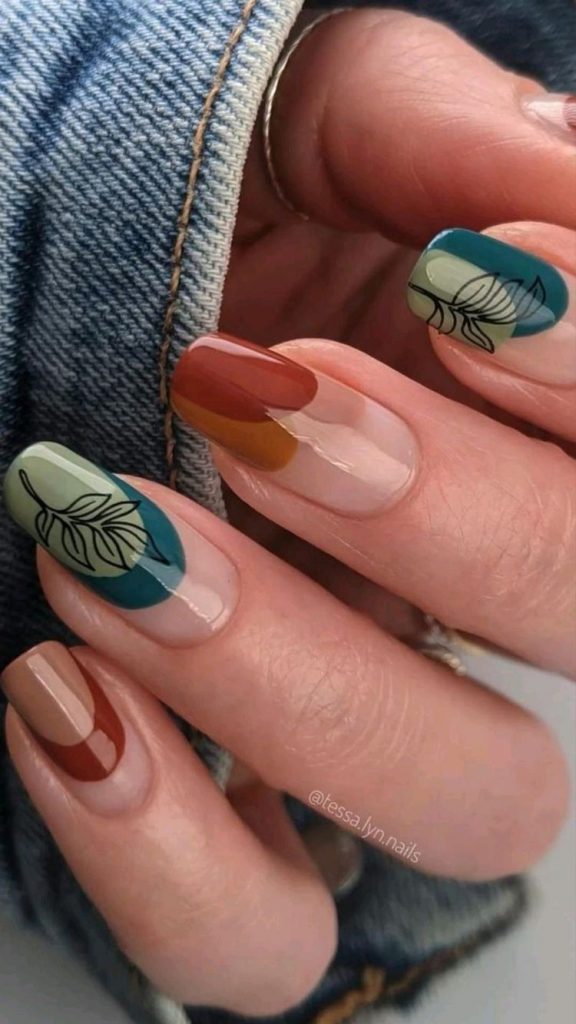 Plaid Perfection
Classic plaid patterns never go out of style, especially in fall. Combine shades of dark green, maroon, and mustard to achieve a stylish plaid design on your square-shaped nails.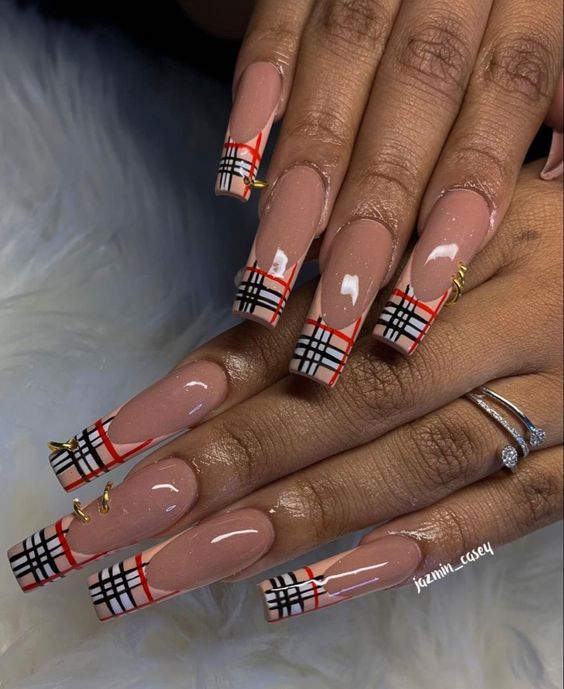 Golden Harvest
Capture the essence of the fall harvest by opting for metallic gold nails. Add small acorns, cornucopias, or wheat motifs for an elegant touch that symbolizes abundance.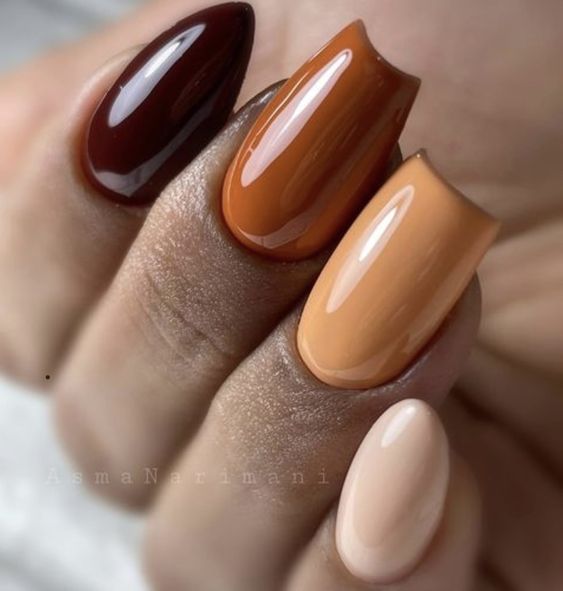 Moody Ombre
Go for a sophisticated ombre effect by blending dark shades like navy blue, plum, and black on your square nails. This moody and mysterious look is perfect for chilly autumn evenings.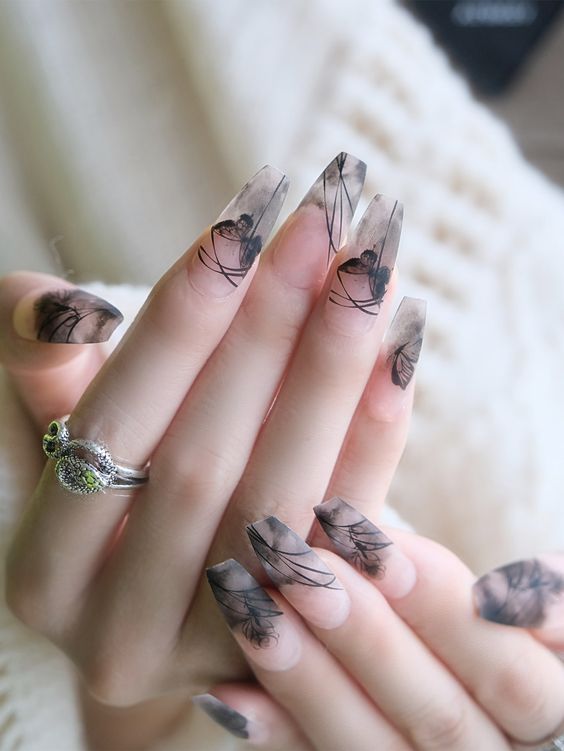 Sweater Weather
Emulate your favorite cozy sweaters on your nails. Opt for neutral colors like beige, taupe, or cream and add tiny knitwear patterns to replicate a sweater's texture.
Earthy Tones
Embrace the natural beauty of fall with earthy-toned nails. Combine warm browns, deep greens, and muted oranges for a harmonious autumn-inspired manicure.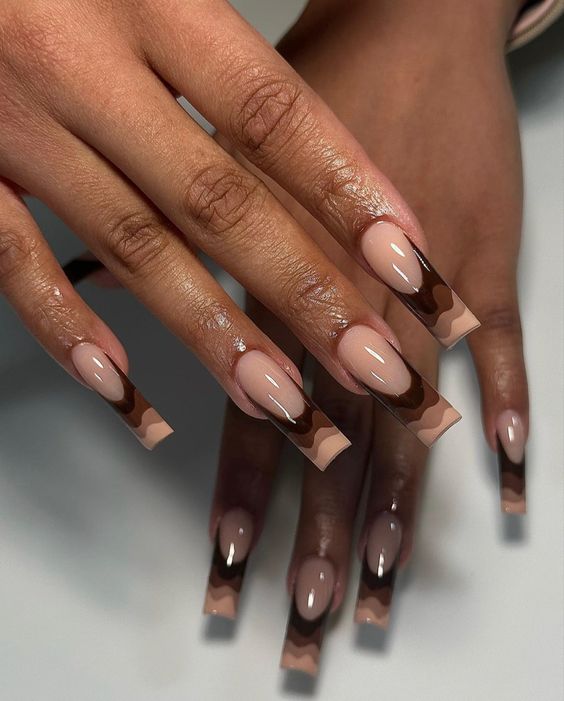 Hauntingly Beautiful
Get into the Halloween spirit with spooky nails. Paint your square nails in eerie black, and then add cute ghosts, bats, or witches for a playful yet haunting look.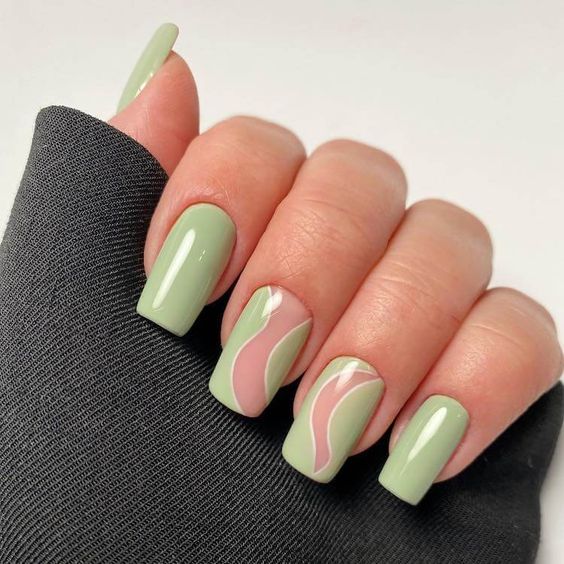 Apple Picking Memories
Pay homage to the delightful experience of apple picking with apple-themed nails. Use shades of red and add apple silhouettes or tiny apple tree branches for a delightful design.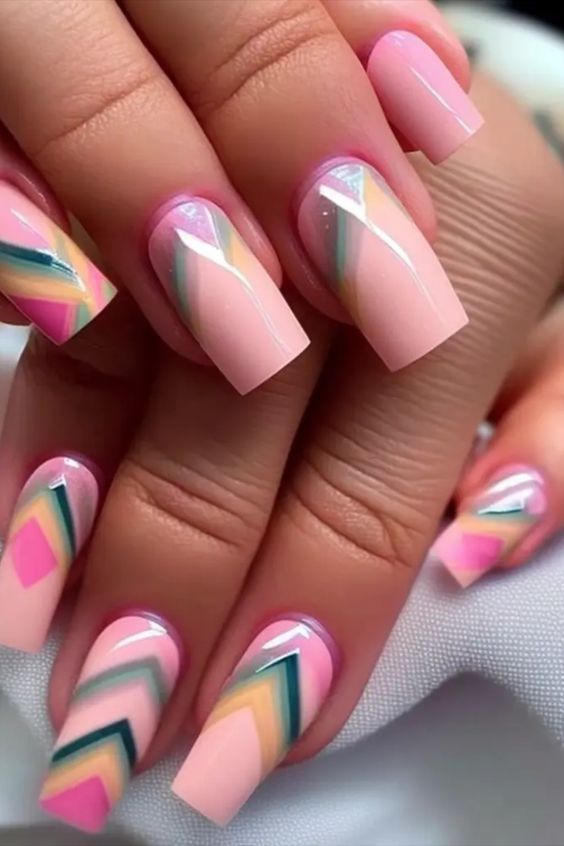 Fuzzy Foliage
Create a textured look on your nails with fuzzy foliage. Using special nail powder or textured polish, achieve a velvet-like appearance in autumn colors, adding an interesting tactile dimension.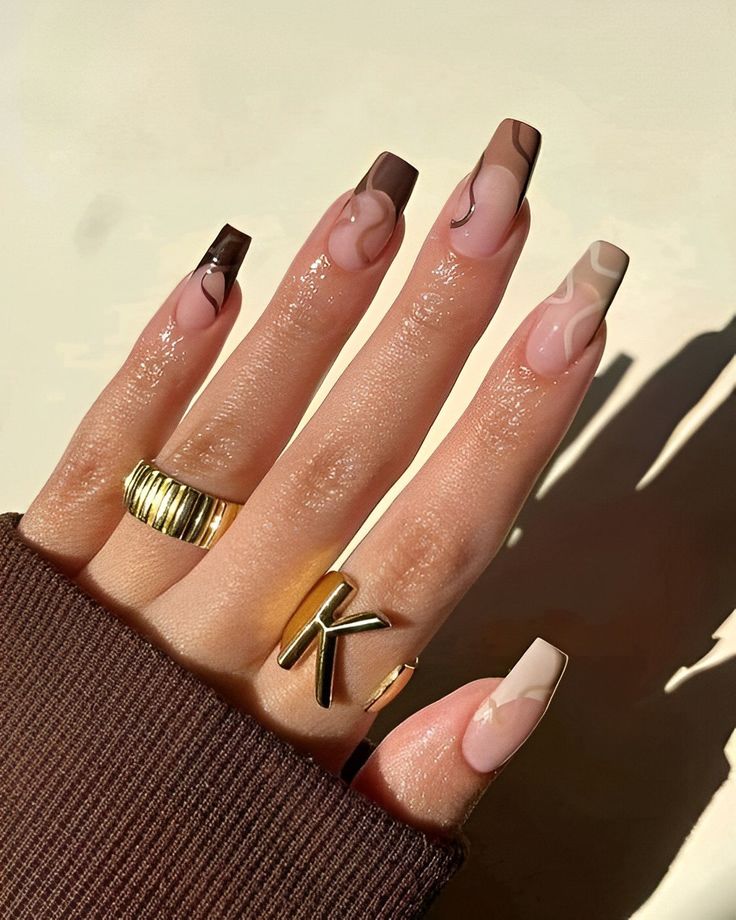 Mystic Moonlit Sky
For a touch of mystique, opt for a moonlit sky design. Paint your nails in midnight blue or deep purple and add crescent moons and stars for an enchanting look.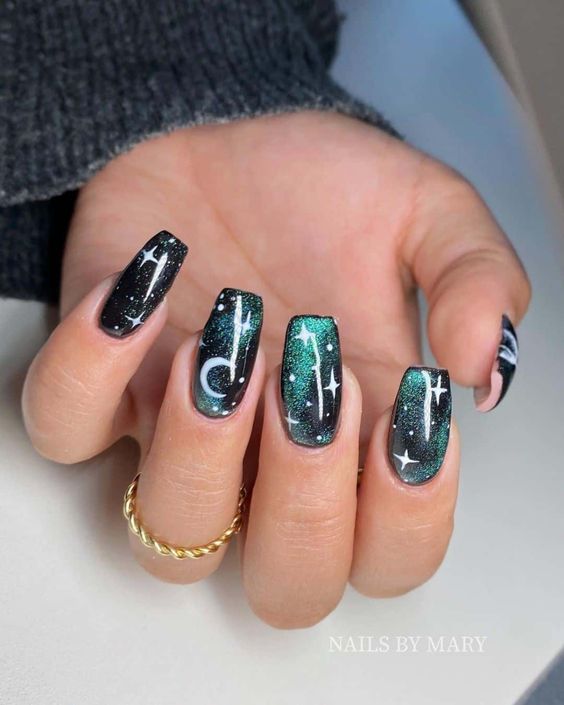 Rustic Glamour
Combine the charm of rustic elements with a touch of glamour. Paint your square nails in matte metallic colors like copper or bronze and add intricate vine patterns or gemstone accents.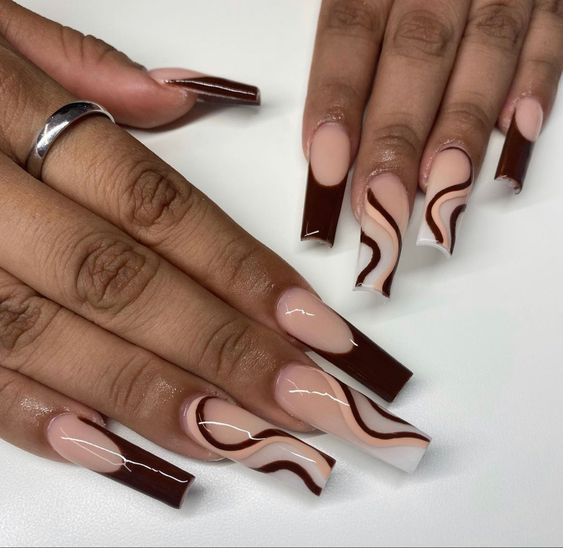 Autumnal Animal Friends
Showcase adorable fall creatures on your nails. From squirrels and foxes to hedgehogs and owls, choose your favorite animals and add them to your nails in a whimsical manner.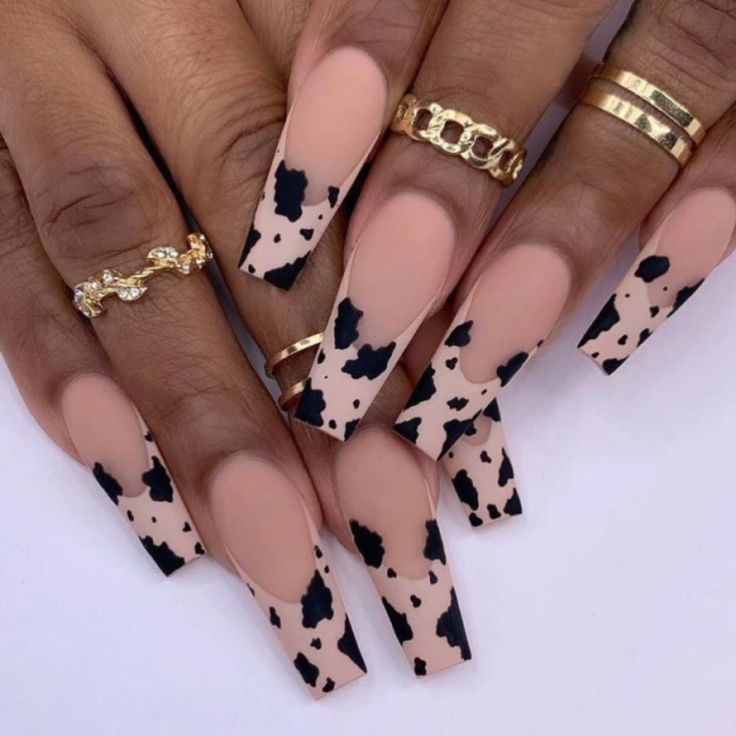 Enchanting Forest
Recreate the allure of the autumn forest on your nails. Use various shades of green and add elements like mushrooms, tree bark textures, and woodland creatures for a captivating manicure.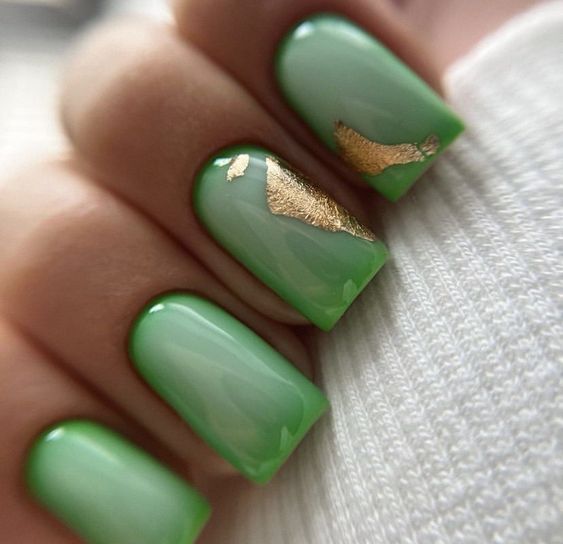 Caramel Delight
Embrace the sweetness of caramel with nails inspired by the delicious treat. Paint your nails in warm caramel shades and add drizzles or small caramel candy designs.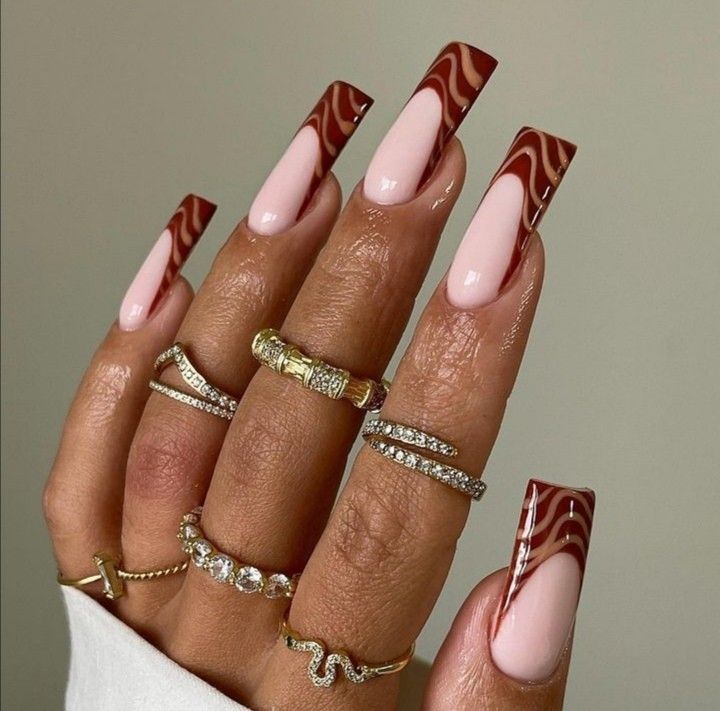 Dia de Los Muertos
Celebrate the Day of the Dead with vibrant and artistic nails. Incorporate intricate sugar skull designs, colorful flowers, and traditional patterns for a lively and culturally rich manicure.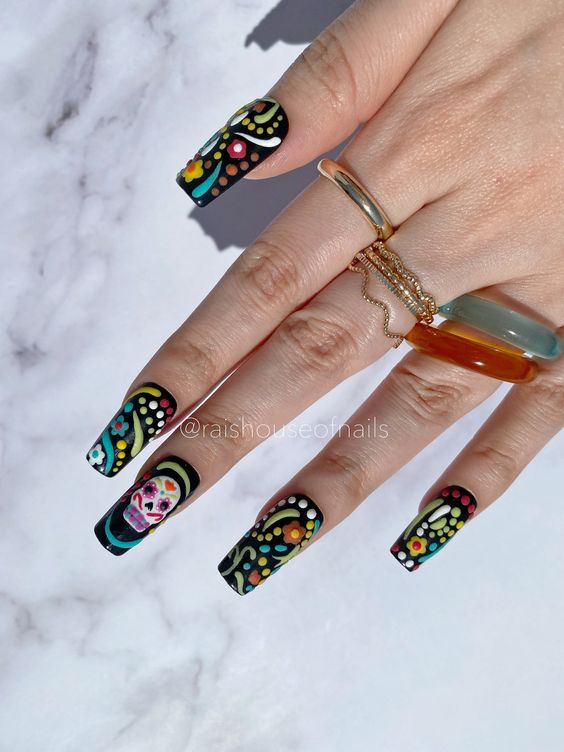 Save Pin