Nails
17 Naturally Beautiful Winter Nail Ideas for 2023-2024
Embracing natural nail designs during the winter season can exude understated elegance and timeless charm. Winter's beauty is reflected in muted tones, earthy hues, and simple yet captivating nail art. In this article, we present 17 naturally beautiful winter nail ideas for the years 2023-2024, allowing you to showcase the tranquility and grace of the season through your manicure.
1. Neutral French Tips:
Opt for neutral-toned nails with a classic French tip for a clean and elegant winter manicure.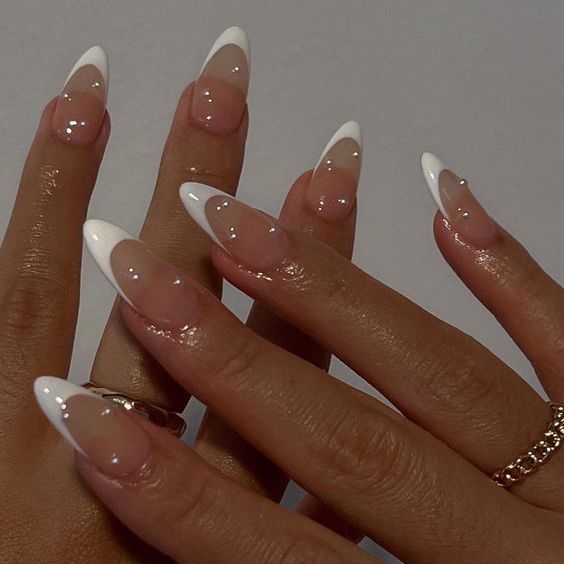 2. Matte Taupe Nails:
Choose matte taupe nails for a muted and sophisticated look that embodies winter's understated beauty.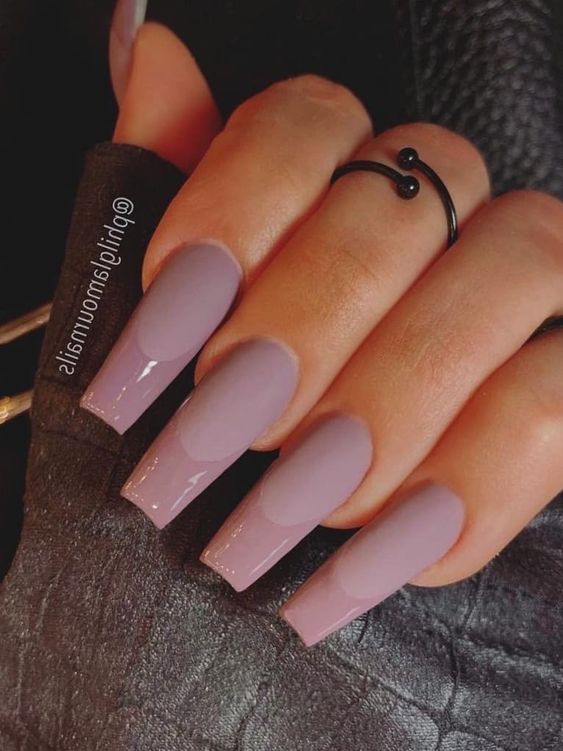 3. Barely-There Nude Nails:
Embrace barely-there nude nails that highlight your natural nail color, creating a minimalistic and chic winter look.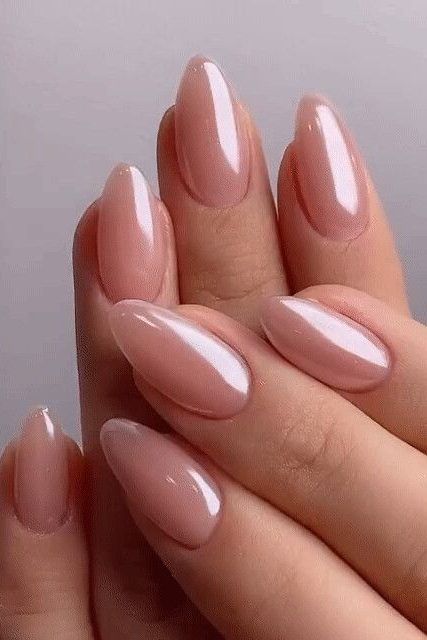 4. Muted Mauve Nails:
Opt for muted mauve nails for a soft and romantic winter manicure that complements the season's palette.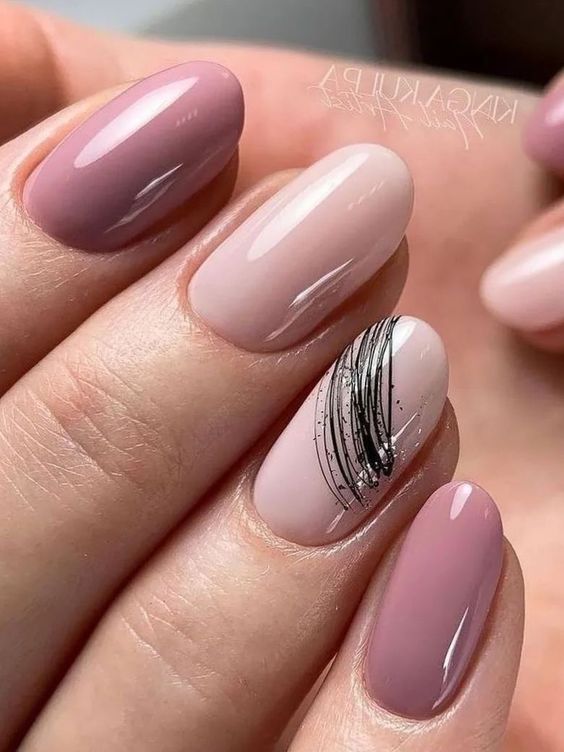 5. Subtle Glitter Accents:
Choose subtle glitter accents on select nails to add a touch of winter sparkle without overpowering the natural look.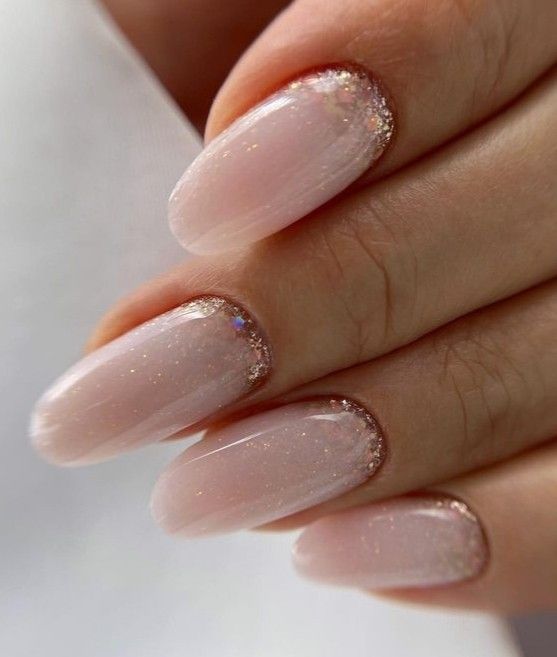 6. Simple Snowflake Nail Art:
Embrace simple snowflake nail art in white over a natural base, capturing the essence of a winter wonderland.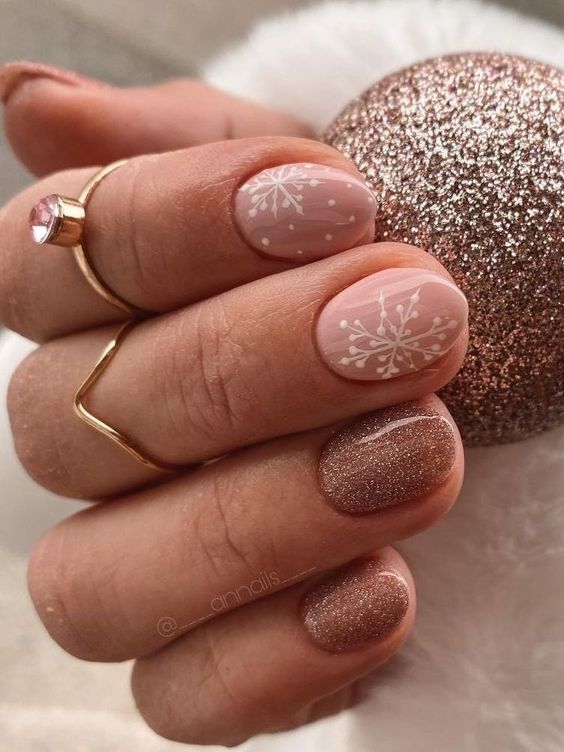 7. Matte Olive Green Nails:
Opt for matte olive green nails for a calming and earthy winter look that stands out with its unique hue.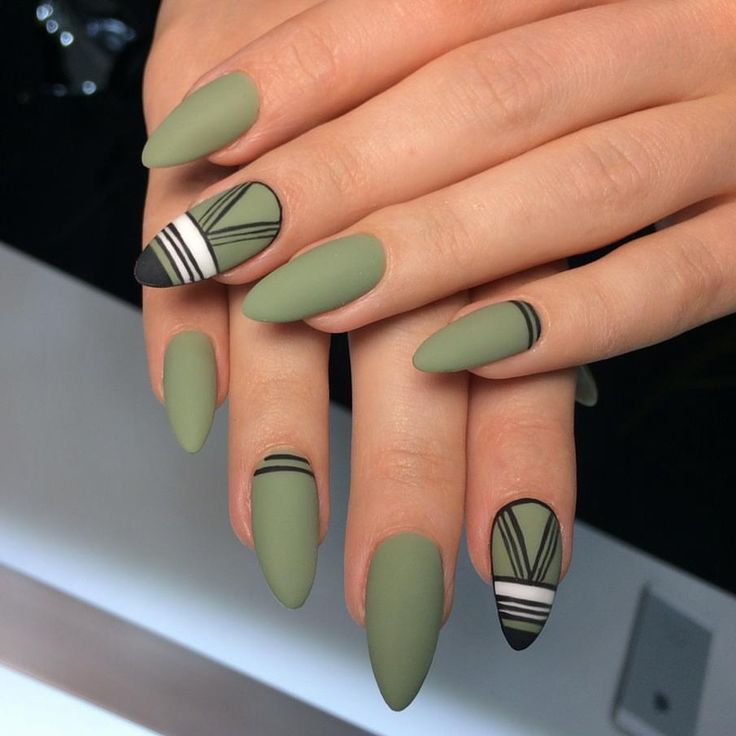 8. Warm Caramel Nails:
Choose warm caramel nails to evoke coziness and comfort during the colder months.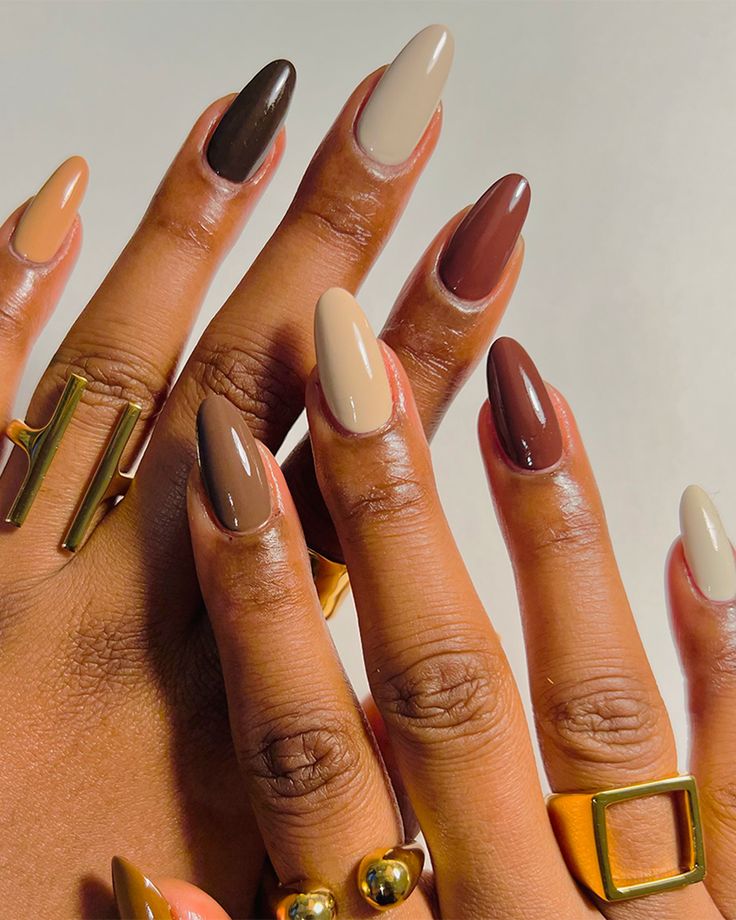 9. Elegant Bare Nails:
Embrace the beauty of your natural nails by keeping them polished and shaped, creating an effortlessly chic winter manicure.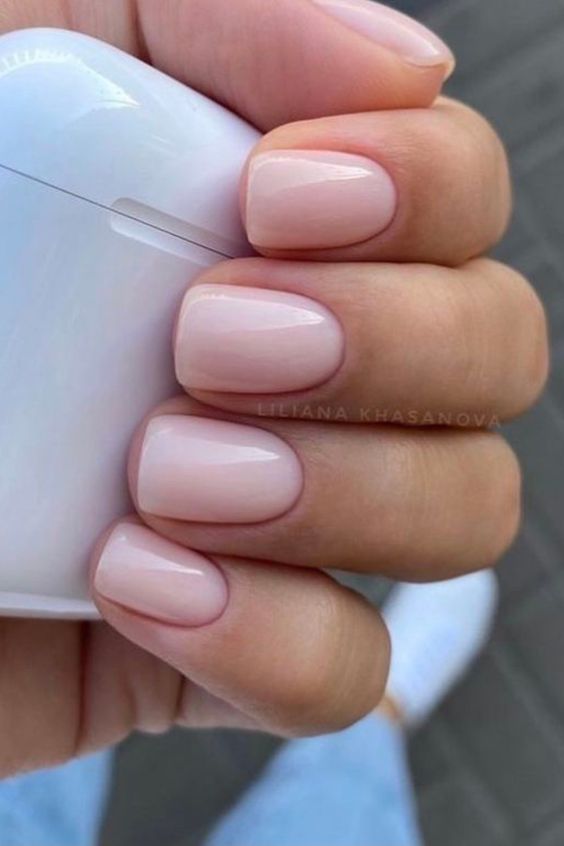 10. Subdued Gradient Nails:
Opt for a subtle gradient effect using soft winter shades for nails that transition seamlessly and gracefully.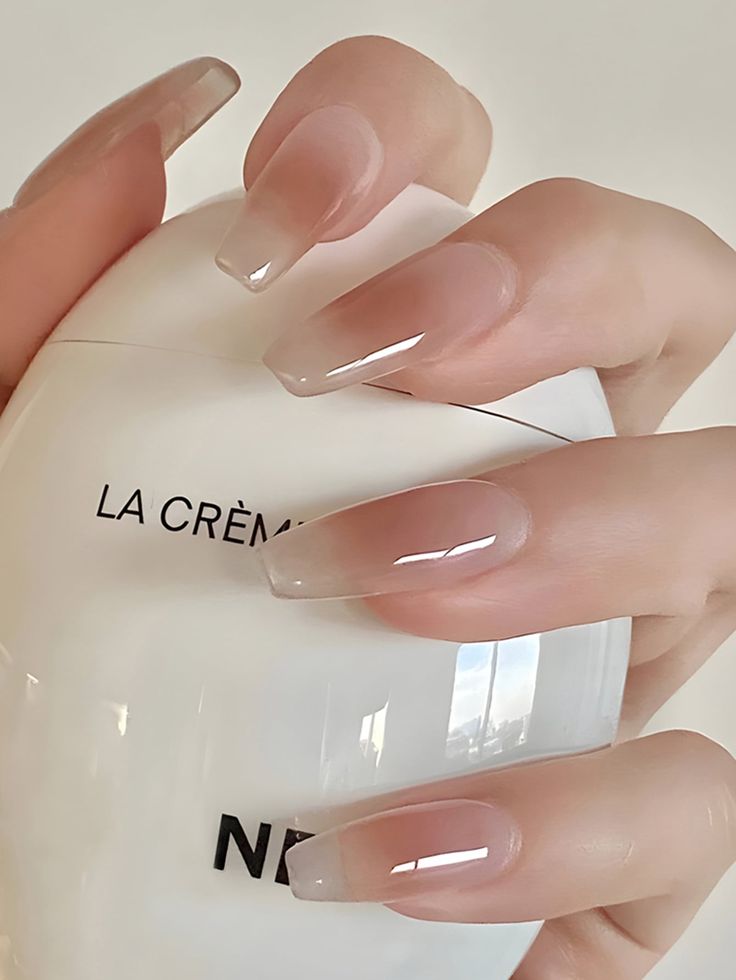 11. Minimalistic Line Art:
Choose minimalistic line art or geometric patterns in neutral tones for a modern and artistic winter nail design.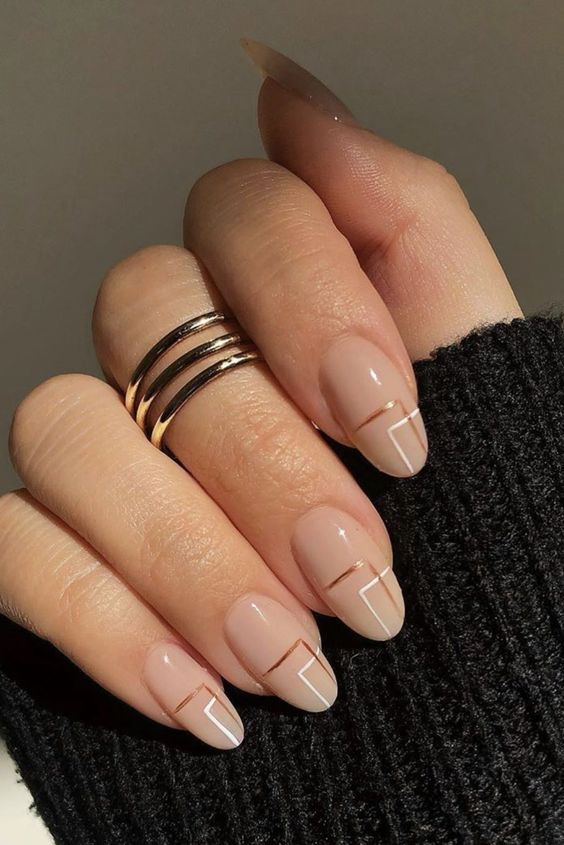 12. Subtle Floral Accents:
Embrace delicate floral accents on select nails for a touch of nature-inspired beauty on your winter manicure.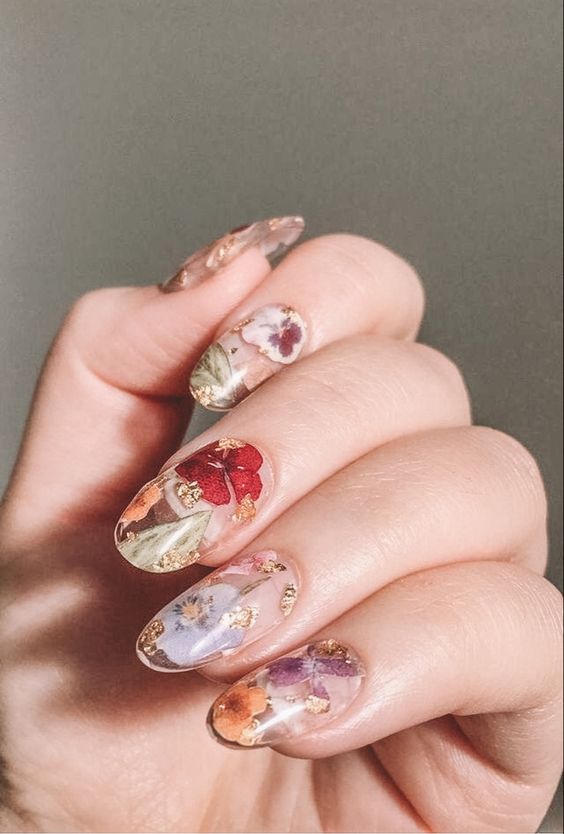 13. Natural Nude and Gold:
Opt for a natural nude base with delicate gold accents for a sophisticated and versatile winter look.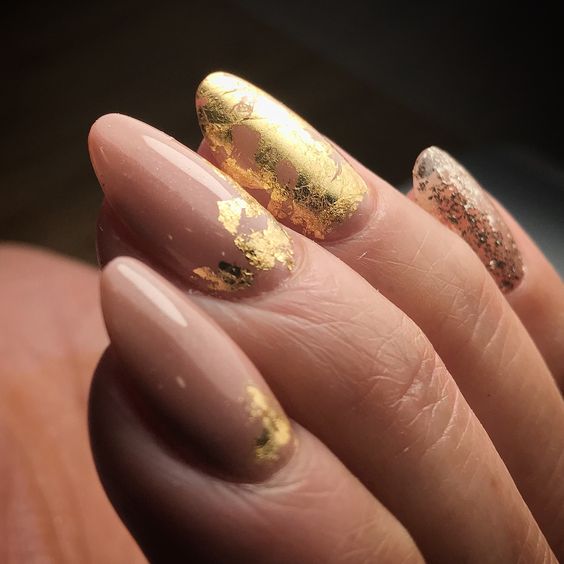 14. Soft Gray Nails:
Choose soft gray nails for an elegant and neutral winter manicure that complements a range of outfits.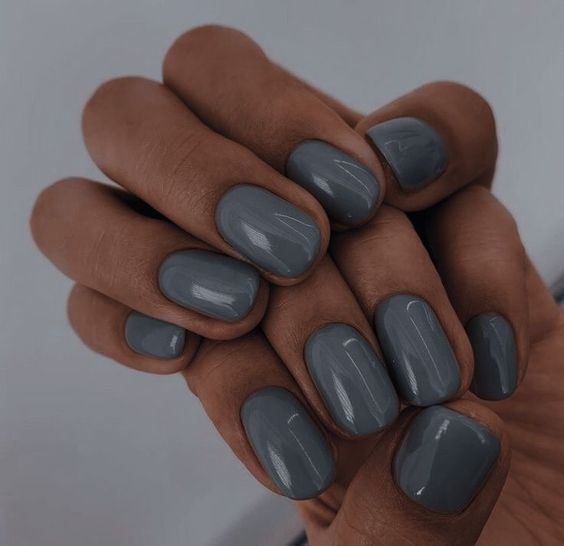 15. Matte Rose Nails:
Embrace matte rose nails for a gentle and feminine winter manicure that adds a subtle pop of color.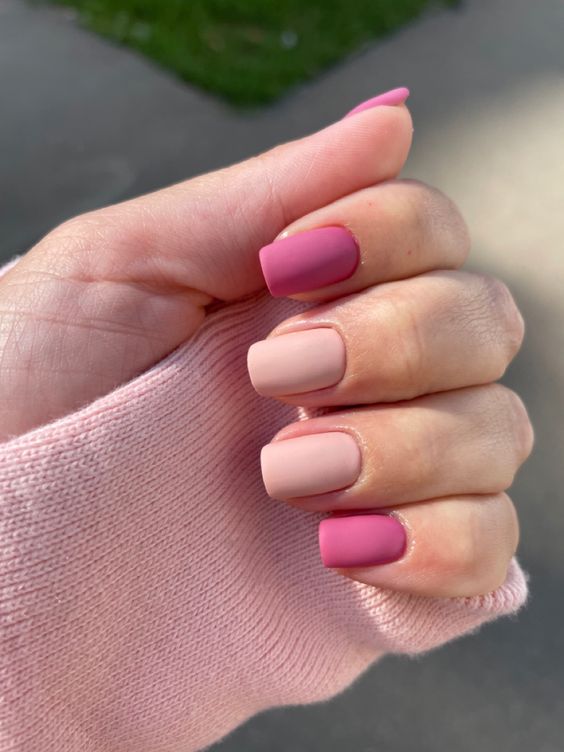 16. Earth-Toned French Manicure:
Opt for an earth-toned French manicure with neutral base colors and warm-toned tips for a modern twist.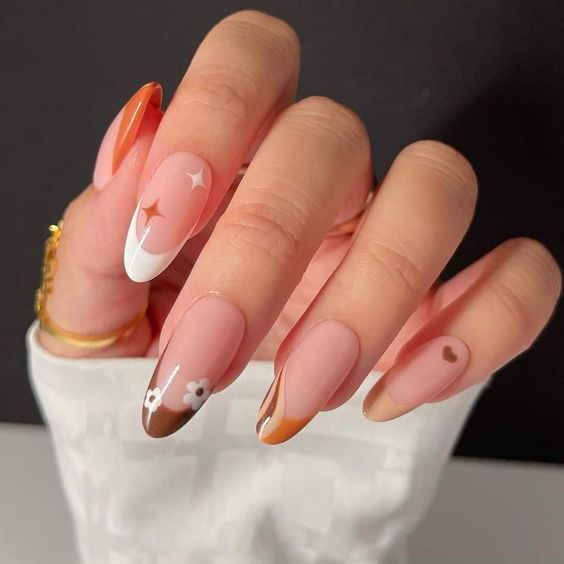 17. Natural Bare Nails with Cuticle Detail:
Choose natural bare nails with attention to cuticle care, creating a clean and polished winter nail look.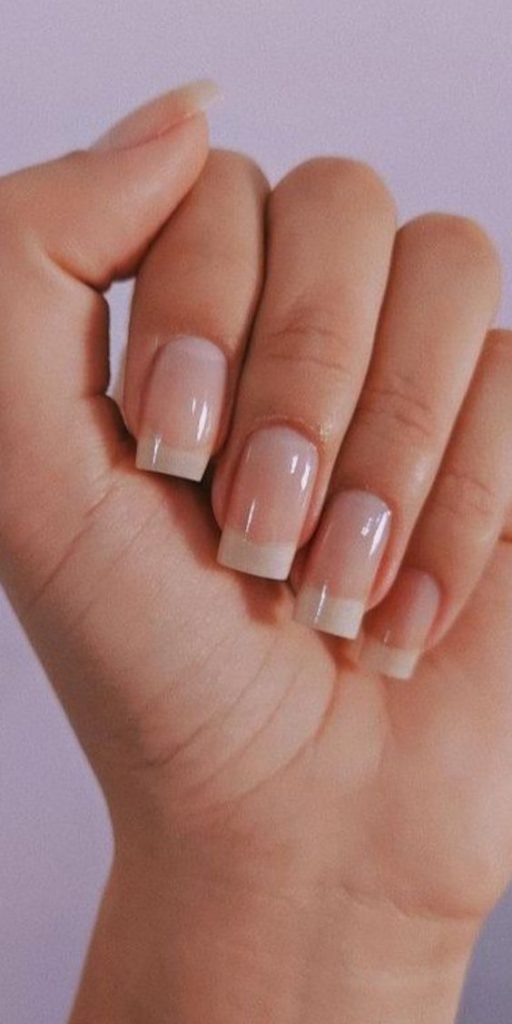 Save Pin