Nails
17 Simple and Stylish Nail Designs for Effortless Elegance
Simple nail designs are perfect for those who appreciate understated beauty and want to achieve a polished look without intricate patterns or elaborate details. These minimalist designs allow your nails to shine with effortless elegance. In this article, we present 17 simple and stylish nail design ideas that will inspire you to create chic and sophisticated manicures with ease.
1. Subtle French Tips:
Opt for classic French tips with a delicate white line on natural or nude nails for a timeless and refined look.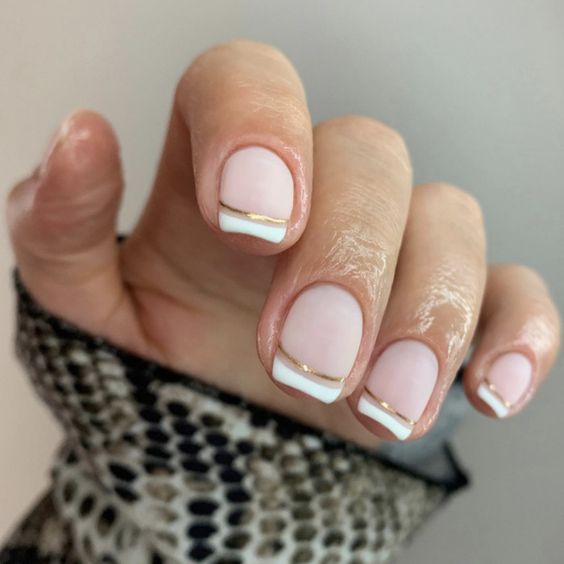 2. Minimalist Stripes:
Choose thin and clean stripes using complementary colors for a modern and minimalist nail design.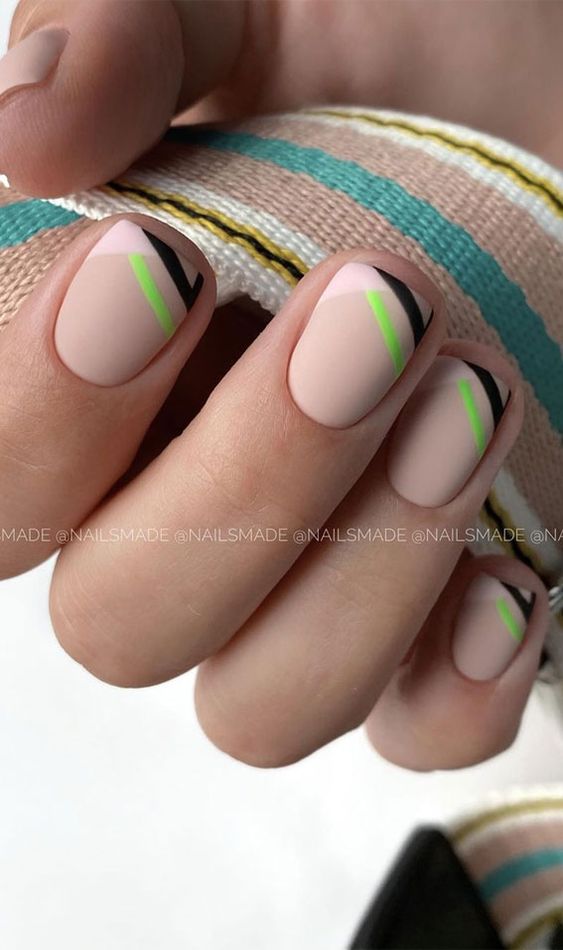 3. Single Accent Nail:
Embrace a single accent nail featuring a different color or a subtle design for an understated statement.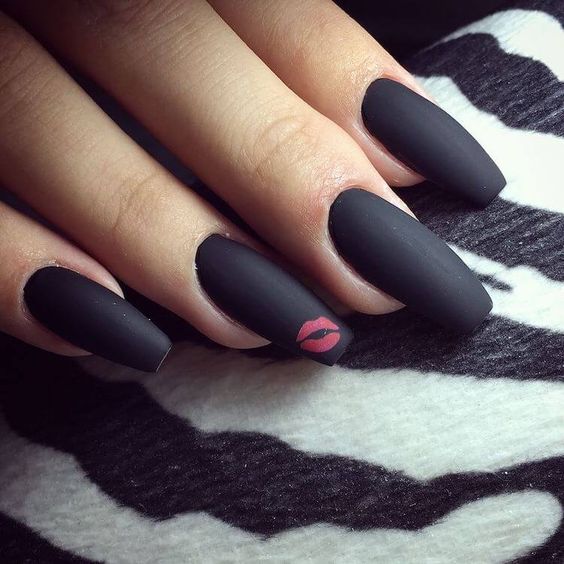 4. Negative Space Half-Moons:
Experiment with negative space half-moon designs near the cuticle area, creating a playful and elegant effect.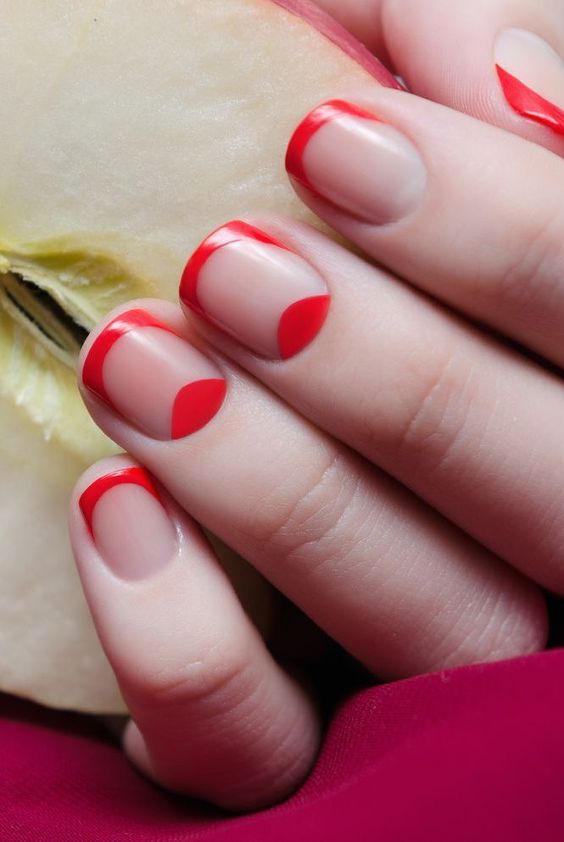 5. Monochromatic Nails:
Opt for a single color across all nails, embracing the beauty of simplicity and consistency.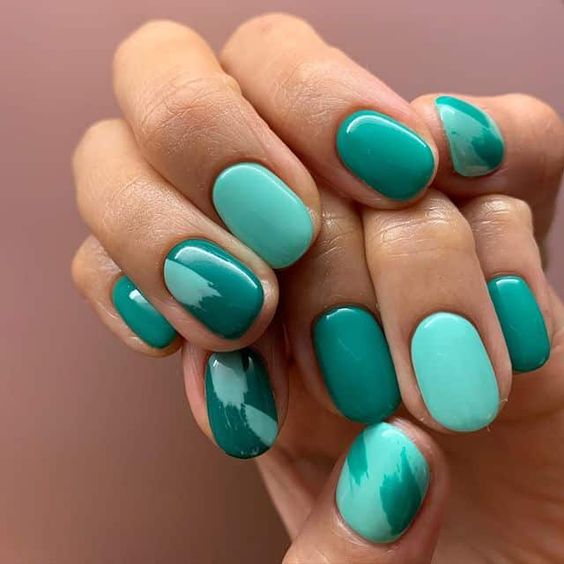 6. Dotted Accents:
Choose minimalist dots on select nails for a fun and stylish touch that adds visual interest.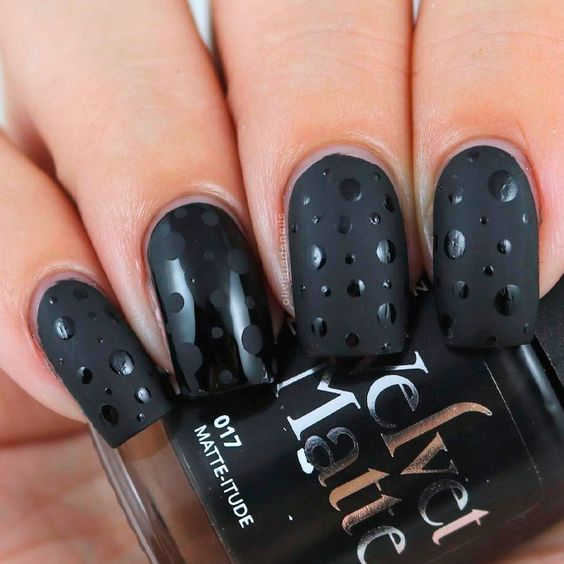 7. Geometric Accents:
Embrace simple geometric shapes like triangles, squares, or lines as accents for a clean and modern look.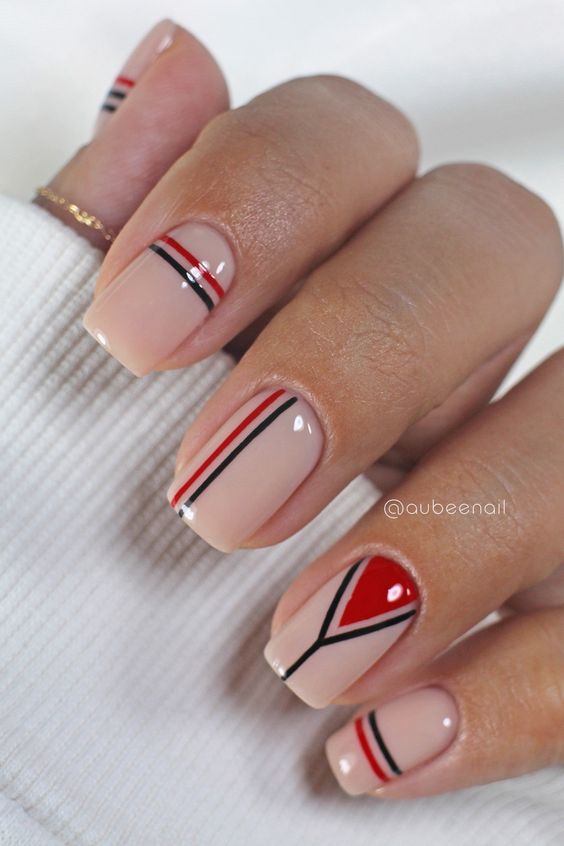 8. Gradient Effect:
Experiment with a subtle gradient effect using shades from the same color family for a soft transition.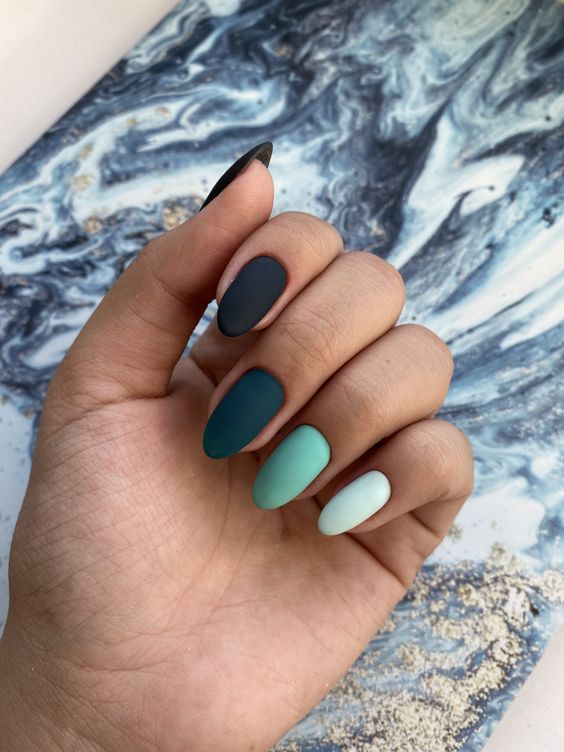 9. Matte and Glossy Combo:
Opt for a combination of matte and glossy finishes on different nails for a chic contrast.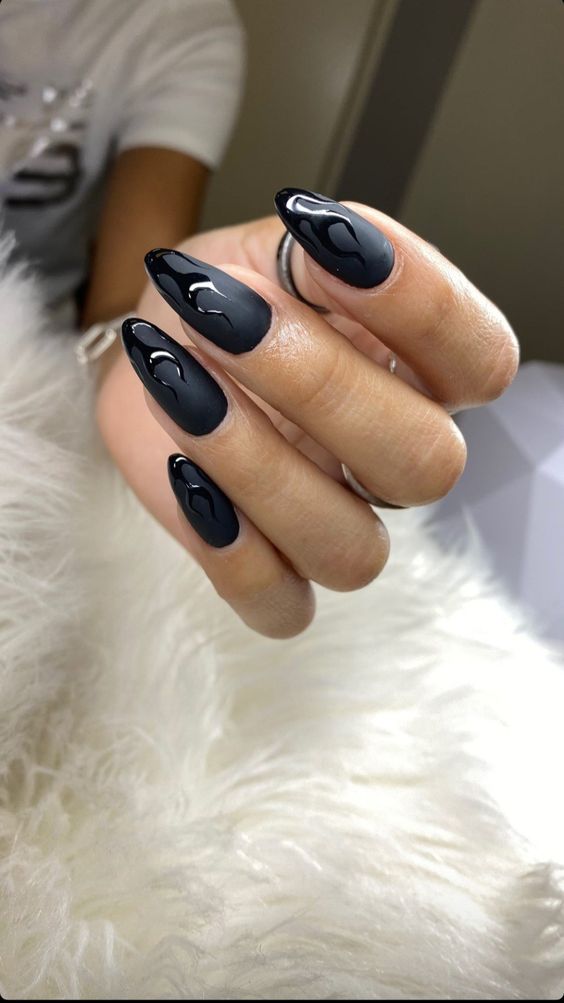 10. Minimalist Floral:
Choose small and delicate floral accents on one or two nails for a touch of nature-inspired beauty.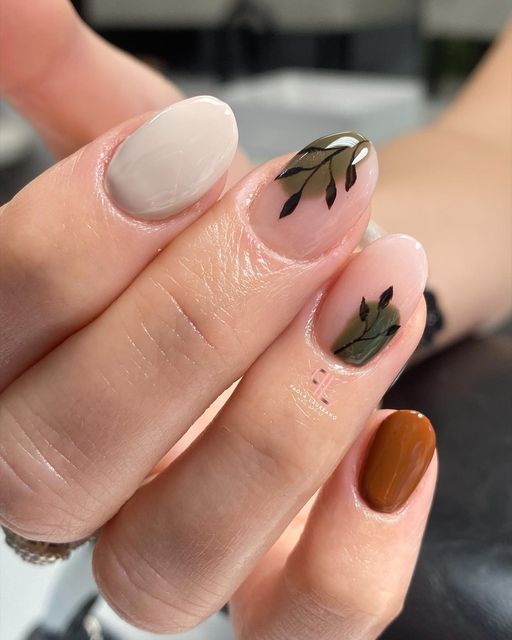 11. Outline Accents:
Embrace minimalist outlines of shapes or patterns for a unique and artistic nail design.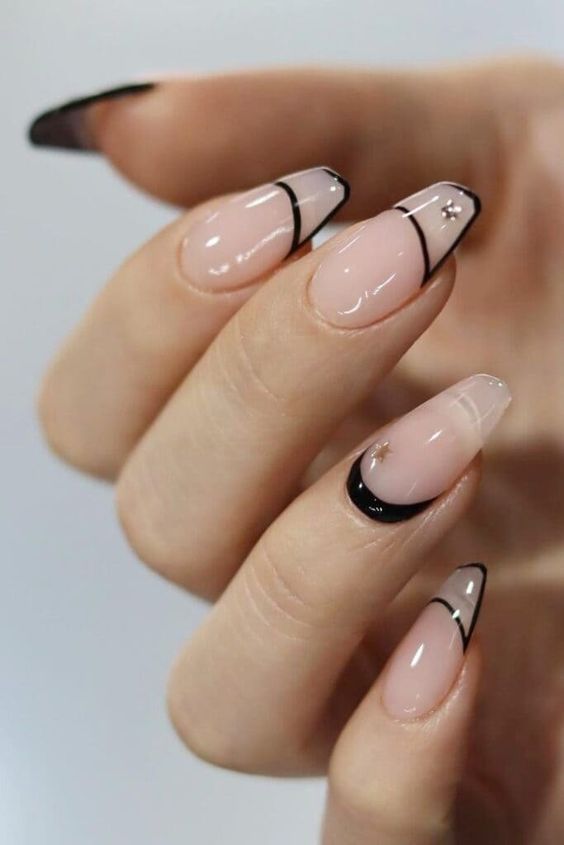 12. Simple Ombre:
Experiment with a simple ombre effect using two complementary colors for a soft and elegant transition.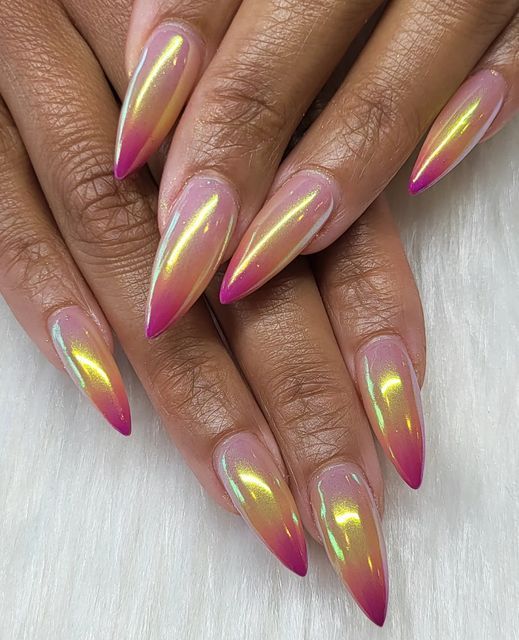 13. Delicate Half-Moon Tips:
Choose a half-moon design at the tips of your nails, adding a refined twist to the classic French manicure.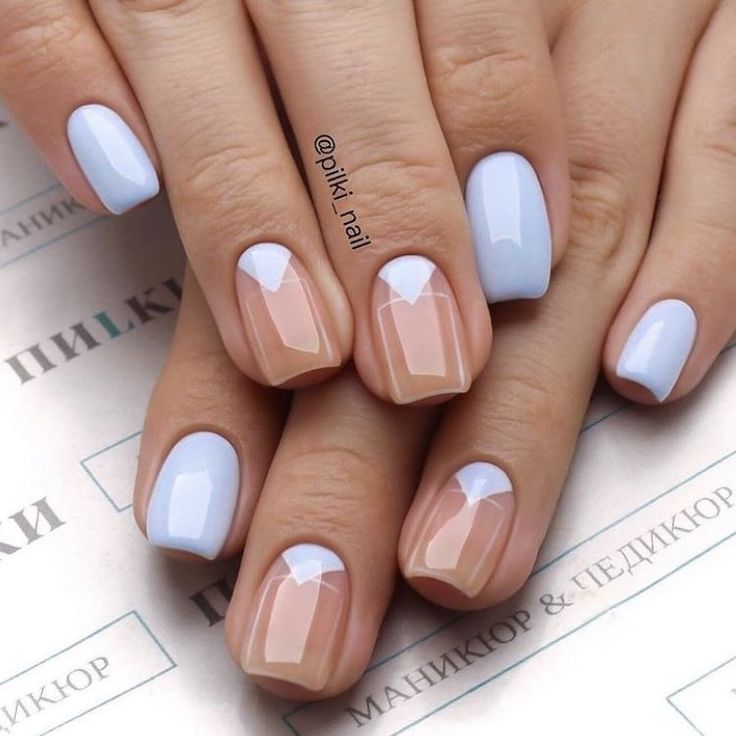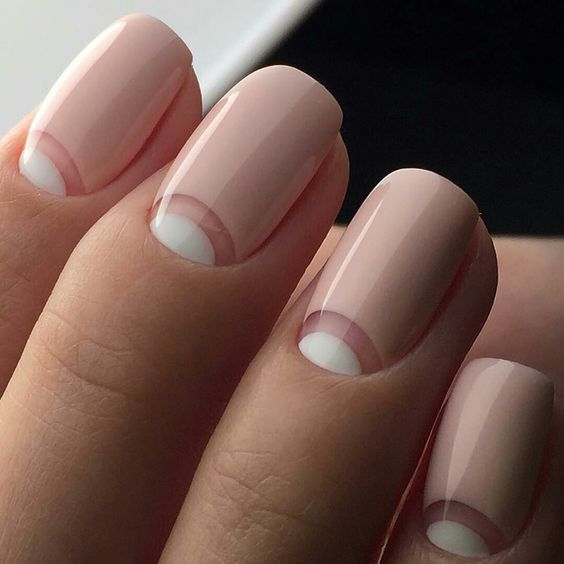 14. Negative Space Stripes:
Embrace negative space stripes that allow portions of your natural nails to show through, creating a contemporary look.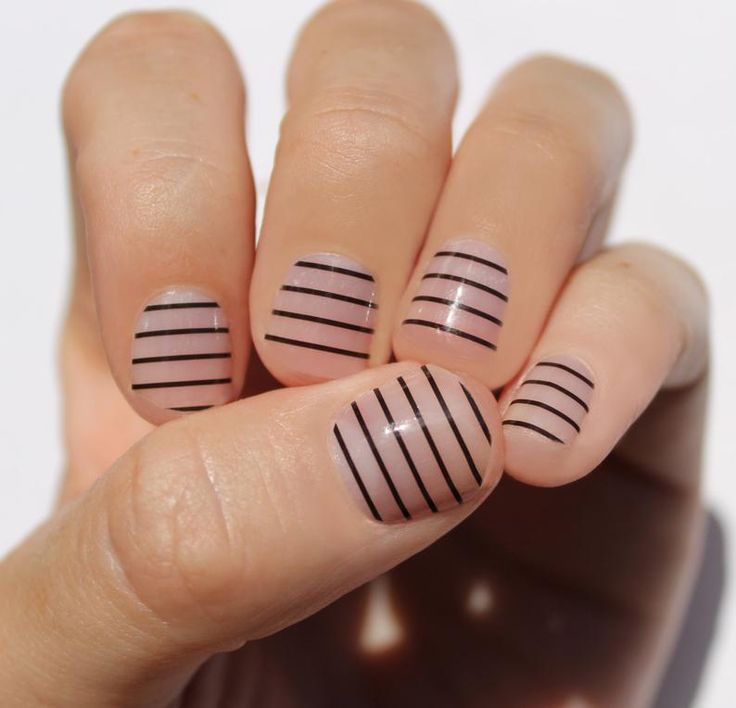 15. Minimalist Glitter:
Opt for minimalist glitter accents on select nails, adding a touch of sparkle without overwhelming the design.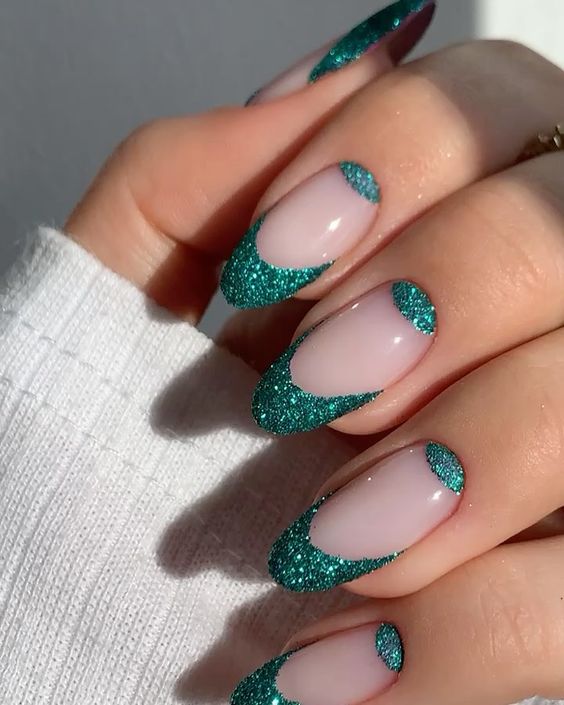 16. Clean Angular Lines:
Choose clean and angular lines in contrasting colors for a modern and eye-catching nail design.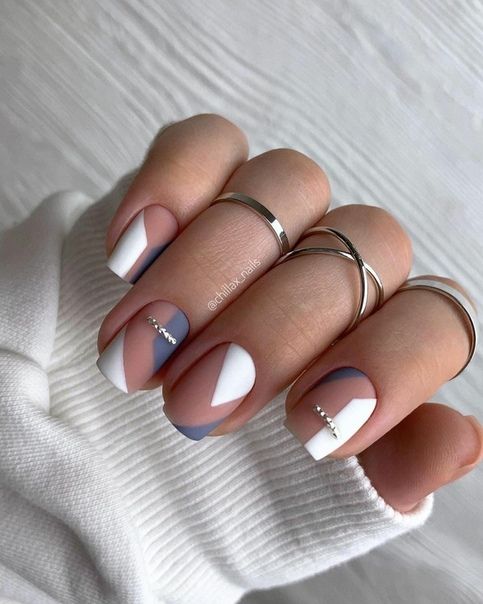 17. Simple Nautical Accents:
Embrace subtle nautical accents like anchors, stripes, or sailboats for a fresh and playful nail design.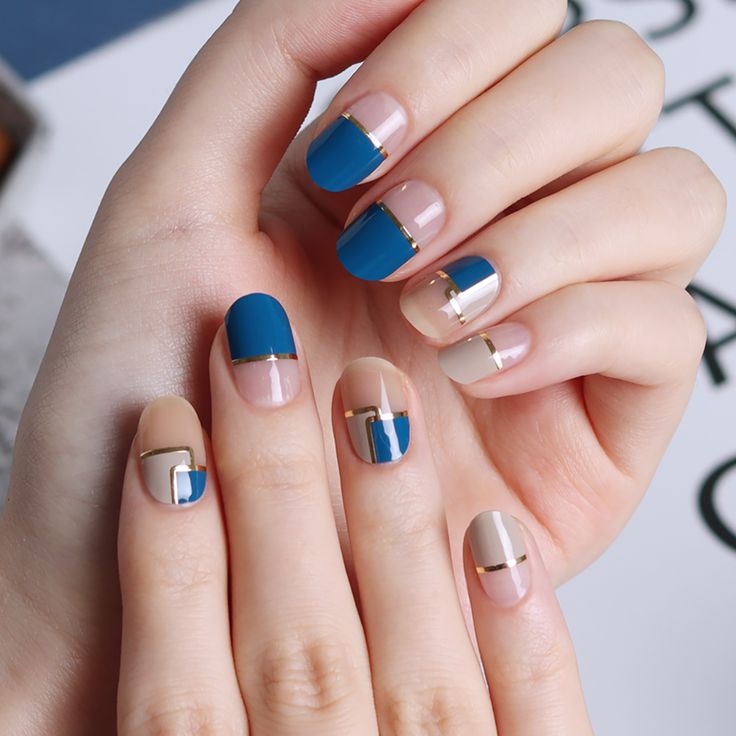 Save Pin