Nails
17 Stunning Solid Color Nail Ideas for Winter 2023-2024
1. Cherry Red
A classic cherry red polish never goes out of style and adds a pop of warmth to the season.

2. Sapphire Blue
Embrace the depths of winter with deep sapphire blue nails that exude sophistication.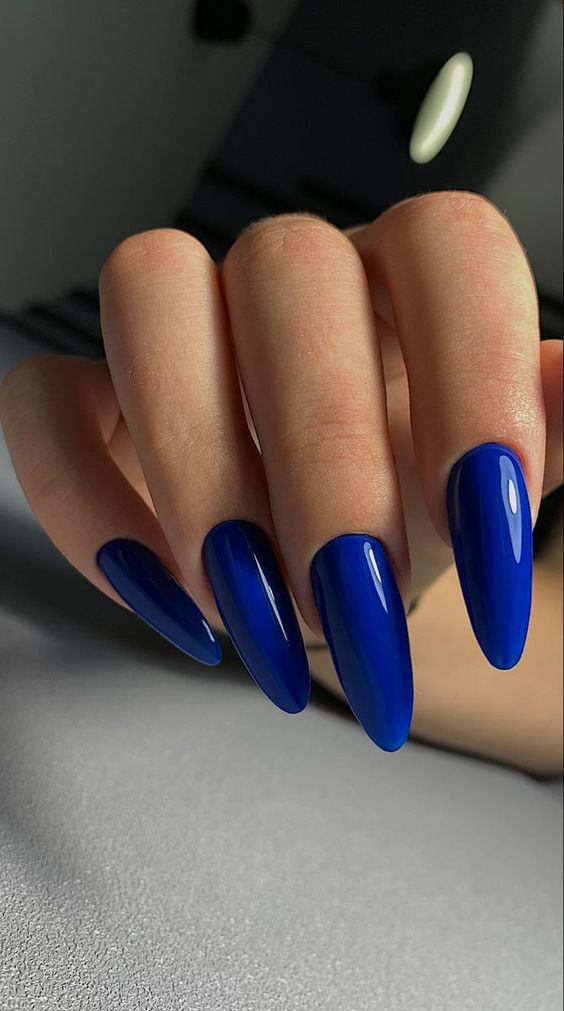 3. Velvet Plum
Opt for a plush and luxurious matte plum polish that captures the richness of the season.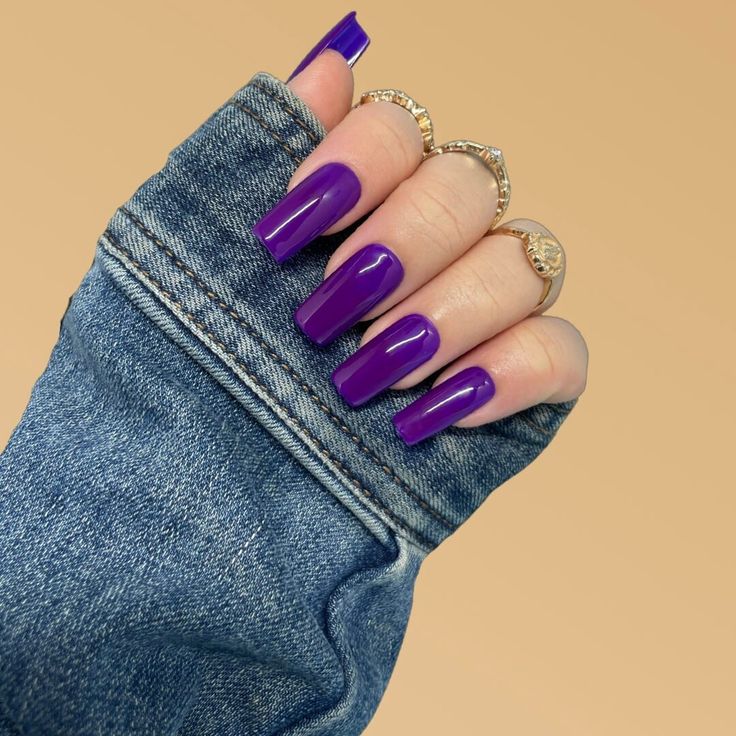 4. Evergreen Green
Channel the spirit of evergreen trees with a deep and elegant green hue.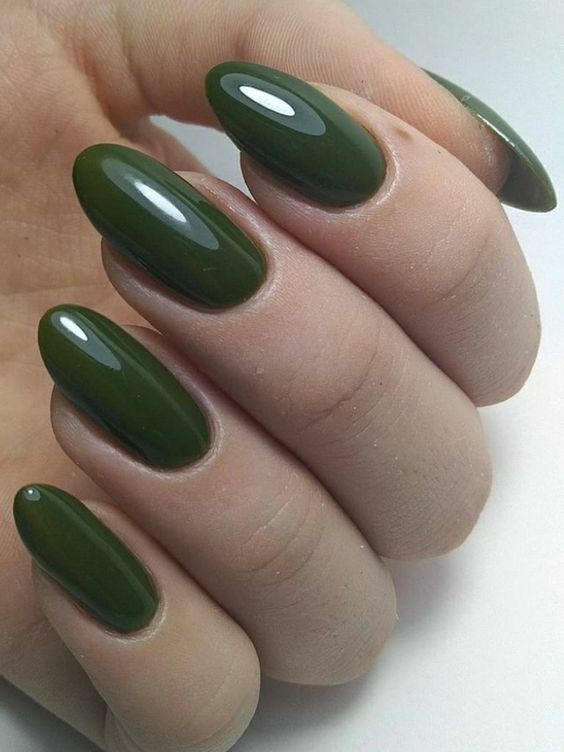 5. Midnight Black
Achieve a timeless and mysterious look with matte black nails that are perfect for any occasion.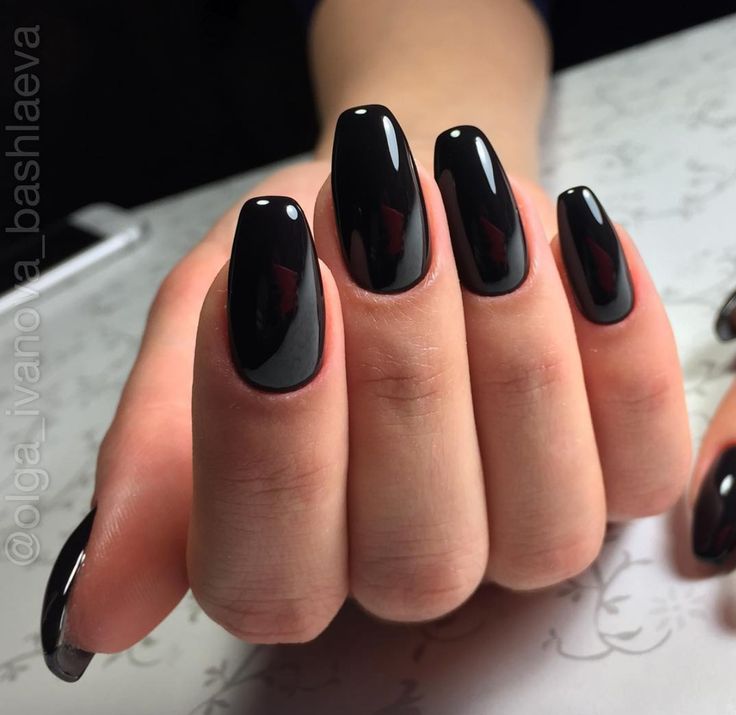 6. Pure White
Keep it clean and pristine with pure white nails that resemble freshly fallen snow.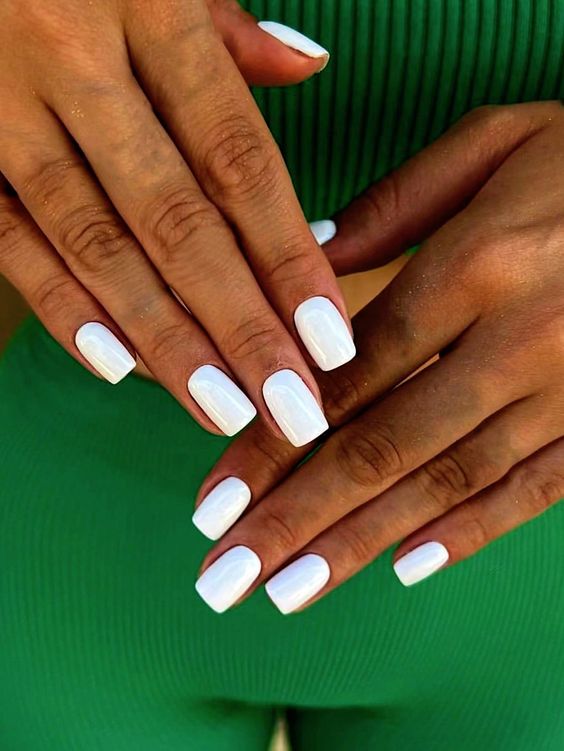 7. Elegant Gray
Choose an elegant and neutral gray polish for a chic and versatile manicure.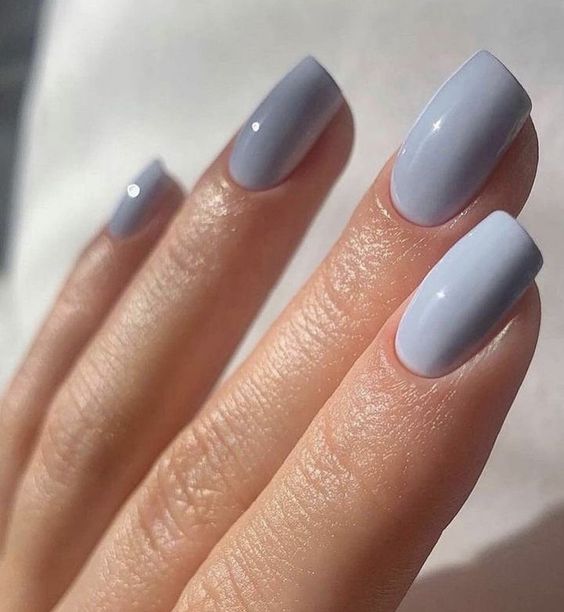 8. Royal Purple
Embrace regal vibes with a deep royal purple polish that adds a touch of sophistication.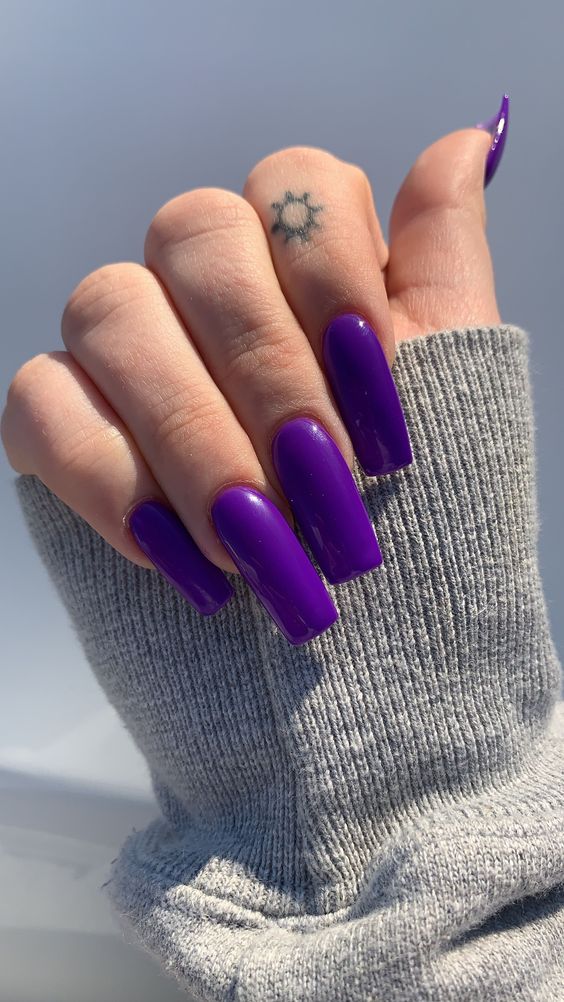 9. Icy Silver
Shine bright with icy silver nails that capture the frosty essence of winter.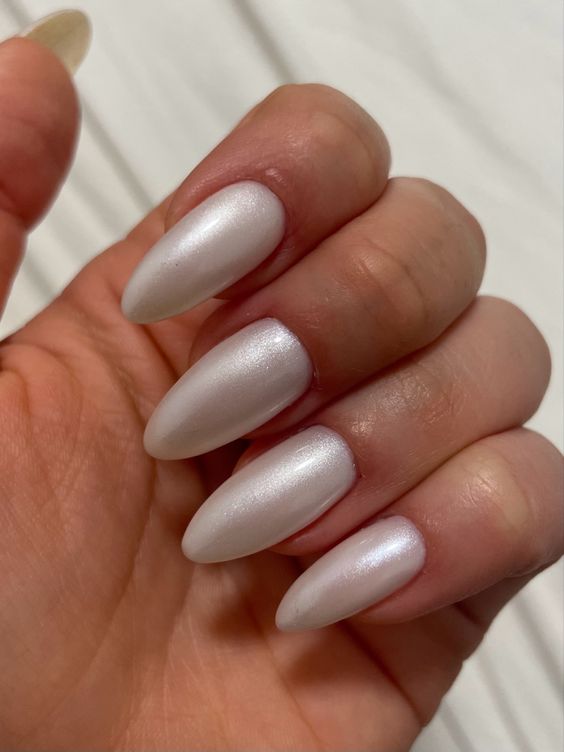 10. Burgundy Beauty
Opt for a deep and sultry burgundy shade that complements cozy winter evenings.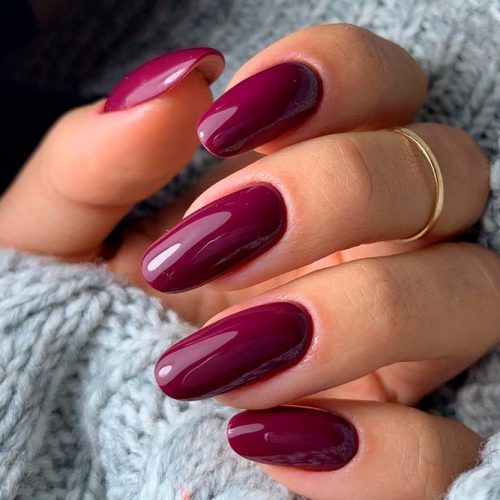 11. Creamy Beige
Achieve a soft and understated look with creamy beige nails that exude elegance.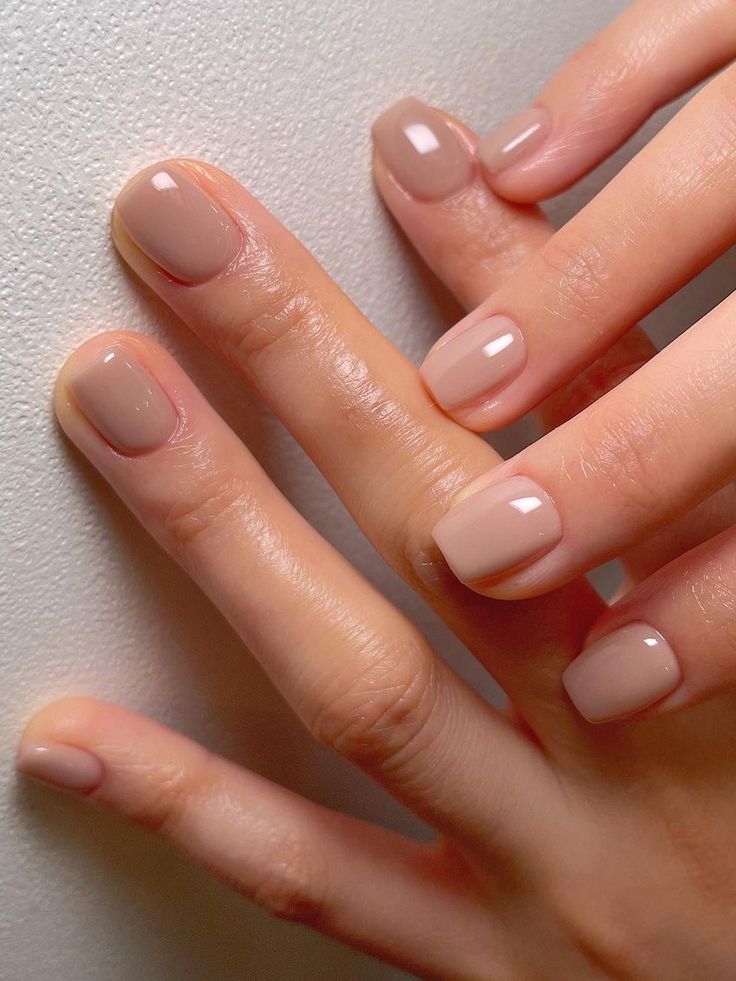 12. Frosty Blue
Embrace the winter chill with a frosty pale blue polish that adds a touch of serenity.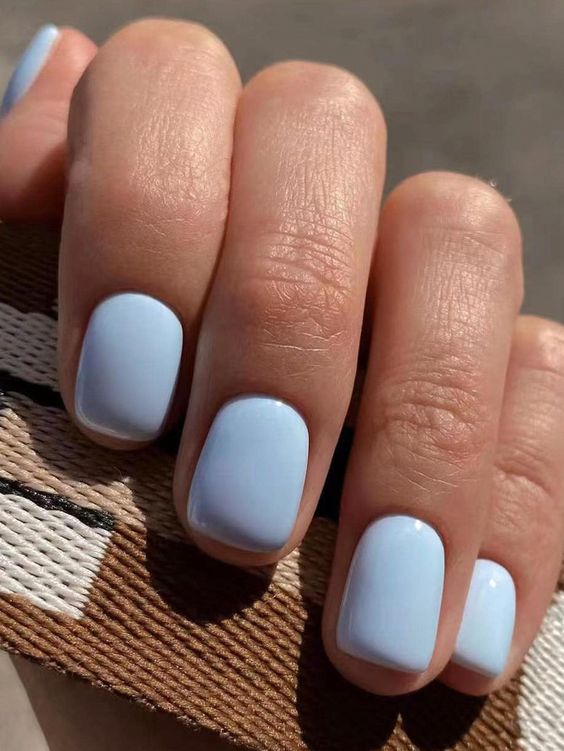 13. Rich Chocolate
Indulge in the warmth of winter with rich and deep chocolate brown nails.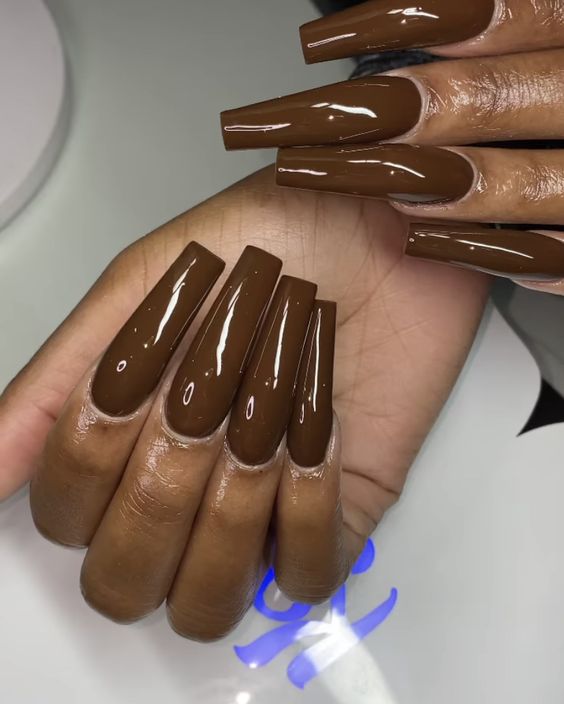 14. Dusty Rose
Opt for a muted and romantic dusty rose polish that offers a soft and delicate appearance.
15. Charcoal Chic
Create a sleek and modern manicure with matte charcoal gray nails.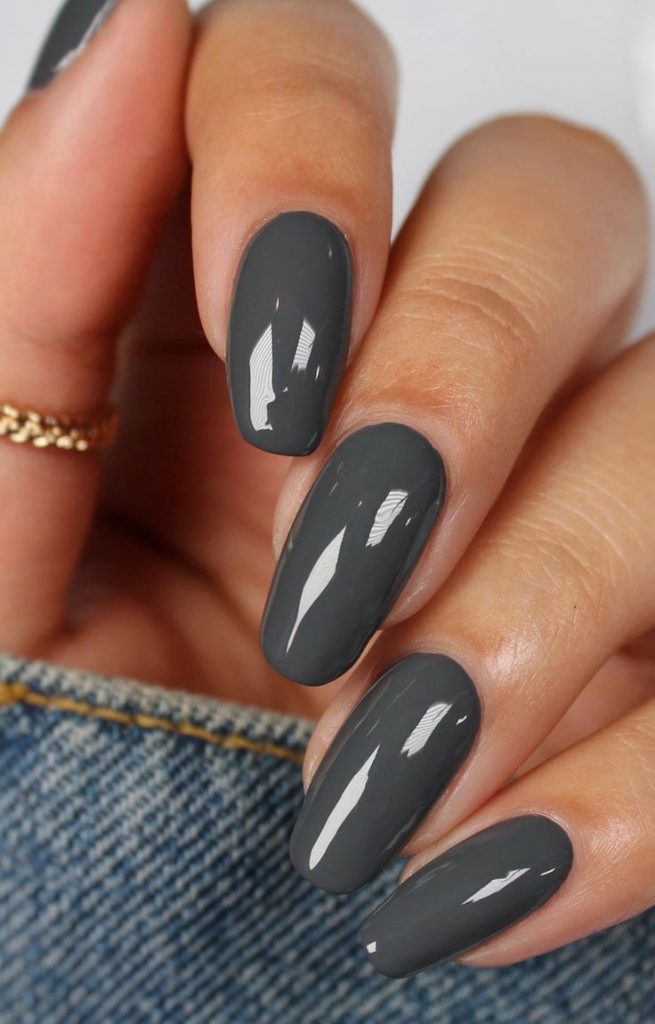 16. Golden Glam
Add a touch of glamour to your nails with a stunning metallic gold polish.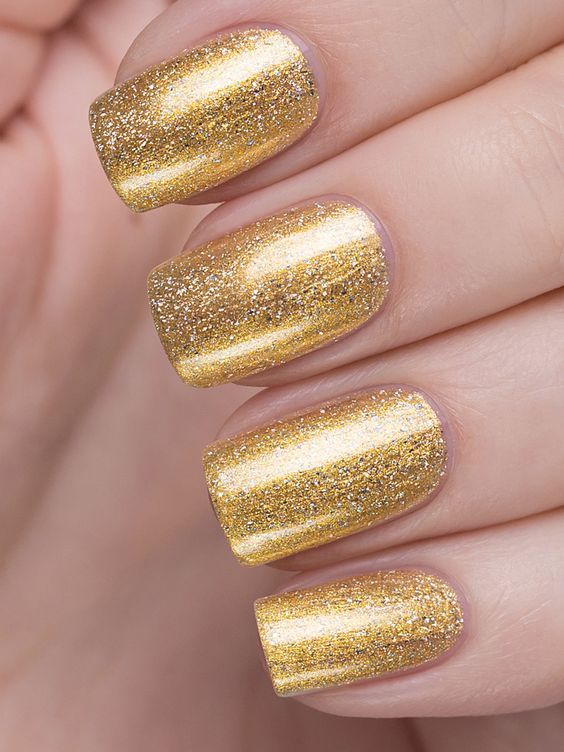 17. Taupe Elegance
Choose a taupe hue for an understated yet refined winter nail look.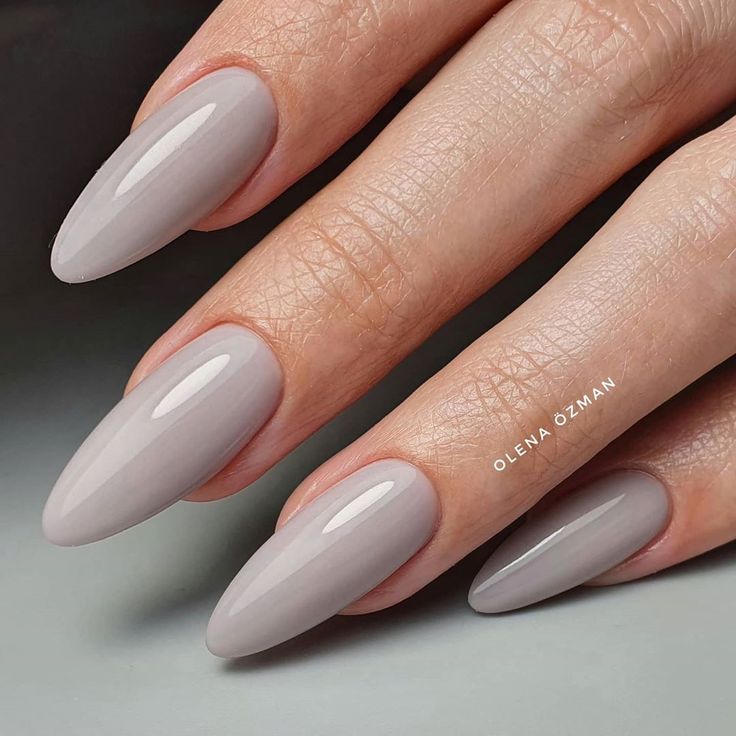 Save Pin