Nails
17 Sweet and Stylish Short Pink Nail Design Ideas
Short pink nails offer a delicate and charming canvas for expressing your personal style. From soft pastels to vibrant hues, pink shades can create a range of manicure looks that are both playful and sophisticated. In this article, we present 17 sweet and stylish short pink nail design ideas that will inspire you to embrace the beauty of pink in your next nail art endeavor.
1. Classic Pink French Tips:
Add a timeless touch to your short nails by opting for pink French tips, creating a clean and elegant look.

2. Soft Pink Ombré Nails:
Blend different shades of pink into a subtle ombré effect for a graceful and feminine manicure.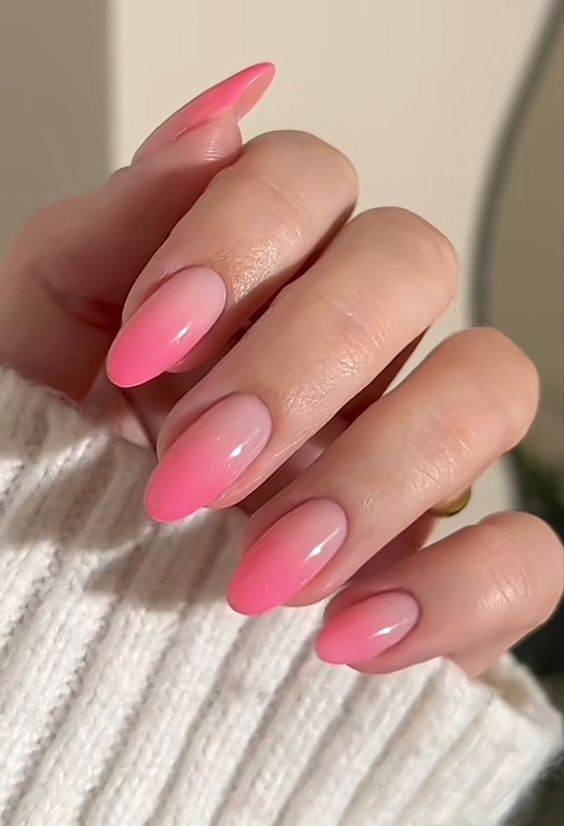 3. Rose Quartz Accents:
Incorporate rose quartz-inspired nail art or accents for a touch of romance and elegance on your short pink nails.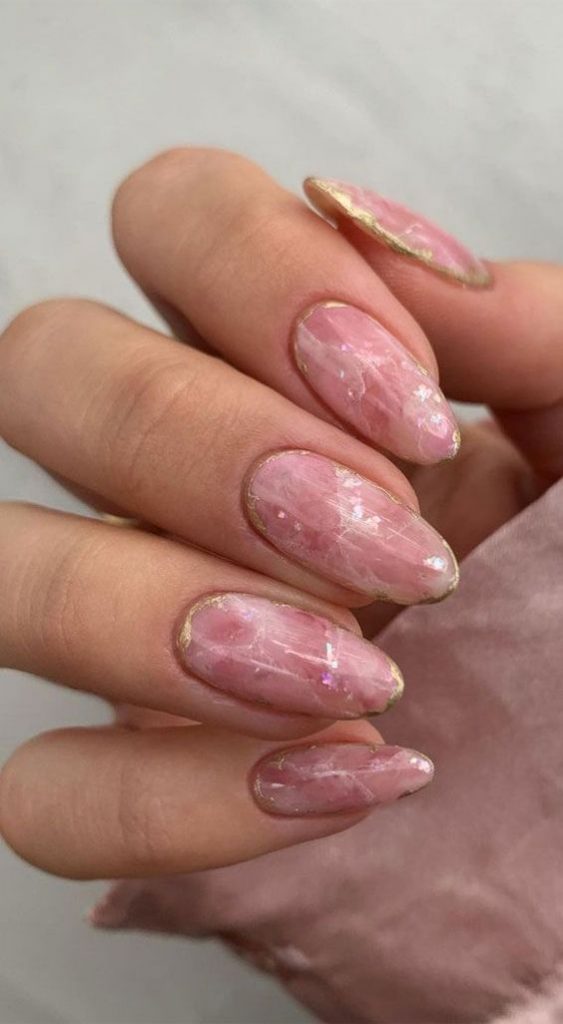 4. Pink and Gold Glitter Nails:
Add a touch of glamour with gold glitter accents on your short pink nails, creating a dazzling and eye-catching design.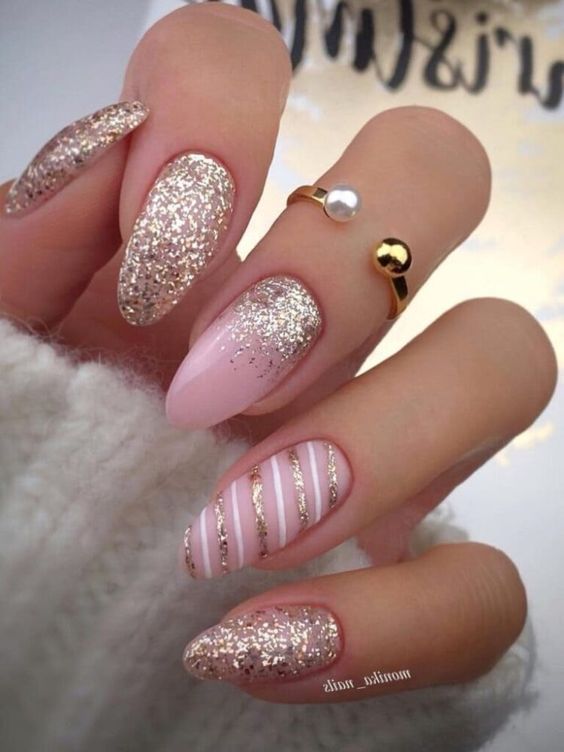 5. Pink Heart Nail Art:
Embrace a playful and adorable look with pink heart-shaped nail art that adds a charming and romantic touch.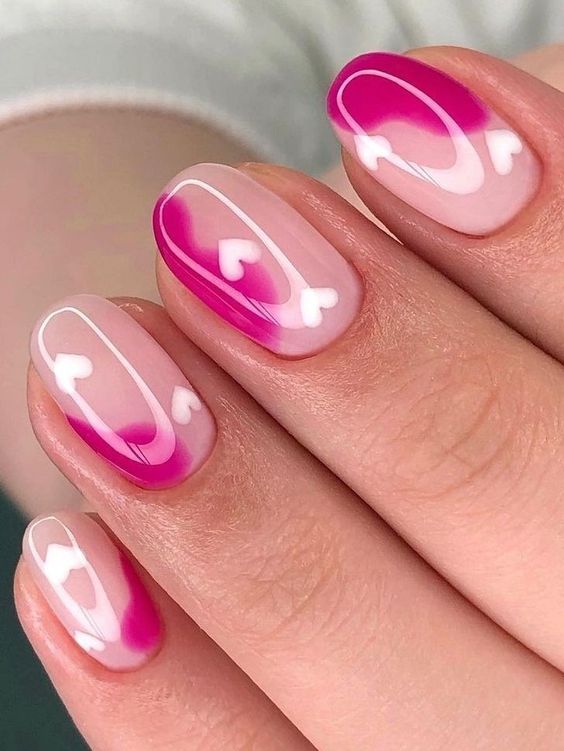 6. Geometric Pink Patterns:
Create geometric patterns using pink nail polish for a modern and edgy nail art design.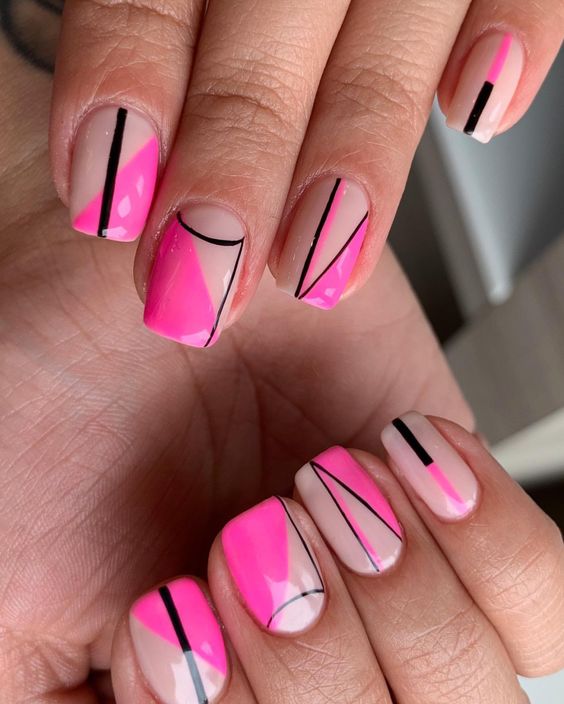 7. Minimalist Pink Nails:
Embrace the beauty of simplicity with minimalist pink nails, focusing on clean lines and understated elegance.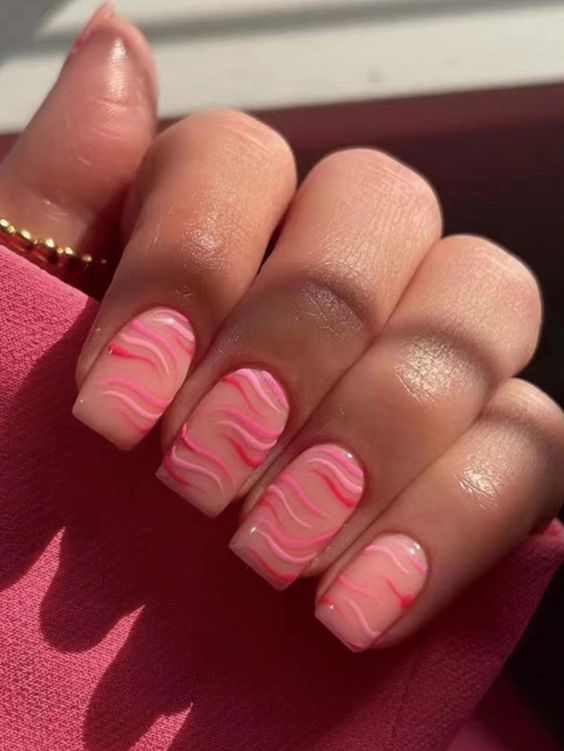 8. Floral Pink Nail Art:
Add a touch of nature with delicate floral patterns or accents on your short pink nails for a chic and feminine appearance.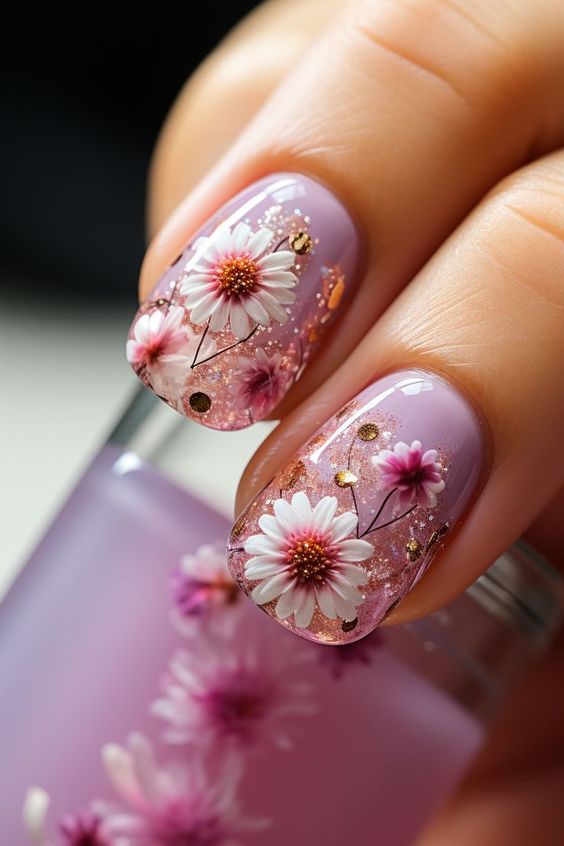 9. Pink and White Stripes:
Combine pink and white stripes for a playful and preppy nail design that exudes a sense of fun.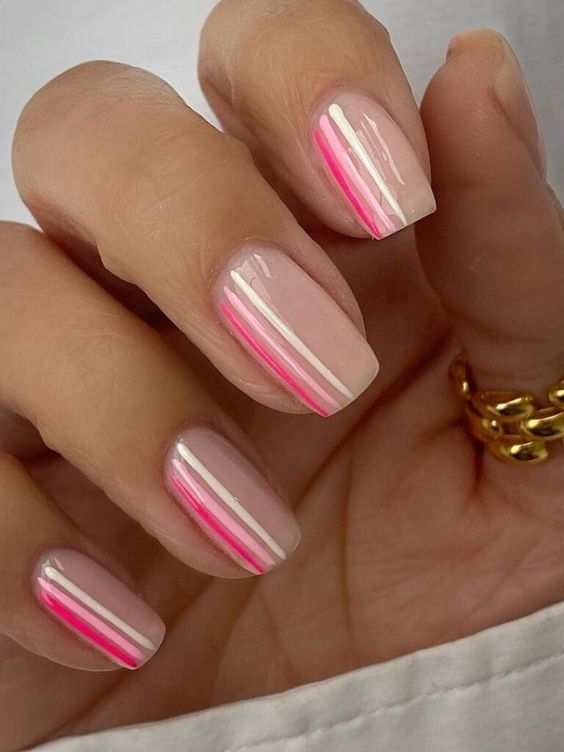 10. Pastel Pink Matte Nails:
Opt for pastel pink shades in a matte finish for a soft and modern nail art look.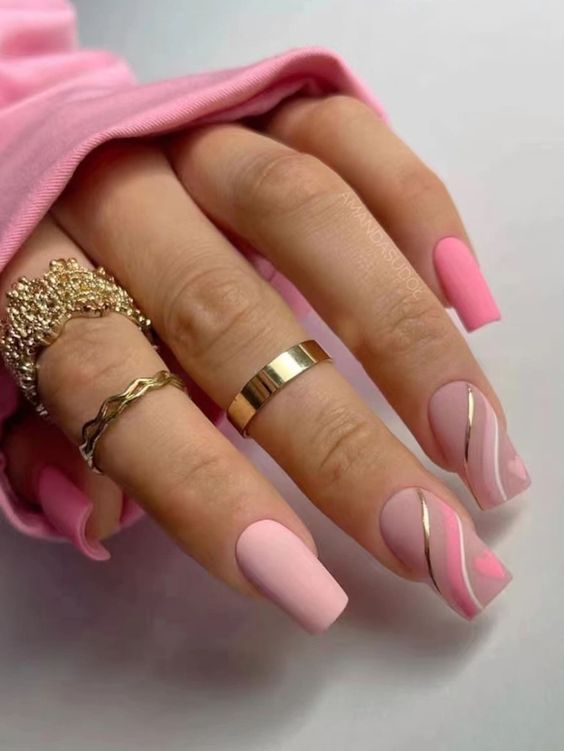 11. Pink Marble Nail Art:
Blend pink shades into a marble effect for a luxurious and artistic design that adds depth and dimension to your nails.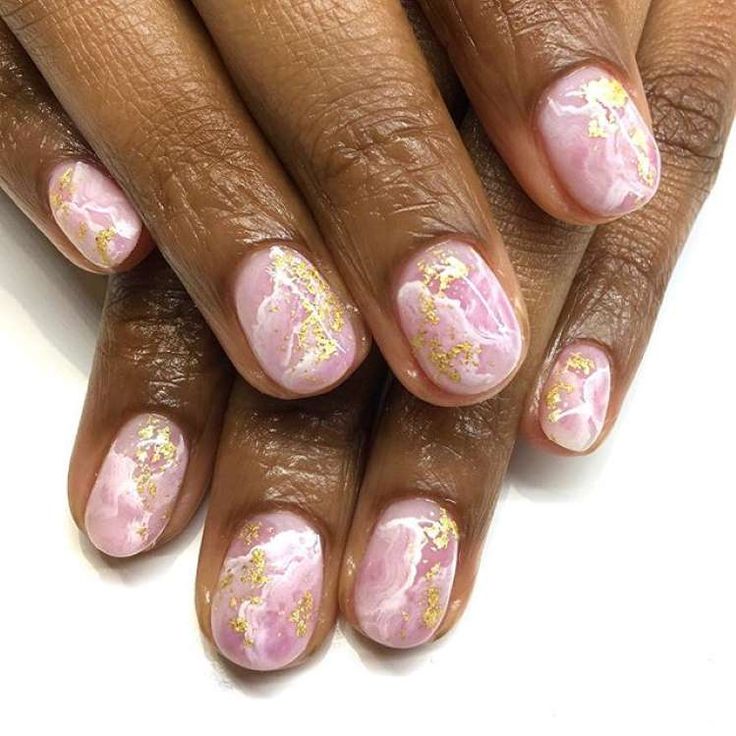 12. Negative Space Pink Nails:
Create negative space designs by leaving portions of your short pink nails bare, allowing your natural nail color to blend in.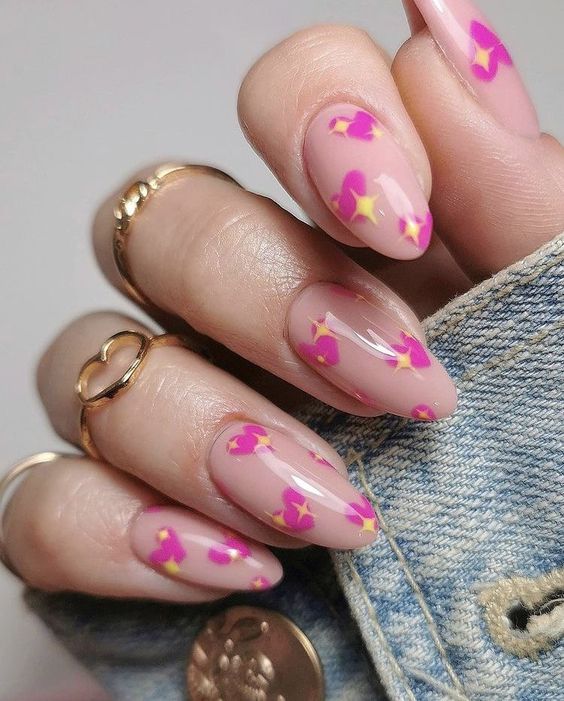 13. Abstract Pink Nail Art:
Let your creativity flow with abstract pink designs, using nail polish to create unique and artistic patterns.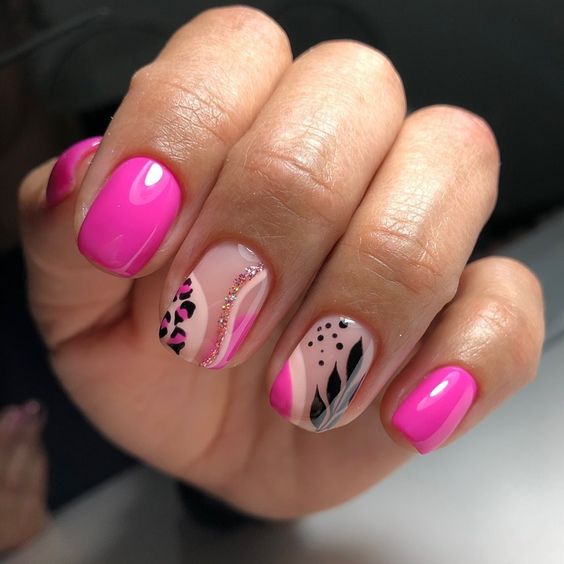 14. Pearl Accents on Pink Nails:
Add elegance with pearl or bead accents on your short pink nails, creating a sophisticated and refined appearance.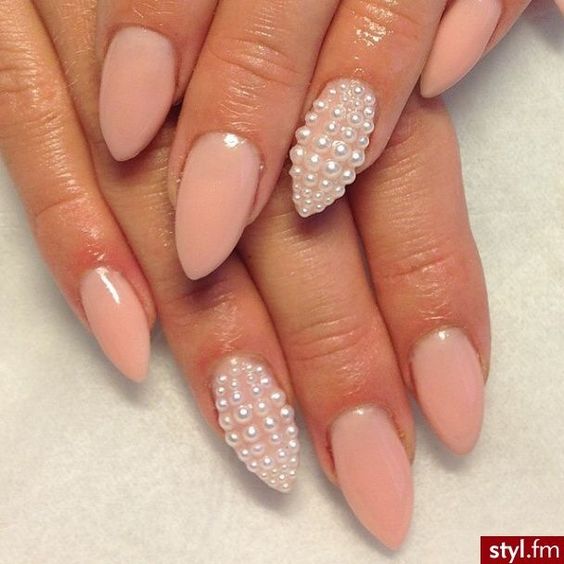 15. Pink and Silver Stamping Designs:
Incorporate intricate silver stamping designs on your pink nails for a touch of elegance and detail.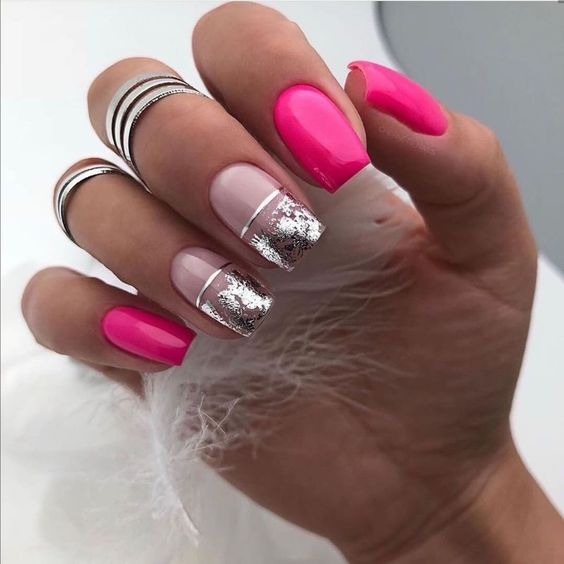 16. Pink and Black Patterns:
Add an edgy twist by incorporating black patterns or accents on your short pink nails for a bold and striking nail design.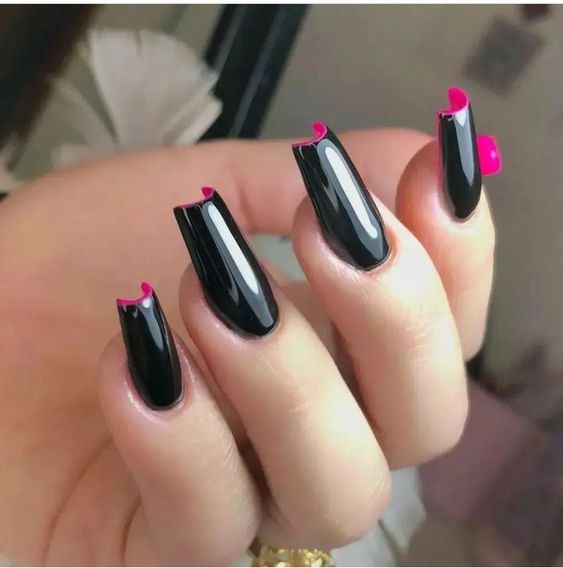 17. Matte Pink with Glossy Accents:
Choose a matte finish for most of your short pink nails and add glossy accents or designs for a stylish and contrasting look.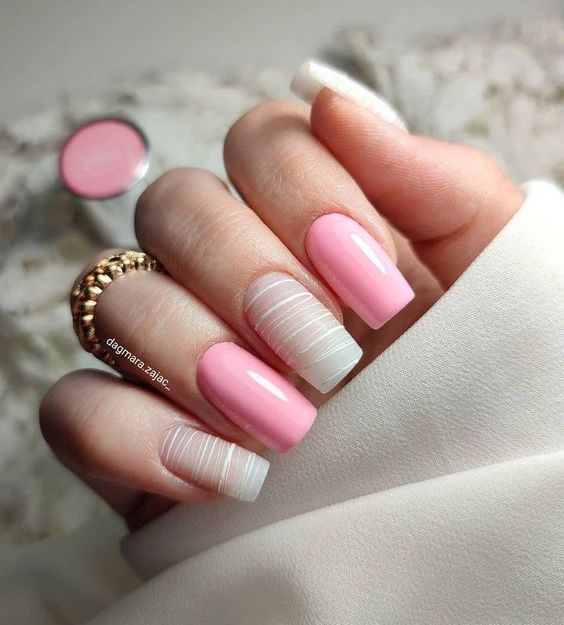 Save Pin