Nails
19 Chic Black Nail Ideas for Winter 2023-2024
Black nails are a bold and versatile choice that can add sophistication, drama, and style to your winter look. Whether you prefer sleek and minimalistic designs or intricate and creative nail art, there are countless ways to rock black nails during the winter season. Here are 19 chic black nail ideas to inspire your winter manicures in 2023-2024:
1. Classic Black Elegance
Opt for a timeless and glossy black nail color for a sleek and sophisticated winter look.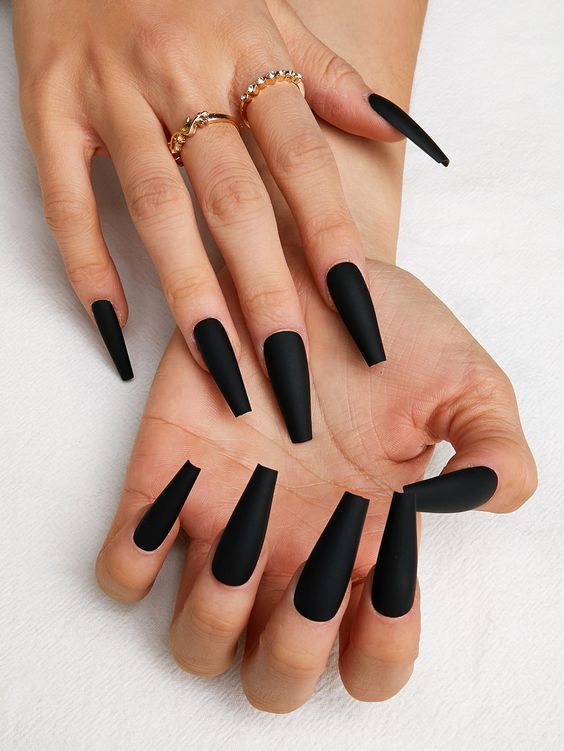 2. Matte Black Nails
Achieve a modern and edgy appearance with matte black nail polish.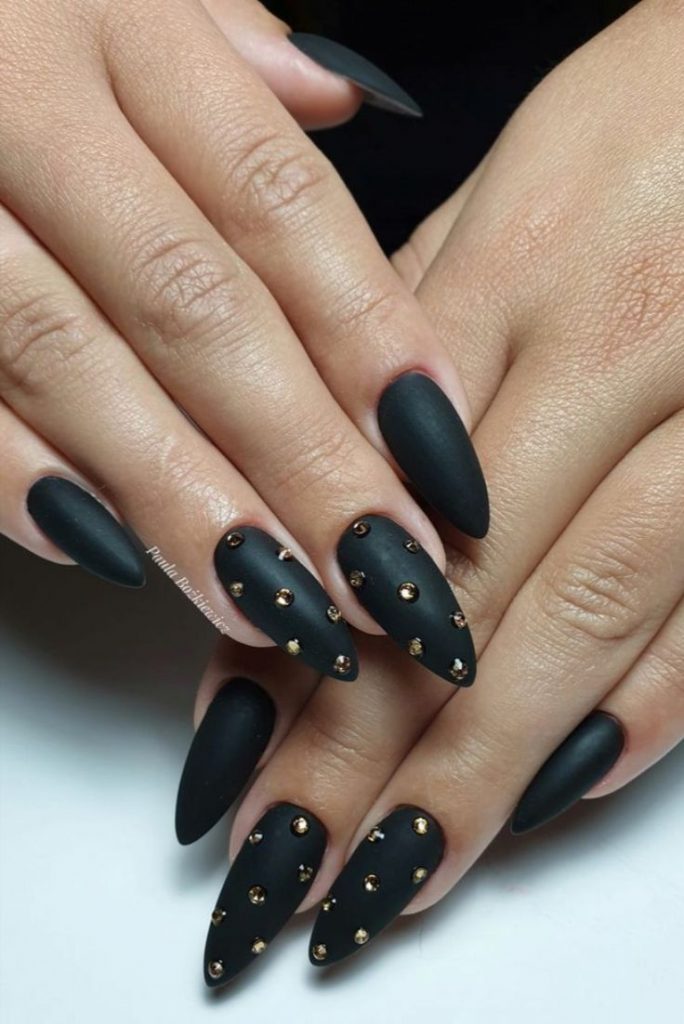 3. Black and Gold Duo
Combine black nails with elegant gold accents, such as stripes, dots, or foil, for a luxurious and regal design.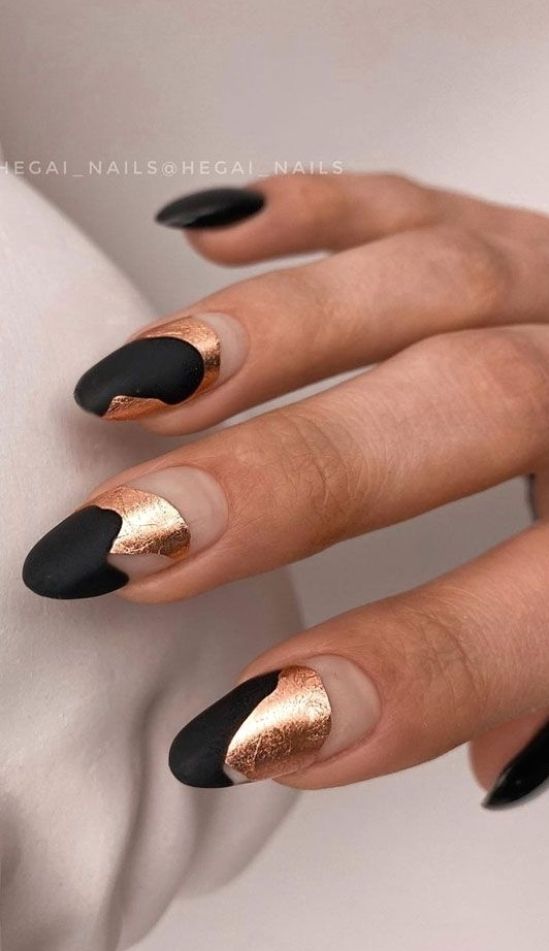 4. Silver Shimmer
Enhance your black nails with a touch of silver shimmer or glitter for added glamour.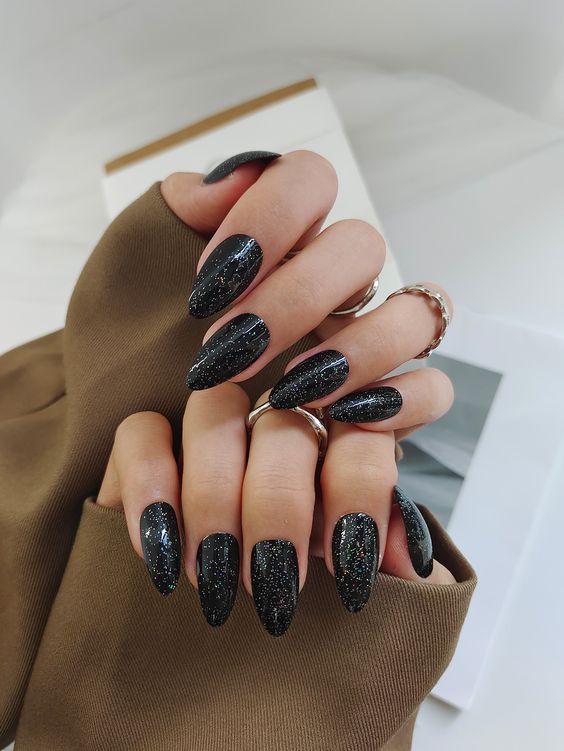 5. Geometric Black Patterns
Create intricate geometric patterns using black nail polish for a modern and artistic manicure.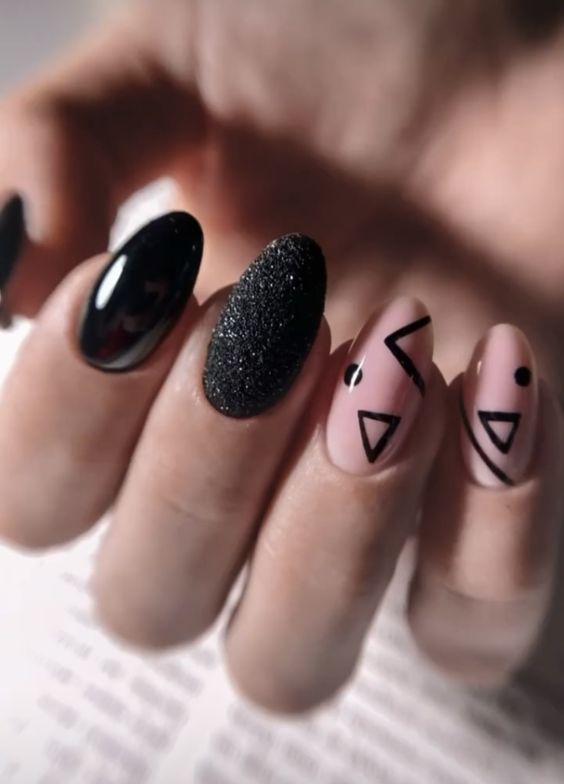 6. Lace-Inspired Nail Art
Embrace the elegance of lace with black lace-inspired nail art for a delicate and feminine appearance.
7. Galaxy-Inspired Nails
Capture the beauty of the night sky with galaxy-themed nail art featuring stars, planets, and nebulae.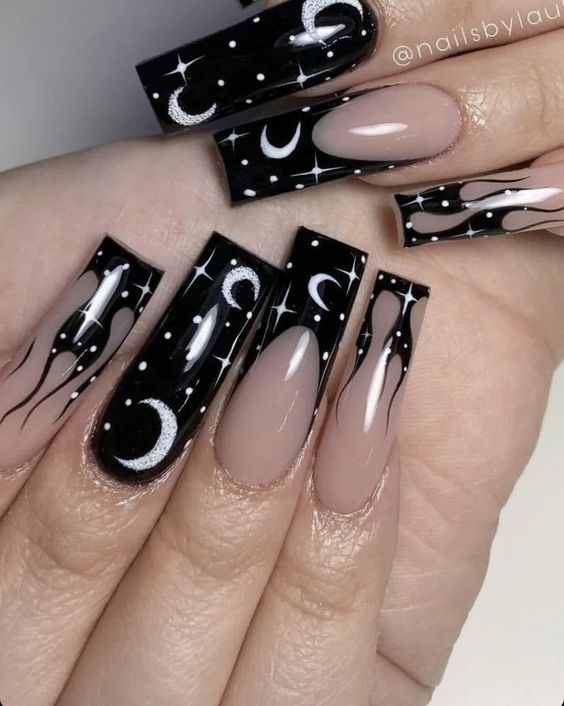 8. Black French Manicure
Put a twist on the classic French manicure by using black polish for the tips for a chic and contemporary look.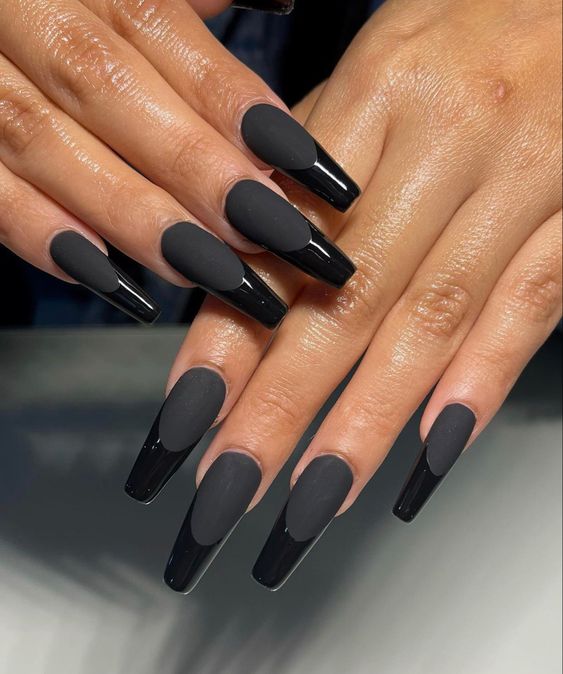 9. Minimalist Black and White
Keep it simple and sophisticated with minimalist nail art that features black and white color-blocking or abstract designs.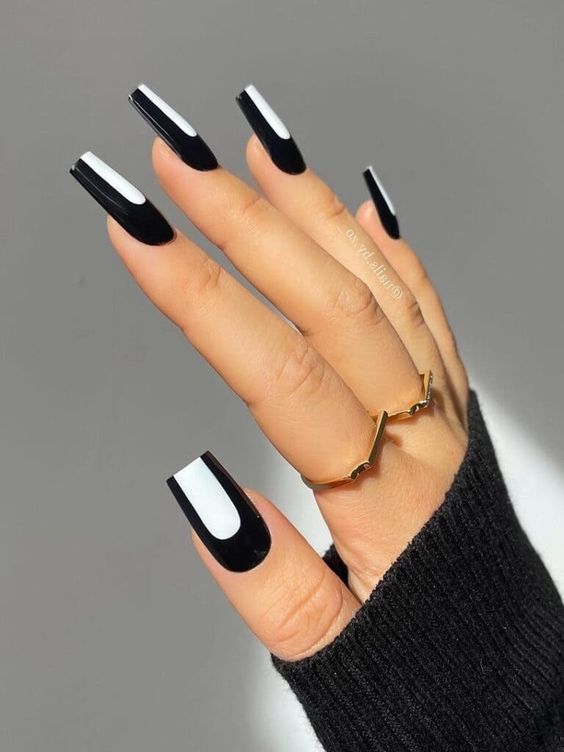 10. Black and Red Contrast
Pair your black nails with bold red accents or nail art for a striking and passionate winter design.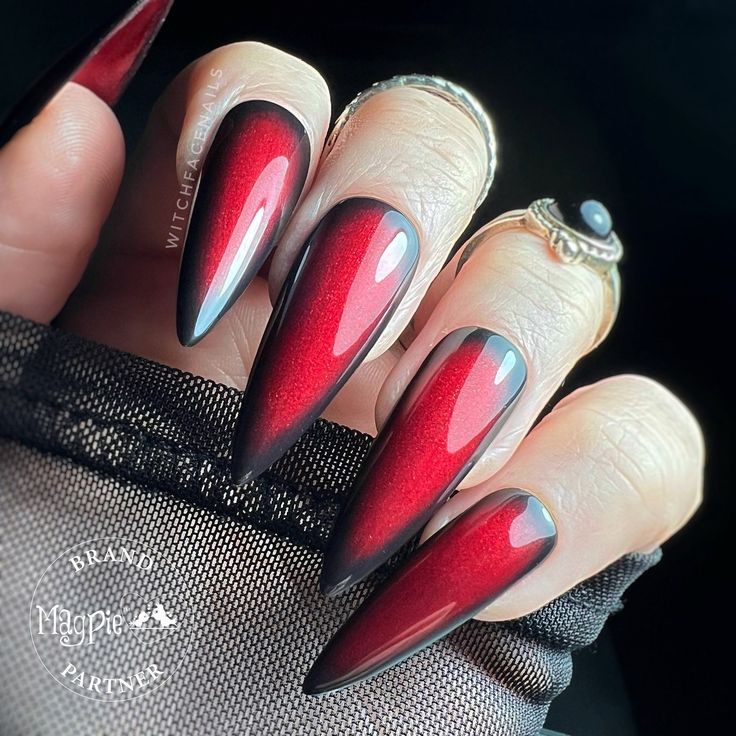 11. Metallic Black Nails
Choose metallic black nail polish to add a touch of shimmer and shine to your winter manicure.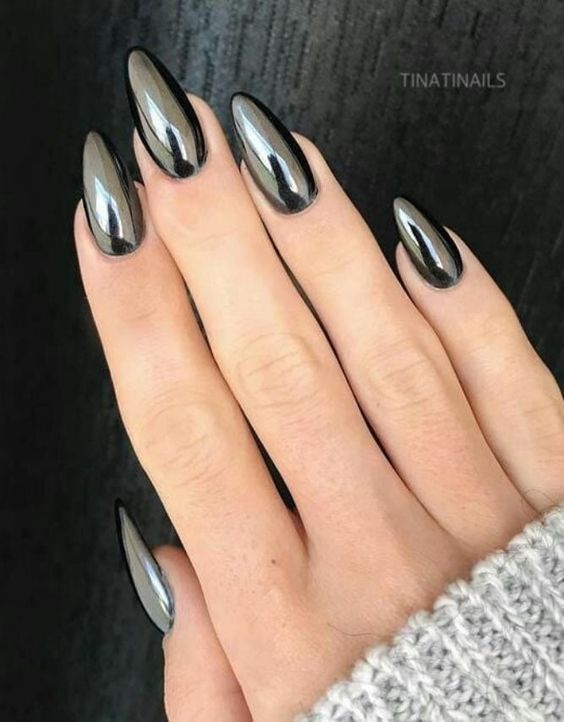 12. Gothic Romance
Embrace a gothic-inspired look with black nails adorned with dark and mysterious nail art, such as roses and thorns.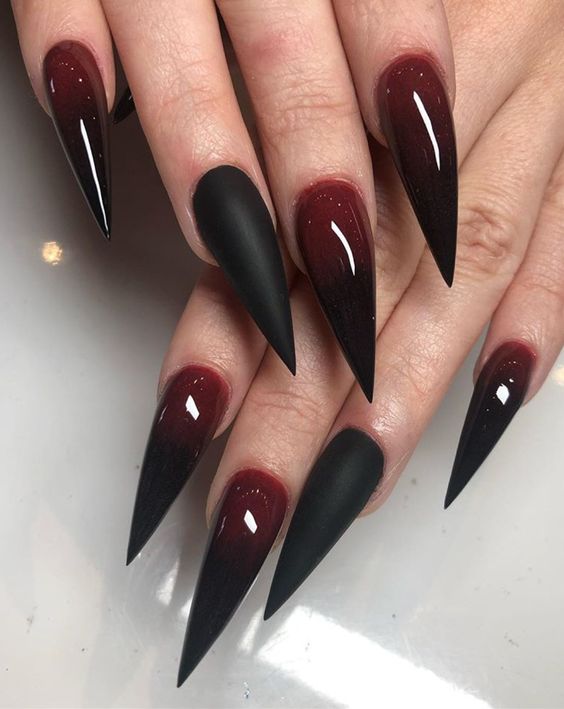 13. Black and Rose Gold Elegance
Combine black nails with the warm and luxurious tones of rose gold for a chic and sophisticated design.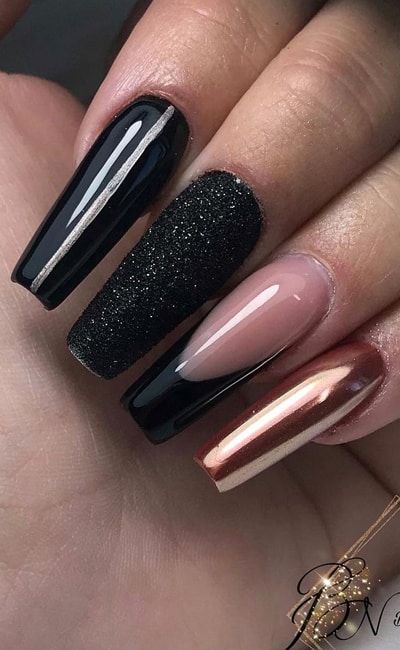 14. Black Marble Nails
Achieve a modern and artistic look with black marble-inspired nail art that features swirls and veins.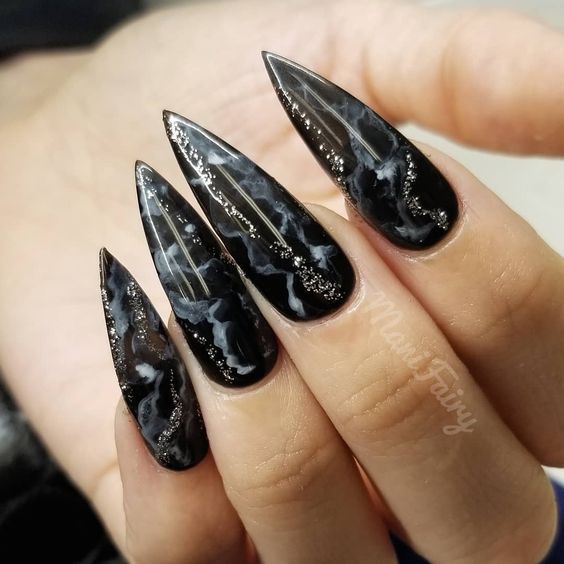 15. Starry Night Sky
Create a mesmerizing night sky effect on your nails with black and silver or gold accents representing stars.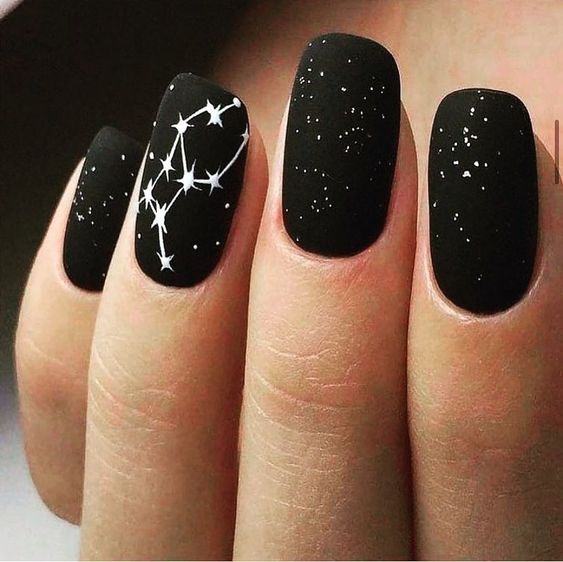 16. Black and Purple Duo
Pair your black nails with deep purple accents or nail designs for a regal and enchanting winter look.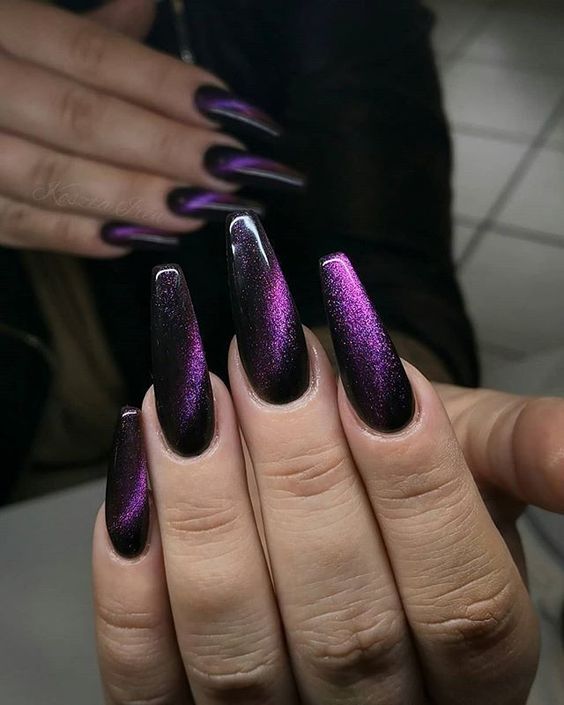 17. Black and Emerald Green Combo
Combine black nails with rich emerald green accents for a luxurious and captivating design.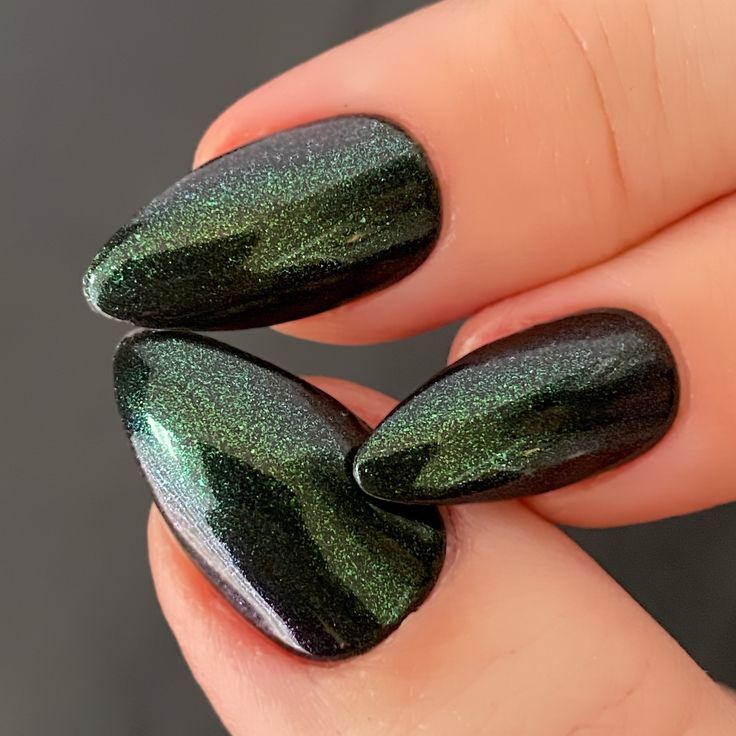 18. Black and Holographic Glitter
Enhance your black nails with holographic glitter that shimmers and sparkles like the night sky.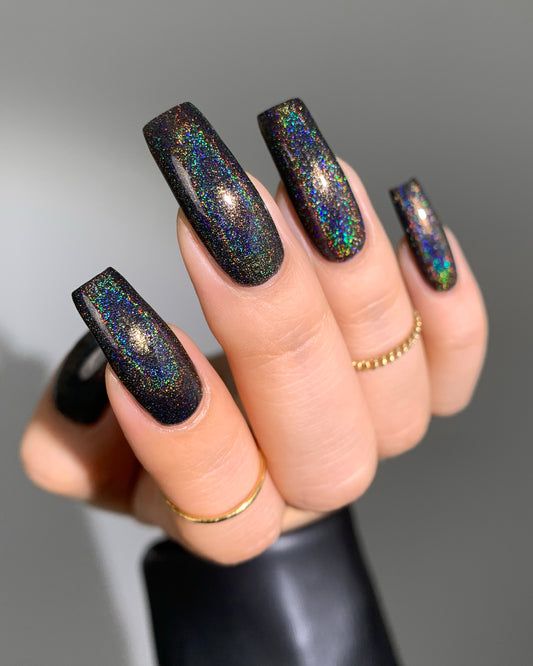 19. Black and White Snowflakes
Adorn your black nails with intricate hand-painted or stamped white snowflake designs for a wintery and elegant touch.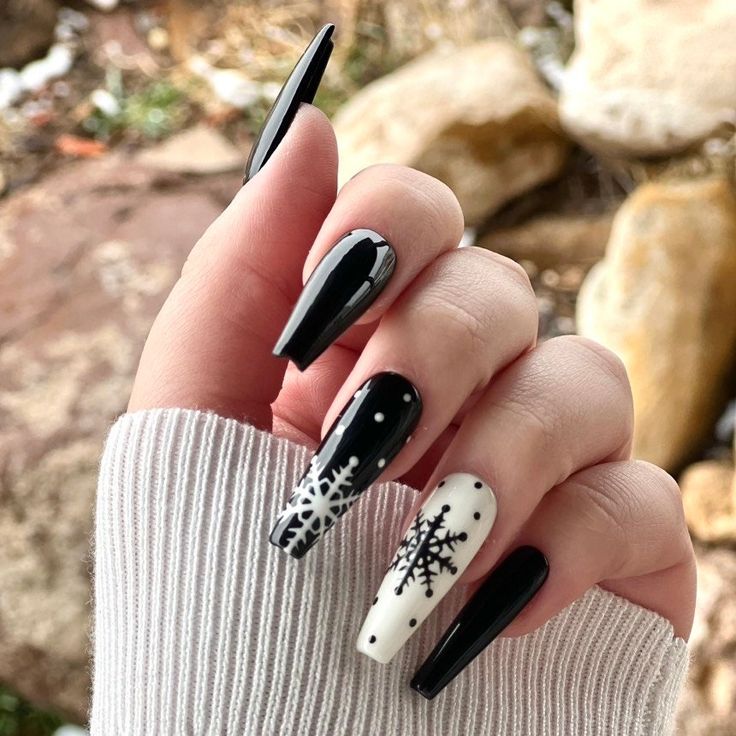 Save Pin