Nails
19 Chic Gel Nail Ideas for Winter 2023-2024
Gel nails are a popular choice for creating long-lasting and stunning manicures, and they are perfect for embracing the beauty of the winter season. From frosty pastels to deep jewel tones, winter offers a diverse color palette for your gel nail designs. In this article, we present 19 chic gel nail ideas for the years 2023-2024, ensuring your nails are on-point and stylish during the colder months.
1. Frosted Rose Gold Nails:
Opt for frosted rose gold gel nails for a luxurious and romantic winter manicure.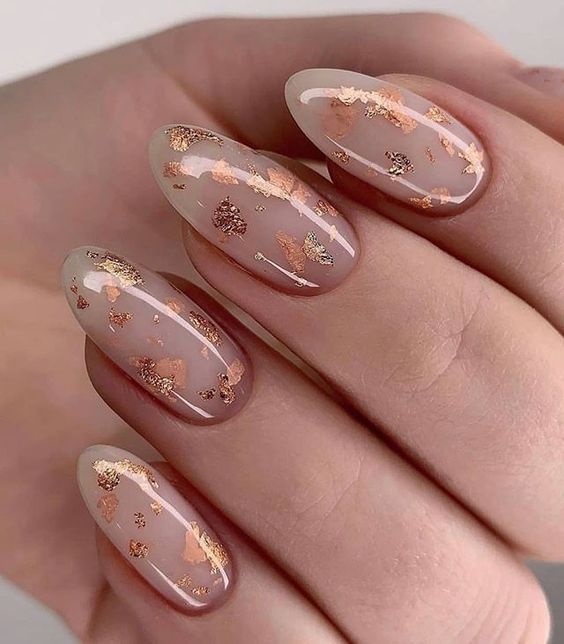 2. Winter Wonderland Glitter Nails:
Choose gel nails with a mix of glitters in various sizes and shades to capture the enchantment of winter.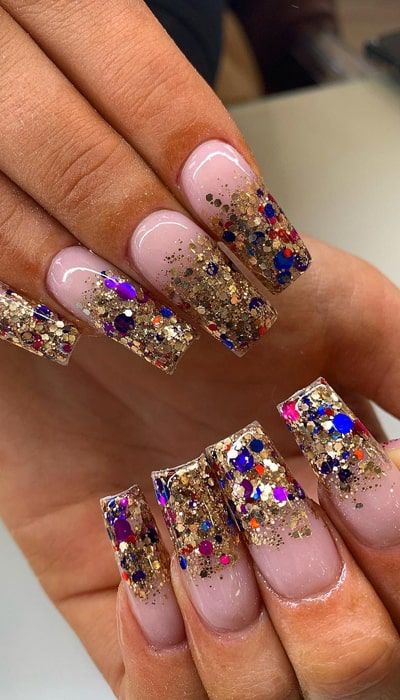 3. Deep Burgundy Gel Nails:
Embrace deep burgundy gel nails for a rich and sophisticated winter look that exudes elegance.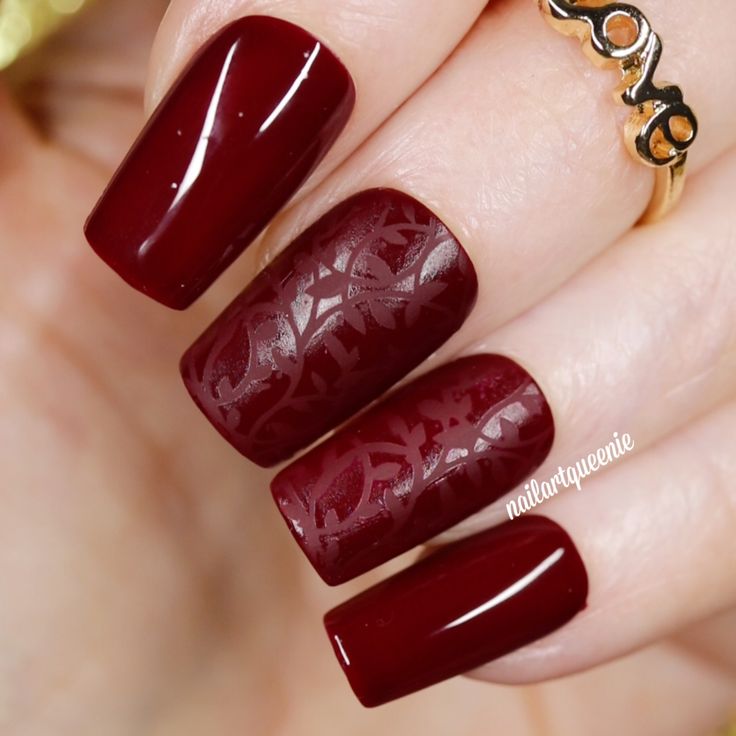 4. Snowflake Nail Art:
Opt for gel nails adorned with intricate snowflake patterns, capturing the delicate beauty of winter.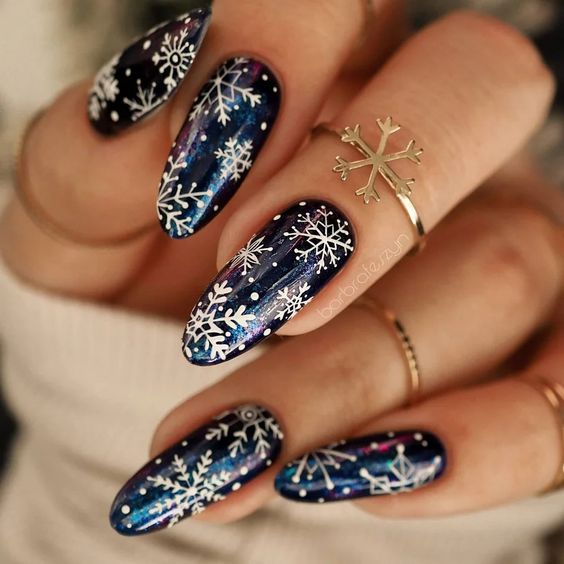 5. Icy Blue Ombré Nails:
Choose gel nails with an ombré effect transitioning from icy blue to white, resembling a frosty sky.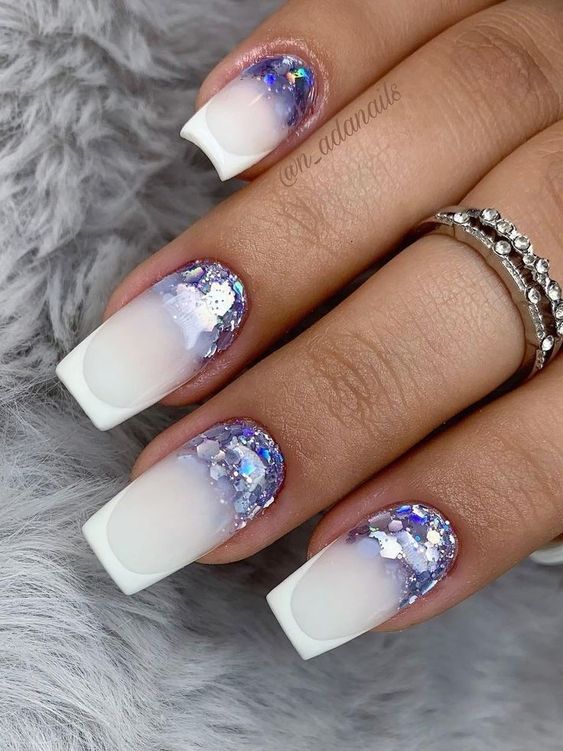 6. Crystal Accent Nails:
Embrace crystal accent nails on select fingers to add a touch of glamour and sparkle to your gel manicure.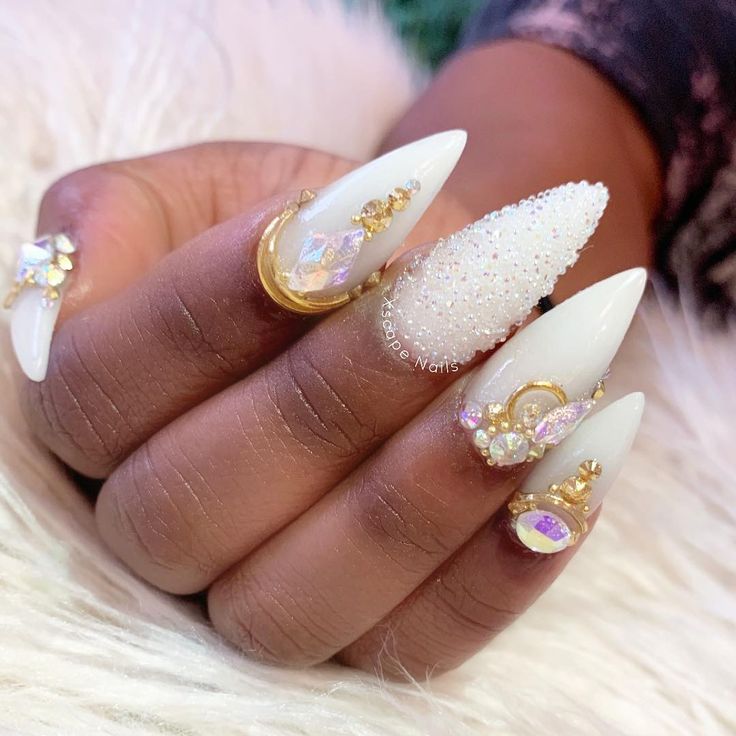 7. Chic Plaid Gel Nails:
Opt for gel nails featuring plaid patterns in classic winter colors for a cozy and stylish manicure.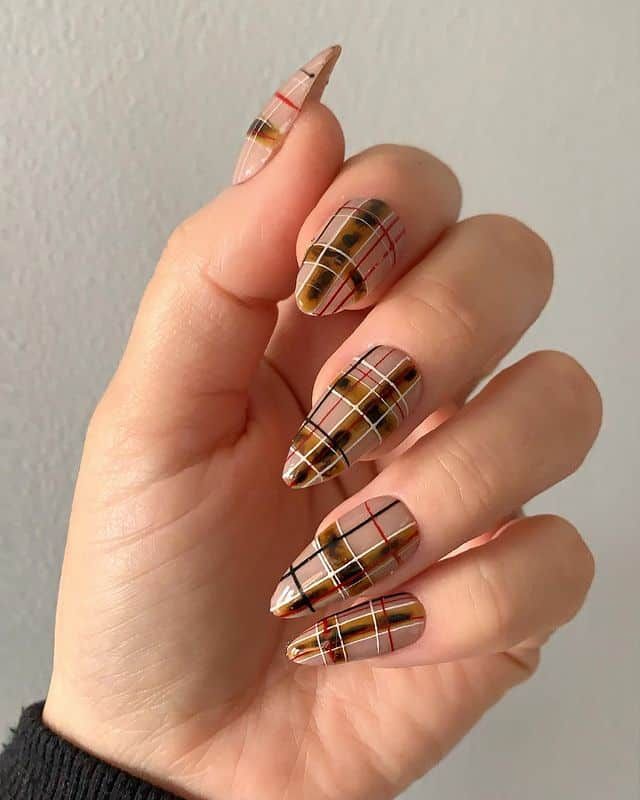 8. Holographic Winter Nails:
Choose holographic gel nails that shift colors in the light, adding intrigue and magic to your winter look.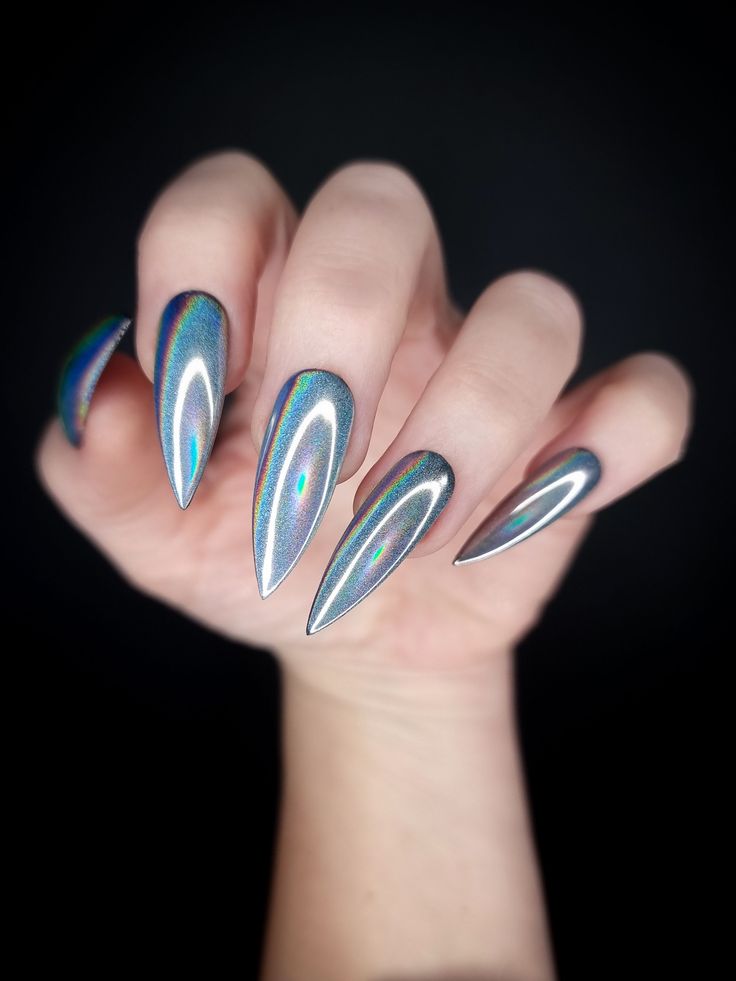 9. Matte Jewel-Toned Nails:
Embrace matte gel nails in deep jewel tones like emerald, sapphire, or amethyst for a luxurious winter design.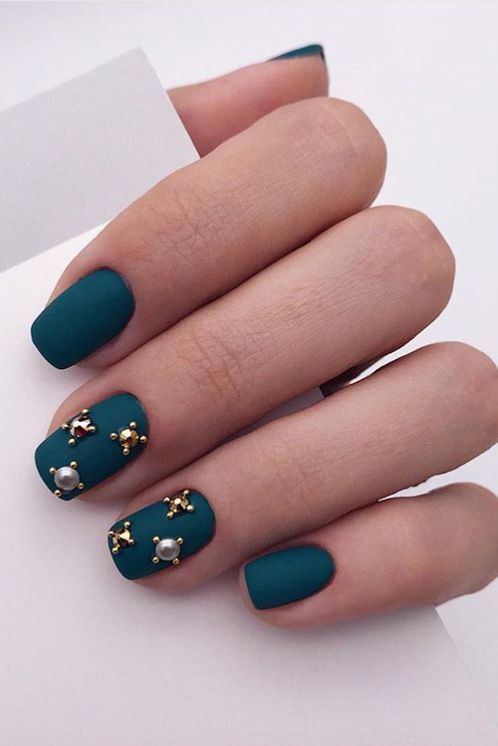 10. Silver Snowflake Accents:
Opt for gel nails with silver snowflake accents over a dark base, evoking the beauty of snowy landscapes.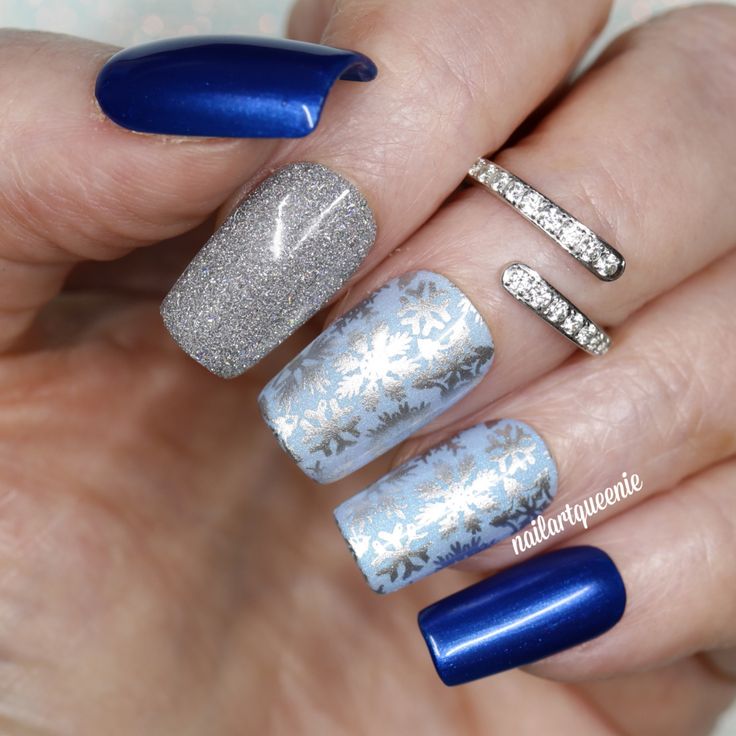 11. Elegant Nude Gel Nails:
Choose elegant nude gel nails for a versatile and timeless winter manicure that complements any outfit.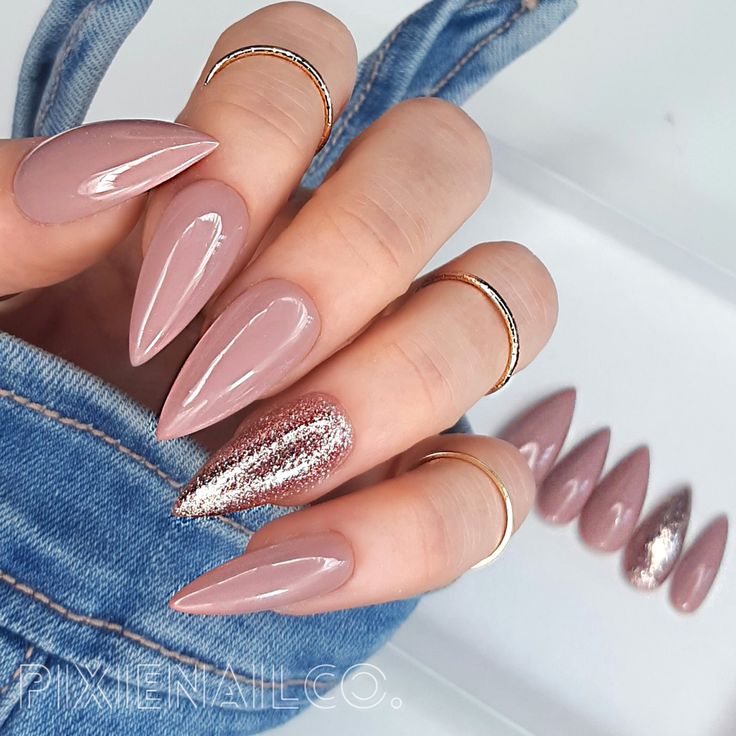 12. Festive Holly Nail Art:
Embrace gel nails adorned with holly and berry motifs for a festive and celebratory winter look.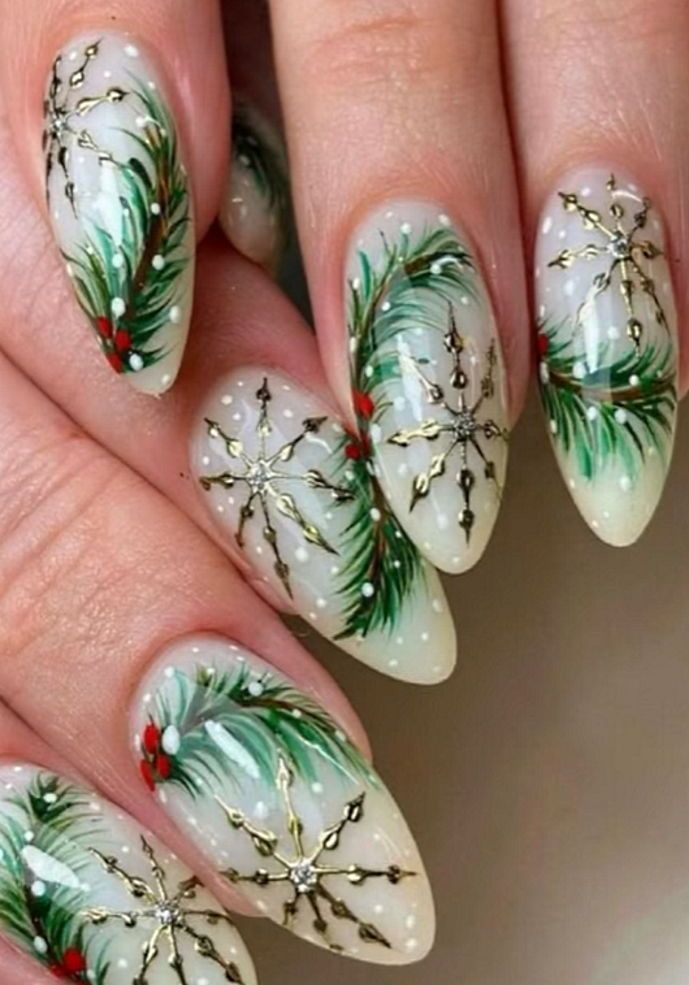 13. Textured Velvet Gel Nails:
Opt for gel nails with a velvet-like texture in deep winter hues, adding a luxurious touch to your manicure.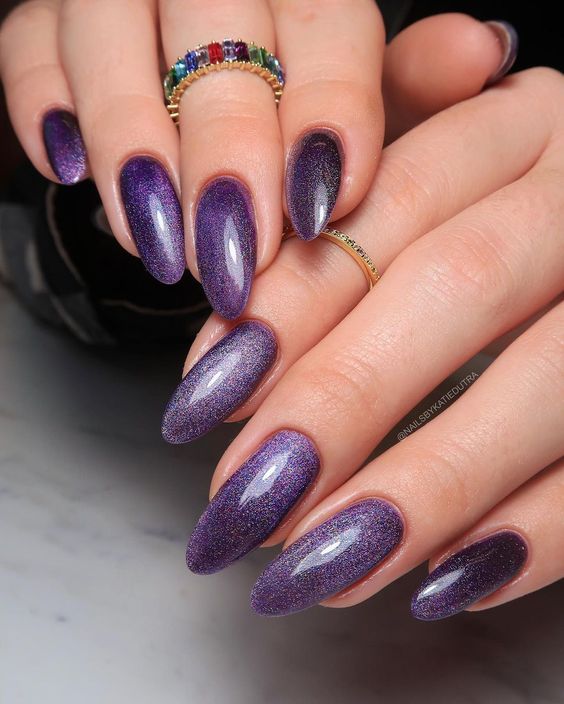 14. Frozen Blue Gradient Nails:
Choose gel nails with a gradient effect in icy blue shades for a cool and refreshing winter design.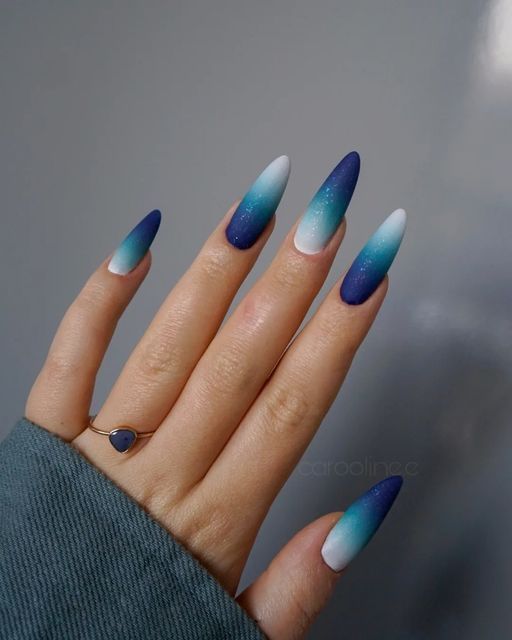 15. Gold Accent Winter Nails:
Embrace gold accents and details on your gel nails for a regal and opulent winter manicure.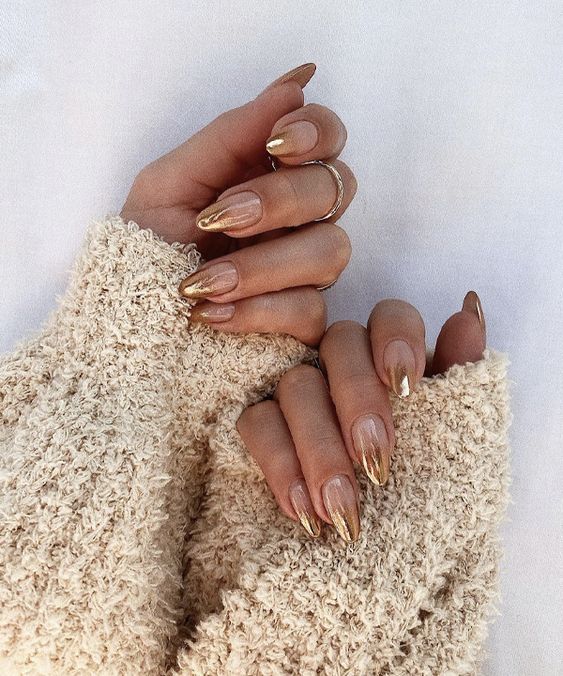 16. Winter Landscape Nail Art:
Opt for gel nails featuring winter landscapes, such as snowy trees and mountains, for a serene and captivating look.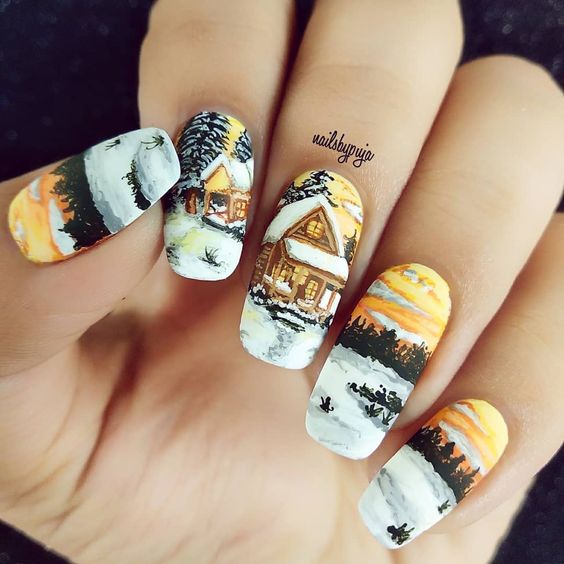 17. Chic Marble Gel Nails:
Choose gel nails with a marble pattern in muted winter shades for a chic and elegant manicure.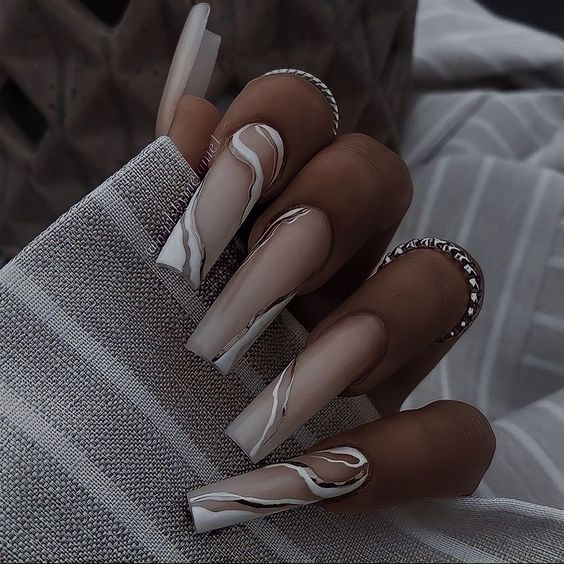 18. Glittering Icicle Nails:
Embrace gel nails adorned with glittering icicle accents for a dazzling and frosty winter look.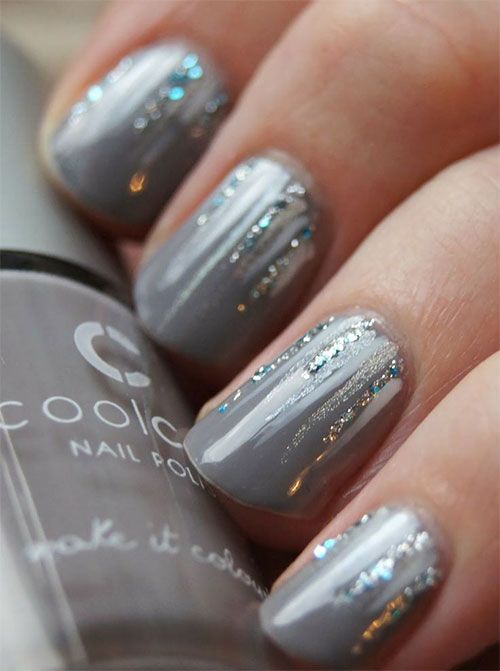 19. Silver Holo French Tips:
Opt for silver holographic French tip gel nails for a modern twist on the classic French manicure.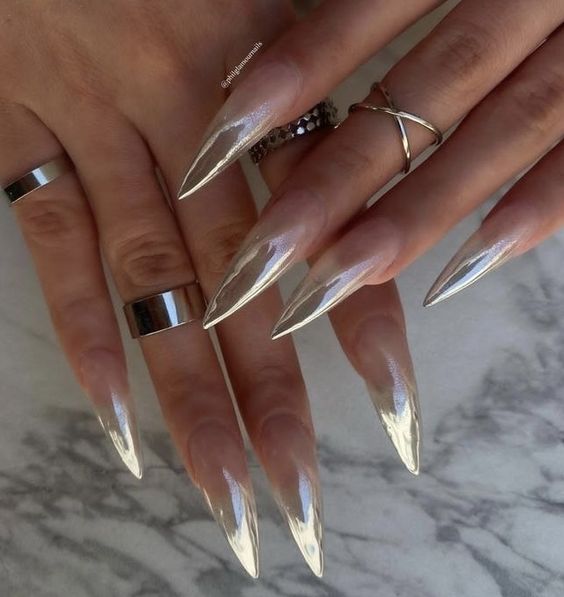 Save Pin