Nails
21 Dreamy Pastel Nail Ideas for a Whimsical Look
Pastel nail colors are the epitome of charm and elegance, offering a soft and dreamy vibe to your overall style. Whether you're into minimalistic designs or intricate nail art, these 21 pastel nail ideas will inspire your next manicure:
Minty Fresh
Opt for a mint green pastel shade for a refreshing and calming look.

Lavender Love
Embrace the soothing allure of lavender nails, perfect for any occasion.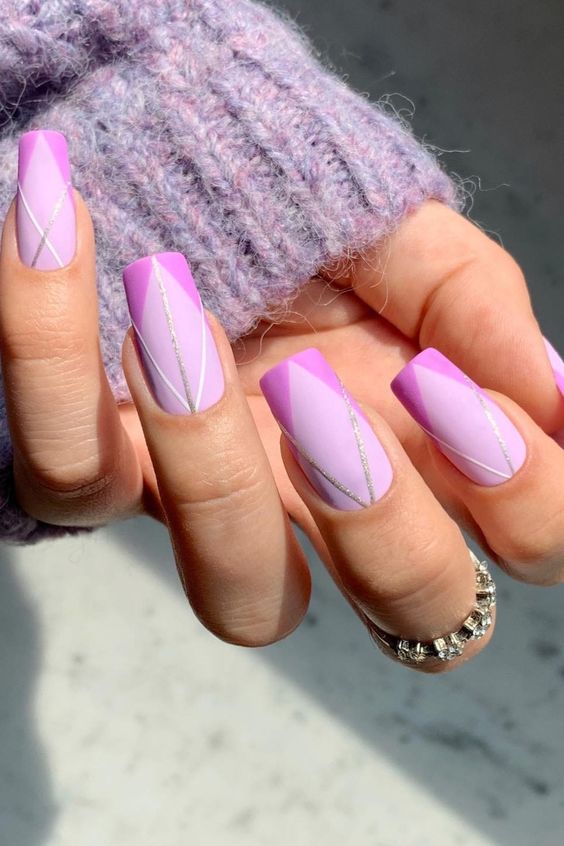 Baby Blue Bliss
Pastel baby blue nails exude a delicate and serene vibe.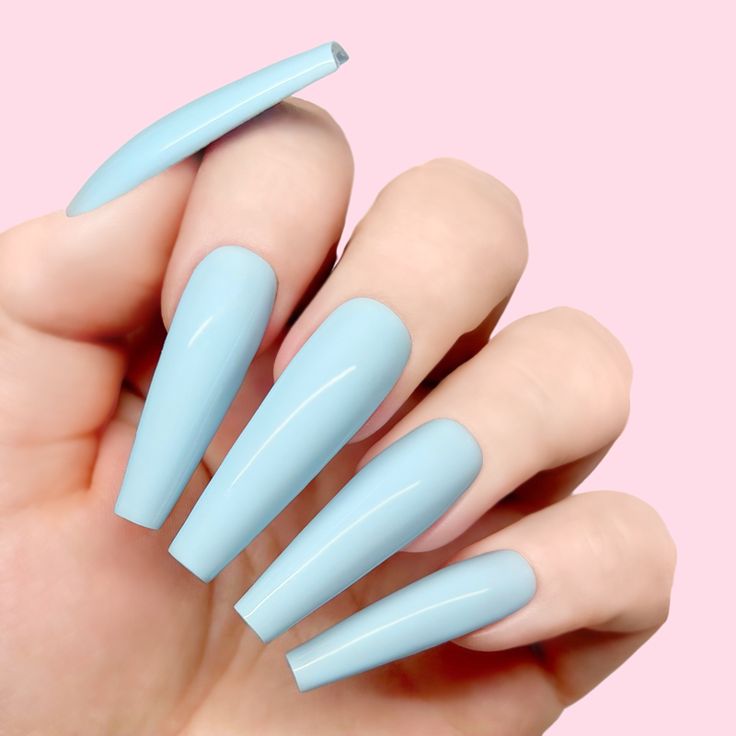 Peachy Keen
A soft peach shade adds a touch of warmth to your nails.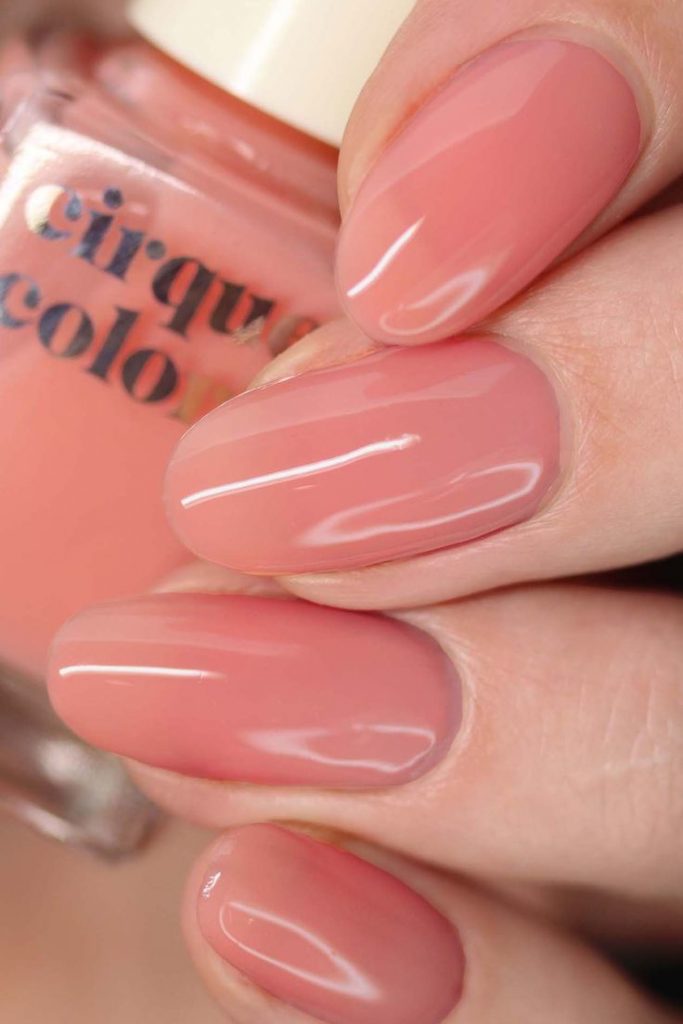 Cotton Candy Swirls
Create a whimsical look with pastel pink and blue swirls on each nail.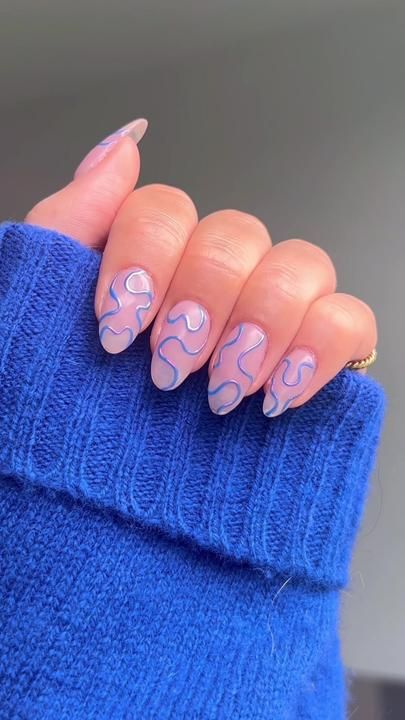 Lemon Sorbet
Brighten up your nails with a cheerful lemon sorbet yellow.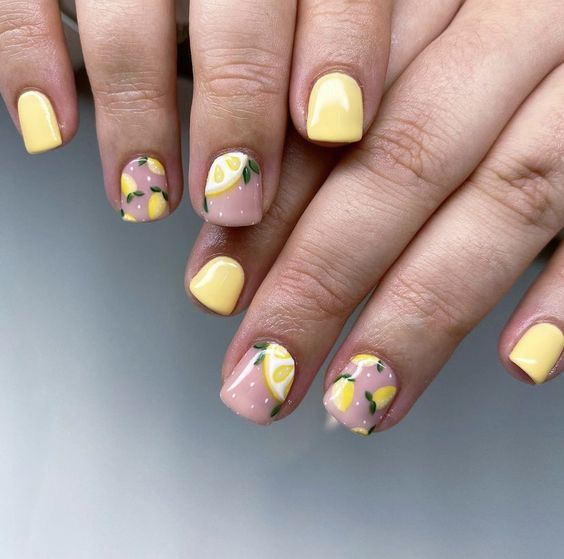 Icy Lilac
An icy lilac shade adds a cool and chic element to your nails.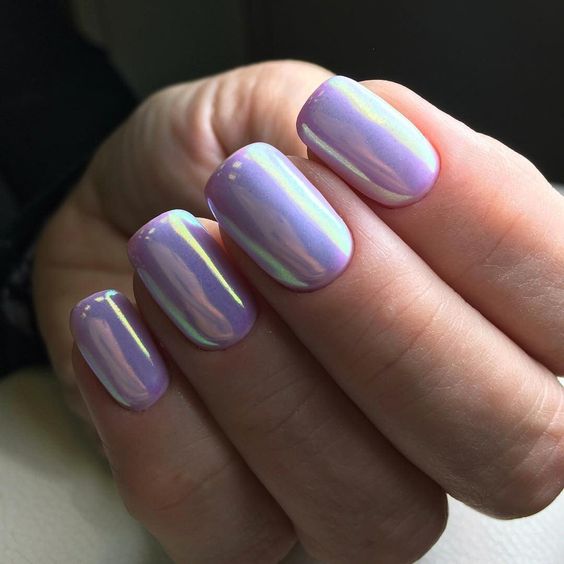 Tiffany Blue Glam
Channel luxury with a Tiffany blue pastel hue.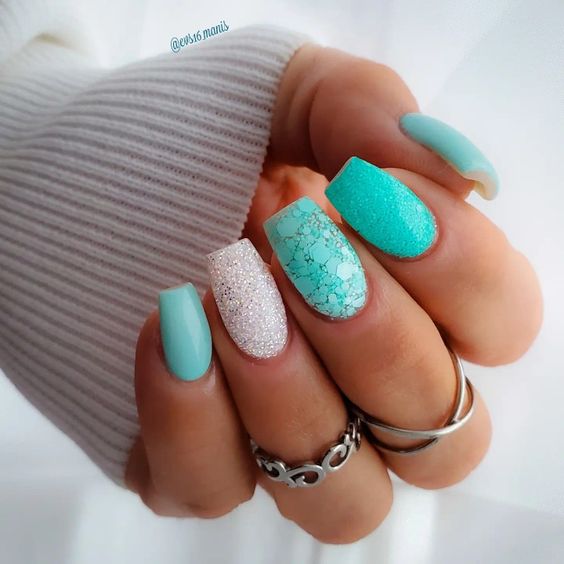 Dusty Rose
Choose a dusty rose color for an elegant and timeless appearance.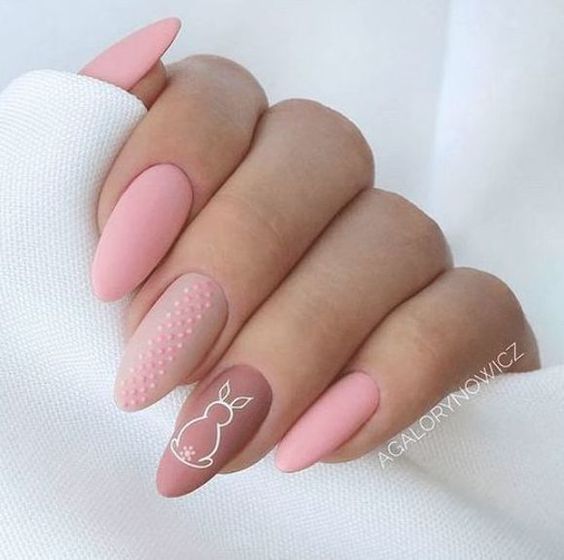 Pastel Ombre
Blend different pastel shades for a stunning ombre effect.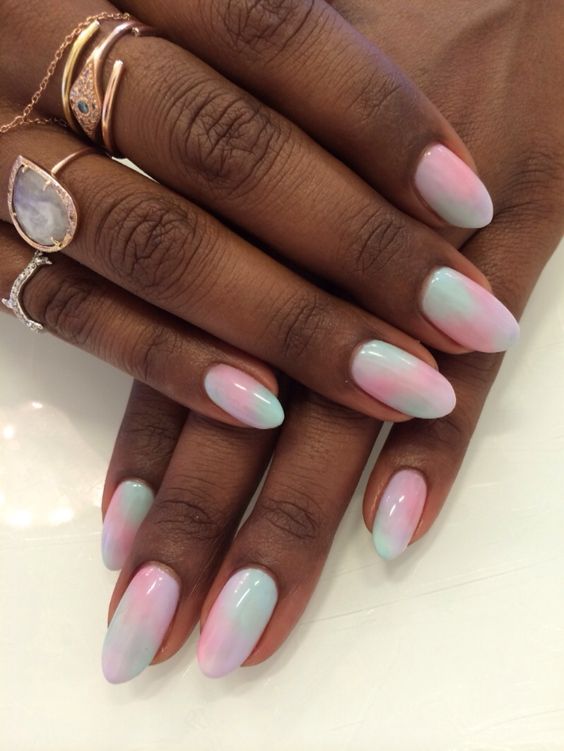 Rainbow Confetti
Add pastel-colored confetti to a white base for a fun and festive look.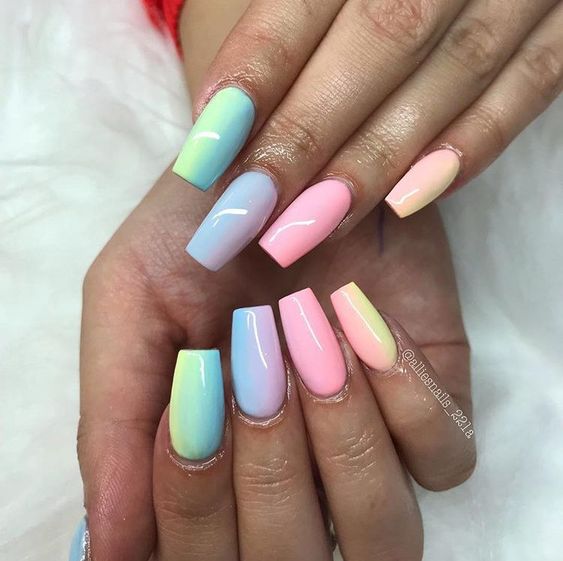 Butterfly Delight
Paint delicate butterflies on pastel-colored nails for a whimsical touch.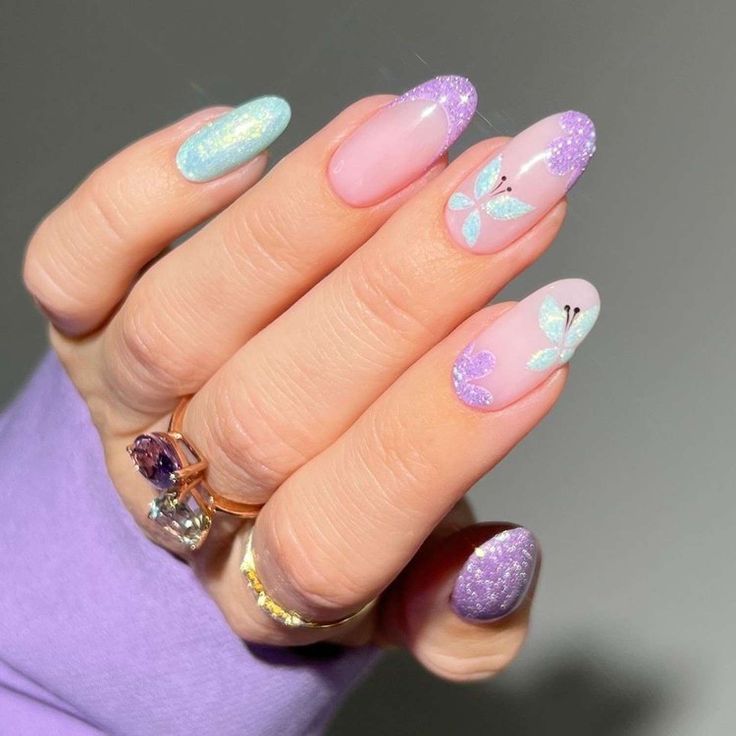 Pastel Geometric Art
Create geometric patterns using a mix of pastel nail colors.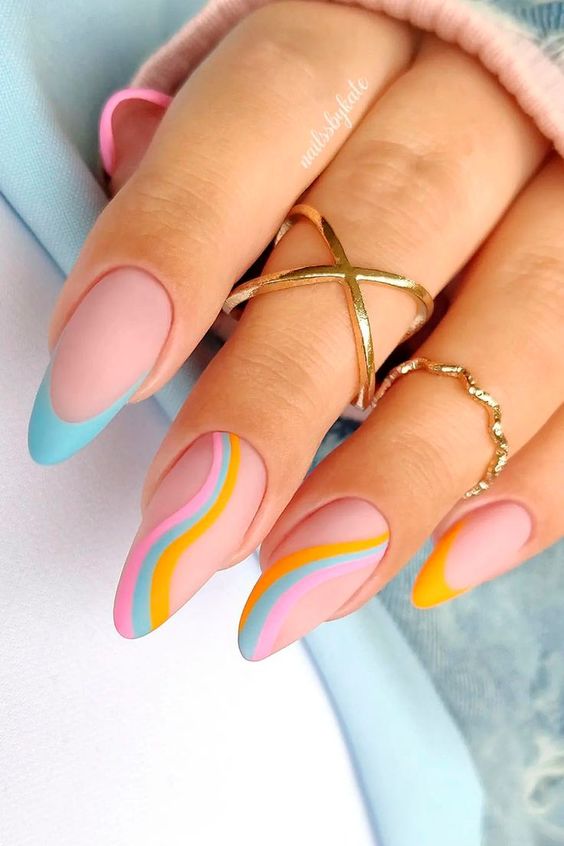 Cherry Blossom Blooms
Capture the beauty of cherry blossoms with delicate flower designs.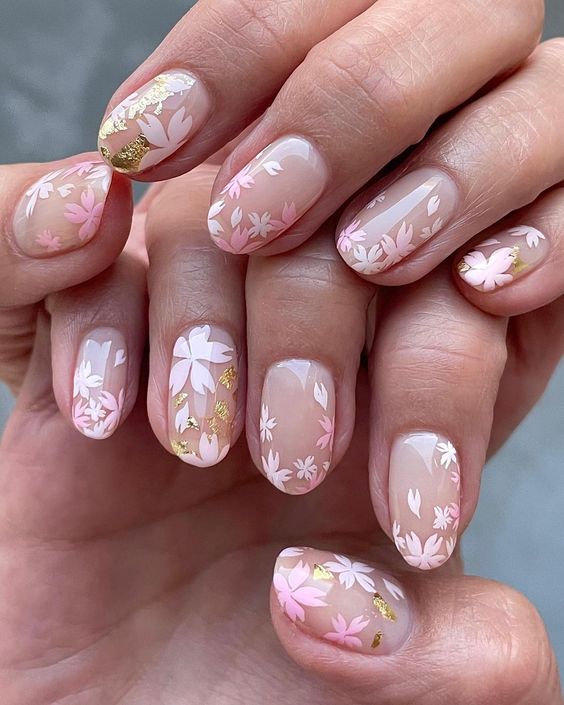 Mauve Magic
Mauve pastel nails offer a sophisticated and chic look.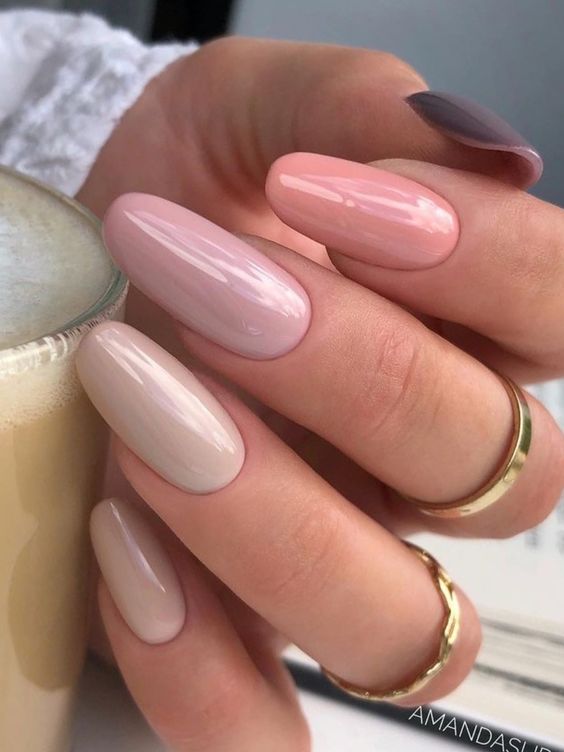 Pastel Marble Nails
Achieve an artistic look with a pastel marble nail design.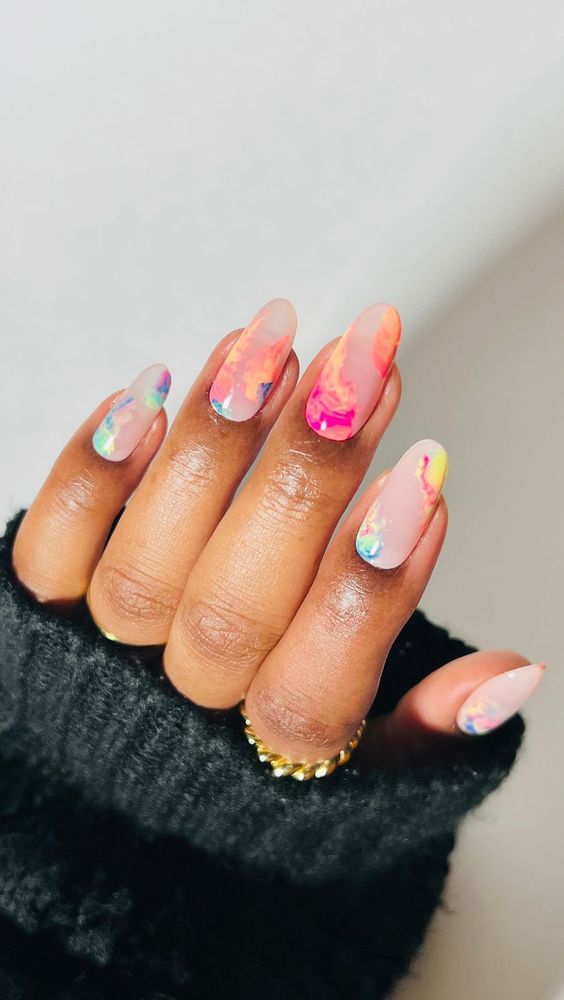 Strawberry Shortcake
Design pastel nails with tiny strawberries for a cute and sweet style.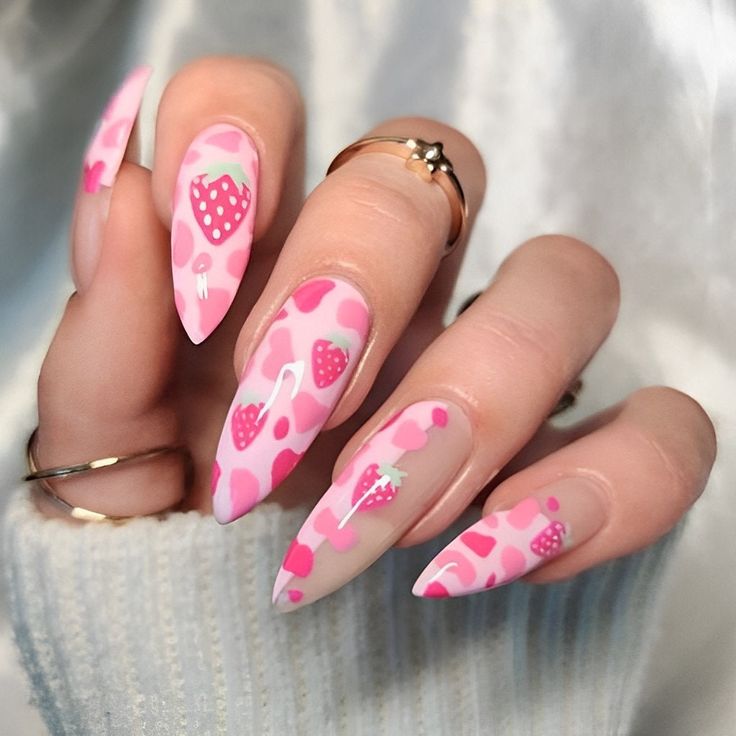 Cloudy Skies
Paint fluffy clouds on a pastel blue base for a dreamy manicure.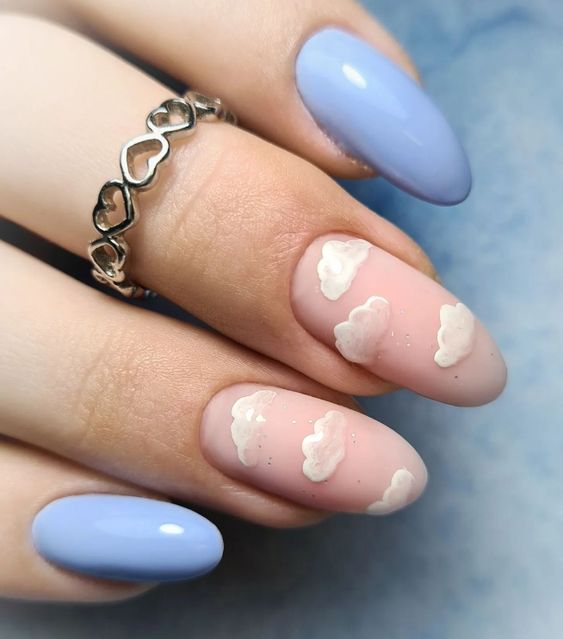 Pastel Rainbow
Use pastel shades of the rainbow for a vibrant and cheerful look.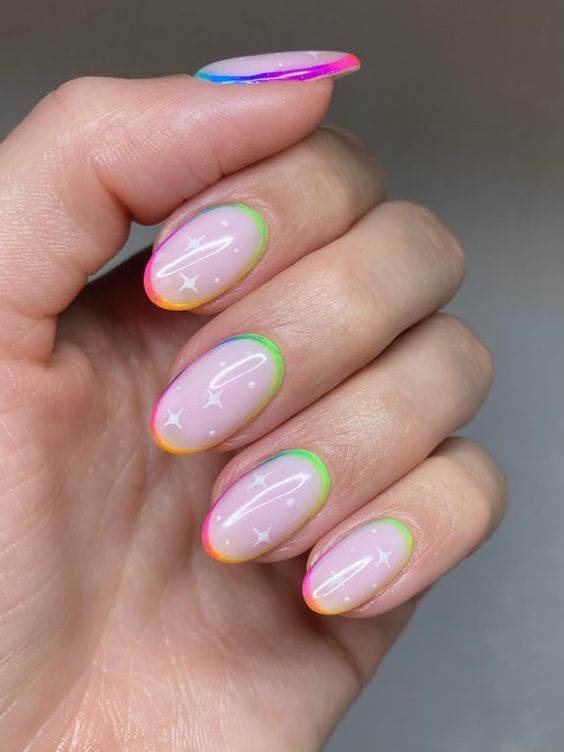 Watercolor Flowers
Create watercolor flower art on pastel nails for a soft and artistic appearance.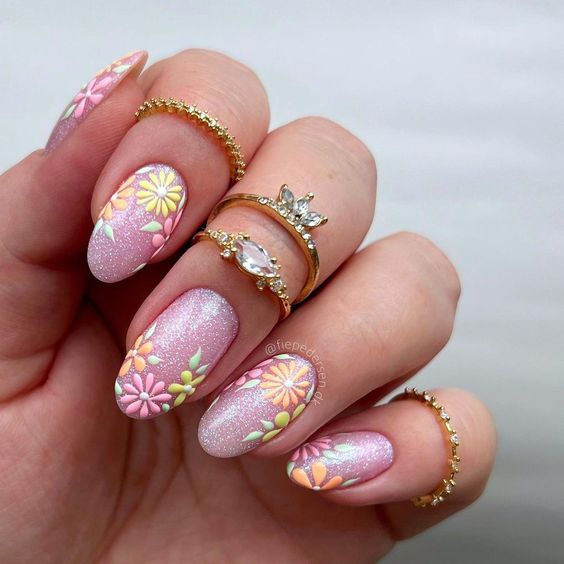 Pastel French Tips
Put a twist on the classic French manicure with pastel tips.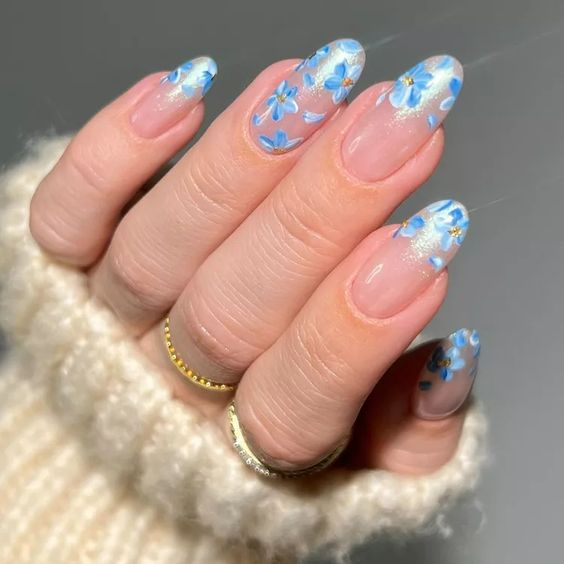 Save Pin