Nails
Short Acrylic Nails Winter 2023-2024: 15 Trendy Ideas
Winter is just around the corner, and it's time to update your nail game to match the season. Short acrylic nails are not only stylish but also practical for the colder months. Whether you're a fan of bold designs or prefer a more subtle look, we've got 15 fabulous ideas to inspire your winter nail art.
1. Frosty French Tips
Embrace the frosty vibes of winter with a classic French tip manicure. Opt for icy white tips with a hint of shimmer to add a touch of elegance to your short acrylic nails.

2. Snowflake Sensation
Snowflakes are a timeless winter nail design. Use delicate nail stamping or hand-painting techniques to create intricate snowflake patterns on a subtle background.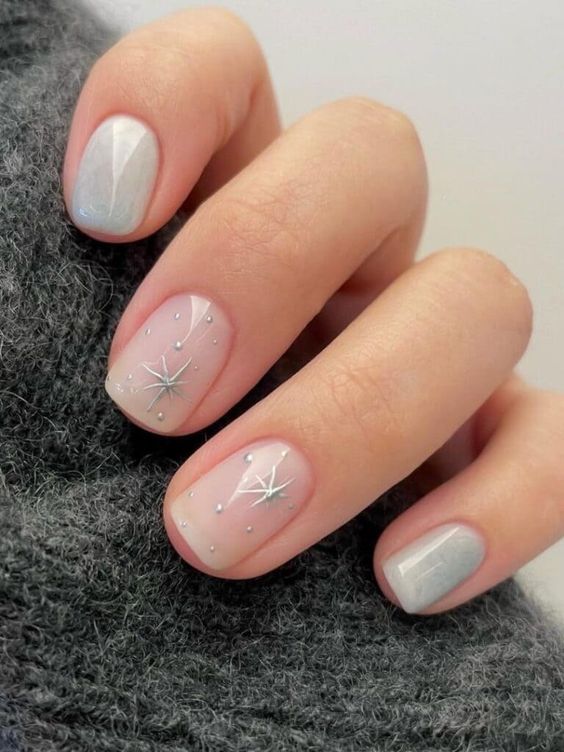 3. Glittering Gold Accents
Add a touch of glamour to your short acrylic nails with golden accents. Gold glitter, foil, or metallic polish can make your nails shine like winter's precious treasures.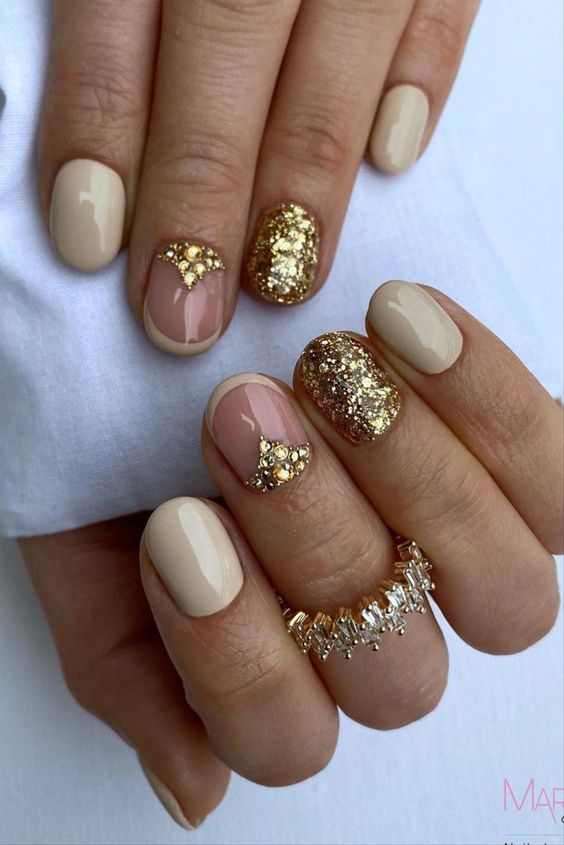 4. Cozy Sweater Nails
Mimic the warmth and comfort of your favorite winter sweater with nail designs that feature cable-knit patterns or Fair Isle motifs.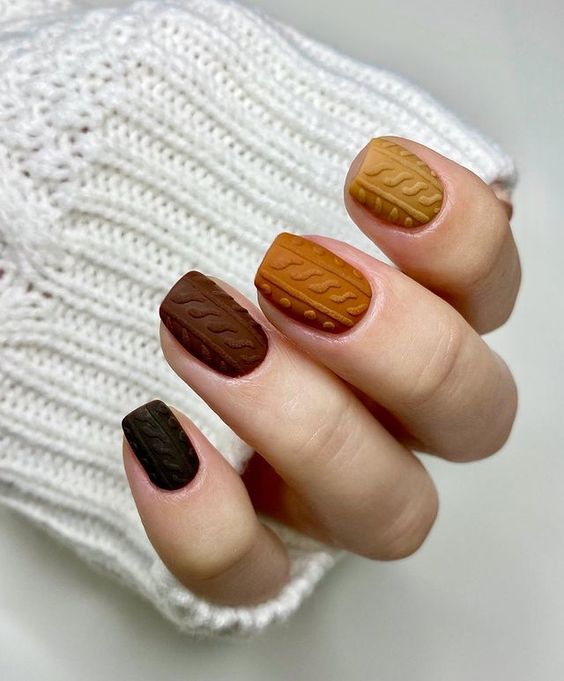 5. Icy Ombré
Create an enchanting gradient effect on your short acrylic nails by blending cool, icy colors like light blue and silver from the base to the tip.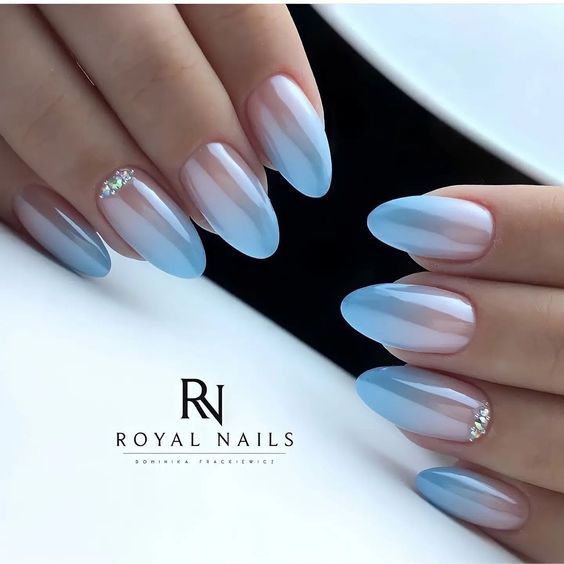 6. Holiday Cheer
Spread some holiday cheer with nail art inspired by your favorite festive symbols. Think candy canes, holly, and sparkling ornaments.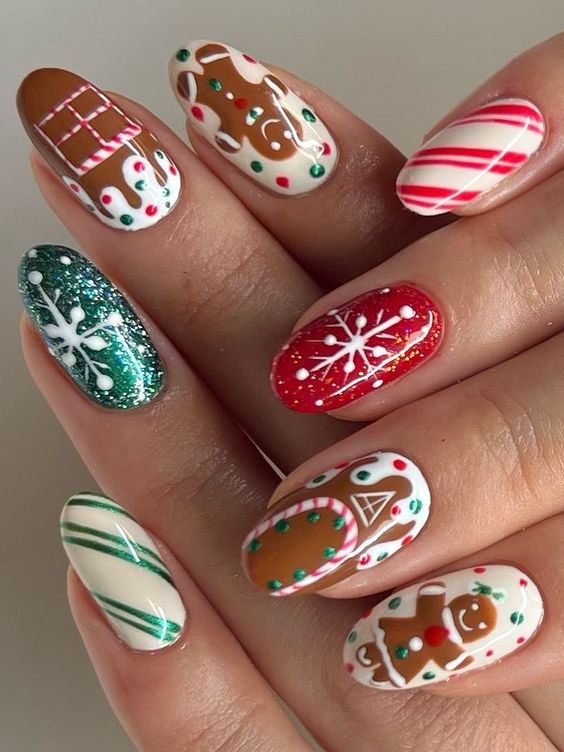 7. Matte Magic
Matte nails are a chic choice for winter. Try deep, rich shades like burgundy or forest green for a sophisticated and velvety look.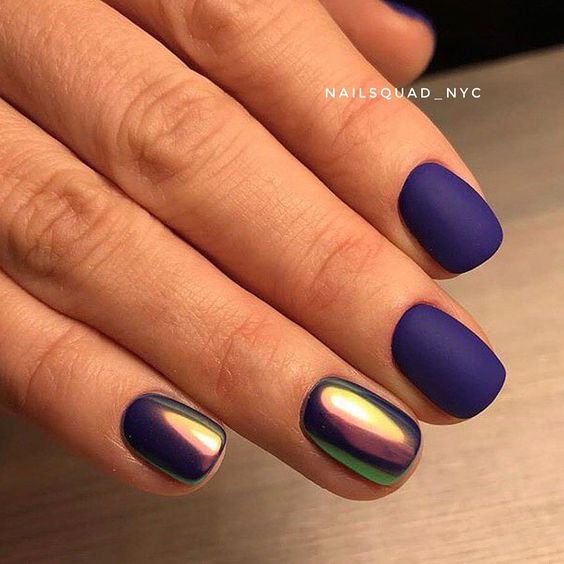 8. Nordic Charm
Take inspiration from Nordic designs with intricate geometric patterns and muted winter colors like soft gray and muted blue.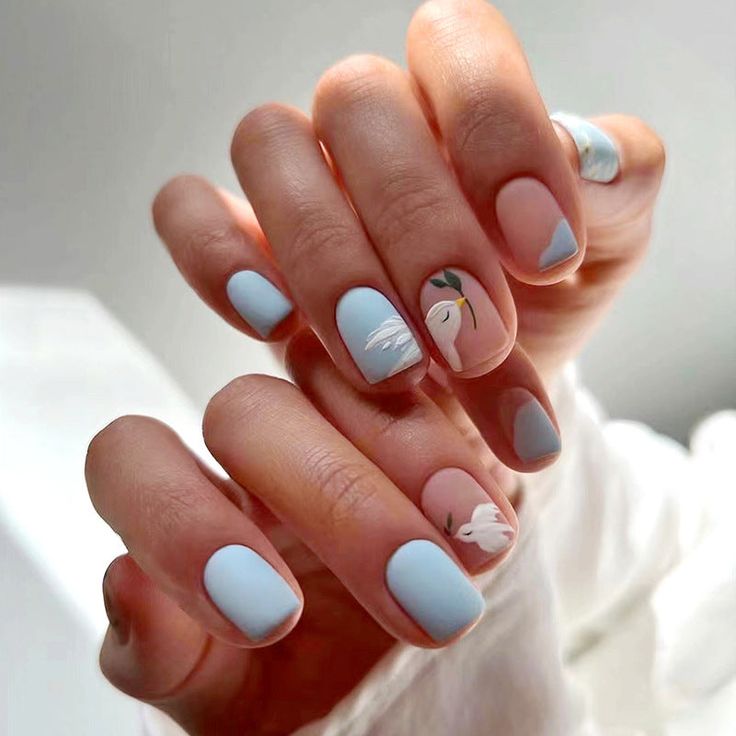 9. Snowy Mountains
Capture the beauty of snow-capped mountains on your short acrylic nails. Use shades of white, gray, and blue to create a stunning wintry landscape.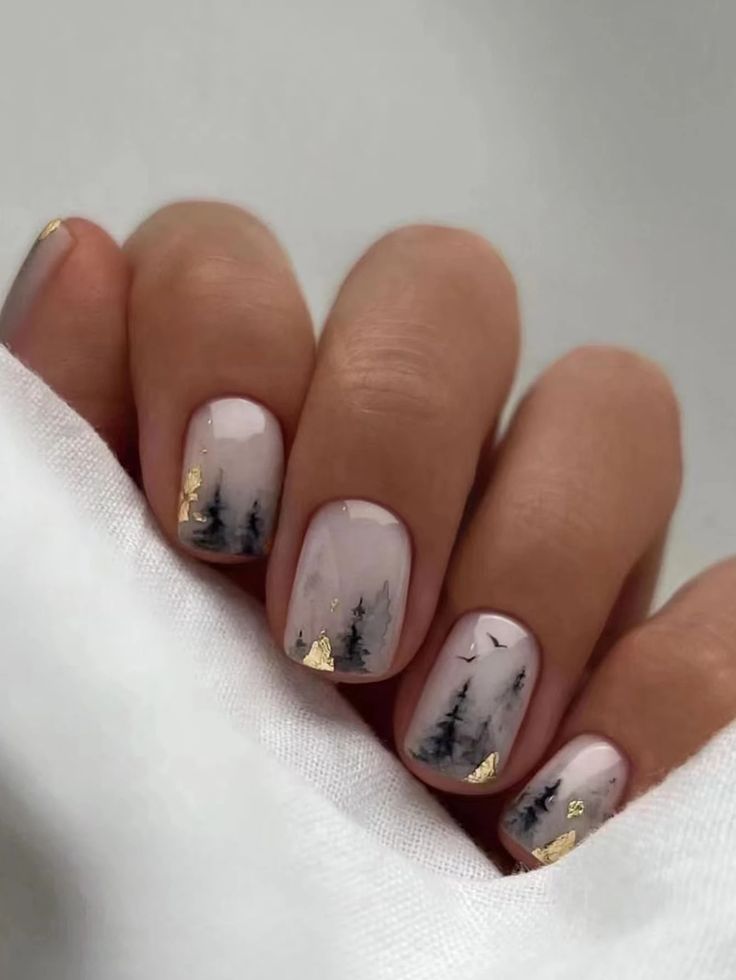 10. Gemstone Glam
Embrace the sparkle of winter with nail art that resembles glistening gemstones. Choose deep jewel tones like sapphire and emerald for a luxurious touch.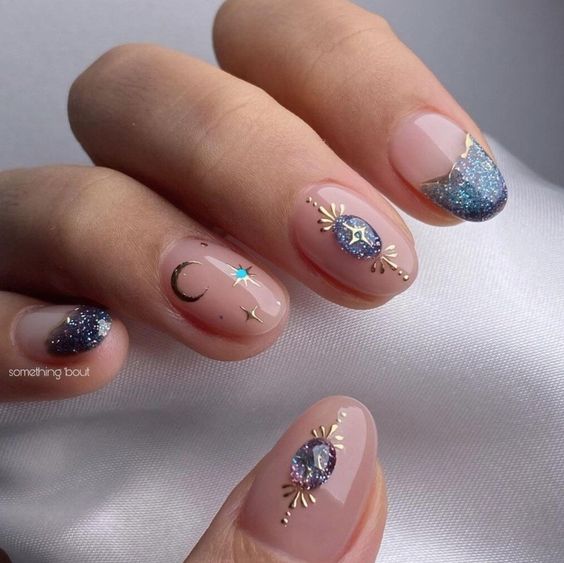 11. Hot Cocoa Vibes
Warm up your winter with nail art inspired by a cozy cup of hot cocoa. Add marshmallow-like accents for a delightful twist.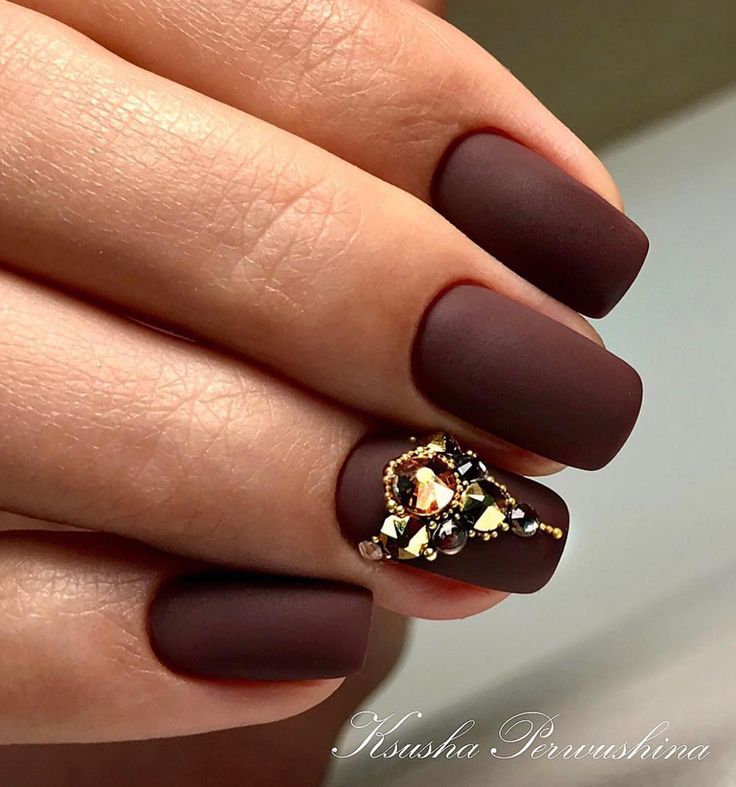 12. Starry Night
Create a celestial masterpiece on your nails with a starry night design. Deep blues and twinkling stars will make your short acrylic nails truly magical.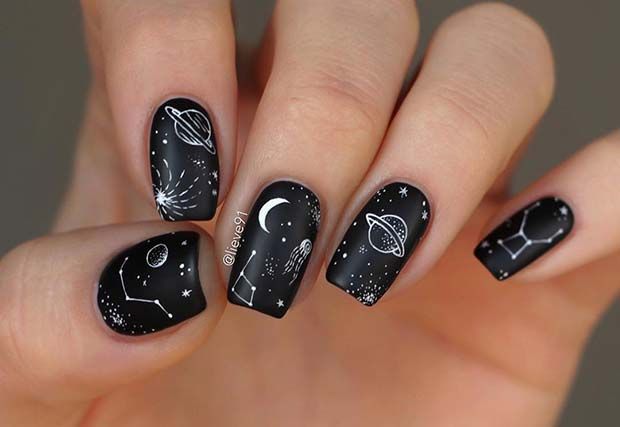 13. Arctic Animals
Show your love for winter wildlife by featuring adorable animals like penguins, polar bears, and reindeer in your nail art.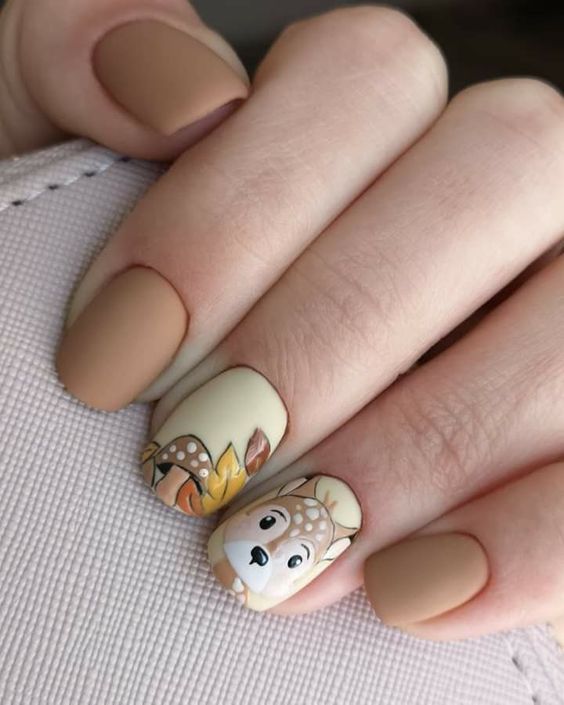 14. Crystal Clear
Let your short acrylic nails shine like ice crystals with a clear or iridescent topcoat. It's a simple yet stunning look for the season.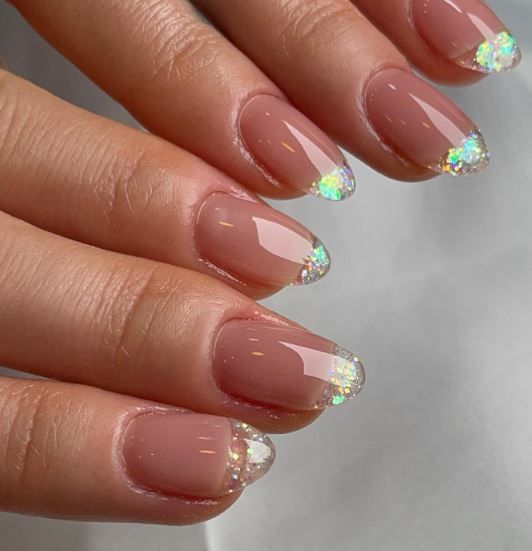 15. Nordic Fairytale
Channel the enchantment of winter fairytales with nail art that showcases castles, snow queens, and other magical elements.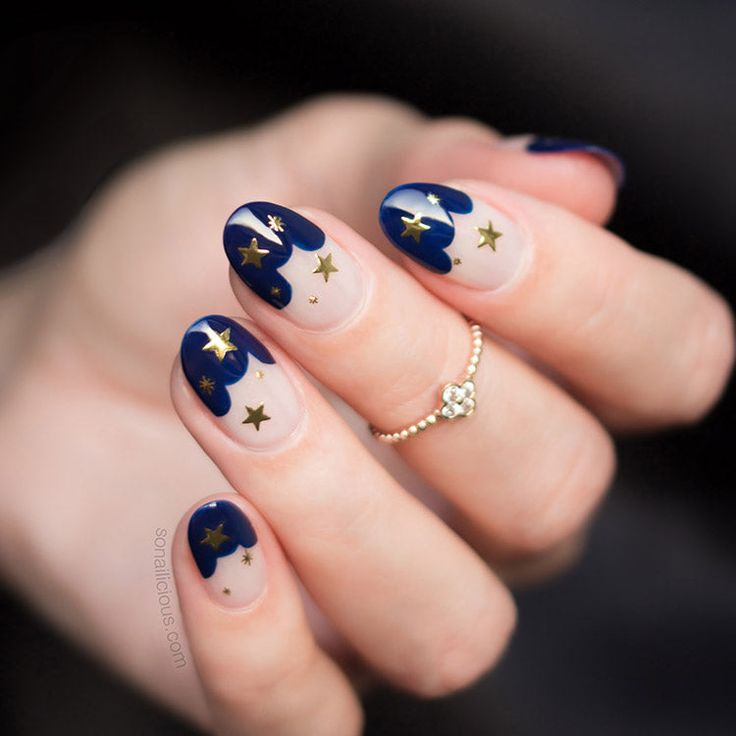 Save Pin