Nails
Winter Square Short Nails 2023-2024: 15 Creative Ideas
1. Frosty Neutrals
Embrace the simplicity of winter with neutral shades like beige, gray, and taupe.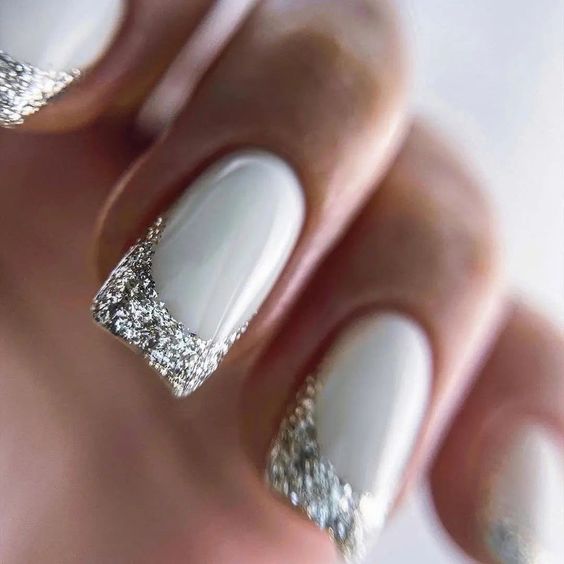 2. Holiday Sparkle
Add some festive cheer with glittery red, green, or gold accents on your short square nails.

3. Snowflake Elegance
Paint delicate snowflakes over a pale blue or silver base for a touch of winter magic.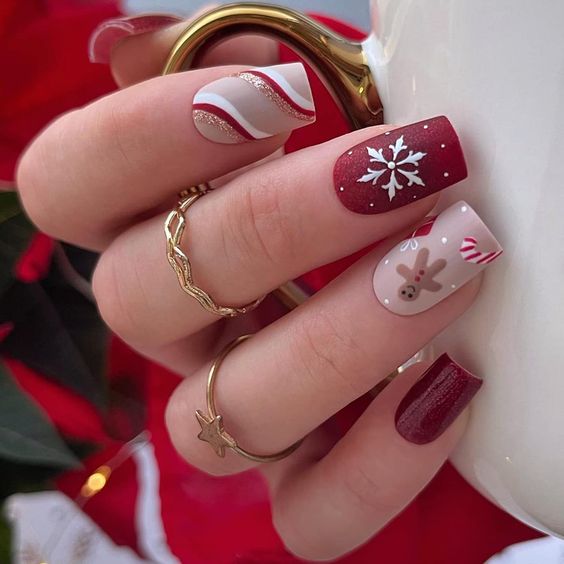 4. Cozy Plaid
Get cozy with a classic plaid pattern in warm, wintery colors.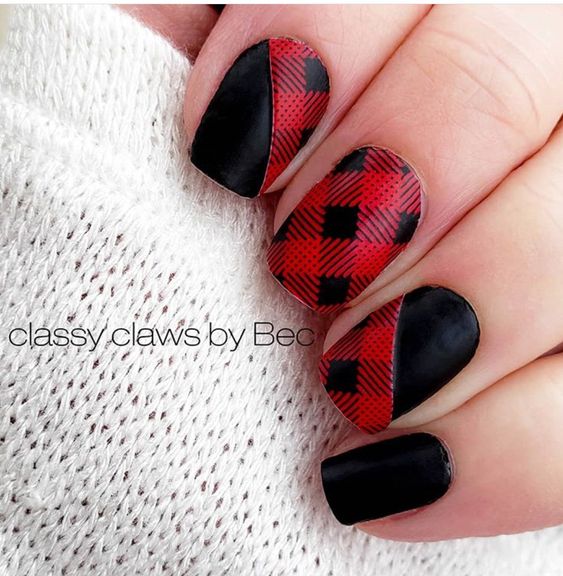 5. Icy Tips
Create a frosty look by adding icy blue tips to your short square nails.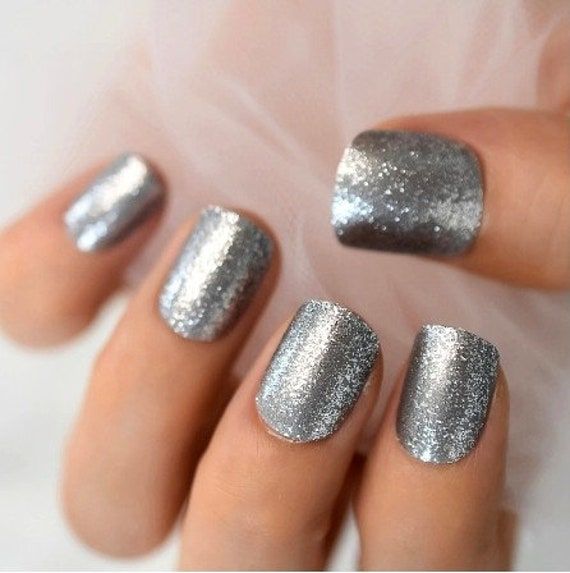 6. Matte Finish
Opt for a chic matte finish in deep burgundy or forest green for a sophisticated touch.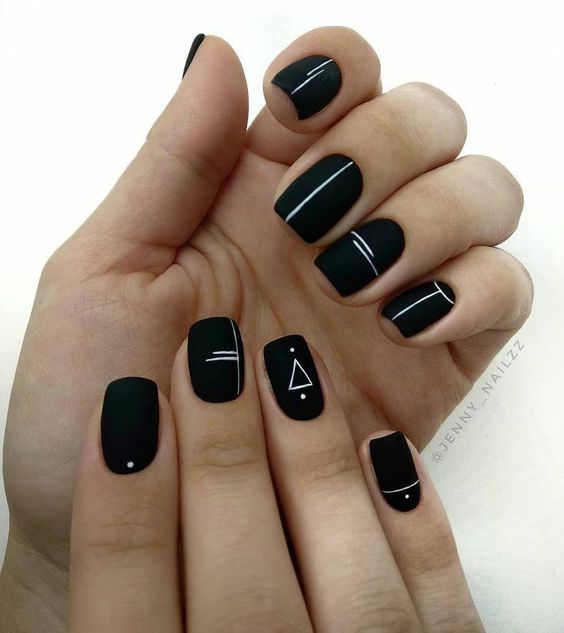 7. Winter Forest
Adorn your nails with tiny evergreen trees for a cute and festive vibe.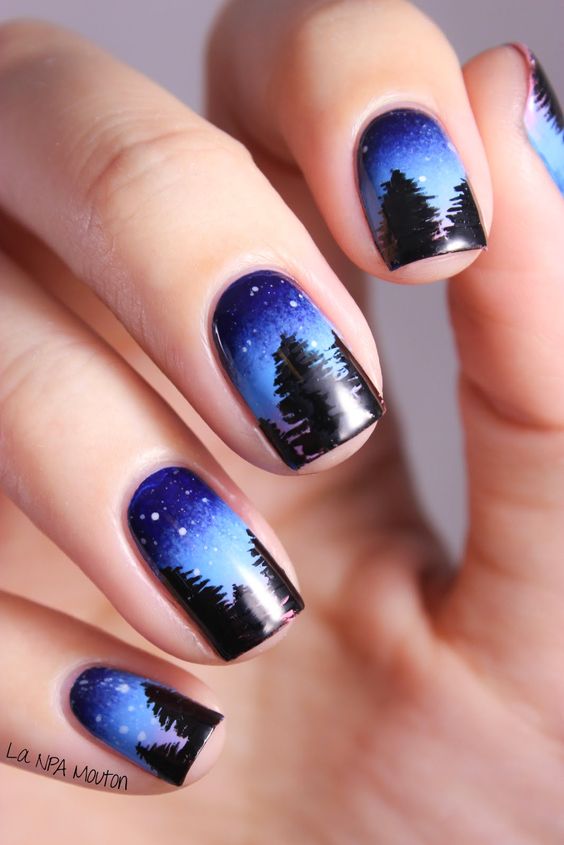 8. Metallic Accents
Add a touch of glamour with metallic accents in silver or gold.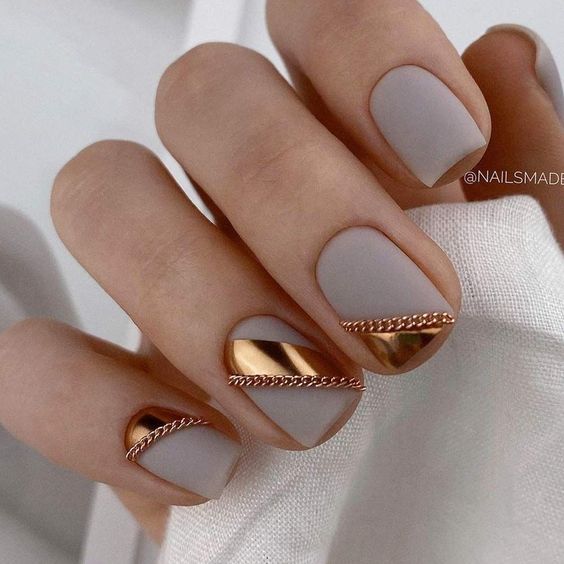 9. Candy Cane Stripes
Get into the holiday spirit with candy cane-inspired stripes on your short square nails.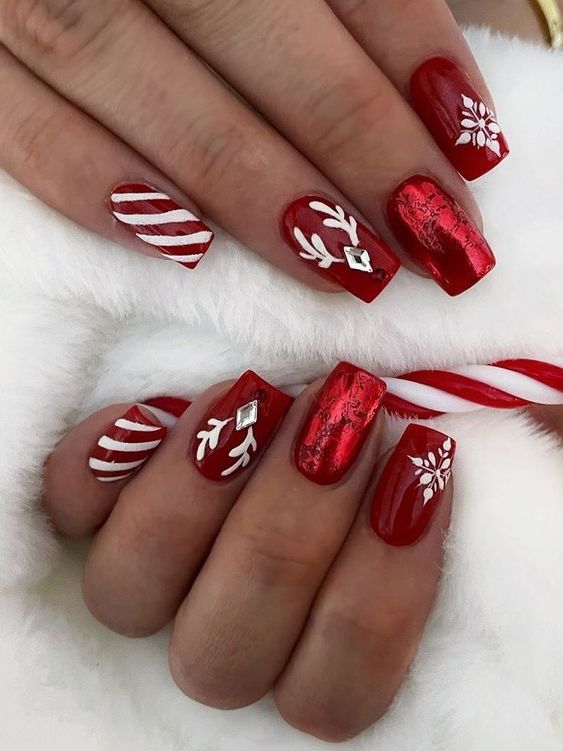 10. Holiday Baubles
Paint miniature holiday ornaments for a playful and festive look.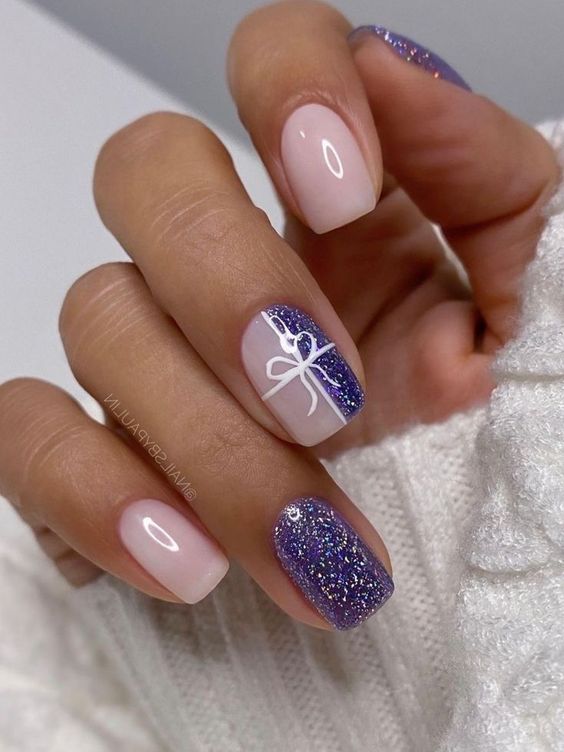 11. Frosty Florals
Combine winter flowers like poinsettias and holly with soft pastel backgrounds.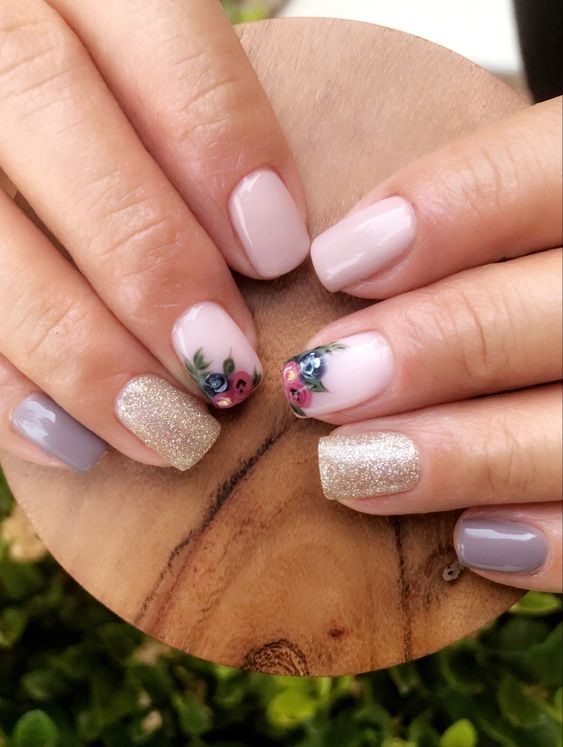 12. Arctic Blue
Go for a cool, icy blue shade that captures the essence of winter.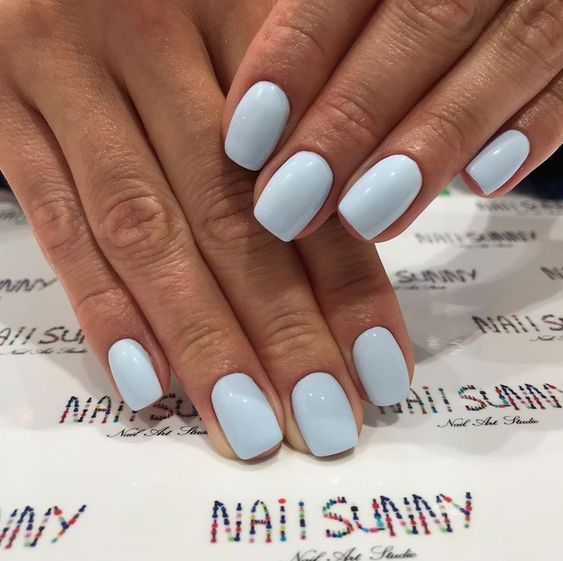 13. Silver Snowfall
Create a winter wonderland with a silver base adorned with falling snowflake accents.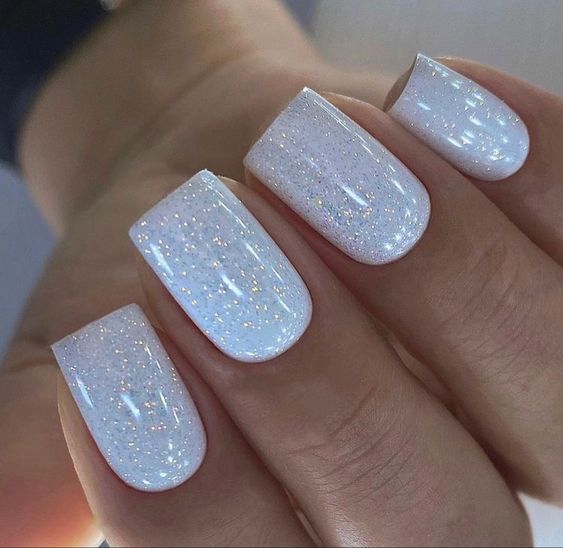 14. Furry Texture
Add texture with a furry nail effect, mimicking the coziness of winter.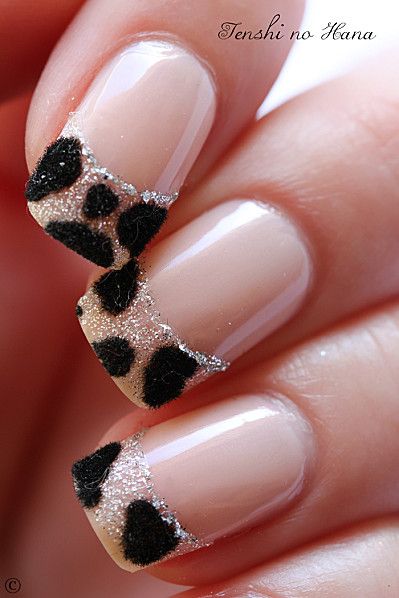 15. Sweater Knit
Mimic the look of your favorite winter sweater with a cable knit pattern on your nails.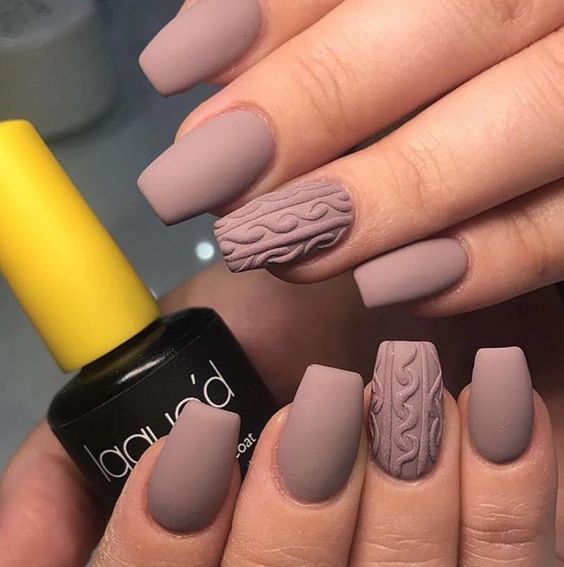 Save Pin