News
Boohgle: Revolutionizing Your Kitchen with Innovative Stackable Cookware
Welcome to the world of Boohgle, where innovation meets practicality in the kitchen. As the No.1 cookware brand in Korea and Japan, Boohgle is not just a name; it's a revolution in kitchenware. Our stackable square cookware sets are designed to transform your cooking experience while optimizing kitchen space. In this comprehensive guide, we'll explore how Boohgle is setting new standards in cookware efficiency and design.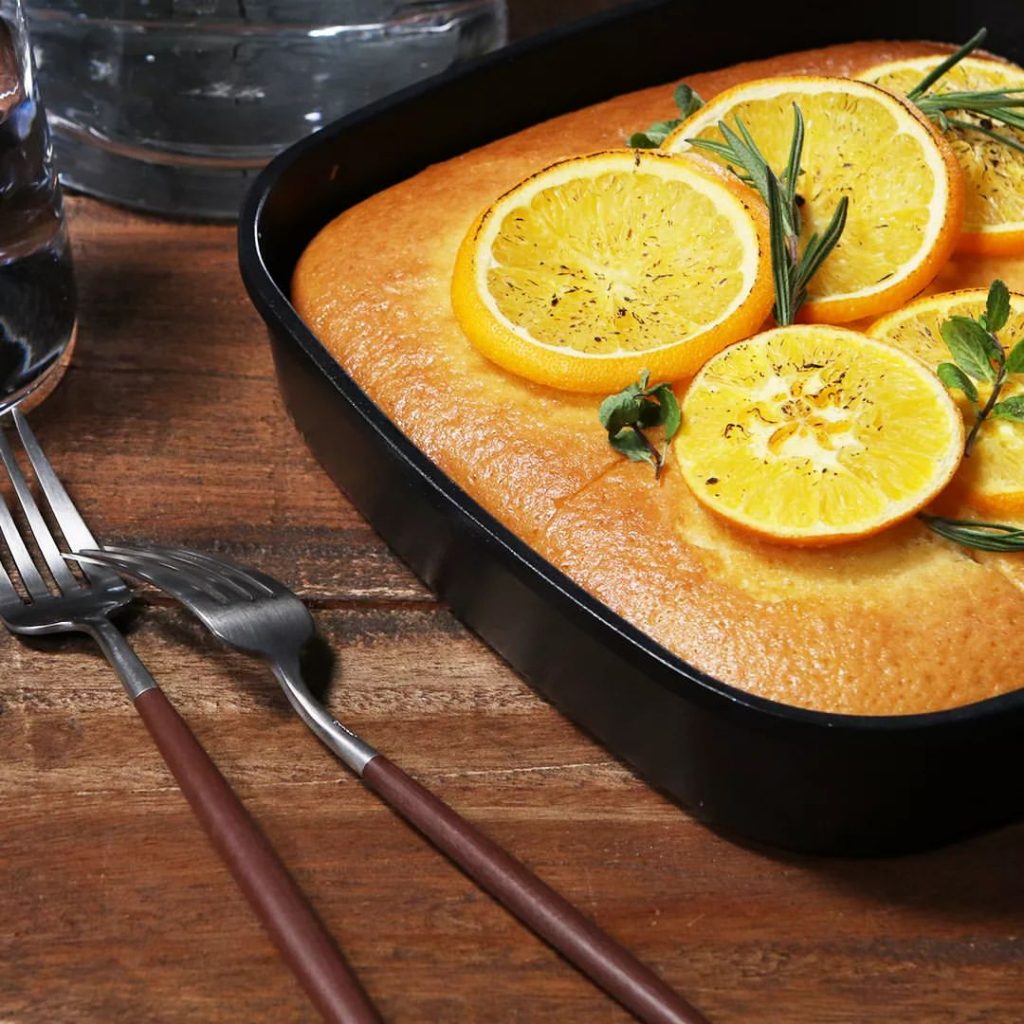 Boohgle's Space-Saving Magic
The highlight of Boohgle Cookware Set lies in its ability to stack and save space. Imagine a complete 16-piece set of cookware neatly organized in a 10×10″ area. This innovative design is a game-changer for small apartments and cluttered kitchens, ensuring that your cooking environment remains spacious and orderly.
Ethical and Eco-Friendly Approach
Boohgle takes pride in its commitment to the environment. Our cookware is ethically produced, adhering to eco-friendly practices. This means lower emissions and non-toxic materials, guaranteeing safety for both the environment and your family.
Professional Quality for Home Cooking
While prioritizing space-saving and eco-friendliness, Boohgle does not compromise on quality. Our cookware is designed to meet professional standards, ensuring that every meal you cook at home feels like a gourmet experience.
Aesthetic and Functional Design
The Boohgle Cookware Set is not just about functionality. Each piece boasts a sleek, modern design that enhances the aesthetic appeal of your kitchen. The stackable feature adds a neat, organized look, making it a stylish addition to any home.
Diverse Range for Every Need
Boohgle offers a variety of cookware to cater to all cooking needs. From frying pans to saucepans, each item is designed with the same attention to detail, ensuring a consistent cooking experience across the range.
Easy to Clean and Maintain
The ease of cleaning is a crucial aspect of any cookware, and Boohgle excels in this area. The non-stick surfaces ensure that food residues are easily removed, making the cleaning process quick and hassle-free.
Innovative Technology for Even Cooking
Boohgle cookware features advanced technology that ensures even heat distribution. This means your food cooks uniformly, enhancing flavor and texture, and making every meal a delight.
Durability and Longevity
Investing in Boohgle means investing in durability. Our cookware is built to last, resisting wear and tear even with regular use. This longevity ensures that you get value for your money over time.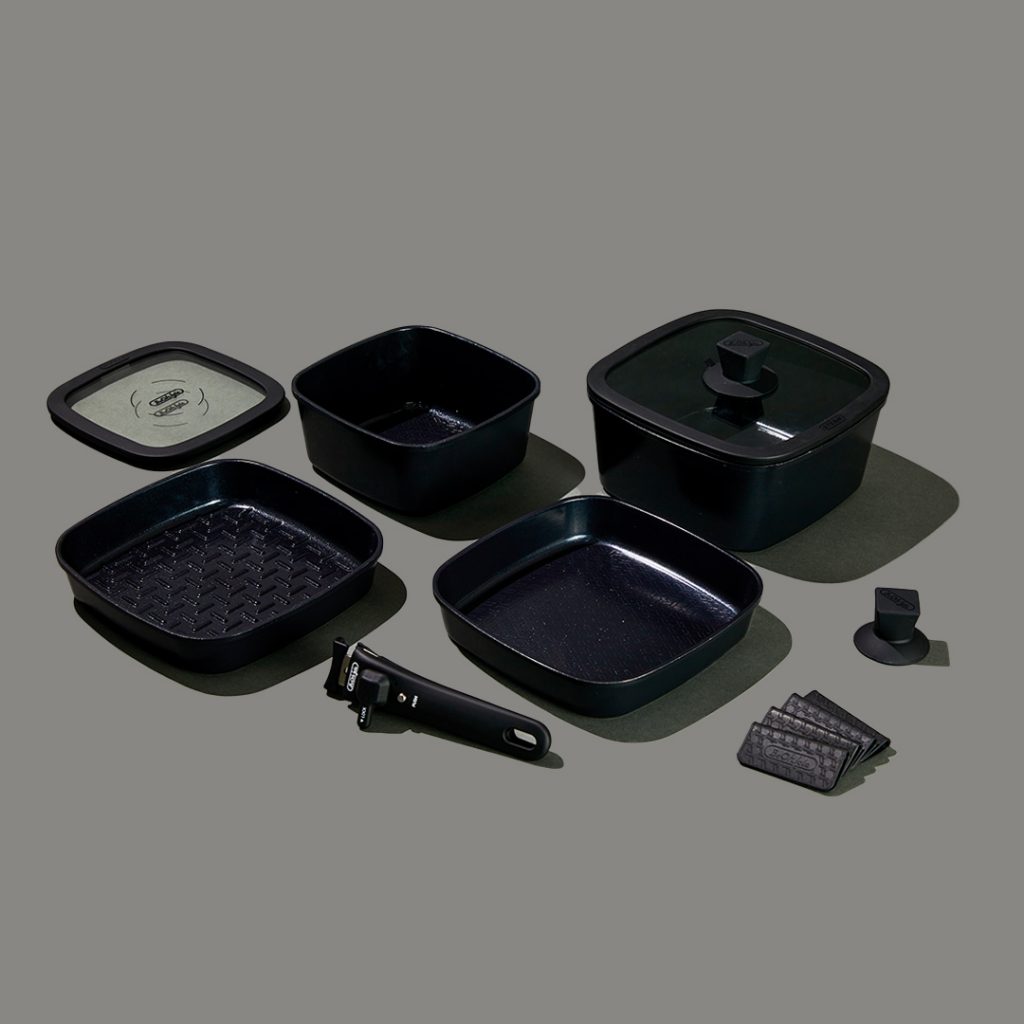 The Health-Conscious Choice
Health is a priority at Boohgle. Our cookware is designed to minimize the need for excessive oil, promoting healthier cooking methods. The non-toxic materials also ensure that no harmful substances leach into your food.
Customer Satisfaction and Support
Boohgle values its customers highly. We offer excellent customer support and are always ready to address any queries or concerns. This commitment to customer satisfaction has been a key factor in our success.
Conclusion: Boohgle – The Future of Cookware In conclusion, Boohgle is not just another cookware brand. It's a symbol of innovation, quality, and practicality. Whether you're a professional chef or a home cooking enthusiast, the Boohgle Cookware Set is designed to enhance your cooking experience while bringing efficiency and style to your kitchen. Embrace the future of cookware with Boohgle – where every meal becomes a masterpiece.