Fashion
15 Stylish New Year's Outfit Ideas for Plus Size Individuals in 2024
As you prepare to ring in the New Year in 2024, it's the perfect time to find the ideal outfit that reflects your unique style and ensures you welcome the year with confidence and flair. Whether you're attending a formal event, a casual gathering, or celebrating at home, these 15 plus-size outfit ideas will help you step into the New Year with elegance and grace.
1. Sequin Maxi Dress
Shine brightly in a sequin maxi dress that adds a touch of glamour and makes you the star of the evening.

2. Velvet Jumpsuit
Opt for a chic and comfortable velvet jumpsuit that's perfect for a stylish New Year's celebration.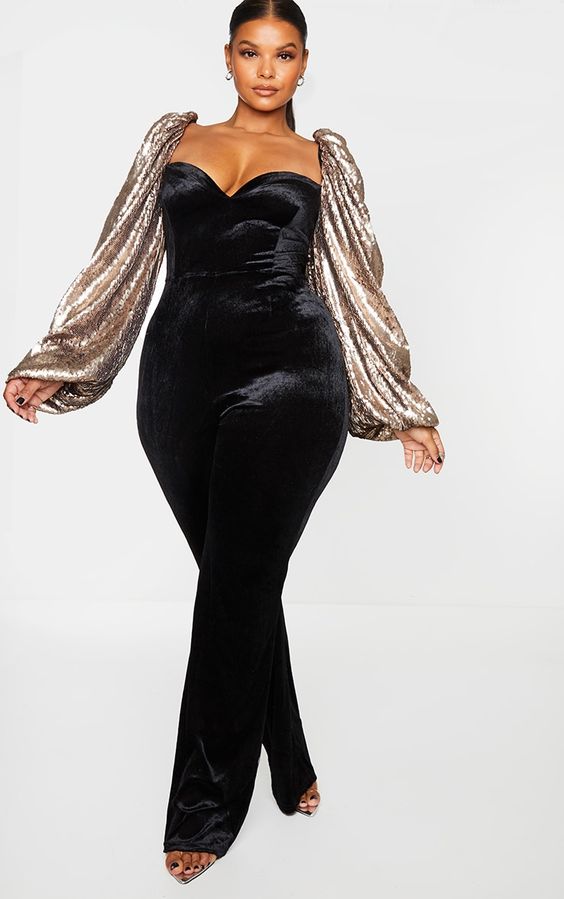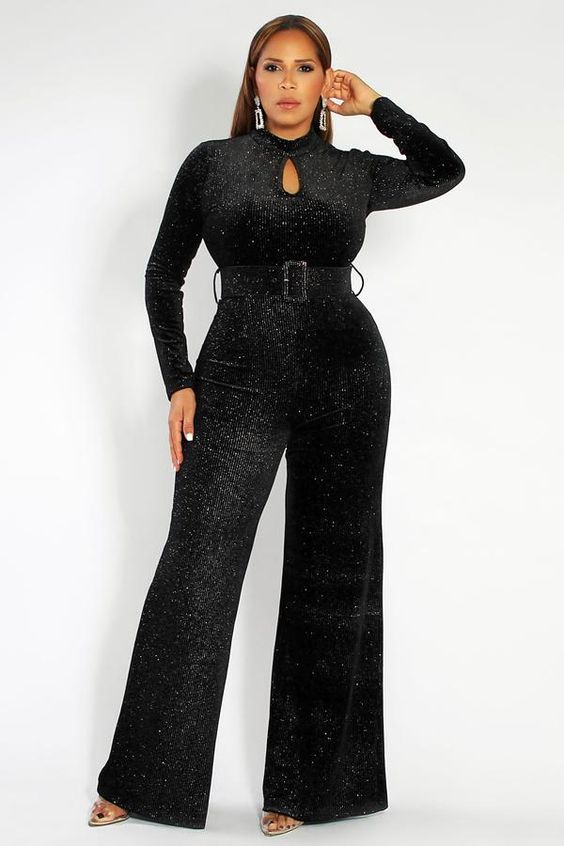 3. Tuxedo Jacket and Wide-Leg Pants
Create a bold statement with a tuxedo jacket paired with wide-leg pants for a sophisticated and empowering look.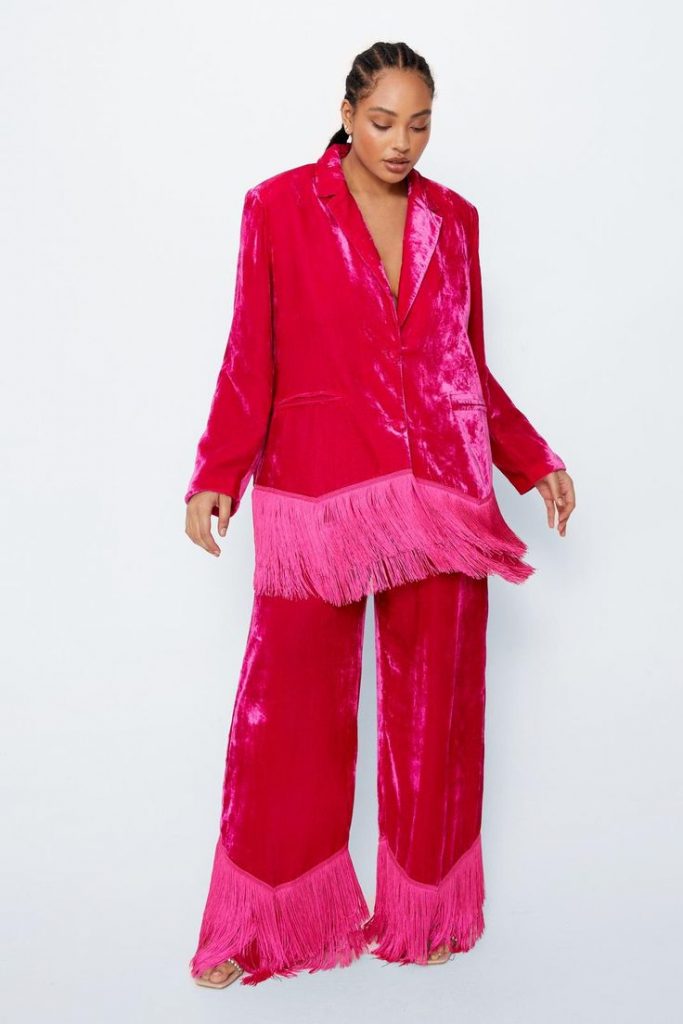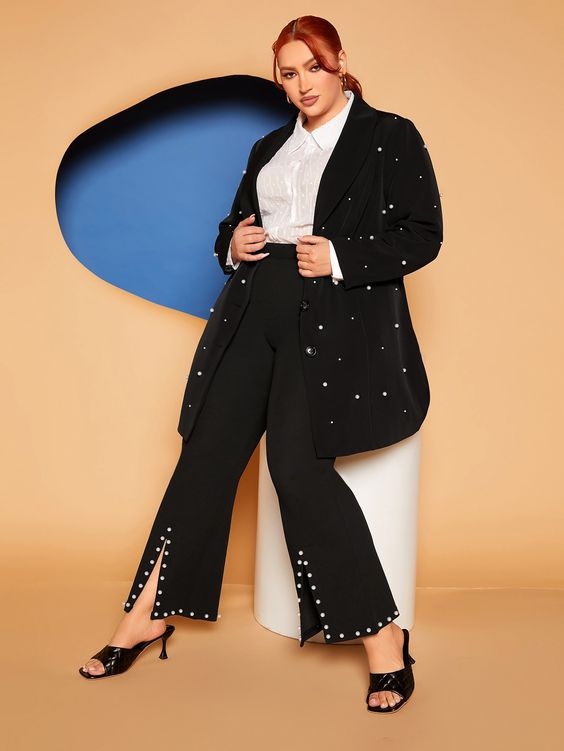 4. Sequin Blouse and Trousers
Pair a sequin blouse with tailored trousers for a stylish and versatile New Year's outfit.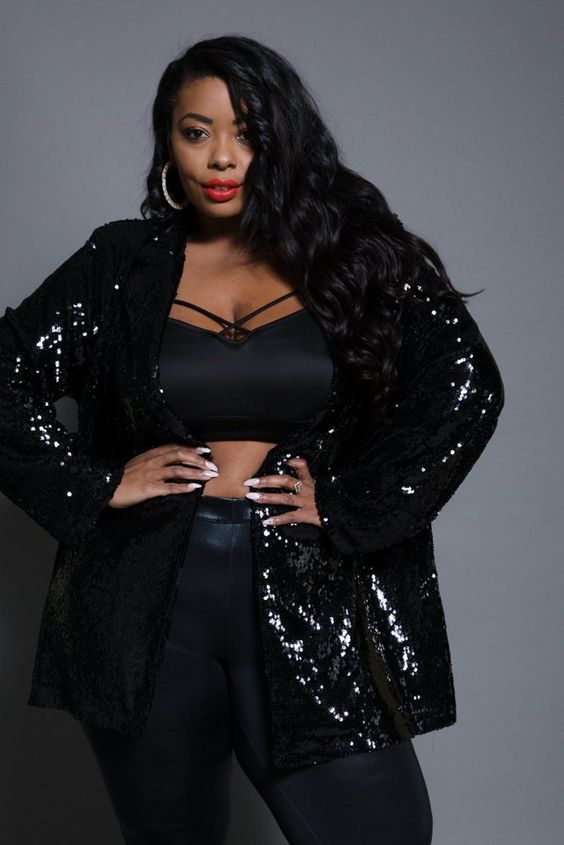 5. Red Wrap Dress
Choose a flattering red wrap dress that exudes confidence and style for the New Year's festivities.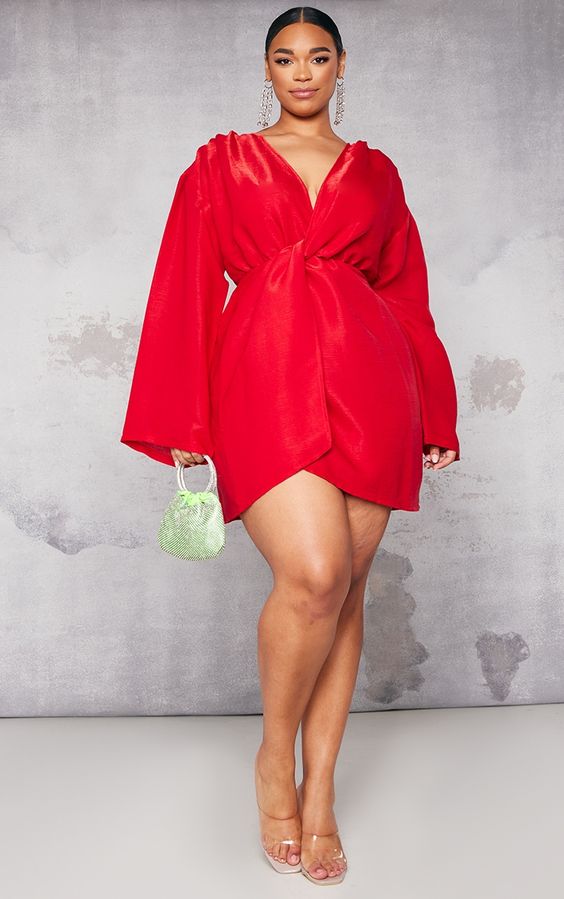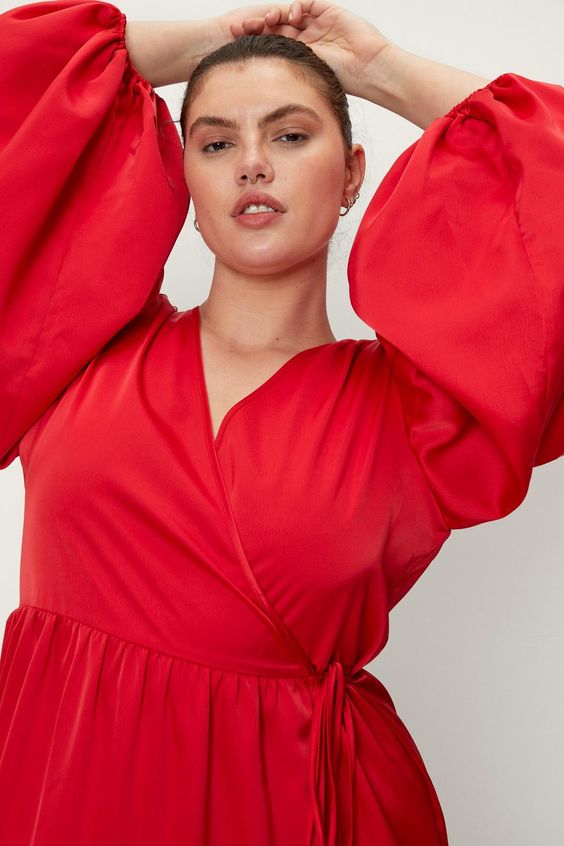 6. Fringe Dress
Embrace a playful and unique vibe with a fringe dress that adds movement and personality to your look.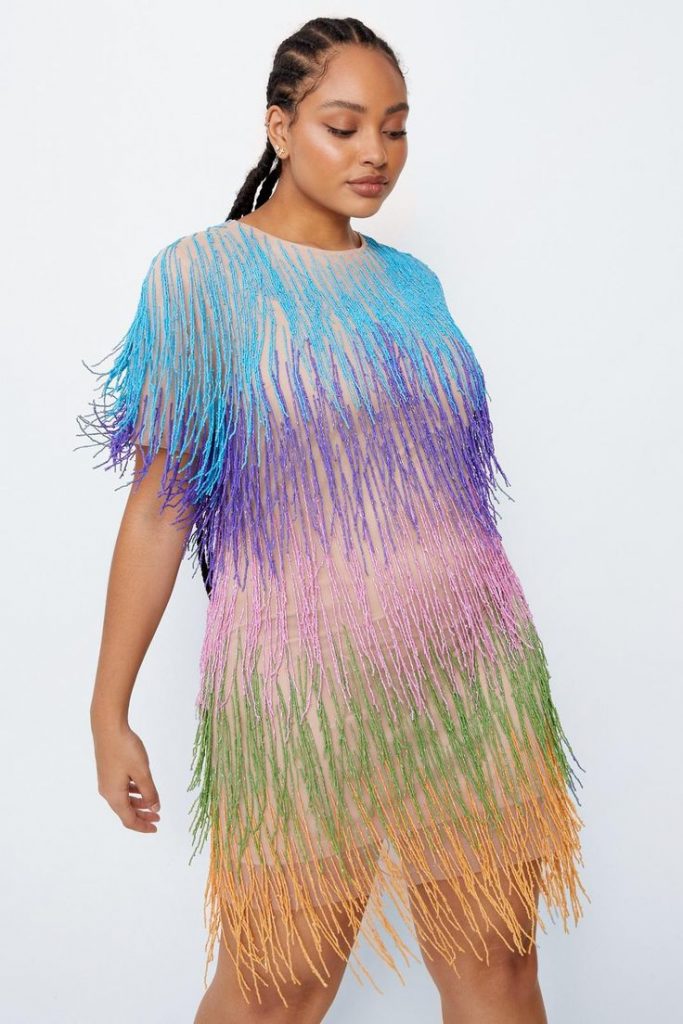 7. Black Jumpsuit 
Rock a black jumpsuit with strategic cutouts for an edgy and contemporary New Year's look.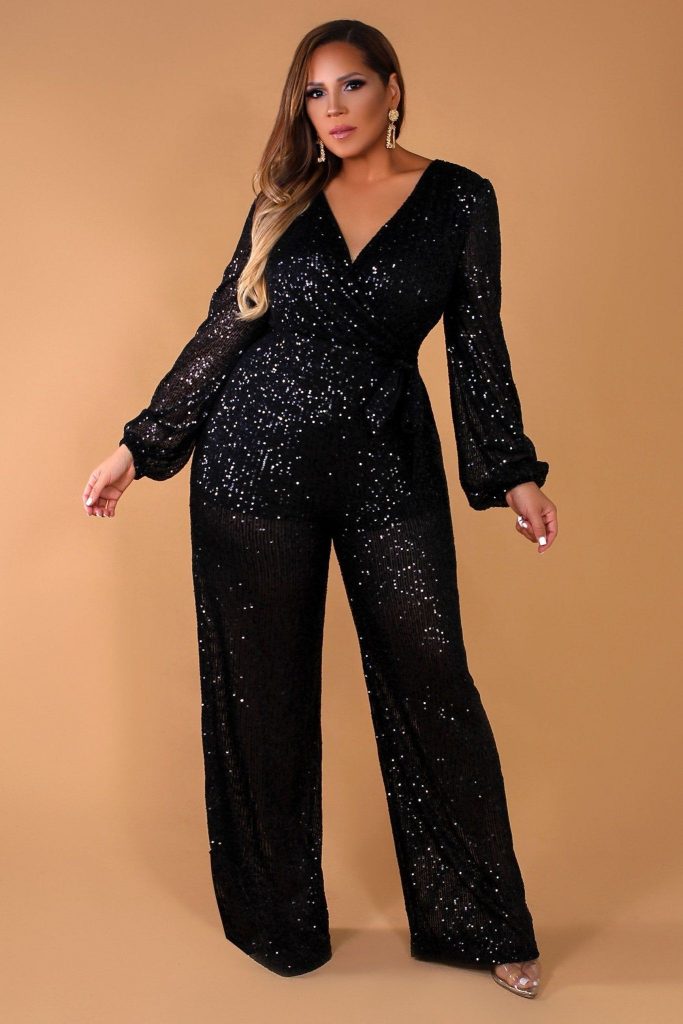 8. Lace Peplum Top and Skirt
Opt for a classic and elegant lace peplum top paired with a coordinating skirt for a timeless New Year's outfit.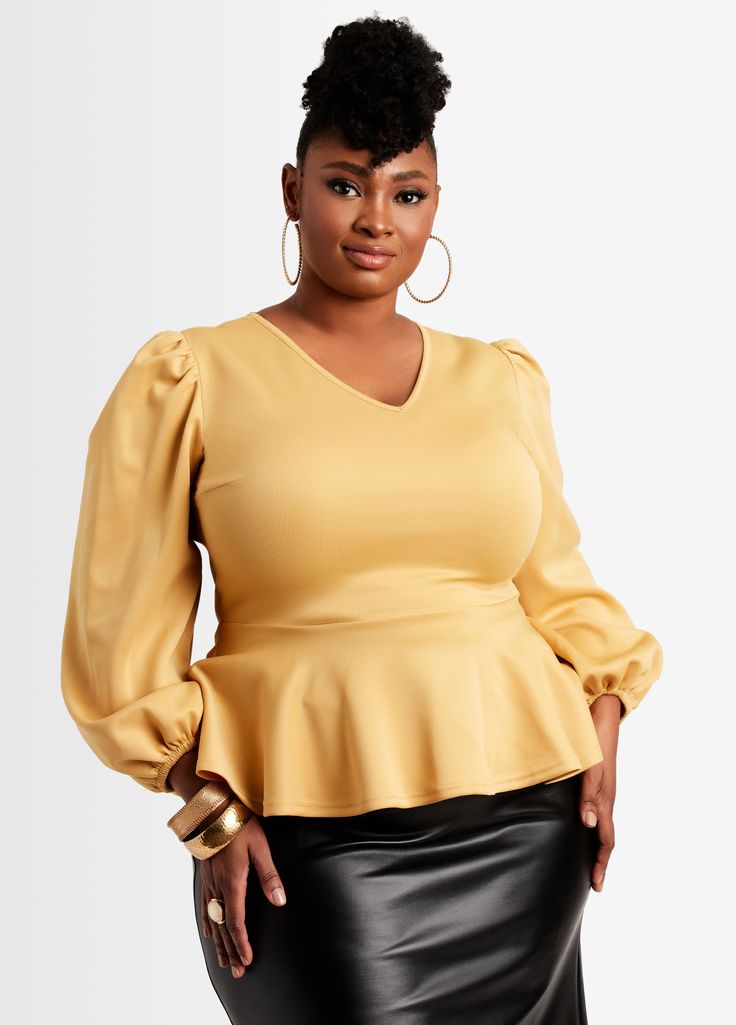 9. Satin Maxi Dress
Choose a luxurious satin wrap maxi dress that offers comfort and style for ringing in the New Year.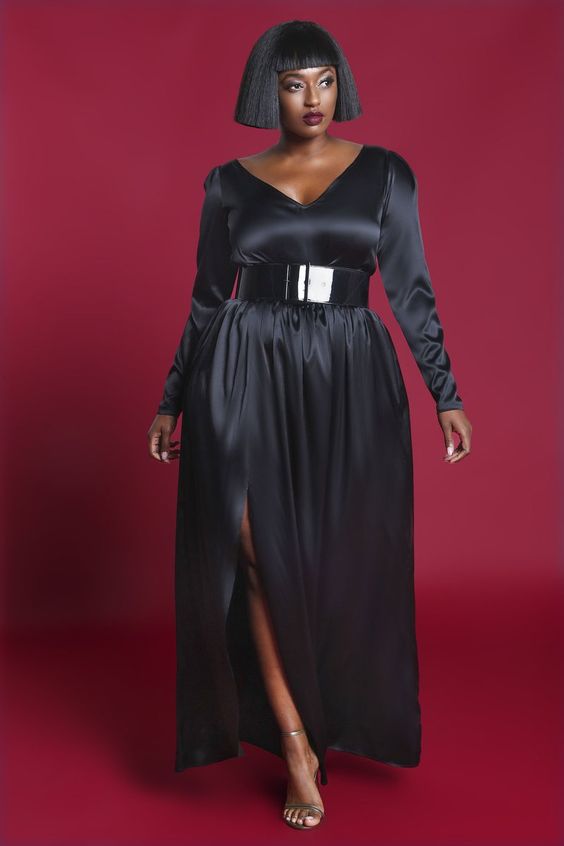 10. Sequin Cardigan and Jeans
Create a trendy and modern appearance with a sequin cardigan worn over comfortable jeans for a chic and relaxed New Year's look.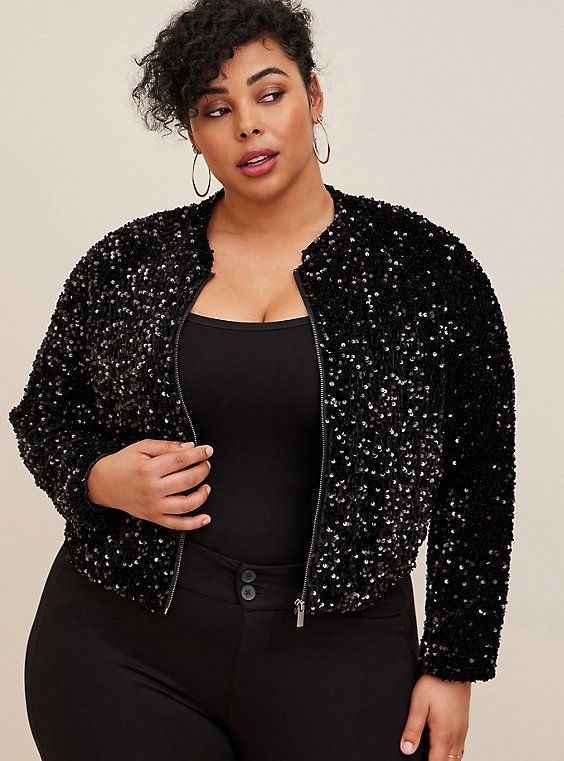 11. Sleek Red Cocktail Dress
Make a bold statement with a sleek red cocktail dress that's perfect for a night of celebration and fun.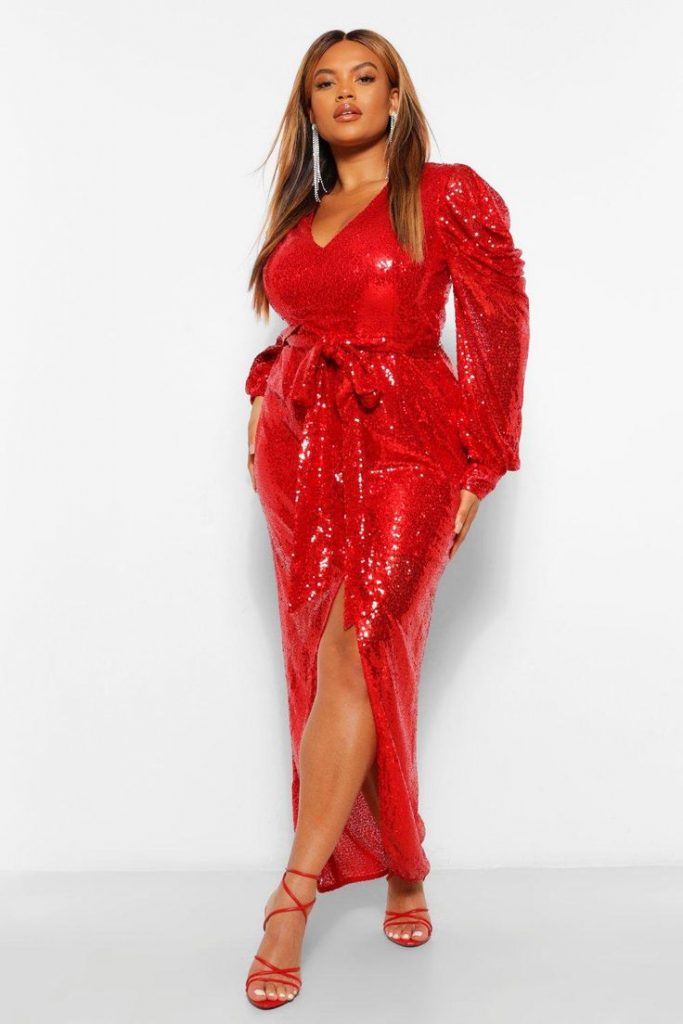 12. Midi Skirt and Top
Pair a midi wrap skirt with a cozy sweater for a comfortable yet fashionable New Year's outfit.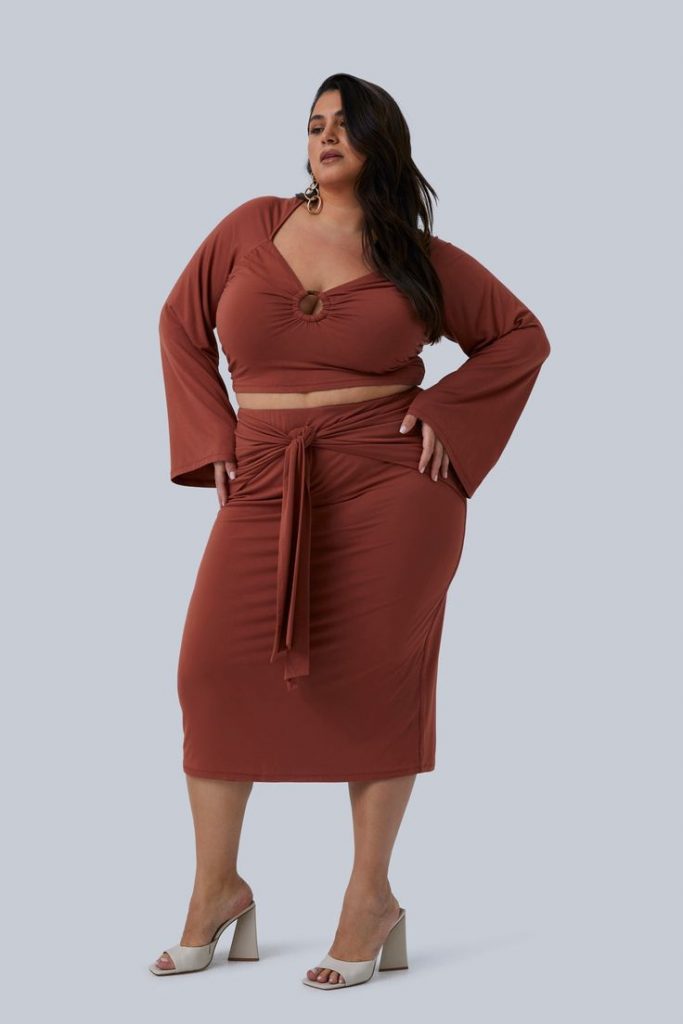 13. Embellished Blazer and Leggings
Opt for an embellished blazer worn over stylish leggings for a chic and confident New Year's ensemble.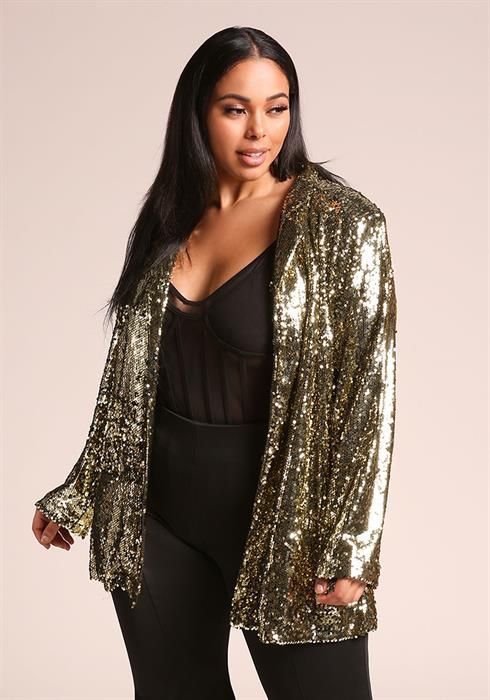 14. Boho Maxi Dress
Capture a carefree and bohemian vibe with a flowy boho maxi dress that's perfect for a relaxed New Year's celebration.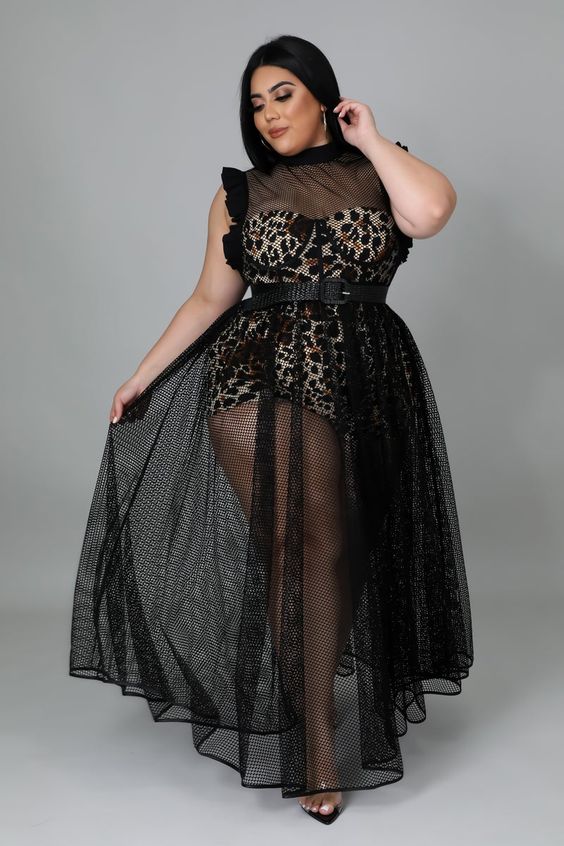 15. Golden Midi Dress
Shine brilliantly into the New Year with a golden midi dress that adds a touch of opulence and elegance to your look.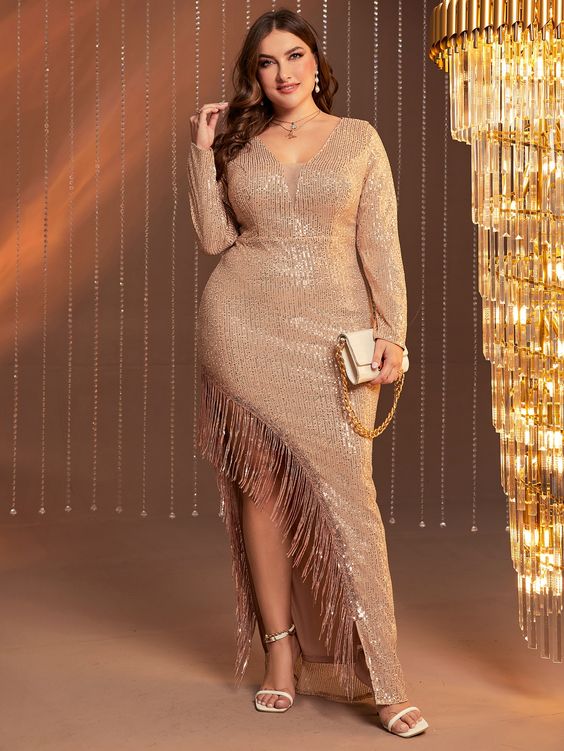 Save Pin