Fashion
15 Stunning Gold New Year's Dress Ideas to Shine in 2024
As we prepare to welcome 2024, it's the perfect time to discover and plan your glamorous gold New Year's dress that will set the tone for a fabulous year ahead. Whether you're attending a grand party, an intimate gathering, or celebrating at home, these 15 gold dress ideas will help you step into the New Year with elegance and flair.
1. Sequin Gold Mini Dress
Shine brilliantly into the New Year with a sequin gold mini dress that catches the light and adds a touch of glamour to your look.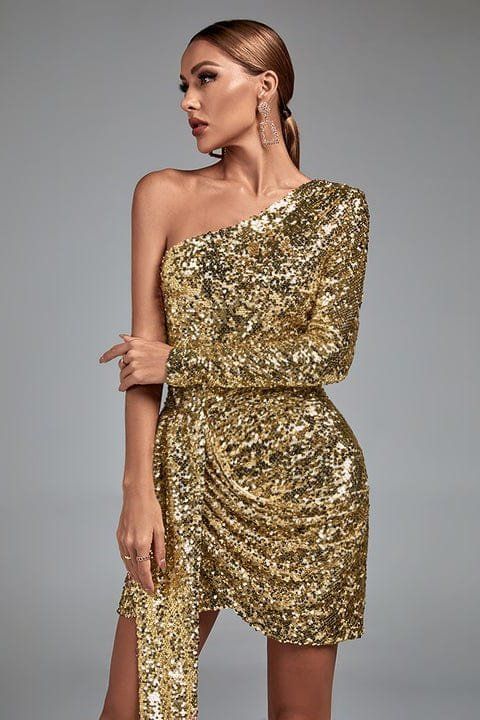 2. Metallic Gold Ball Gown
Make a grand entrance with a metallic gold ball gown that exudes sophistication and is perfect for formal New Year's celebrations.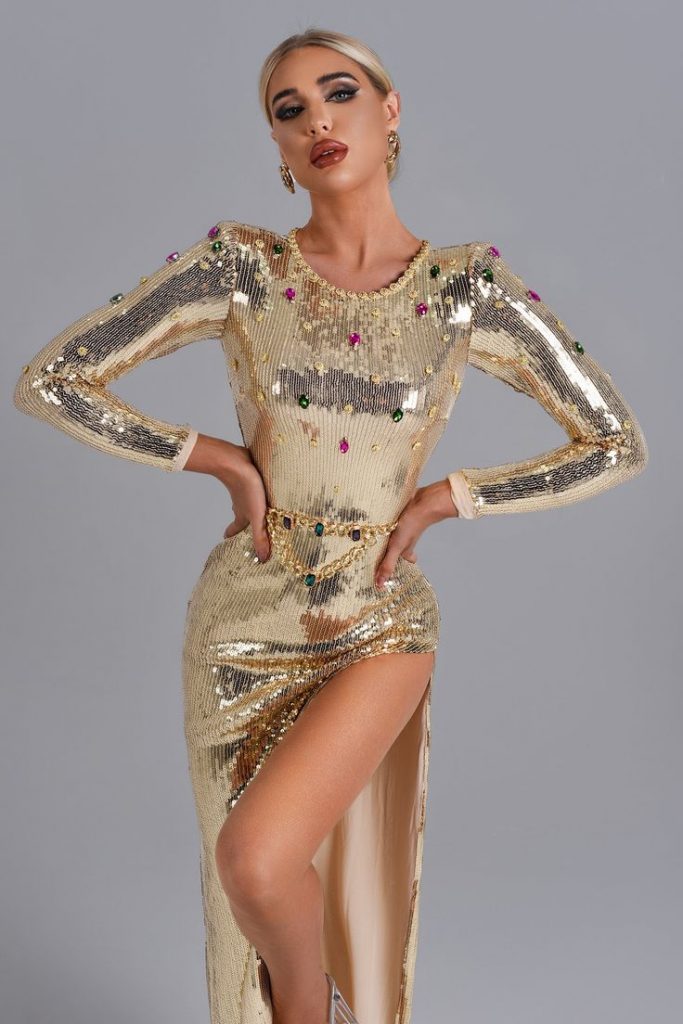 3. Gold Slip Dress with Back Detail
Opt for a sleek gold slip dress with intricate back detailing that offers a combination of elegance and style.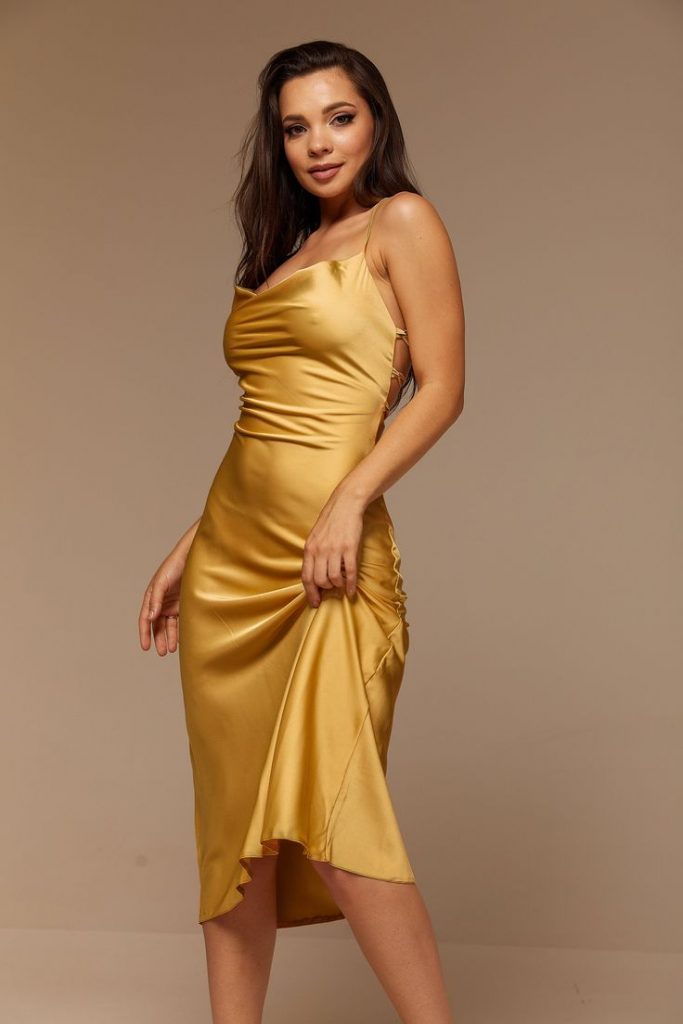 4. One-Shoulder Gold Maxi Dress
Create a bold statement with a one-shoulder gold maxi dress that combines style and a touch of drama.
5. Ruffled Gold Wrap Dress
Embrace classic elegance with a ruffled gold wrap dress that offers a timeless and flattering silhouette.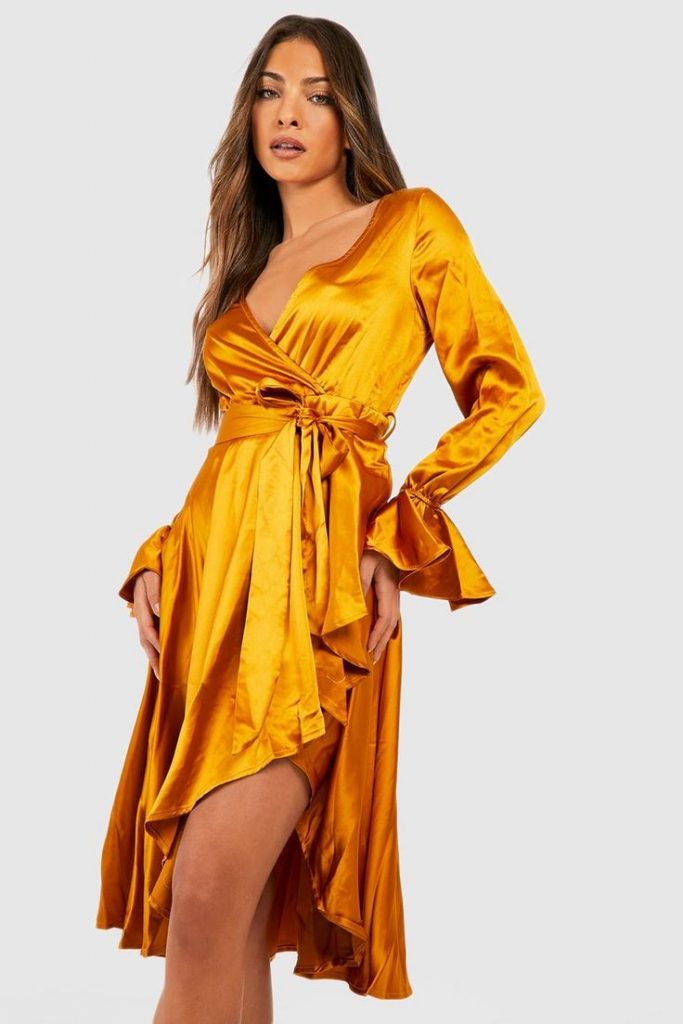 6. Sequin Gold Jumpsuit
Rock a sequin gold jumpsuit for a stylish and edgy New Year's look that's perfect for dancing the night away.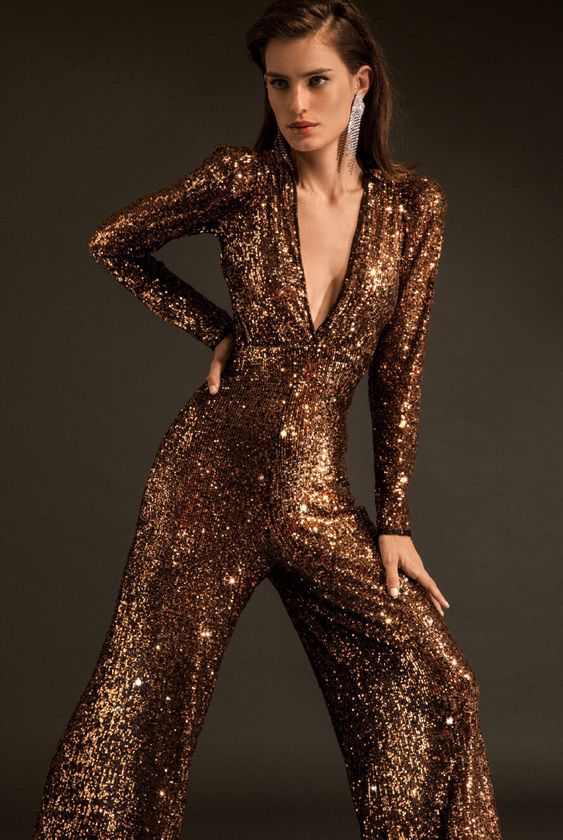 7. Gold Bodycon Mini Dress
Choose a form-fitting gold bodycon mini dress that's perfect for a night of celebration and fun.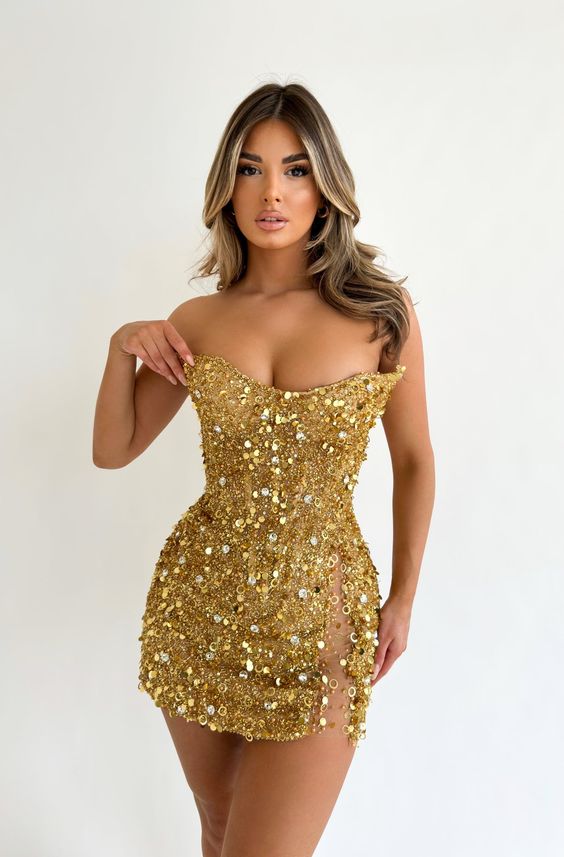 8. Lace Gold Sheath Dress
Opt for a classic lace gold sheath dress that offers a simple yet elegant New Year's outfit.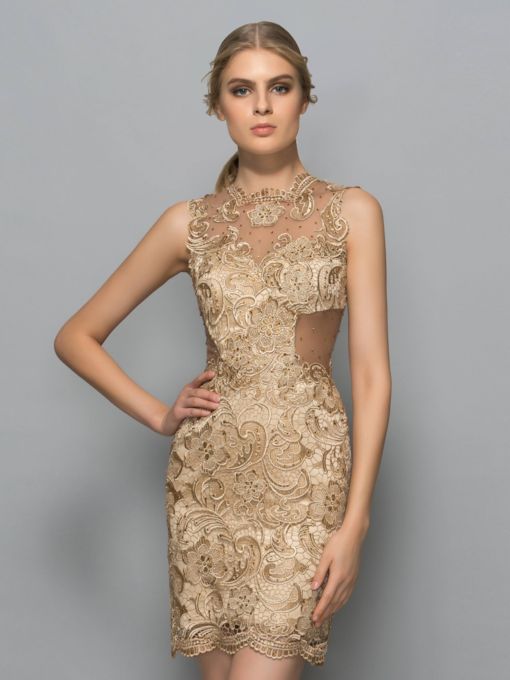 9. Golden Tulle Ball Gown
Make a dramatic statement with a golden tulle ball gown, ideal for a grand and glamorous New Year's celebration.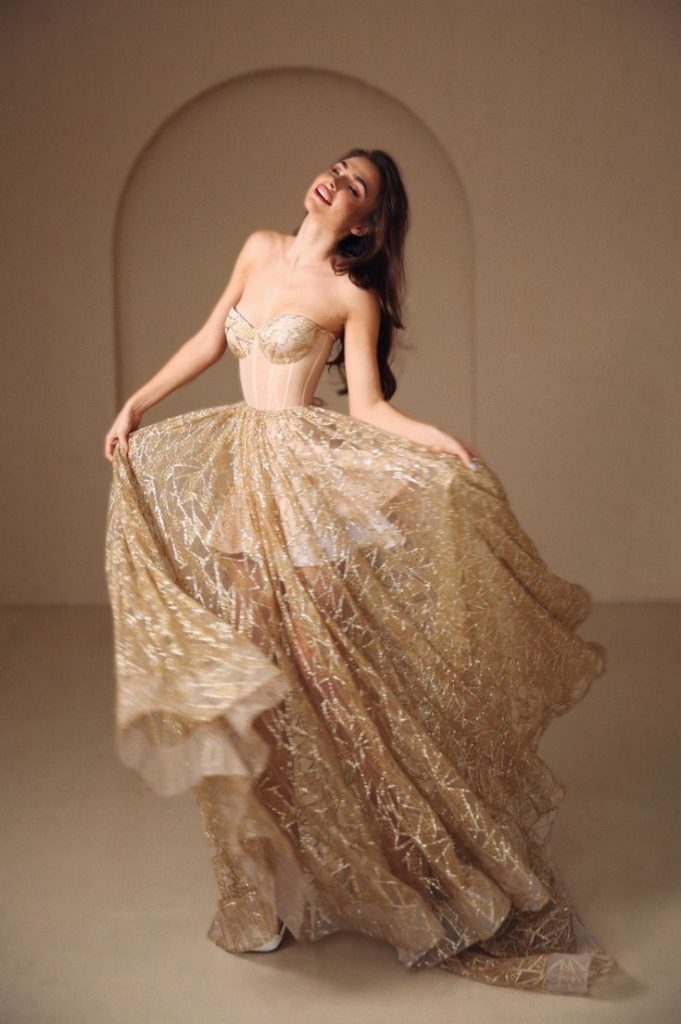 10. Gold Off-the-Shoulder Gown
Achieve a timeless and fashionable appearance with an off-the-shoulder gold gown that exudes grace and charm.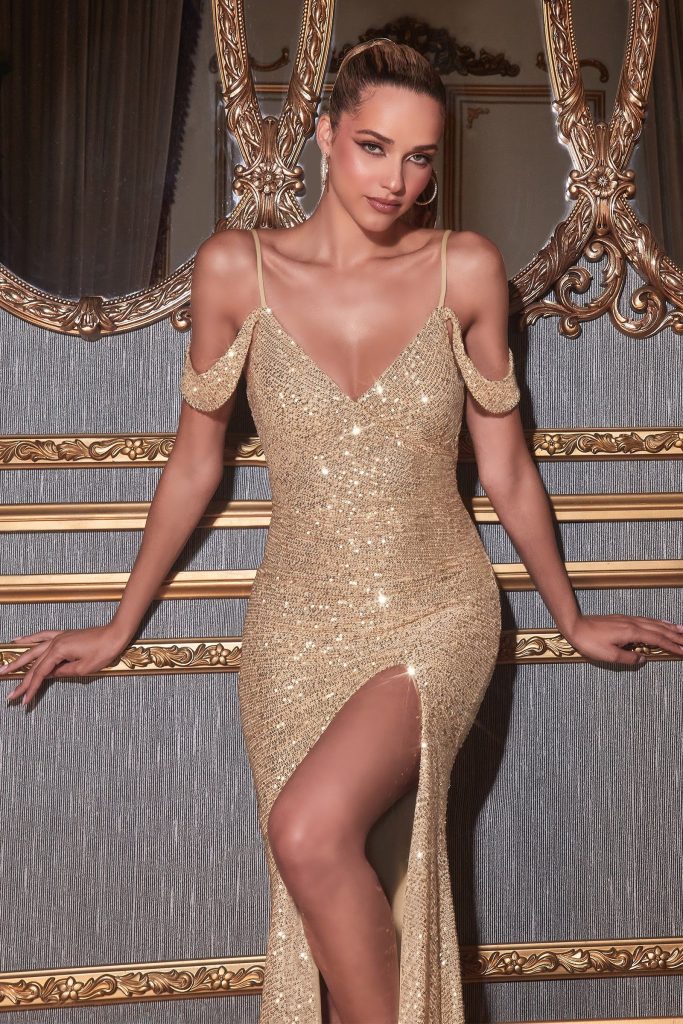 11. Shimmering Gold Cocktail Dress
Go for a timeless classic with a shimmering gold cocktail dress, always a stylish choice for New Year's celebrations.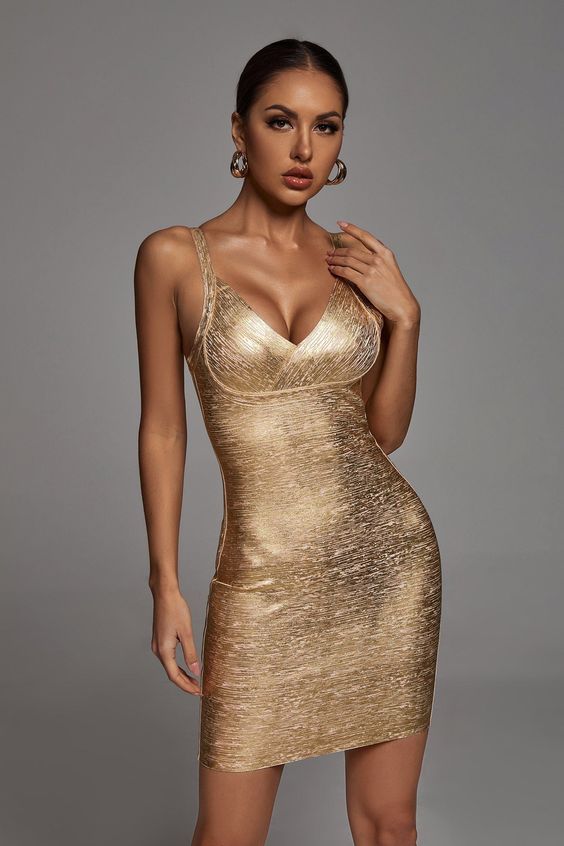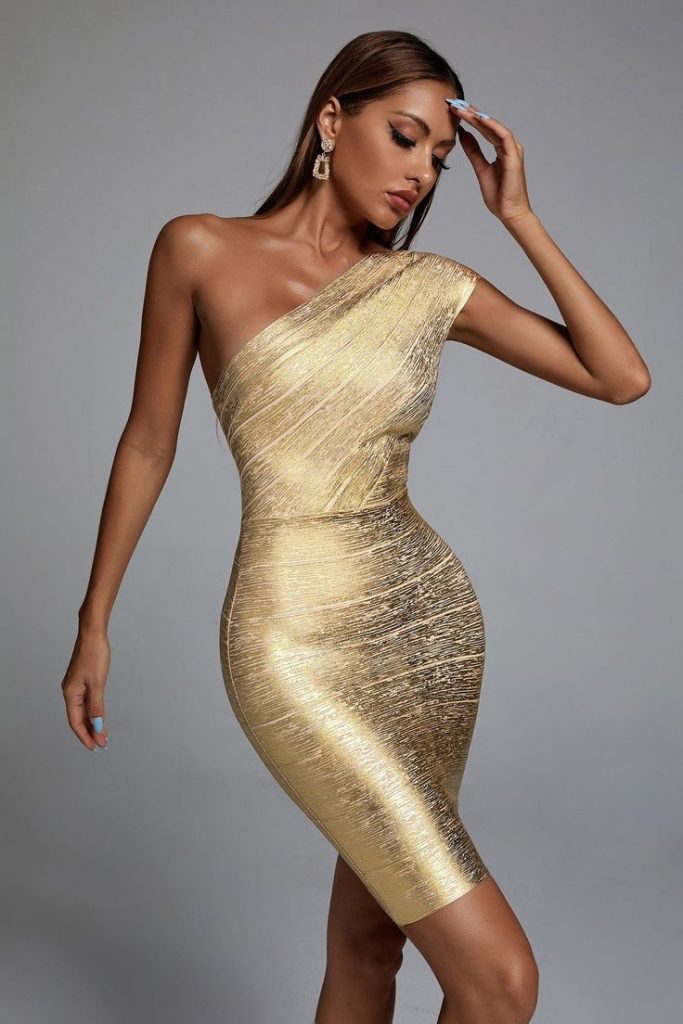 12. Gold Mermaid Dress
Opt for a luxurious gold mermaid dress that combines sophistication and comfort.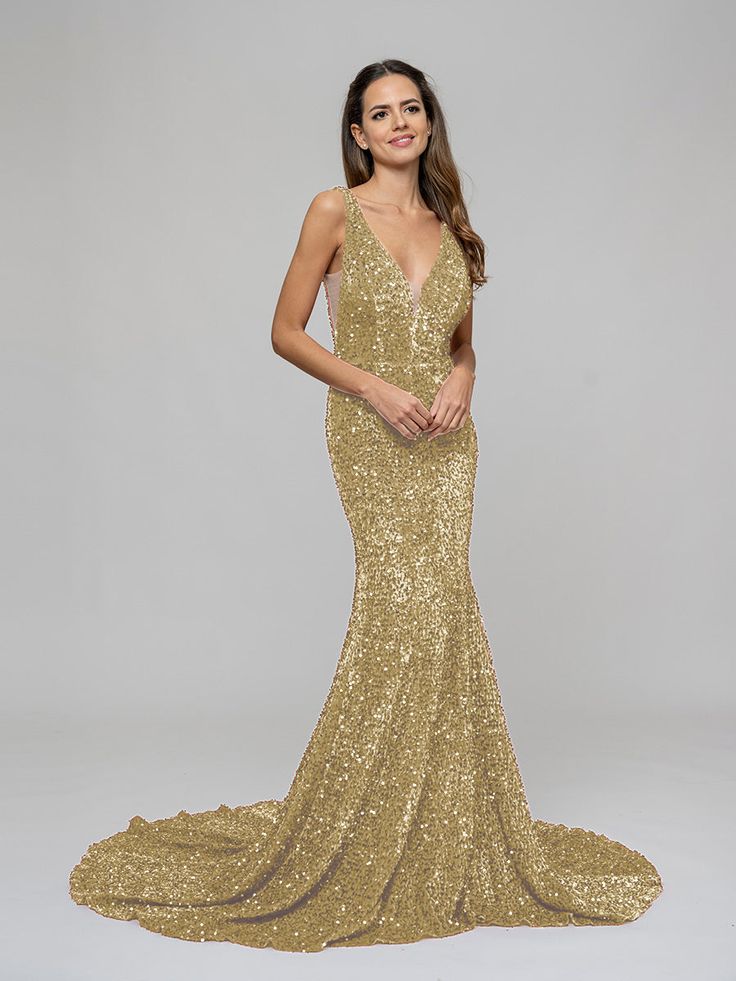 13. Golden High-Low Hem Dress
Create a trendy and modern appearance with a golden high-low hem dress that's perfect for making a statement.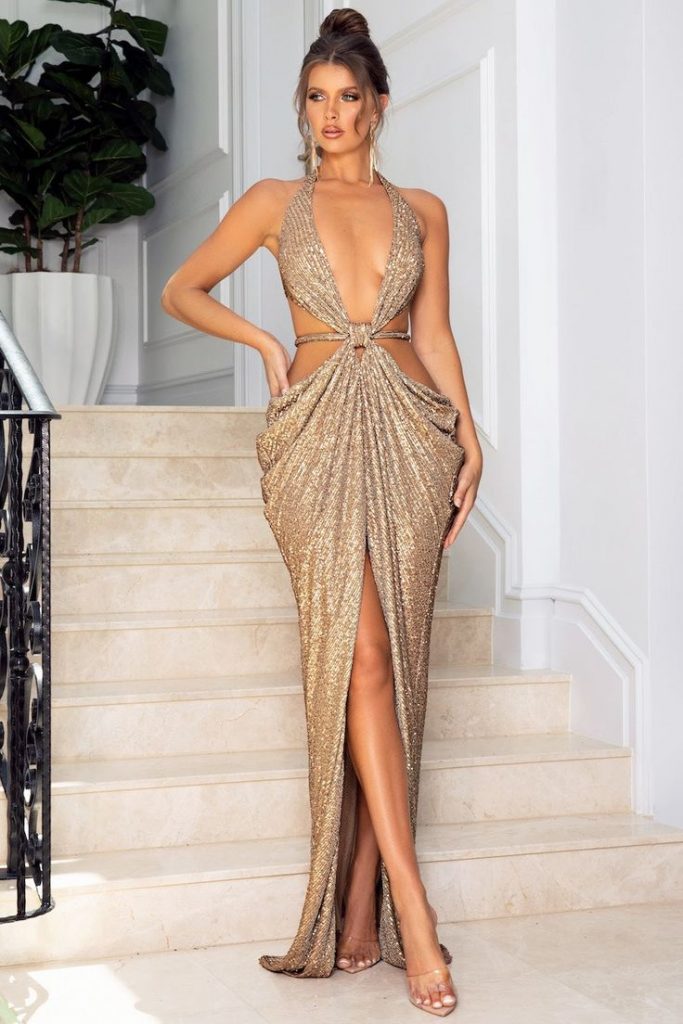 14. Elegant Gold Peplum Dress
Choose an elegant gold peplum dress that exudes sophistication and style for the New Year's celebrations.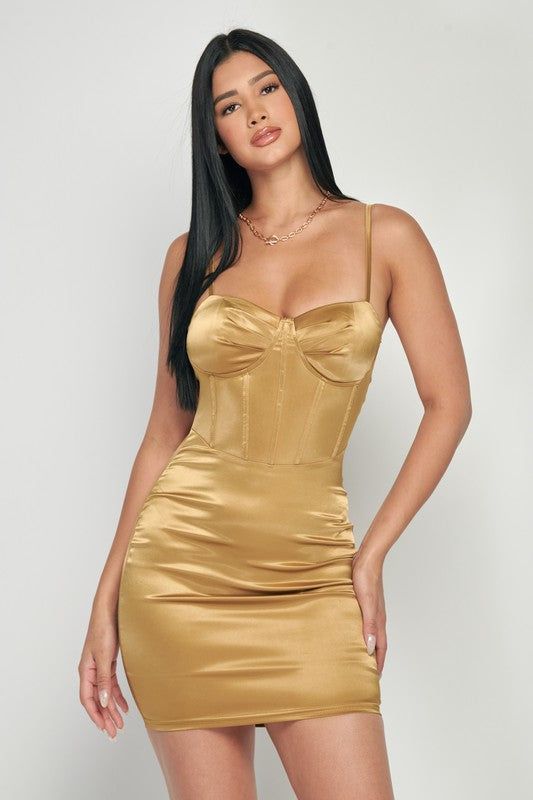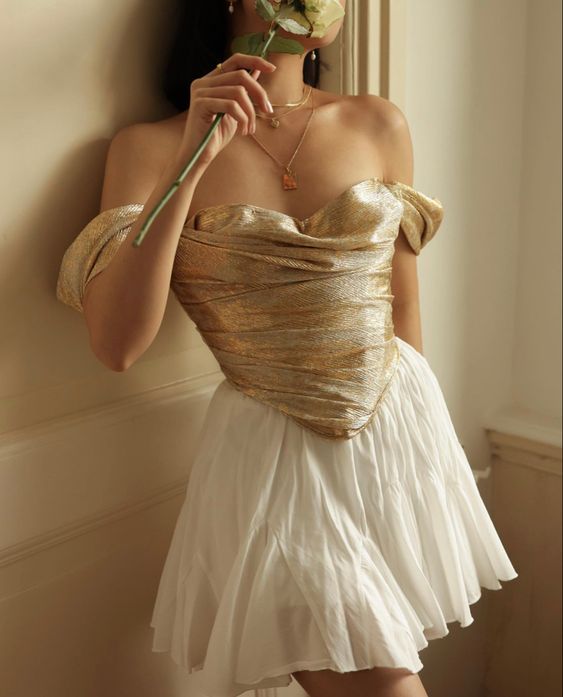 15. Champagne Gold A-Line Gown
Embrace a champagne gold A-line gown for a touch of elegance and shimmer on New Year's Eve.