Fashion
19 Stunning Satin Dress Ideas for Fall 2023
As the fall season approaches, it's time to elevate your wardrobe with luxurious and elegant satin dresses that exude sophistication and style. Satin dresses are perfect for special occasions, evening events, or simply adding a touch of glamour to your everyday look. Here are 19 stunning satin dress ideas for Fall 2023 that will make you stand out and feel fabulous.
Midi Slip Dress
Opt for a classic midi-length slip dress in a rich jewel tone for a timeless and elegant look.

Long Sleeve Wrap Dress
Embrace the fall chill with a long sleeve wrap satin dress in a deep, autumnal color.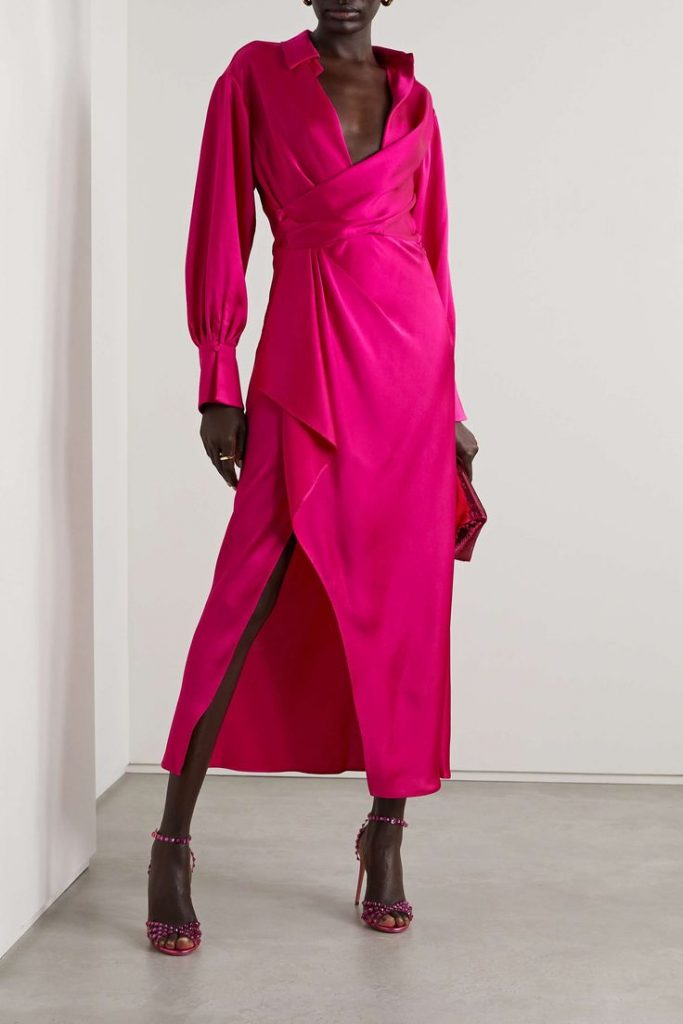 Off-the-Shoulder Gown
Choose an off-the-shoulder satin gown with a flattering silhouette for a show-stopping evening look.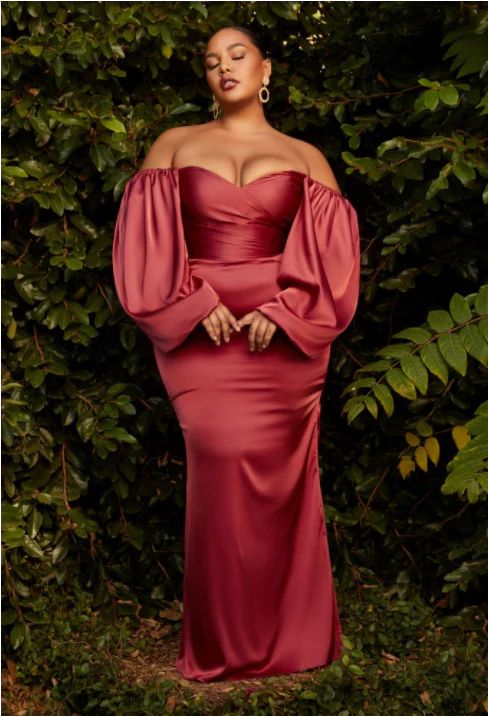 A-Line Satin Dress
Go for an A-line satin dress in a pastel shade for a chic and feminine ensemble.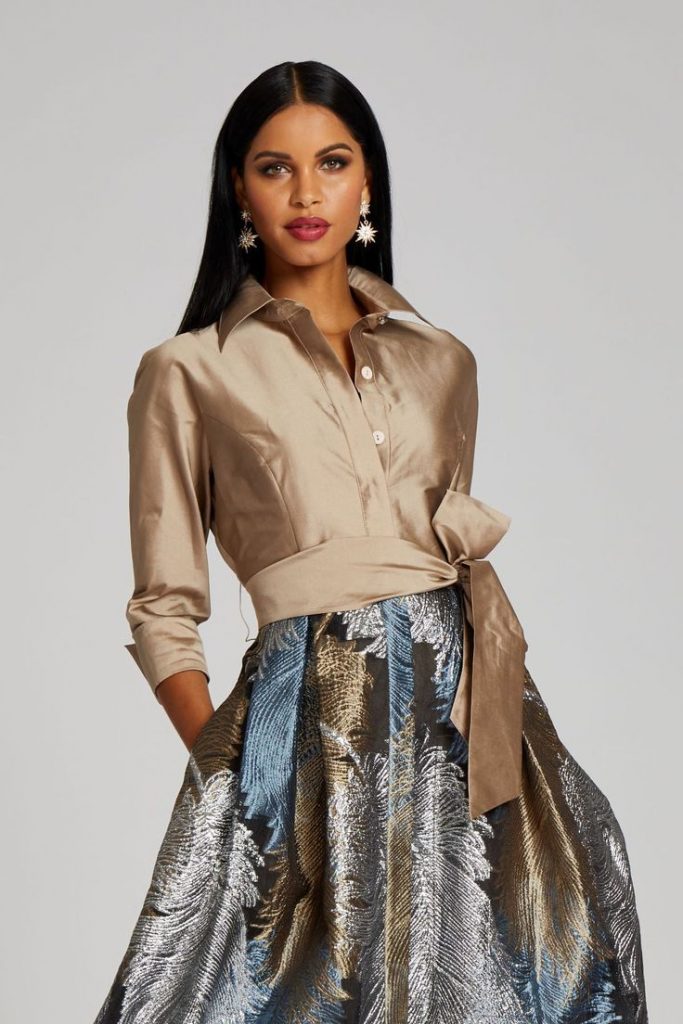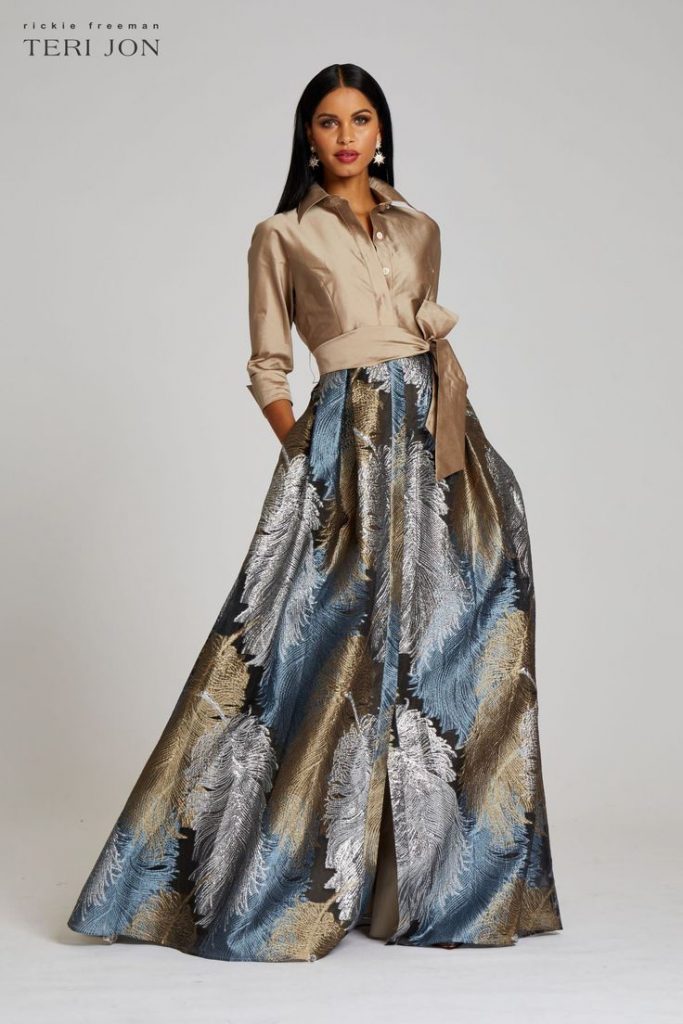 High-Low Hem Dress
Embrace the trend with a high-low hem satin dress, perfect for showcasing your stylish footwear.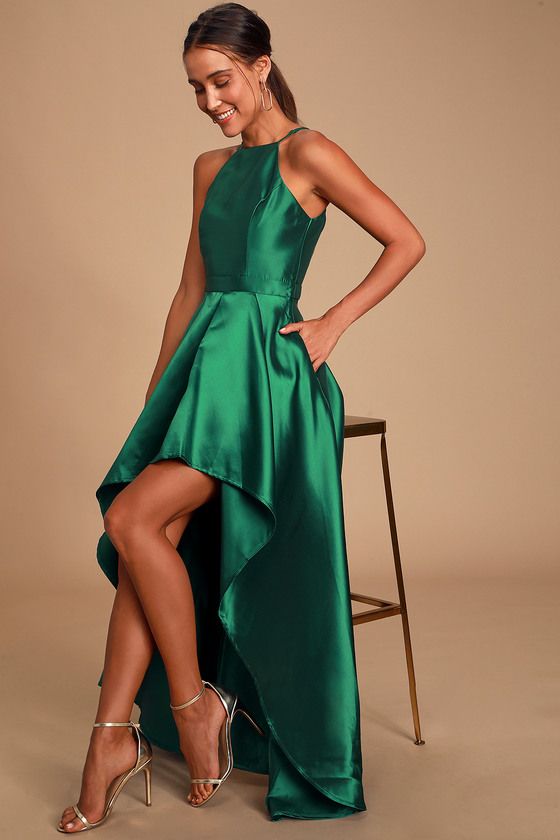 Satin Shirt Dress
Opt for a sophisticated satin shirt dress in a neutral hue for a polished and versatile outfit.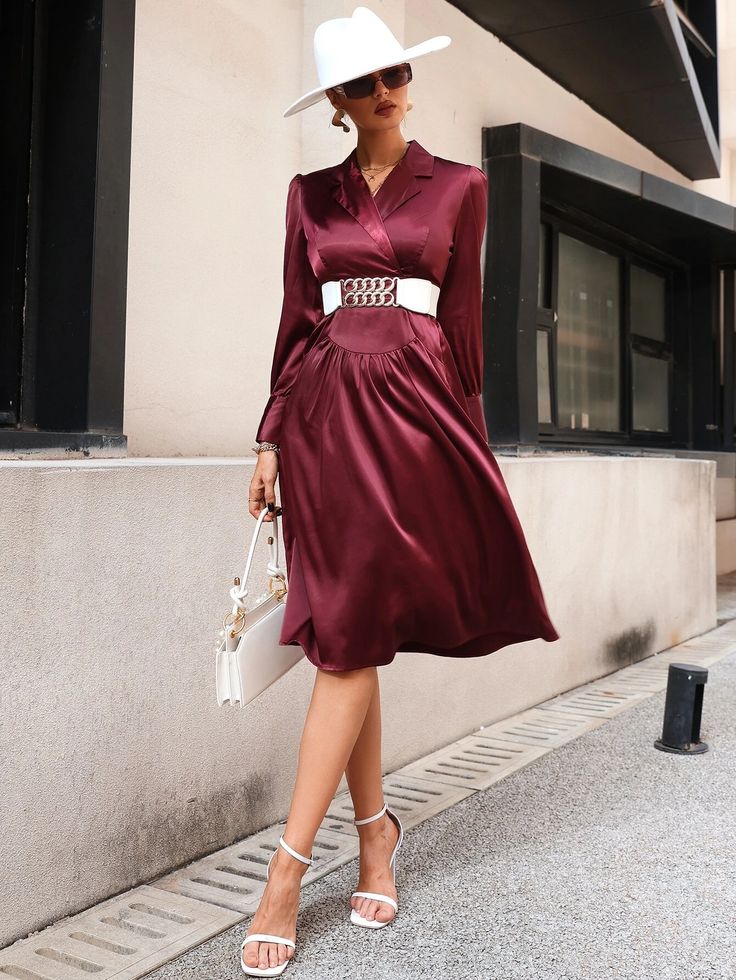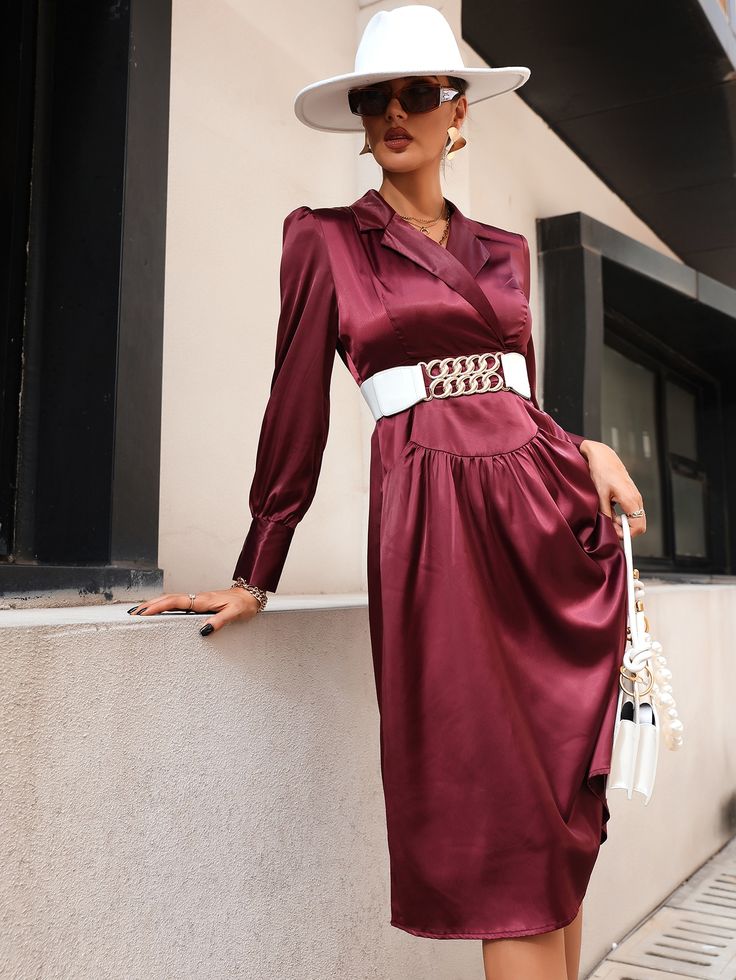 Halter Neck Maxi Dress
Choose a halter neck satin maxi dress for a glamorous and head-turning appearance.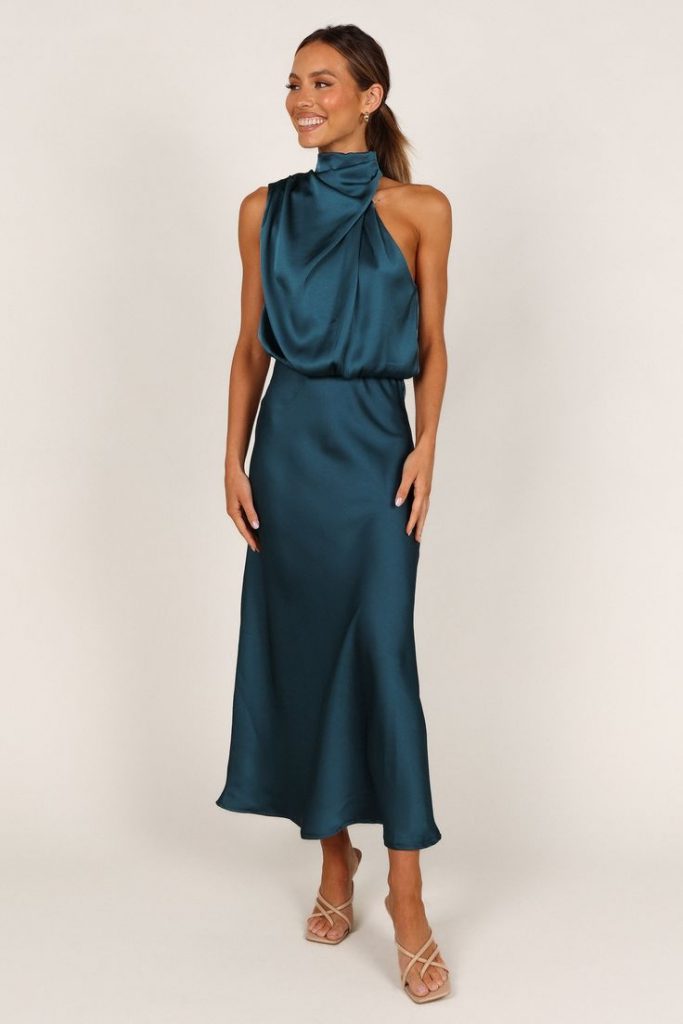 V-Neck Slip Dress
Go for a V-neck slip dress in a deep burgundy or navy shade for a touch of allure.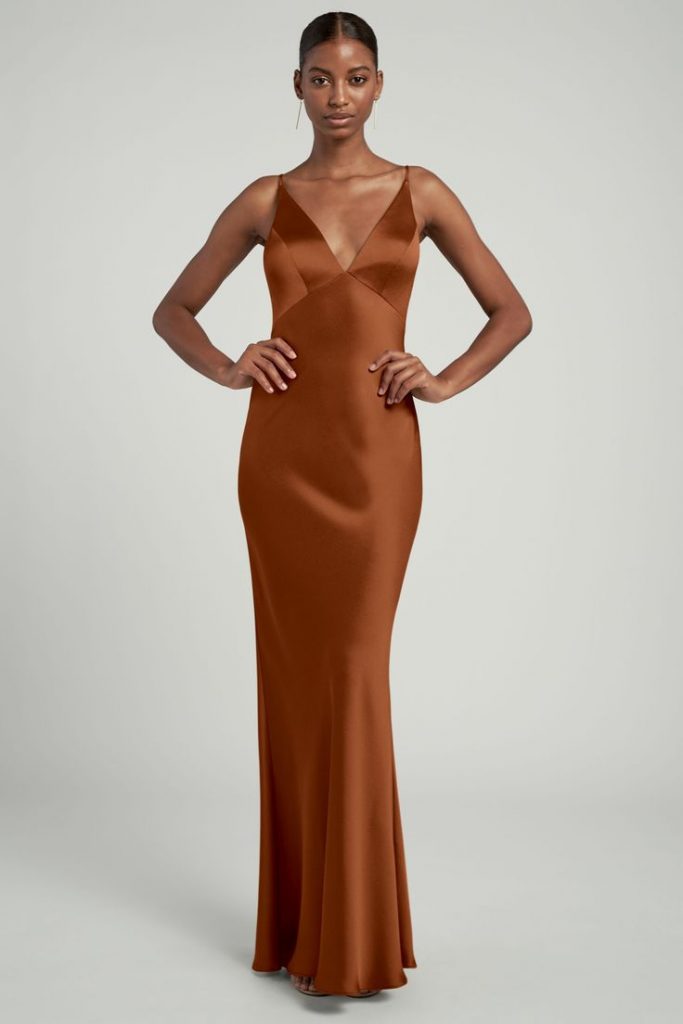 Satin Wrap Gown
Embrace luxury with a satin wrap gown in a rich and opulent color like emerald or ruby.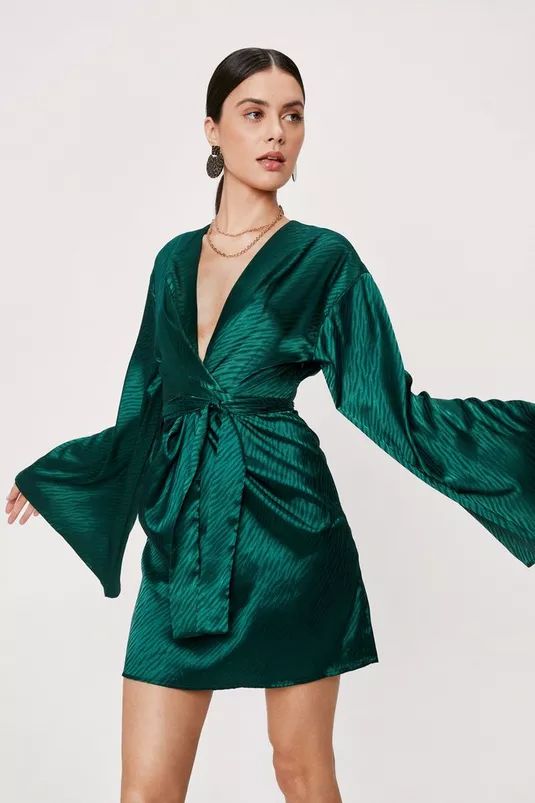 One-Shoulder Satin Dress
Opt for a one-shoulder satin dress in a champagne or rose gold hue for a dazzling look.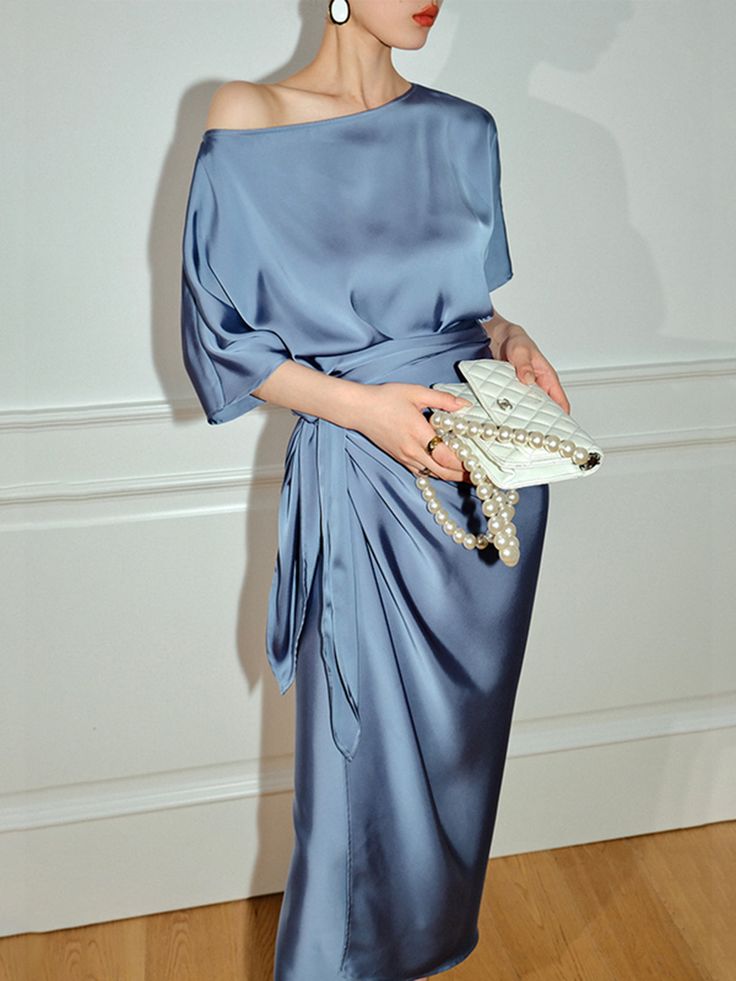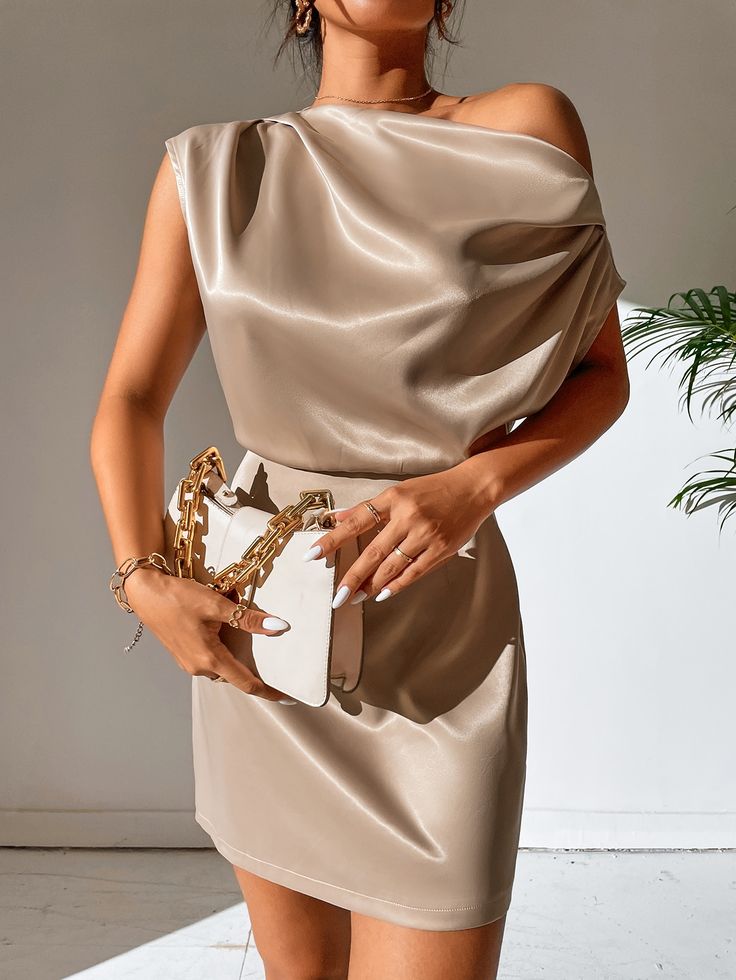 Satin Pleated Dress
Choose a satin pleated dress in a warm copper or bronze shade for a textured and eye-catching outfit.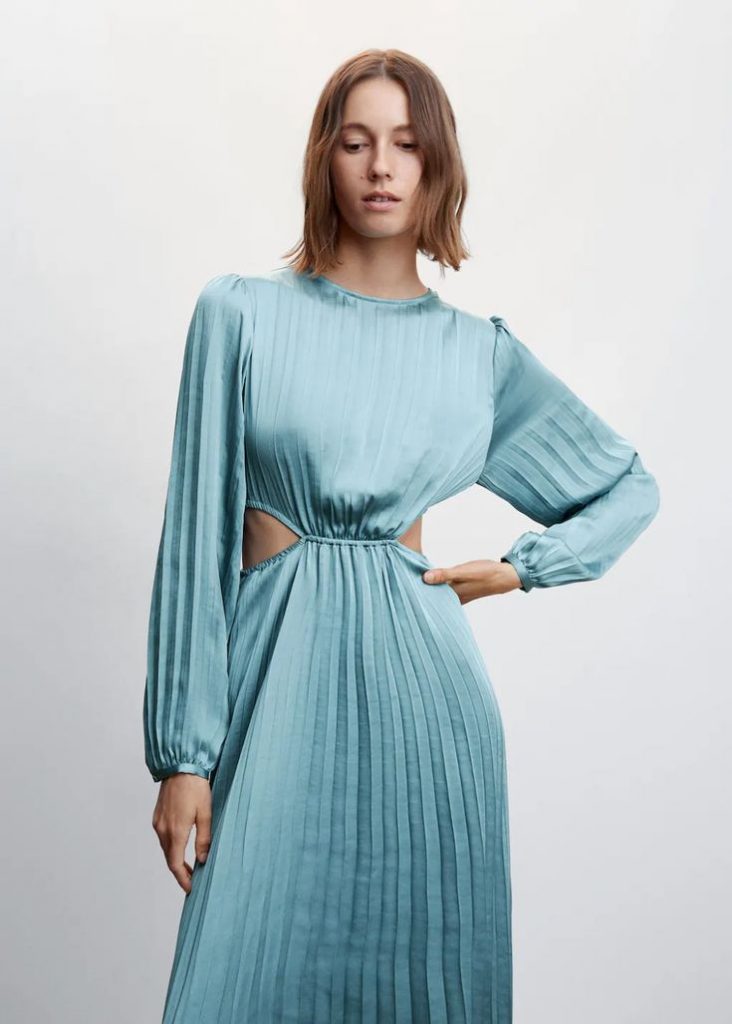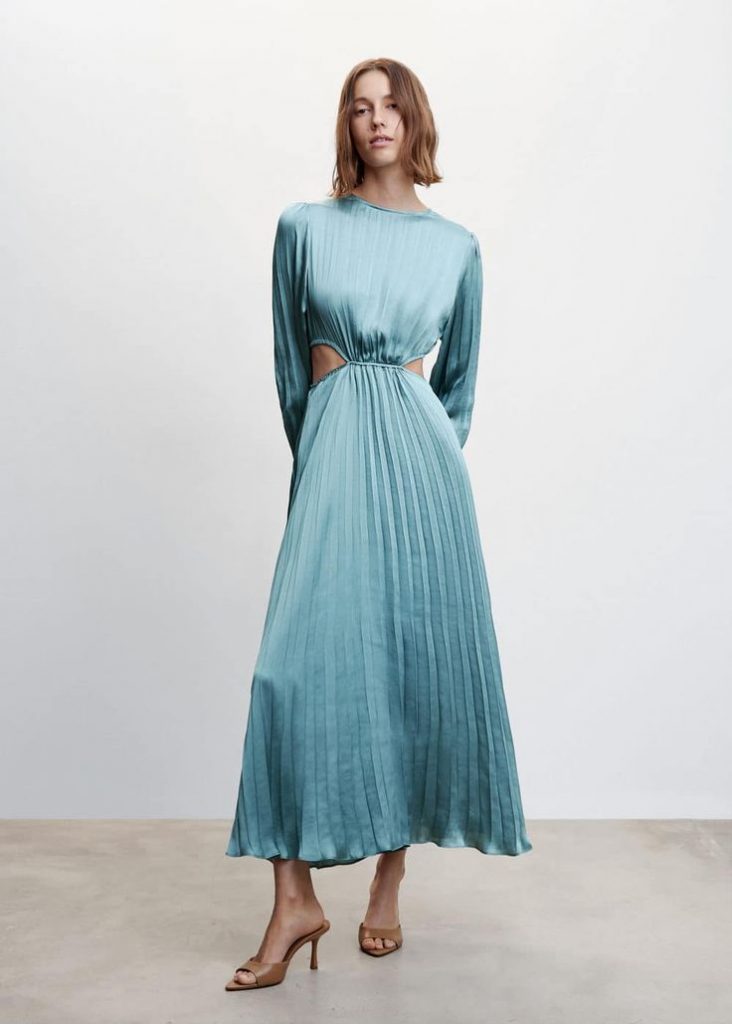 Satin Slip Midi Dress
Go for a satin slip midi dress with delicate lace details for a romantic and feminine look.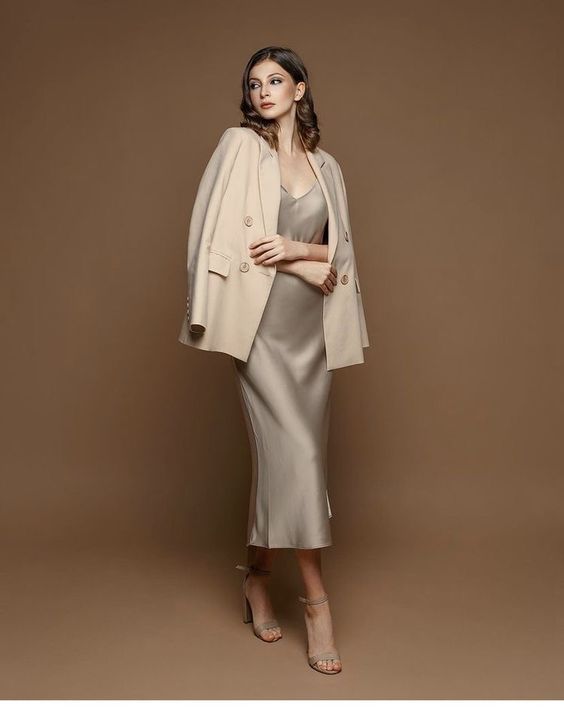 Grecian Draped Gown
Embrace a Grecian-inspired draped satin gown in a soft and ethereal pastel color.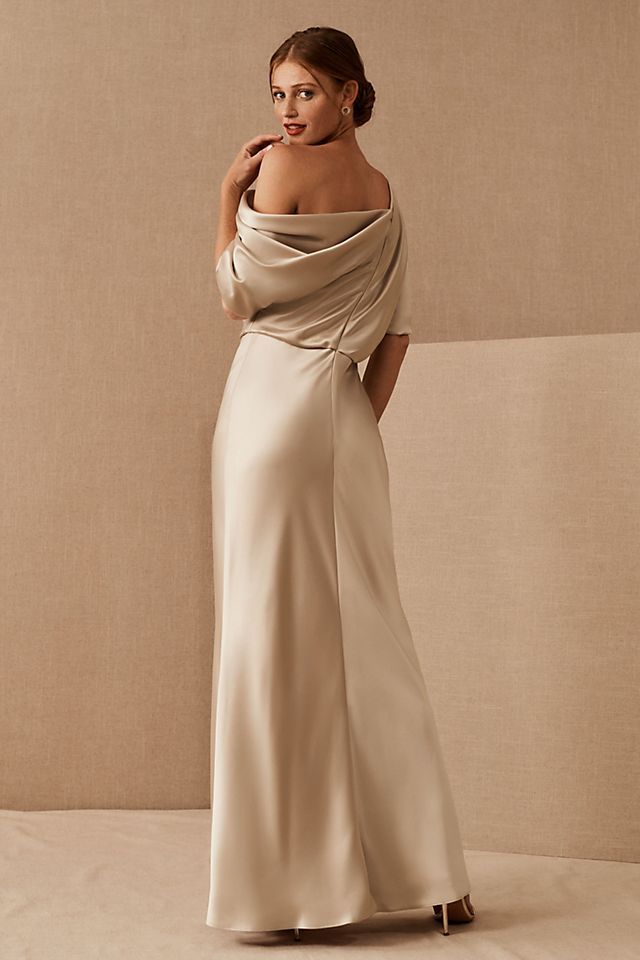 Satin Mermaid Dress
Choose a satin mermaid dress in a deep navy or black shade for an elegant and flattering silhouette.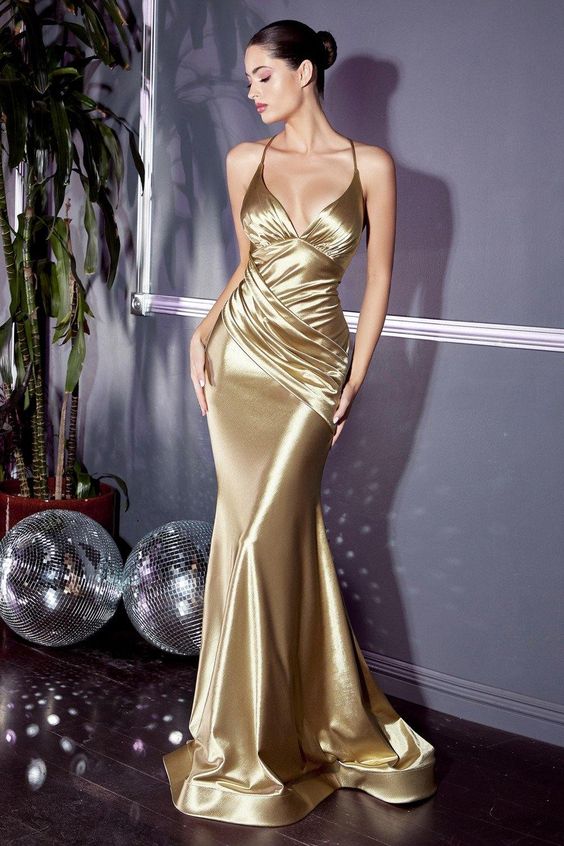 Satin Cami Dress
Opt for a satin cami dress in a sophisticated navy blue or forest green hue for a versatile and chic outfit.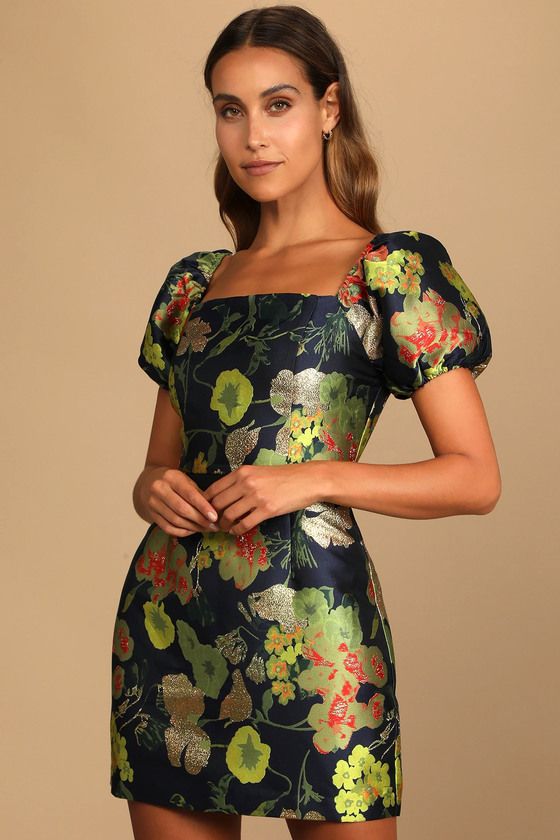 Tiered Ruffle Satin Dress
Go for a tiered ruffle satin dress in a deep plum or burgundy shade for a dramatic and stylish appearance.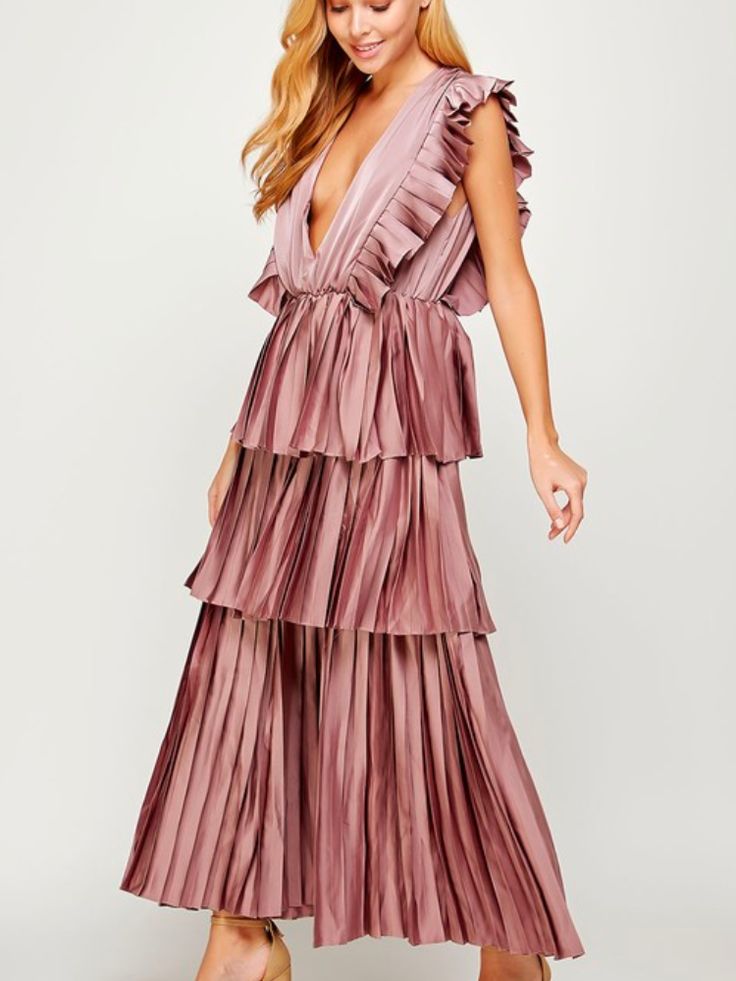 Satin Fit-and-Flare Dress
Choose a satin fit-and-flare dress in a rich wine or teal color for a classic and flattering look.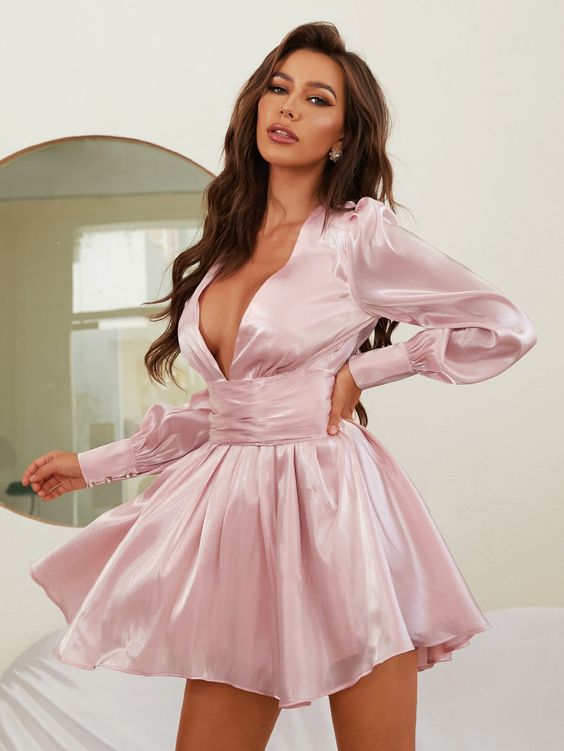 Satin Ball Gown
Embrace the fairytale with a satin ball gown in a dreamy blush or lavender shade for a memorable and elegant outfit.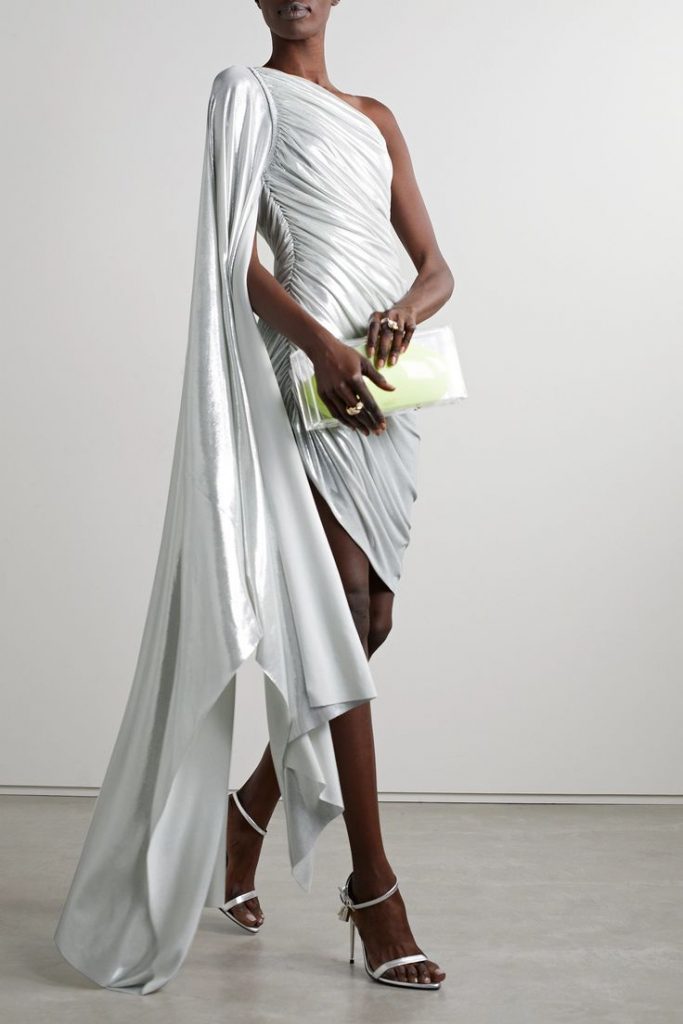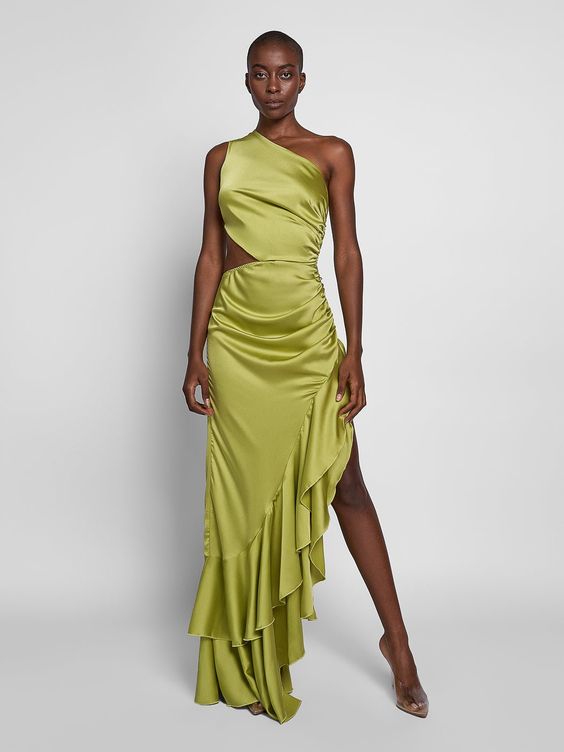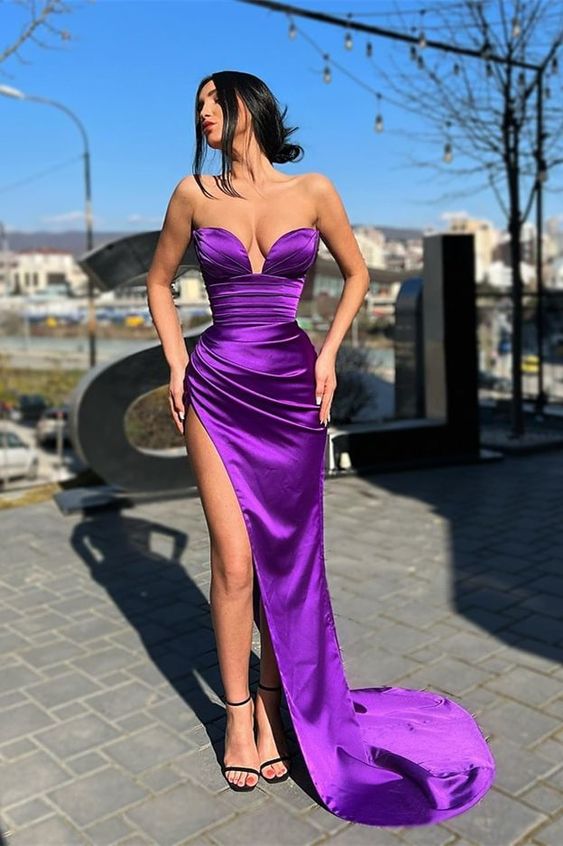 Satin Shift Dress
Opt for a satin shift dress in a timeless black or navy color for a chic and minimalist ensemble.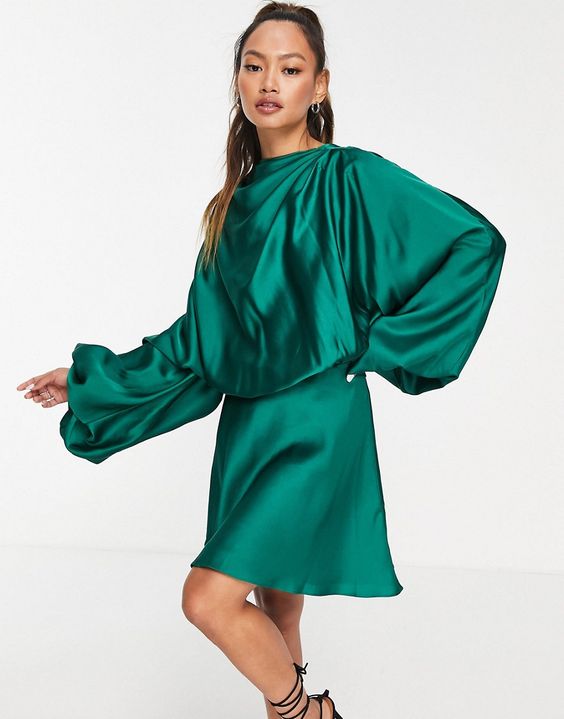 Save Pin