Fashion
23 Gorgeous Black and White Dresses
When it comes to color, black and white are two of the most popular options for fashionistas. These shades can be used in a variety of ways and styles, from classic black and white suits to casual dresses with a bit more flair. If you're looking for a versatile outfit that can be worn on any occasion, consider one of these fashionable combinations:
Black and White Business Dress
The most common black and white dress is the business dress. Business dresses are made of silk or wool, and they usually have high necklines. They're often long and straight or A-line in shape.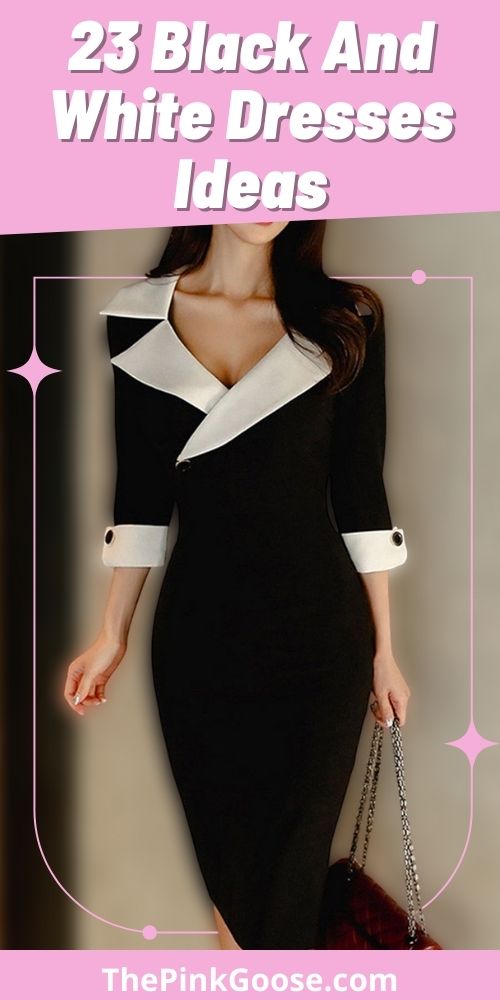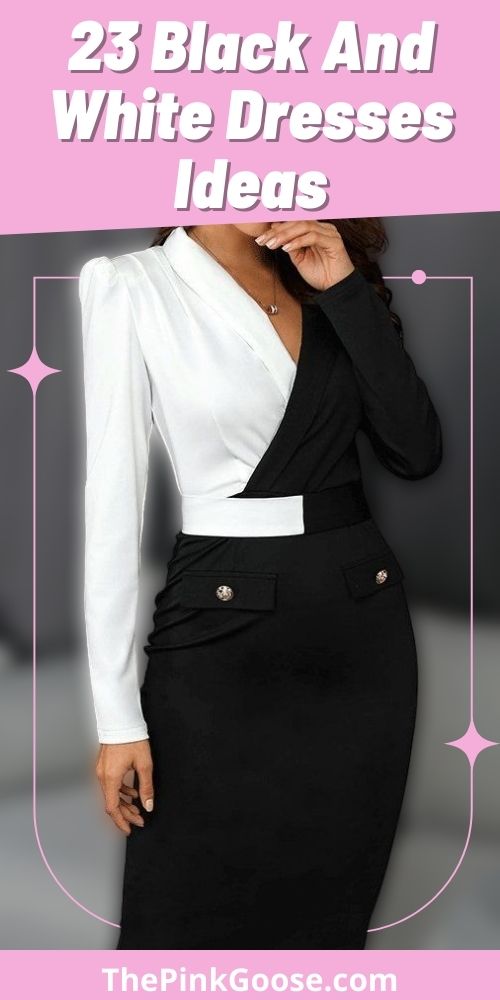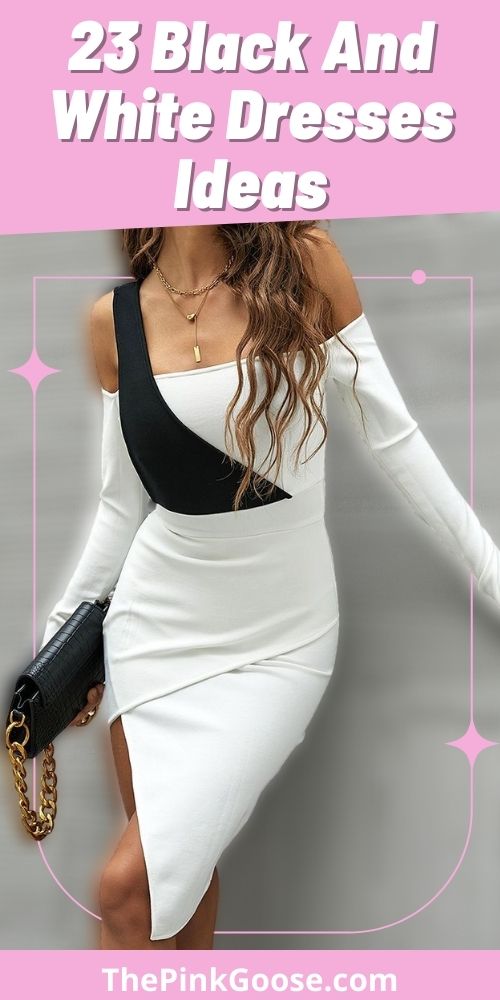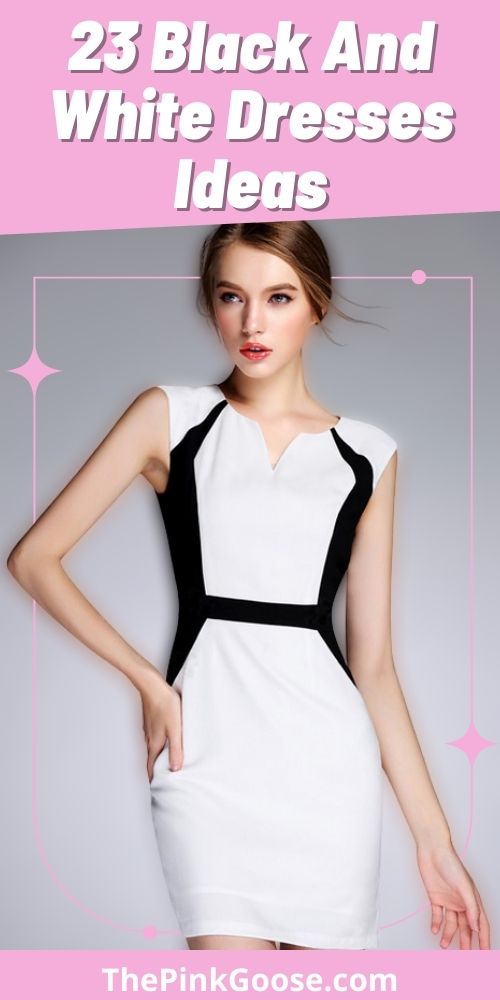 Casual Black and White Dresses
Black and white dresses are versatile, and can be worn for a variety of occasions. They're perfect for office wear, casual dress and even parties. The best thing about these dresses is that they can be paired with flats or heels for different occasions, depending on how formal you want your look to be.
You can also choose from a variety of styles like bodycon dresses (which have an hourglass shape), A-line skirts that flare out at the bottom or simple shift styles with straight hems if you're looking for something more casual.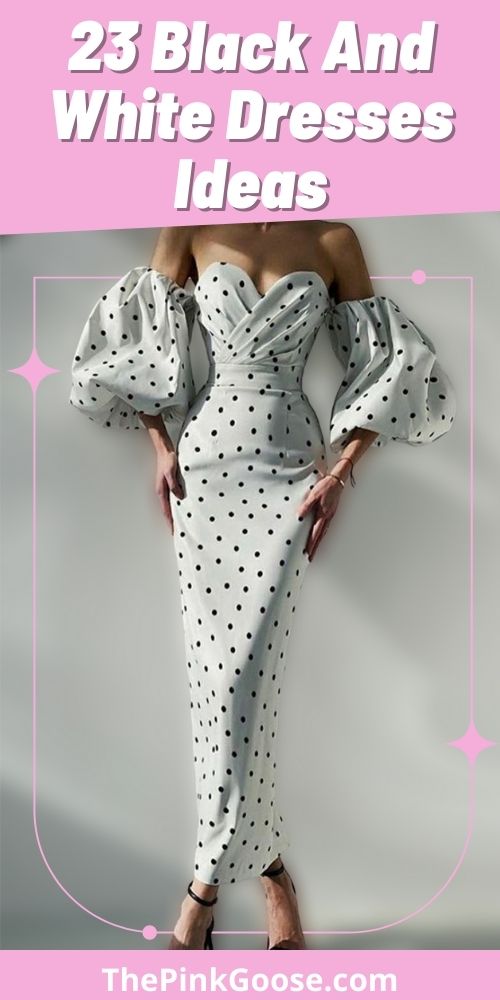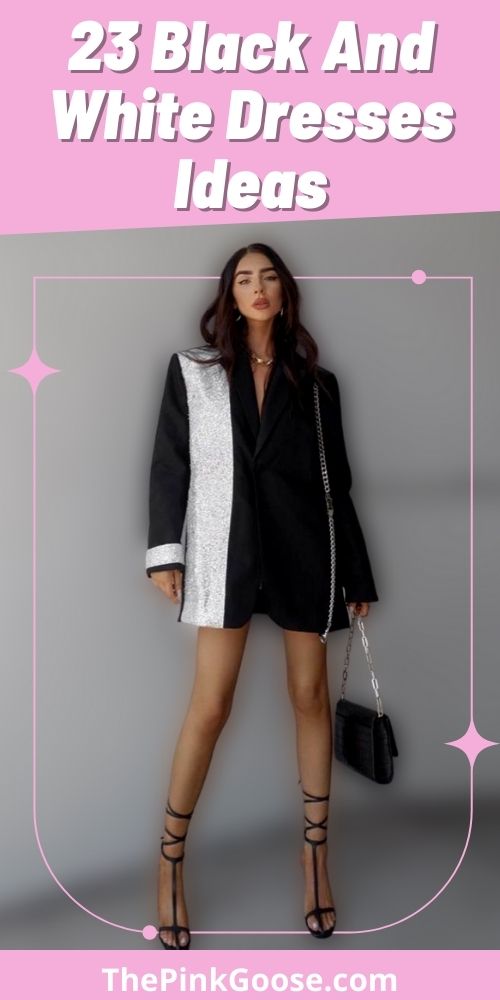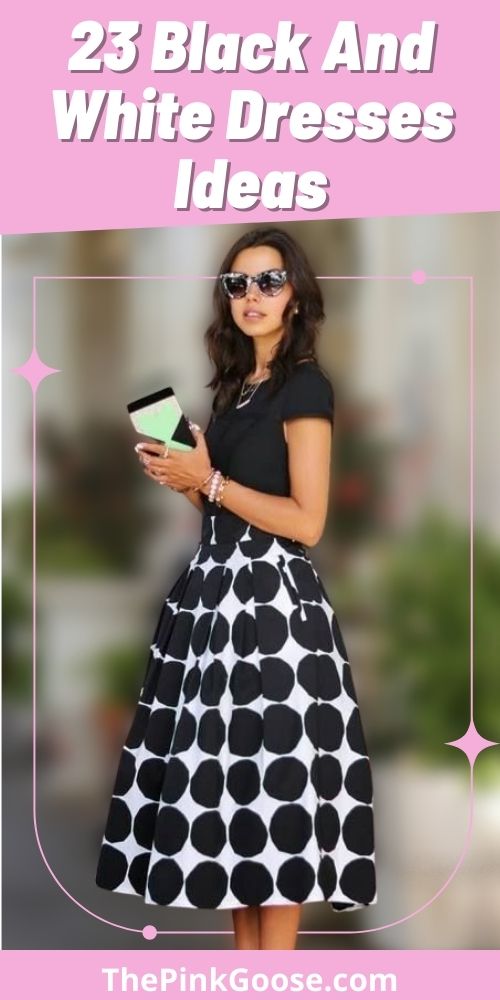 Evening Black and White Dresses
If you're looking to stand out in a crowd, then black and white is the way to go. Whether it's a cocktail dress or an evening gown, the combination of these two colors will make your outfit pop. The key here is not to go overboard on the amount of accessories that you wear with your black and white dress–the focus should still be on your clothes!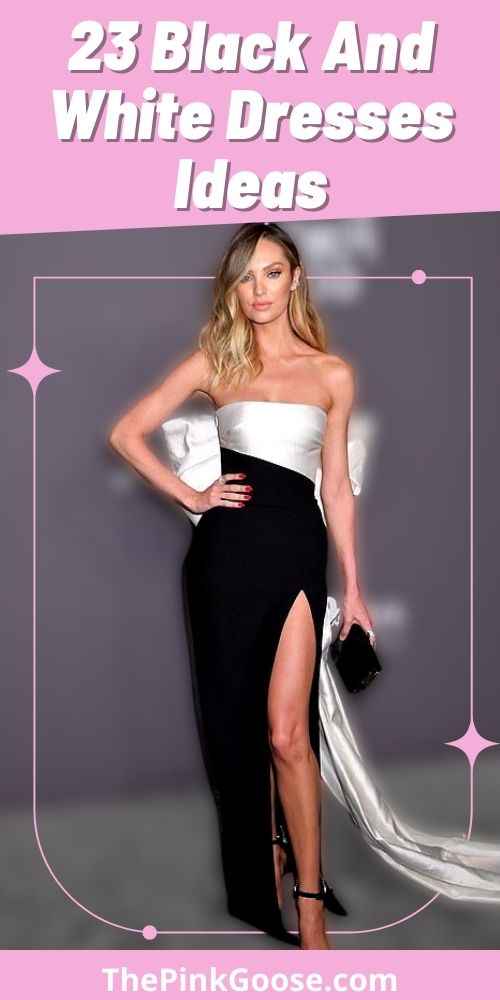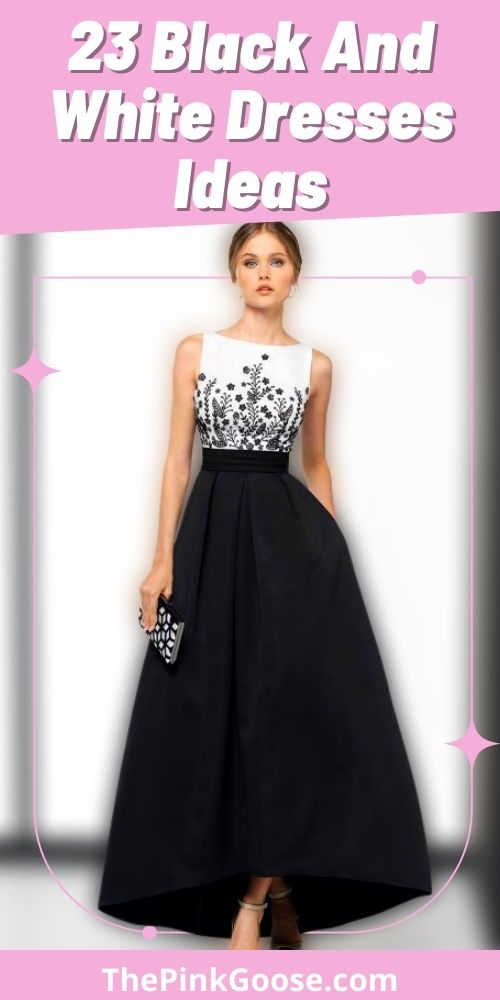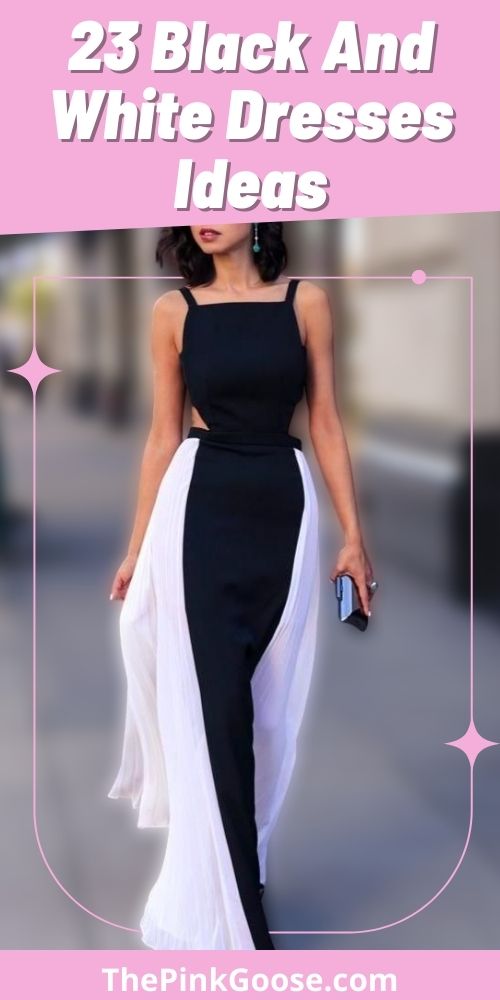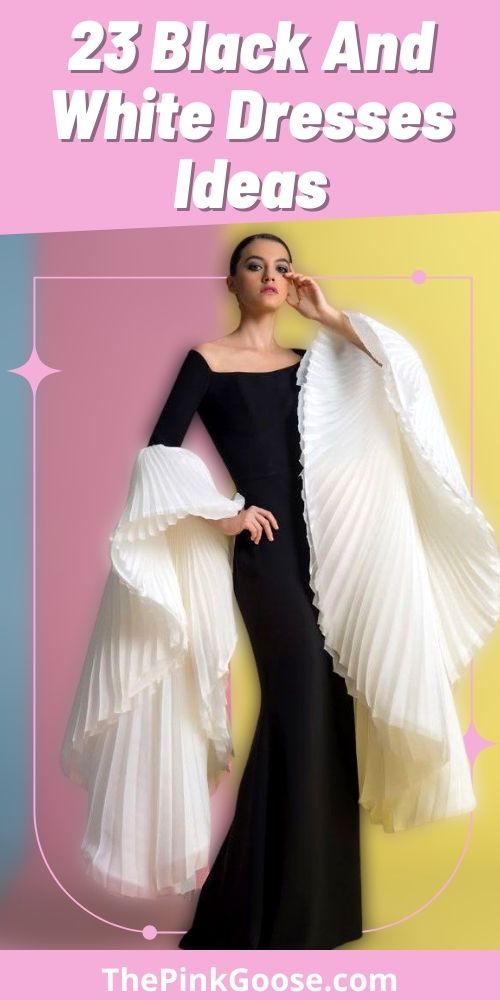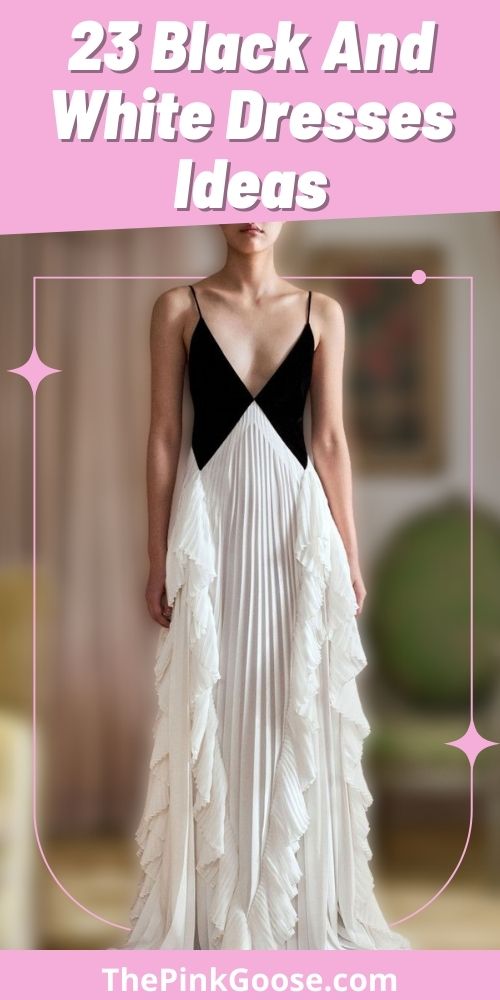 Tight Black and White Dresses
Tight black and white dresses are the best choice for a party. When you're looking for a tight black and white dress, the key is to choose the right one. It should be tight without being too tight, short without being too short and have sleeves that cover your shoulders (or just barely).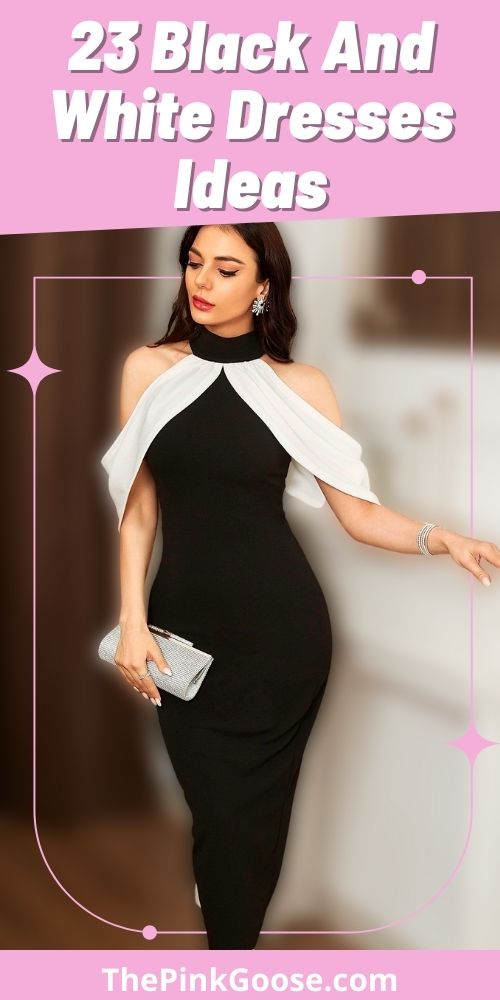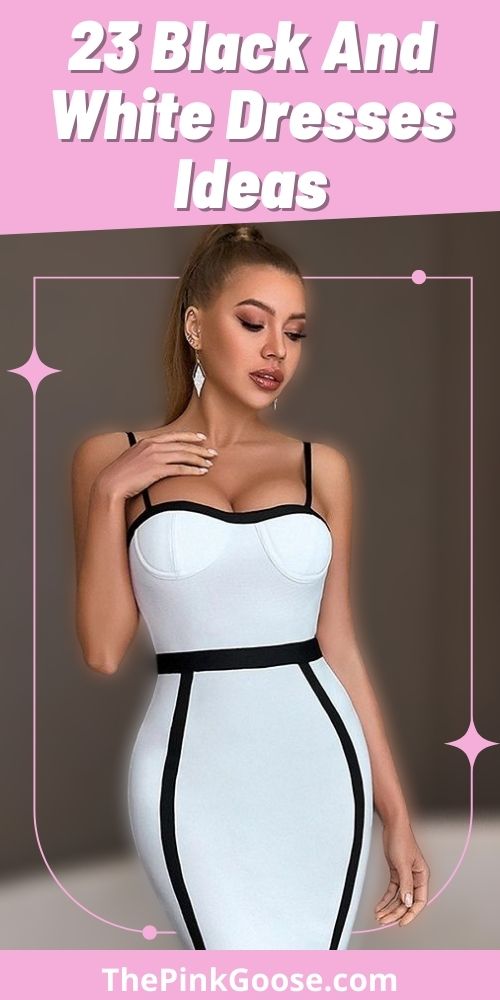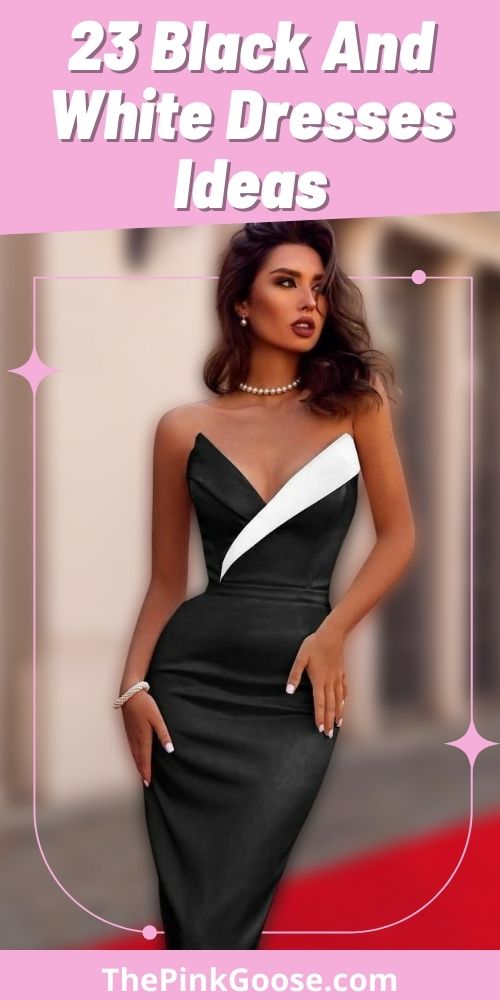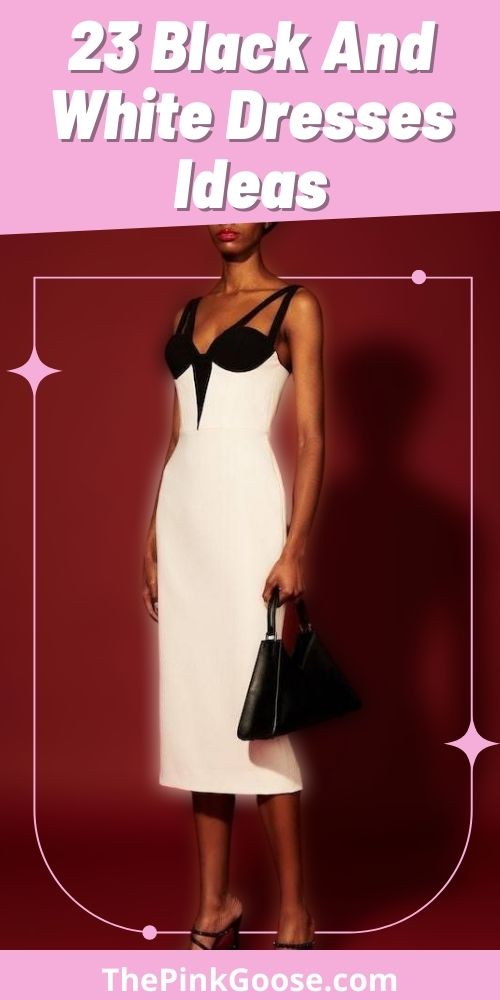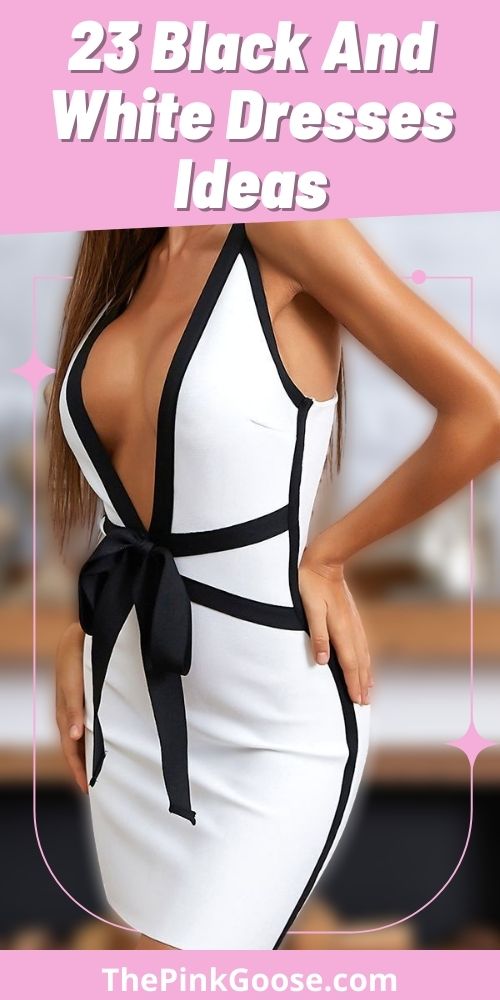 Wedding Black and White Dresses
It's not just the bride who can wear a black and white wedding dress. Bridesmaids, guests, and even your mother-in-law will look stunning in one of these elegant ensembles.
Black and white dresses are classic and elegant; they're also versatile enough to be worn again after the big day has passed. A black lace gown can be worn again at other formal events (or even on its own), while an all-white lace dress will make a great addition to any woman's closet.
If you're still not convinced that black and white is right for you, check out these examples: