Nails
22 Pretty Short Almond Nails For You
If you want to wear natural nails but don't want them to be long, almond nails are perfect for you. They can be worn with gel polish or acrylics, and they look great on any finger shape.
Extended Short Almond Nails
Extended short almond nails are a great choice for people with weak nail plates. These nails can help prevent breakage and splitting, as well as hangnails. Extended short almond nails are also a good option for those who have trouble growing long nails because they won't cause any additional stress on your cuticles or fingers.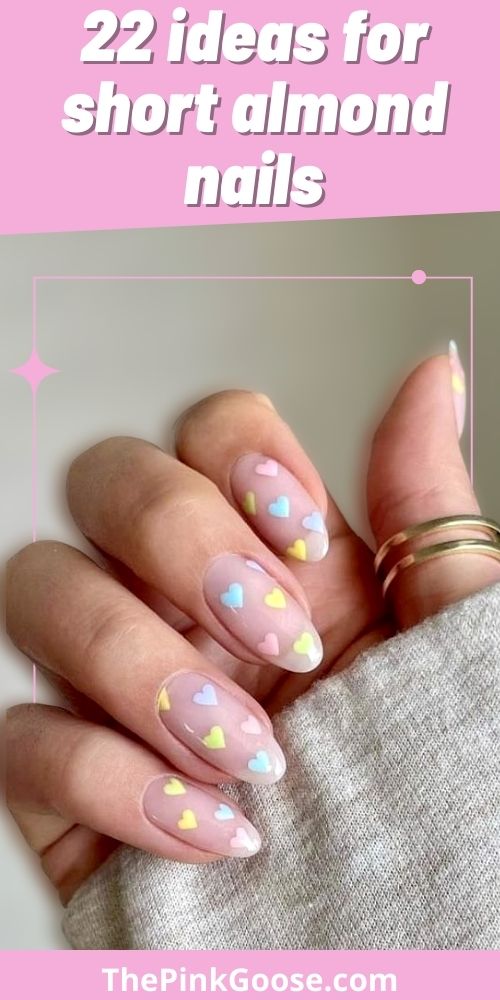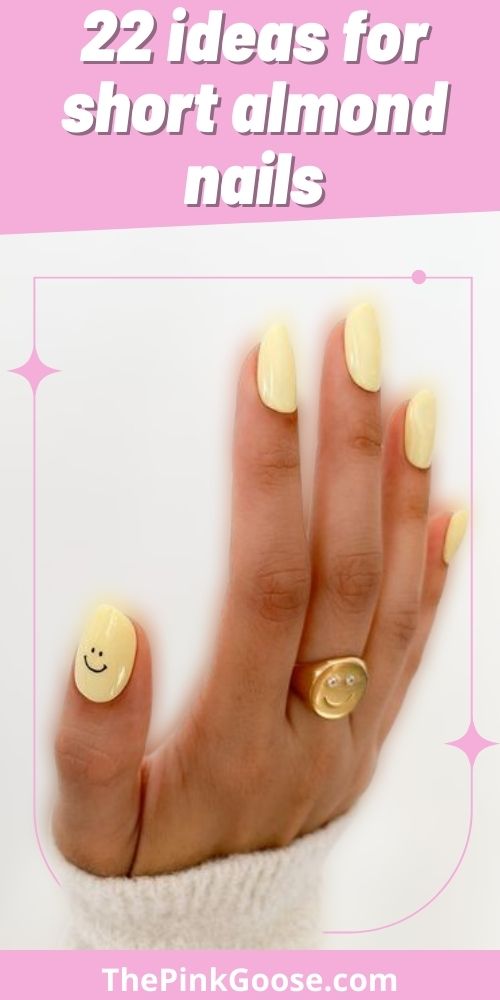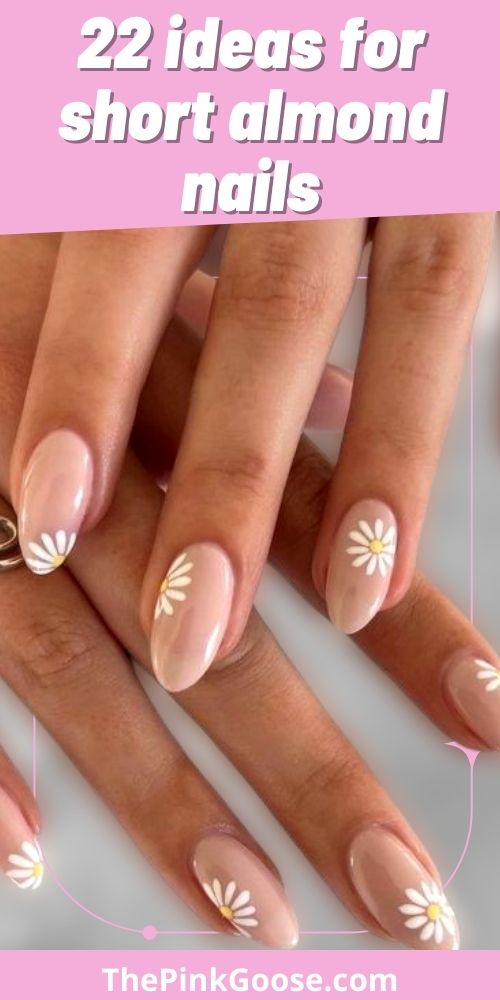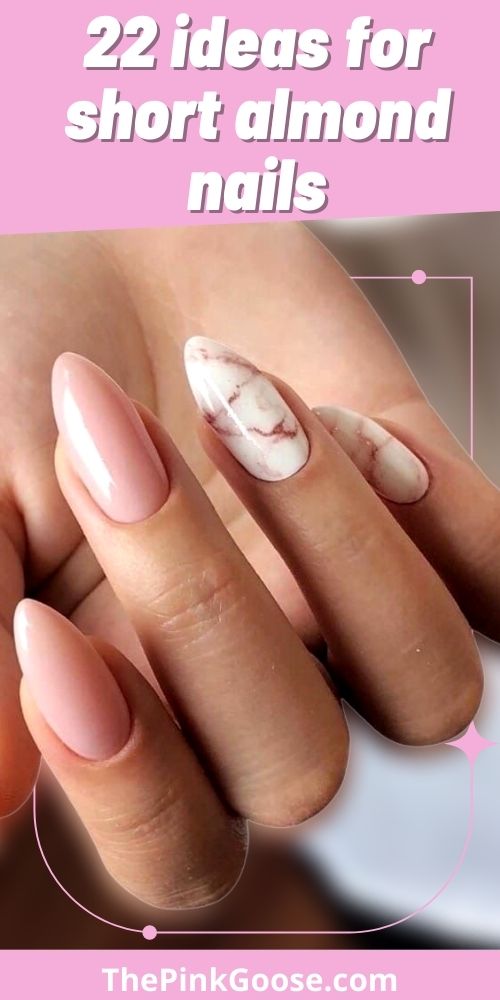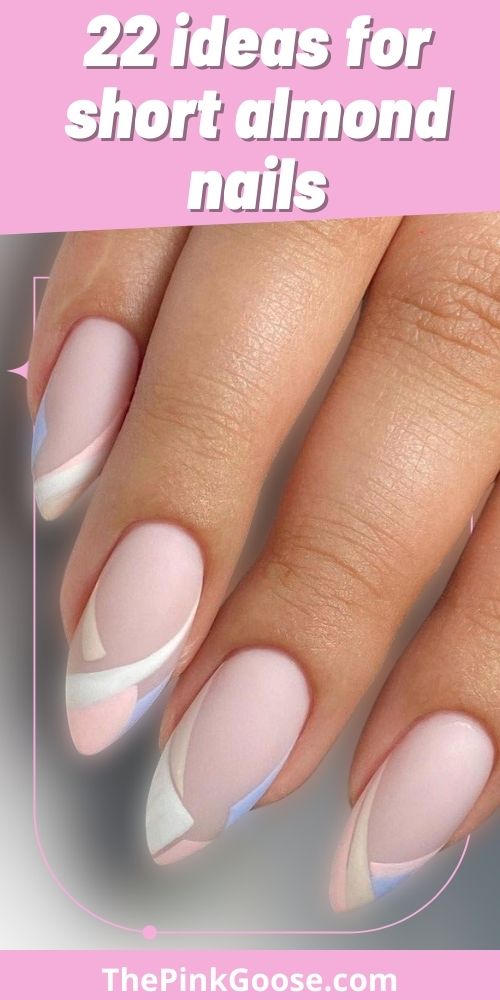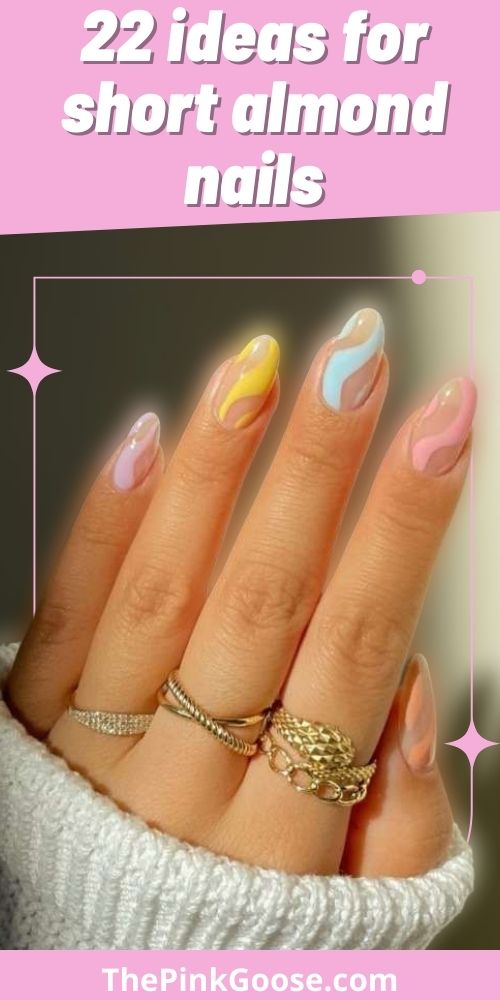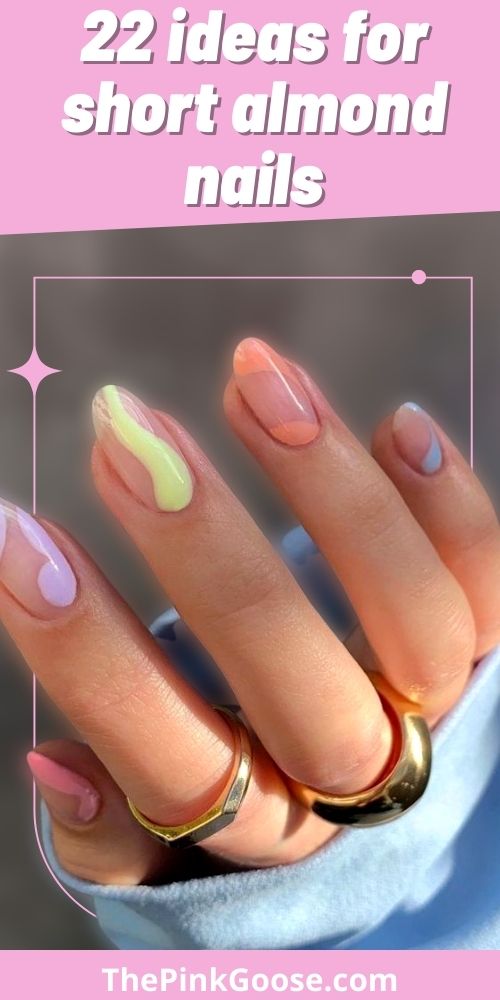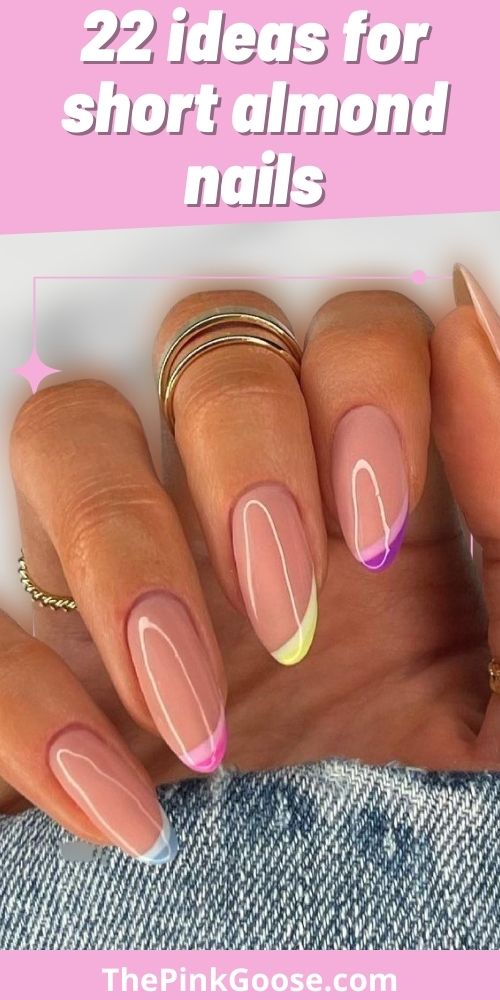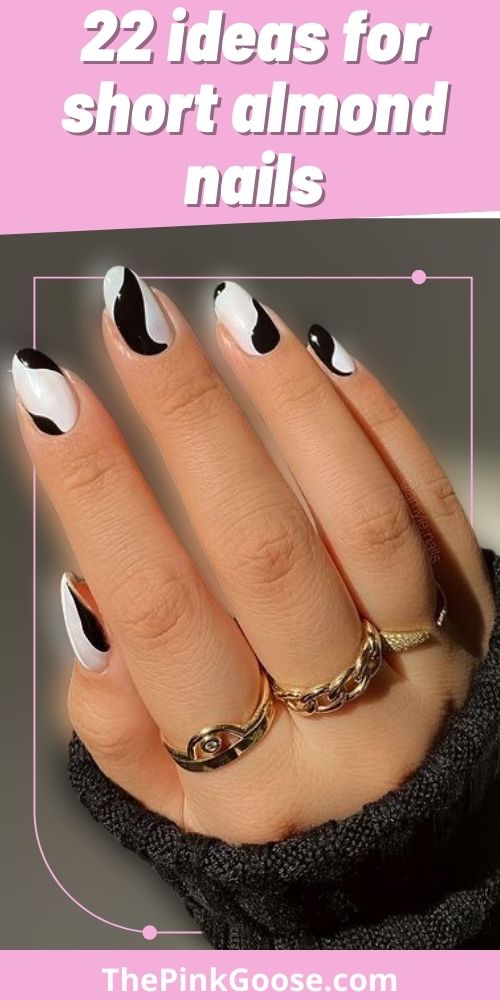 Short Almond Nails Gel Polish
Gel polish is a great way to protect your nails and make them last longer. Gel polish is more durable than regular polish, so it can last up to 2 weeks without chipping or fading. Gel nail polishes are removed by soaking your nails in acetone for 5-10 minutes, which means that you don't need to worry about damaging your natural nail when removing the gel polish from your fingers!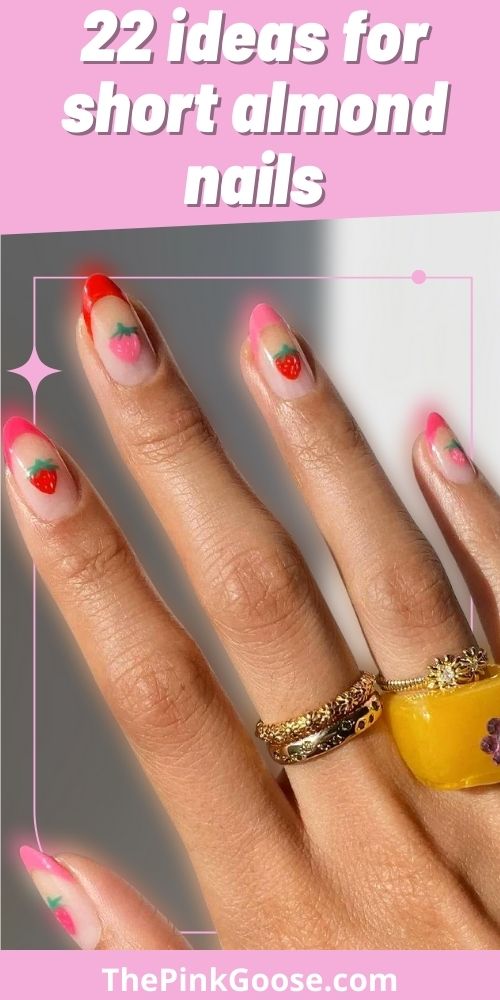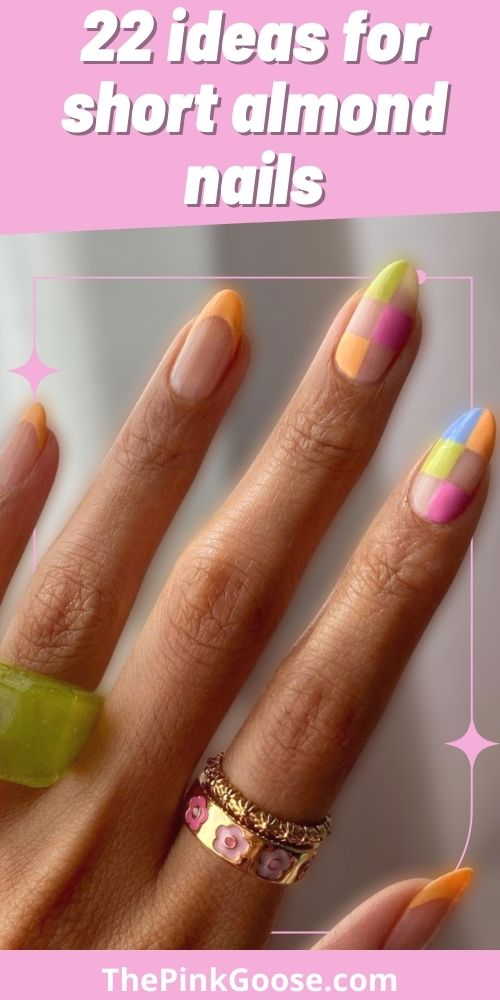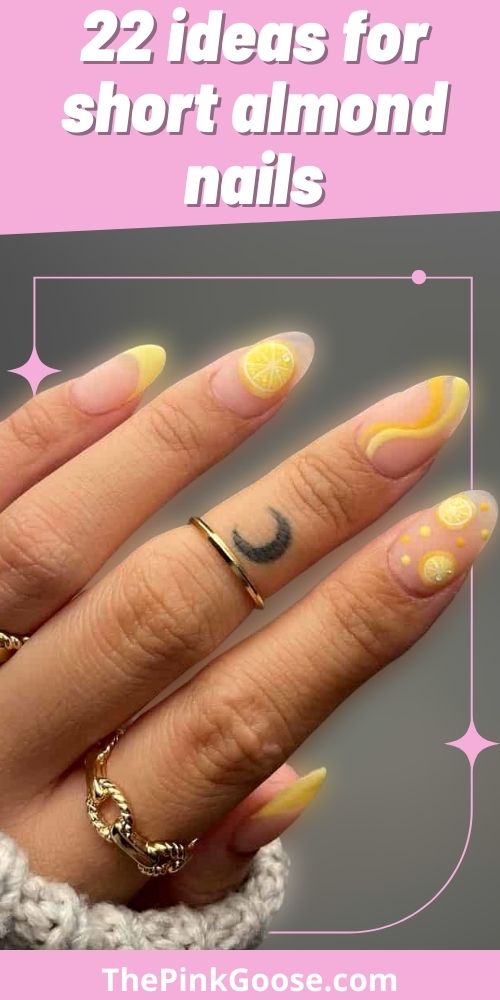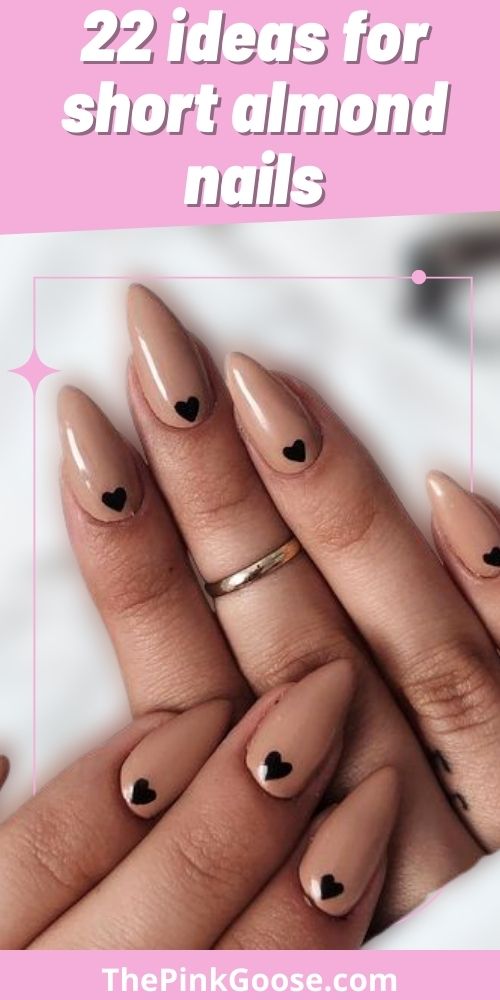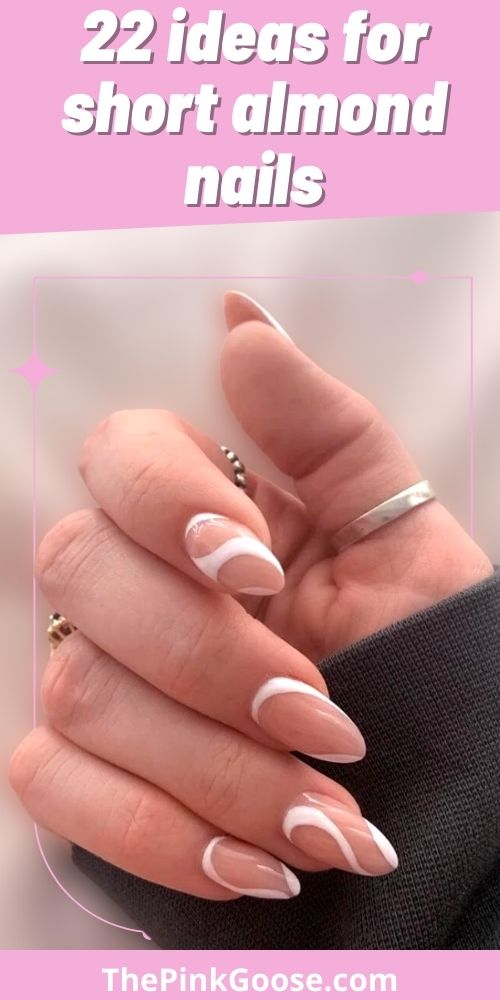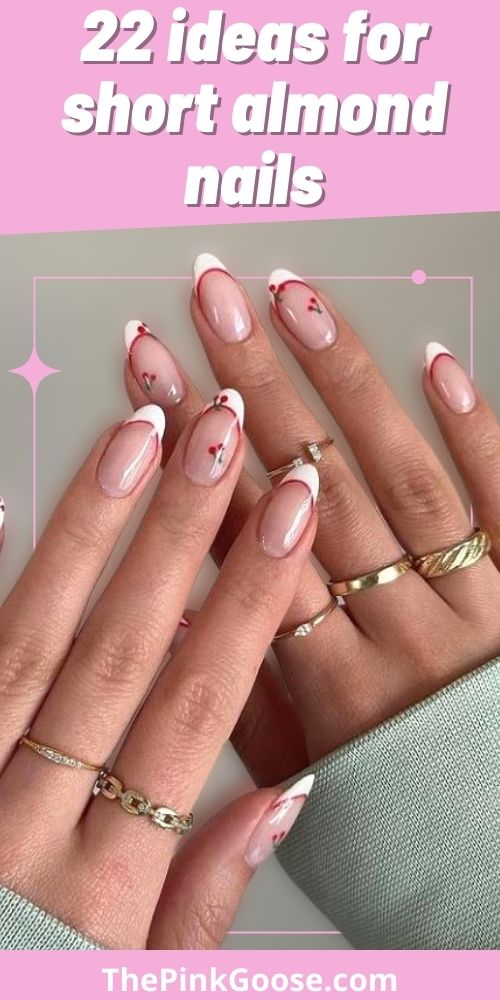 Short Almond Nails for A Weak Nail Plate
If you have a weak nail plate and want to try out different nail designs, then short almond nails are a great choice.
The reason why they work so well is because they can be filed into any shape, unlike other types of acrylics that are pre-shaped. This means that if you want square tips or rounded tips or something else entirely, it's easy to do with short almond acrylics!