Hairstyle
15 Stylish French Braid Hairstyle Ideas for Every Occasion
French braids are a timeless and versatile hairstyle that can be customized to suit various occasions and personal styles. From casual to elegant, French braid hairstyles offer a range of options to express your creativity and enhance your overall look. In this article, we present 15 stylish French braid hairstyle ideas that showcase the beauty and adaptability of this classic hairdo.
1. Classic French Braid:
Start with the foundation – the classic three-strand French braid that's both elegant and practical for everyday wear.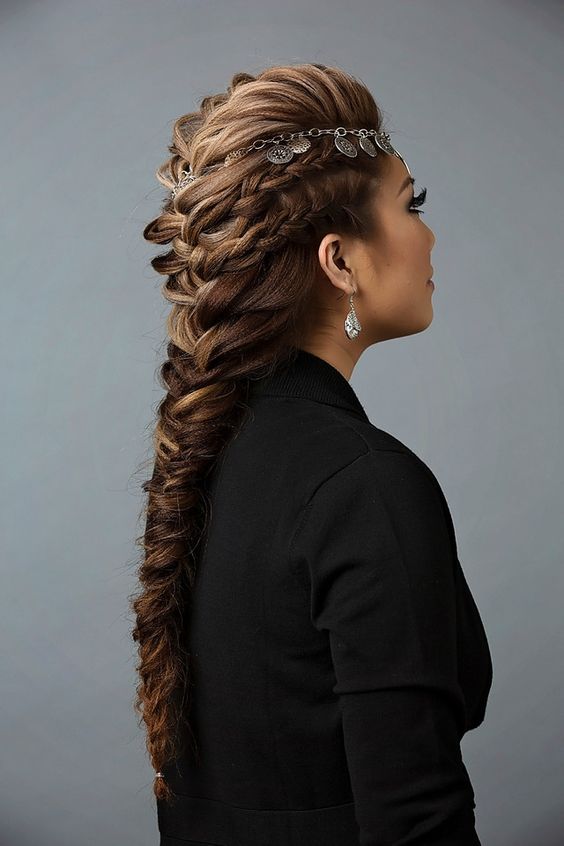 2. French Braid Ponytail:
Upgrade a simple ponytail by incorporating a French braid along the crown of your head, adding a touch of sophistication.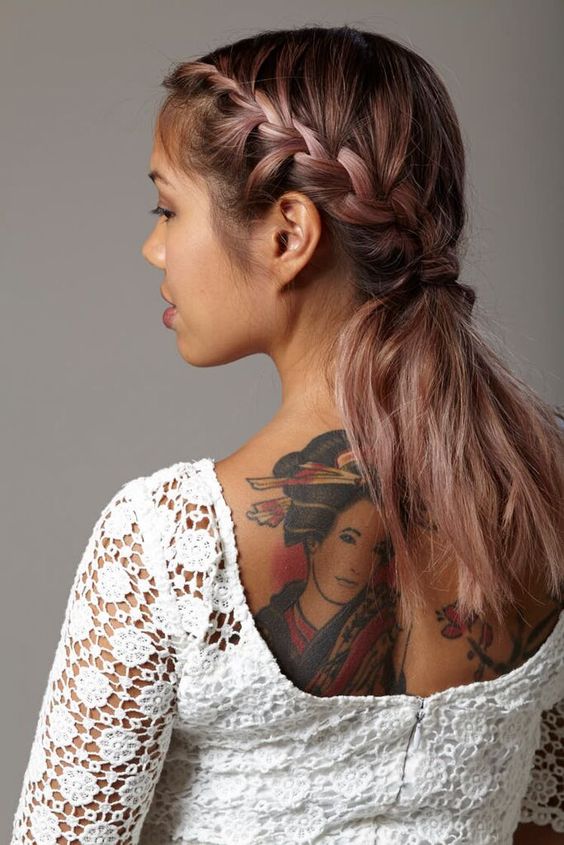 3. Side Swept French Braid:
Sweep your French braid to the side for an asymmetrical and trendy look that beautifully frames your face.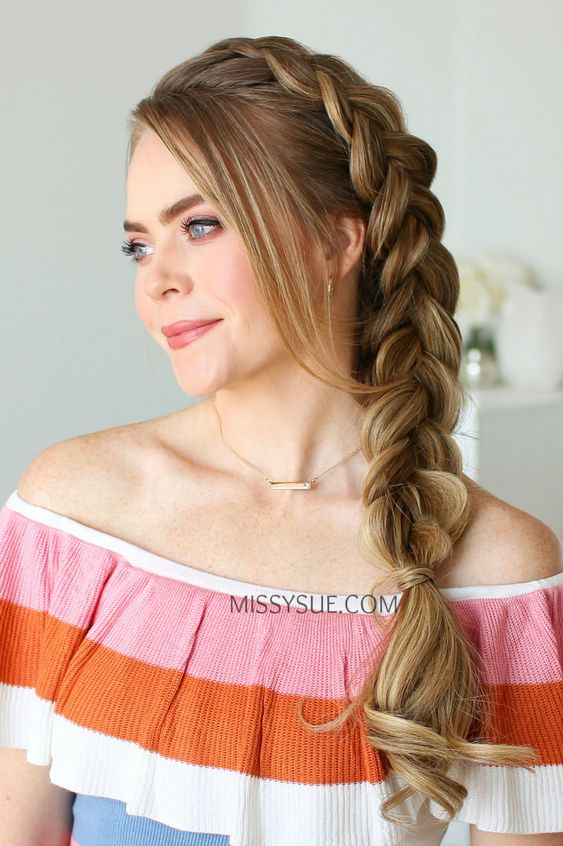 4. French Braid Bun:
Gather your hair into a French braid and twist it into a bun at the nape of your neck, achieving an elegant updo.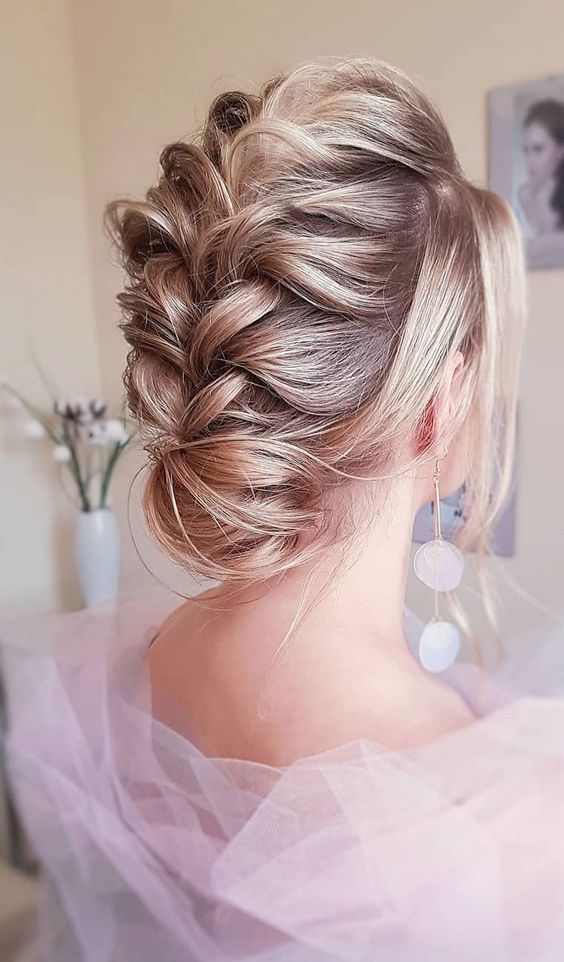 5. Double French Braids:
Divide your hair into two sections and create French braids on each side for a sporty and youthful appearance.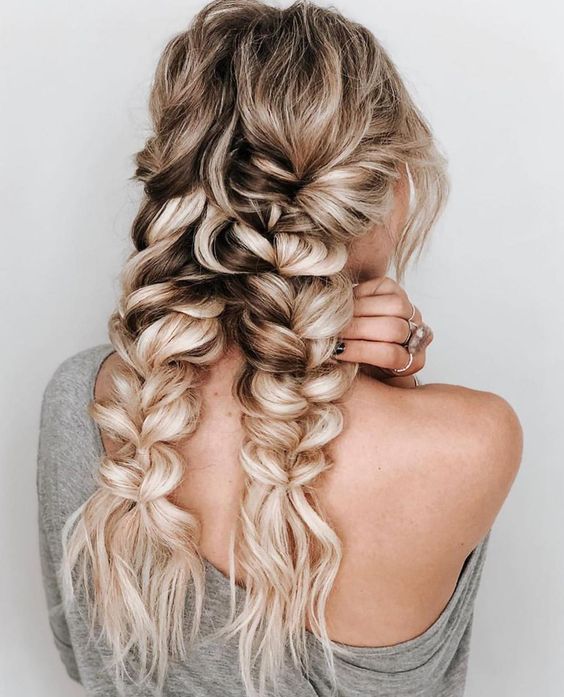 6. French Braid Crown:
Wrap a French braid around your head like a crown, achieving a regal and ethereal hairstyle suitable for special occasions.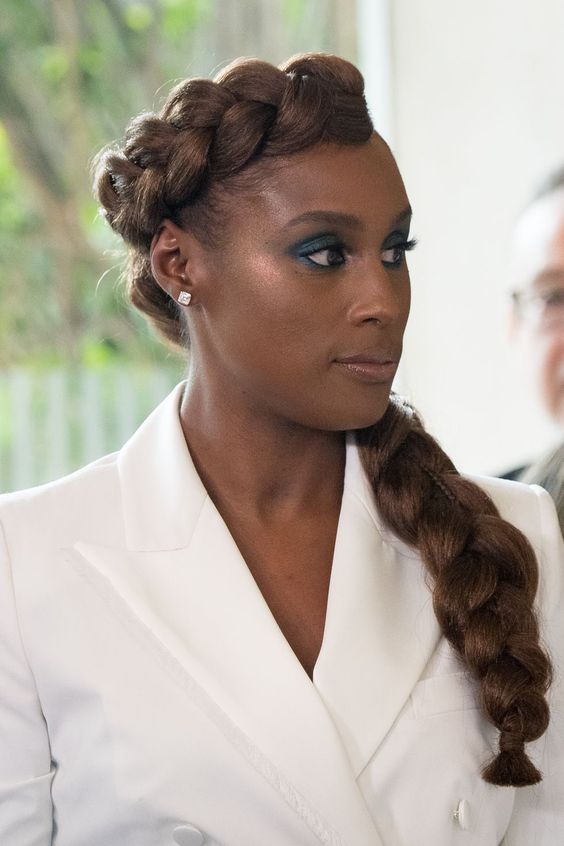 7. Fishtail French Braid Combo:
Combine the charm of French braids with the intricacy of a fishtail braid, resulting in a unique and eye-catching hairstyle.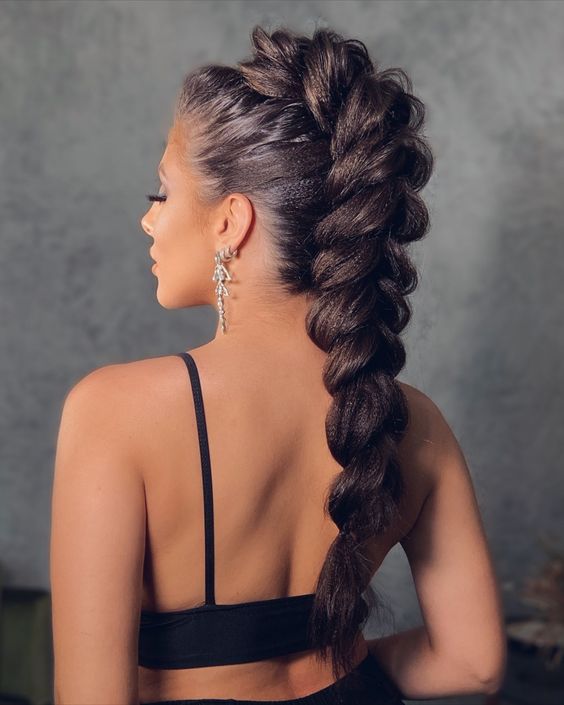 8. French Braid Headband:
Braid a section of your hair across your head like a headband, merging it with the rest of your hair for a feminine and stylish look.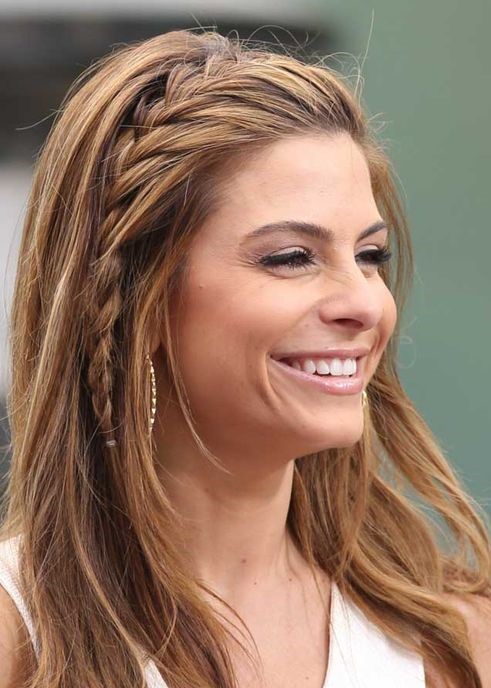 9. French Braid Mohawk:
Create a bold and edgy look by styling French braids along the center of your head, resembling a mohawk.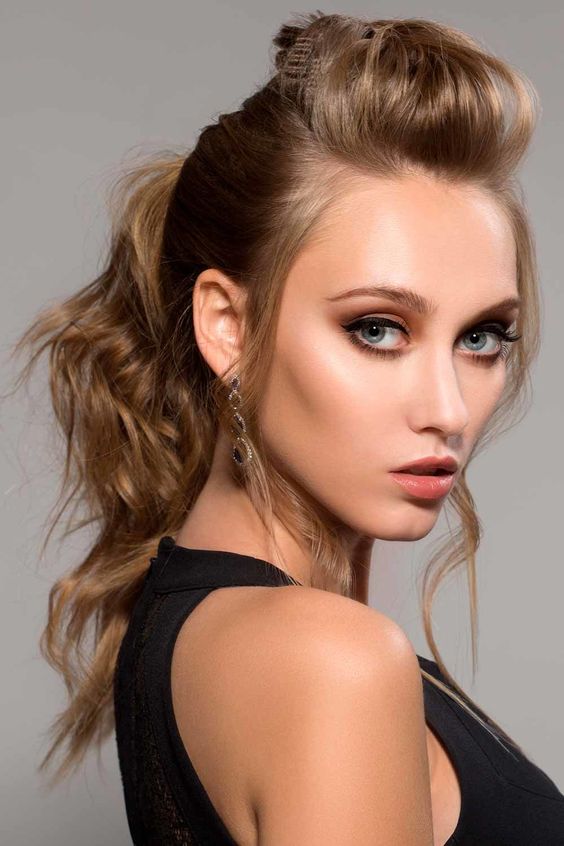 10. French Braid Twist:
Twist your French braid into a rope-like structure, achieving a textured and dynamic hairstyle.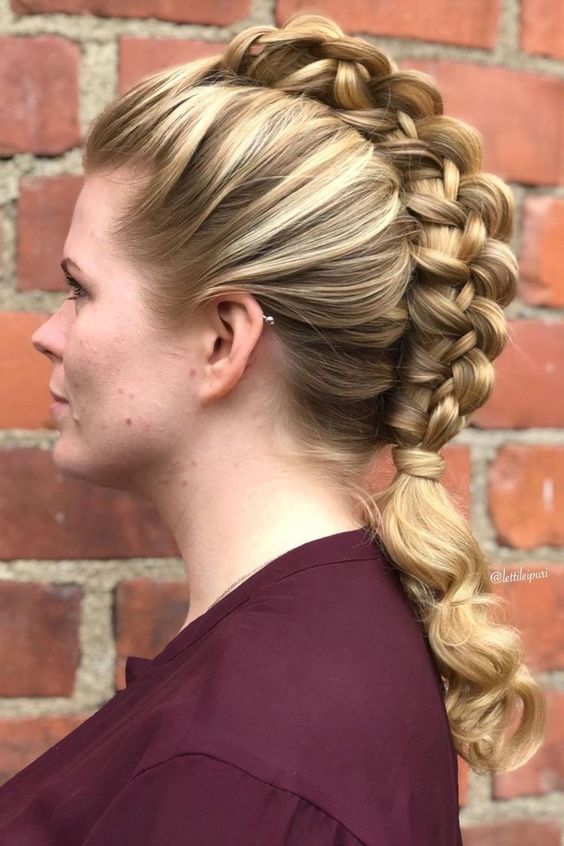 11. French Braid with Side Part:
Add a modern twist to your French braid by incorporating a deep side part, creating a fresh and stylish appearance.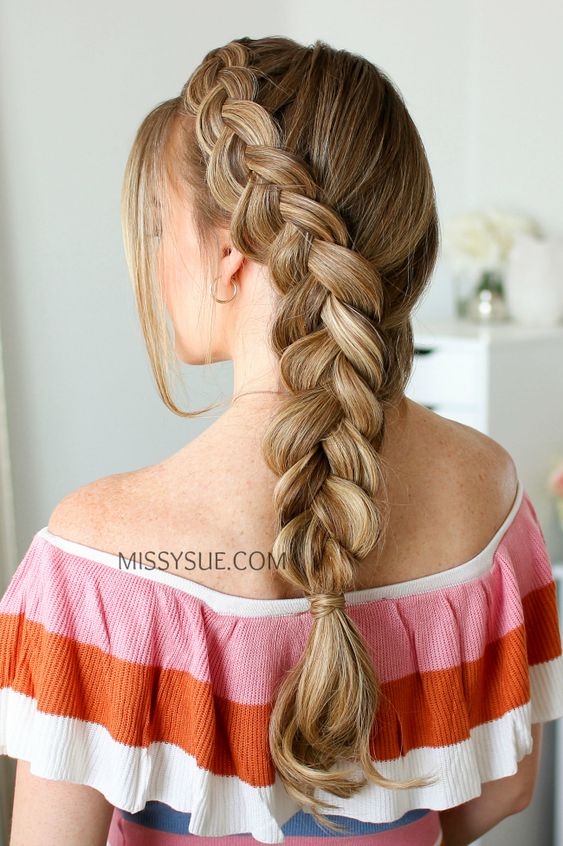 12. French Braid with Ribbon Accent:
Integrate a ribbon into your French braid for a playful and charming detail that adds a unique touch to your hairstyle.
13. French Braid with Wrapped Base:
Secure your French braid into a ponytail or bun and wrap a section of hair around the base, achieving a polished and refined look.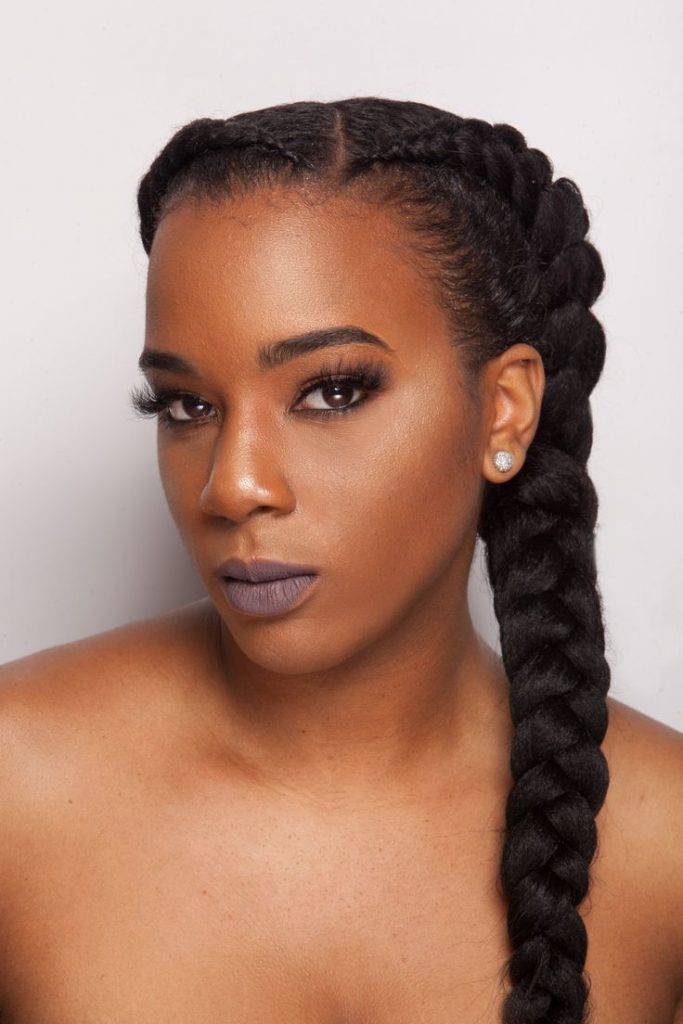 14. French Braid Faux Hawk:
Style your French braid into a faux hawk by creating a row of braids down the center of your head, resulting in a bold and edgy appearance.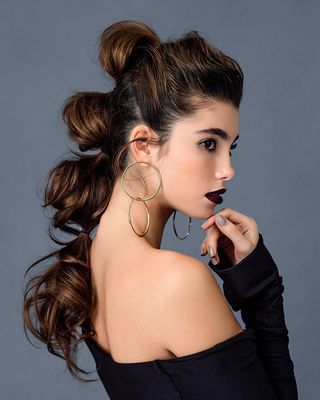 15. French Braid Half-Up Top Knot:
Combine a French braid with a half-up top knot for a trendy and stylish look that's perfect for casual outings.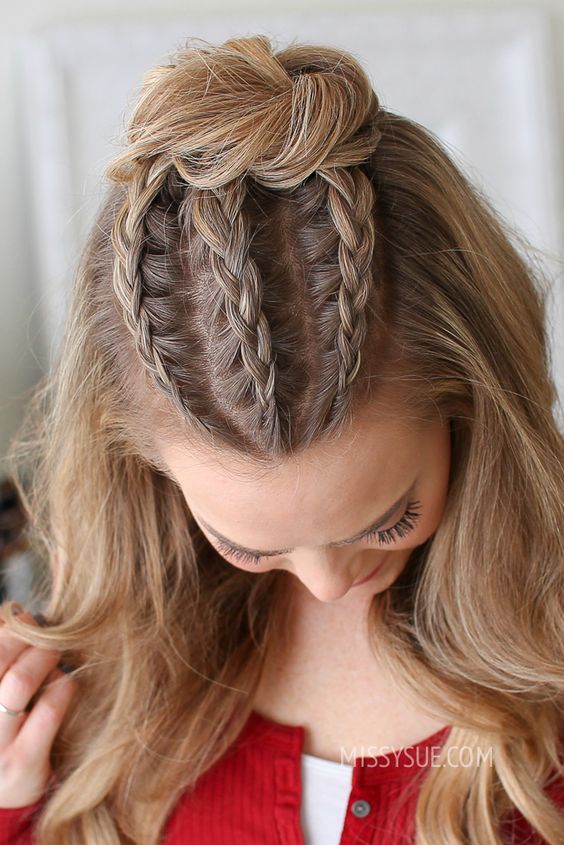 Save Pin