The dark blonde hair color is one of the most popular hair colors. It's not too light or too dark, and it has a hint of warmth that makes it look healthy and vibrant. But what exactly is dark blonde hair? And how do you dye your natural dark blonde hair to achieve this look? In this guide, we'll explore all aspects of the color and share some ideas for styling it in different ways.
Curly Dark Brown Hair
Dark brown hair with blonde highlights is a great way to add dimension and depth to dark brown hair. The contrast between the two colors creates an interesting look that can work well on any face shape. Dark brown hair with blonde lowlights works in much the same way, but it's less dramatic than highlights because there is less contrast between colors.
Dark brown hair with blonde ombre is another great option for adding lots of dimension and style to your look without going too overboard (or spending too much money). This style starts out as just one color – dark brown – but then gradually transitions into another hue: light golden blonde at the ends of each strand! If this sounds like something you might want for yourself but aren't sure how exactly how long it takes to do this style yourself then check out our guide below where we show step-by-step instructions on how best achieve these types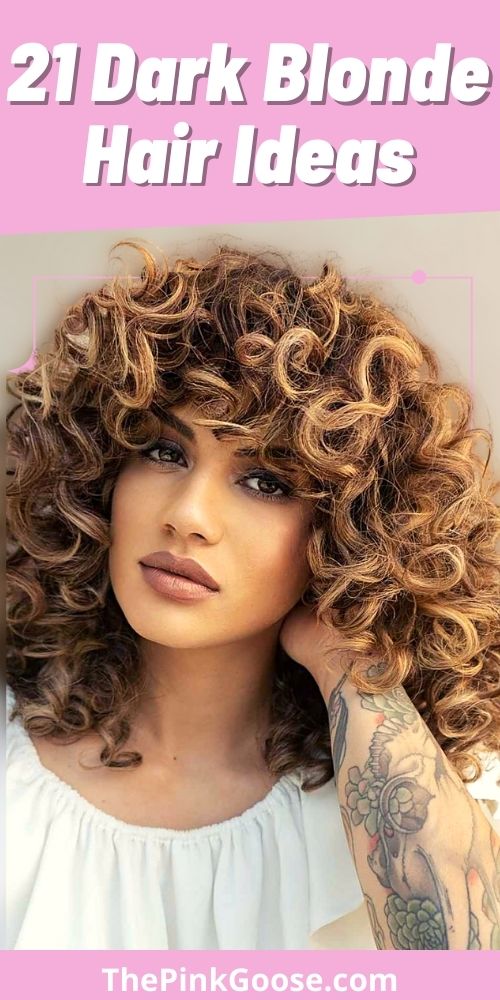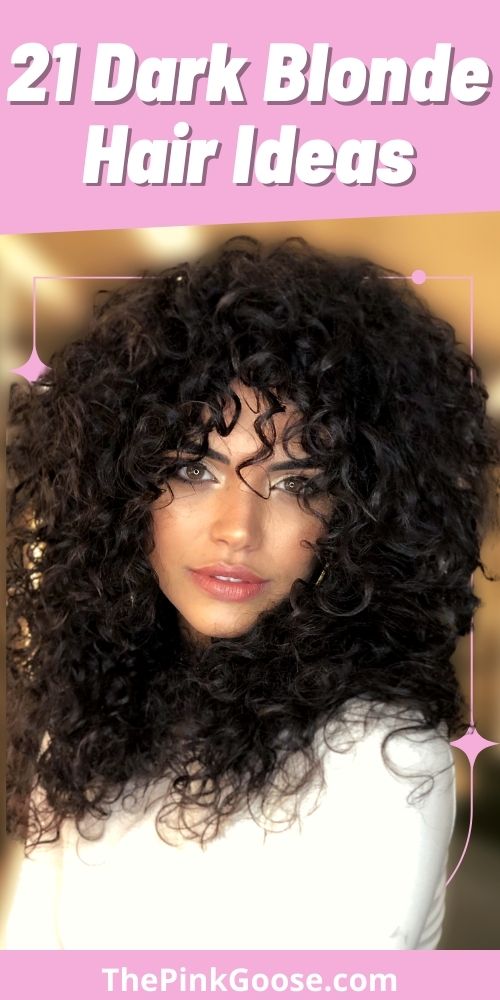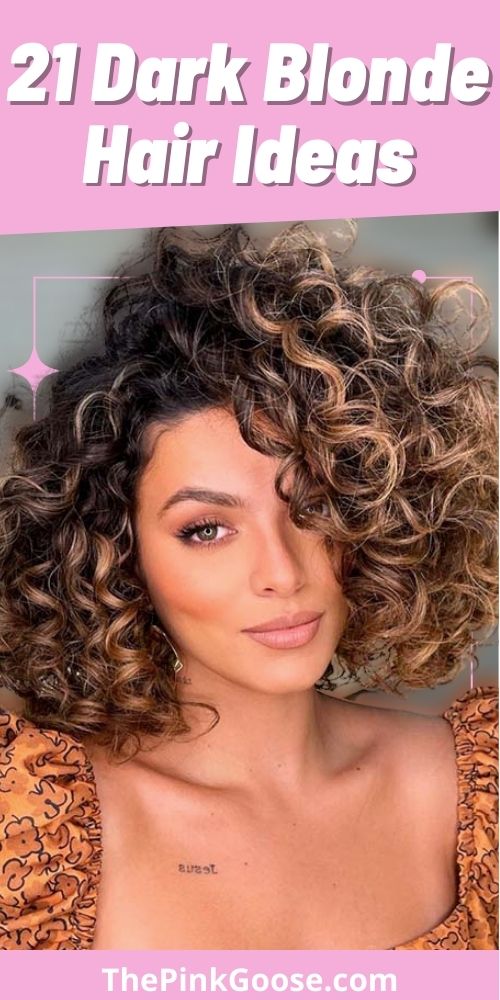 Dyed Dark Blonde Hair
If you're looking for a new color, dark blonde hair can be the perfect choice. If your current hair color has faded out or you want something more unique than what's at the salon, going darker (or lighter) is always an option.
There are many ways to maintain dyed dark blonde hair depending on how often you wash your locks and what products you use in them. If they're dry and brittle, try using a deep conditioner every time after washing or even once every other day until they feel softer again. You could also invest in some argan oil for extra hydration! If there are any tangles or knots that form between treatments then try using conditioner as a detangler before starting out on each section of hair so that gets out easily without pulling too hard at any point during washing.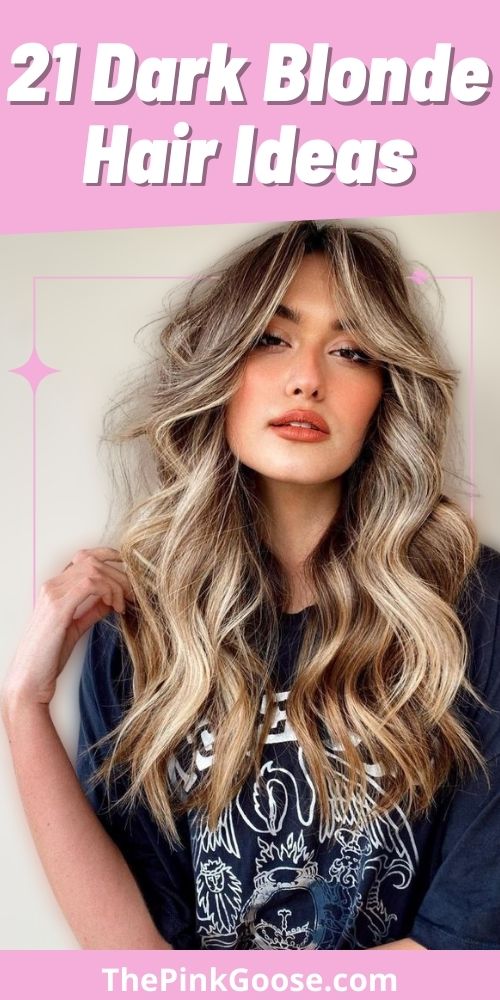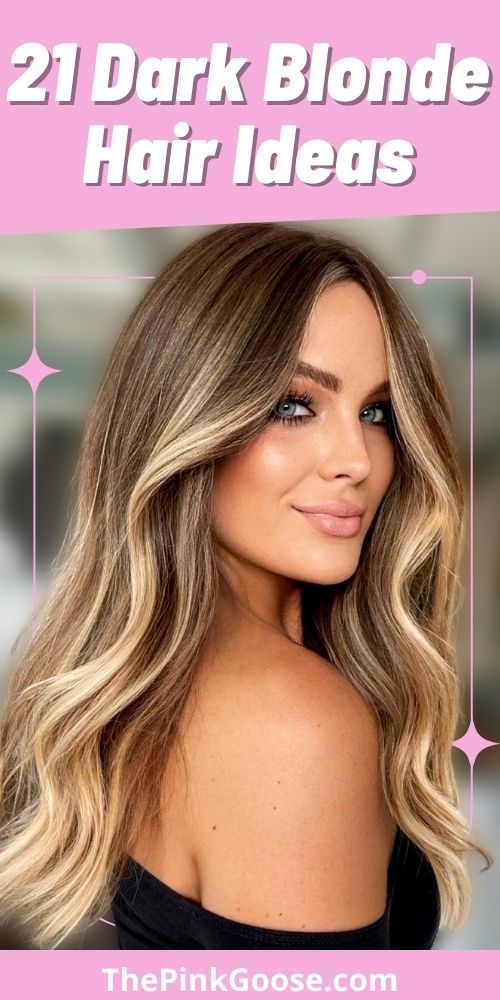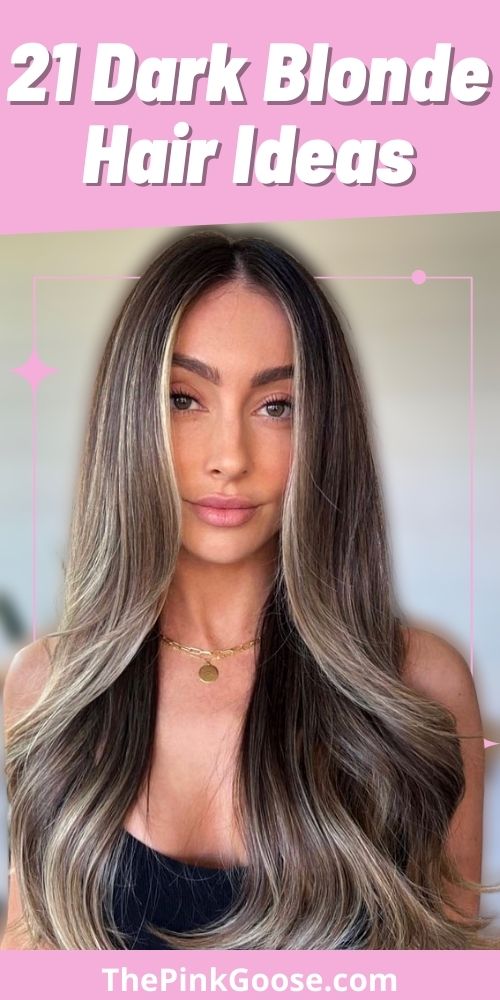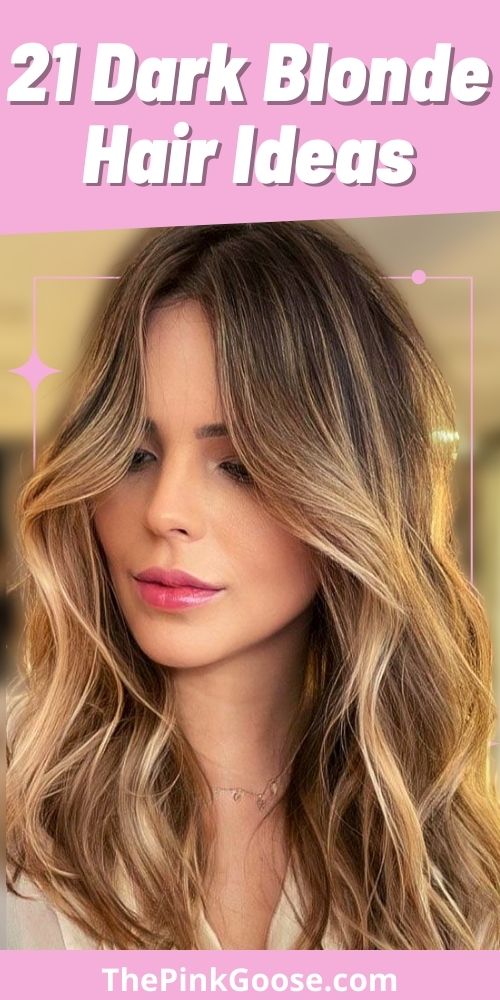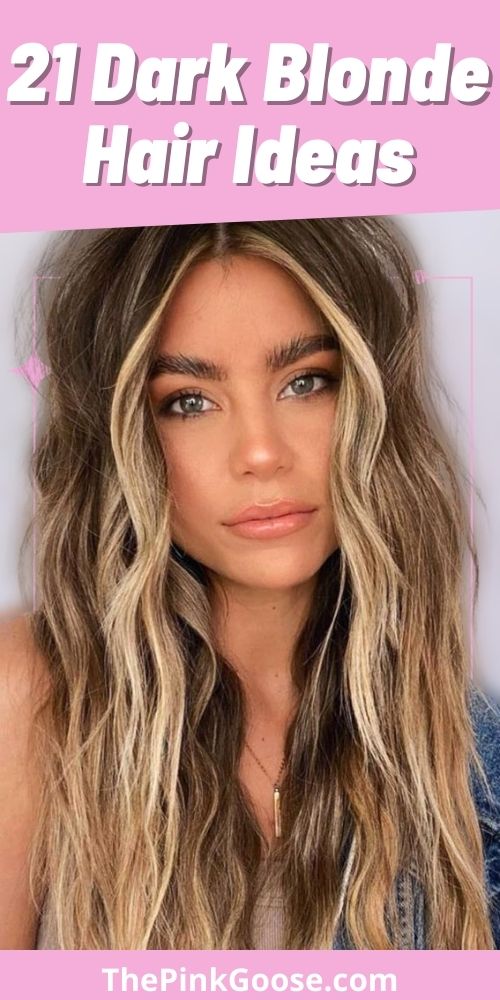 Natural Dark Blonde Hair
Dark blonde hair is a popular color choice, and for good reason. It's flattering on many different skin tones and can be worn in so many styles! You can keep it short or long, wear it curly or straight–even dye it red if you want to try something different from the norm.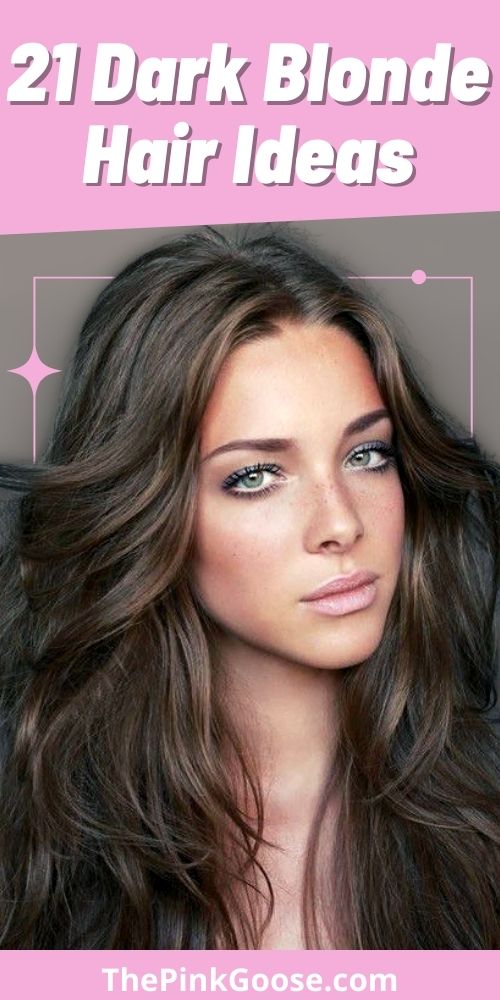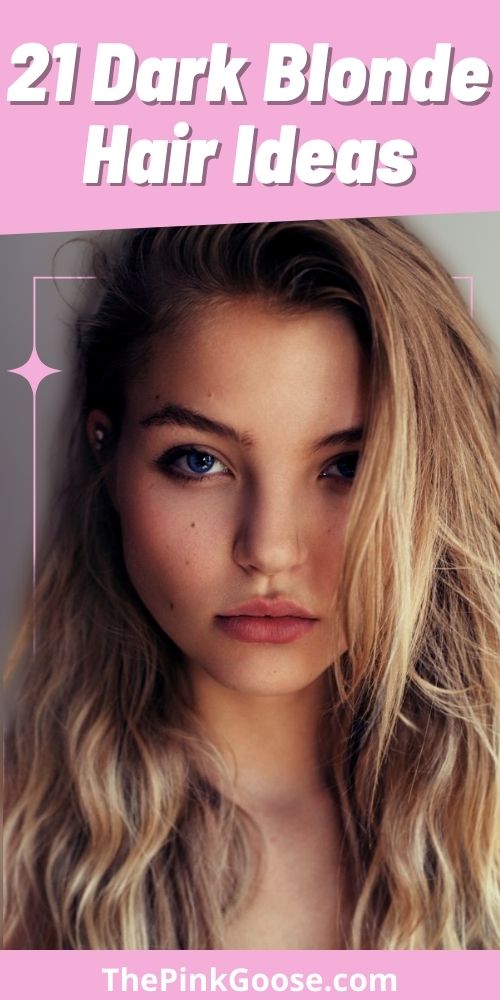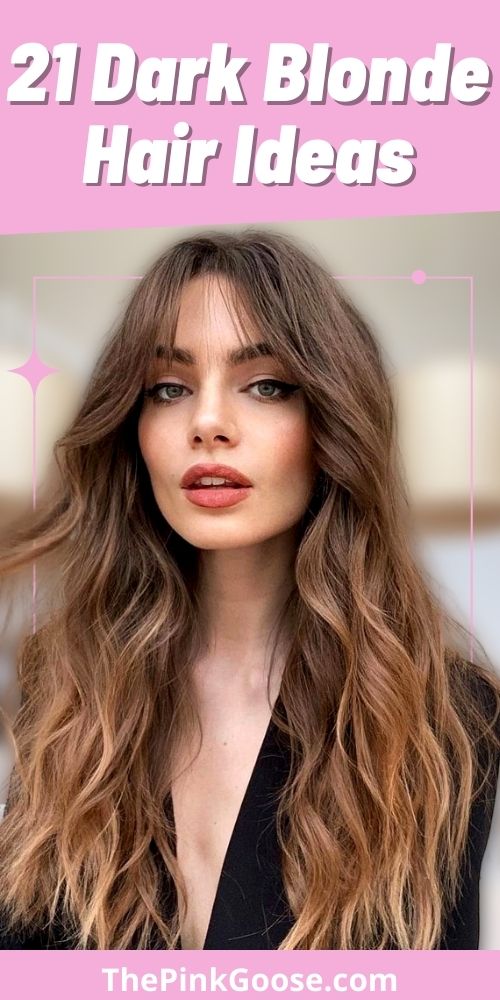 Short Dark Blonde Hair
Dark blonde hair is a great color for short hair because it doesn't require as much maintenance. You'll want to make sure that you're keeping up with the roots, but otherwise dark blondes can go longer between salon visits than other shades of blonde.
If you have bangs, they look fantastic in this shade! The contrast between your darker roots and lighter ends will help bring attention to them (and away from any pesky forehead wrinkles). Darker tones also highlight cheekbones and eyes more than lighter ones do–so don't be afraid to experiment with fun makeup looks if you've got dark blonde hair! And if all else fails: sunglasses!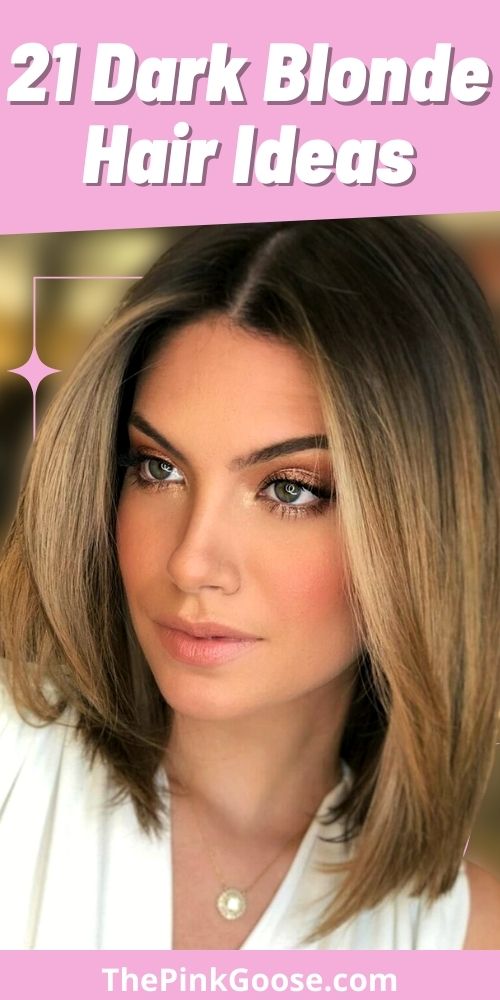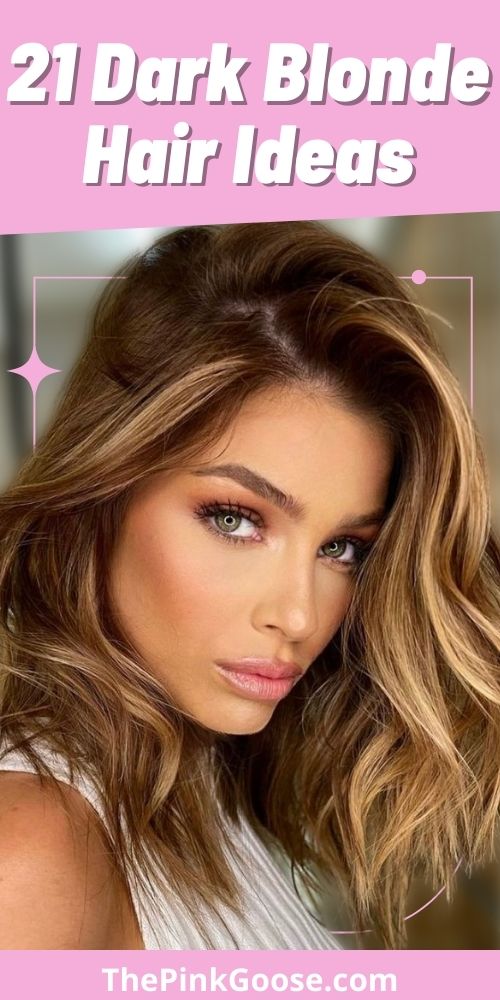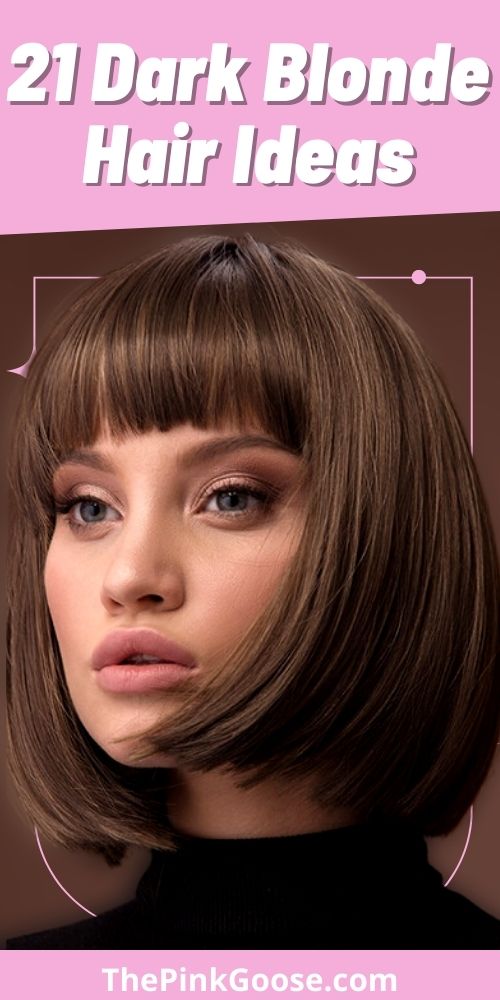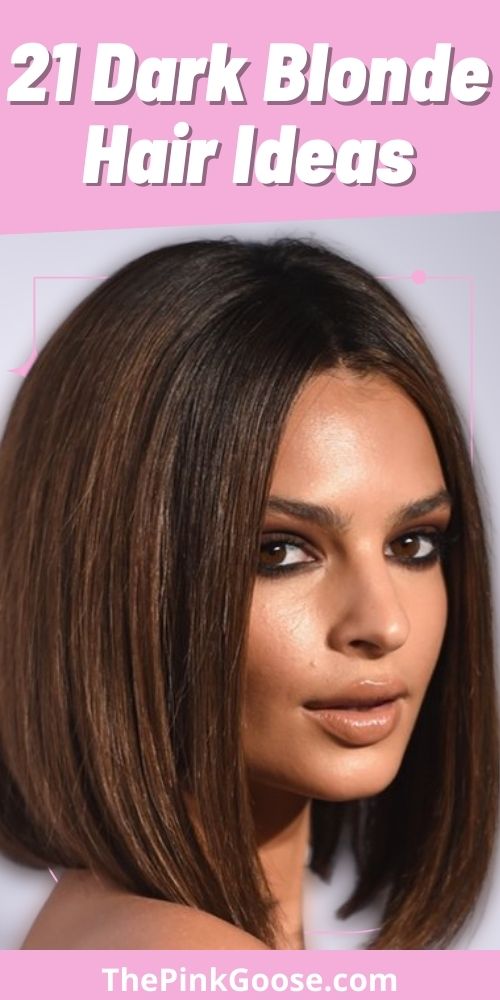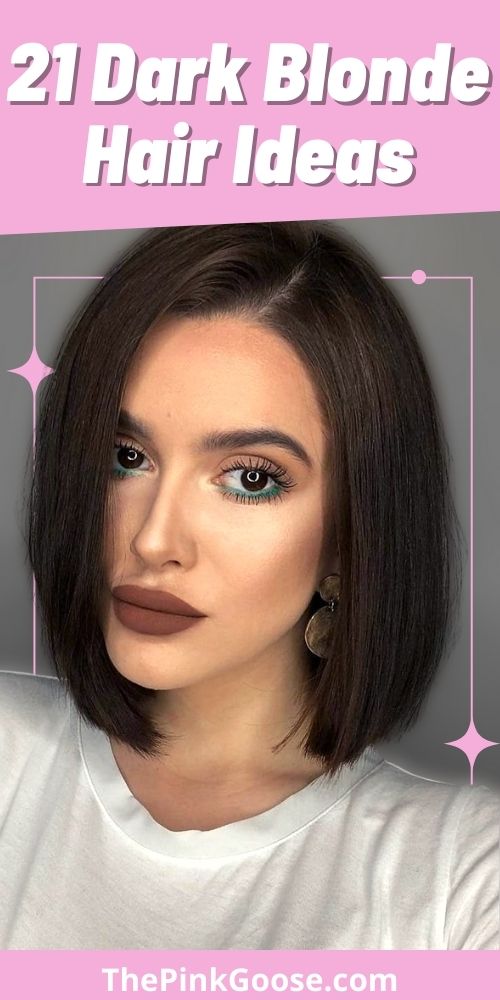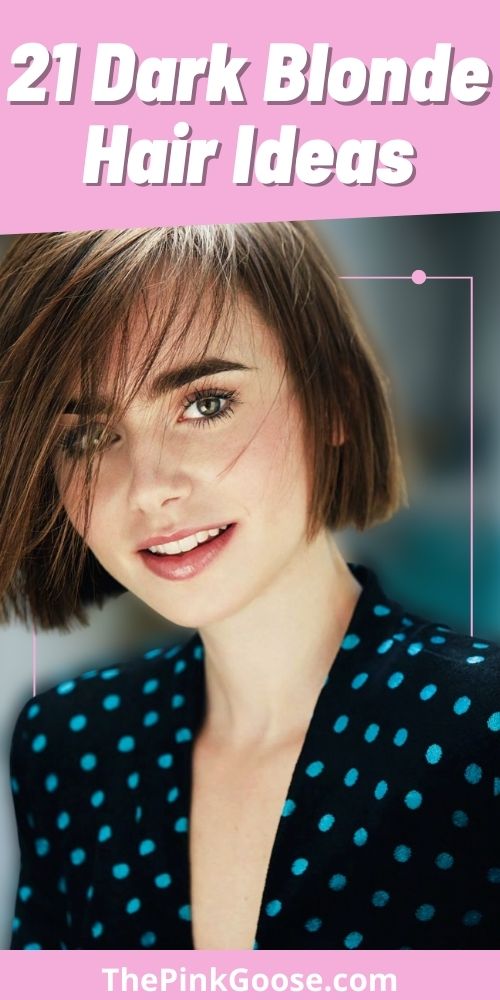 Wavy Dark Blonde Hair
When you have naturally curly hair and want to add some dimension and texture to your look, wavy dark blonde hair is a great choice for you. It's also a fun way to show off your natural curls!