Hairstyle
New Year's Hairstyles for Black Women 2024: 15 Stylish Ideas to Welcome the Year
As the calendar turns to 2024, it's the perfect time to explore fresh and fabulous hairstyles that will have you stepping into the New Year with confidence and style. For black women, there's a wealth of trendy options to choose from. Here are 15 stylish New Year's hairstyle ideas tailored for black women, allowing you to embrace the year with elegance and flair.
1. Braided Crown
Create an elegant look with a braided crown, which adds a touch of sophistication to any New Year's outfit.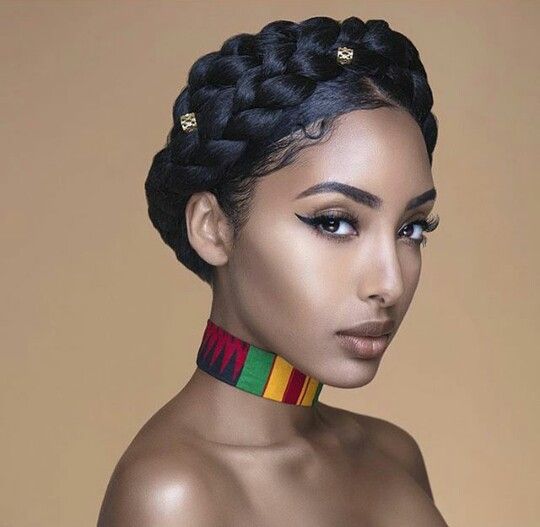 2. Box Braids
Box braids are a classic choice, offering a versatile and low-maintenance style that's perfect for the year ahead.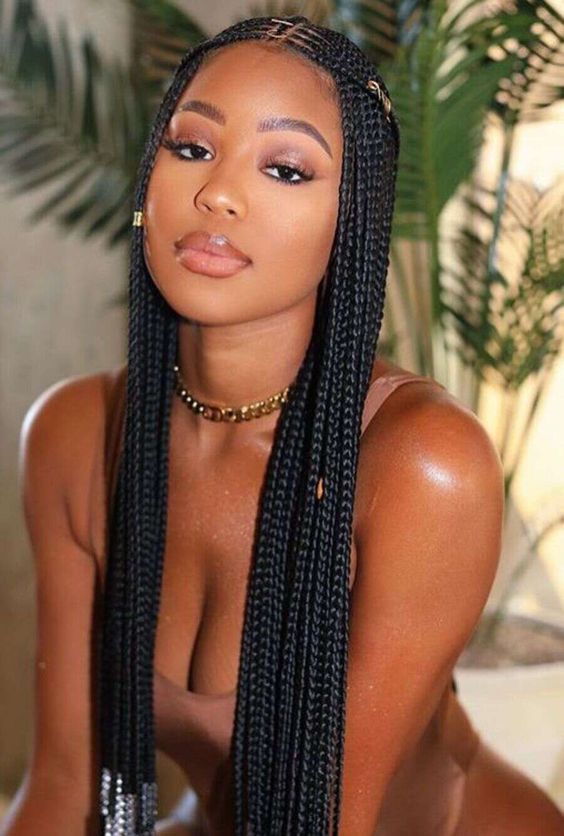 3. Natural Afro
Celebrate your natural beauty with a stunning afro hairstyle that exudes confidence and empowerment.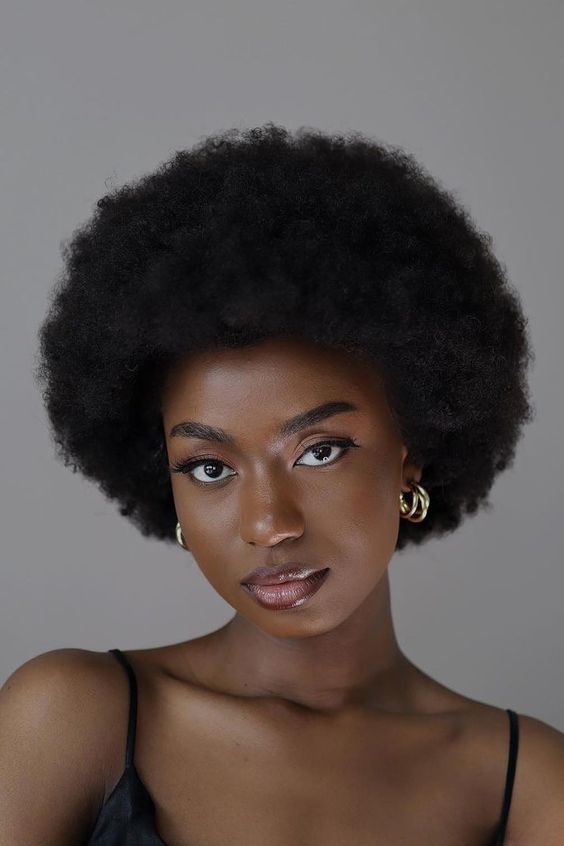 4. Curly Bob
Elevate your bob with some loose, glamorous curls that add volume and charm to your look.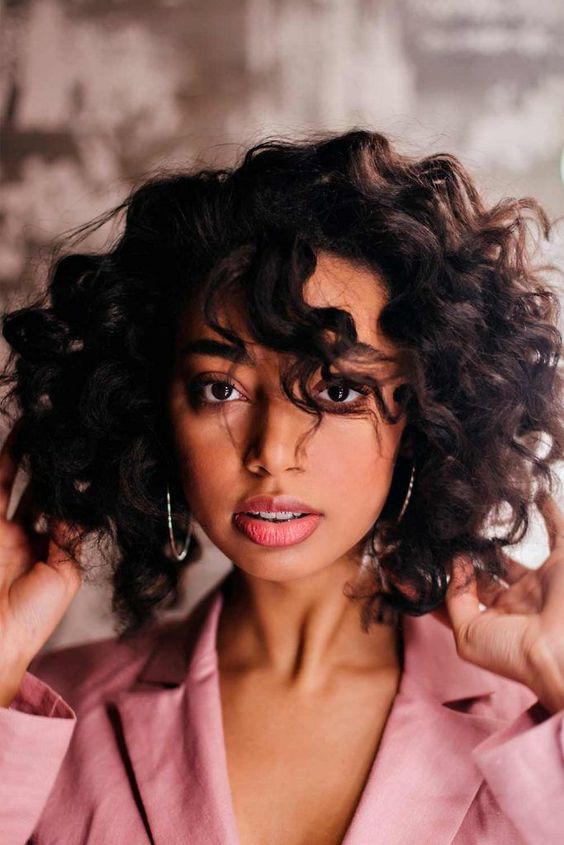 5. Twisted Updo
A twisted updo is a chic and stylish choice for any formal New Year's celebration.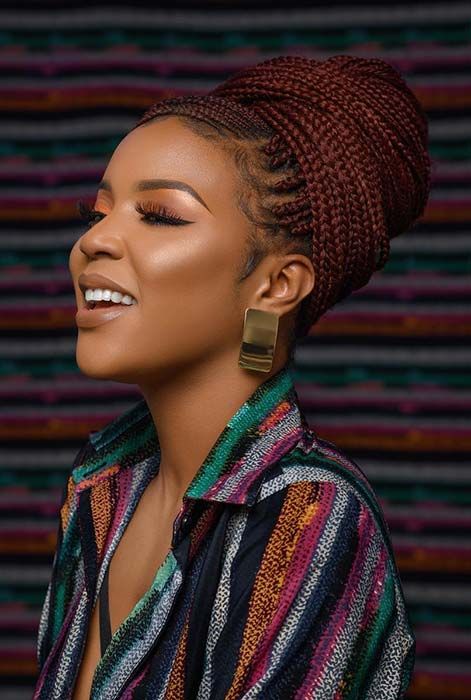 6. Bantu Knots
Bantu knots are a trendy and artistic option, perfect for a fun and festive look.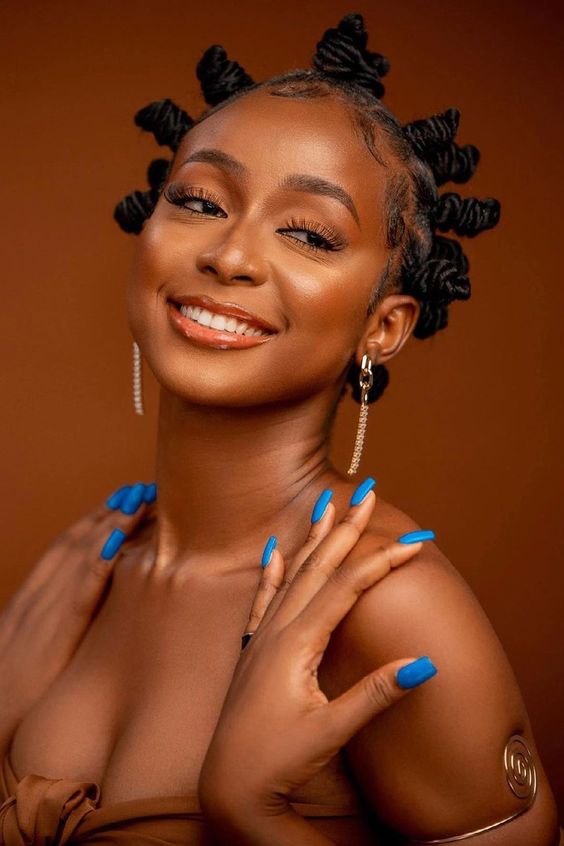 7. Sleek Pixie Cut
A sleek pixie cut is bold, confident, and perfect for making a statement in the New Year.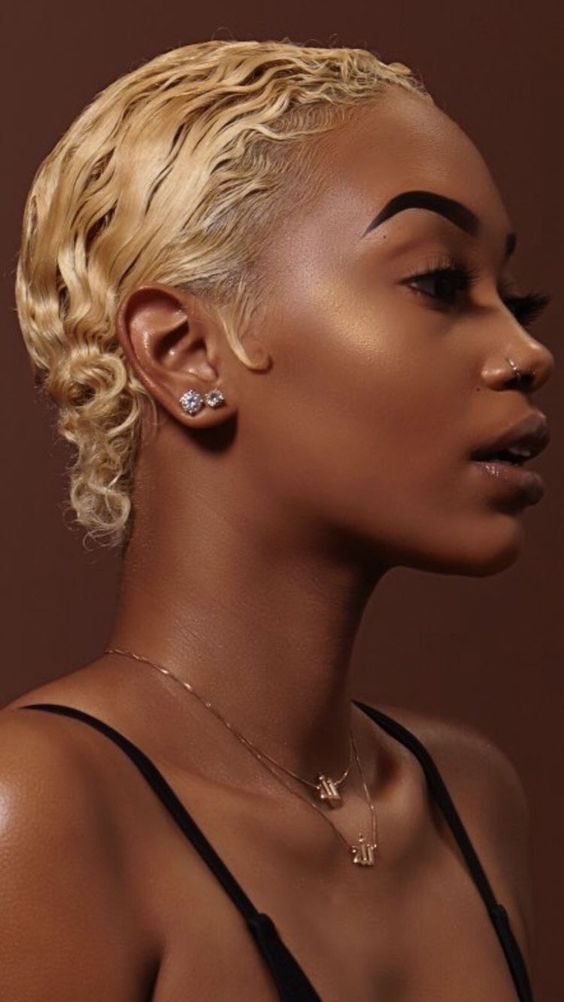 8. Fulani Braids
Fulani braids are not only stylish but also culturally rich, making them a perfect choice for the New Year.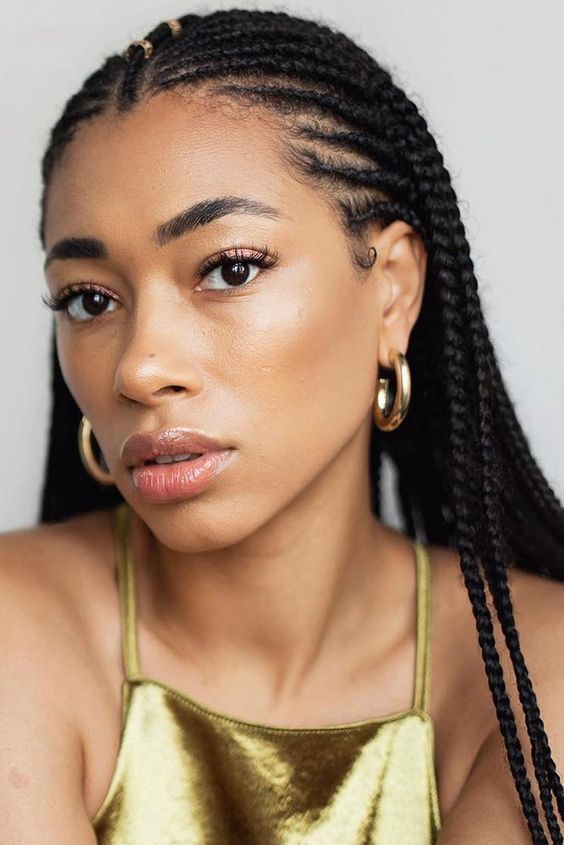 9. Goddess Locs
Goddess locs offer a regal and elegant style that's fit for a queen as you welcome the year ahead.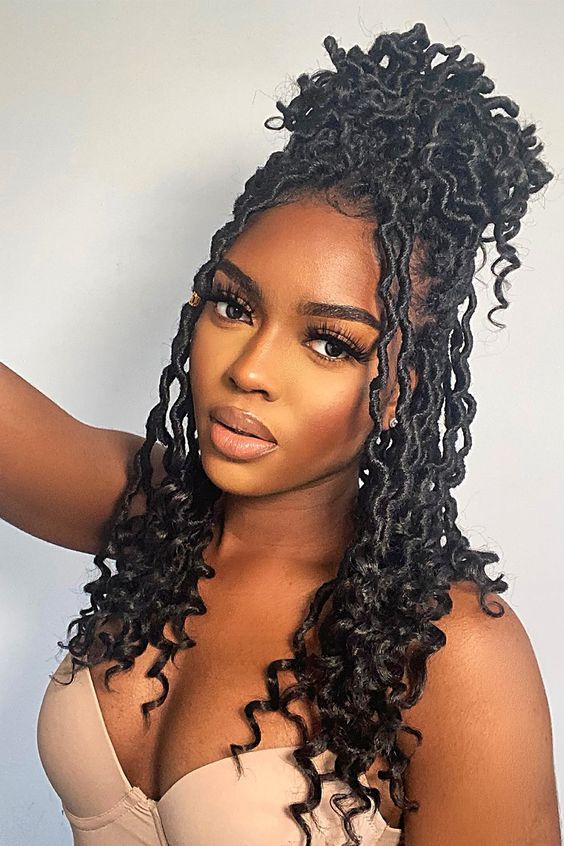 10. Sleek High Ponytail
A sleek high ponytail is a dynamic and youthful look that's ideal for New Year's celebrations.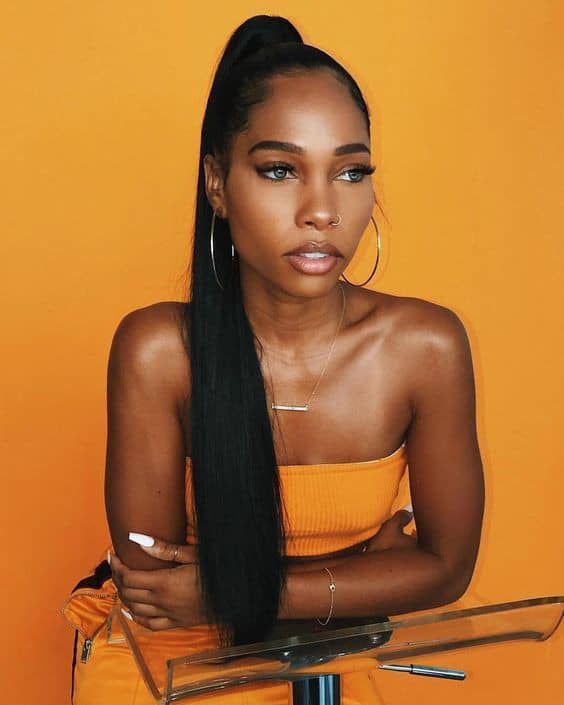 11. Kinky Twists
Kinky twists provide a textured and chic hairstyle that's both stylish and easy to maintain.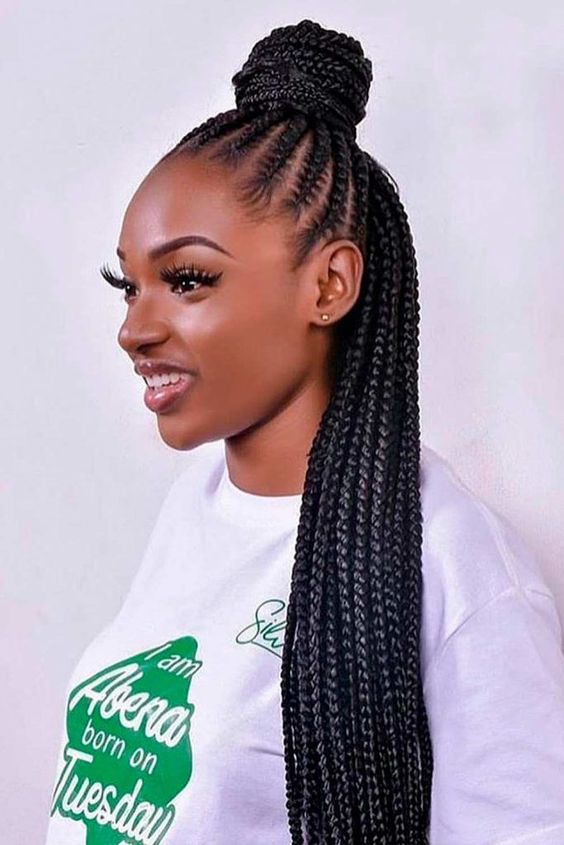 12. Glamorous Curls
Bouncy and glamorous curls are fun and full of life, making them a great choice for a celebratory night.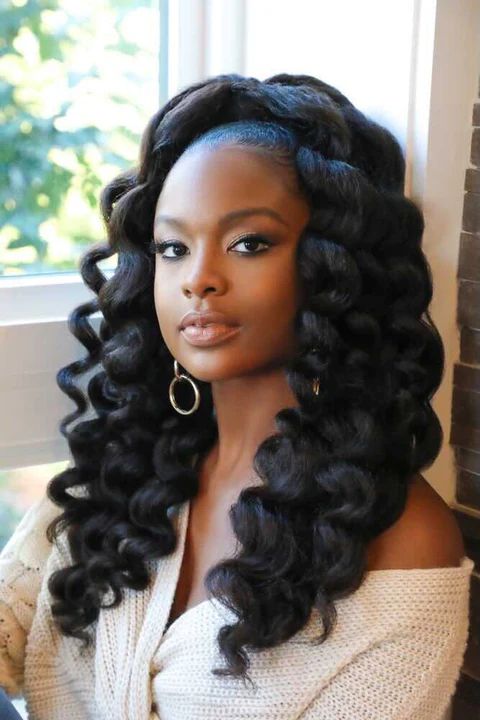 13. Jumbo Senegalese Twists
Jumbo Senegalese twists offer a striking and eye-catching look that's perfect for the New Year.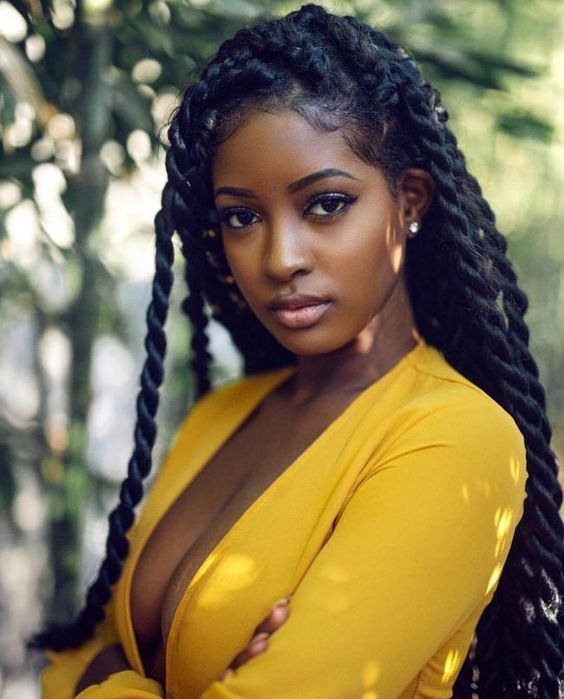 14. Cornrows with a Twist
Elevate your cornrows with unique and stylish twists or patterns to add a fresh touch to your hairstyle.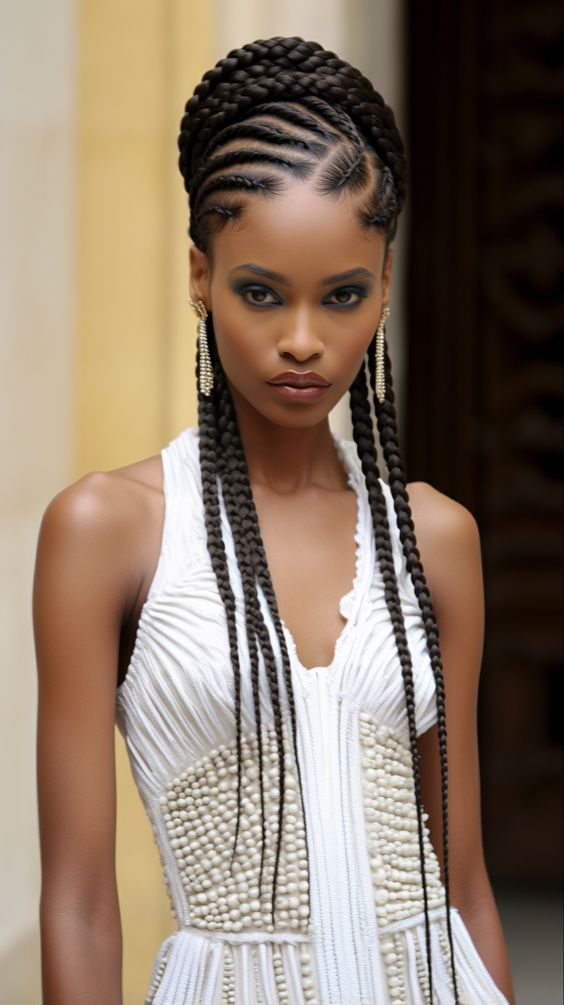 15. Stunning Faux Hawk
A stunning faux hawk provides an edgy and modern look that's perfect for welcoming the New Year in style.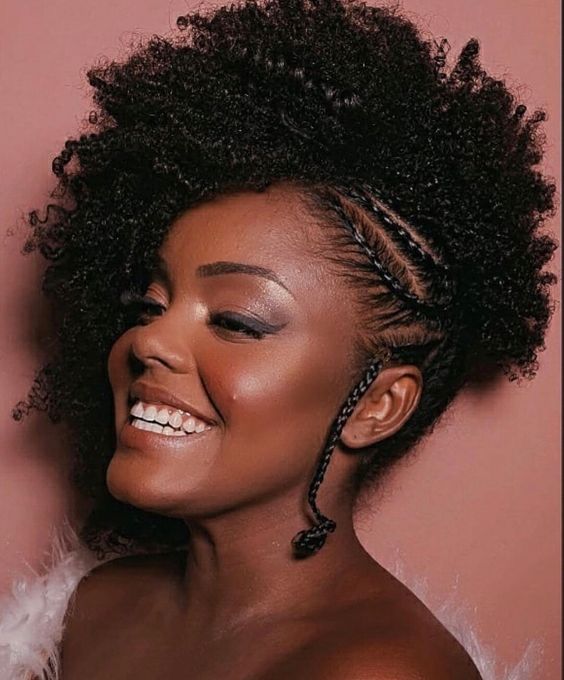 Save Pin