Hairstyle
New Year Hairstyle Ideas 2024: 15 Trendy Looks to Start the Year with Style
As the countdown to 2024 begins, it's the perfect time to refresh your look and start the year with a stylish bang. Your hairstyle can make a significant impact, and with so many options available, there's something for everyone. Here are 15 trendy New Year hairstyle ideas to inspire your new look and welcome the year with style.
1. Textured Bob
Embrace the chic simplicity of a textured bob. This timeless hairstyle is effortlessly stylish and easy to manage.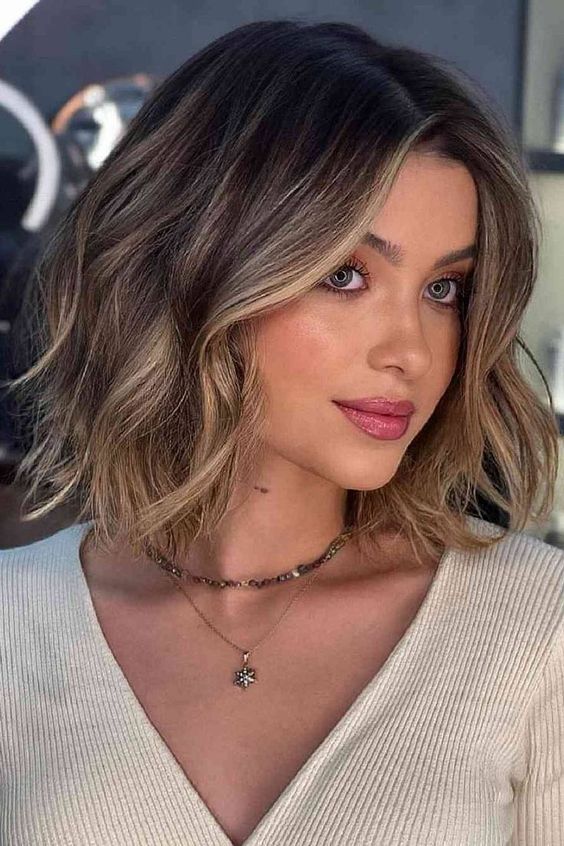 2. Long Waves
Loose, natural waves offer an effortless and carefree look that's perfect for the New Year's festivities.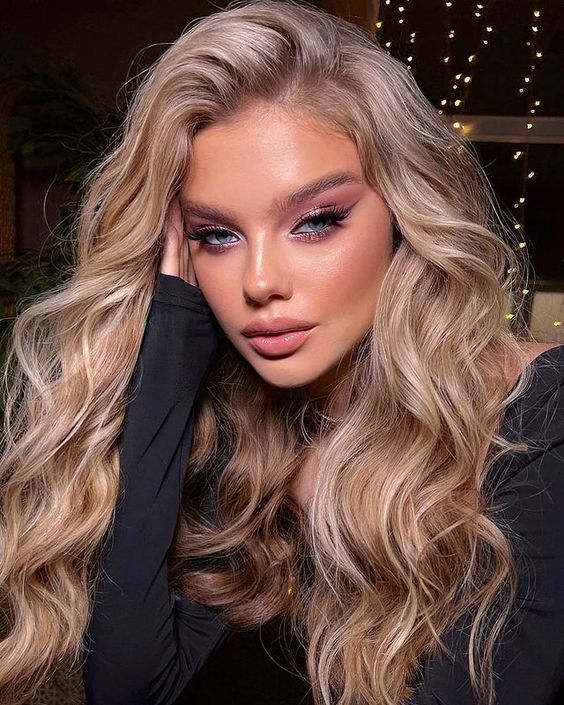 3. Sleek Low Bun
A sleek and low bun exudes sophistication and is an elegant choice for more formal New Year's events.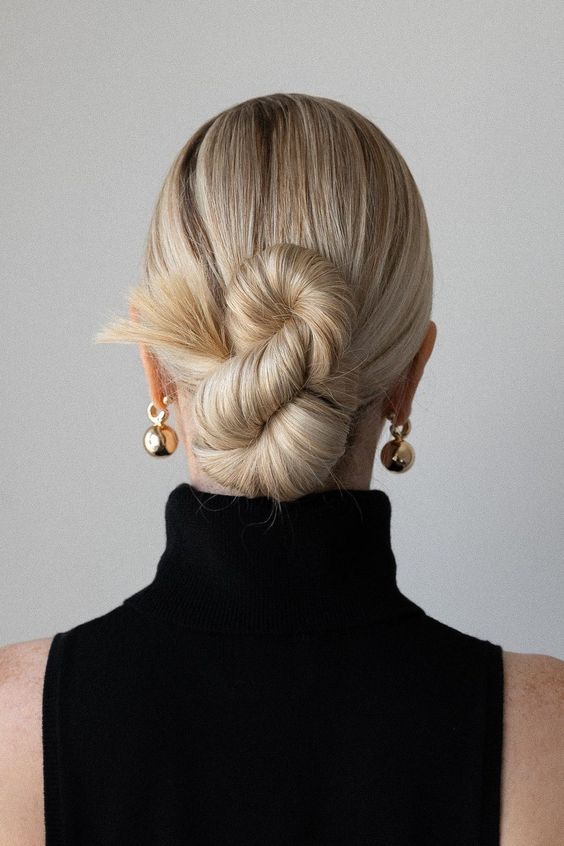 4. Messy Updo
Opt for a relaxed, messy updo to strike the balance between casual and stylish.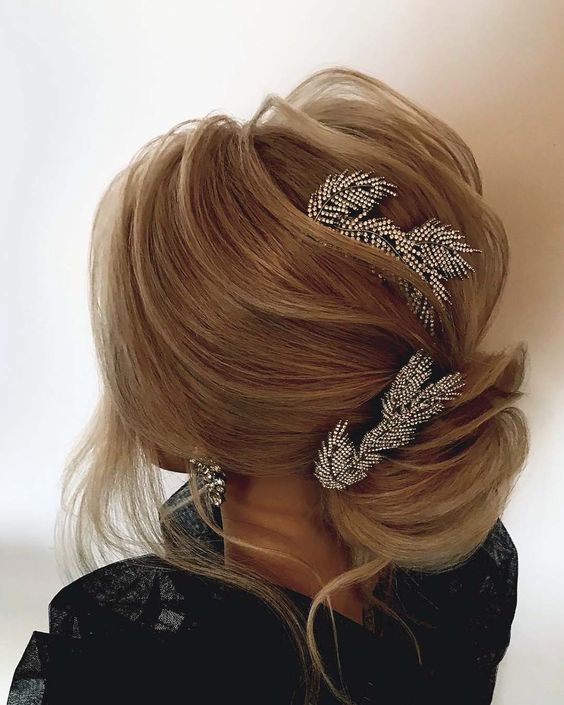 5. Pixie Cut
A pixie cut is bold, confident, and perfect for a fresh start in the new year.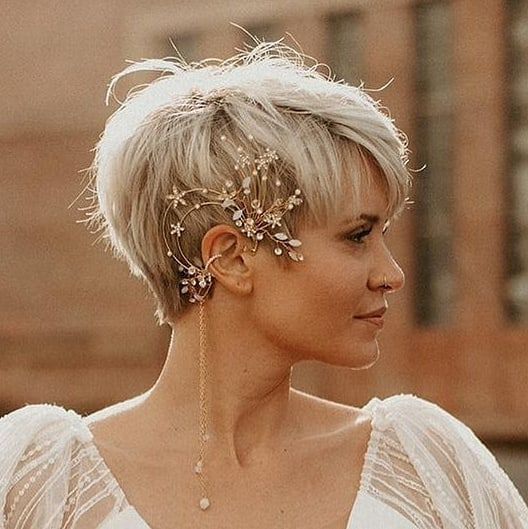 6. Half-Up Half-Down Ponytail
Combine the best of both worlds with a half-up half-down ponytail that's both cute and practical.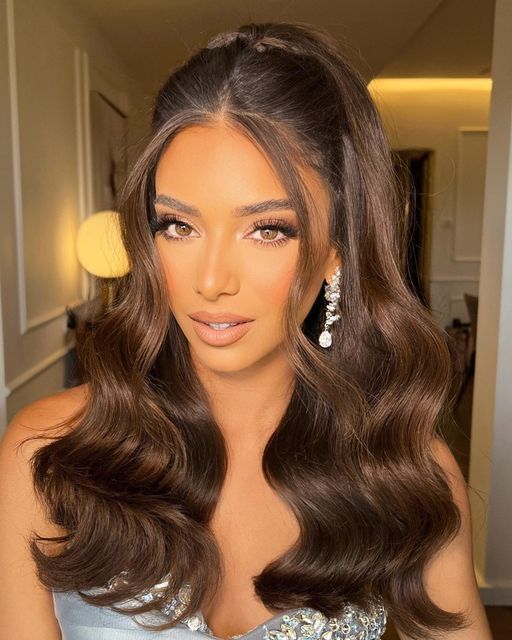 7. Braided Crown
A braided crown is an elegant and regal hairstyle choice that can add a touch of sophistication to your look.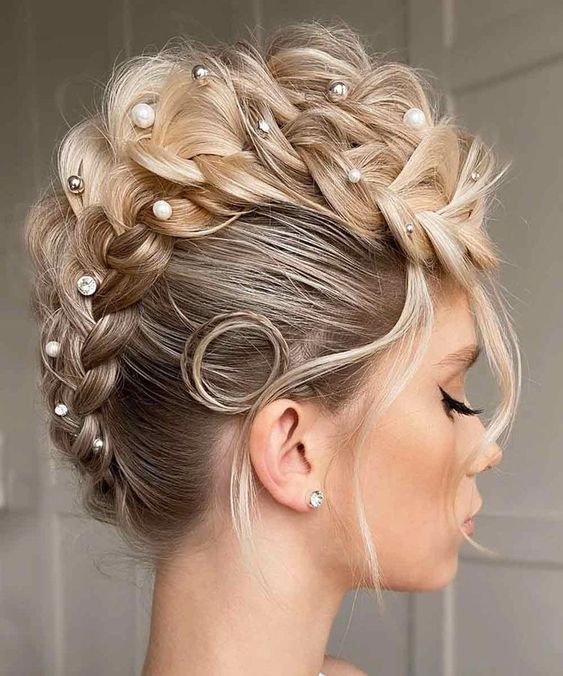 8. High Ponytail
A high ponytail creates a dynamic and youthful look that's perfect for celebrating the New Year.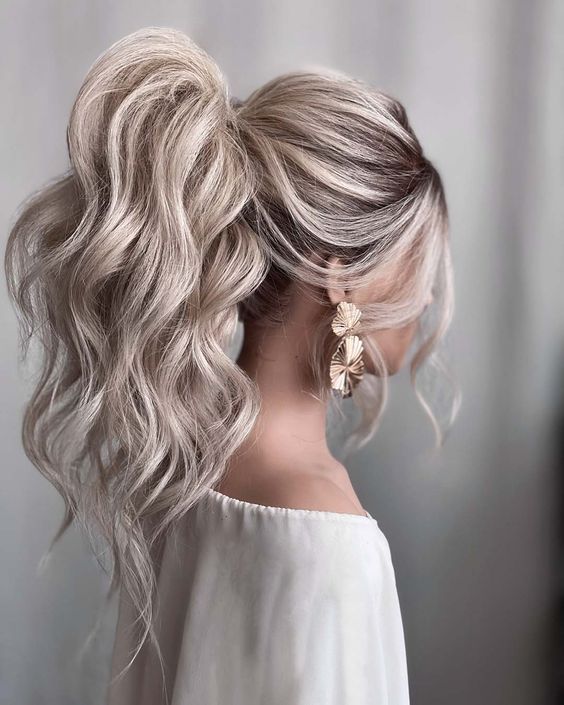 9. Curly Bob
Elevate your bob with some loose, glamorous curls that add volume and charm.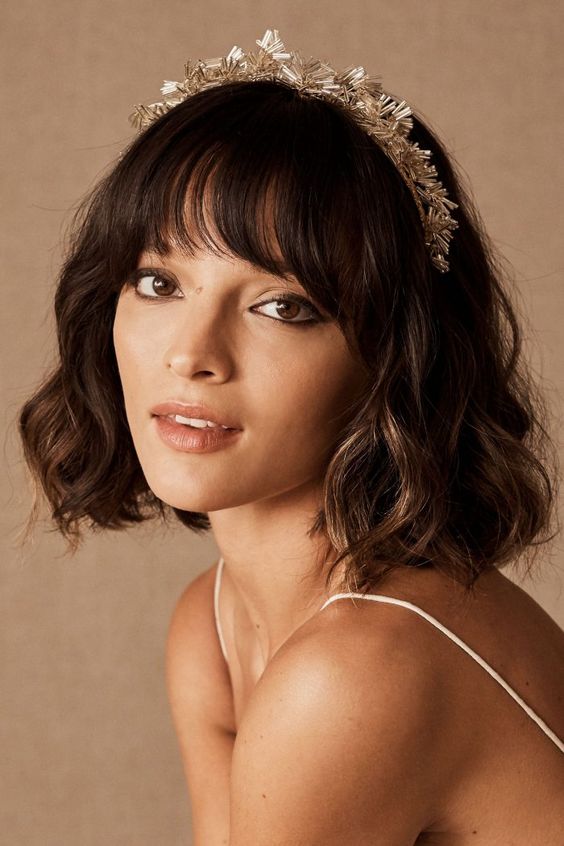 10. Low Chignon
A low chignon is a classic and timeless choice that's perfect for formal events.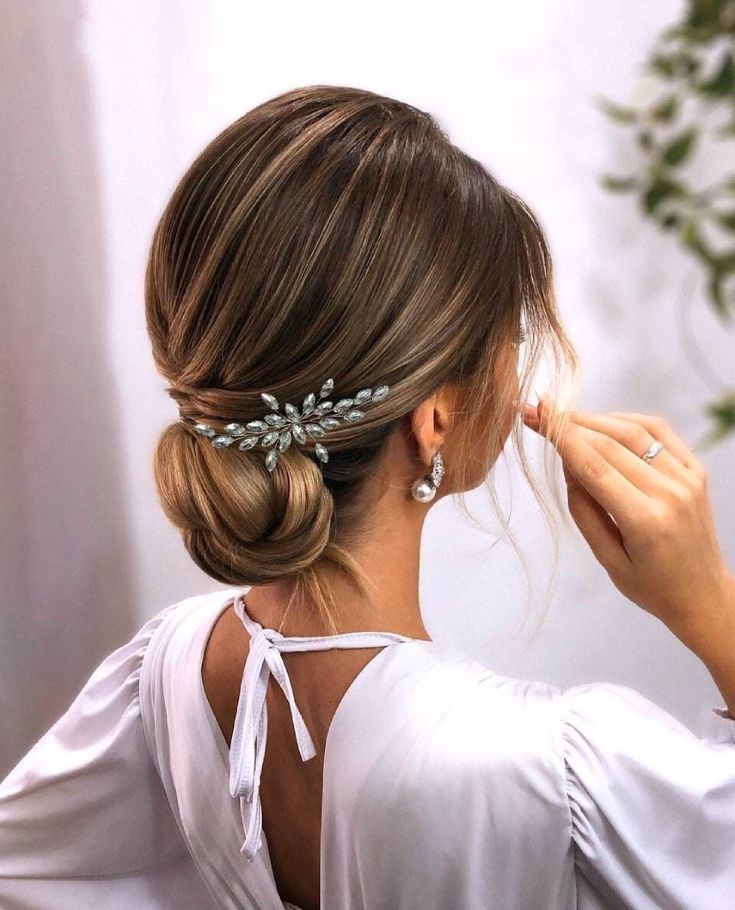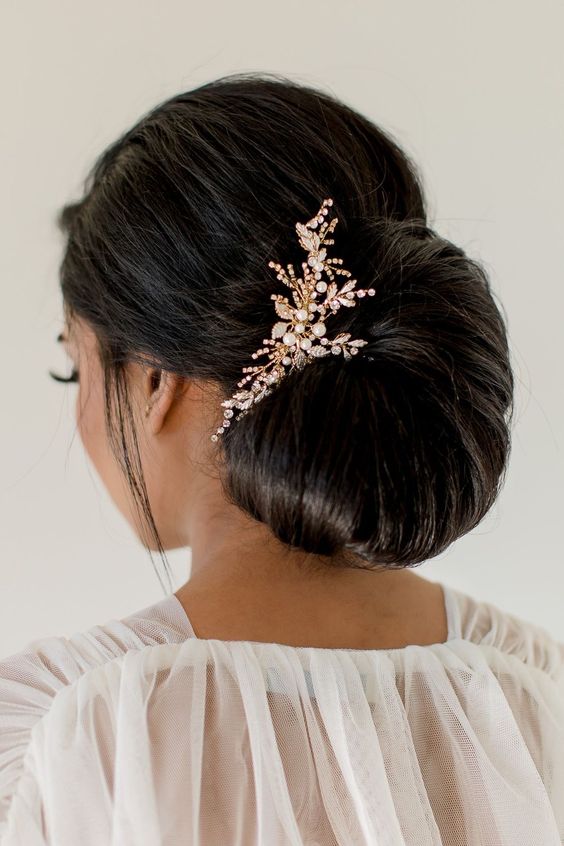 11. Fishtail Braid
A fishtail braid offers a chic and stylish option for those who love braided hairstyles.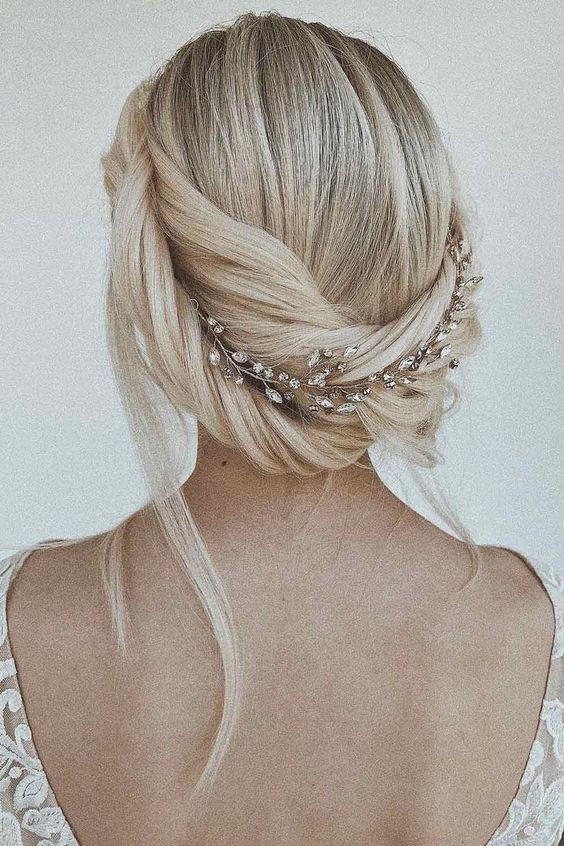 12. Sleek and Straight
Opt for a sleek and straight style that exudes confidence and simplicity.
13. Messy Beach Waves
Capture the relaxed vibe of a day at the beach with some perfectly imperfect messy beach waves.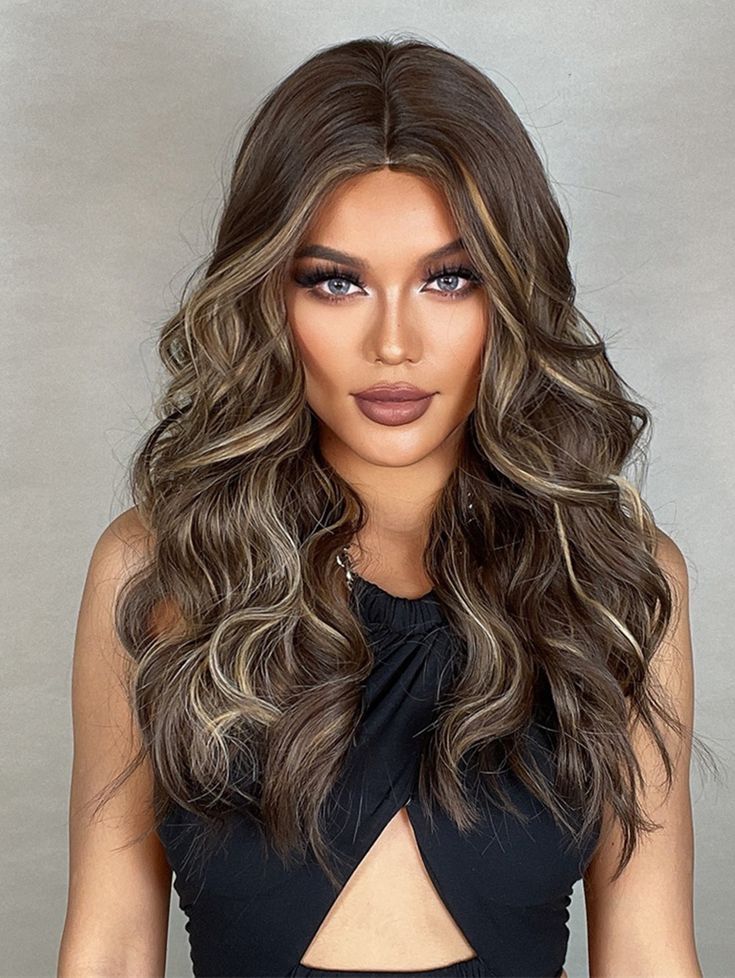 14. Bouncy Curls
Bouncy curls are fun and full of life, making them a great choice for a celebratory night.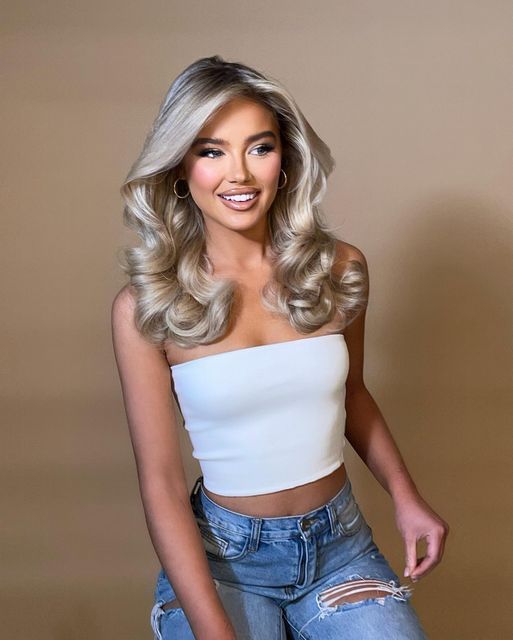 15. Top Knot
A top knot is a trendy and practical choice, perfect for starting the year with a fresh and stylish look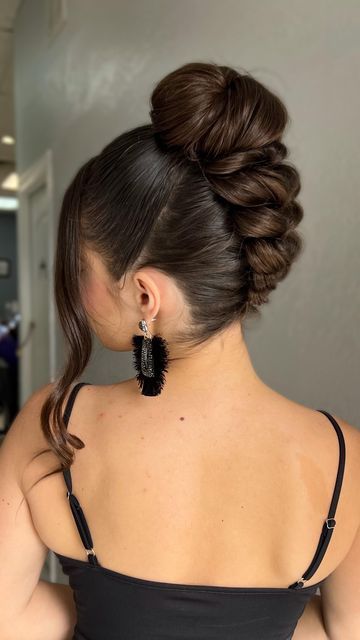 Save Pin