Hairstyle
Stunning Brown Fall Hair Color Ideas
Brown hair colors offer a wide range of beautiful shades that perfectly complement the cozy and warm atmosphere of the fall season. Whether you prefer a rich chocolate hue or a soft caramel tone, there's a brown shade for everyone. Here are 17 stunning brown fall hair color ideas to inspire your autumn transformation:
1. Chestnut Brown Balayage
Add depth and dimension to your hair with chestnut brown balayage highlights, blending seamlessly with your natural color.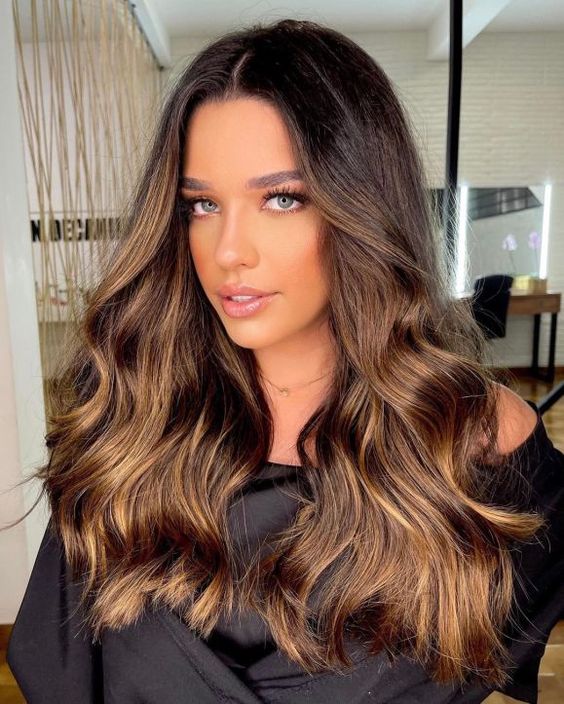 2. Chocolate Brown with Honey Highlights
Opt for a luscious chocolate brown base with delicate honey highlights that catch the light beautifully.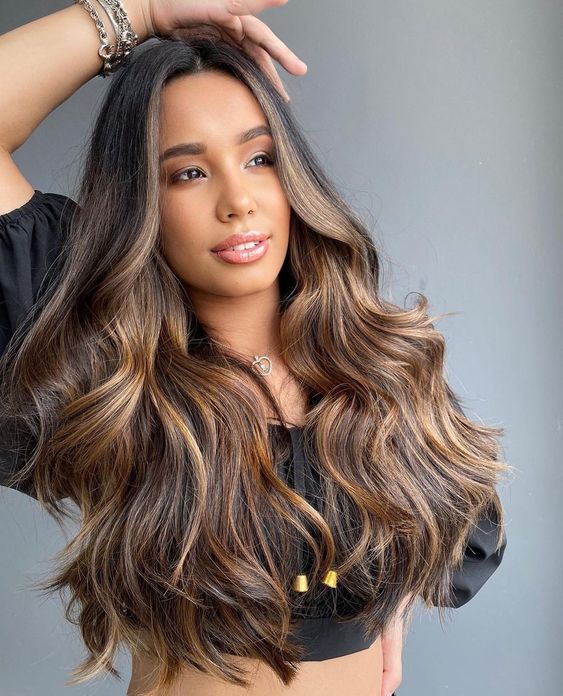 3. Caramel Swirl
Choose a caramel swirl hair color with a mix of caramel, toffee, and blonde highlights for a sweet and sophisticated look.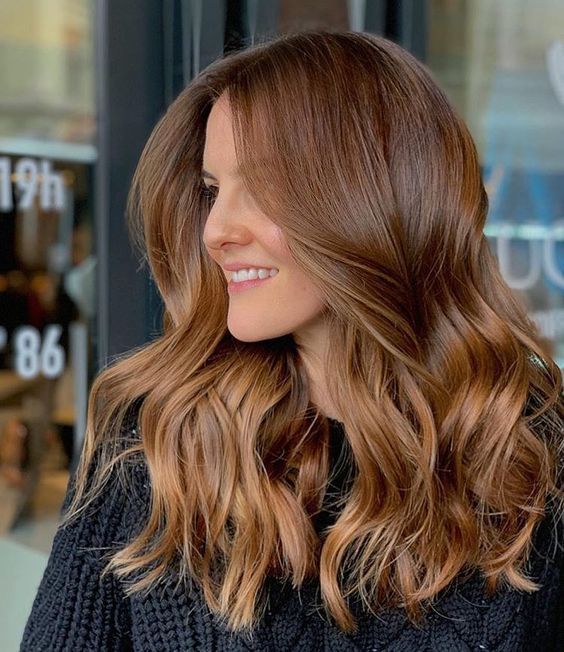 4. Espresso Elegance
Go for a rich and dark espresso brown shade that exudes elegance and adds a touch of mystery to your appearance.
5. Hazelnut Hues
Rock hazelnut brown hair with soft undertones of golden and chestnut shades for a warm and inviting look.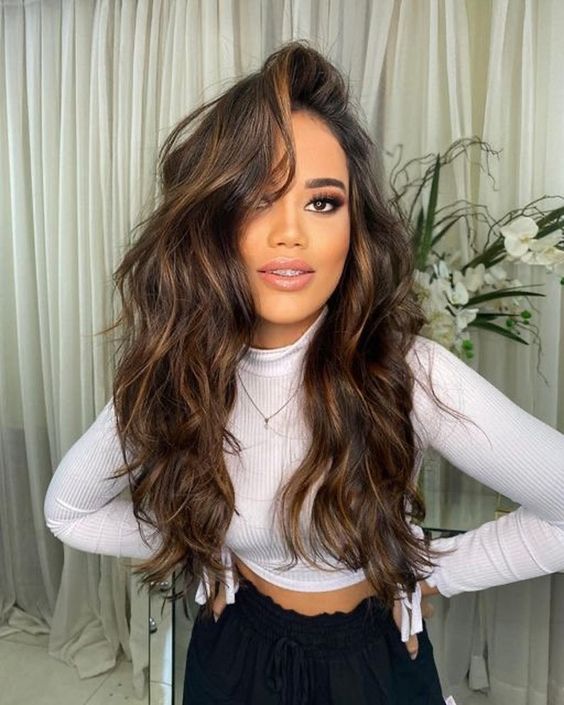 6. Auburn Brown
Embrace the warmth of autumn with auburn brown hair color, blending reddish-brown and deep chestnut tones.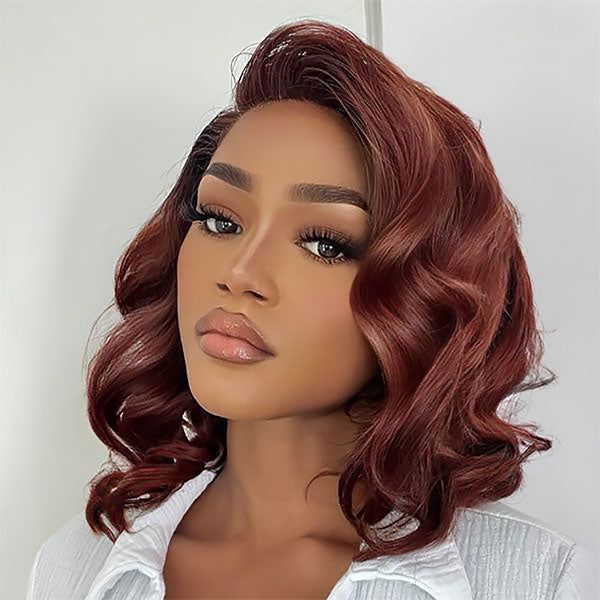 7. Cinnamon Spice
Choose a cinnamon spice hair color with reddish-brown hues that evoke the coziness of fall spices.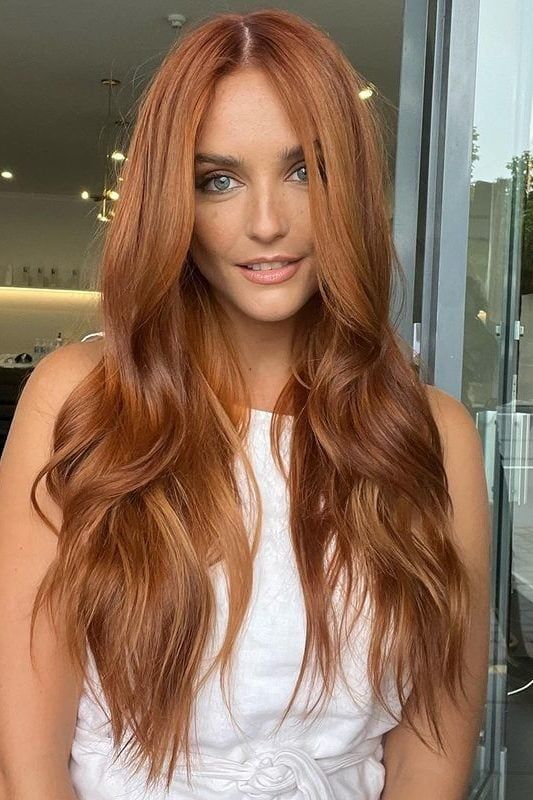 8. Honeyed Cocoa
Opt for honeyed cocoa hair, combining warm brown with subtle golden highlights for a luxurious look.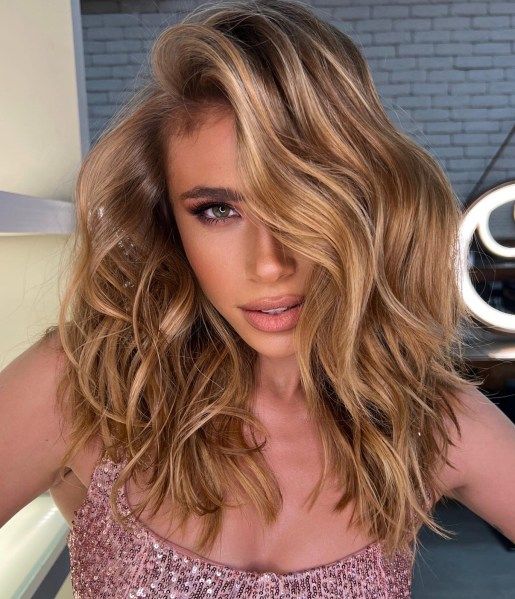 9. Mahogany Magic
Go for a mesmerizing mahogany brown shade that appears reddish-brown in the sunlight, adding richness to your hair.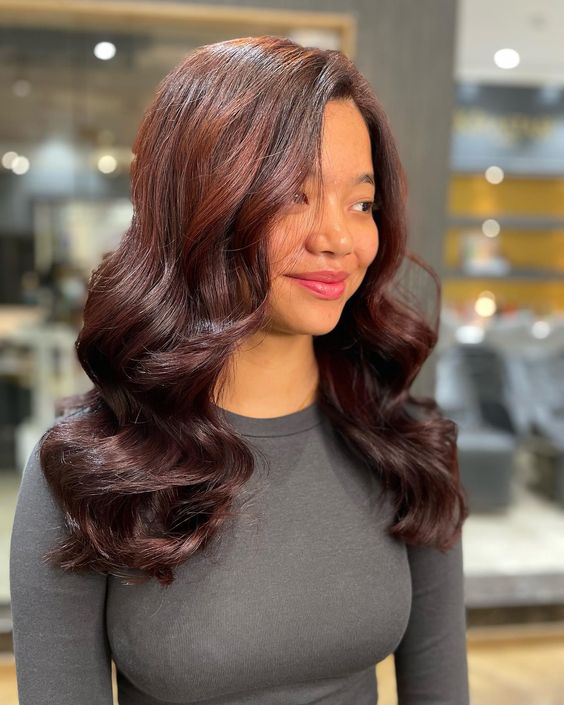 10. Golden Chestnut
Rock a golden chestnut hair color, featuring a beautiful mix of golden and reddish-brown tones for a radiant look.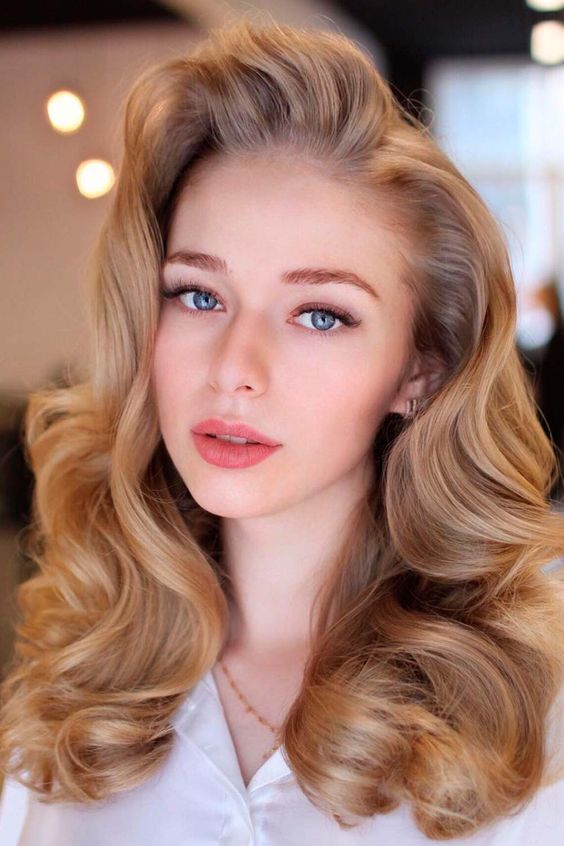 11. Mocha Delight
Choose mocha brown hair color, blending dark chocolate with soft caramel highlights for a delectable appearance.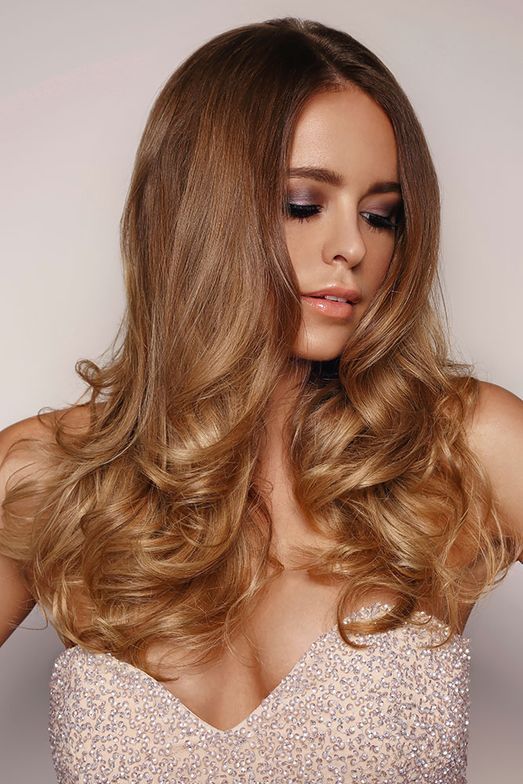 12. Sandy Brown
Opt for a sandy brown hue with hints of beige for a soft and natural look that suits all skin tones.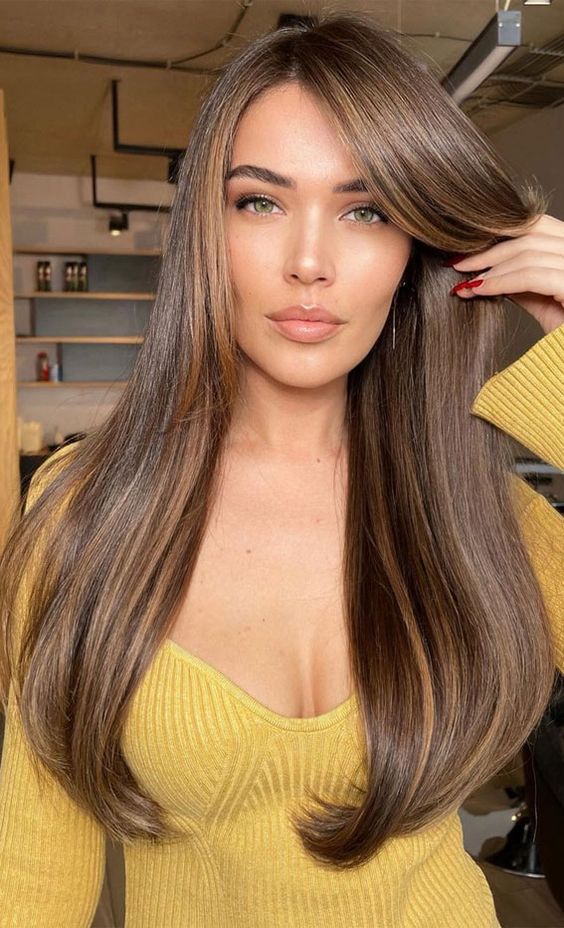 13. Copper Brown
Embrace a copper brown hair color that combines brown with vibrant copper undertones, perfect for adding warmth.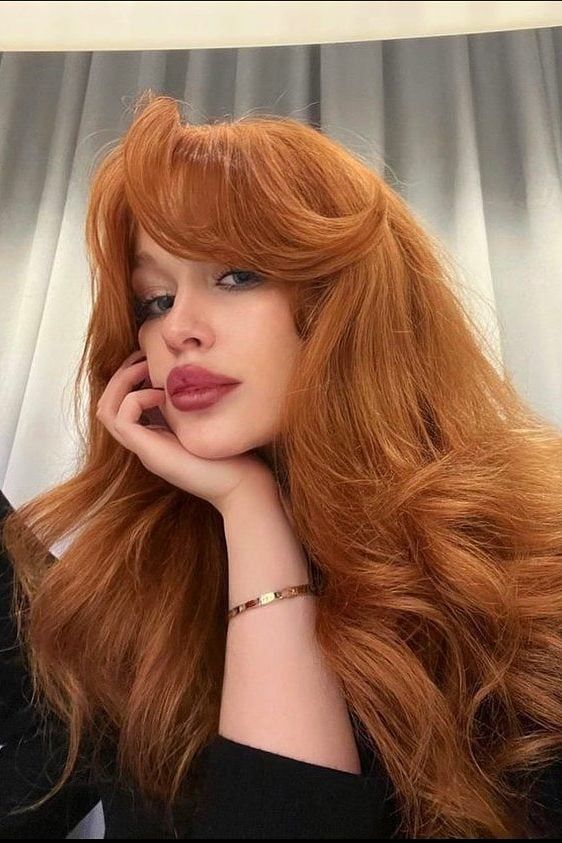 14. Toffee Twist
Choose a toffee brown hair color with a blend of warm caramel and honey highlights for a sweet and stylish look.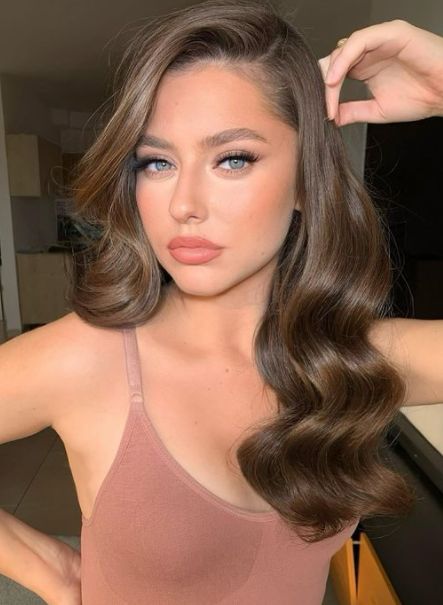 15. Smoky Brown
Go for a smoky brown shade with cool undertones, offering a sophisticated and modern twist to classic brown hair.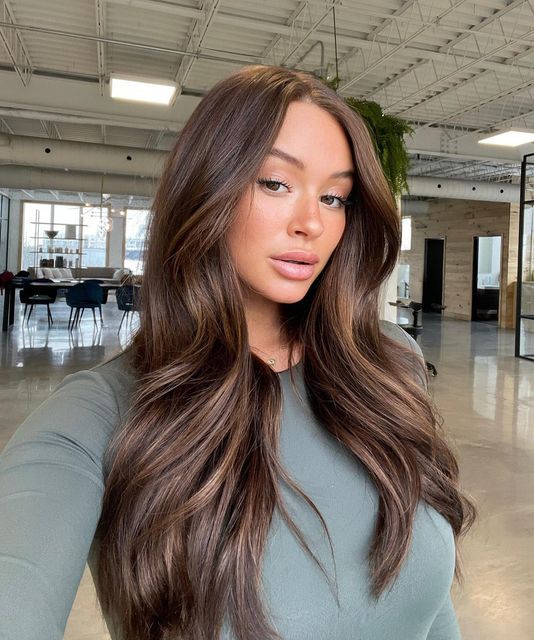 16. Walnut Brown
Opt for a deep and rich walnut brown hair color that showcases dark brown hues with a touch of warmth.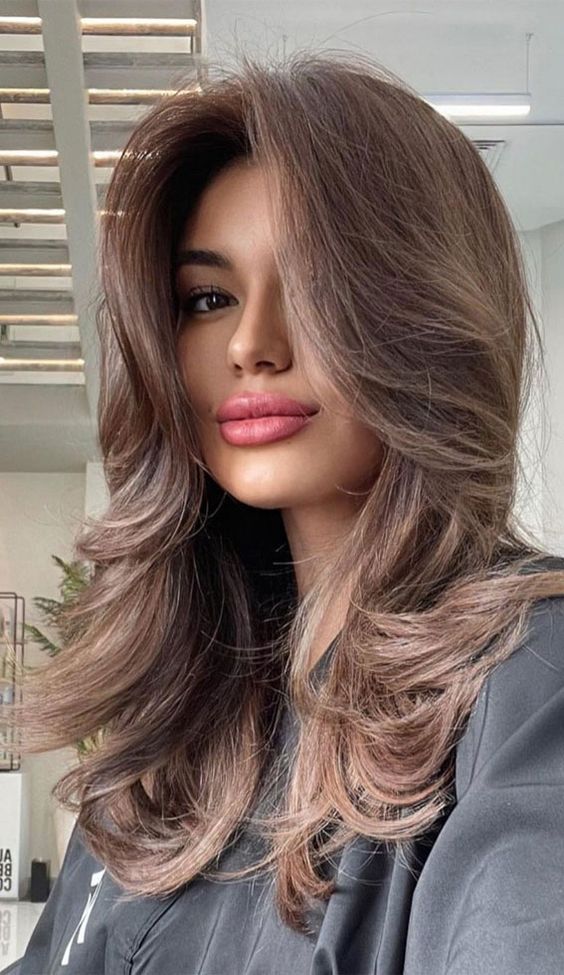 17. Gingerbread Brown
Embrace a gingerbread brown hue, reminiscent of fall treats with its blend of brown and reddish-orange tones.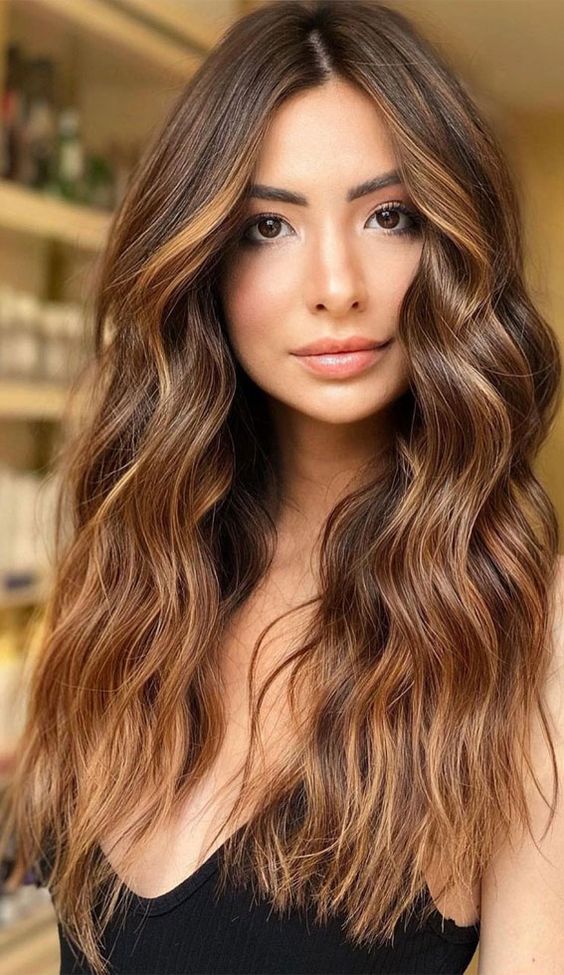 Save Pin