MakeUP
17 Striking New Year's Eye Makeup Ideas to Welcome 2024
As we approach the start of 2024, it's the perfect time to plan your eye-catching New Year's eye makeup to ensure you welcome the year with elegance and style. Whether you're attending a grand party, a cozy gathering, or celebrating at home, these 17 eye makeup ideas will help you step into the New Year with confidence and flair.
1. Glamorous Gold Smokey Eye
Create a dazzling look with a glamorous gold smokey eye that adds a touch of luxury and drama to your makeup.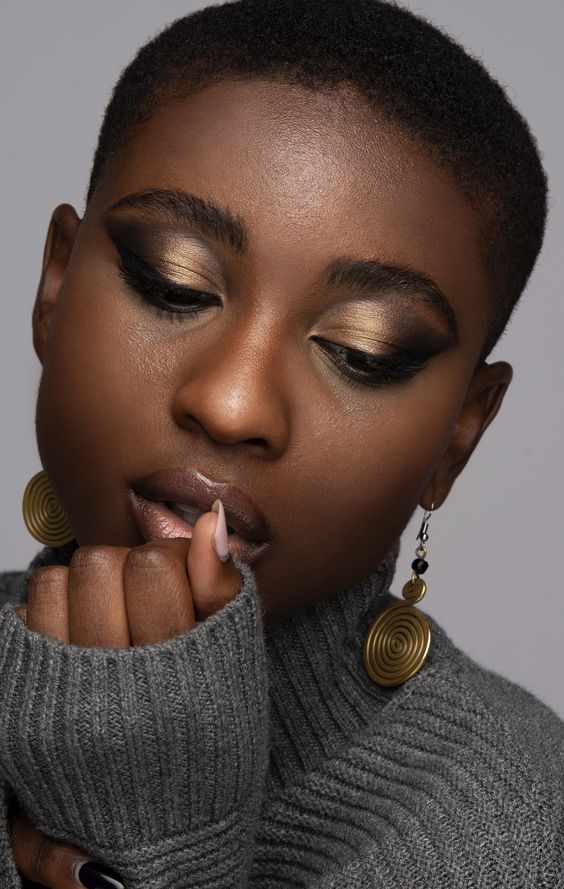 2. Sultry Silver and Black Eye Makeup
Opt for sultry silver and black eye makeup that exudes confidence and style for the New Year.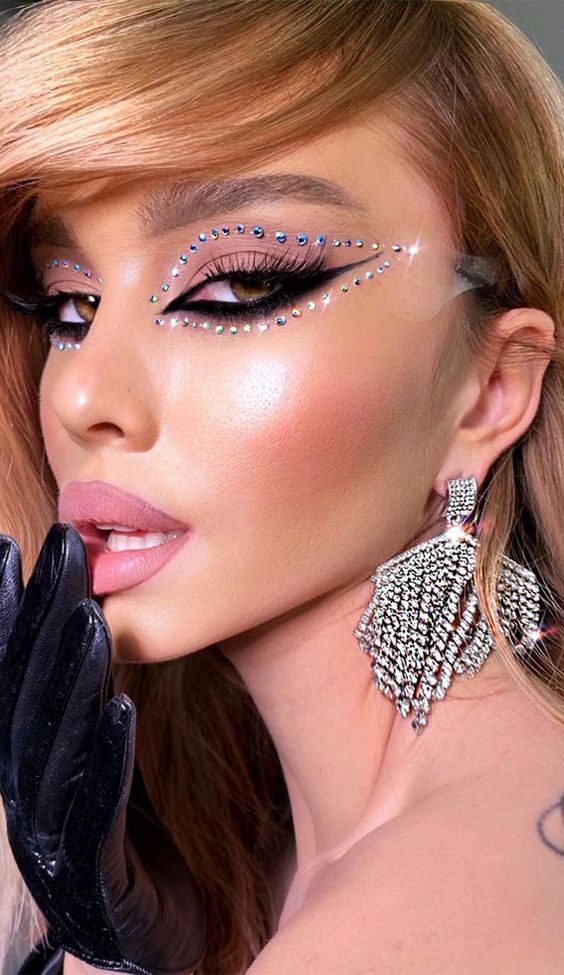 3. Classic Cat Eye with a Twist
Make a bold statement with a classic cat eye that includes a unique and creative twist for added flair.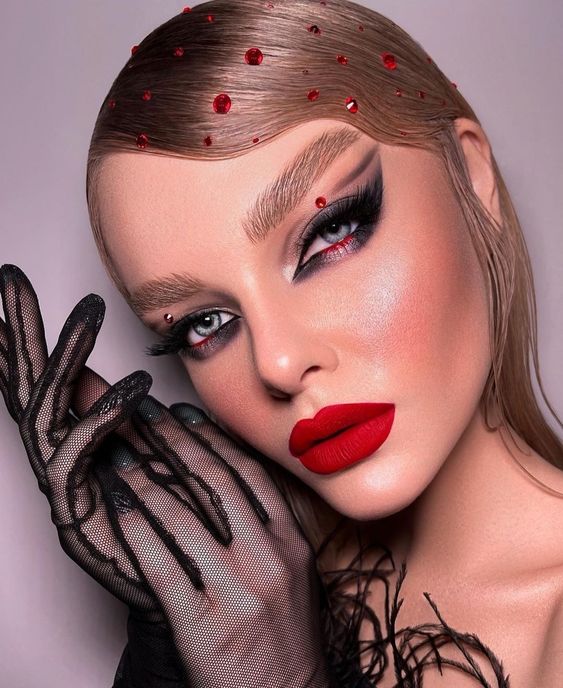 4. Shimmery Blue Eyeshadow
Choose shimmery blue eyeshadow to create a captivating and daring look for ringing in the New Year.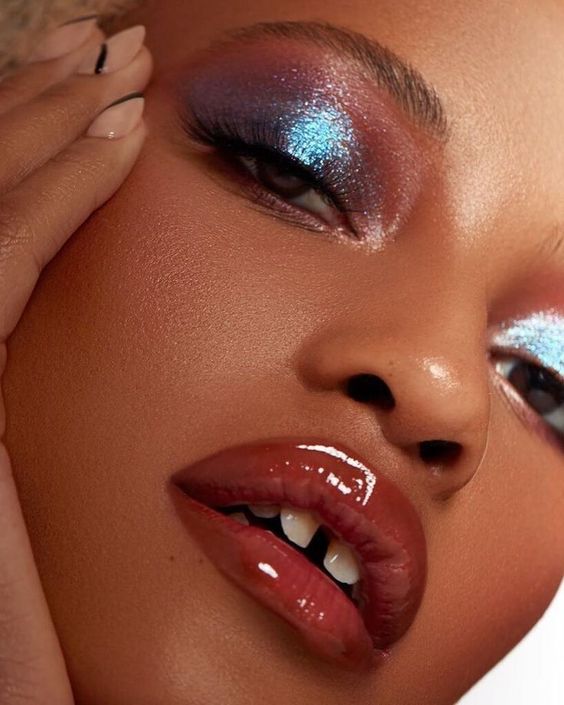 5. Glittering Green Eyes
Capture attention with glittering green eye makeup that adds a touch of sparkle and playfulness to your look.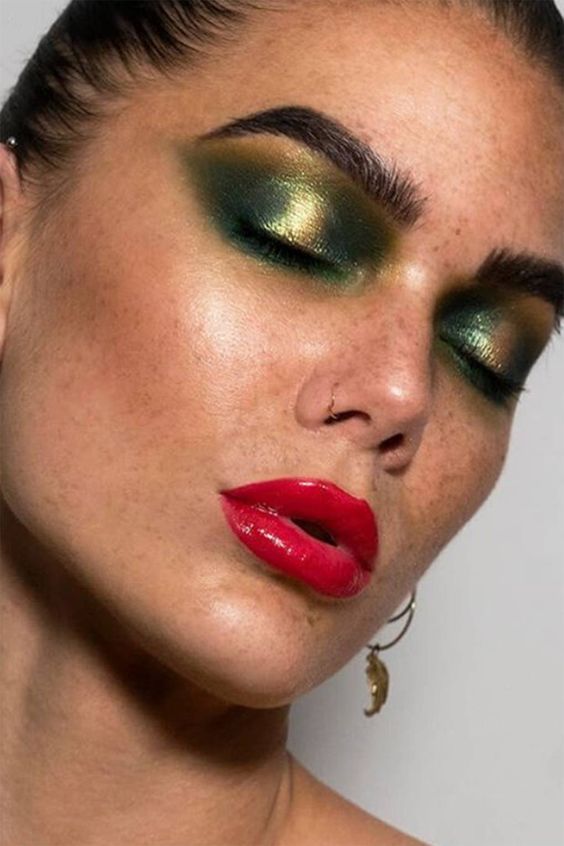 6. Dramatic Smokey Purple Eyes
Create a dramatic and eye-catching appearance with smokey purple eyes that are perfect for a night of celebration.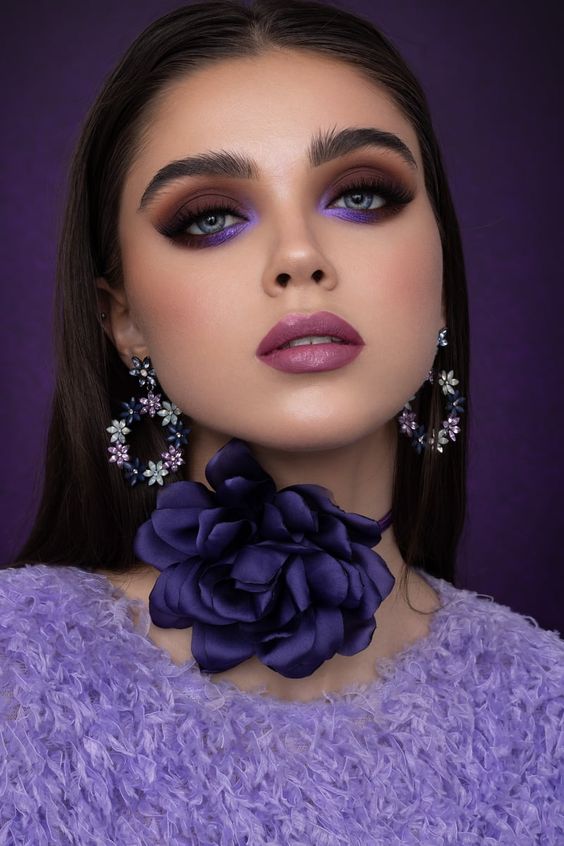 7. Golden Glitter Eyeliner
Opt for a golden glitter eyeliner that adds a touch of opulence and elegance to your eye makeup.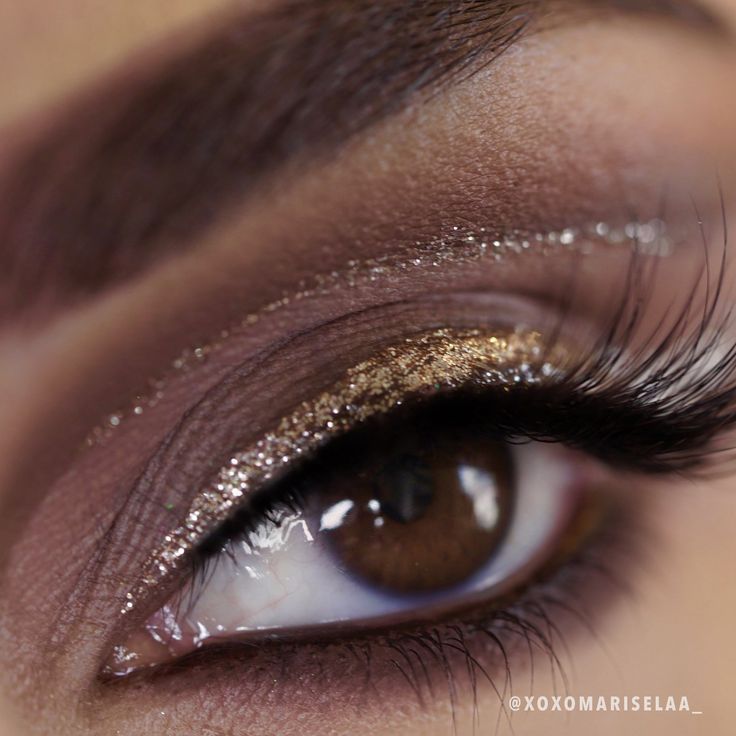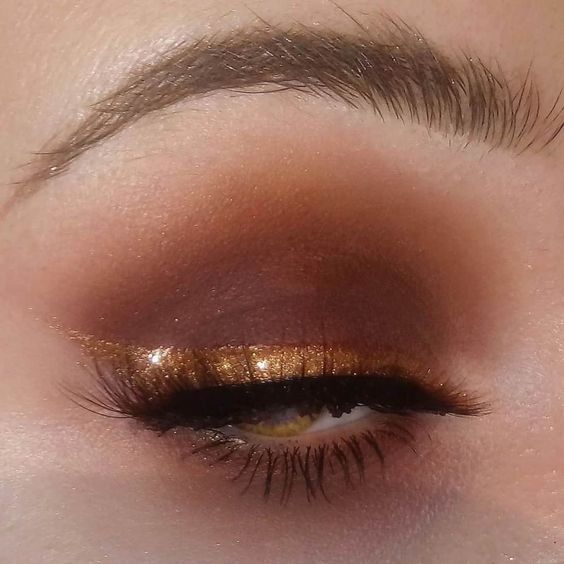 8. Vivid Rainbow Eye Look
Rock a vivid and vibrant rainbow eye makeup look for a bold and stylish New Year's appearance.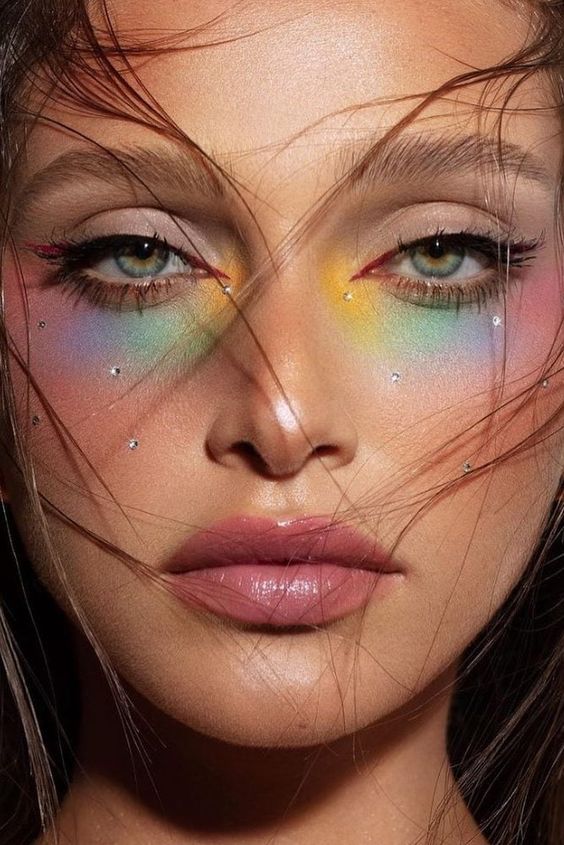 9. Rose Gold Shimmer
Glow with elegance using rose gold shimmer that adds radiance and charm to your eye makeup.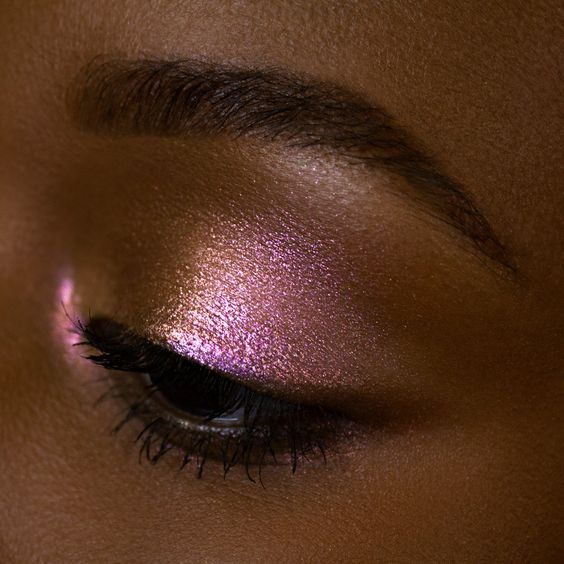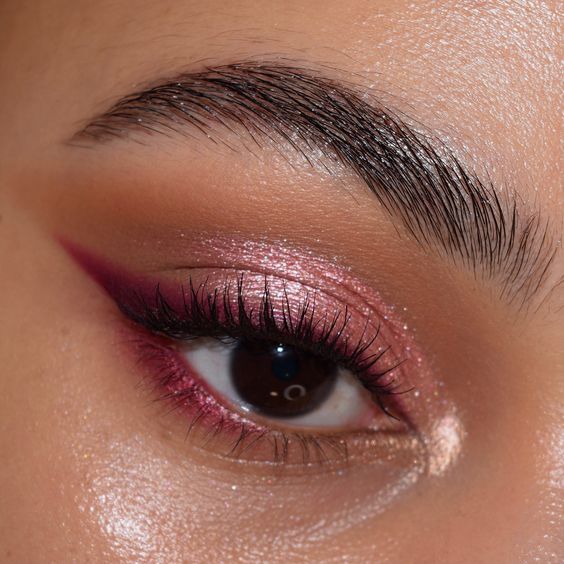 10. Chic Monochromatic Mauve Eyes
Embrace a chic monochromatic mauve eye makeup look that offers a harmonious and fashionable appearance.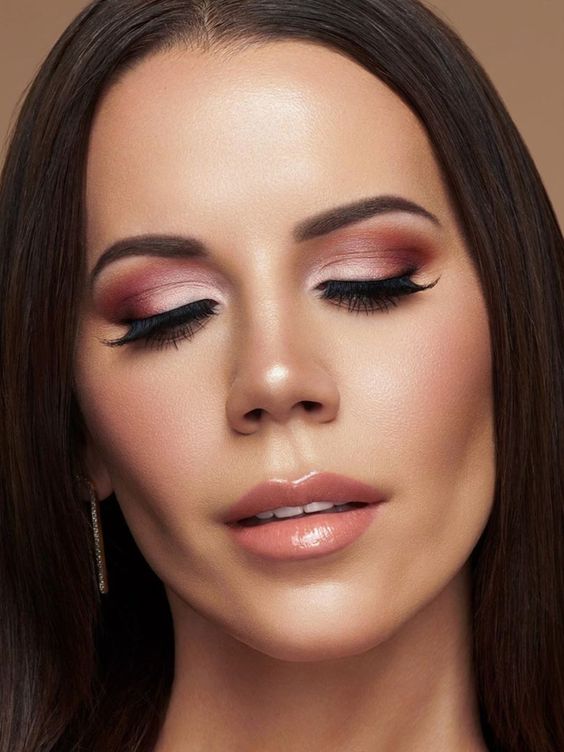 11. Teal and Gold Cut Crease
Choose a teal and gold cut crease that adds a touch of drama and sophistication to your eye makeup.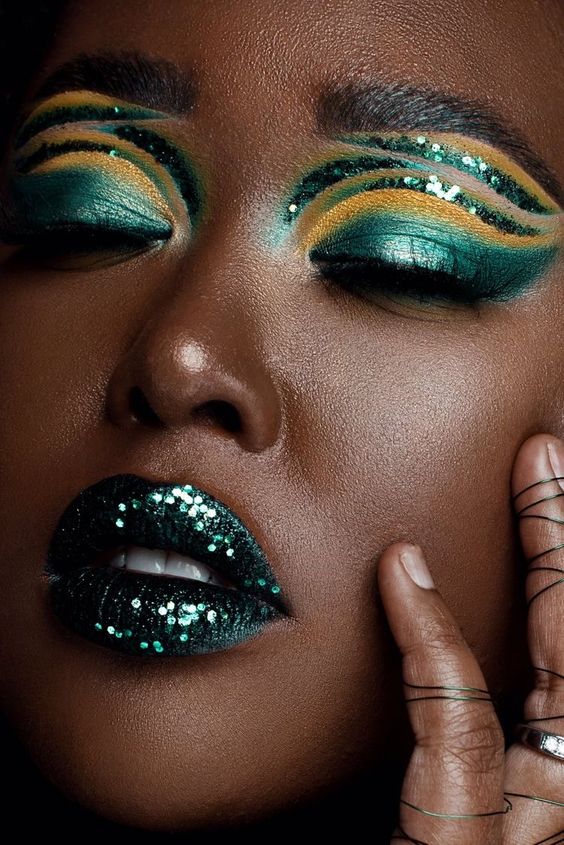 12. Soft and Natural Eye Look
Opt for a soft and natural eye makeup look that enhances your features and exudes grace and simplicity.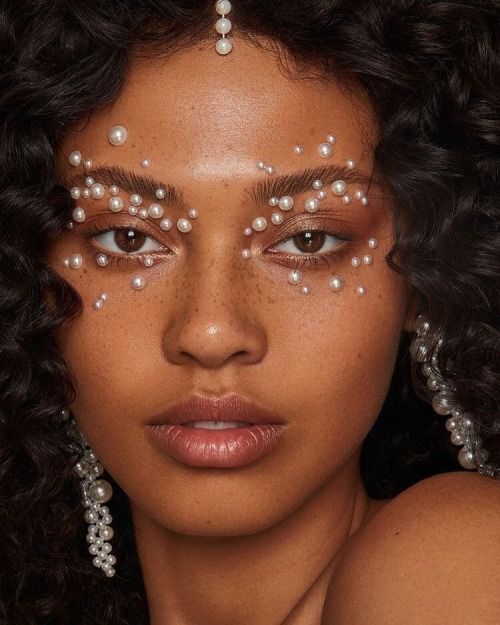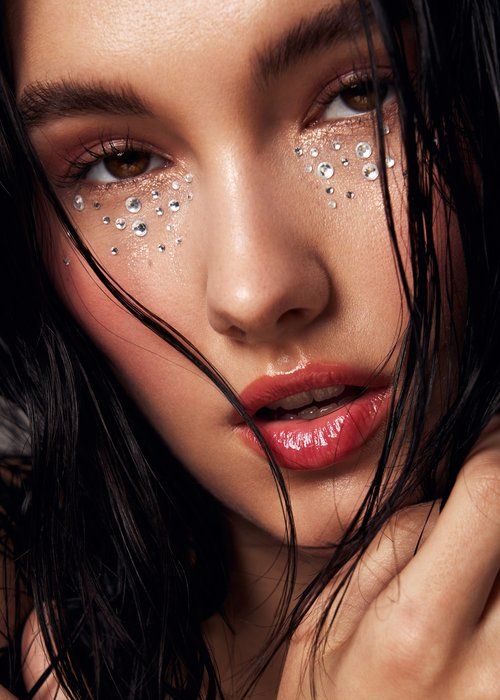 13. Emerald Green Smokey Eyes
Capture a rich and chic vibe with emerald green smokey eyes that are perfect for a stylish New Year's celebration.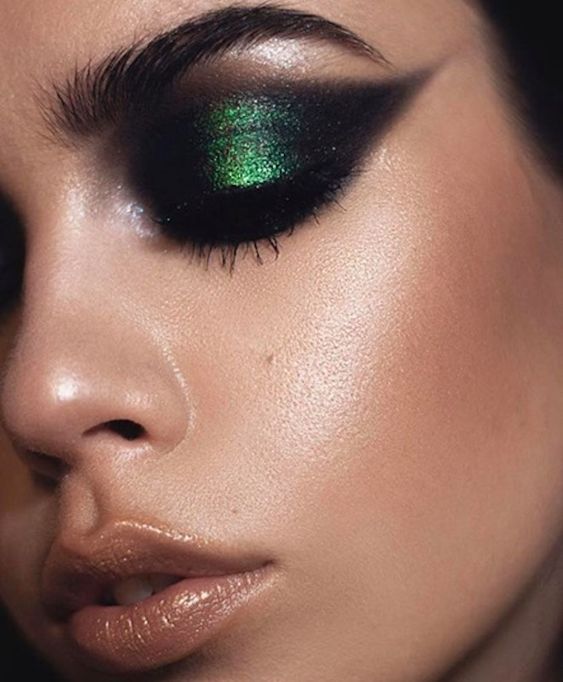 14. Bronze and Copper Eyes
Create a warm and sultry appearance with bronze and copper eye makeup that's perfect for welcoming the New Year.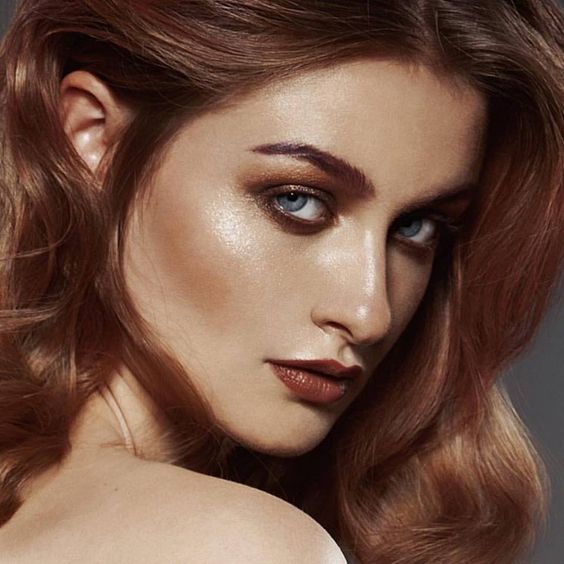 15. Bold Pink Eyeshadow
Rock bold pink eyeshadow for a daring and fashion-forward eye makeup look that stands out.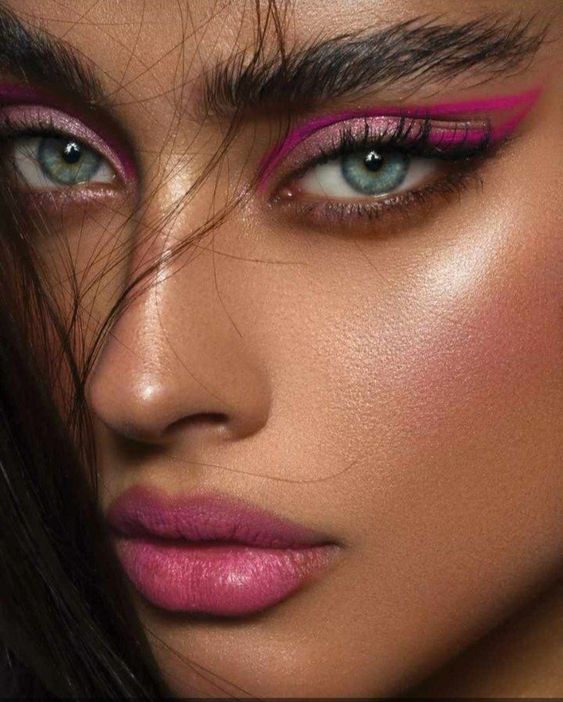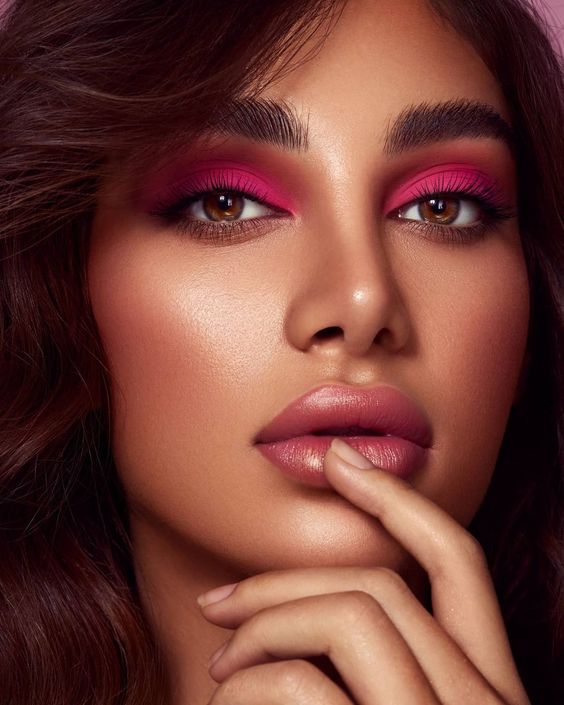 16. Glittery Silver Cut Crease
Make a statement with a glittery silver cut crease that's perfect for a modern and trendy New Year's look.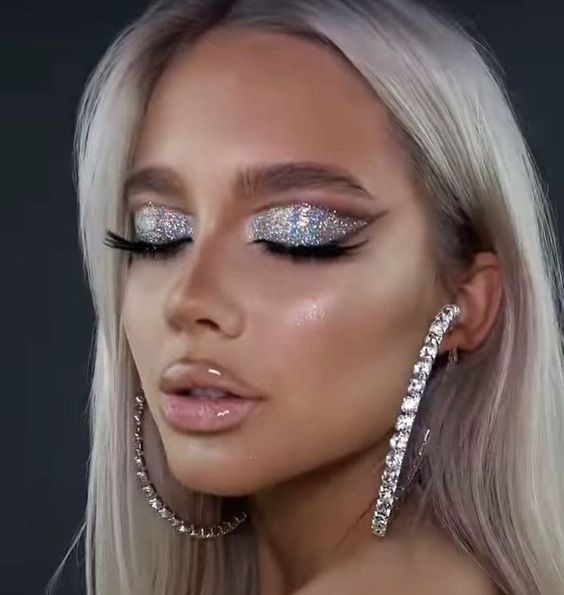 17. Gothic Black and Red Eyes
Choose a gothic black and red eye makeup look that's both dramatic and captivating for the New Year.