Nails
17 Classic Fall Nail Color Ideas for Women Over 50
As fall approaches, women over 50 can embrace elegant and sophisticated nail colors that complement their timeless style. Here are some plain and classic fall nail color ideas that are perfect for women over 50:
Soft Mauve
Opt for a soft mauve shade that adds a touch of femininity without being too bold.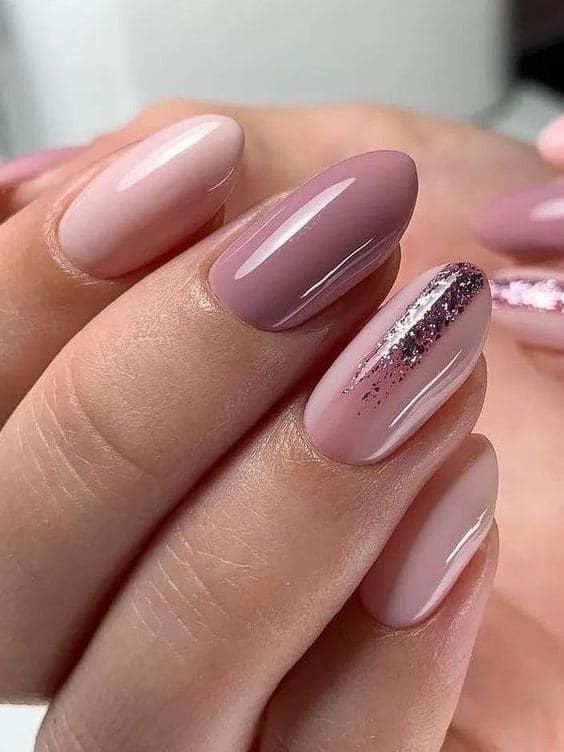 Subtle Nude
Choose a subtle nude nail color that complements your skin tone and offers a polished and refined look.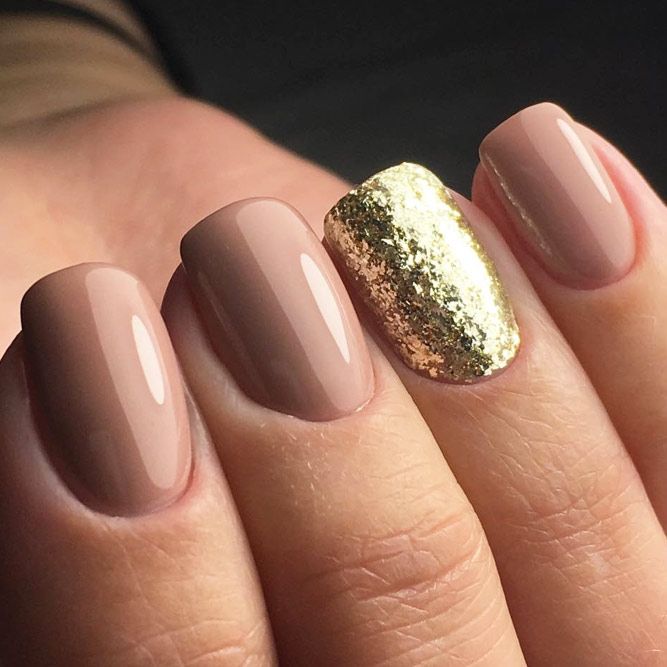 Deep Wine
Embrace the richness of fall with a deep wine nail color that exudes elegance and warmth.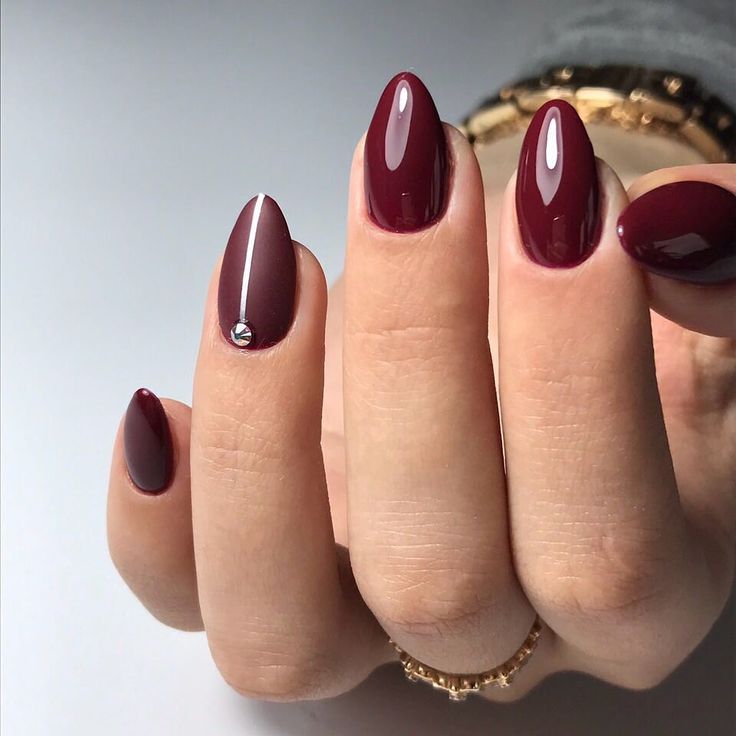 Classic Red
Go for a timeless classic red nail color that never goes out of style and suits all occasions.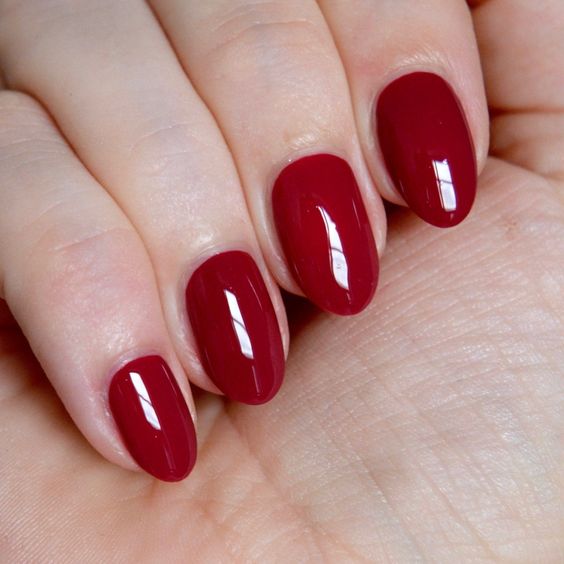 Taupe Gray
Choose a chic taupe gray shade that adds sophistication to your nails.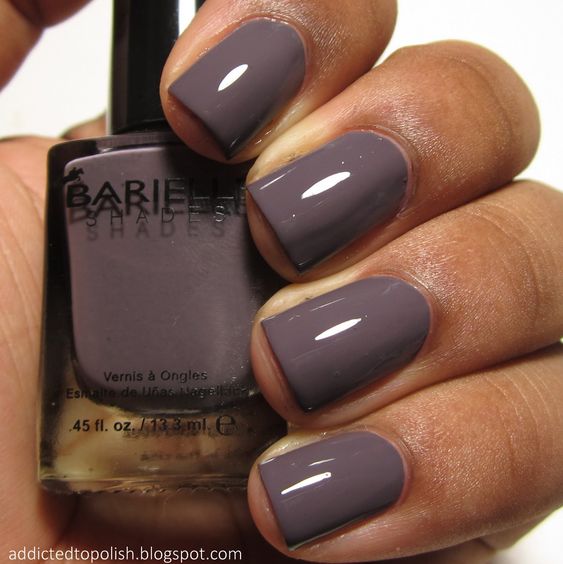 Sandy Beige
Embrace the earthy tones of fall with a sandy beige nail color that complements any outfit.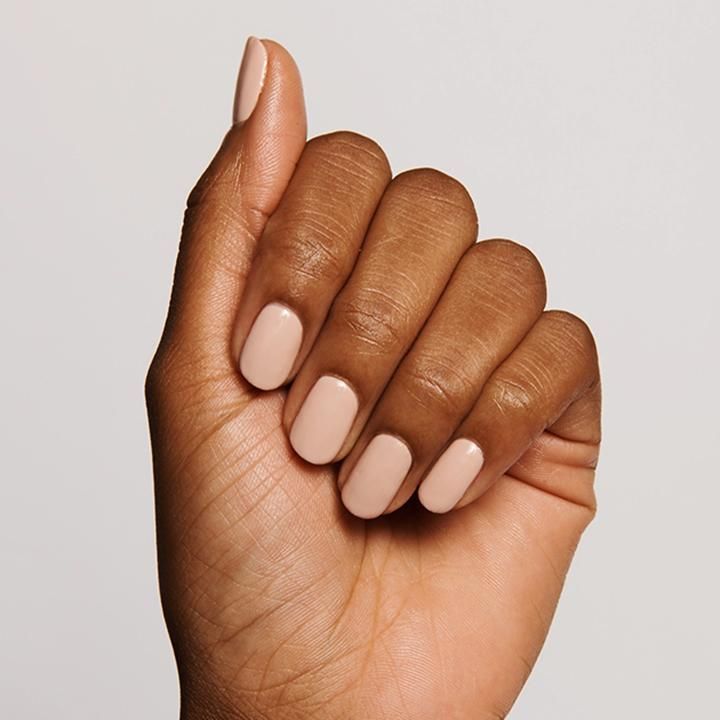 Soft Pink
Opt for a soft pink nail color for a delicate and understated manicure.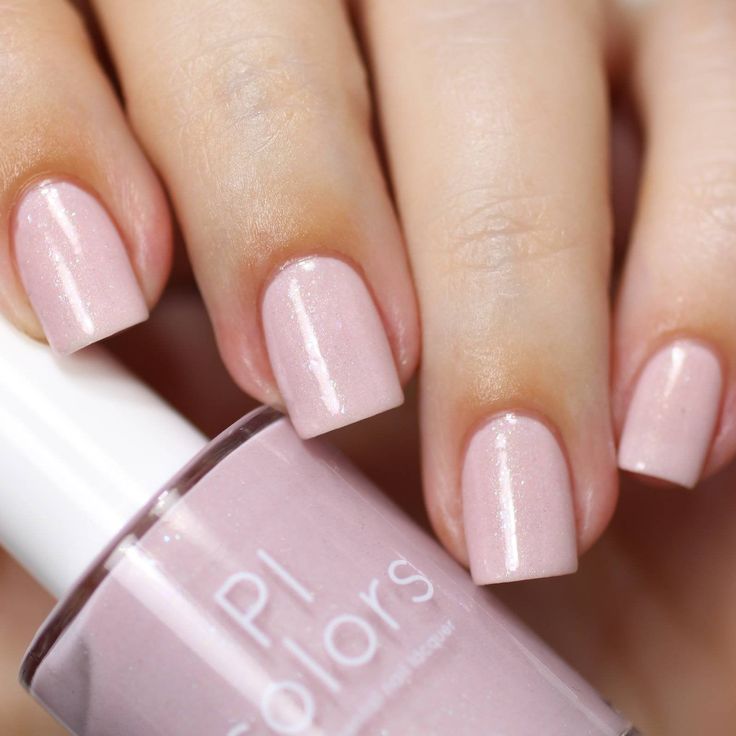 Burnt Orange
Embrace the warm and vibrant shades of autumn with a burnt orange nail color.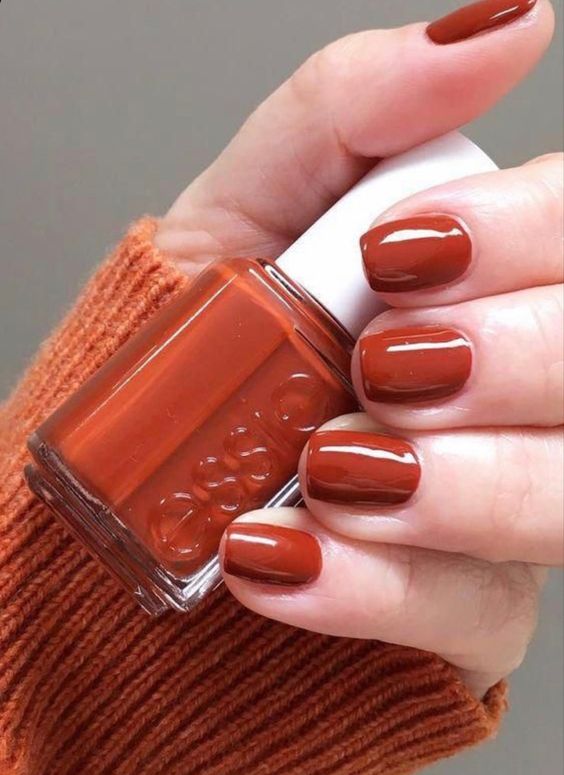 Deep Plum
Go for a deep plum shade for a regal and luxurious nail look.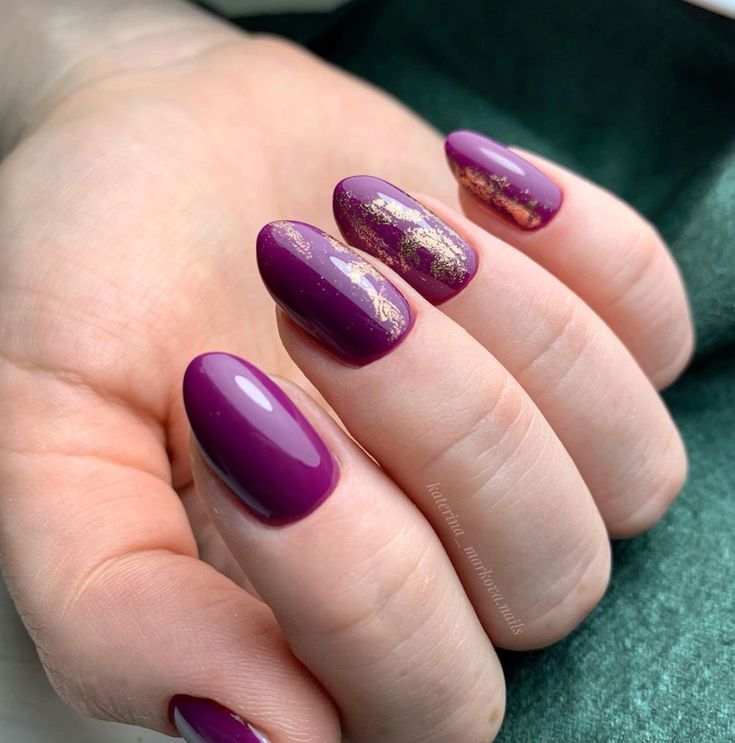 Olive Green
Choose an elegant olive green nail color that complements fall's natural beauty.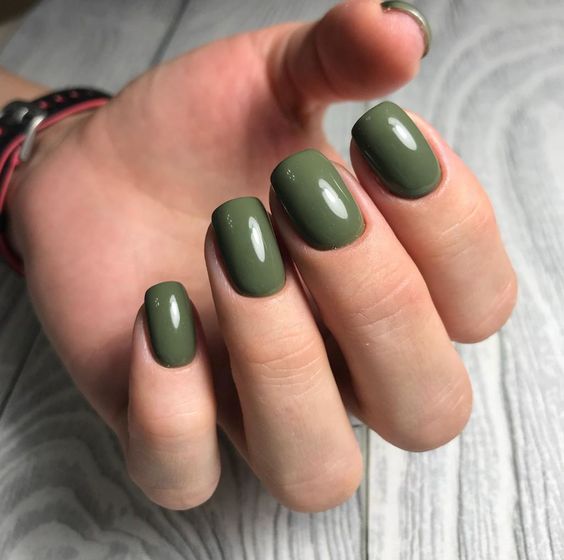 Coffee Brown
Opt for a rich coffee brown shade that adds warmth and sophistication to your nails.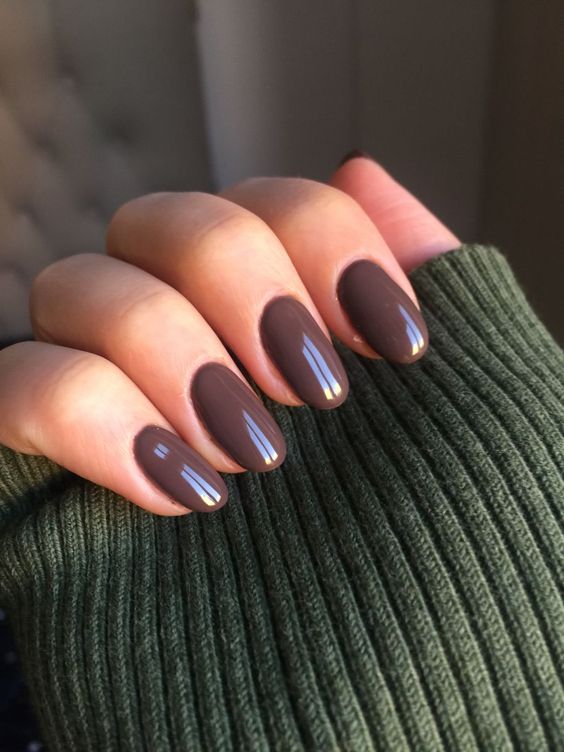 Navy Blue
Embrace a dark navy blue nail color for a modern and chic look.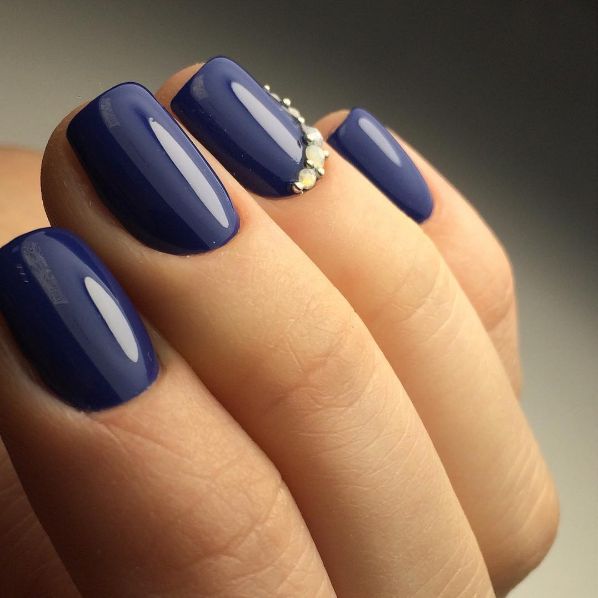 Charcoal Gray
Choose a sleek charcoal gray shade for a sophisticated and edgy manicure.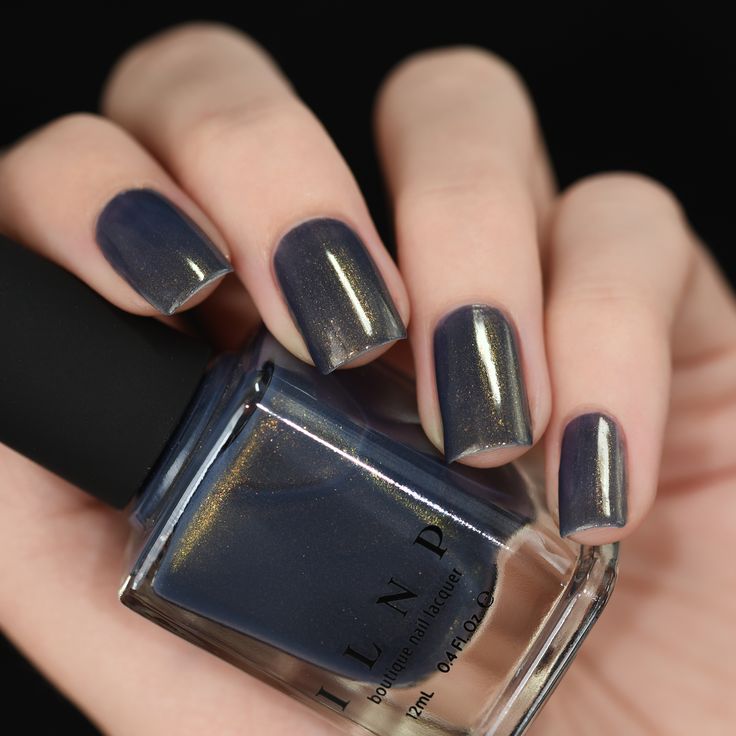 Caramel
Go for a luscious caramel nail color that adds a touch of sweetness to your nails.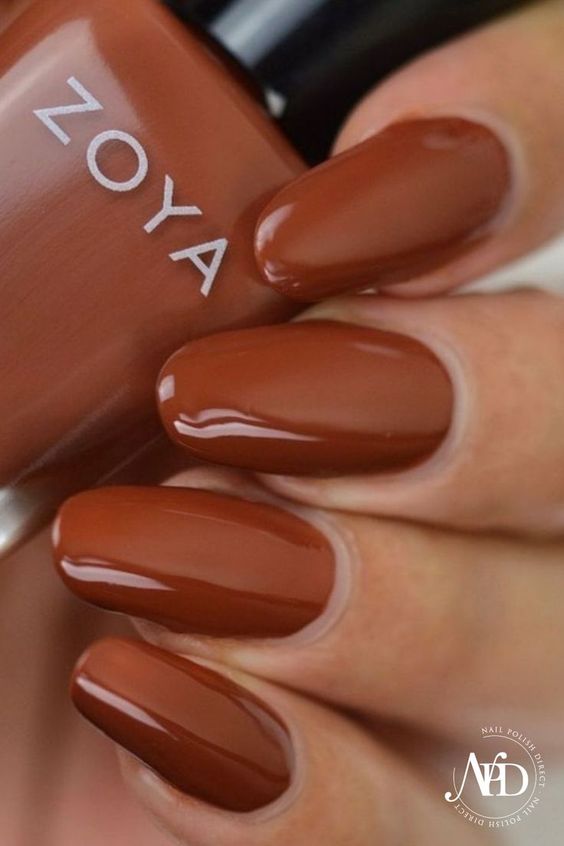 Deep Burgundy
Embrace a deep burgundy shade for a classic and timeless fall manicure.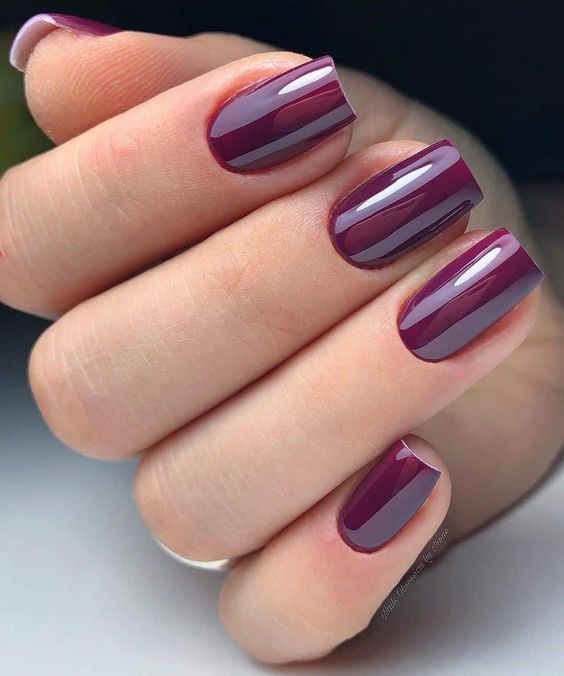 Dark Forest Green
Choose a dark forest green nail color for a bold and elegant statement.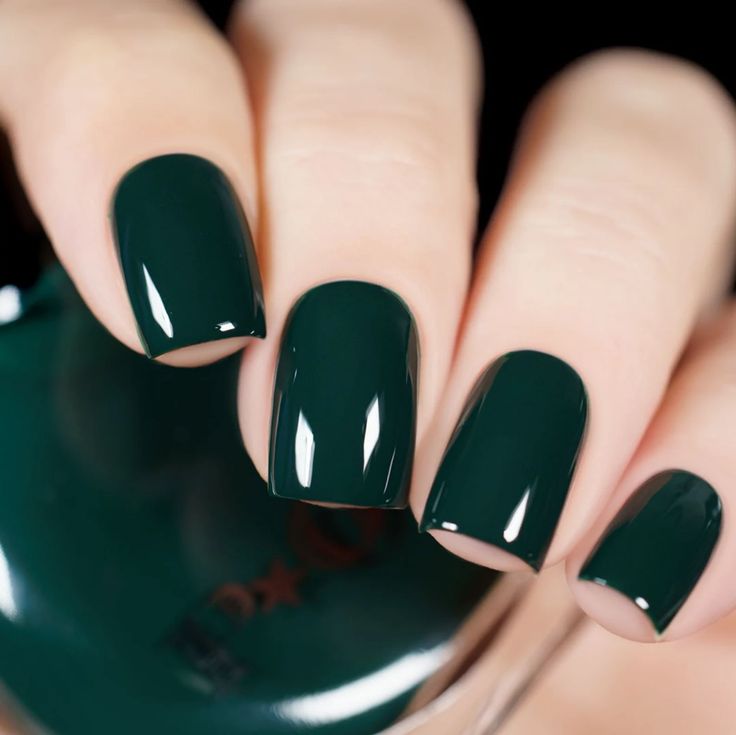 Dusty Rose
Opt for a muted dusty rose shade for a soft and feminine nail look.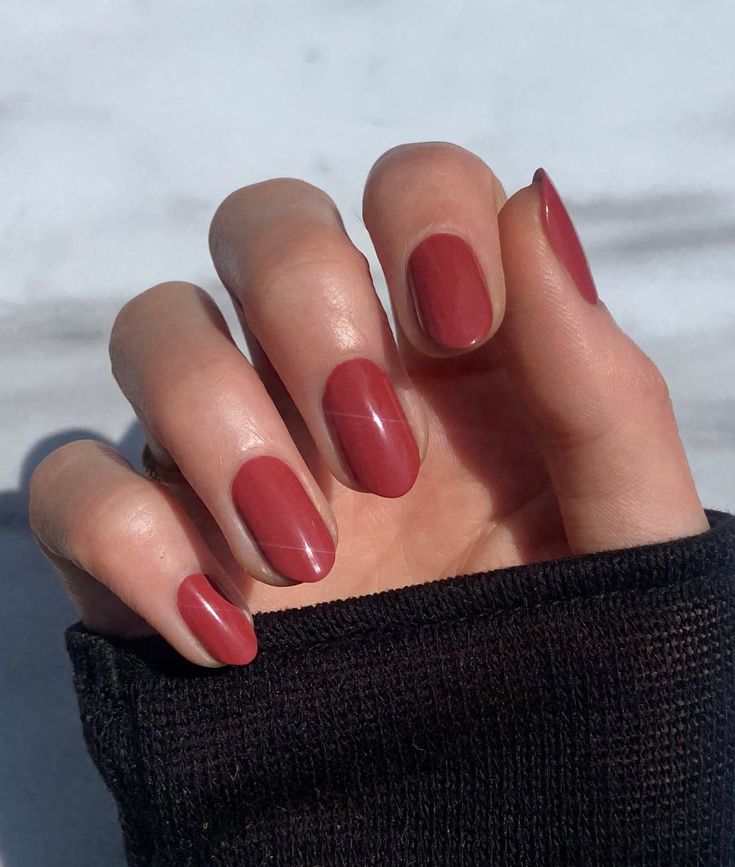 Save Pin