Nails
17 Gorgeous Long Christmas Nail Ideas for 2023
Long nails provide ample space for creativity, allowing you to showcase intricate Christmas designs. Here are 17 stunning long Christmas nail ideas for 2023 to make your holiday season even more glamorous:
1. Classic Red Elegance
Start with long, solid red nails for a timeless and festive look.

2. Gold and Red Combo
Combine red and gold nail polish for a luxurious and regal design.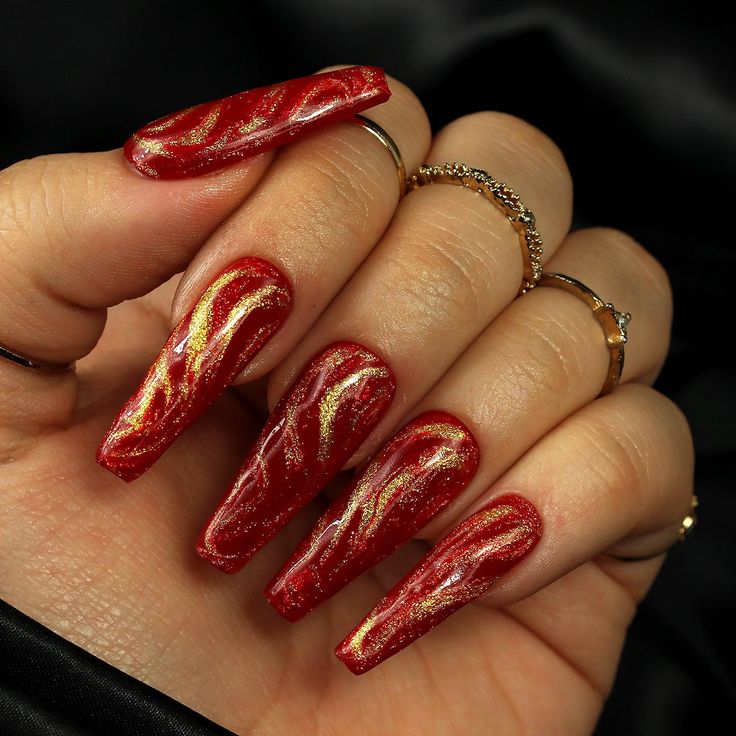 3. Christmas Sweater Patterns
Mimic the coziness of holiday sweaters with intricate patterns on your long nails.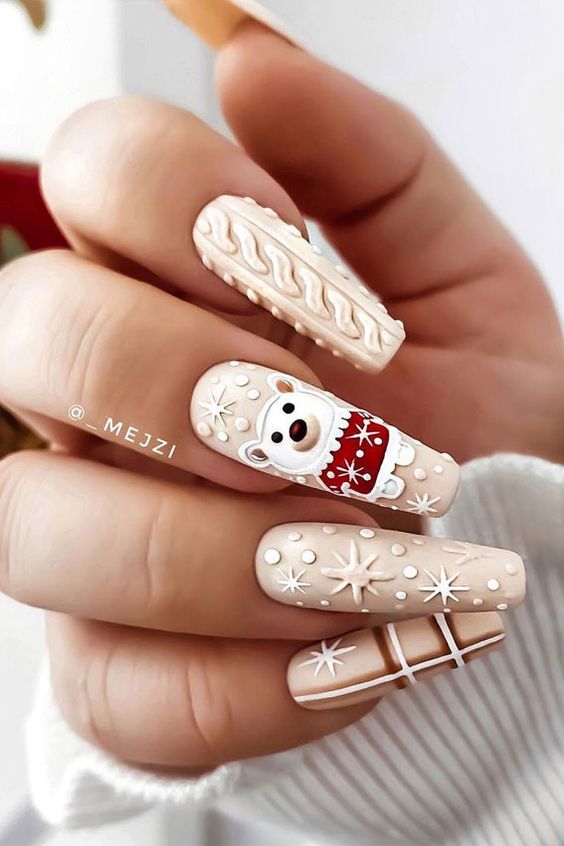 4. Icy Blue Elegance
Opt for long icy blue nails to capture the coolness of winter.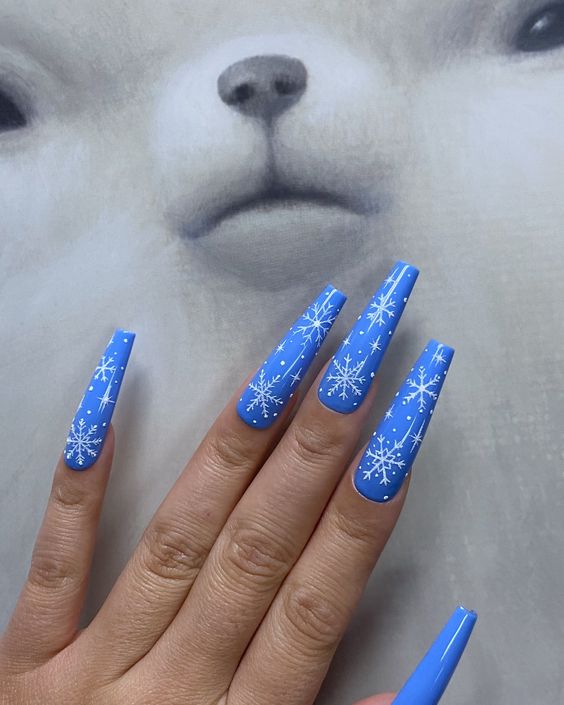 5. Elegant French Manicure
Create an elegant French manicure with red or green tips on your long nails.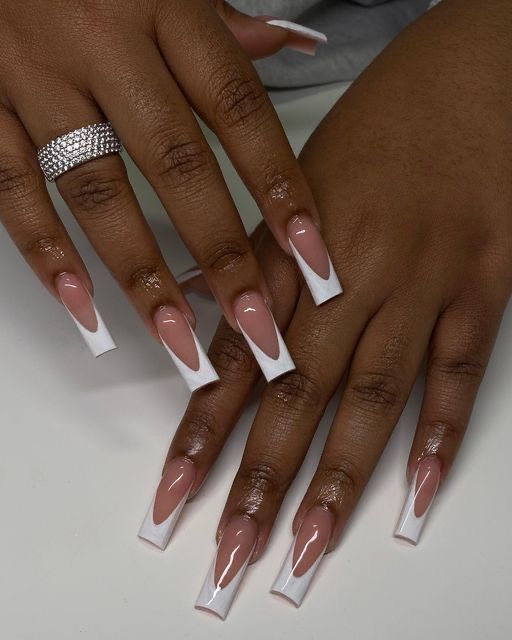 6. Golden Snowflakes
Add intricate gold snowflake designs on your long nails for a touch of luxury.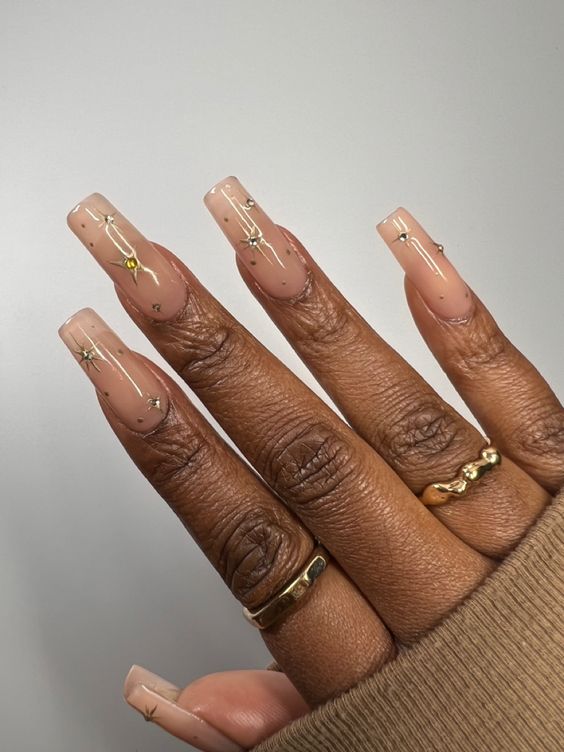 7. Holly Leaves and Berries
Decorate your long nails with hand-painted holly leaves and red berry accents.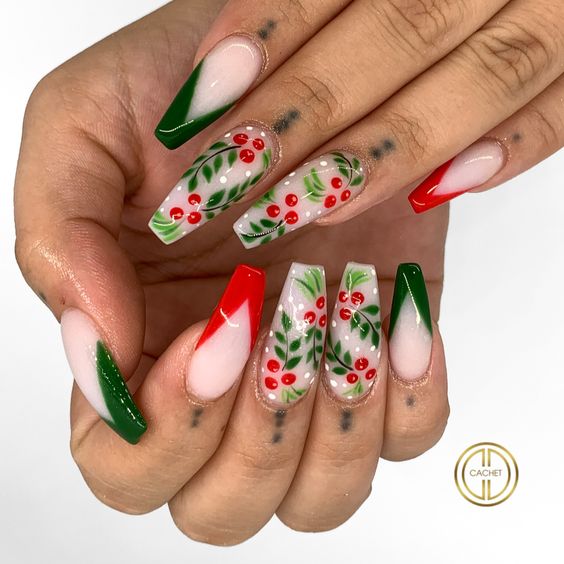 8. Frosty the Snowman
Showcase a cheerful snowman design on your long nails for a whimsical touch.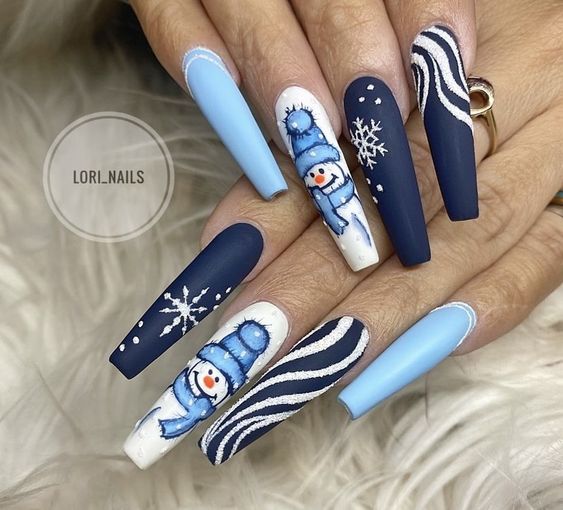 9. Glistening Ornaments
Paint hand-painted red and gold ornament designs with intricate patterns.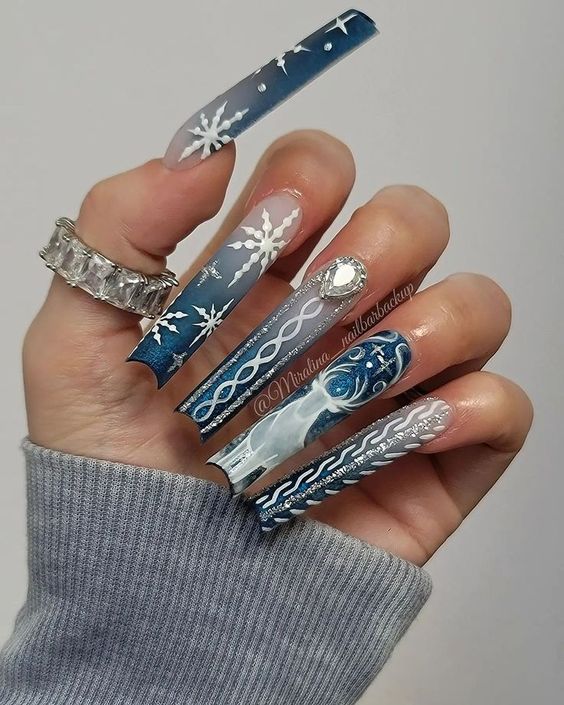 10. Christmas Trees and Lights
Create a festive scene with Christmas tree and holiday lights nail art on your long nails.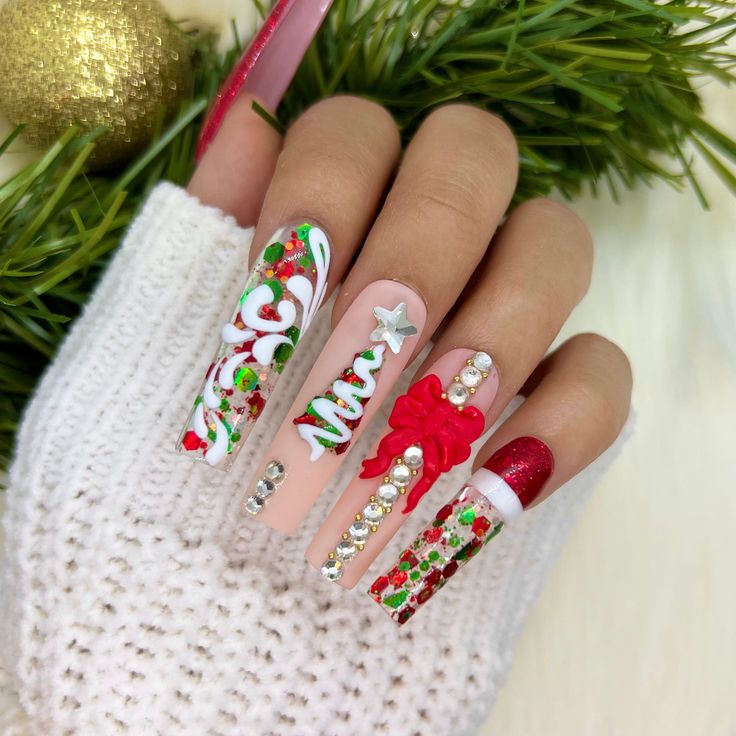 11. Velvet Matte Finish
Achieve a luxurious look with matte nail polish in classic Christmas colors on your long nails.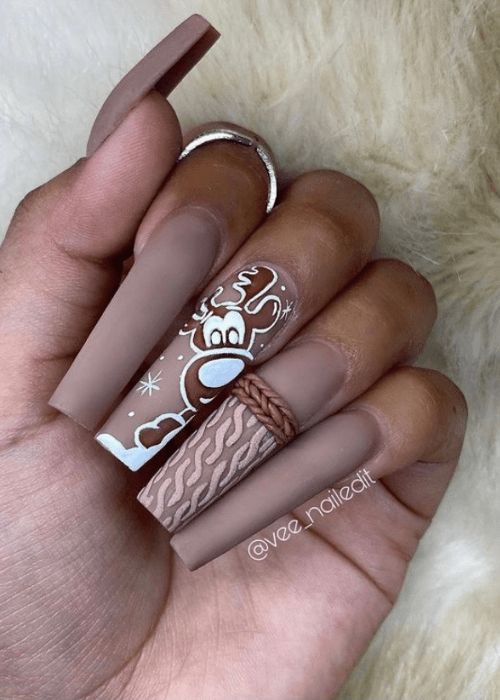 12. Holiday Messages
Spell out festive messages like "Joy," "Noel," or "Merry Christmas" on your long nails.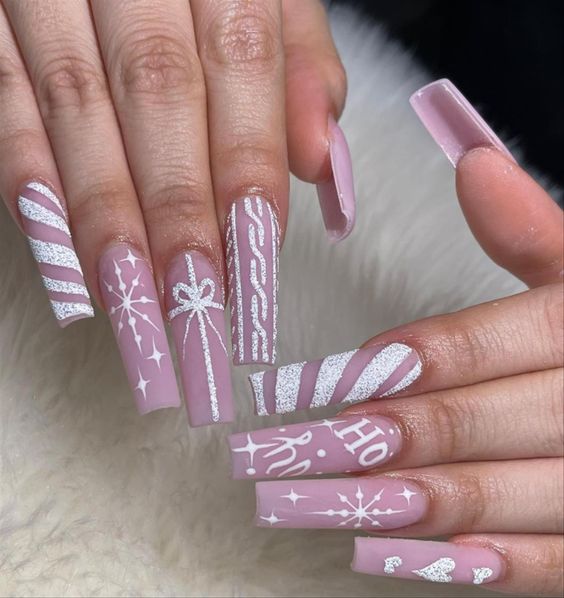 13. Elegant Lace
Add a touch of elegance with lace-inspired designs on your long nails.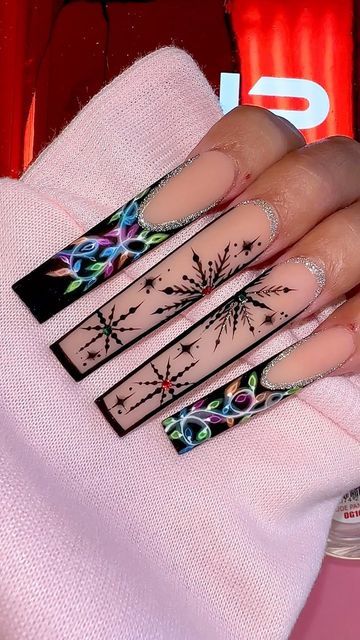 14. Snowy Landscape
Paint a serene winter landscape with snow-covered trees and a starry sky on your long nails.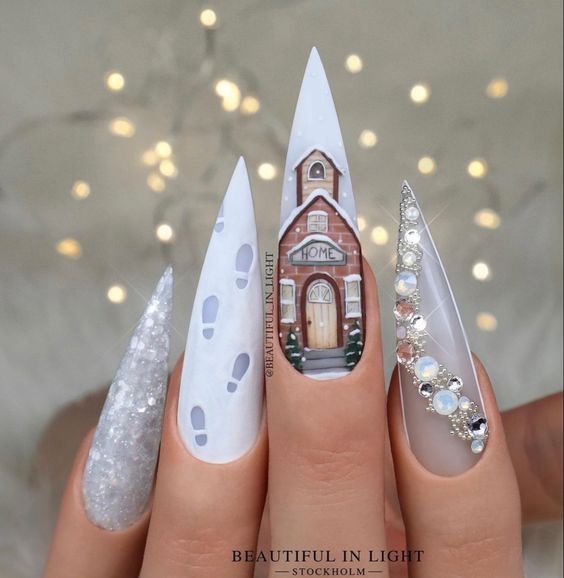 15. Peppermint Candy Swirls
Create playful peppermint swirl patterns with alternating red and white on your long nails.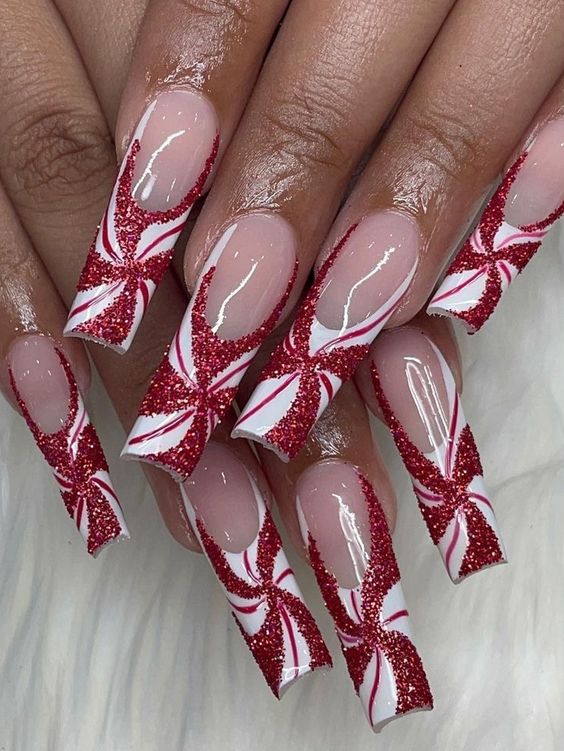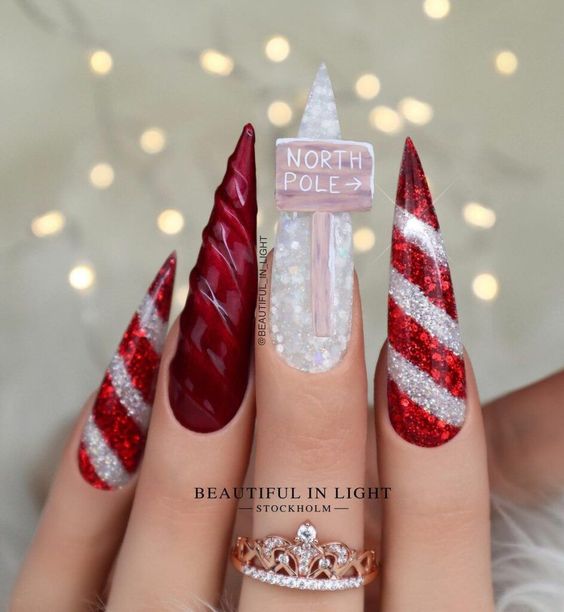 16. Gingerbread Delights
Showcase adorable gingerbread cookie designs on your long nails.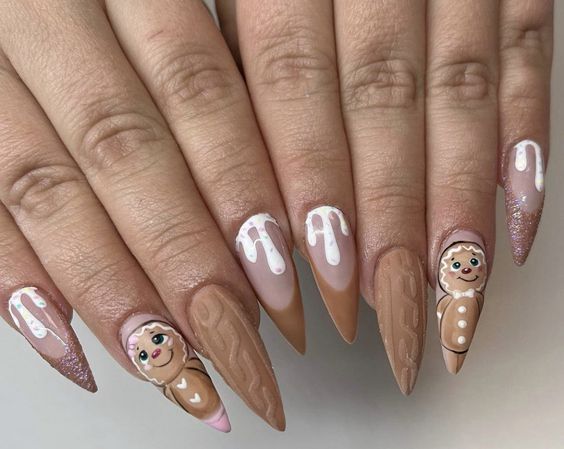 17. Christmas Bauble Accents
Highlight one or more long nails with colorful bauble designs for a vibrant look.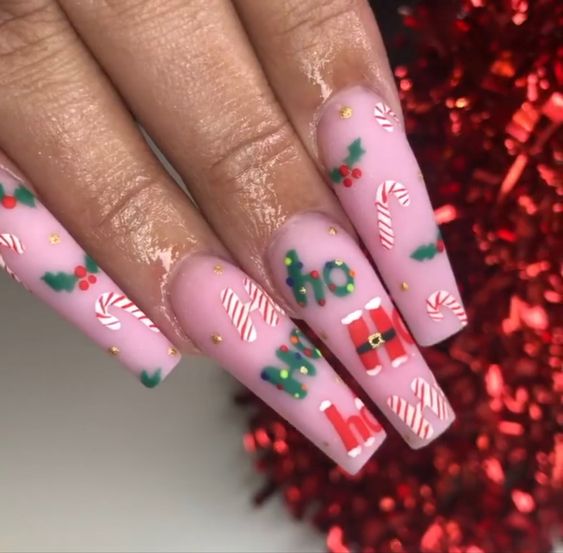 Save Pin