Nails
17 Gorgeous Winter Manicure Colors for 2023-2024
1. Deep Burgundy
A rich burgundy hue adds elegance and warmth to your winter look.

2. Midnight Navy
Embrace the depths of winter with a sultry midnight navy shade.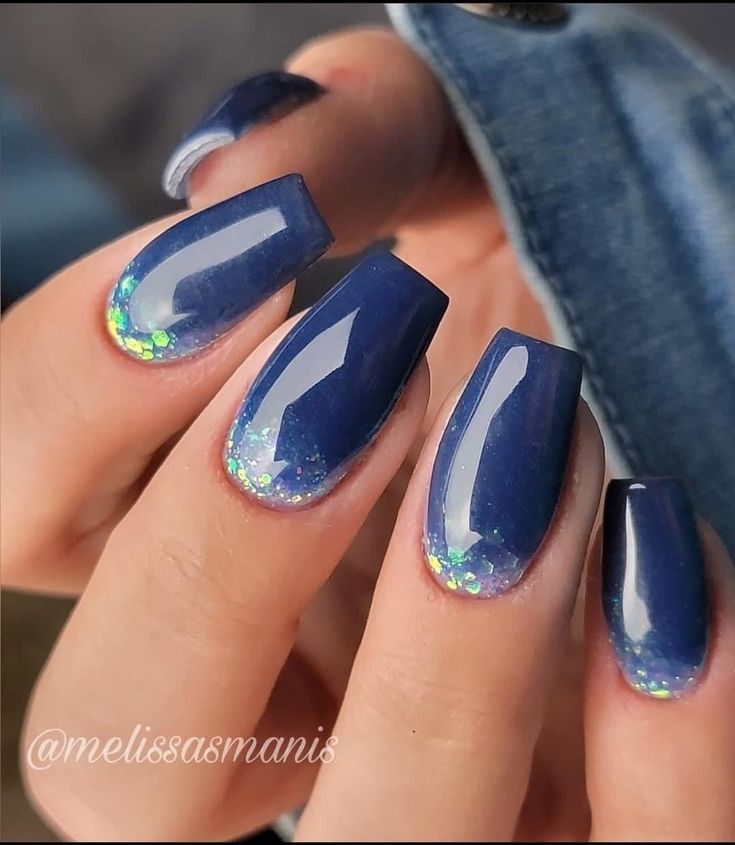 3. Icy Silver
Shimmer and shine with icy silver polish for a frosty touch.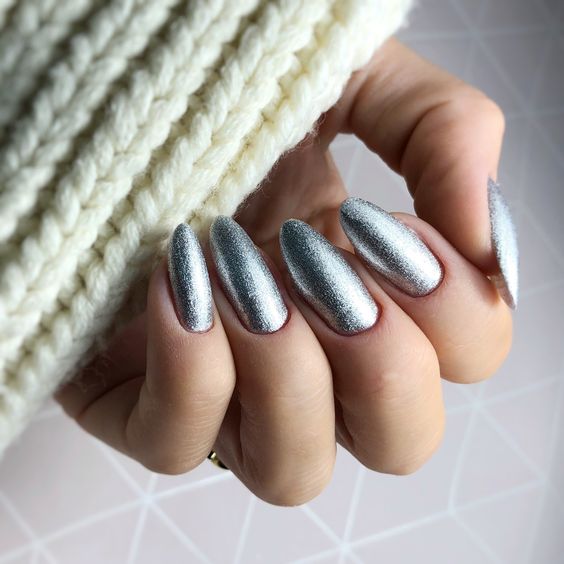 4. Emerald Green
Go bold with emerald green nails that evoke the spirit of evergreen trees.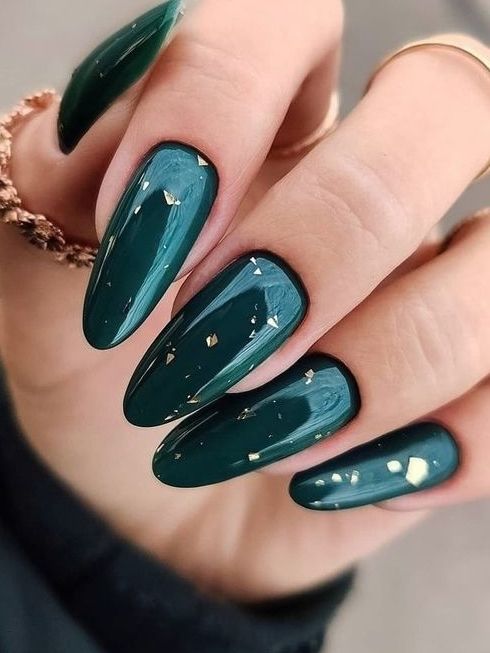 5. Cherry Red
Classic cherry red nails are always a festive choice for the holiday season.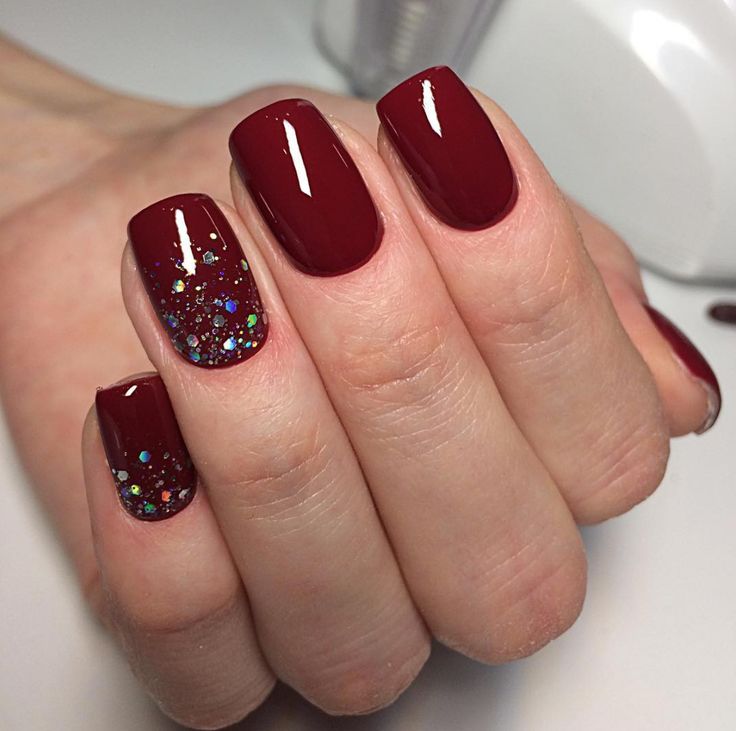 6. Mauve Mistletoe
Mauve with a hint of pink captures the romantic essence of winter.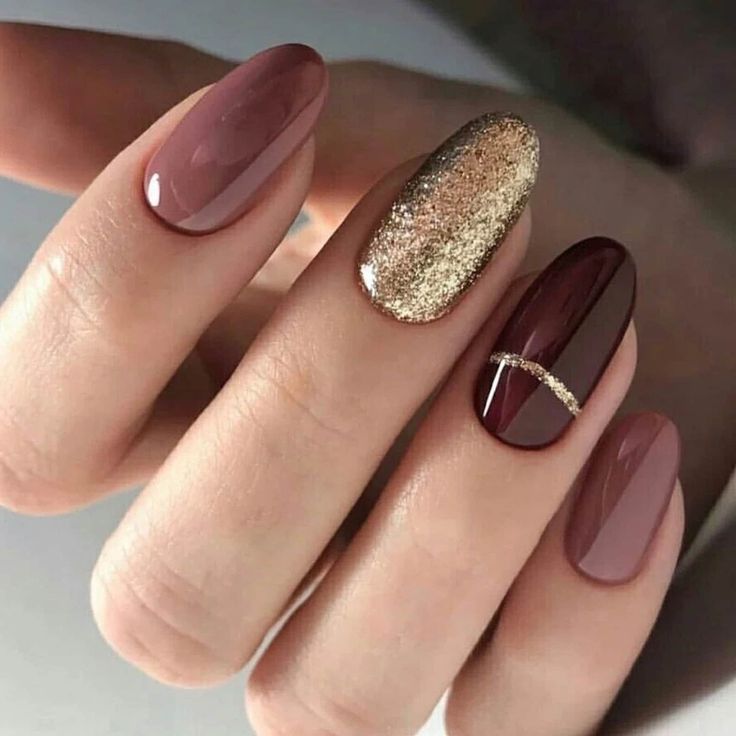 7. Glittering Gold
Opt for glittery gold nails to add a touch of glamour to any look.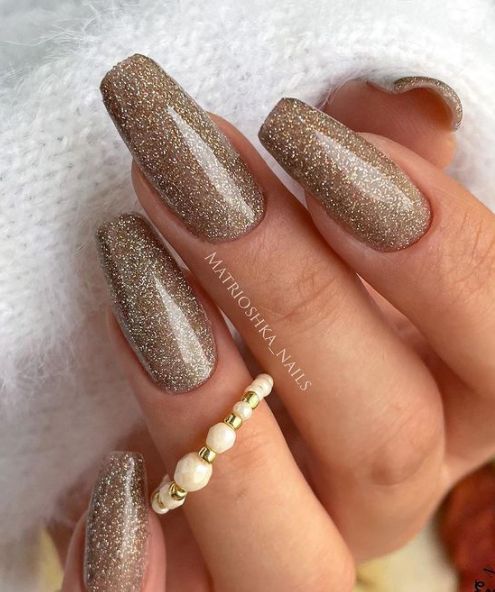 8. Slate Gray
Sleek and sophisticated, slate gray nails are a modern choice for winter.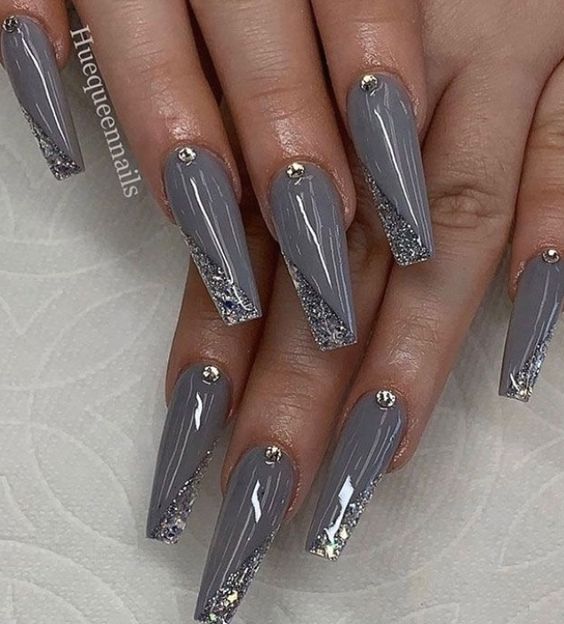 9. Icicle Blue
Light, icy blue shades are perfect for creating a wintry wonderland on your nails.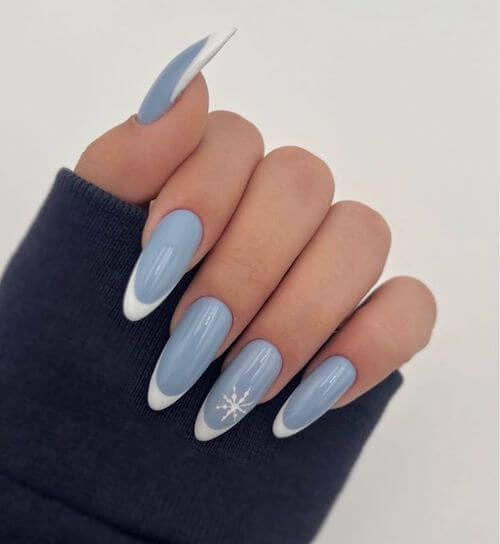 10. Frosted Lilac
Embrace the pastel trend with a frosted lilac nail color.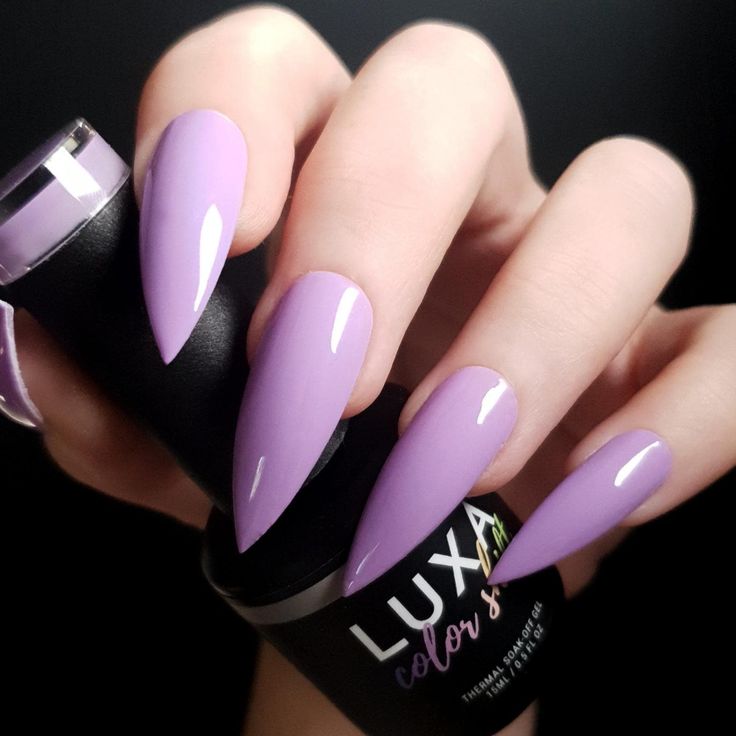 11. Chocolate Brown
Warm and cozy, chocolate brown nails evoke thoughts of hot cocoa.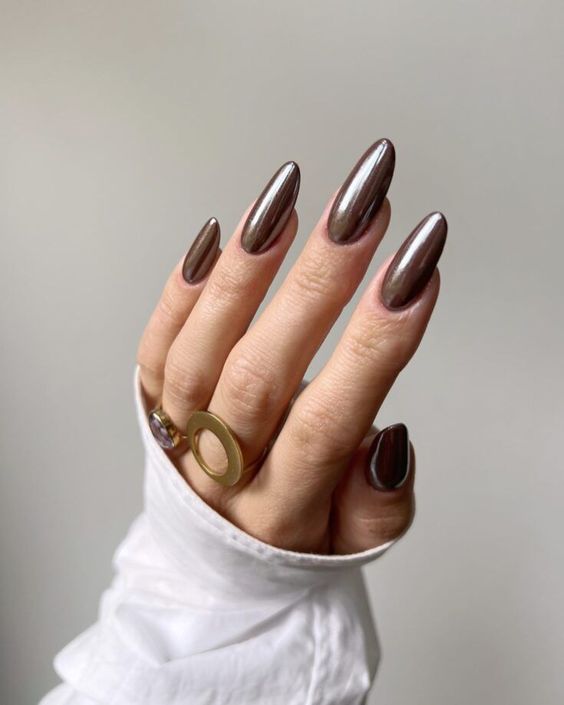 12. Plum Perfection
Deep plum nails are a chic and versatile choice for the season.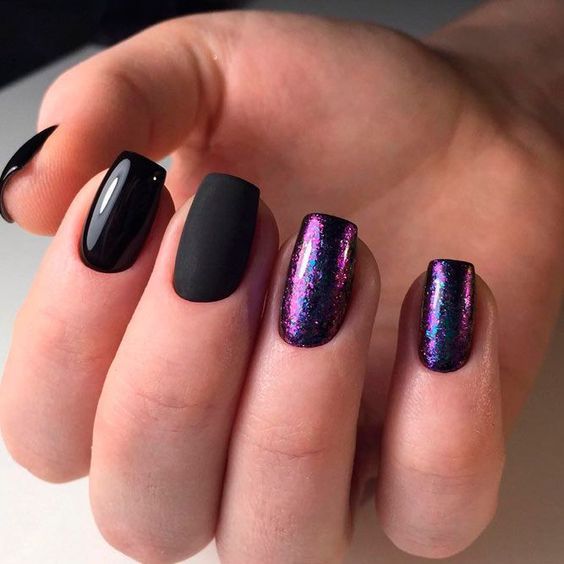 13. Crystal Clear
Keep it simple with a clear coat that adds shine and elegance.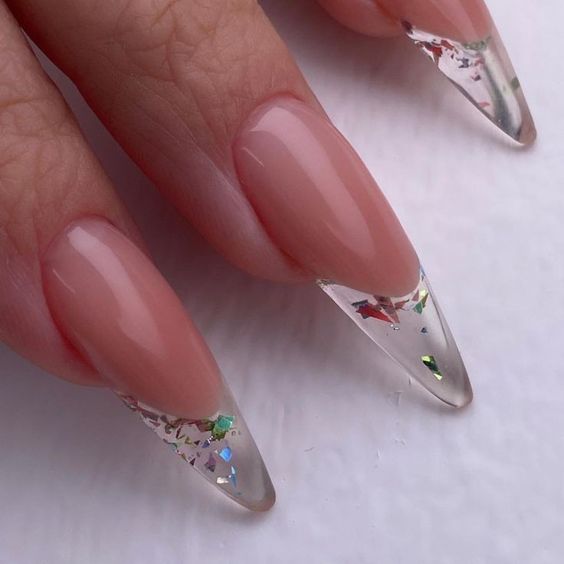 14. Copper Accents
Add copper accents or metallic details to your winter nails for a unique twist.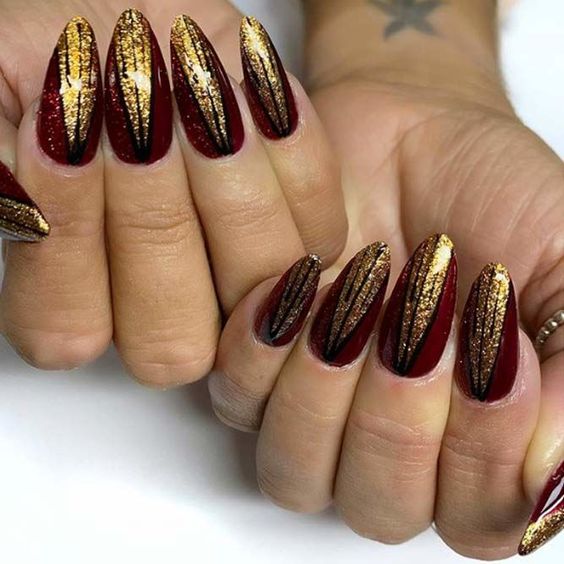 15. Charcoal Gray
Charcoal gray is a muted and sophisticated choice for a winter manicure.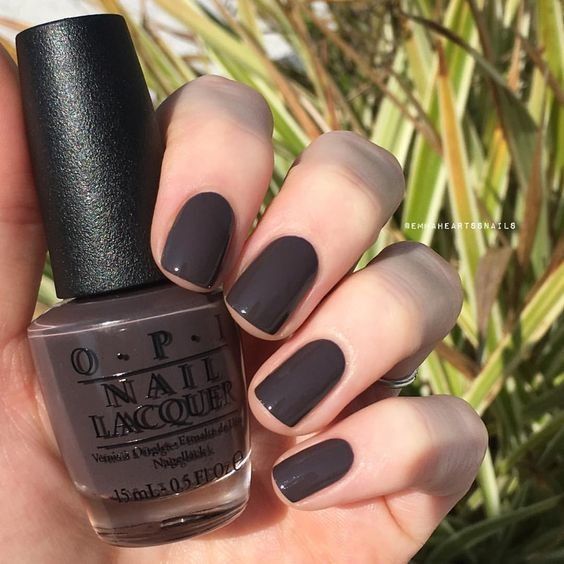 16. Pearl White
Achieve a timeless look with pearly white nails that complement any outfit.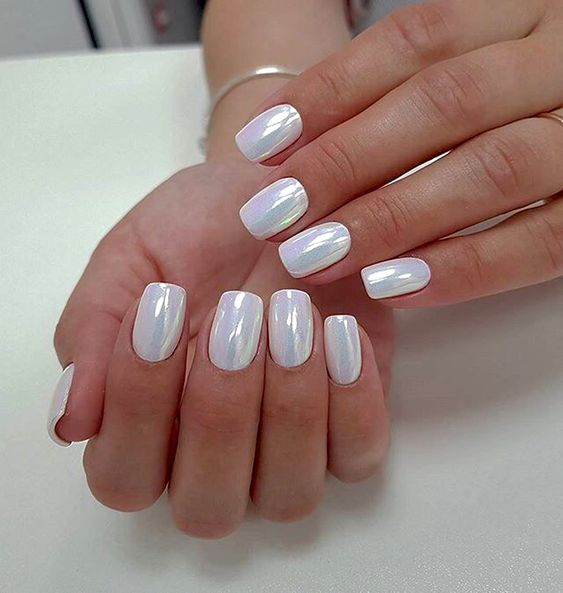 17. Velvet Violet
Velvet-inspired shades of violet exude luxury and style.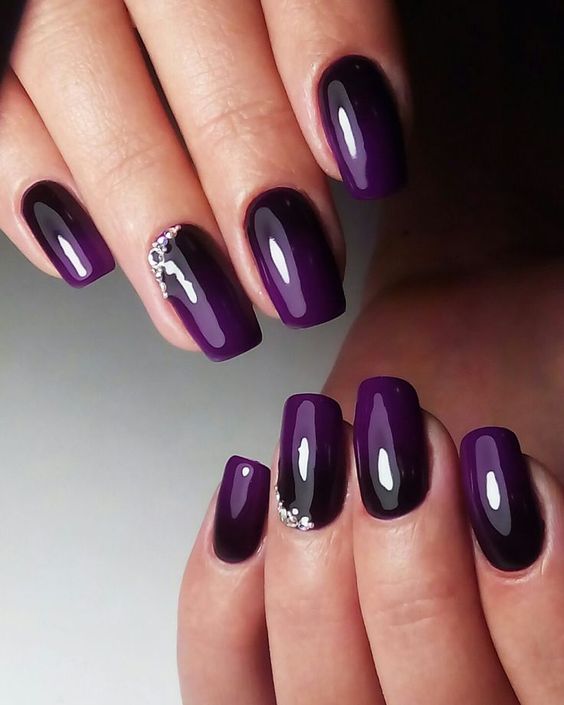 Save Pin