Nails
19 Cute Minimalist Nail Ideas
Minimalist nail designs are simple, chic, and perfect for those who prefer a more understated and clean look. Here are 19 cute minimalist nail ideas to inspire your next manicure:
1. Nude and White French Tips
Keep it classic with nude nails and add a white French tip for a subtle and elegant twist.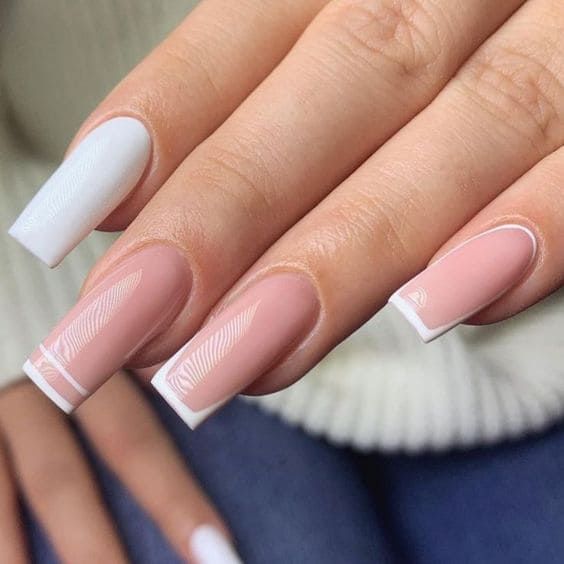 2. Single Accent Nail
Choose a single accent nail with a tiny minimalist design, like a small dot or line, on one finger.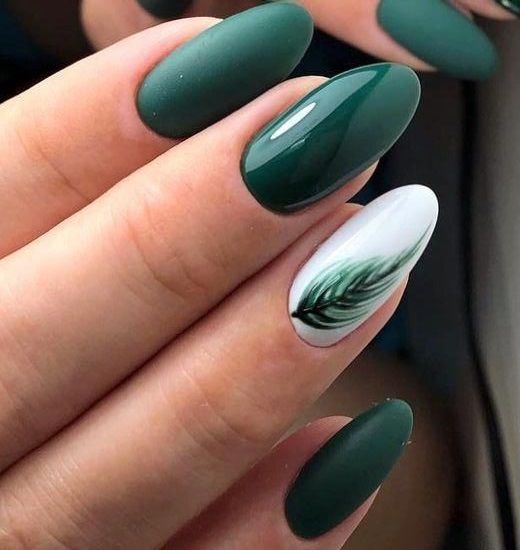 3. Matte Pastel Nails
Opt for pastel shades in a matte finish for a soft and modern minimalist look.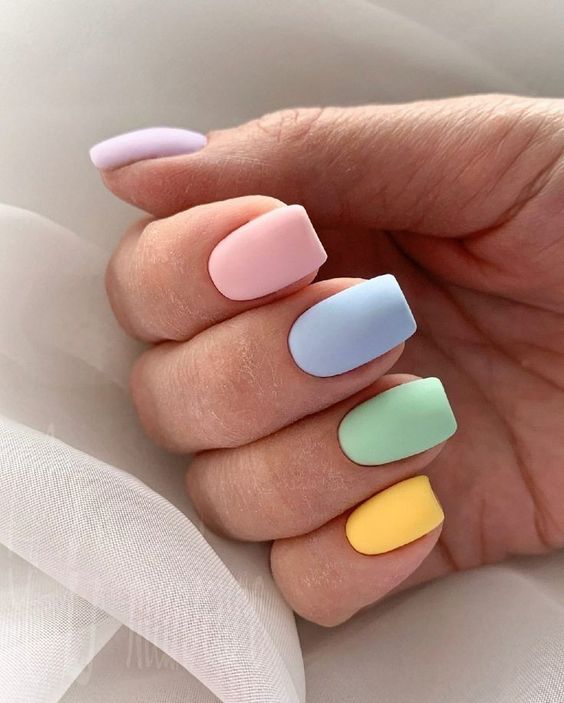 4. Geometric Patterns
Create minimalist geometric patterns, like stripes or triangles, in neutral colors for a sophisticated touch.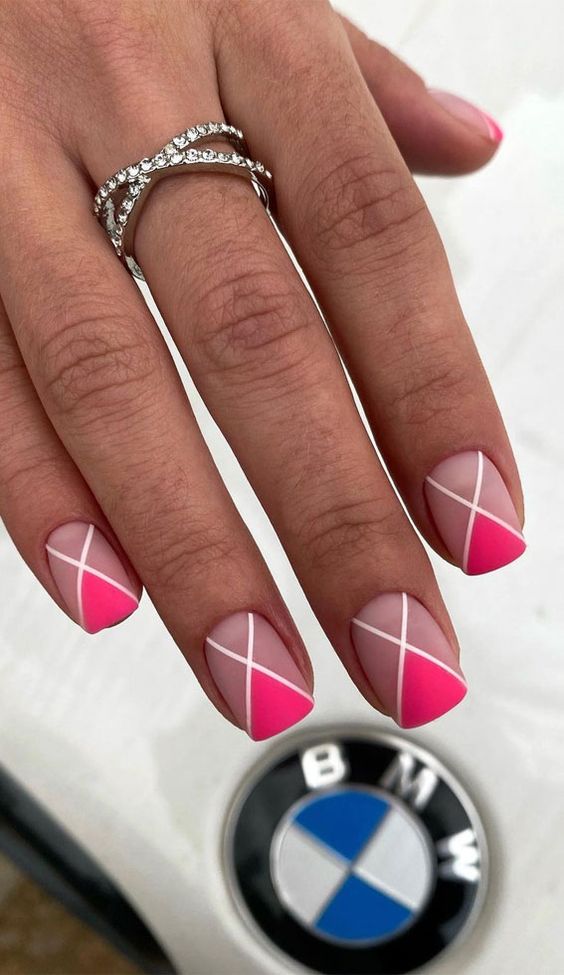 5. Negative Space Nails
Embrace negative space by leaving part of your nail bare or adding transparent elements for an artistic look.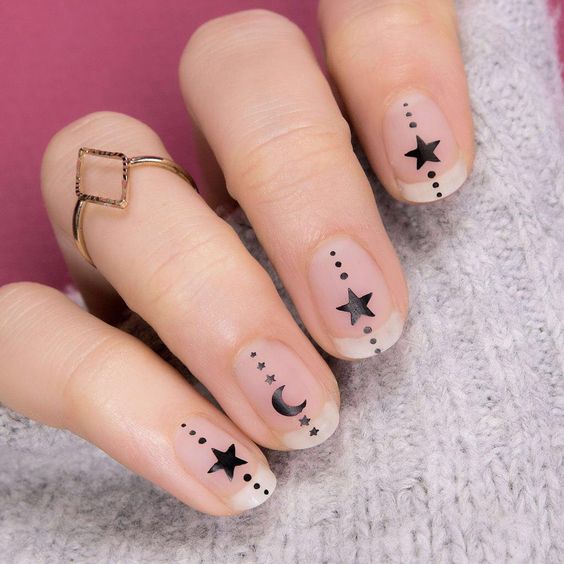 6. Monochrome Nail Art
Keep it simple with monochrome nail art, using different shades of one color for a cohesive and minimalist style.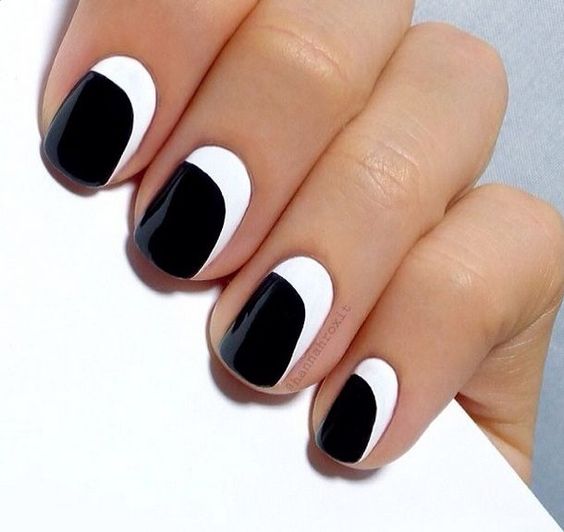 7. Dainty Polka Dots
Add tiny dainty polka dots to your nails for a playful and cute minimalist design.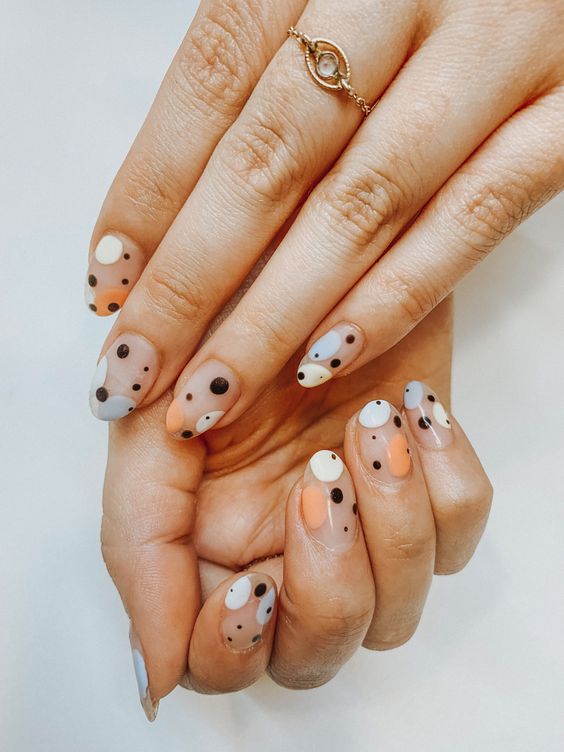 8. Minimalist Line Art
Create minimalist line art on your nails, like a single line or a few abstract strokes, for a modern and artistic touch.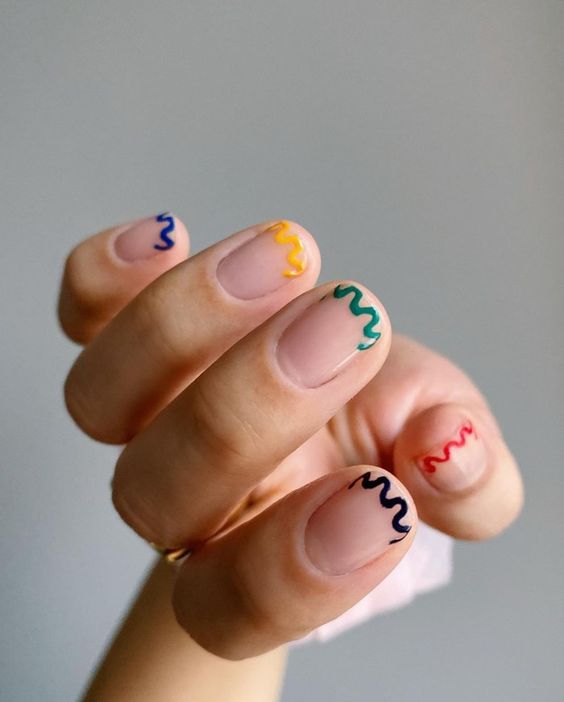 9. Subtle Glitter Accents
Add subtle glitter accents to one or two nails for a touch of sparkle without overwhelming the minimalist style.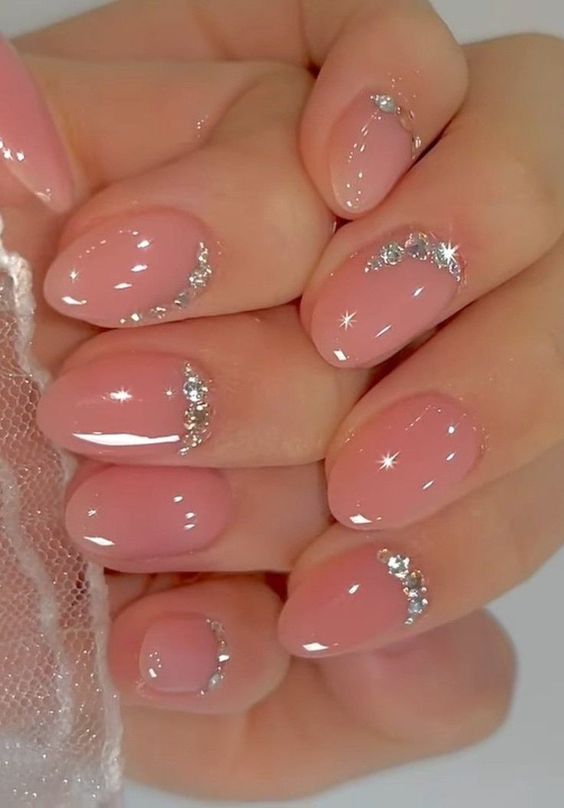 10. Half-Moon Manicure
Opt for a half-moon manicure with neutral colors or soft shades for an elegant and minimalist look.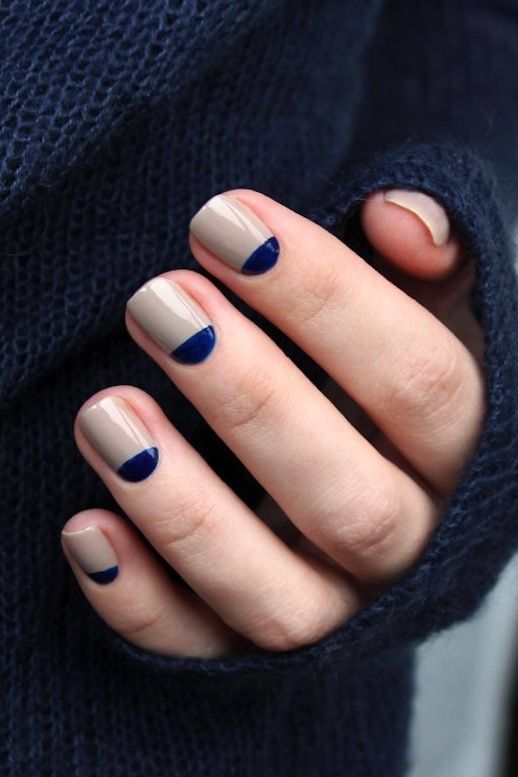 11. Minimalist Floral Designs
Choose minimalist floral designs with simple lines and shapes for a delicate and pretty nail art.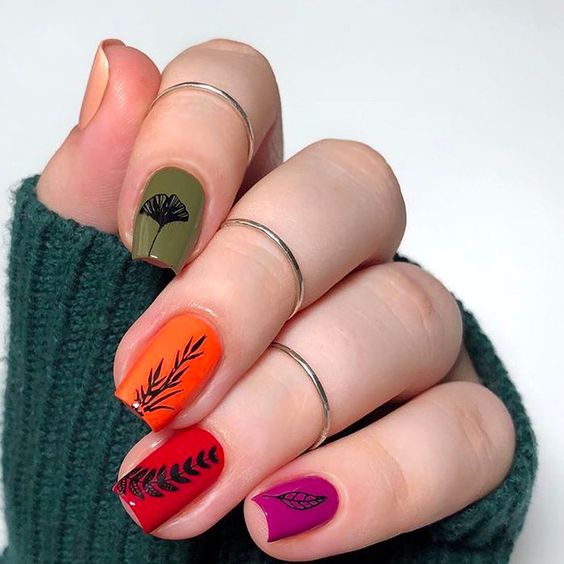 12. Color Block Nails
Create color block nails with two or three contrasting colors for a bold and modern minimalist statement.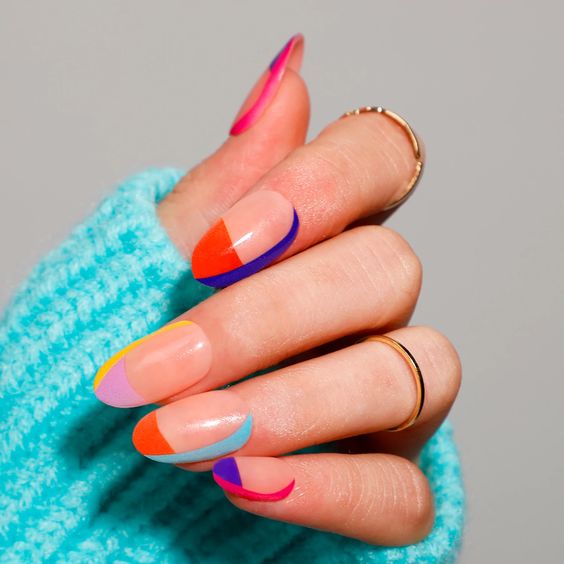 13. Single Color French Manicure
Ditch the traditional white tips and opt for a single-color French manicure in soft or muted shades.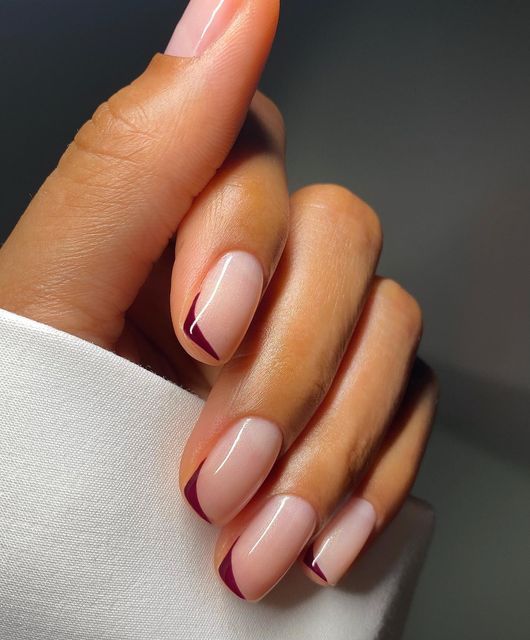 14. Minimalist Heart Nail Art
Add tiny hearts to your nails for a sweet and cute minimalist design.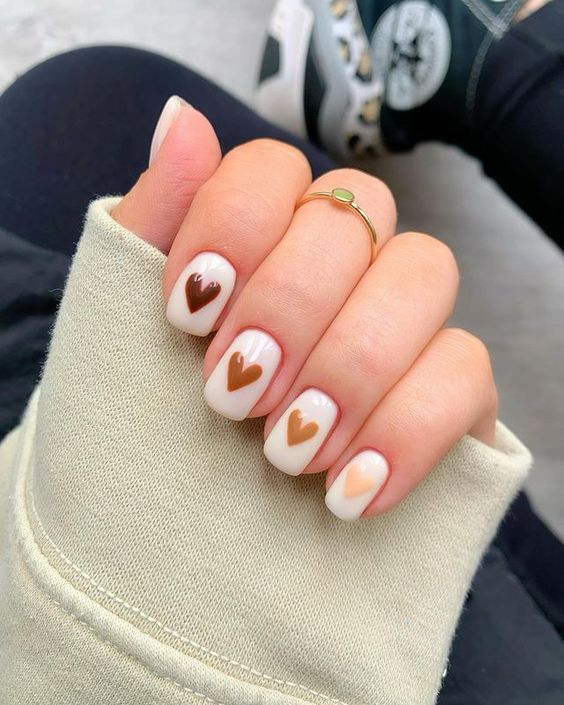 15. Single Stripe Accent
Choose a single stripe as an accent on one or two nails for a minimalist and sophisticated look.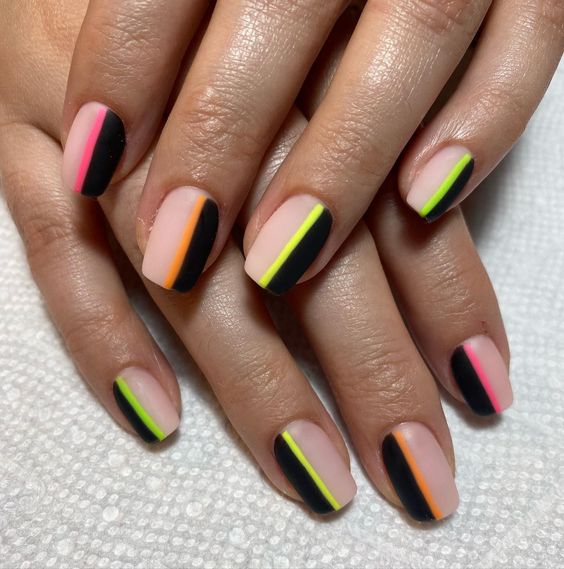 16. Subtle Ombré Nails
Embrace subtle ombré nails by blending two similar shades for a smooth and seamless gradient effect.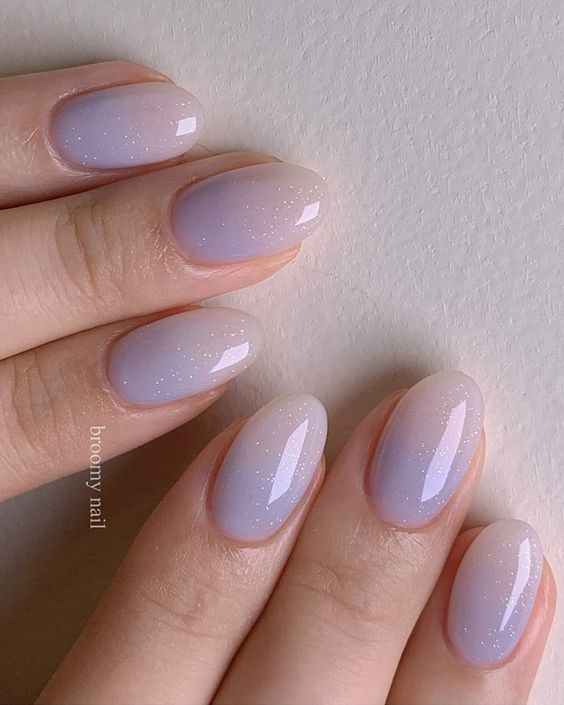 17. Minimalist Animal Print
Create minimalist animal print, like leopard spots or zebra stripes, for a trendy and chic nail design.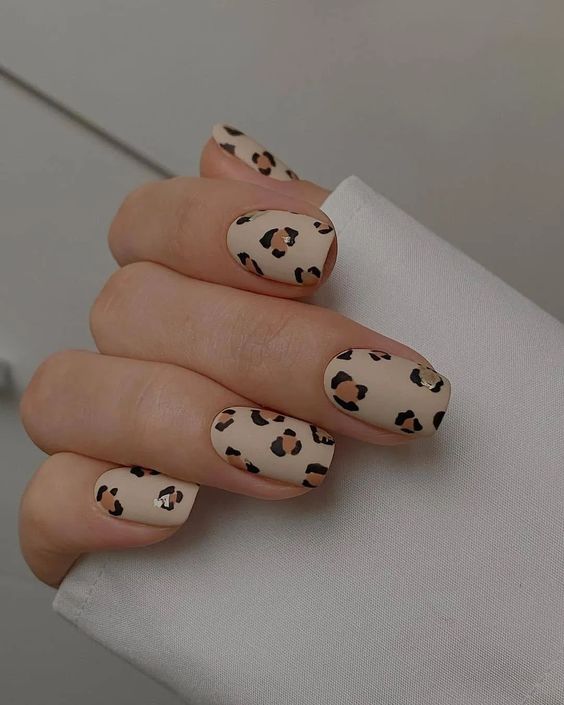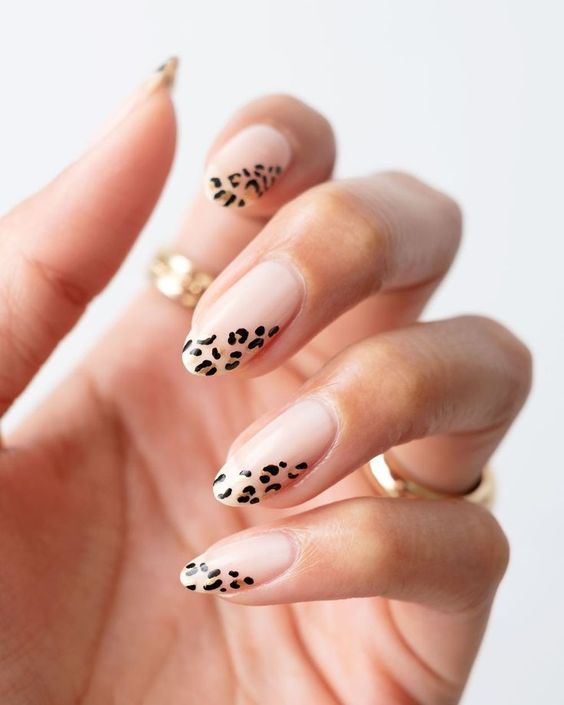 18. Metallic Minimalism
Choose metallic nail polish in soft shades for a minimalist design with a touch of shine.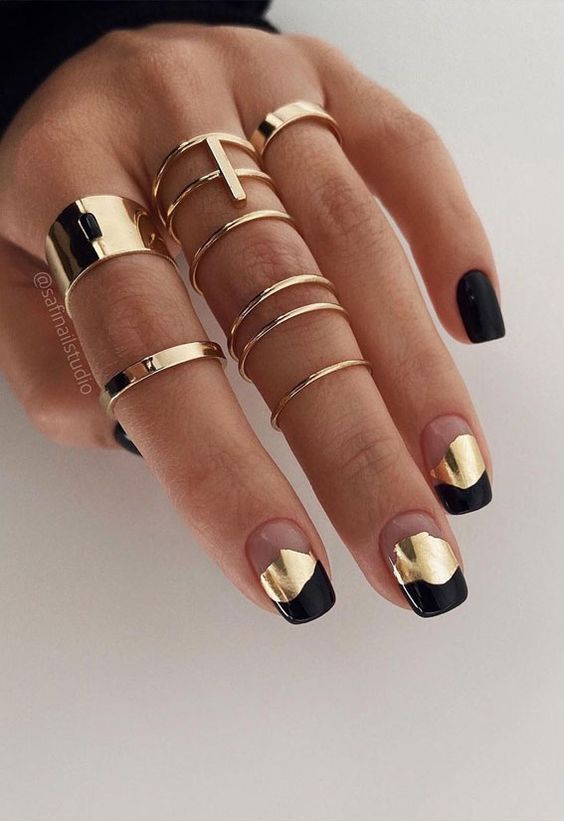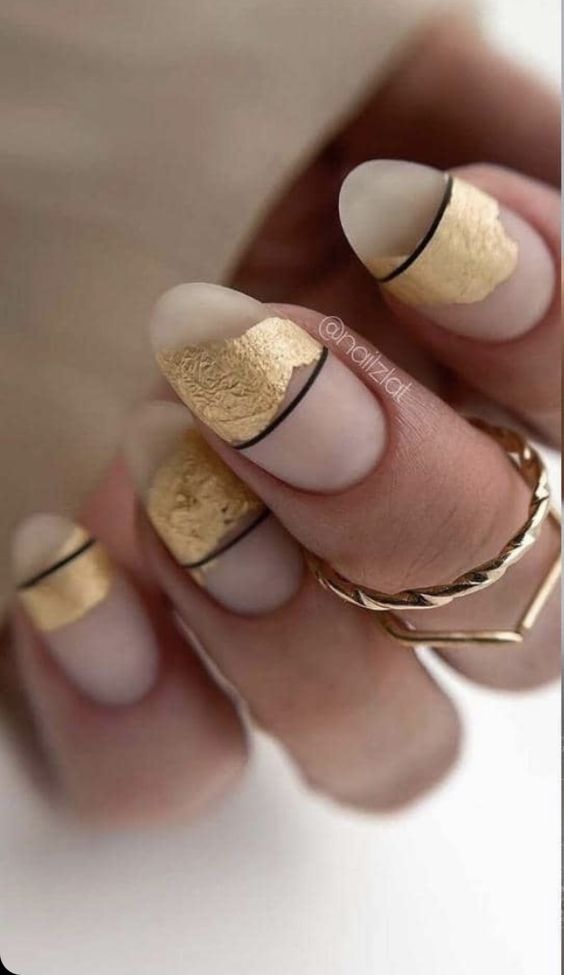 19. Simple Moon Phase Nails
Paint the different phases of the moon on your nails for a celestial and minimalist nail art.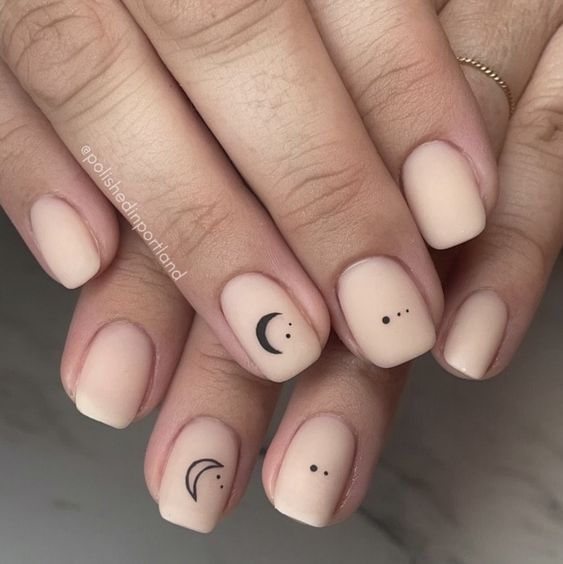 Save Pin