Fashion
17 Trendy Fall Streetwear Outfit Ideas for Women in 2023
As the leaves change and temperatures drop, it's time to revamp your wardrobe with stylish streetwear outfits for fall. Embrace the latest fashion trends and make a statement this season with these 17 fabulous fall streetwear ideas for women in 2023. From cozy layers to bold accessories, these looks will keep you chic and comfortable as you navigate the city streets in style.
Oversized Blazers and High-Waisted Jeans
Rock a powerful look with an oversized plaid blazer paired with high-waisted distressed jeans. Complete the outfit with chunky combat boots for a touch of edge.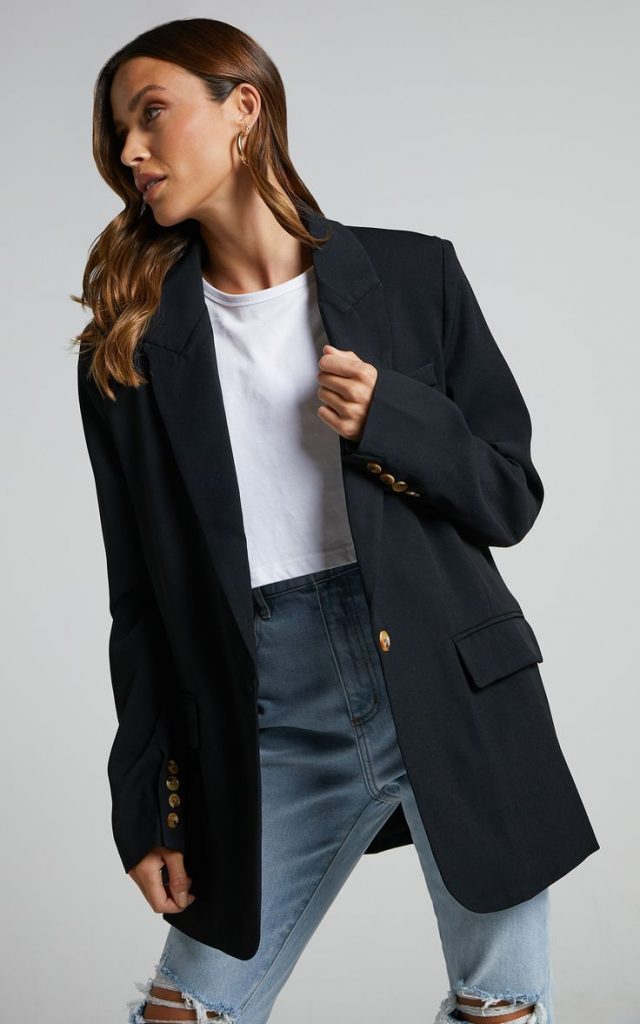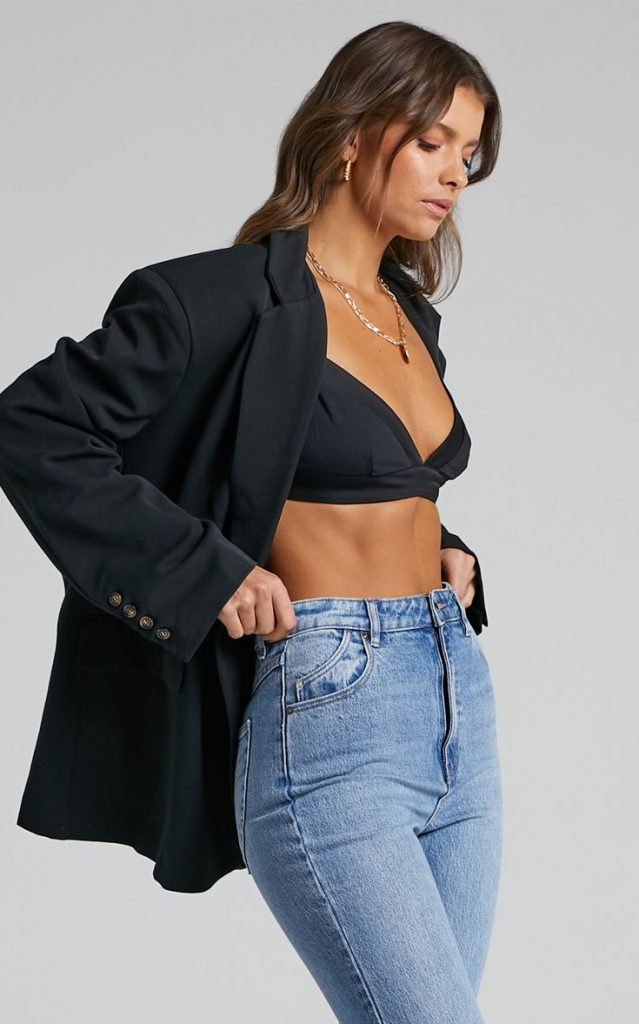 Sporty-Chic Tracksuit
Combine comfort and style with a sporty tracksuit in a rich autumn color. Elevate the look with platform sneakers and a sleek fanny pack.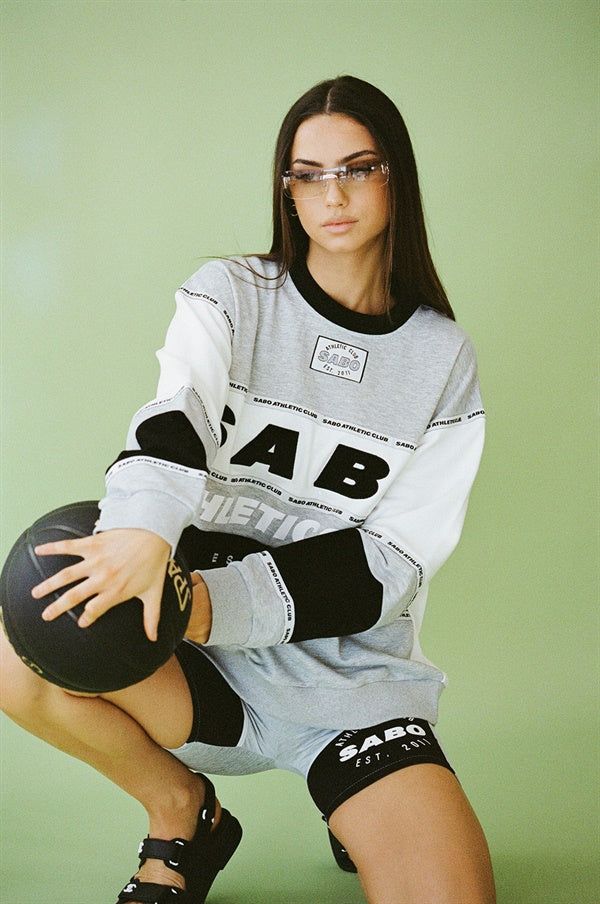 Puffer Jacket and Mini Skirt
Stay warm and fashionable by layering a vibrant puffer jacket over a printed mini skirt. Finish the ensemble with opaque tights and ankle boots.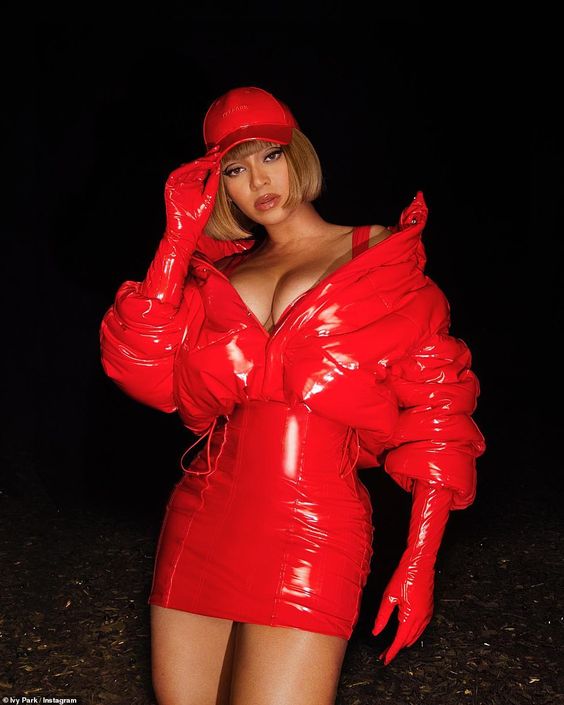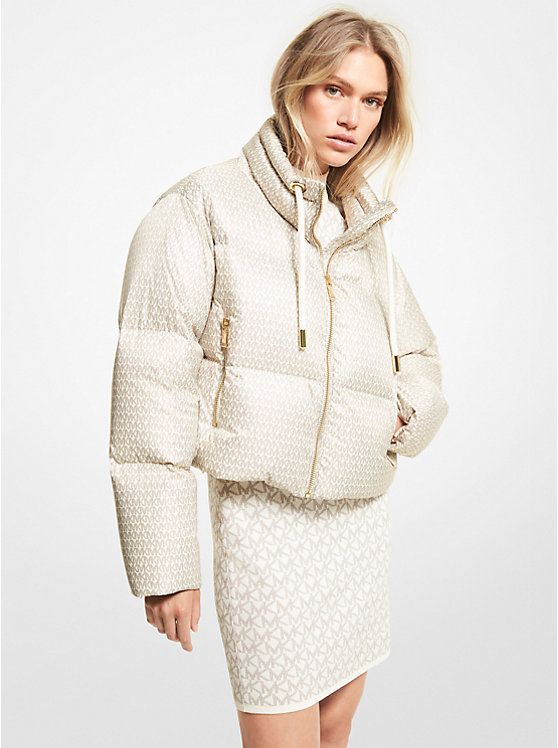 Monochromatic Magic
Opt for a monochromatic streetwear outfit in shades of camel, brown, or rust. Mix and match different textures and tones to create an effortlessly sophisticated look.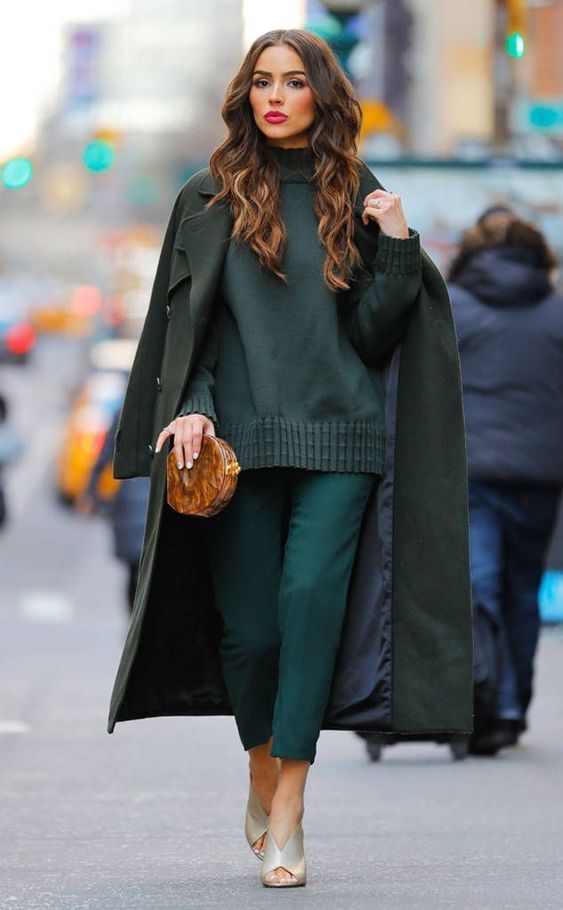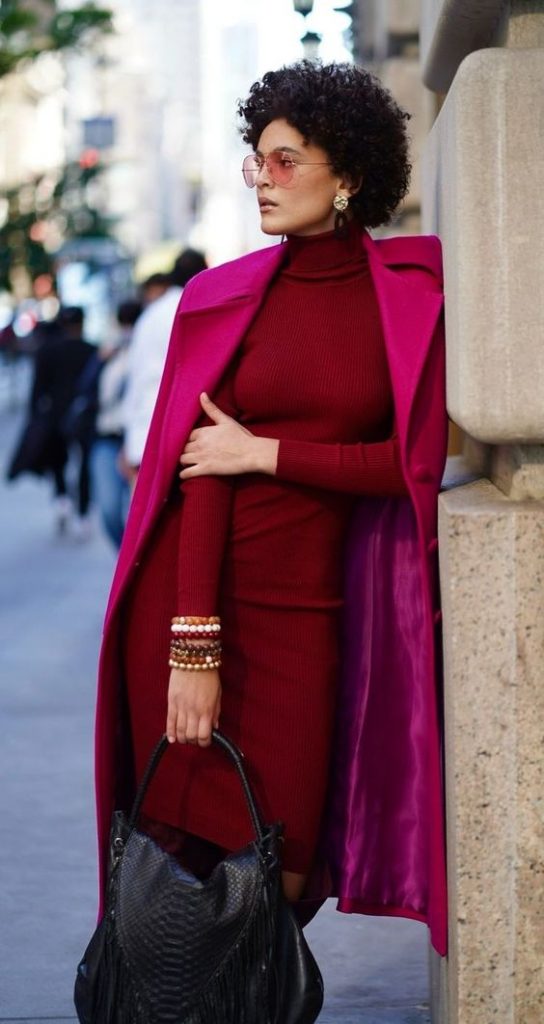 Graphic Hoodie and Leggings
Embrace casual coolness with a graphic hoodie and faux leather leggings. Add some flair with statement sneakers and a beanie.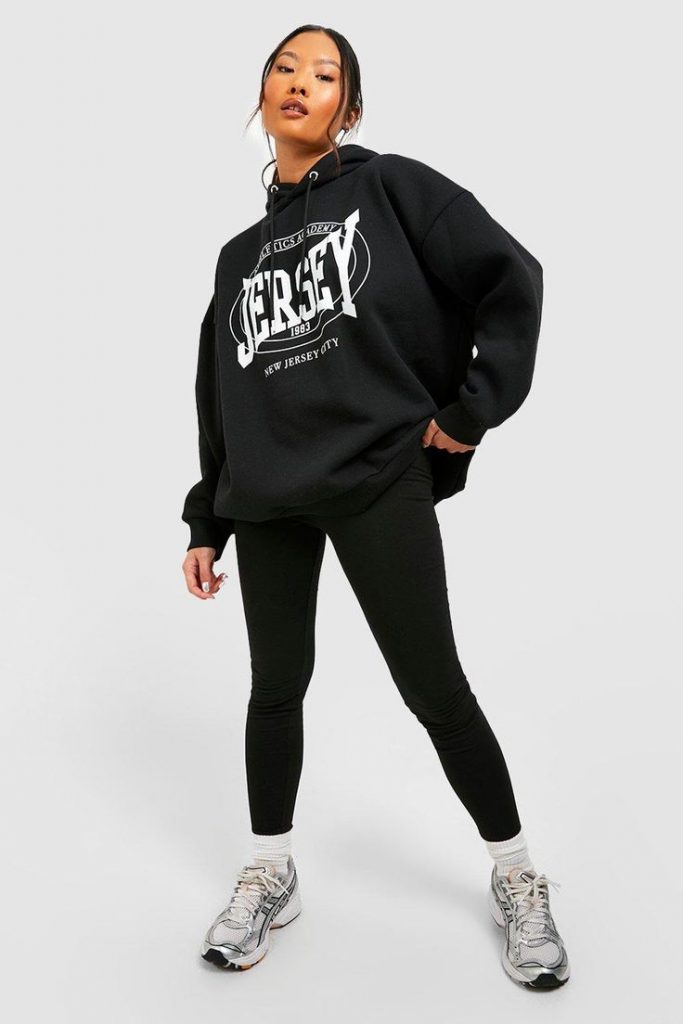 Denim on Denim
Rock a timeless trend by pairing a denim jacket with matching jeans. To add a contemporary touch, throw on some chunky gold jewelry.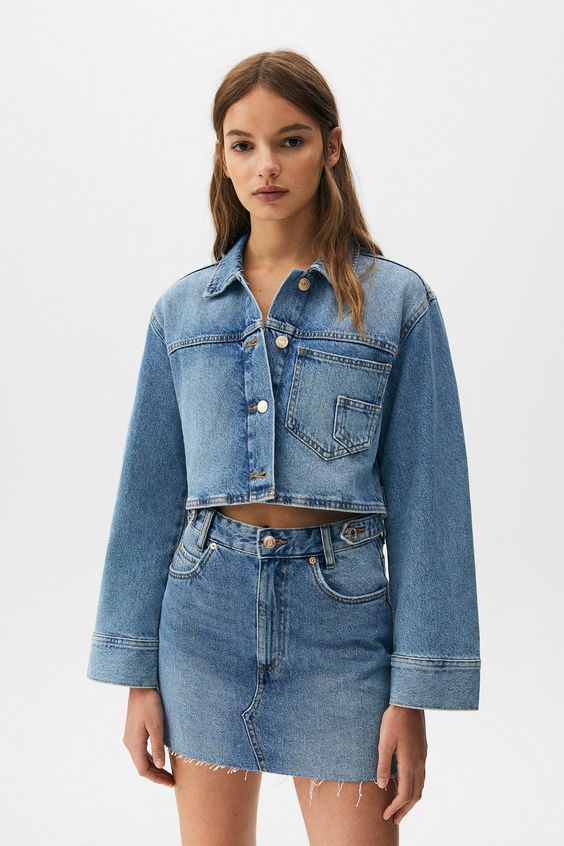 Plaid and Leather Combo
Combine the coziness of plaid with the edginess of leather. Wear a plaid button-up shirt with a leather skirt or pants and accessorize with a studded belt.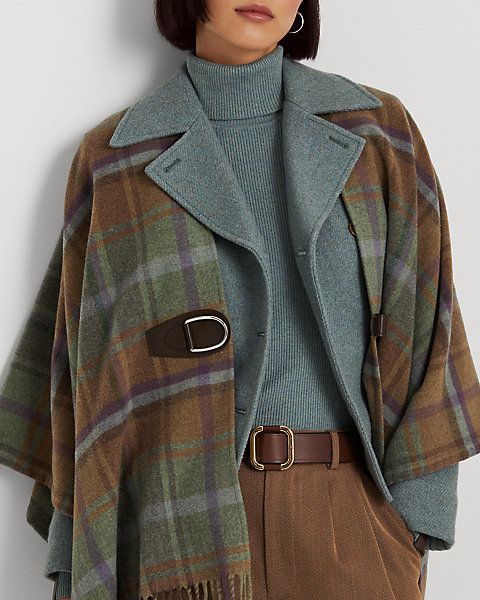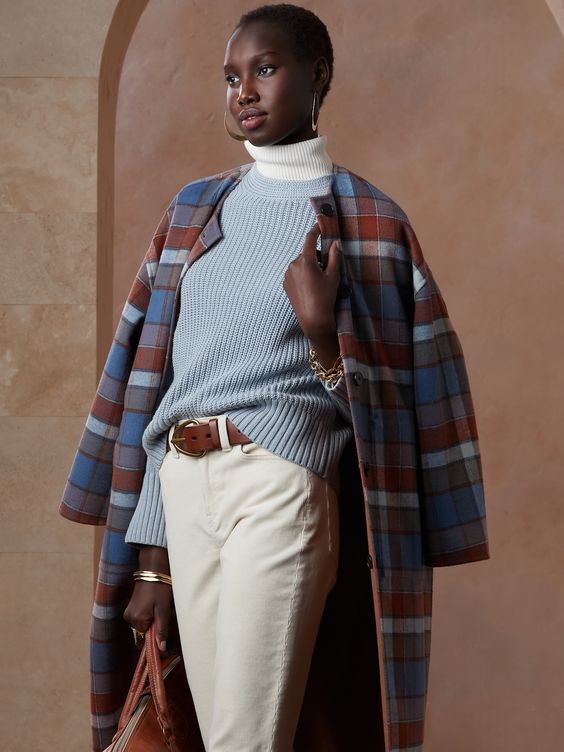 Utility Jumpsuit
Go for an all-in-one chic look with a utility jumpsuit in an earthy tone. Cinch the waist with a belt and slip into combat boots for an urban vibe.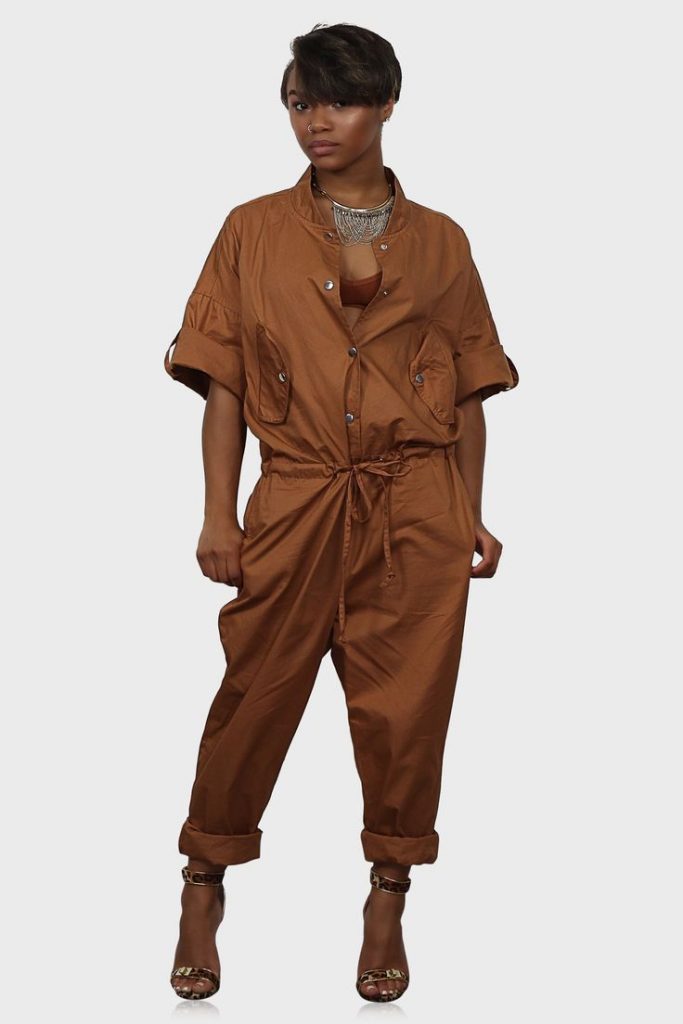 Turtleneck and Cargo Pants
Stay cozy and on-trend with a turtleneck sweater paired with cargo pants. Elevate the look with heeled ankle boots and a crossbody bag.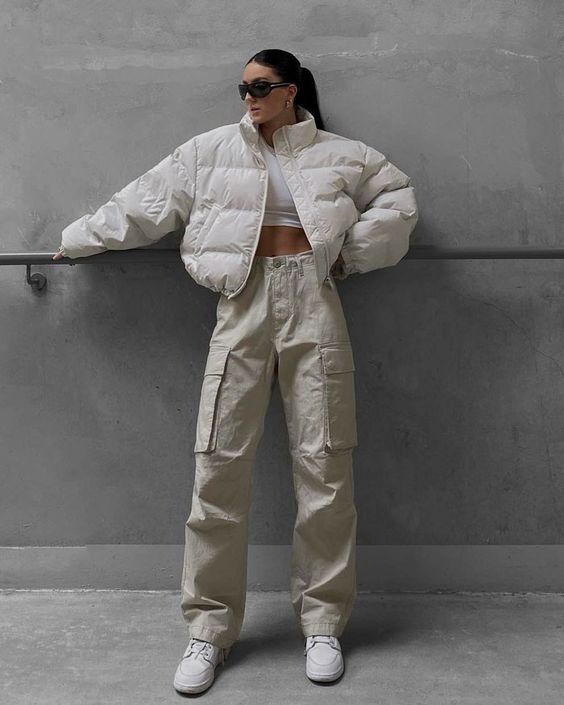 Layered Streetwear
Experiment with layers by wearing a hoodie under a stylish trench coat. Combine with jogger pants and sneakers for a relaxed yet put-together look.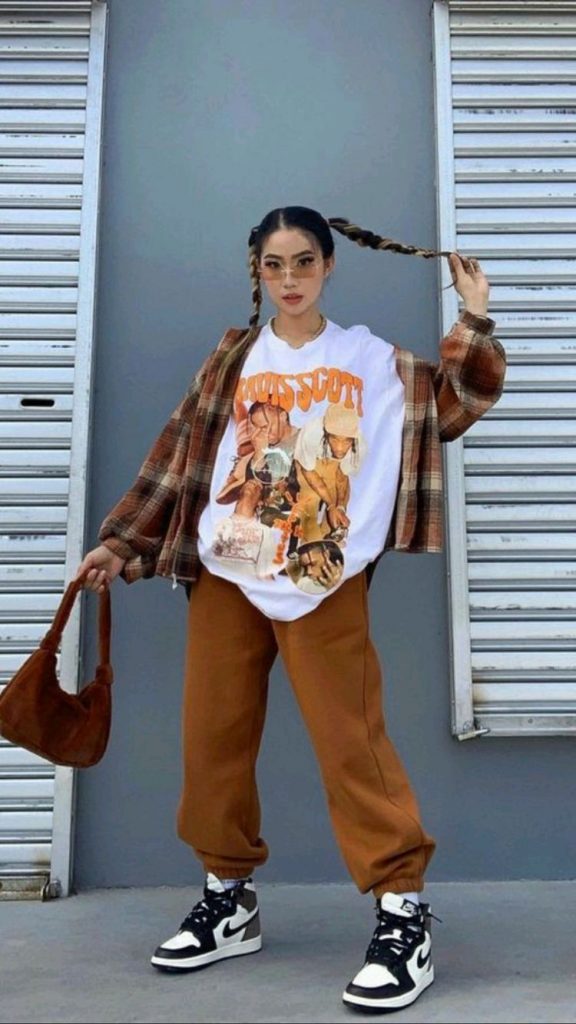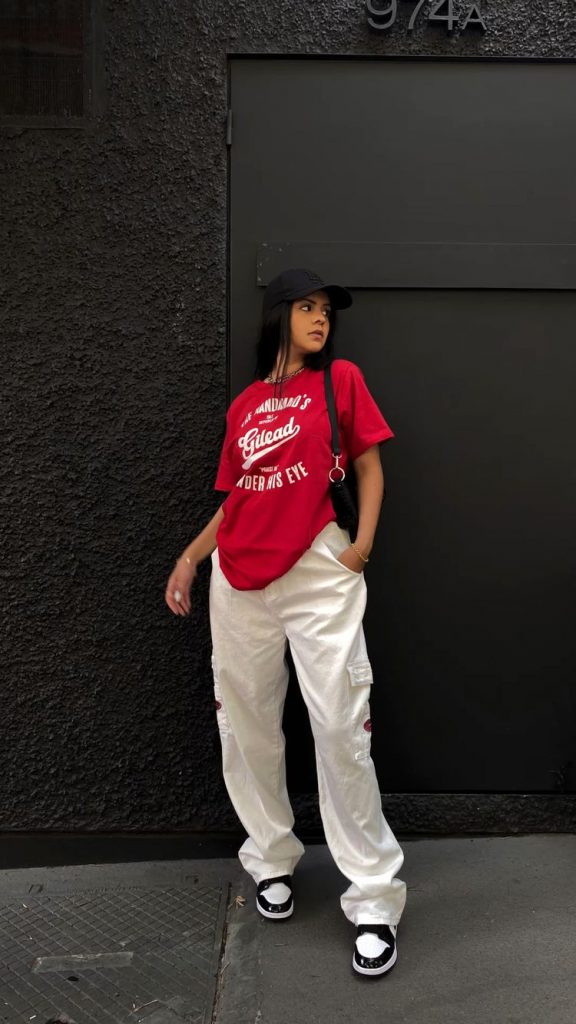 Cropped Sweater and High-Rise Jeans
Flaunt your style with a cropped sweater and high-rise jeans, perfect for showcasing your trendy fall accessories.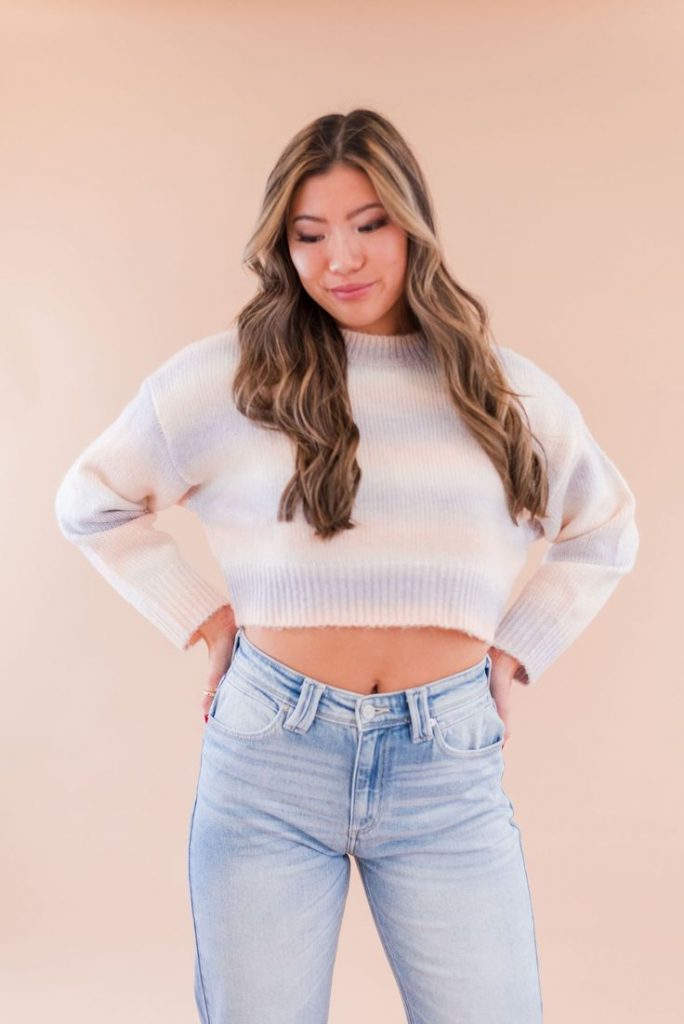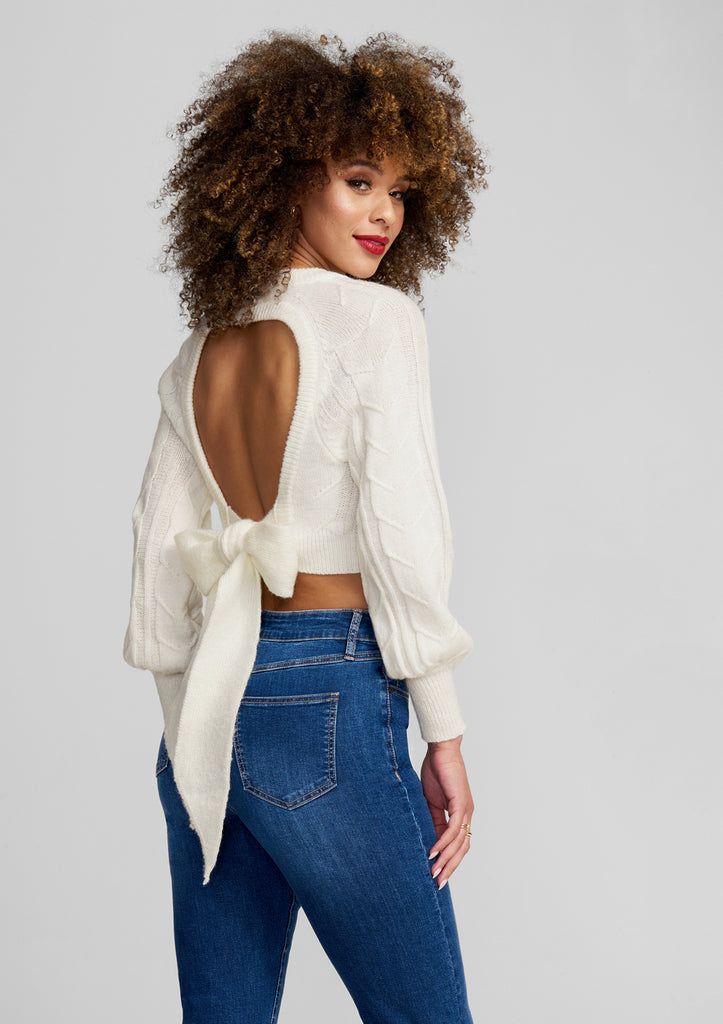 Neon Accents
Bring a pop of color to your fall streetwear ensemble with neon accents. Pair a neon beanie or sneakers with an otherwise neutral outfit for a bold touch.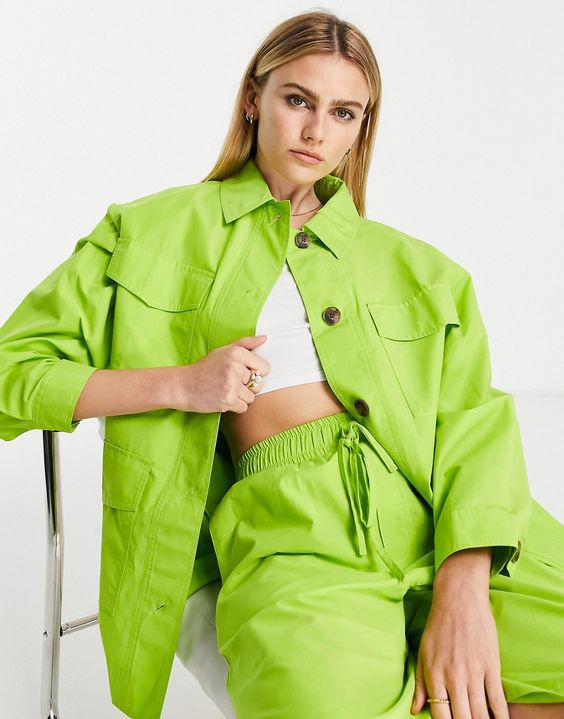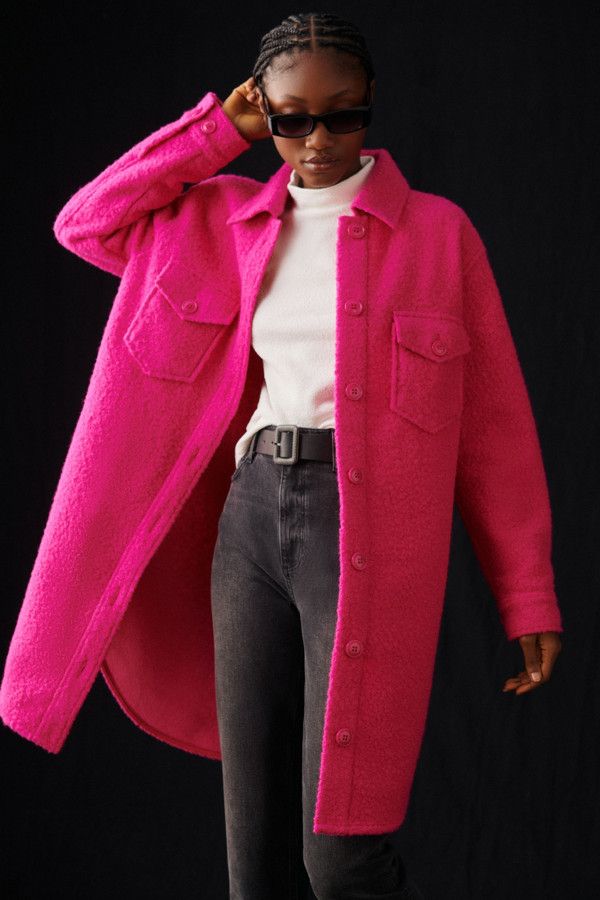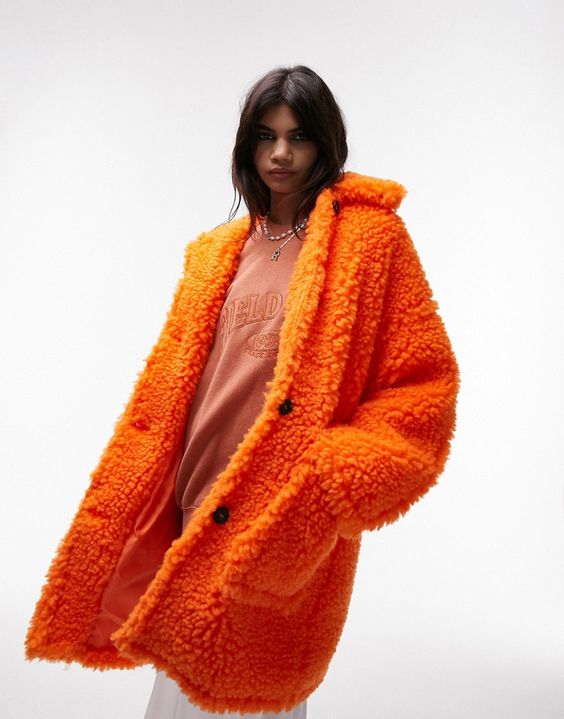 Bomber Jacket and Midi Skirt
Create a balance of casual and chic by pairing a bomber jacket with a flowy midi skirt. Complete the look with ankle boots or platform sneakers.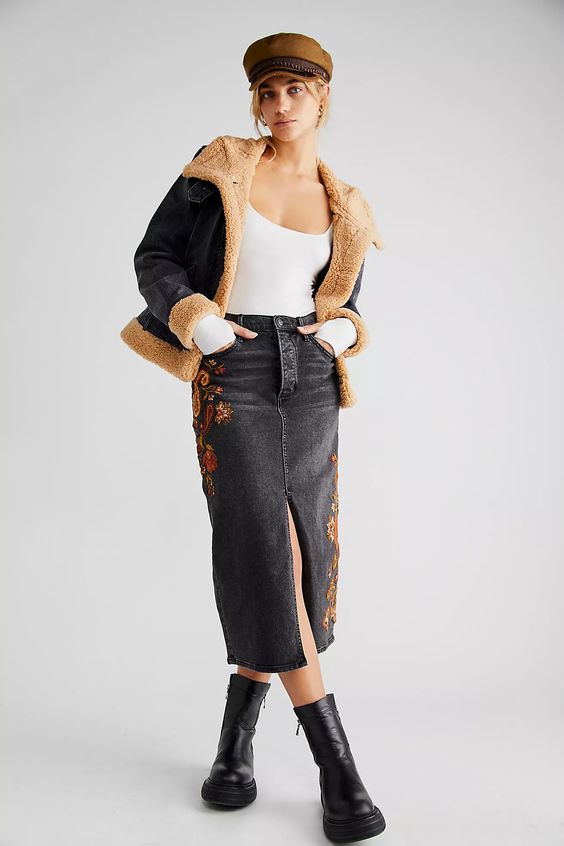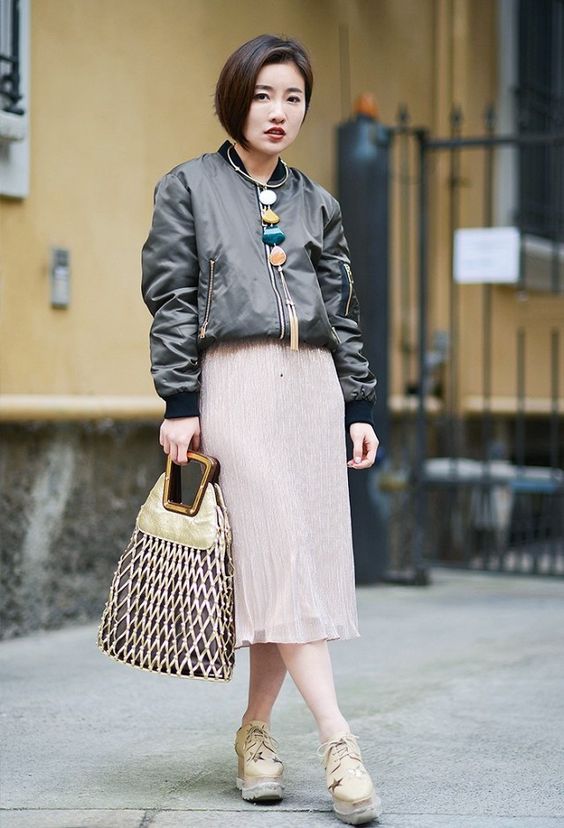 Color Block Fun
Embrace the playfulness of color blocking by combining bold, contrasting hues in your outfit. Keep the accessories minimal to let the colors shine.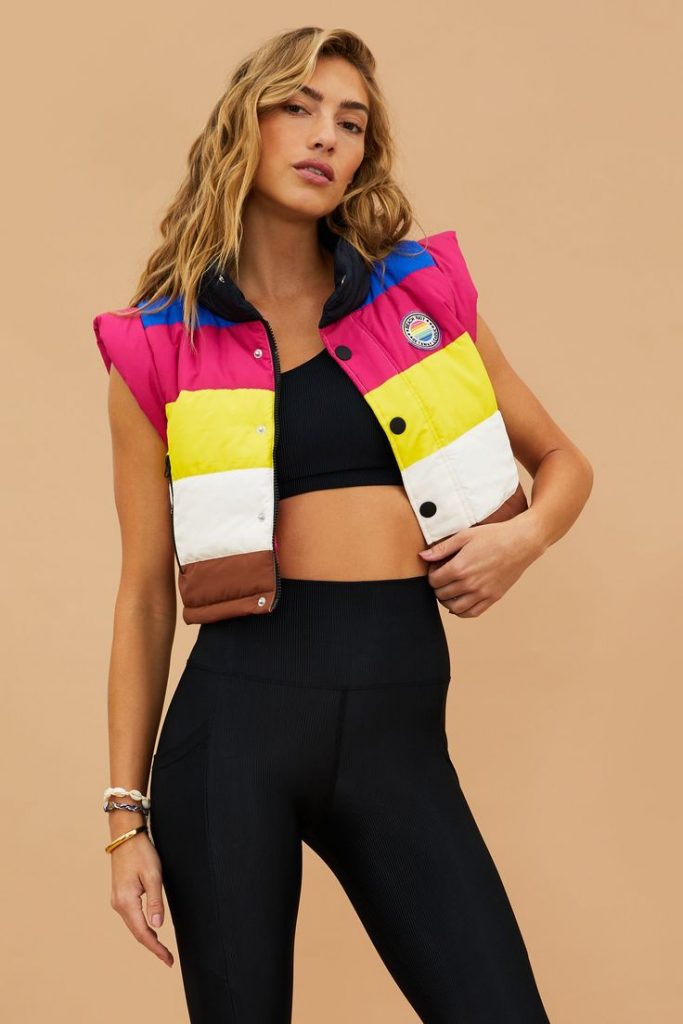 Graphic Tees and Denim Shorts
For those transitional fall days, wear a graphic tee with distressed denim shorts and thigh-high boots for an edgy look.
Trench Coat and Sweater Dress
Stay classy and comfortable with a trench coat layered over a cozy sweater dress. Finish off the outfit with knee-high boots and a crossbody bag.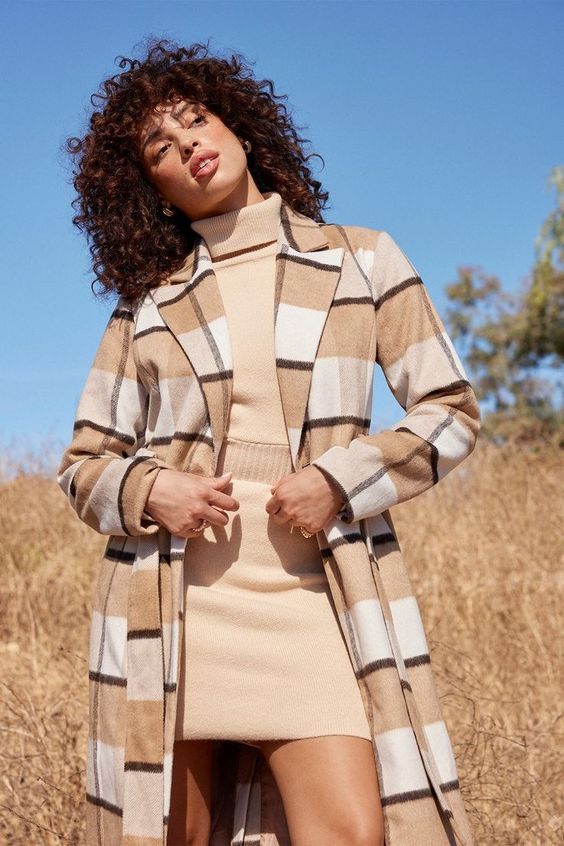 Faux Fur Glam
Embrace the luxury of faux fur by incorporating a fur-trimmed jacket or vest into your streetwear look. Pair it with ripped jeans and ankle boots for a chic contrast.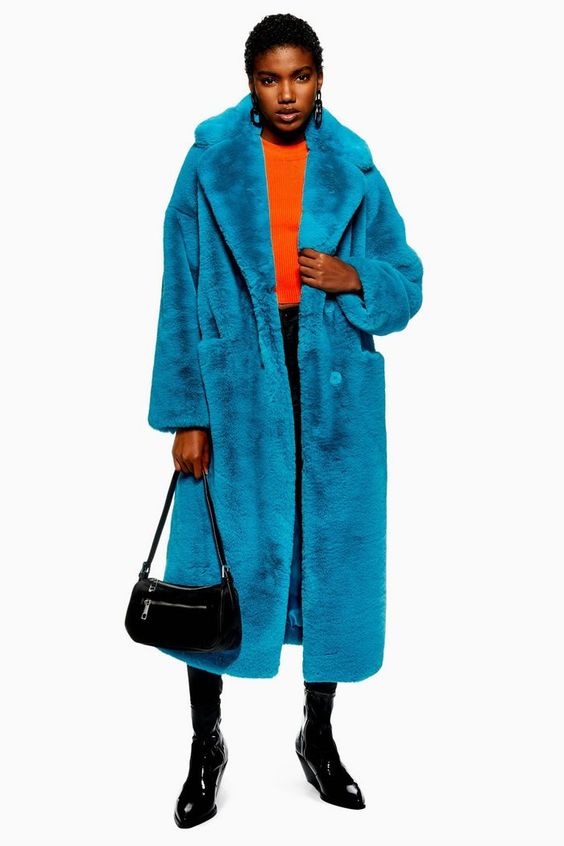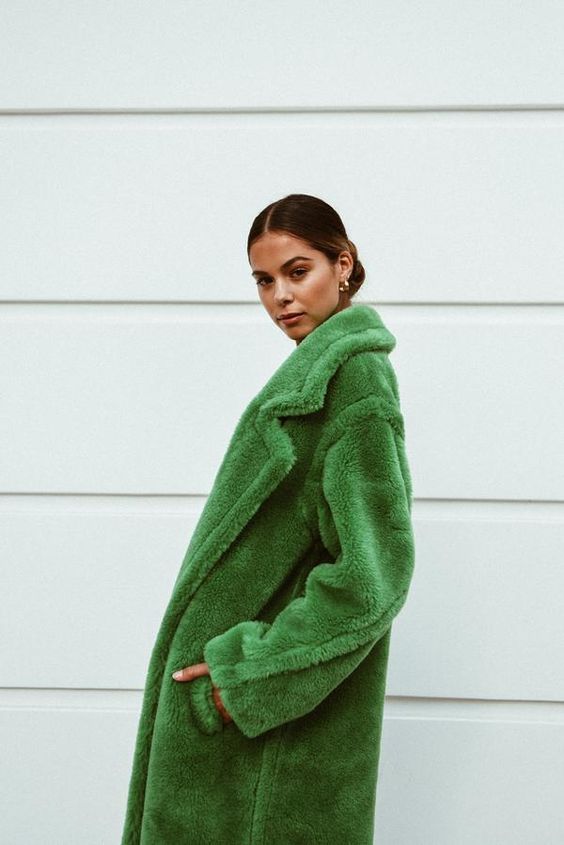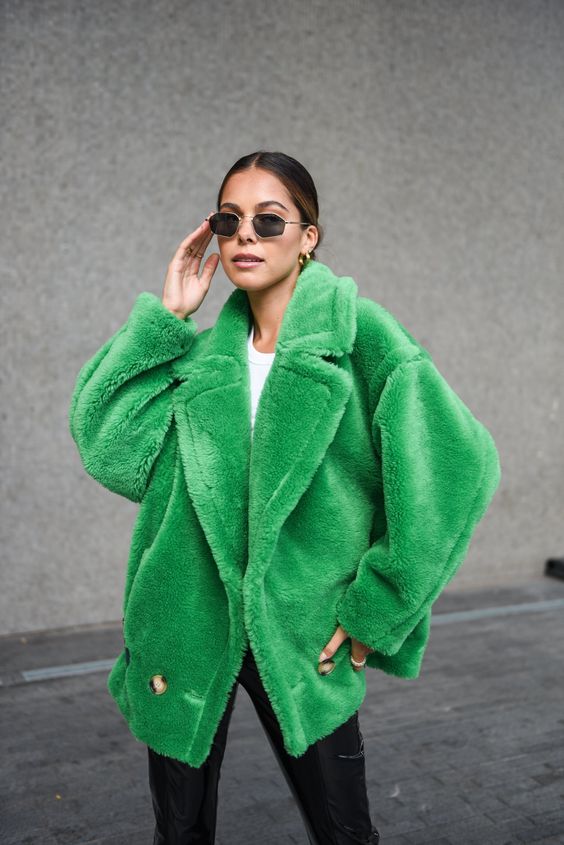 Save Pin