Fashion
19 Trendy Fall Women's Street Style Ideas for 2023
Fall is the perfect season to showcase your fashion-forward street style. As the leaves change and temperatures cool down, it's time to experiment with cozy layers, bold prints, and statement accessories. Embrace the latest trends and express your unique style with these 19 trendy fall women's street style ideas for 2023.
Leather Biker Jacket and Midi Skirt
Pair a classic leather biker jacket with a flowy midi skirt for a chic juxtaposition of edgy and feminine.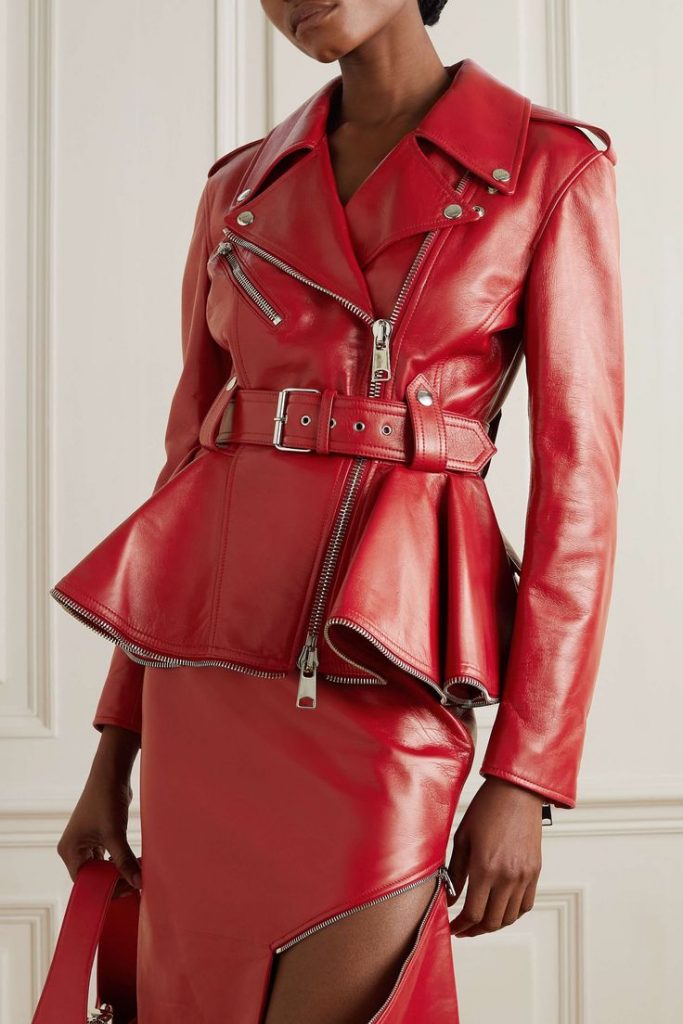 Oversized Sweater and Skinny Jeans
Stay cozy and stylish with an oversized sweater and form-fitting skinny jeans. Complete the look with ankle boots.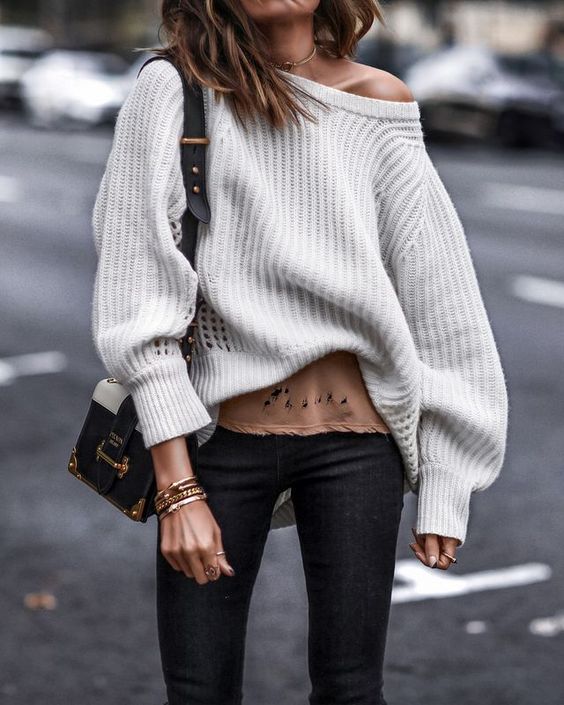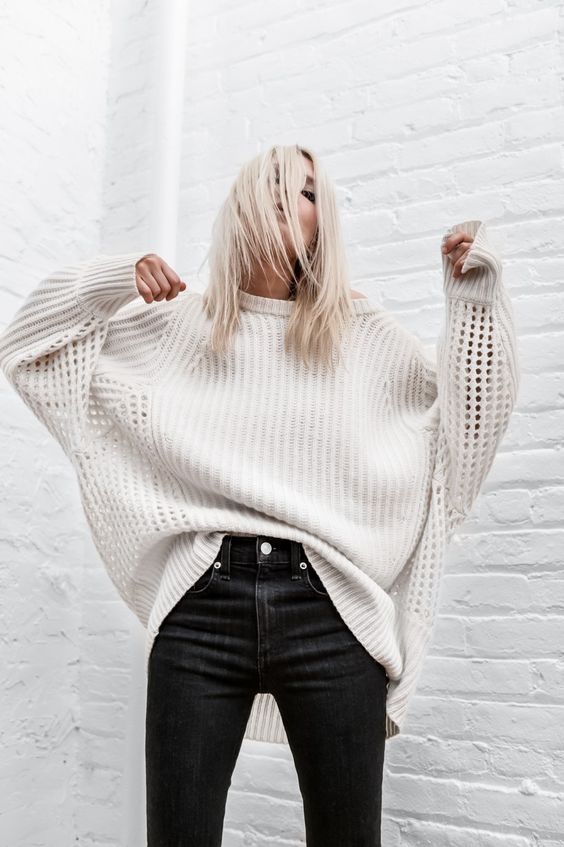 Plaid Shirt Dress with Belt
Rock a plaid shirt dress and cinch the waist with a belt for a flattering and effortless street style ensemble.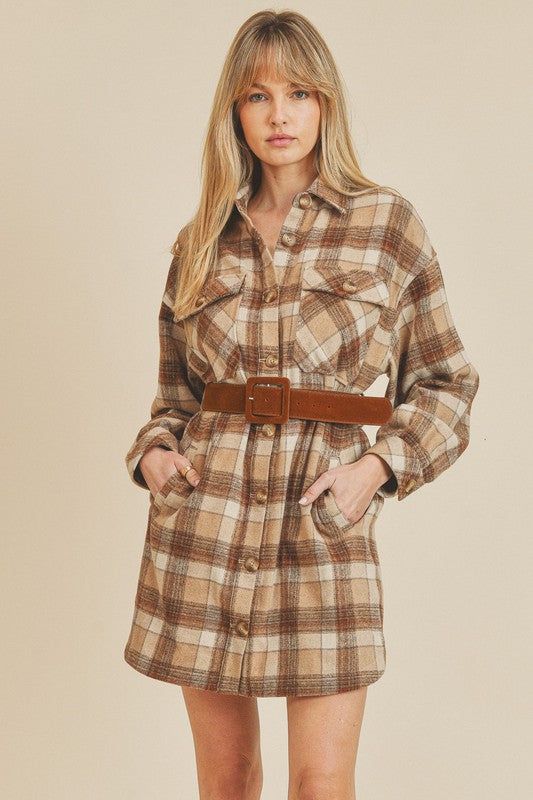 Camel Coat and Wide-Leg Pants
Embrace sophistication with a camel coat and wide-leg pants, perfect for a polished fall look.
Chunky Knit Cardigan and Mini Dress
Layer a chunky knit cardigan over a mini dress for a trendy and comfortable outfit.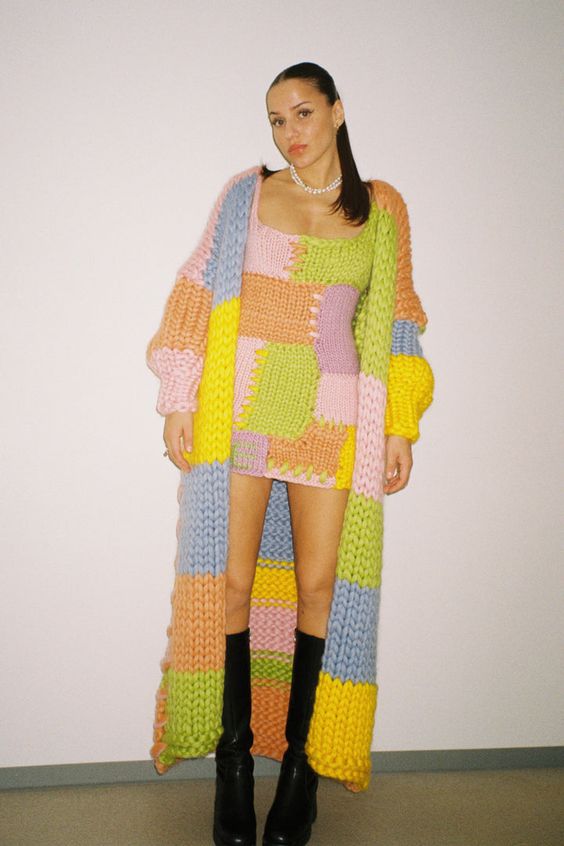 Turtleneck Sweater and Corduroy Pants
Combine warmth and style with a turtleneck sweater and fashionable corduroy pants.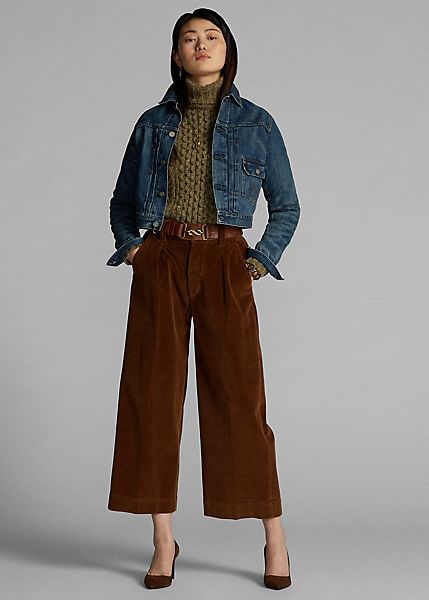 Denim Jacket and Floral Maxi Dress
Add a touch of boho flair by pairing a denim jacket with a flowing floral maxi dress.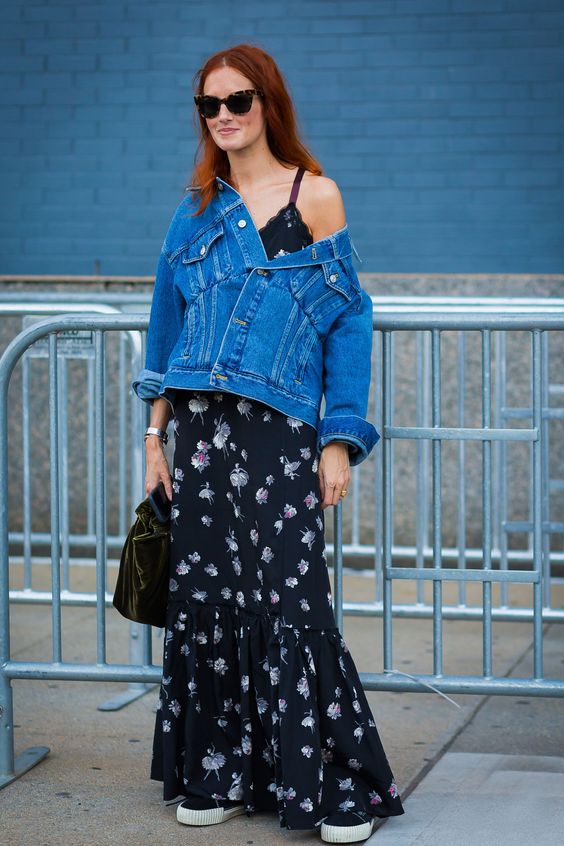 Plaid Overshirt and Distressed Jeans
Achieve an effortlessly cool vibe with a plaid overshirt and ripped jeans.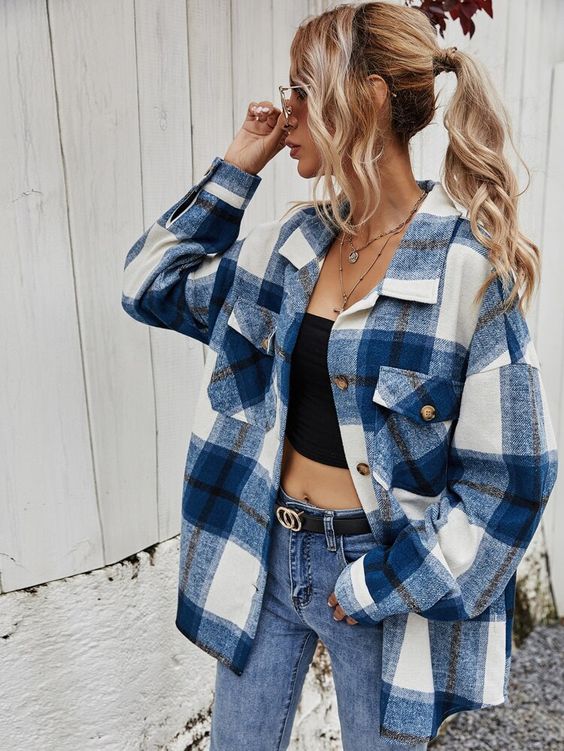 Faux Fur Coat and Slip Dress
Make a statement with a faux fur coat layered over a sleek slip dress for a luxurious look.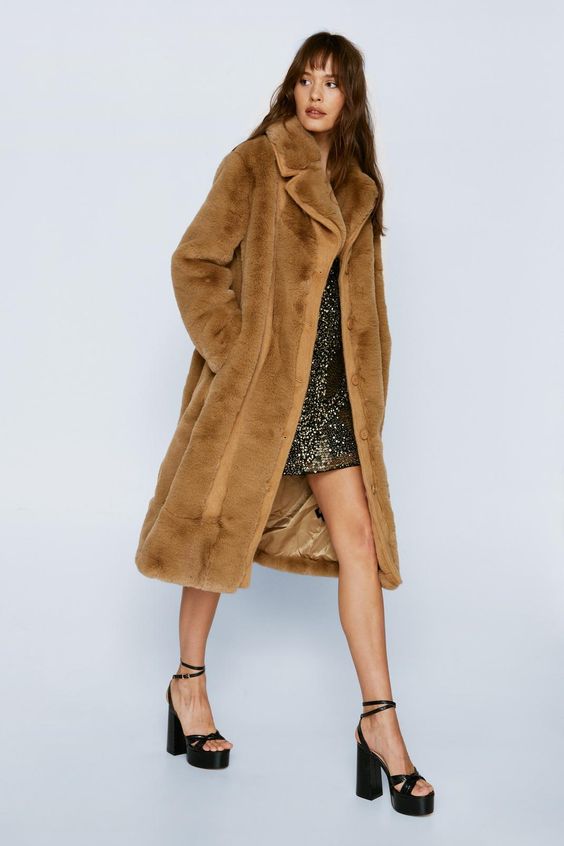 Puffer Vest and Athleisure Ensemble
Stay on-trend and comfortable with a puffer vest paired with athleisure-inspired pieces.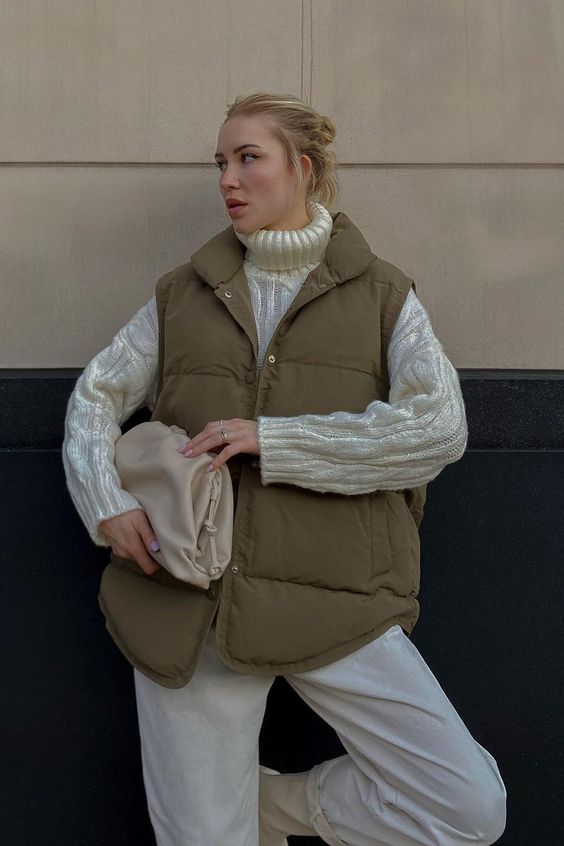 Graphic Tee and Leather Leggings
Show off your personality with a graphic tee and edgy leather leggings.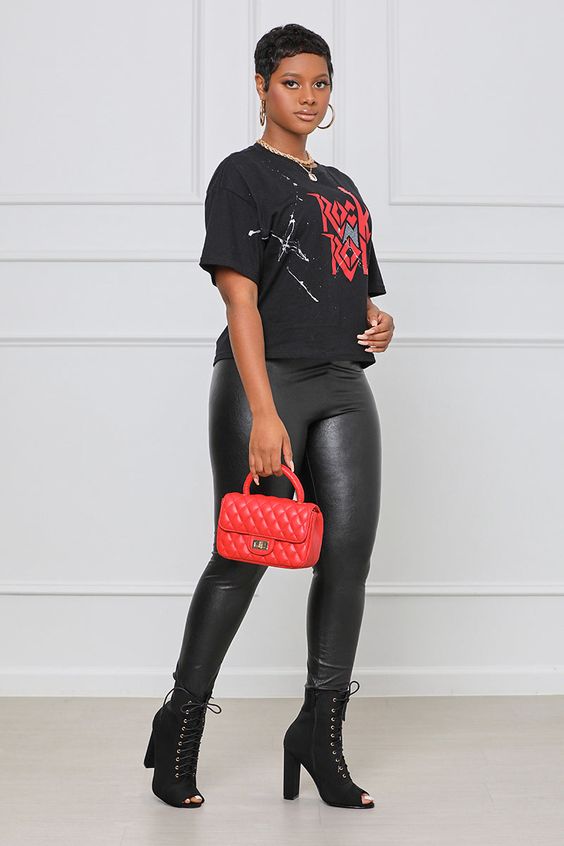 Hoodie Dress and High-Top Sneakers
Opt for a casual yet stylish look with a hoodie dress and high-top sneakers.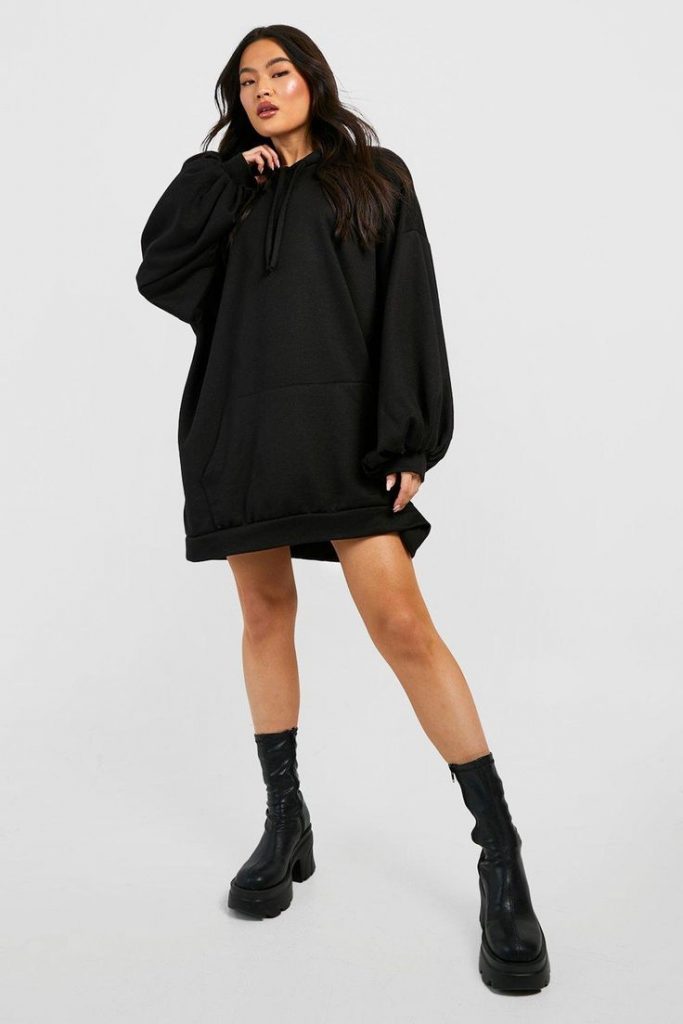 Trench Coat and Culottes
Exude elegance with a classic trench coat and modern culottes combination.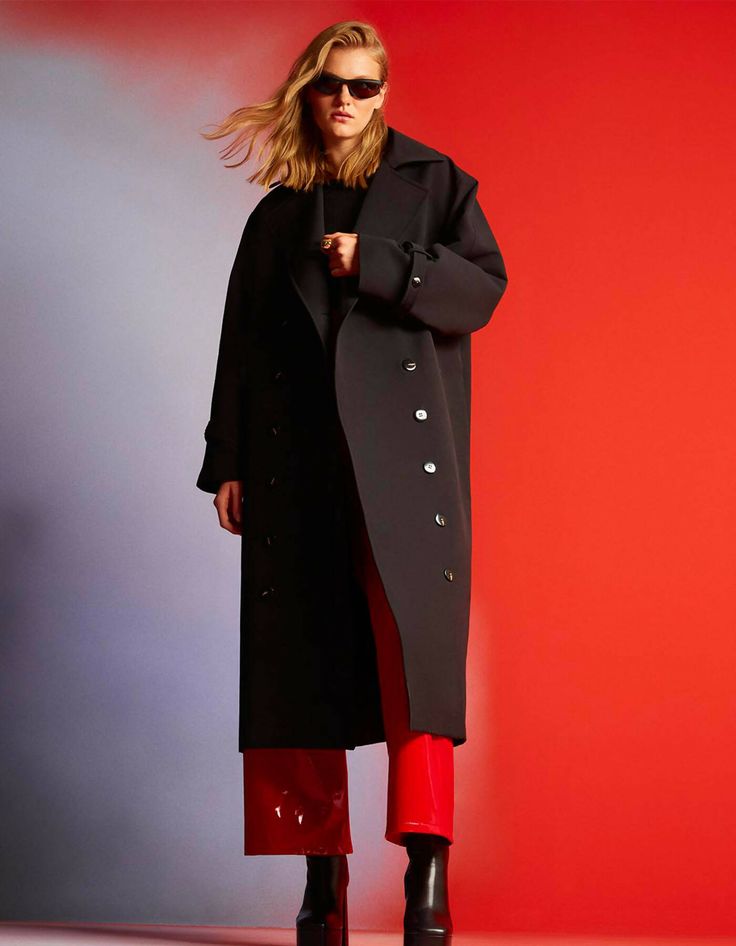 Tweed Blazer and Skinny Scarf
Incorporate vintage elements with a tweed blazer and a chic skinny scarf.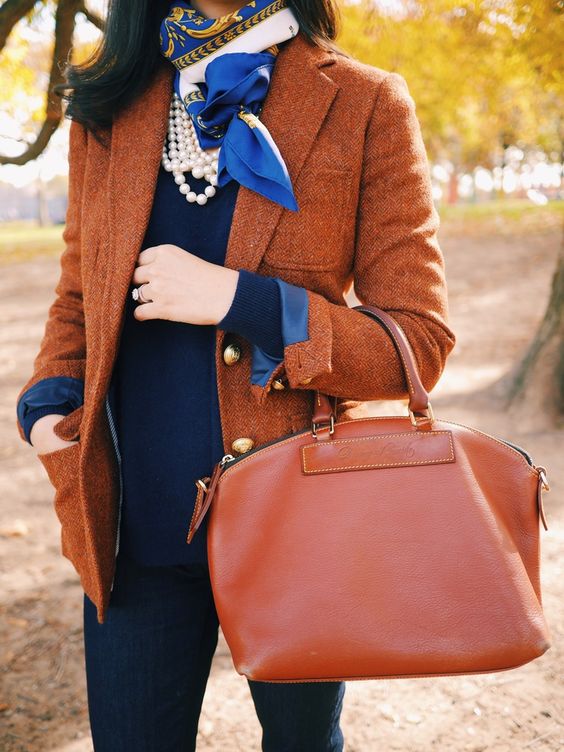 Fringe Jacket and Denim Shorts
Embrace a bohemian flair with a fringe jacket and denim shorts for those transitional fall days.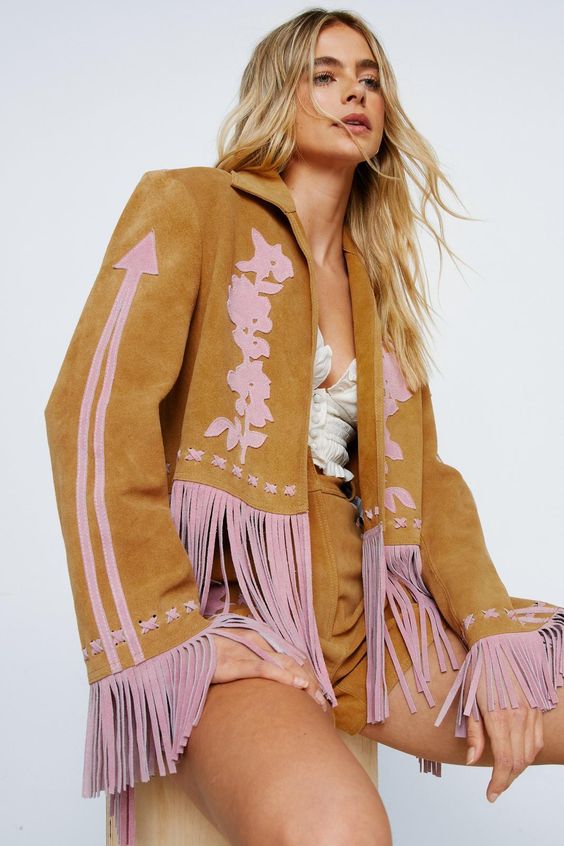 Printed Kimono and Wide-Brim Hat
Add a touch of drama with a printed kimono and a fashionable wide-brim hat.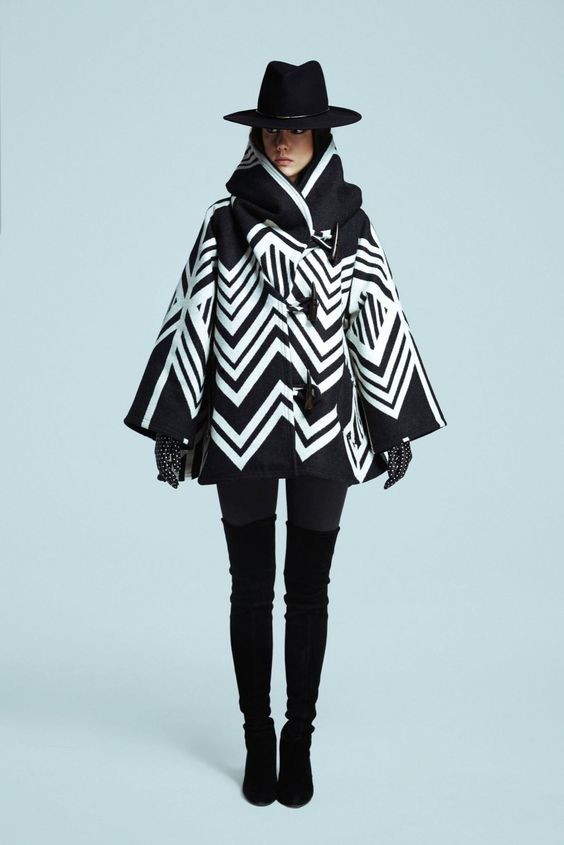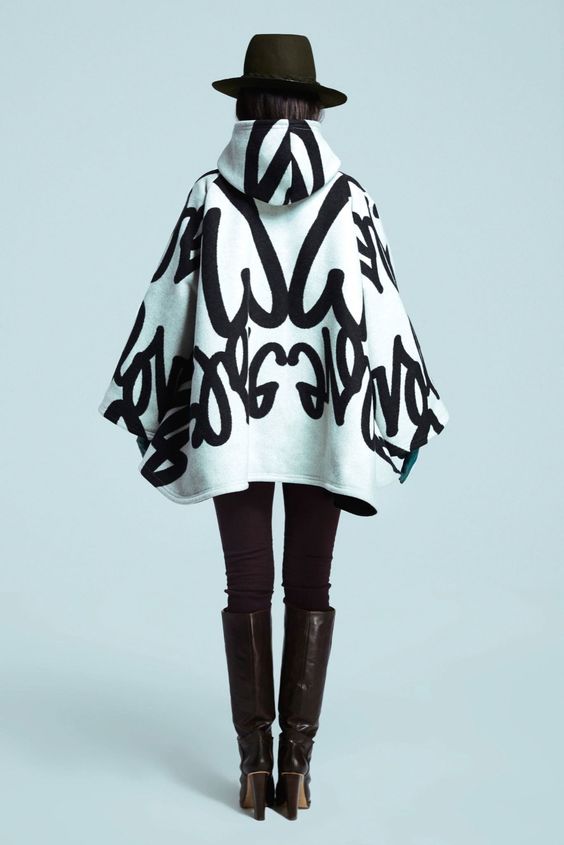 Utility Jumpsuit and Combat Boots
Channel urban chic with a utility jumpsuit paired with edgy combat boots.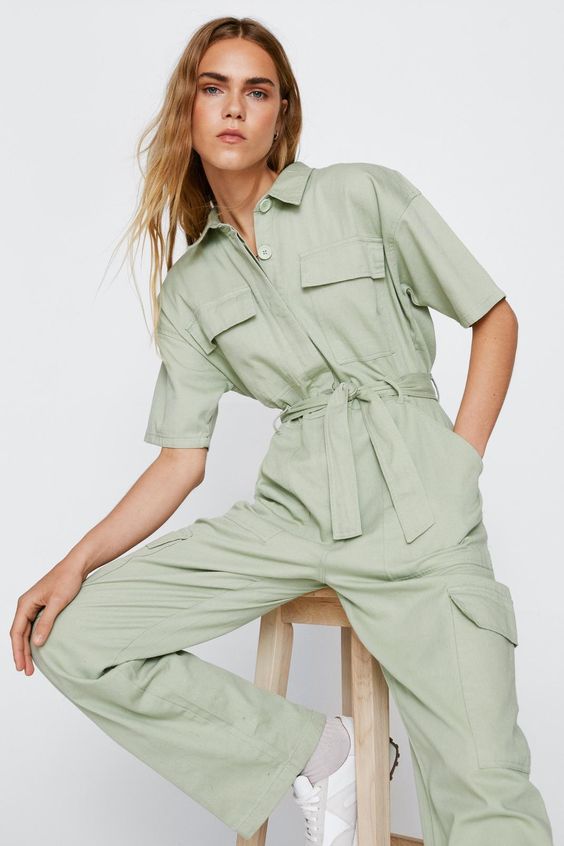 Wrap Dress and Knee-High Boots
Transition from day to night with a flattering wrap dress and sophisticated knee-high boots.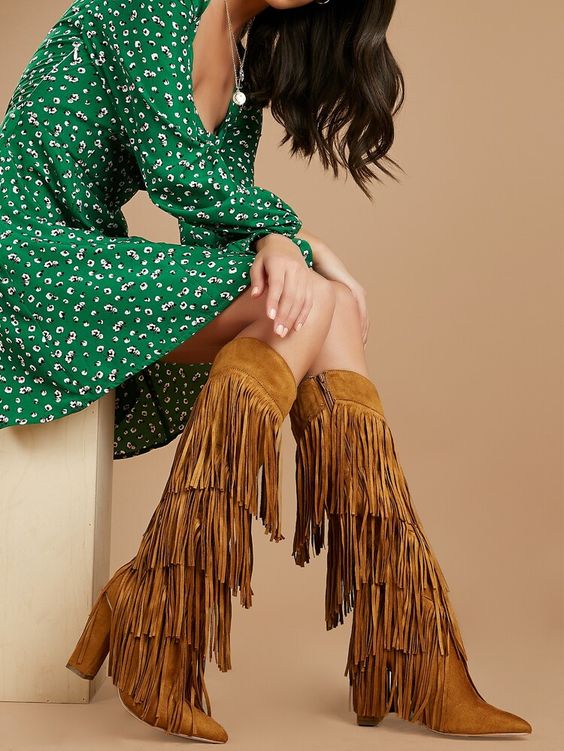 Graphic Hoodie and Cargo Pants
Embrace streetwear vibes with a graphic hoodie and comfortable cargo pants for a trendy yet relaxed look.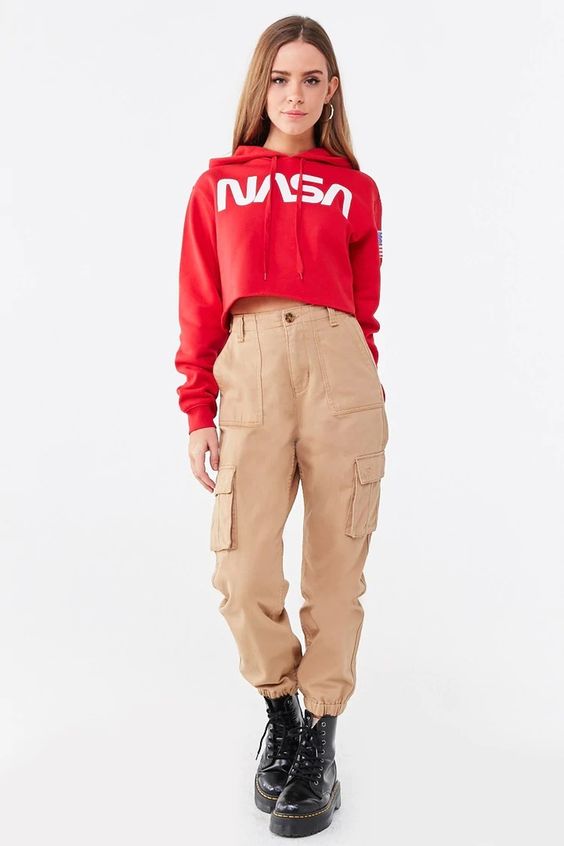 Save Pin