Nails
15 Chic Monochrome Almond Nail Ideas for Fall
The monochrome almond nail trend is the epitome of chic and elegance. Almond-shaped nails offer a flattering and feminine look, while monochrome designs add a touch of sophistication. With the arrival of fall, it's time to embrace warm and rich color palettes. Get ready to elevate your manicure game with these 15 stylish monochrome almond nail ideas for fall.
Deep Burgundy Elegance
Coat your almond nails with a rich, deep burgundy shade. This classic color exudes elegance and pairs perfectly with any fall outfit.

Muted Mustard Magic
Embrace the warmth of fall with a muted mustard hue. This unique shade will make your nails stand out in a subtle and sophisticated way.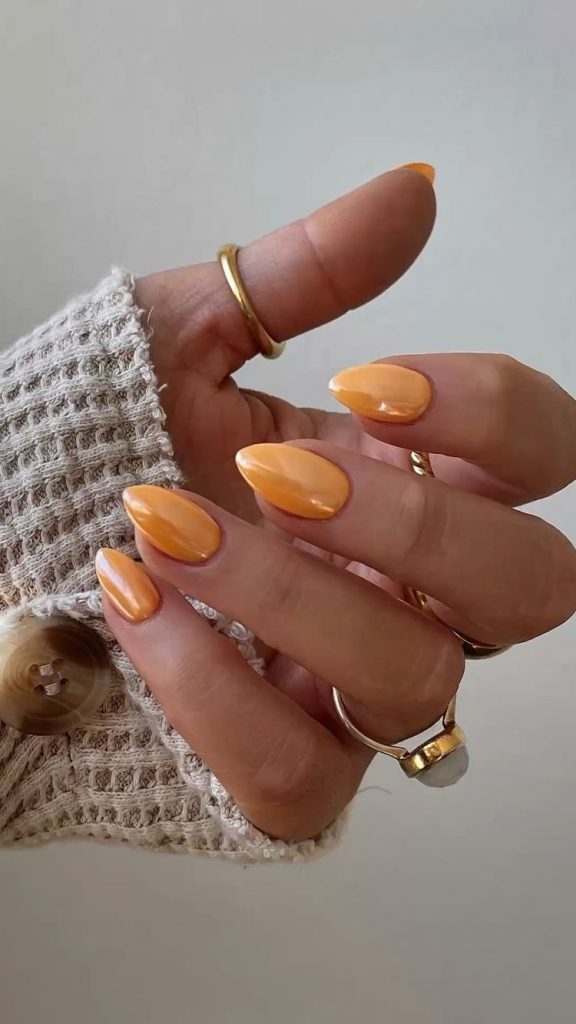 Rustic Terracotta Delight
Opt for a rustic terracotta color for a nail look that complements the autumnal beauty of nature.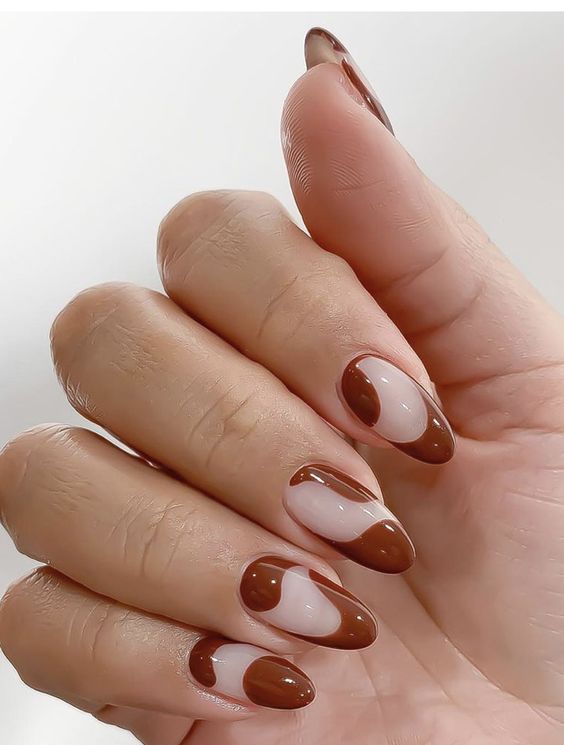 Olive Green Sophistication
Show off your style with a chic olive green shade, adding an earthy touch to your manicure.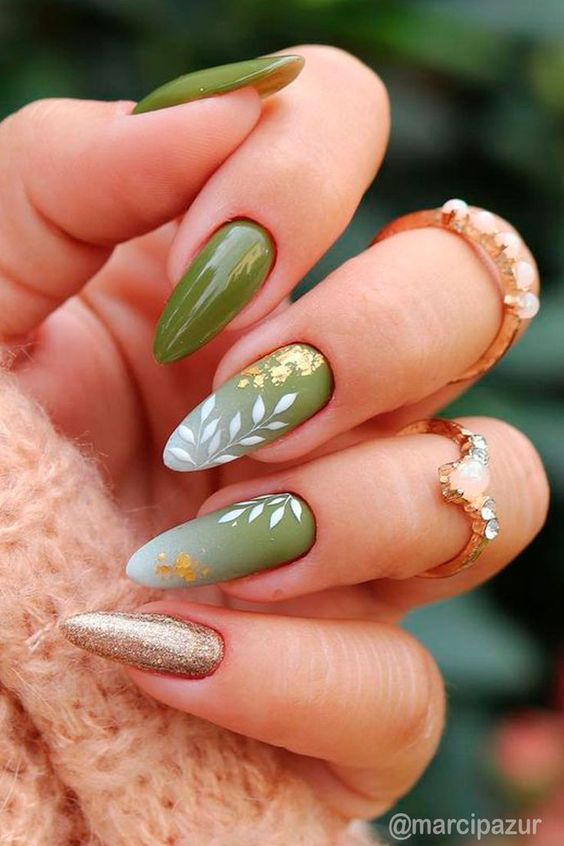 Mocha Brown Perfection
Create a luxurious look with a mocha brown color. This warm hue is both trendy and timeless.
Slate Gray Elegance
Choose a slate gray shade for an understated and refined look that pairs well with any fall outfit.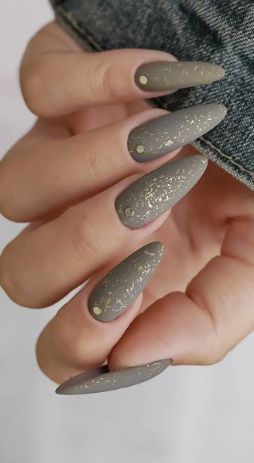 Plum Purple Glamour
Embrace the regal vibes of plum purple nails, adding a touch of sophistication to your fall ensemble.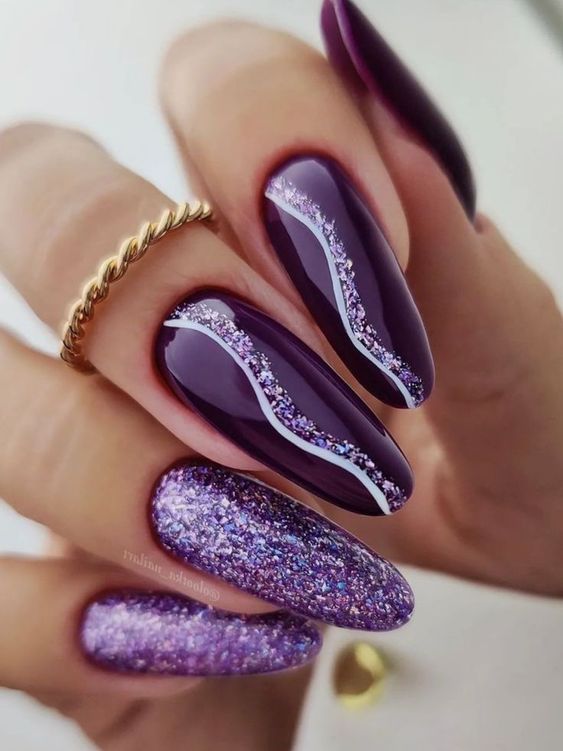 Chocolate Brown Beauty
Indulge in the richness of chocolate brown nails, perfect for a cozy fall aesthetic.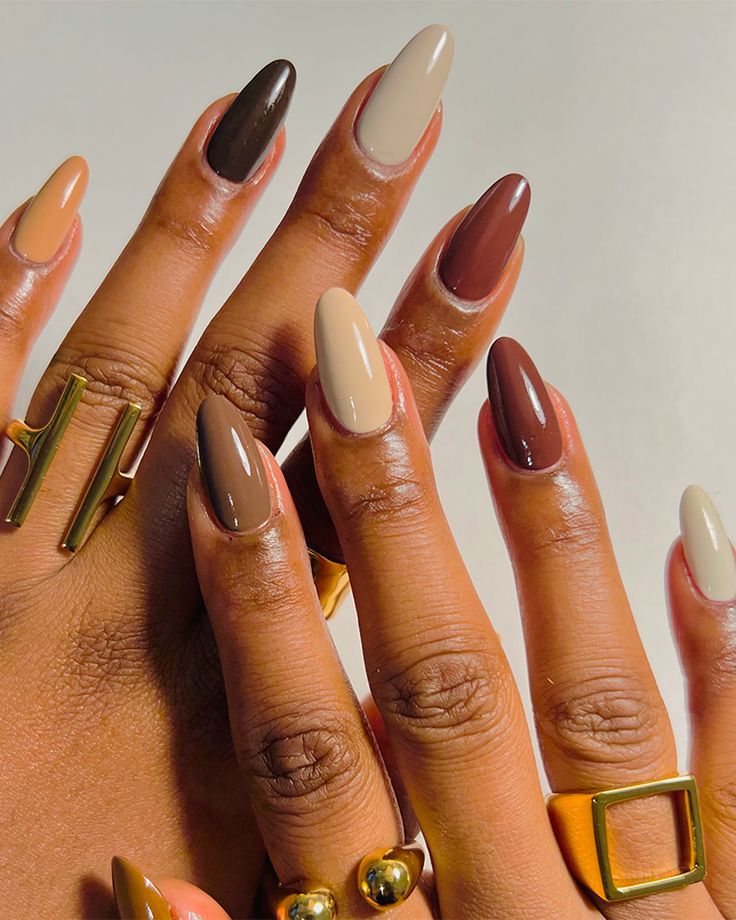 Nude Elegance
Opt for a nude monochrome look that complements any outfit and adds a touch of sophistication to your overall style.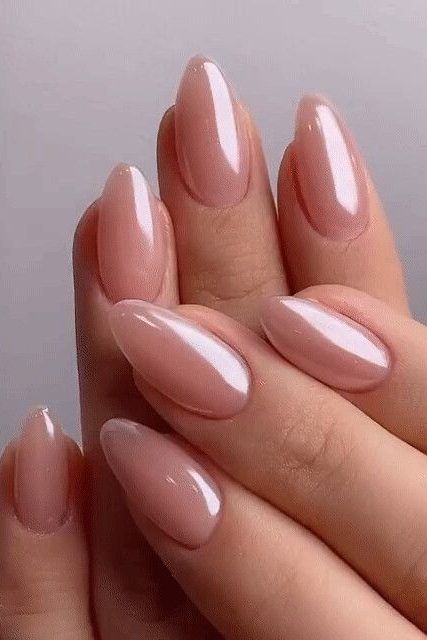 Creamy Beige Sophistication
Choose a creamy beige shade for a neutral yet stylish look that works well in any setting.
Navy Blue Drama
Exude elegance with navy blue nails, perfect for adding drama and depth to your fall look.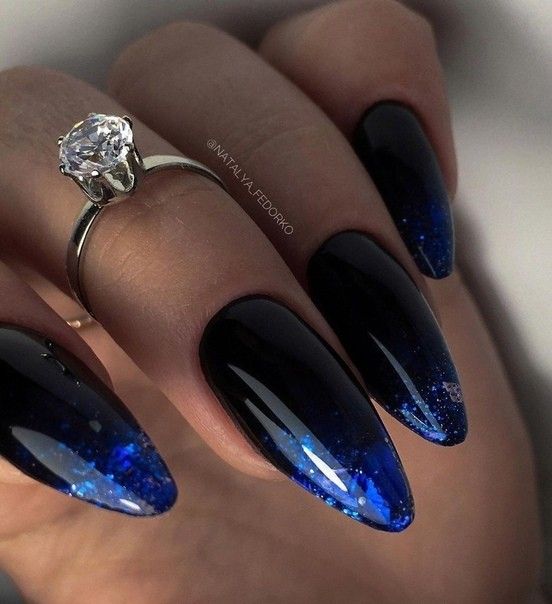 Taupe Chic
Embrace the versatility of taupe nails, offering a chic and modern twist on traditional neutrals.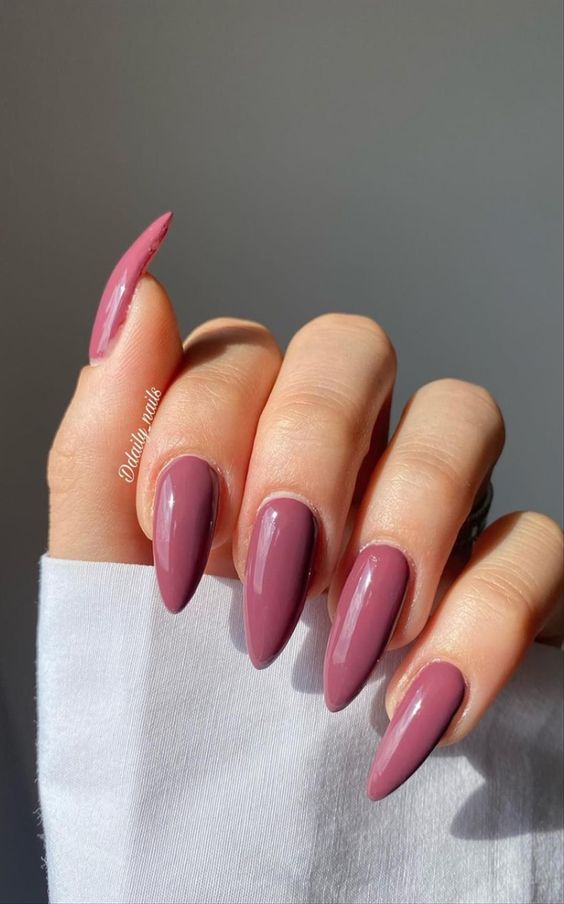 Deep Wine Glam
Go for a deep wine shade that embodies the essence of fall and works beautifully for evening occasions.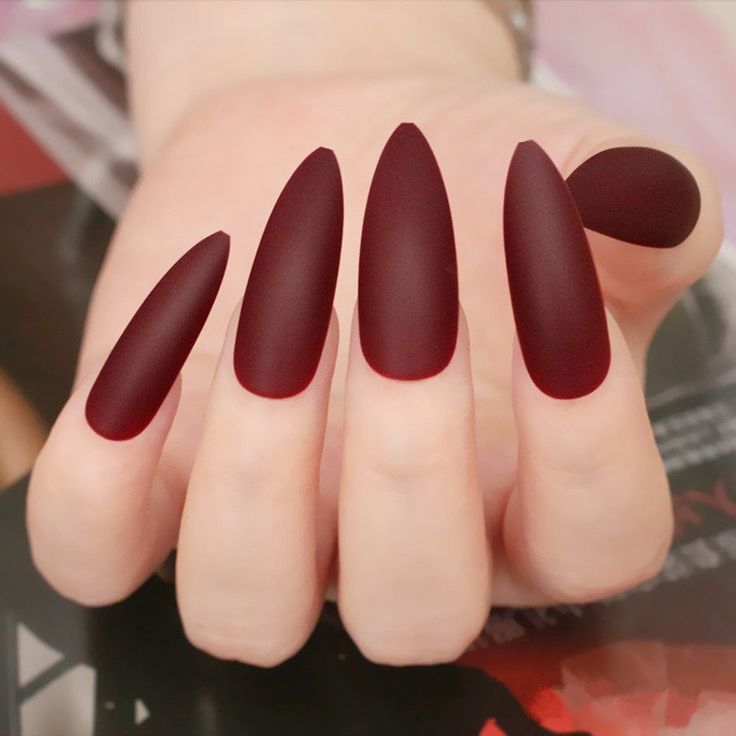 Burnt Orange Sophistication
Embrace the warmth of fall with a burnt orange hue that showcases your vibrant personality.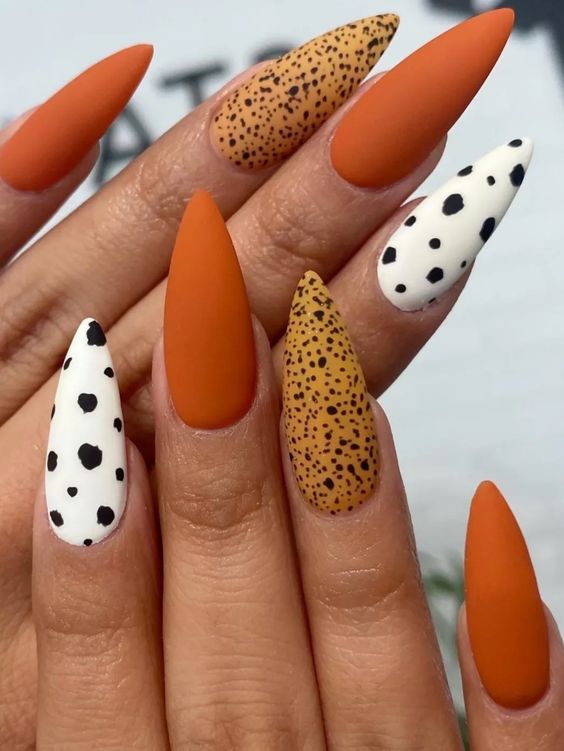 Smokey Lavender Serenity
Choose a smokey lavender color for a serene and sophisticated nail look, perfect for any fall event.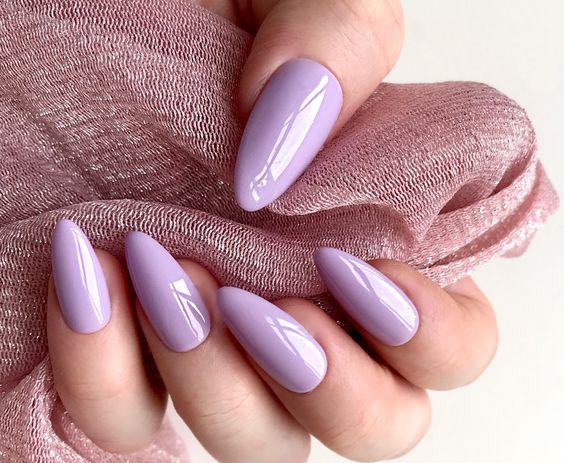 Save Pin