Fashion
Winter Outfits Over 40: 15 Stylish and Age-Appropriate Ideas for 2023-2024
1. Elegant Wool Coat
Embrace sophistication with a knee-length wool coat, a silk scarf, and leather gloves.

2. Cashmere Sweater Bliss
Stay cozy and chic in a luxurious cashmere sweater paired with tailored slacks.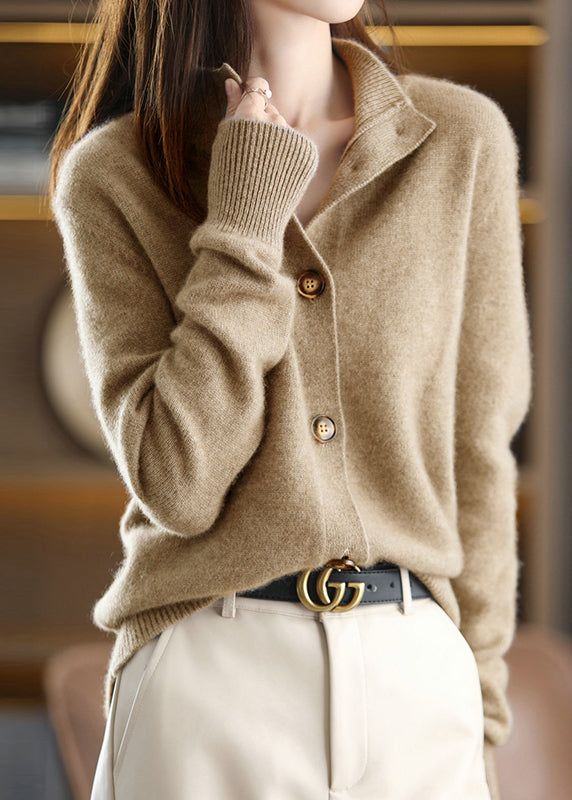 3. Classic Trench Timeless
Opt for a timeless trench coat over a neutral-toned ensemble for a polished look.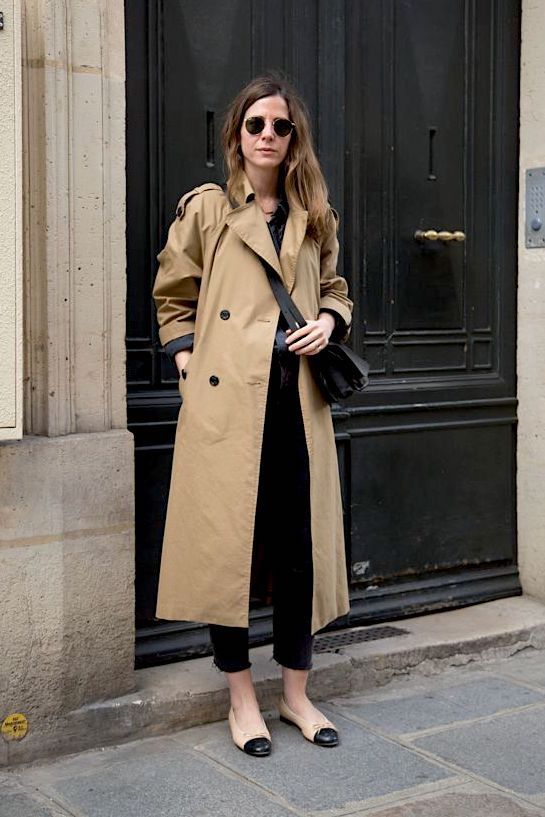 4. Smart Layering
Combine a lightweight turtleneck, a blazer, and wide-leg trousers for a refined outfit.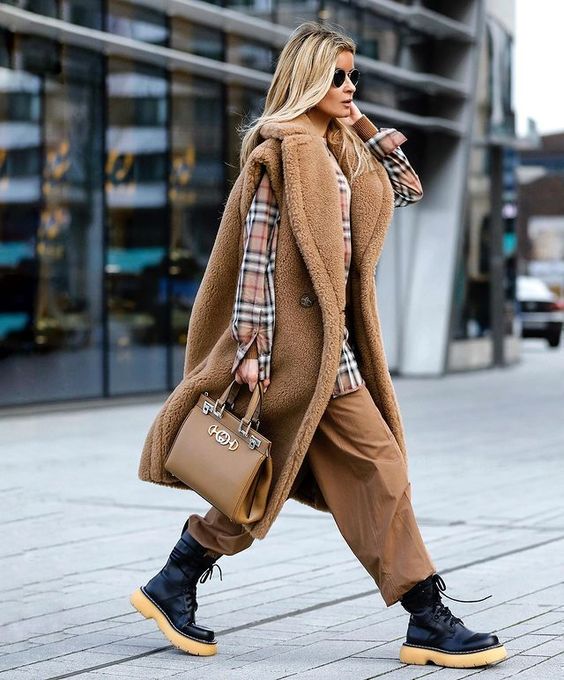 5. Midi Skirt Sophistication
Rock a midi skirt with opaque tights, ankle boots, and a fitted turtleneck.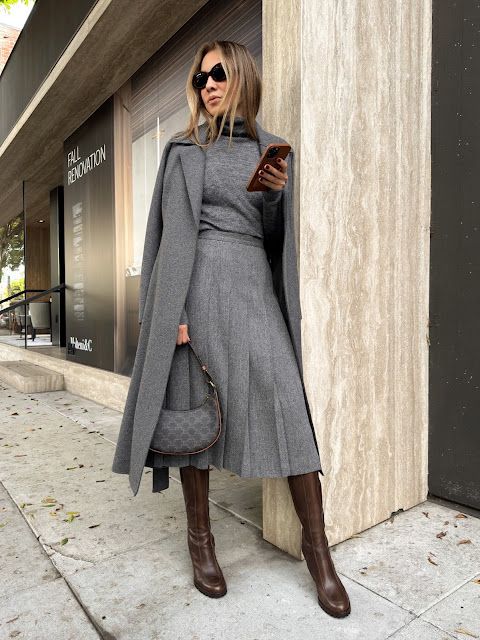 6. Tailored Tweed Ensemble
Achieve a classic look with a tweed blazer, slim pants, and loafers.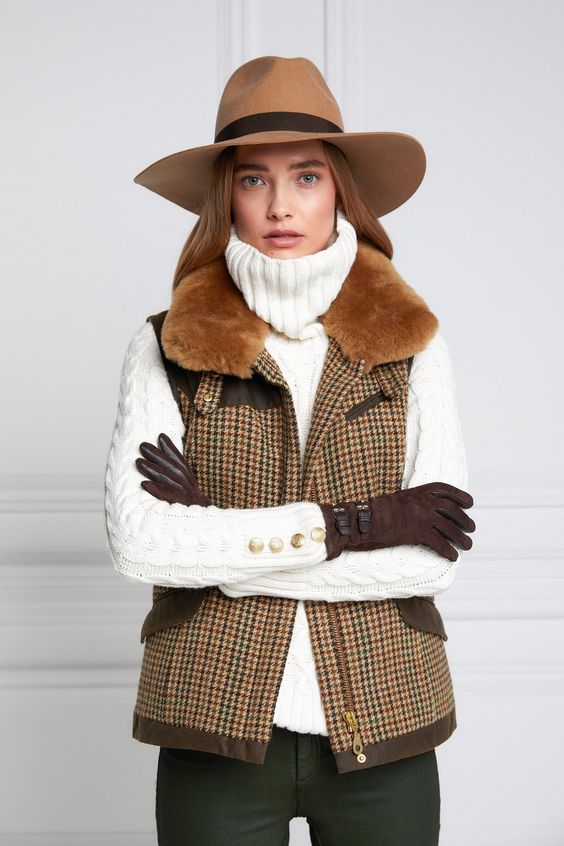 7. Cable Knit Chic
Embrace cable knit sweaters with tailored jeans and knee-high boots for a cozy vibe.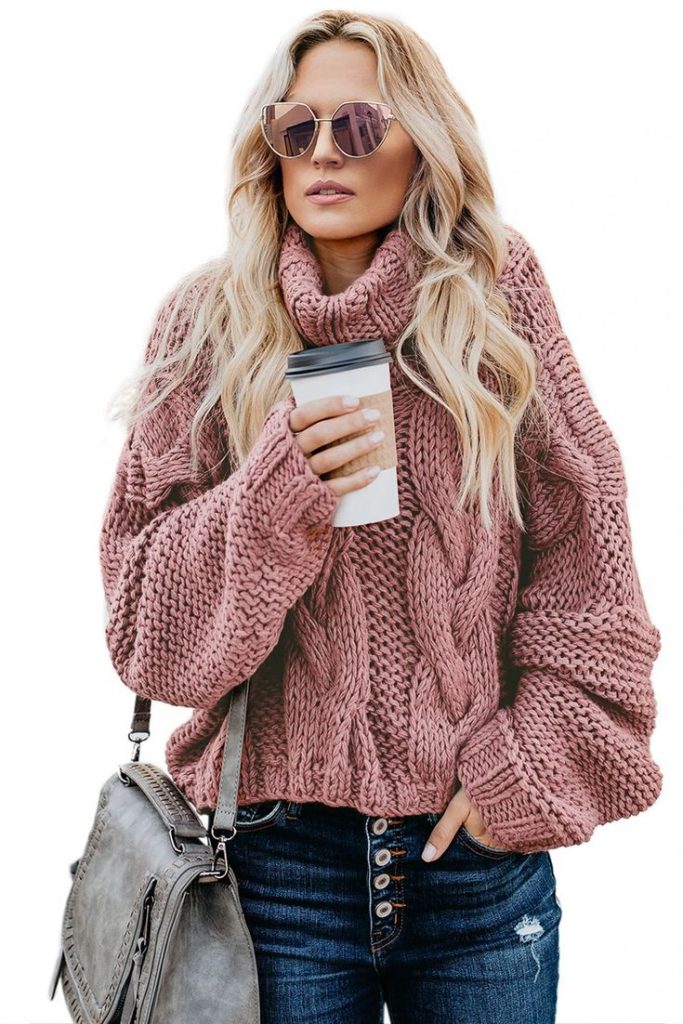 8. Faux Fur Elegance
Add a touch of luxury with a faux fur-trimmed coat or scarf over your outfit.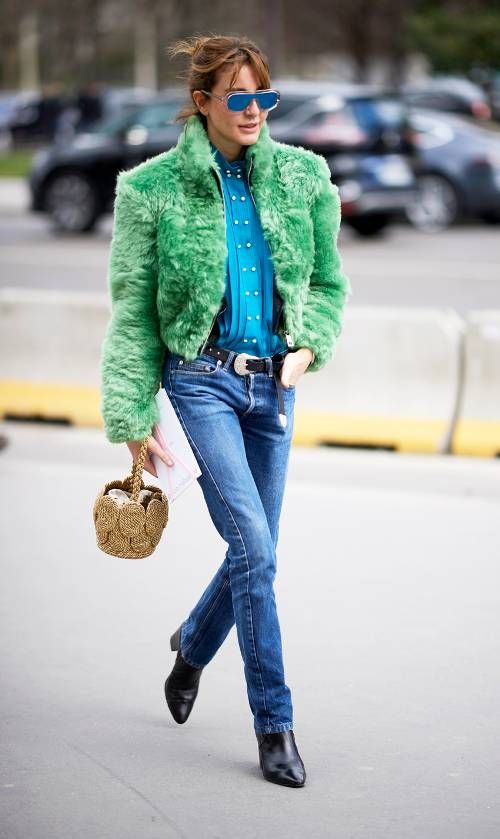 9. Wrap Dress Delight
Choose a wrap dress with a cinched waist and knee-high boots for a flattering silhouette.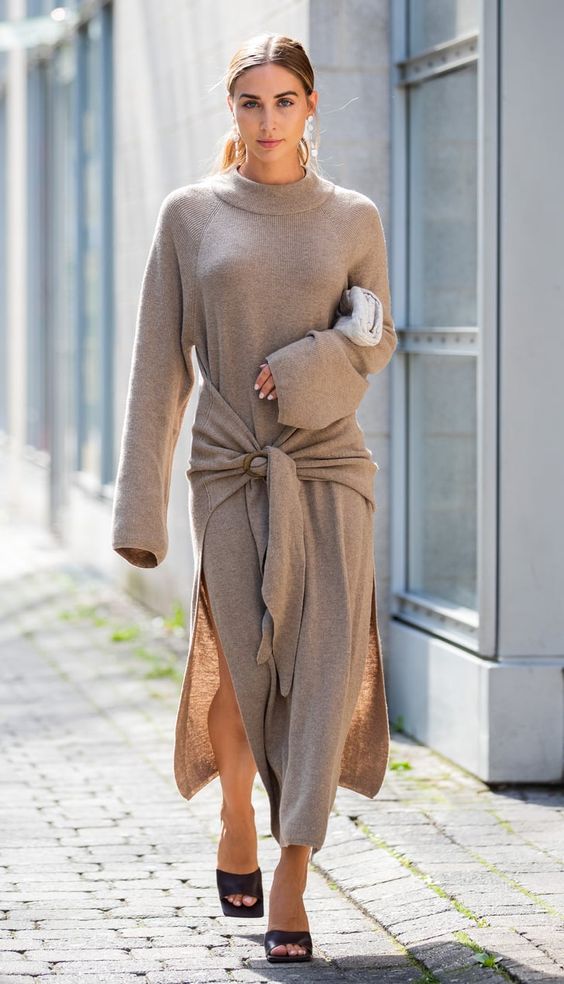 10. Monochromatic Mastery
Create an elongating effect with a monochromatic outfit in muted tones.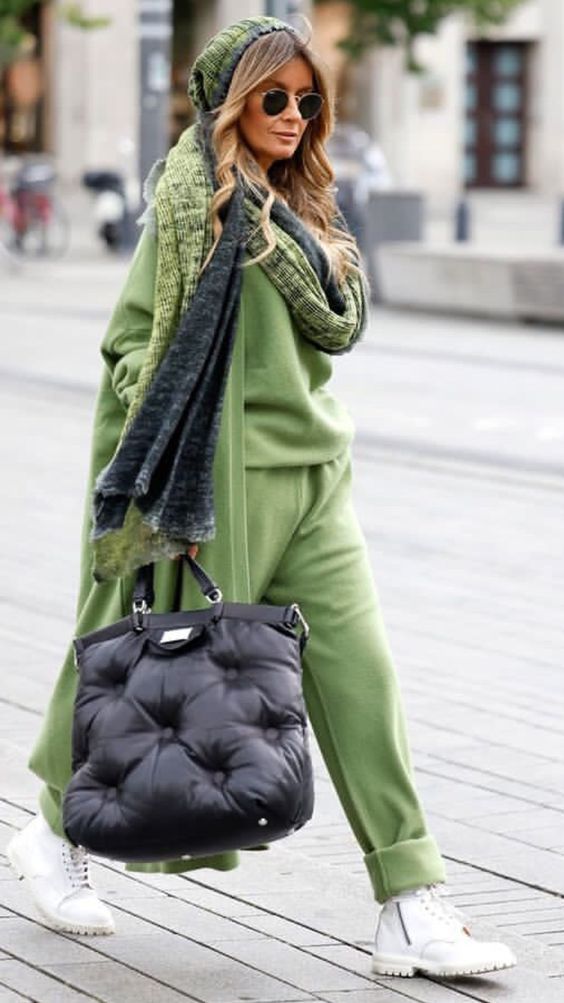 11. Denim and Blazer Combo
Pair dark denim with a well-fitted blazer for a stylish yet casual look.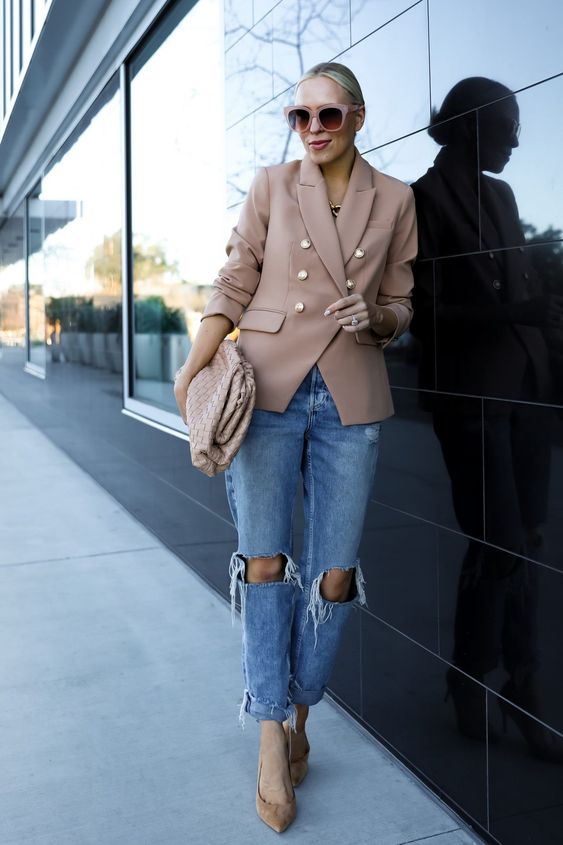 12. Long Cardigan Comfort
Layer a long cardigan over a blouse and trousers for effortless style.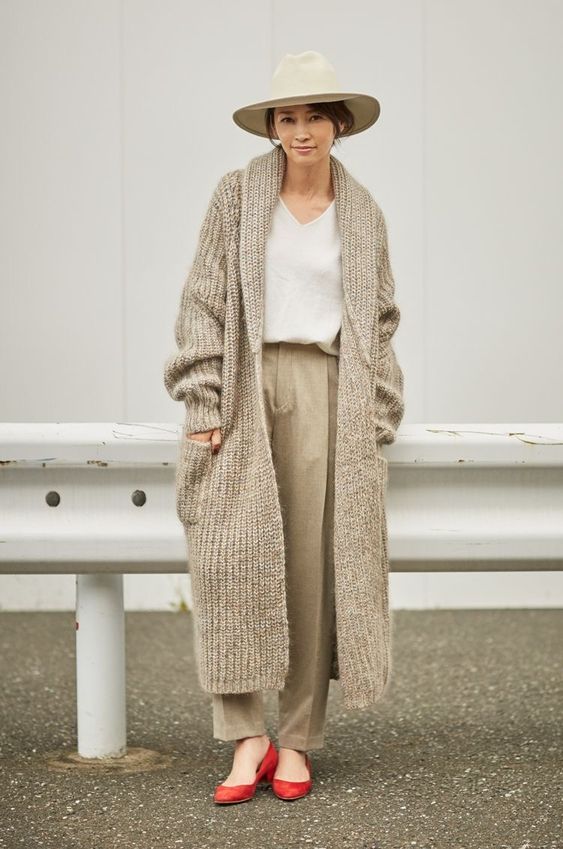 13. Statement Accessories
Elevate your outfit with statement jewelry or a designer handbag.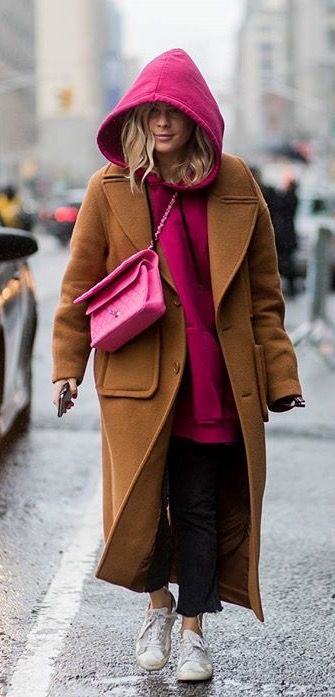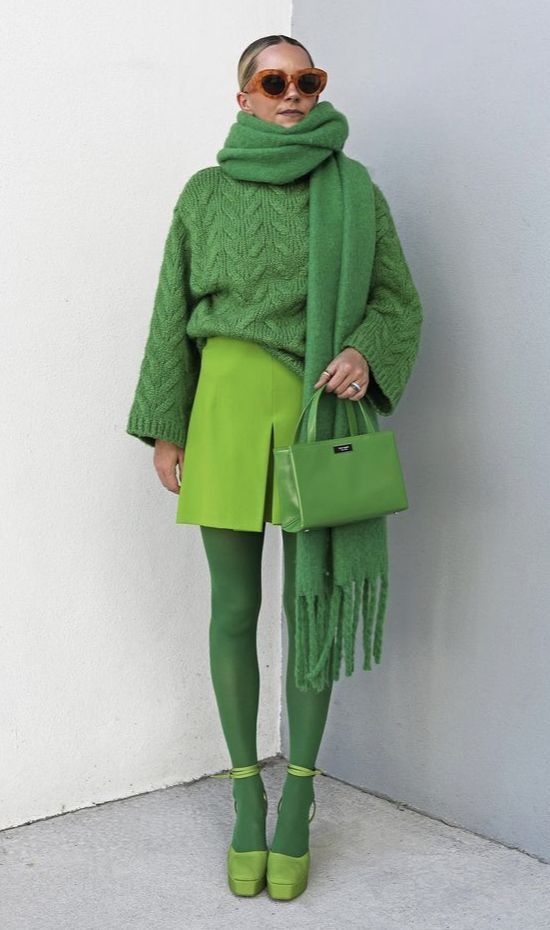 14. Leather Accents
Incorporate leather details like boots or a belt to add a modern edge.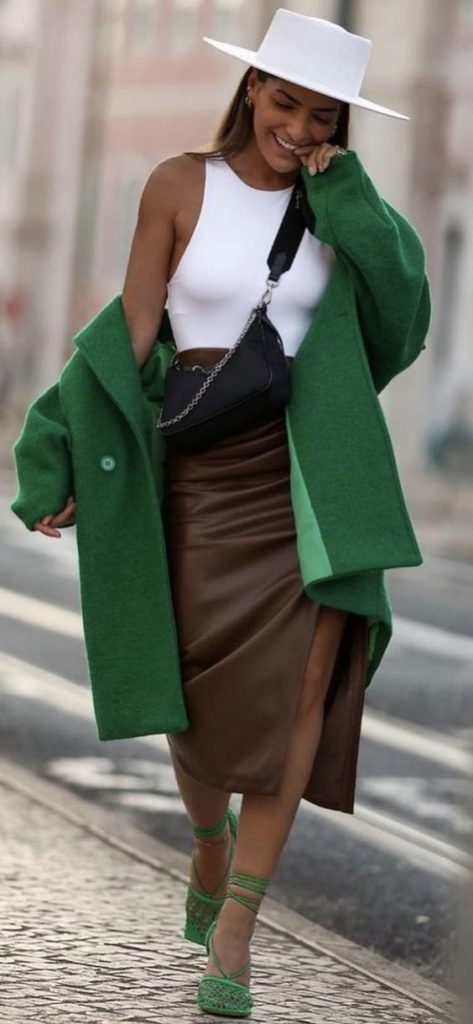 15. Pashmina Shawl Wrap
Stay warm with a pashmina shawl draped over your shoulders for a touch of elegance.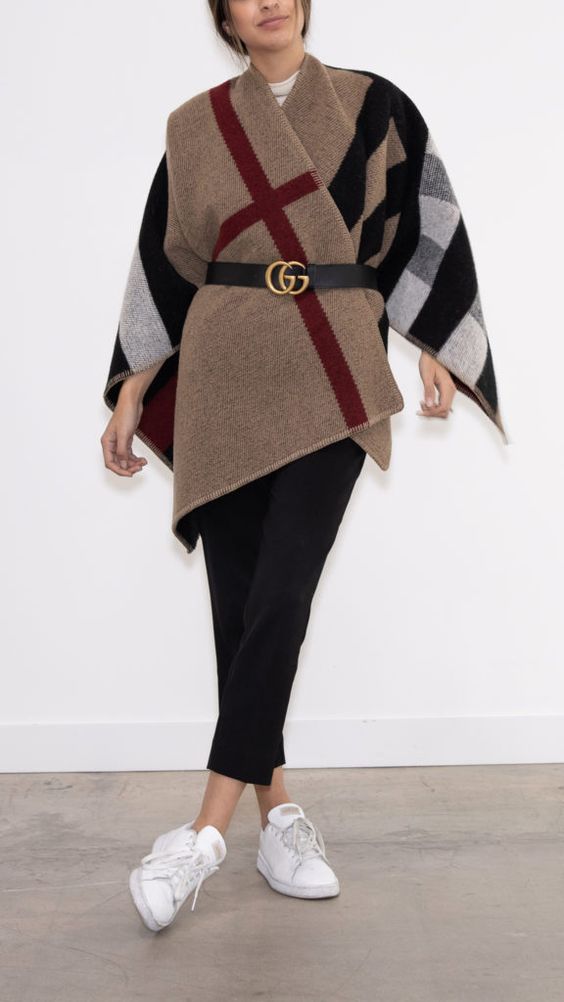 Save Pin