Fashion
Cute Outfits for School 2023: 17 Fashionable Ideas
1. Sweater Dress and Knee-High Boots:
Stay cozy and stylish with a knitted sweater dress paired with knee-high boots. Add a belt to cinch the waist for a flattering silhouette.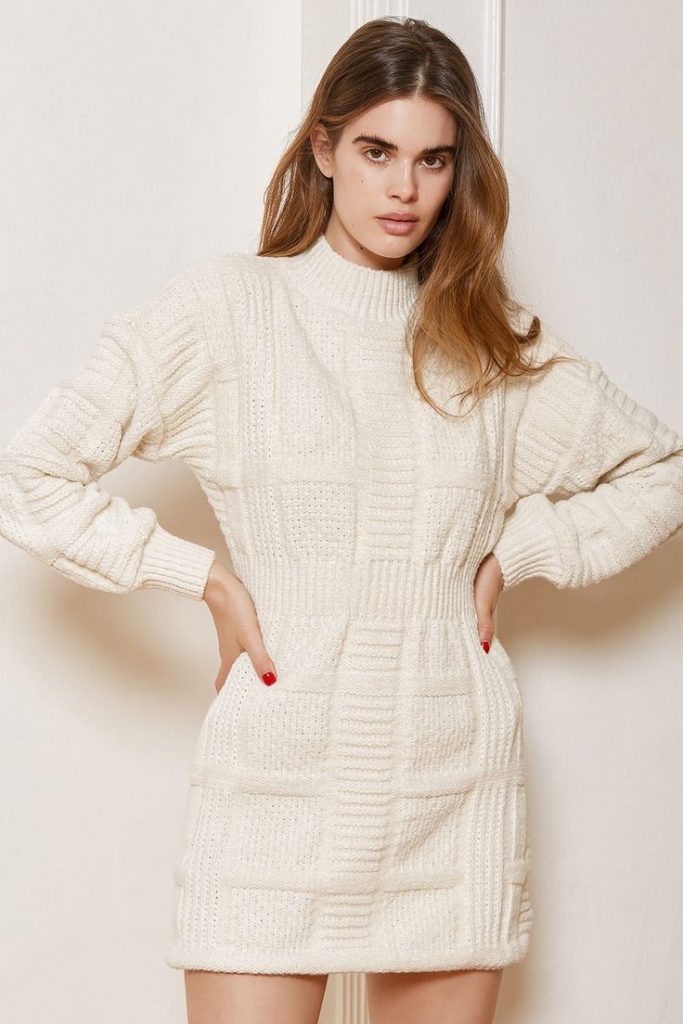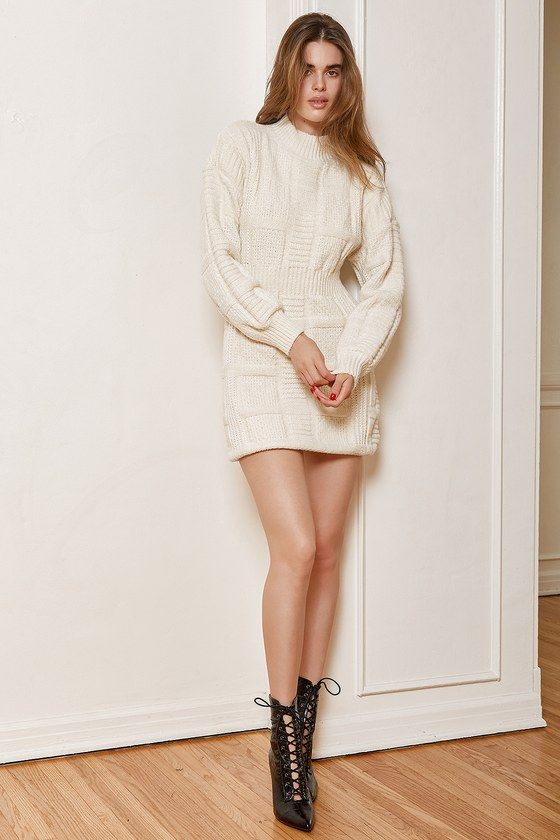 2. Plaid Skirt:
Combine a plaid skirt with a graphic tee for a trendy and youthful outfit. Complete the look with ankle boots or sneakers.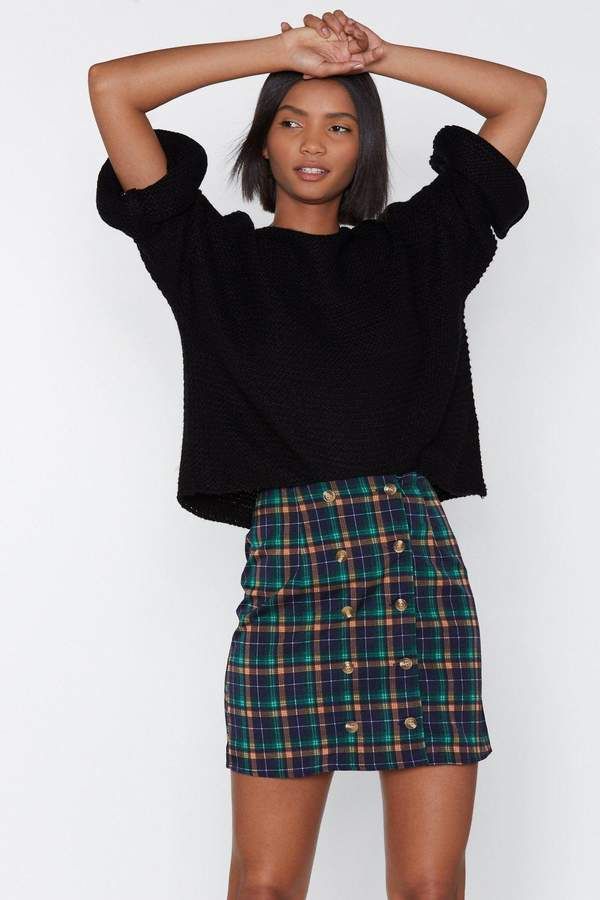 3. Denim Jacket:
Layer a denim jacket over a flowy floral dress for a chic and effortless ensemble. Finish the look with sandals or ballet flats.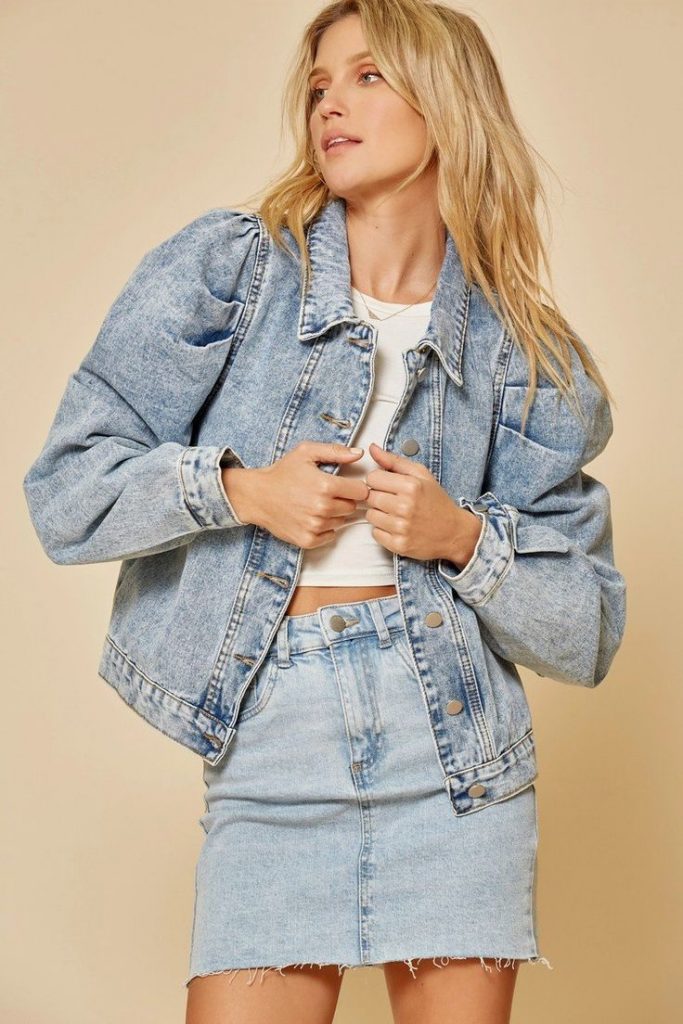 4. High-Waisted Jeans and Crop Top:
Rock a pair of high-waisted jeans with a cute crop top for a playful and casual look. Add a statement belt for an extra touch.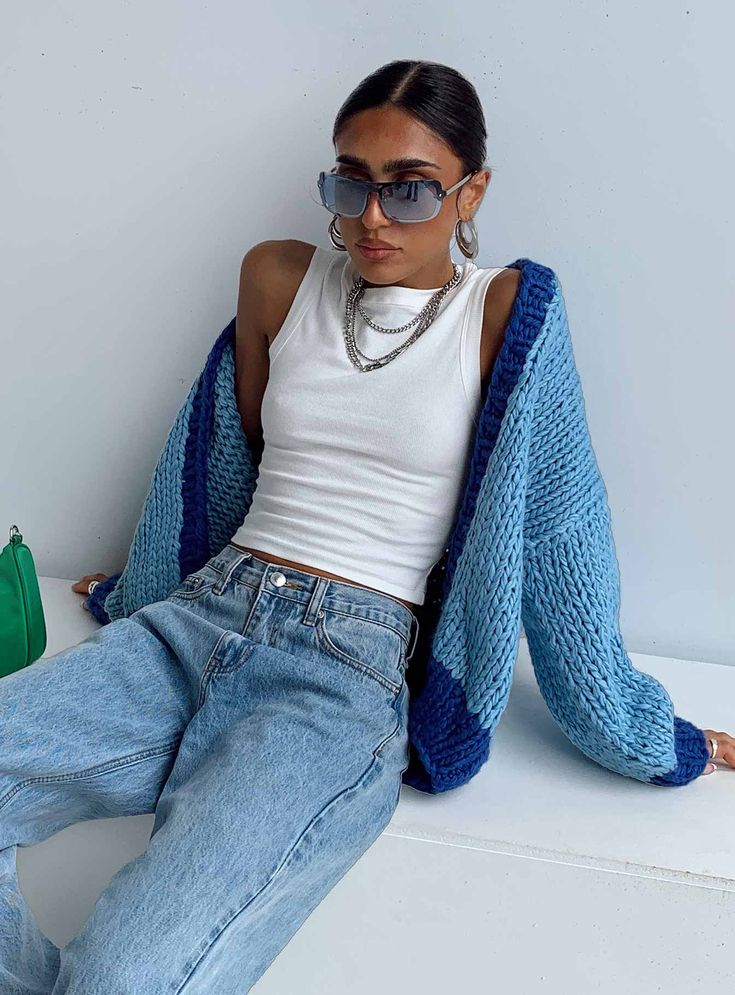 5. Trench Coat and Turtleneck:
Stay sophisticated with a trench coat layered over a classic turtleneck and tailored pants. Complete the outfit with loafers or heels.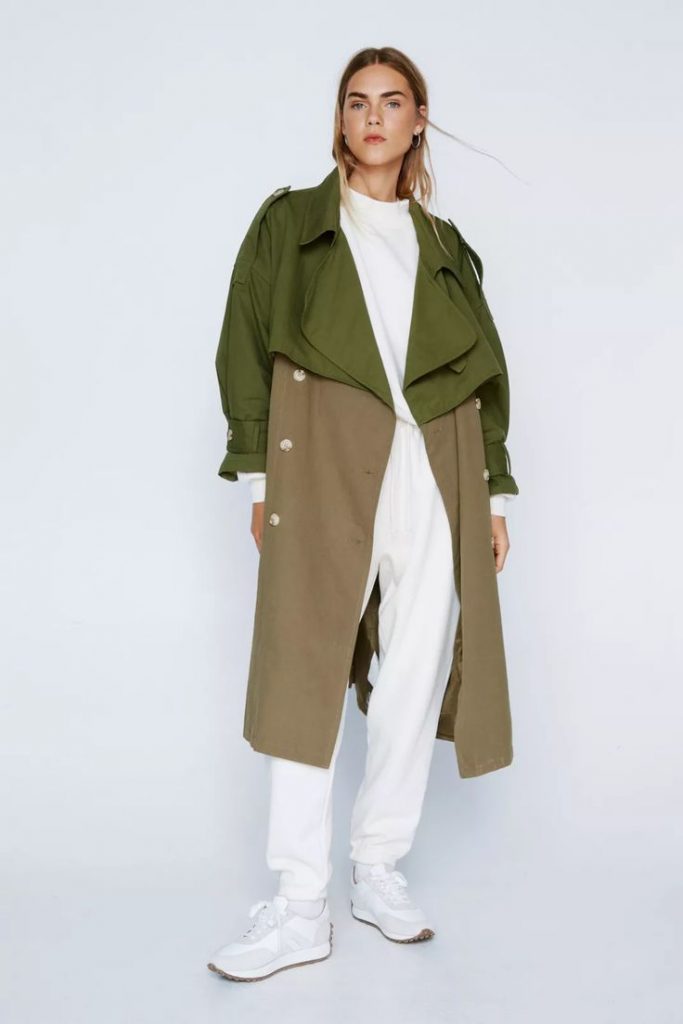 6. Corduroy Overalls and Striped Top:
Channel a retro vibe with corduroy overalls paired with a striped long-sleeve top. Sneakers or oxford shoes complement this look.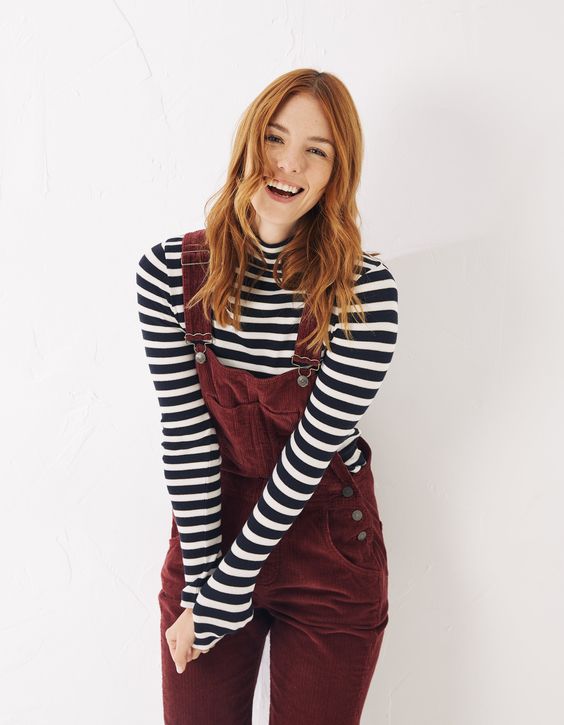 7. Leather Jacket and Midi Skirt:
Edge up your style with a leather jacket worn over a flowy midi skirt and a tucked-in blouse. Add ankle boots for a chic touch.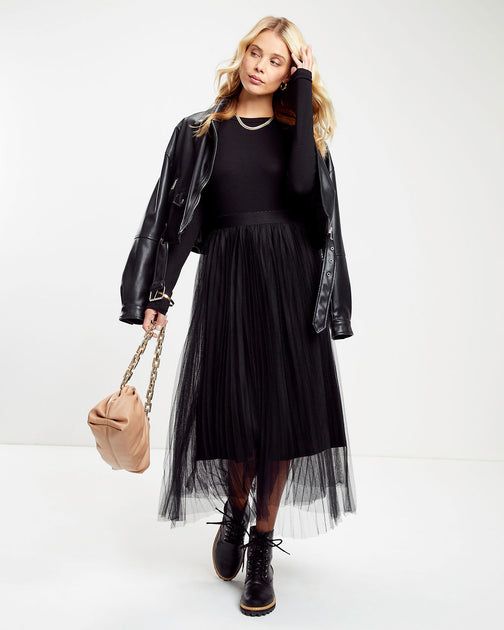 8. Athleisure with Leggings and Hoodie:
Opt for comfort and style with leggings, a hoodie, and stylish sneakers for a sporty and trendy outfit.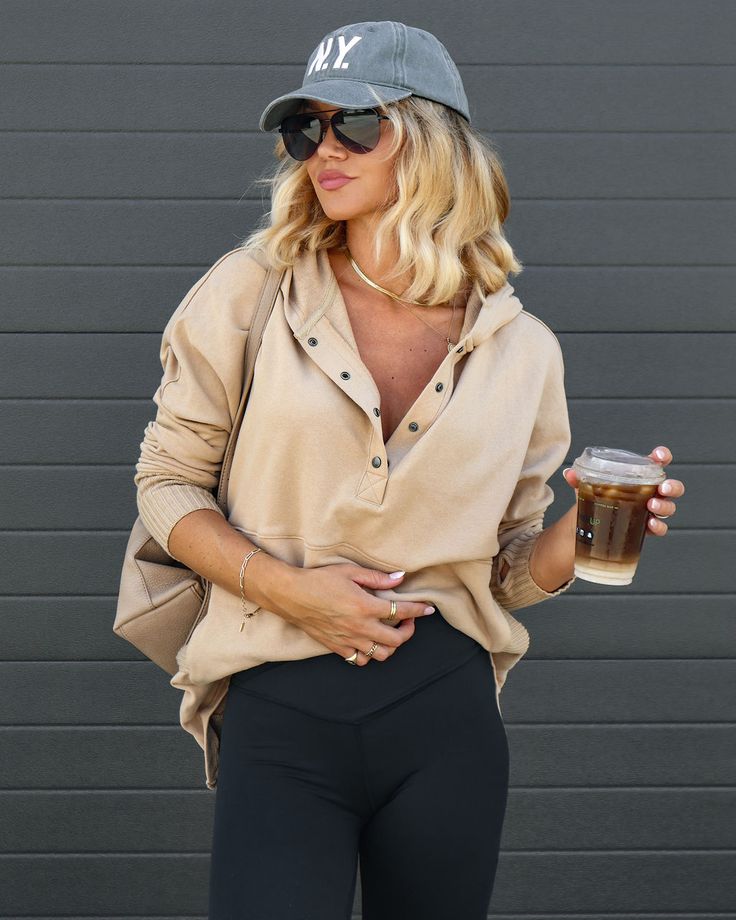 9. Pinafore Dress and Turtleneck:
Layer a turtleneck under a pinafore dress for a cute and versatile ensemble. Complete the look with tights and ankle boots.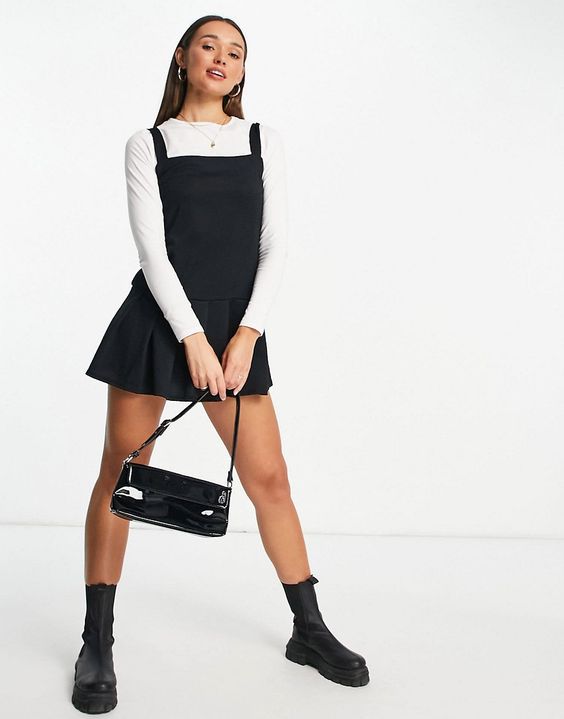 10. Oversized Sweater and Skinny Jeans:
Stay comfy with an oversized sweater paired with skinny jeans and ankle boots or booties.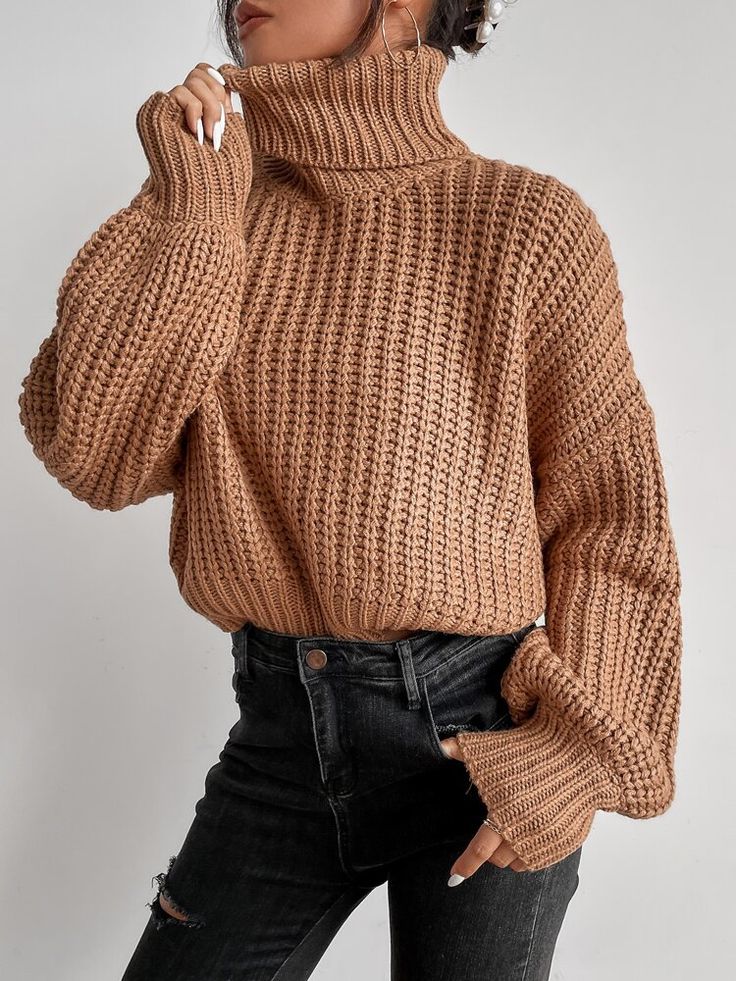 11. Knit Cardigan and A-Line Skirt:
Create a charming look with a knit cardigan over an A-line skirt and a tucked-in blouse. Ballet flats or Mary Janes work well with this outfit.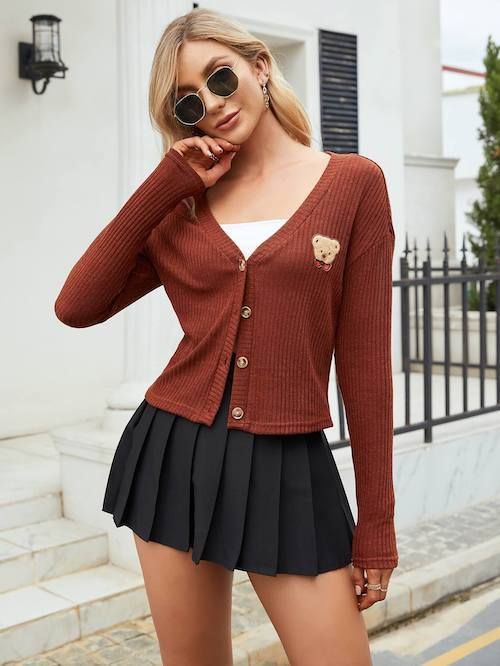 12. Floral Blouse and Waist Pants:
Pair a floral blouse with paperbag waist pants for a chic and trendy outfit. Finish the look with block heels or mules.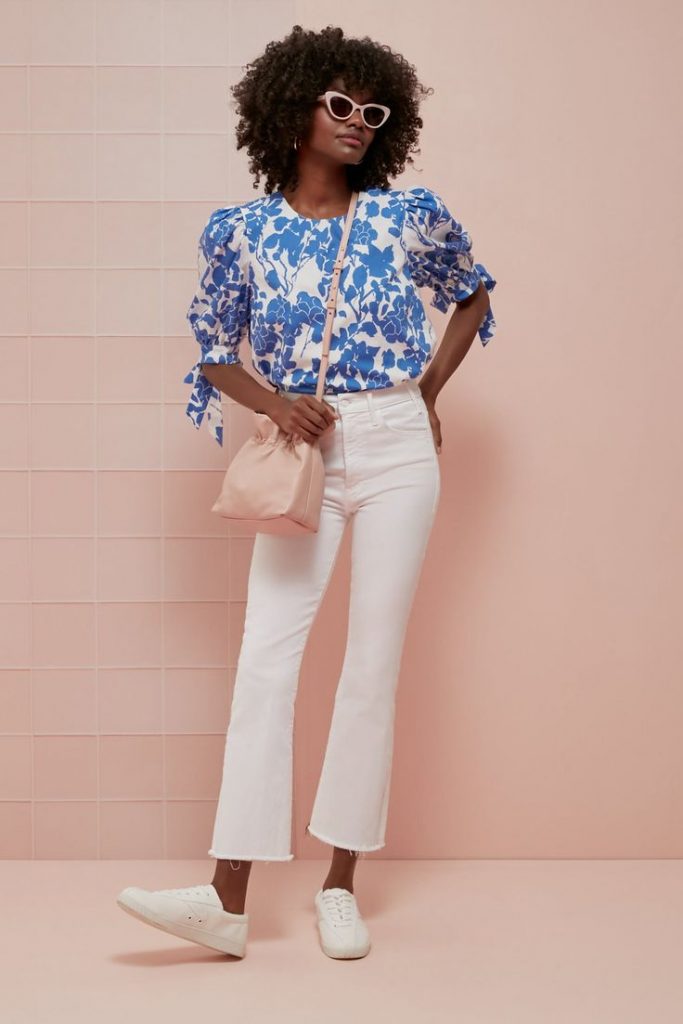 13. Chambray Shirt and Pleated Midi Skirt:
Achieve a casual yet polished style with a chambray shirt tucked into a pleated midi skirt. Add white sneakers or loafers for a fresh look.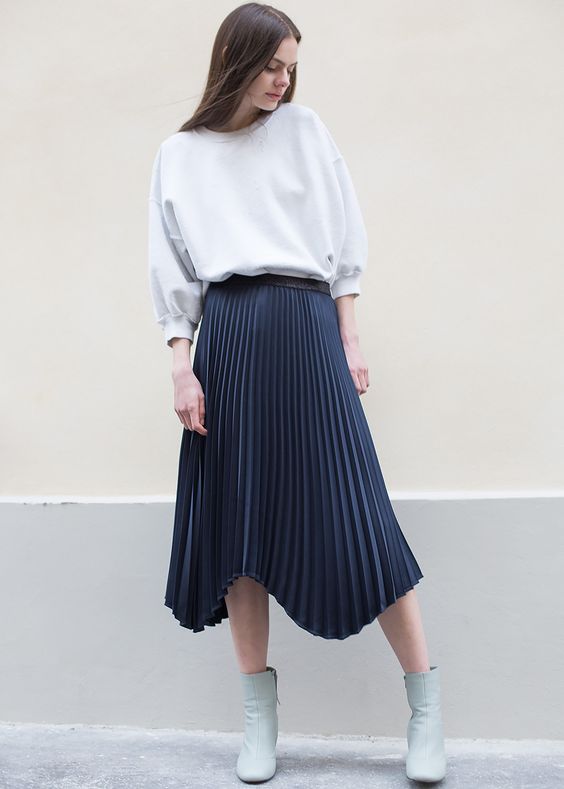 14. Maxi Cardigan and Jumpsuit:
Layer a maxi cardigan over a jumpsuit for a boho-inspired and comfortable outfit. Add some statement jewelry for a finishing touch.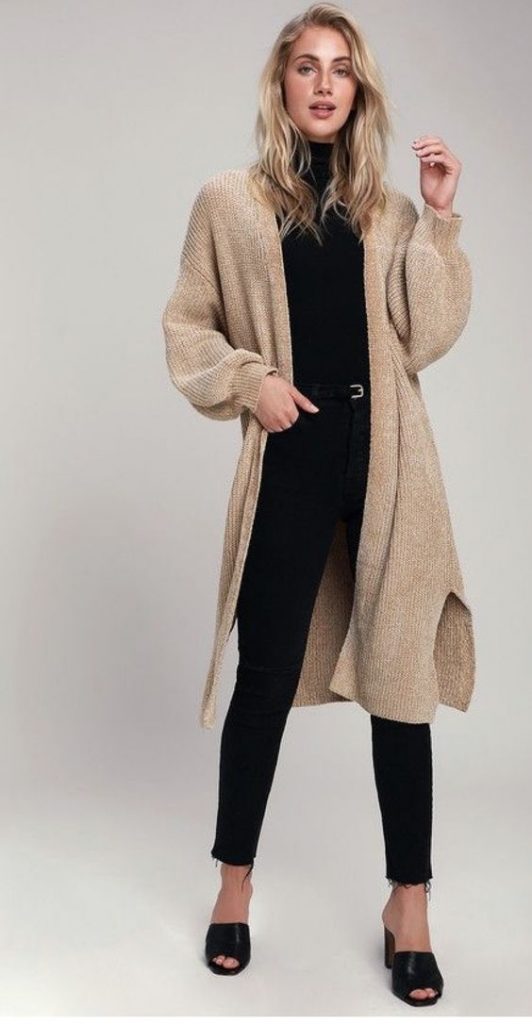 15. Gingham Dress and Sneakers:
Rock a gingham dress with a pair of white sneakers for a cute and casual look. A denim jacket makes a perfect layering piece.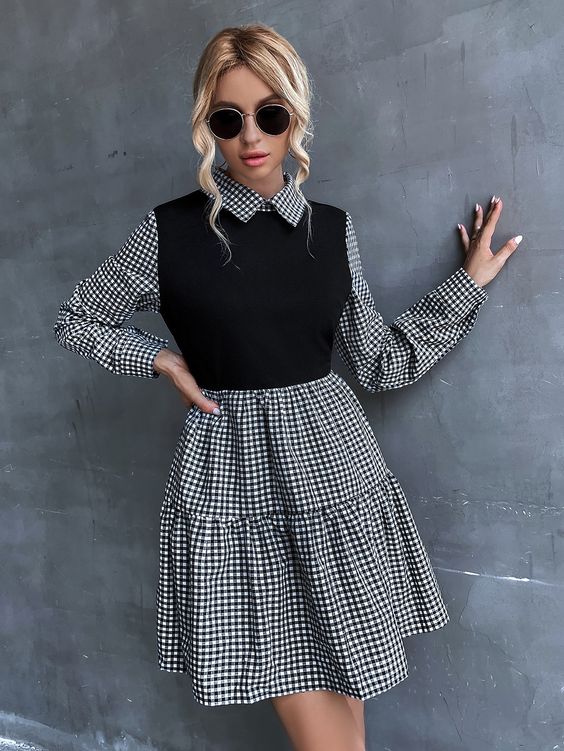 16. Sweater and Button-Up Skirt:
Combine a cozy sweater with a button-up skirt for a preppy and stylish outfit. Knee-high socks and loafers complete the look.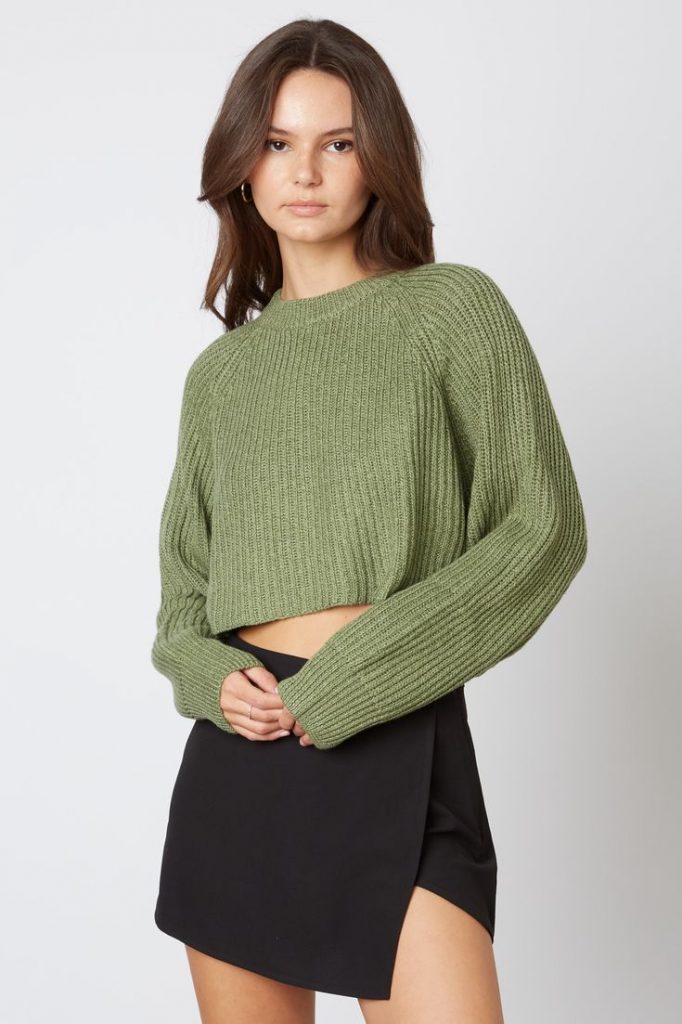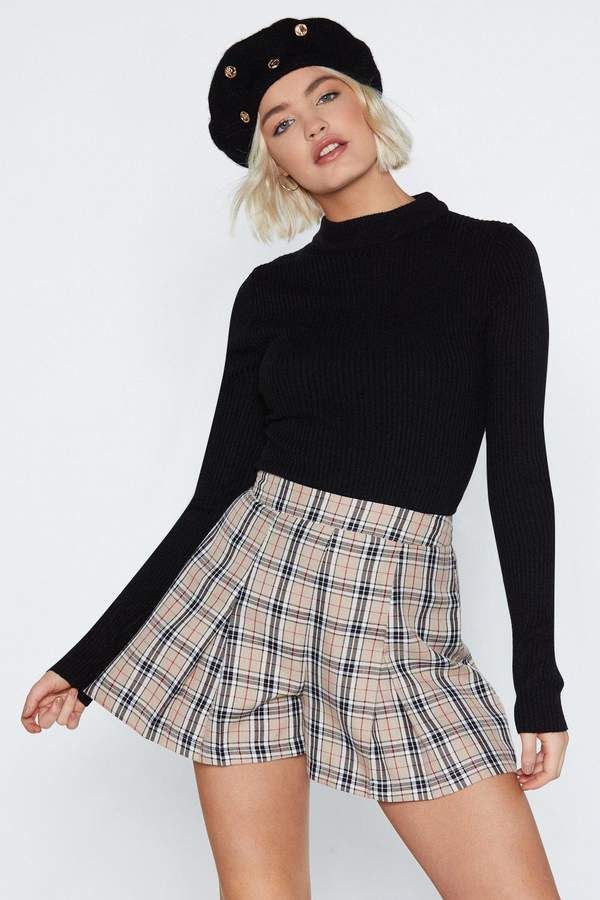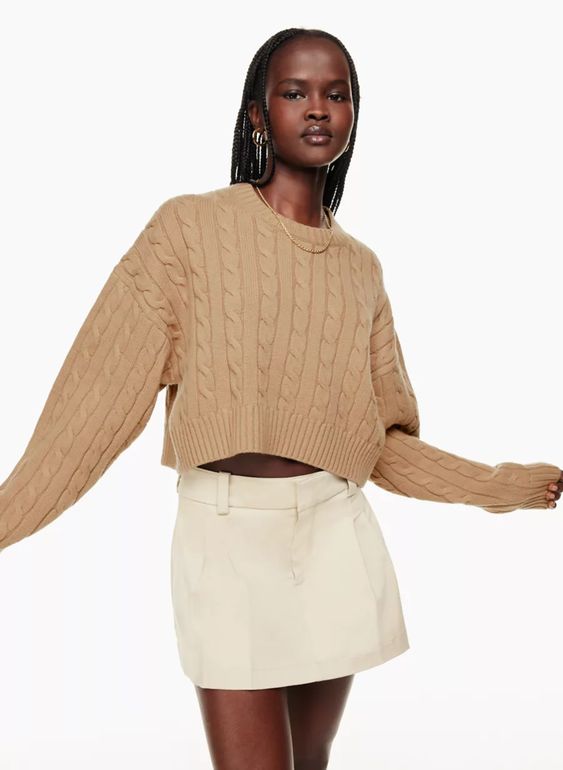 17. Ruffled Blouse and High-Waisted Shorts:
Opt for a feminine style with a ruffled blouse paired with high-waisted shorts and sandals or espadrilles.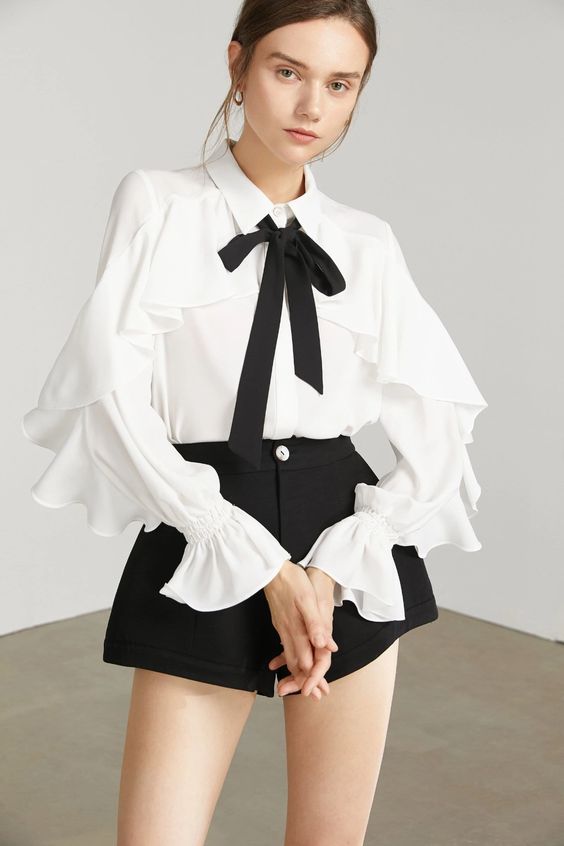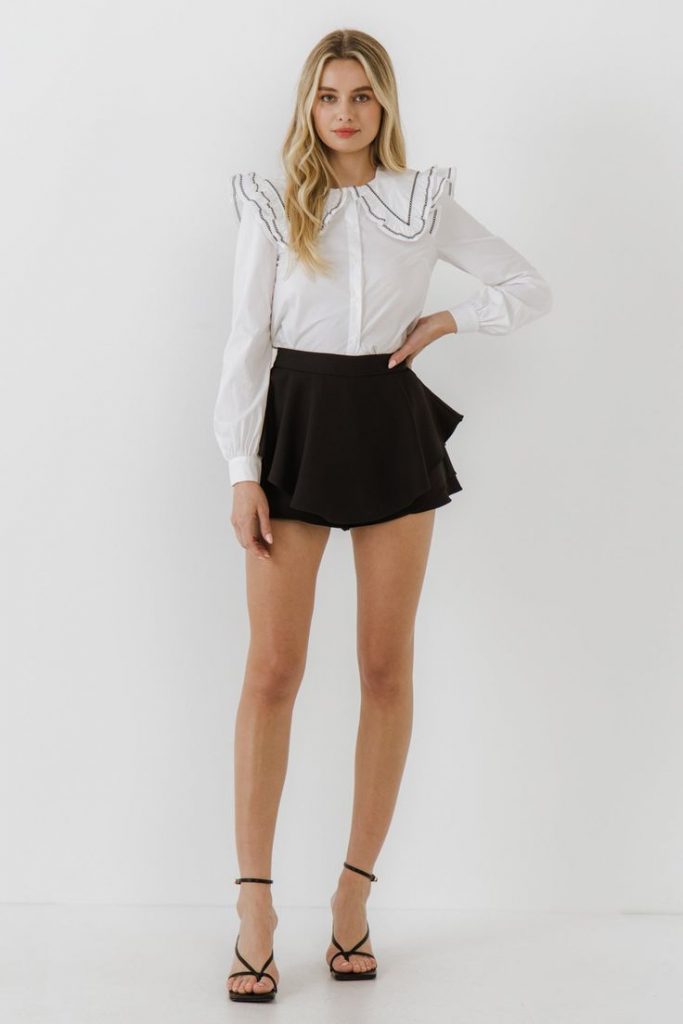 Save Pin